Horatius Bonar Quotes
Top 24 wise famous quotes and sayings by Horatius Bonar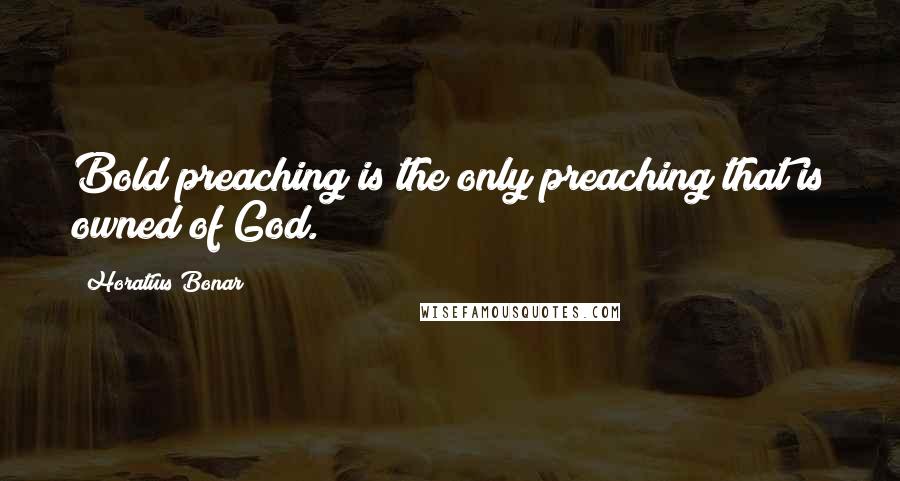 Bold preaching is the only preaching that is owned of God.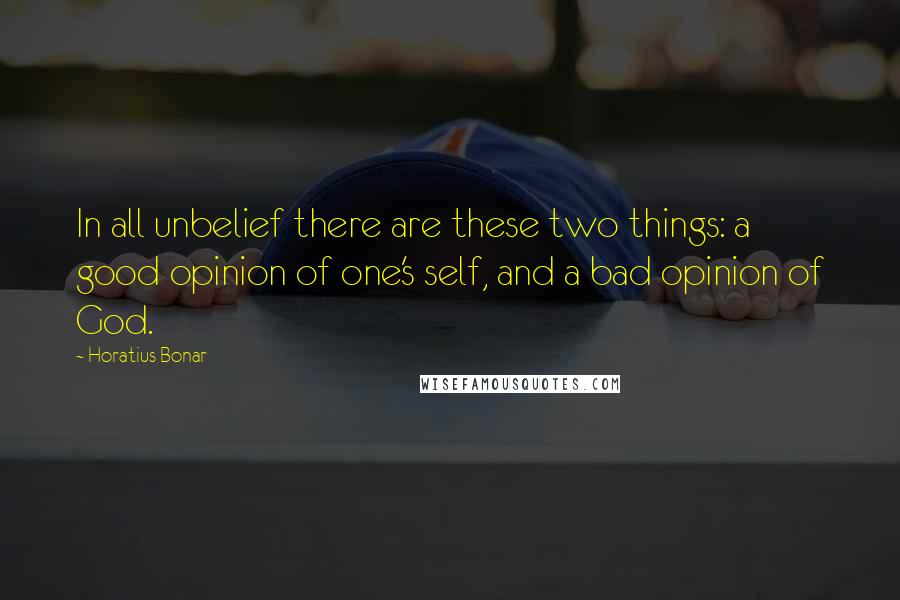 In all unbelief there are these two things: a good opinion of one's self, and a bad opinion of God.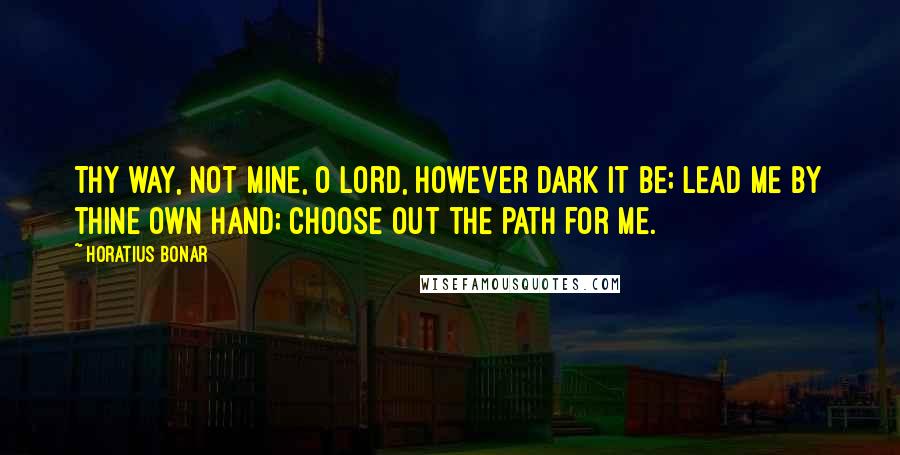 Thy way, not mine, O Lord, however dark it be; lead me by thine own hand; choose out the path for me.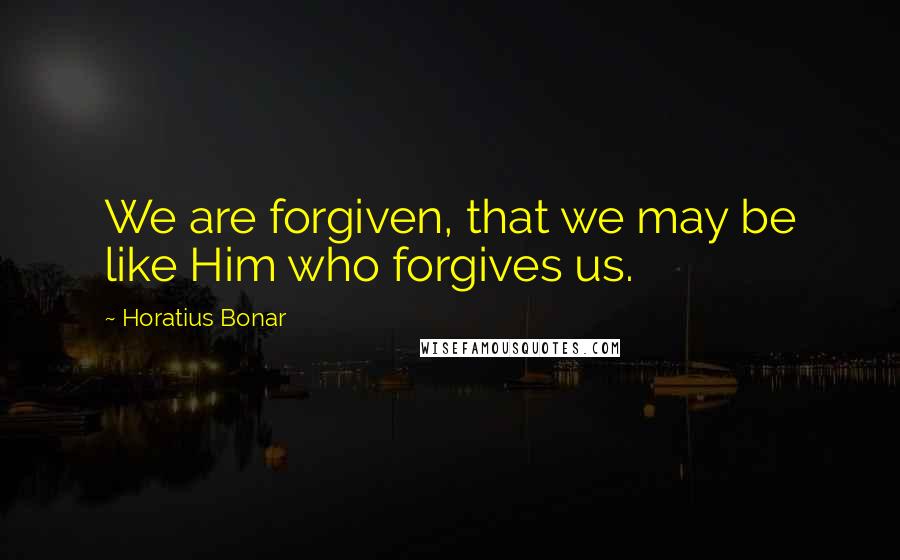 We are forgiven, that we may be like Him who forgives us.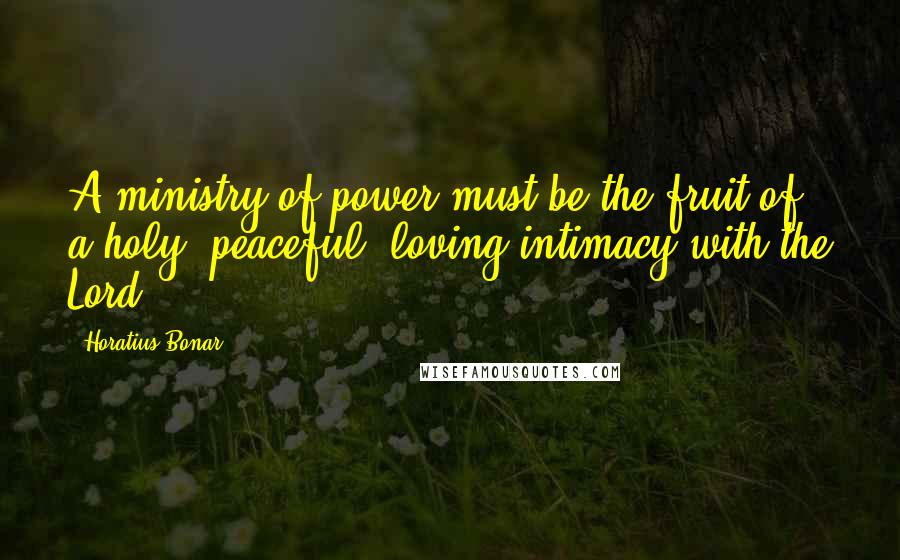 A ministry of power must be the fruit of a holy, peaceful, loving intimacy with the Lord.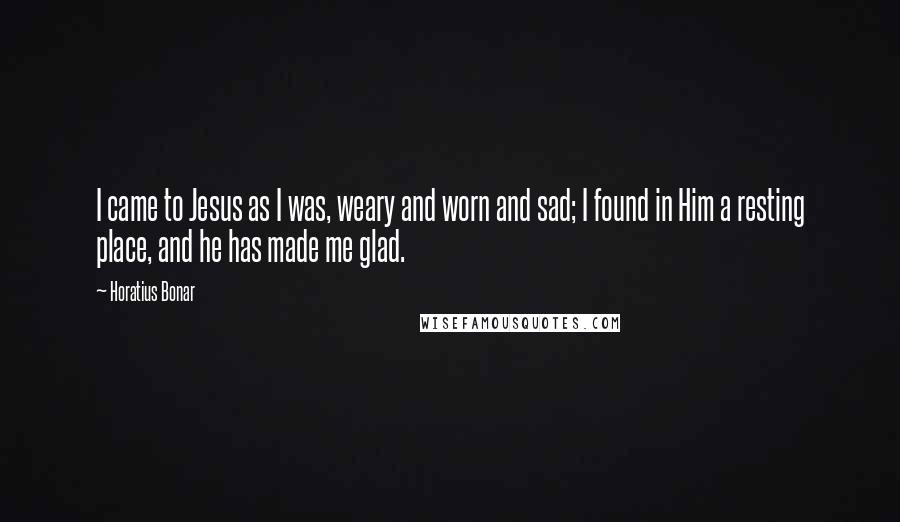 I came to Jesus as I was, weary and worn and sad; I found in Him a resting place, and he has made me glad.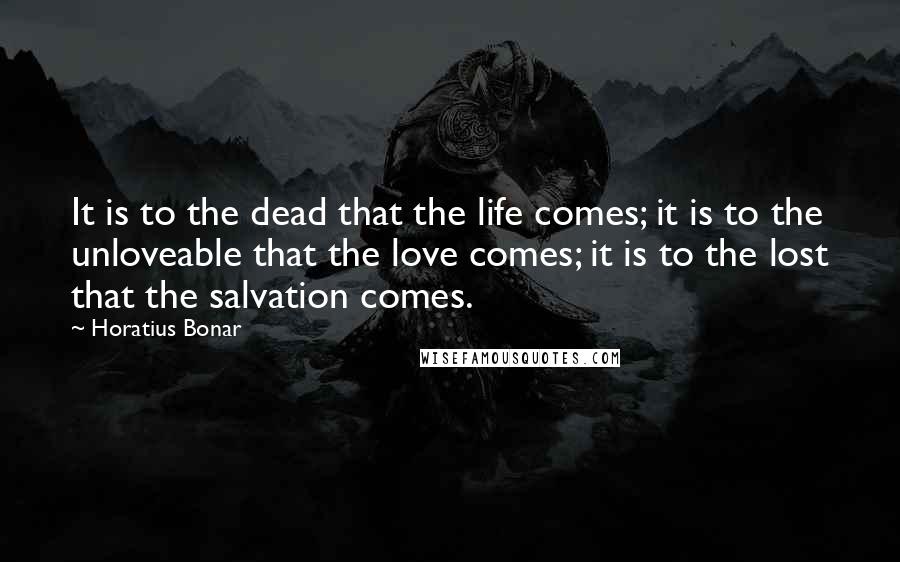 It is to the dead that the life comes; it is to the unloveable that the love comes; it is to the lost that the salvation comes.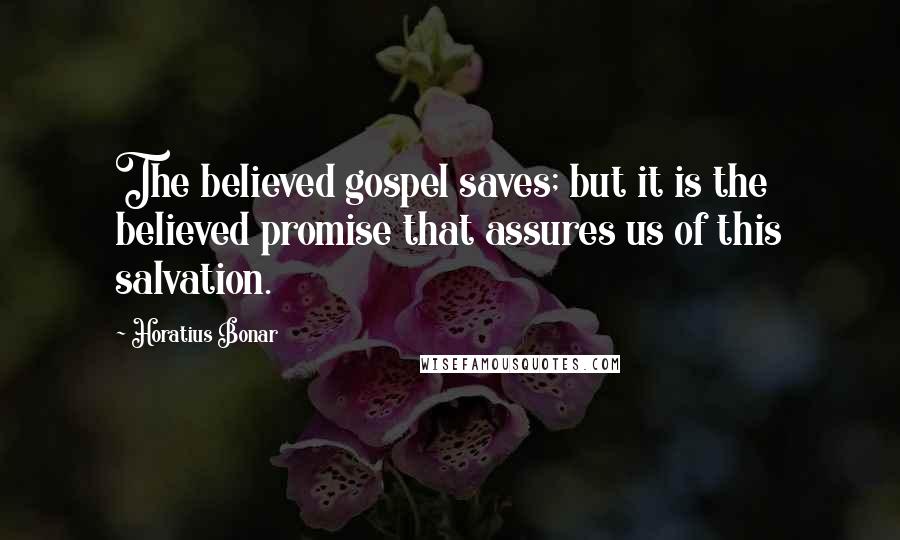 The believed gospel saves; but it is the believed promise that assures us of this salvation.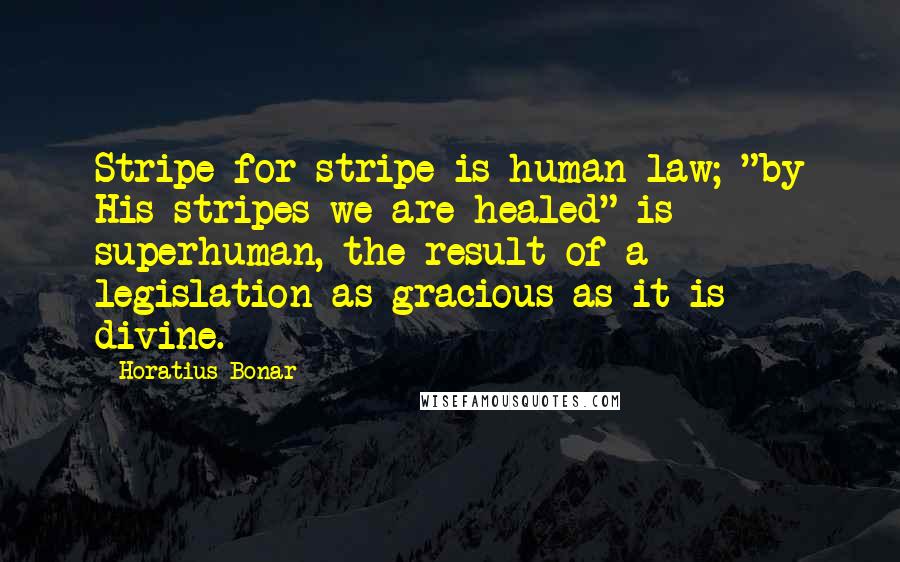 Stripe for stripe is human law; "by His stripes we are healed" is superhuman, the result of a legislation as gracious as it is divine.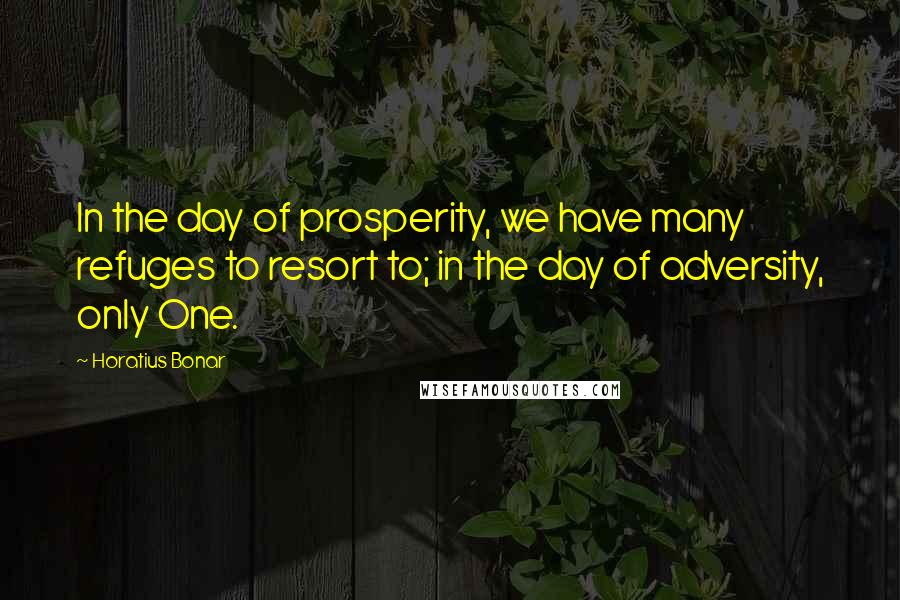 In the day of prosperity, we have many refuges to resort to; in the day of adversity, only One.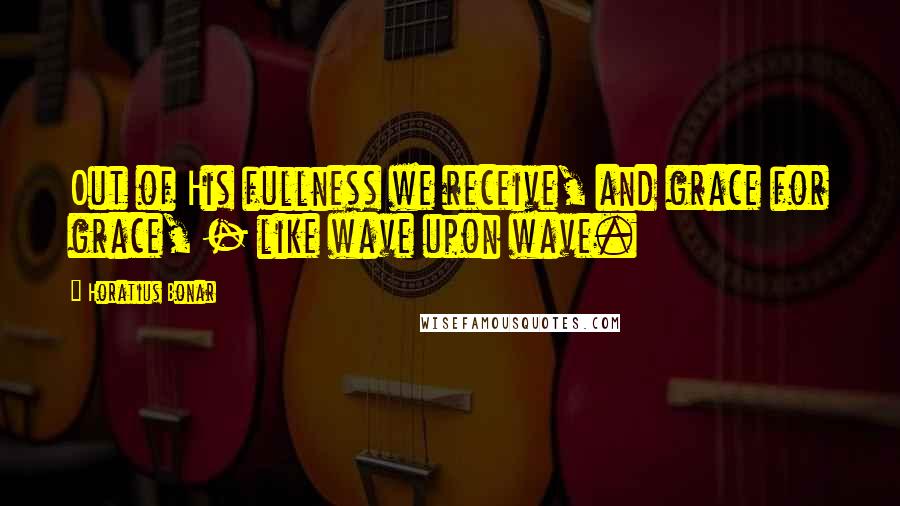 Out of His fullness we receive, and grace for grace, - like wave upon wave.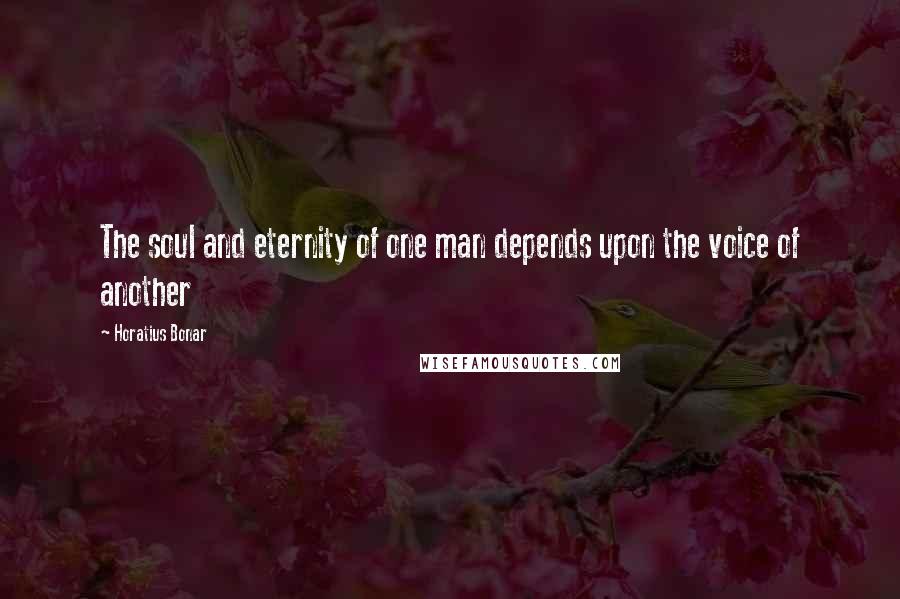 The soul and eternity of one man depends upon the voice of another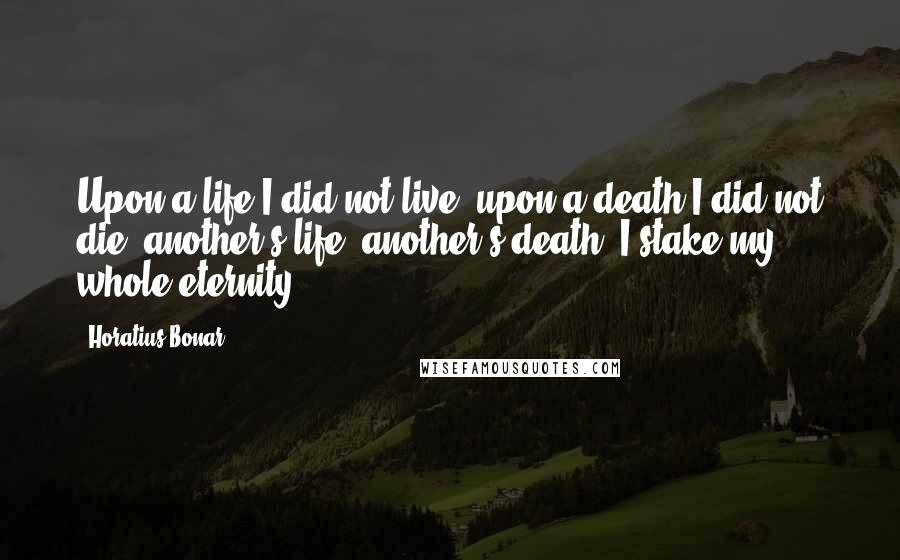 Upon a life I did not live, upon a death I did not die; another's life, another's death, I stake my whole eternity.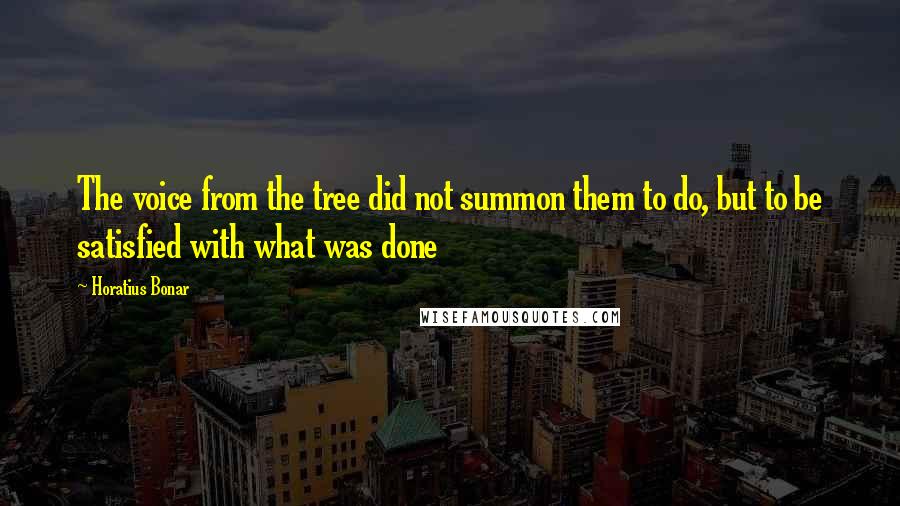 The voice from the tree did not summon them to do, but to be satisfied with what was done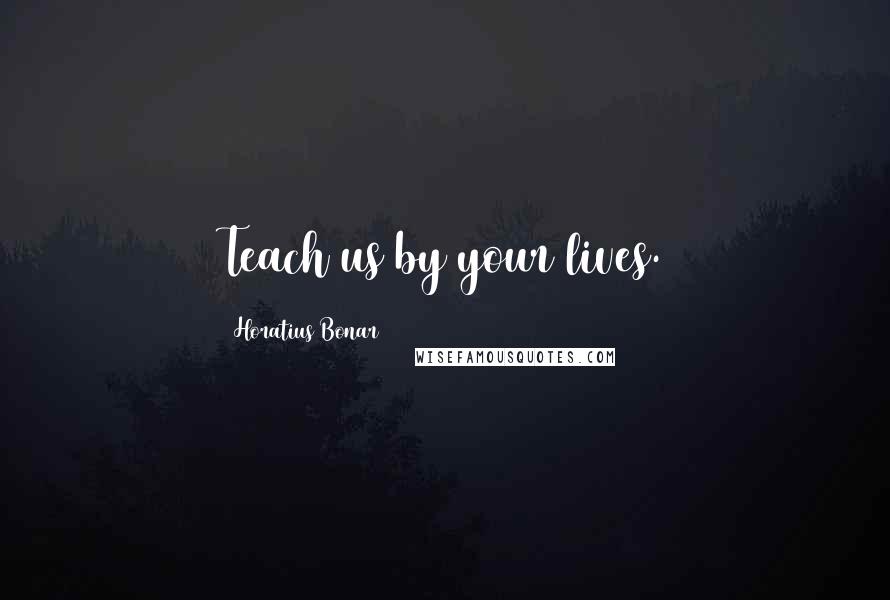 Teach us by your lives.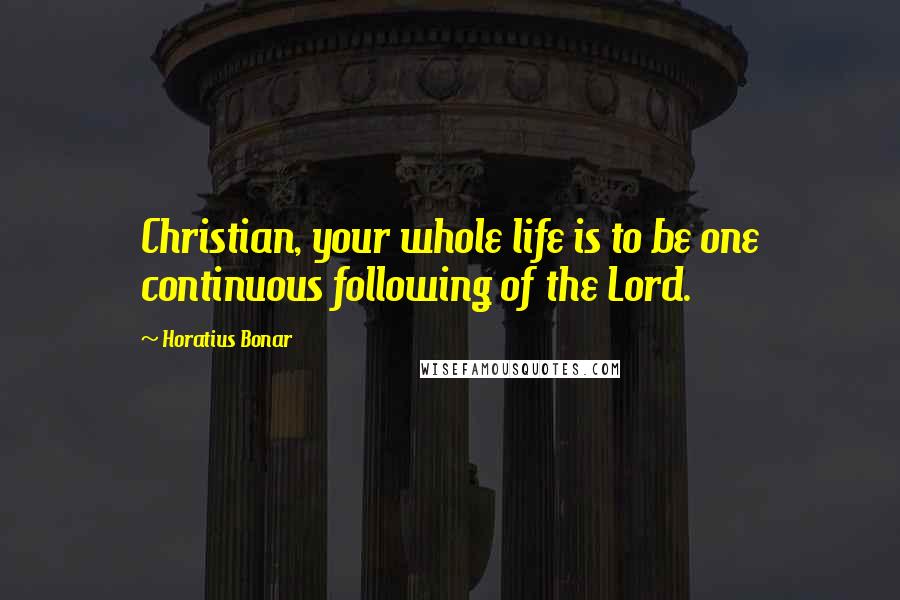 Christian, your whole life is to be one continuous following of the Lord.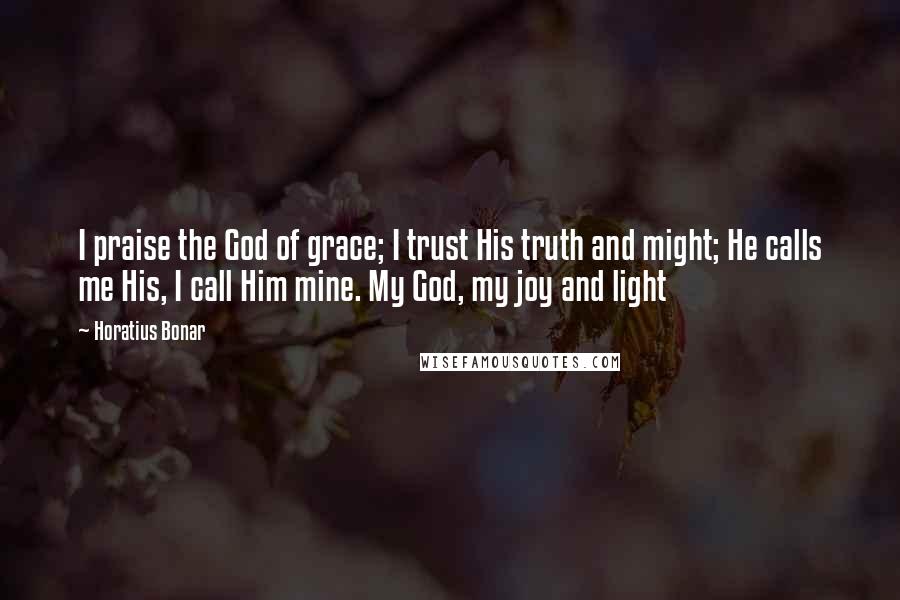 I praise the God of grace;
I trust His truth and might;
He calls me His, I call Him mine.
My God, my joy and light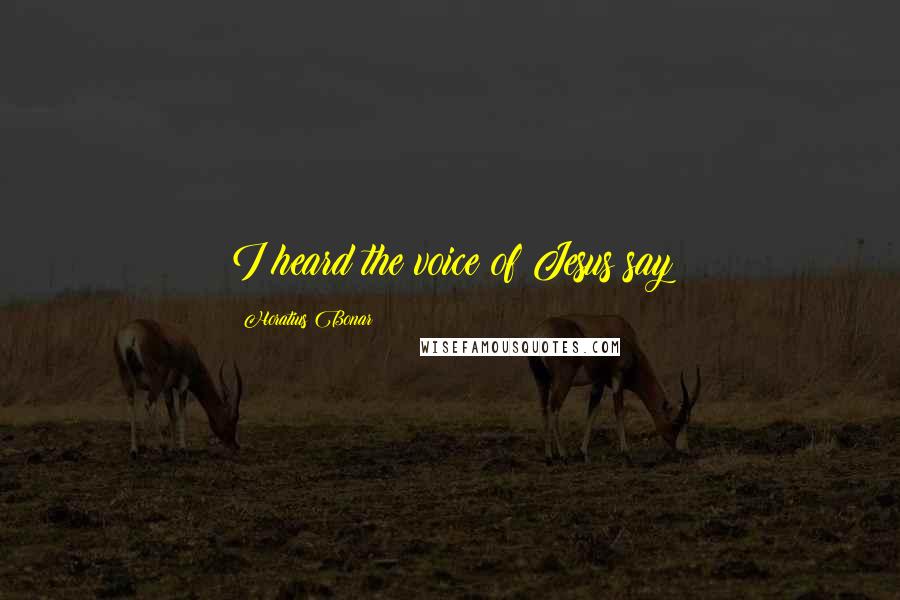 I heard the voice of Jesus say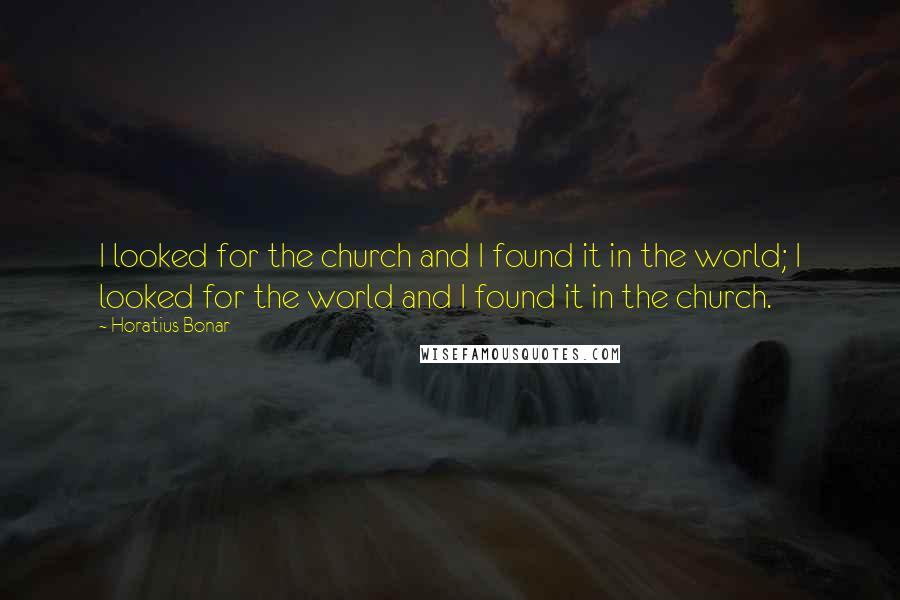 I looked for the church and I found it in the world; I looked for the world and I found it in the church.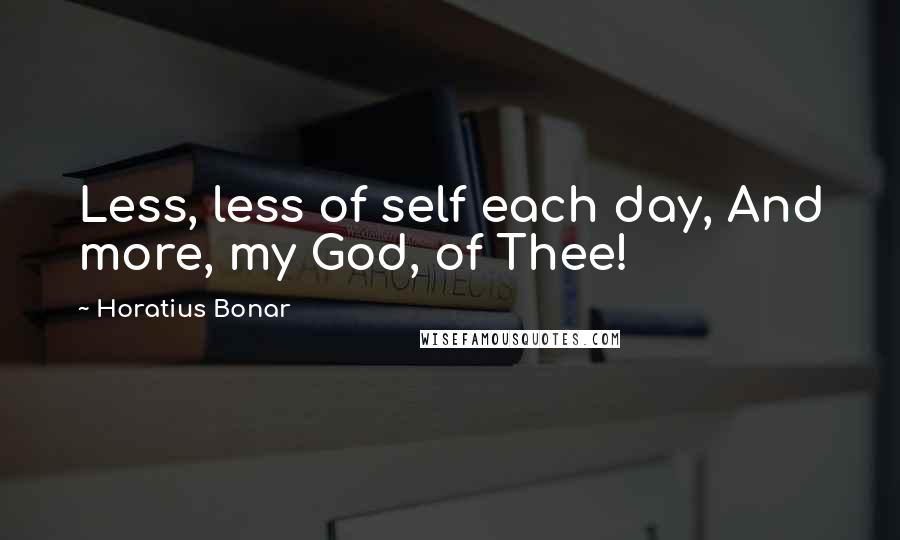 Less, less of self each day, And more, my God, of Thee!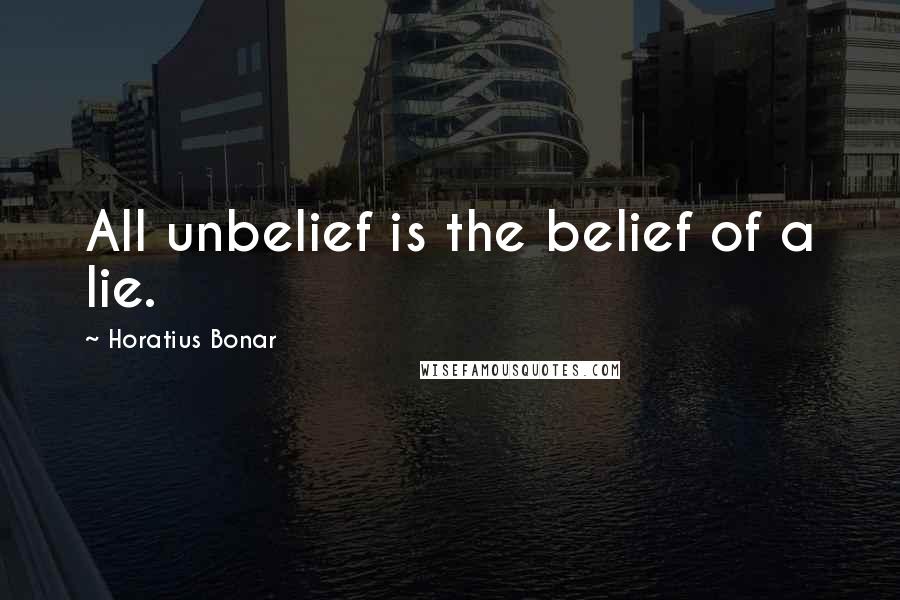 All unbelief is the belief of a lie.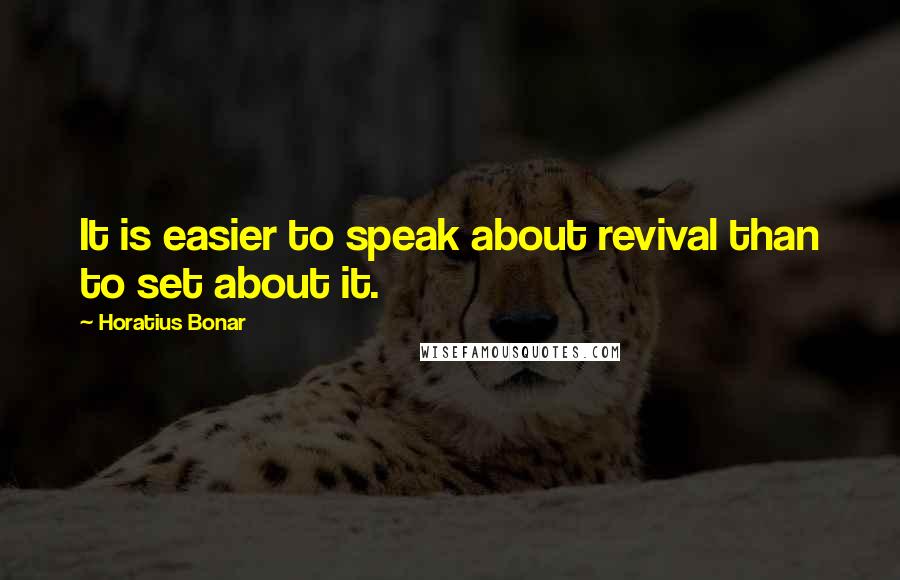 It is easier to speak about revival than to set about it.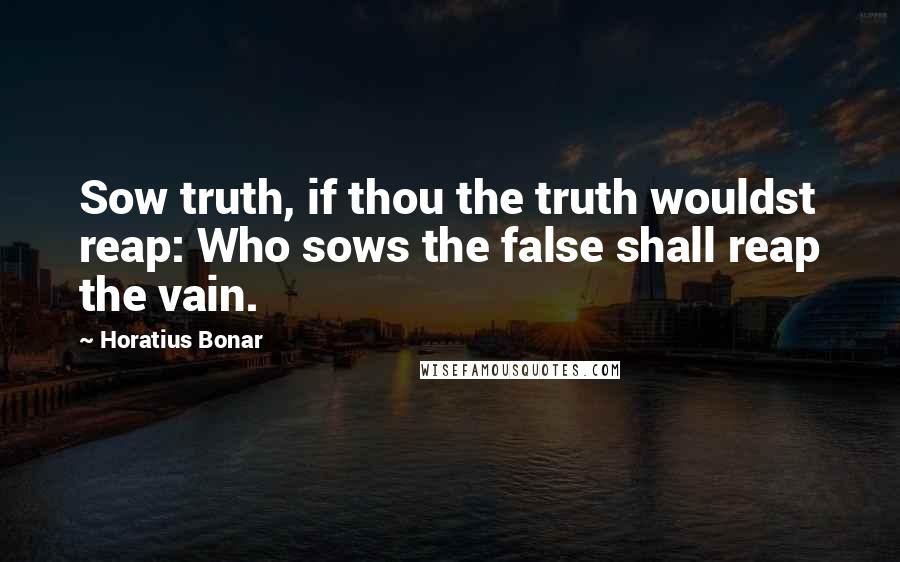 Sow truth, if thou the truth wouldst reap: Who sows the false shall reap the vain.