Toussaint Louverture Quotes
Top 14 wise famous quotes and sayings by Toussaint Louverture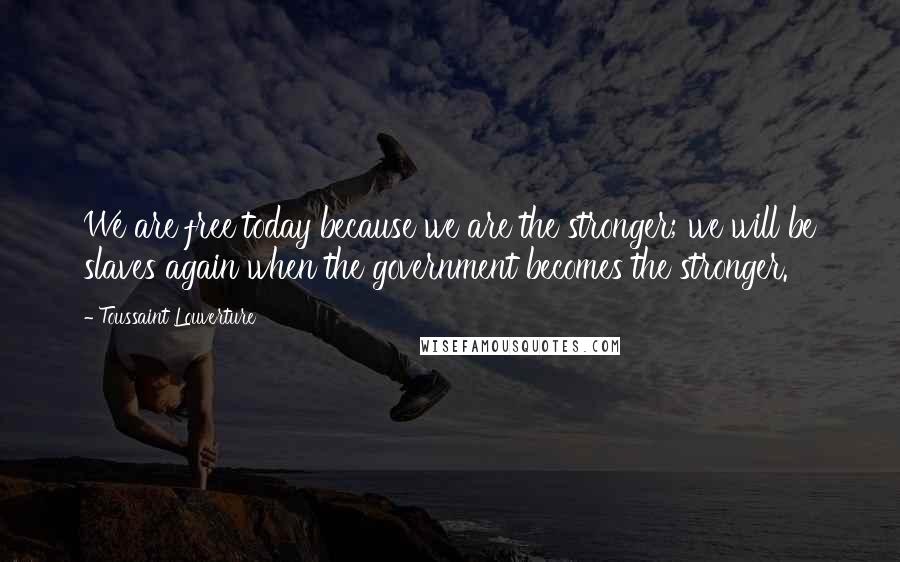 We are free today because we are the stronger; we will be slaves again when the government becomes the stronger.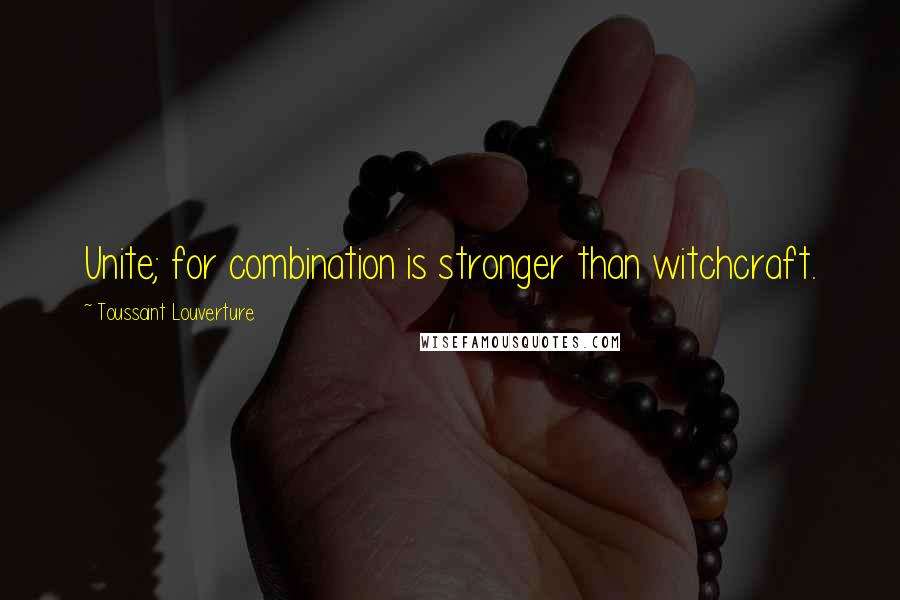 Unite; for combination is stronger than witchcraft.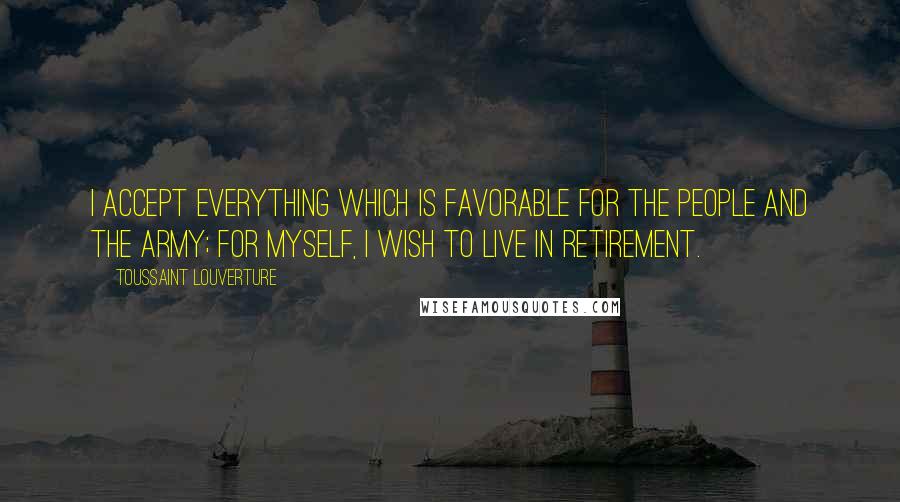 I accept everything which is favorable for the people and the army; for myself, I wish to live in retirement.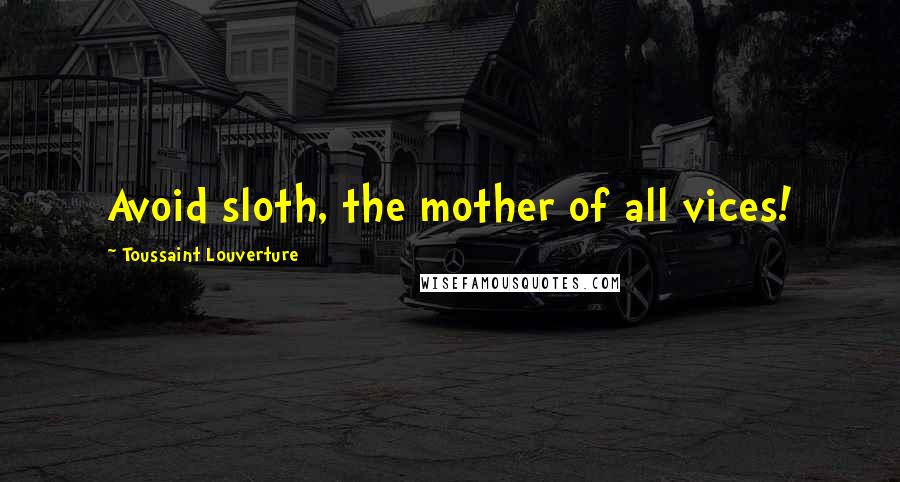 Avoid sloth, the mother of all vices!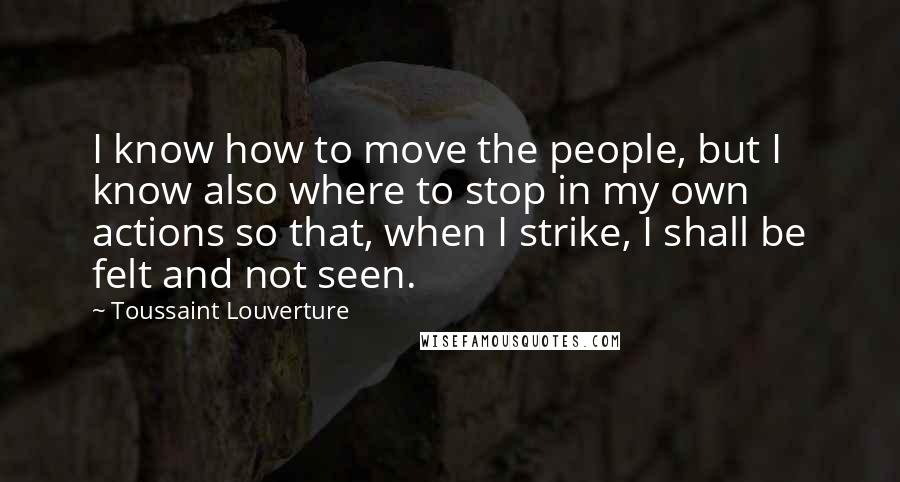 I know how to move the people, but I know also where to stop in my own actions so that, when I strike, I shall be felt and not seen.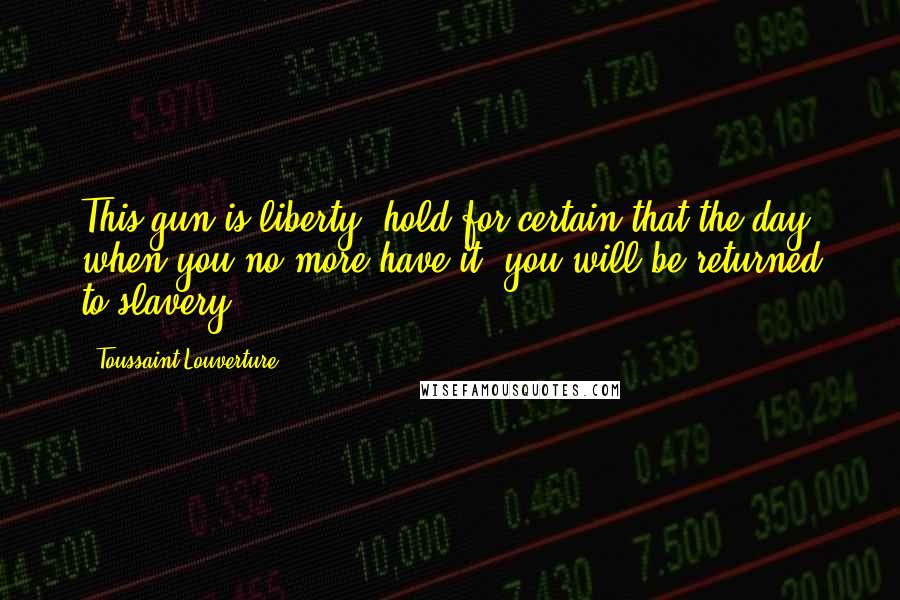 This gun is liberty; hold for certain that the day when you no more have it, you will be returned to slavery.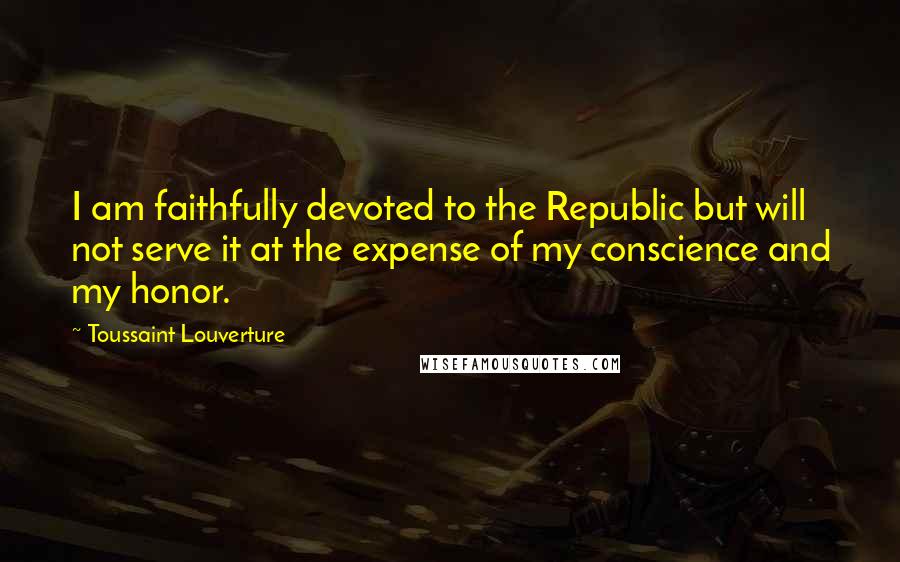 I am faithfully devoted to the Republic but will not serve it at the expense of my conscience and my honor.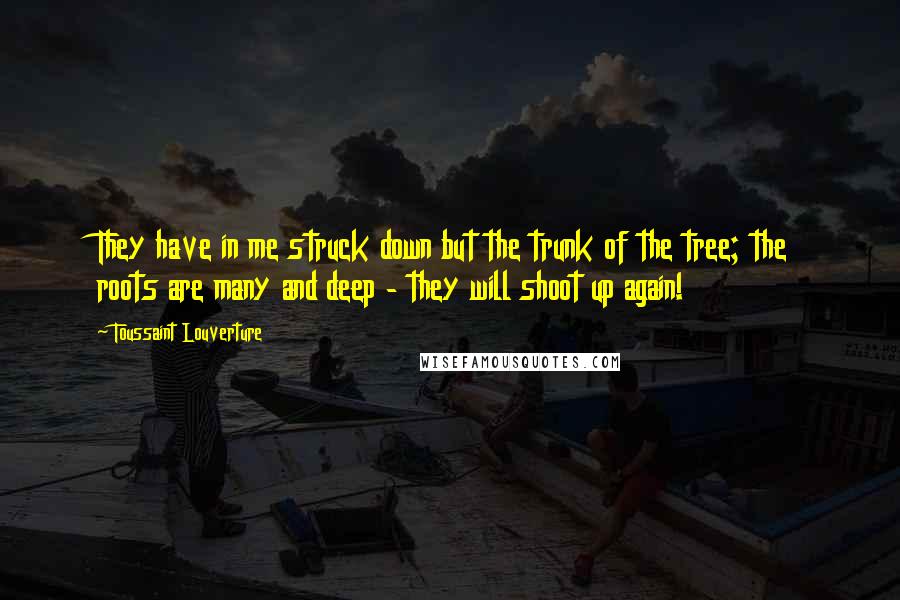 They have in me struck down but the trunk of the tree; the roots are many and deep - they will shoot up again!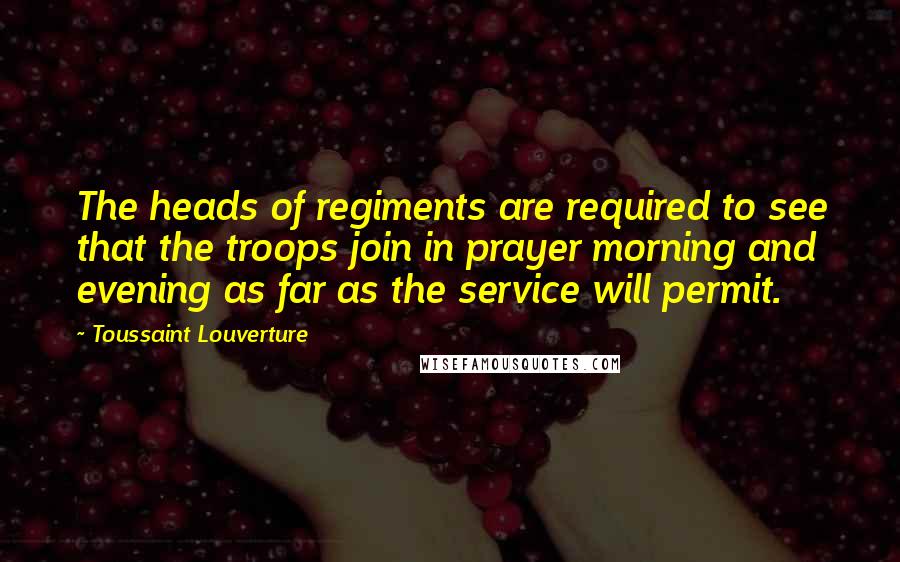 The heads of regiments are required to see that the troops join in prayer morning and evening as far as the service will permit.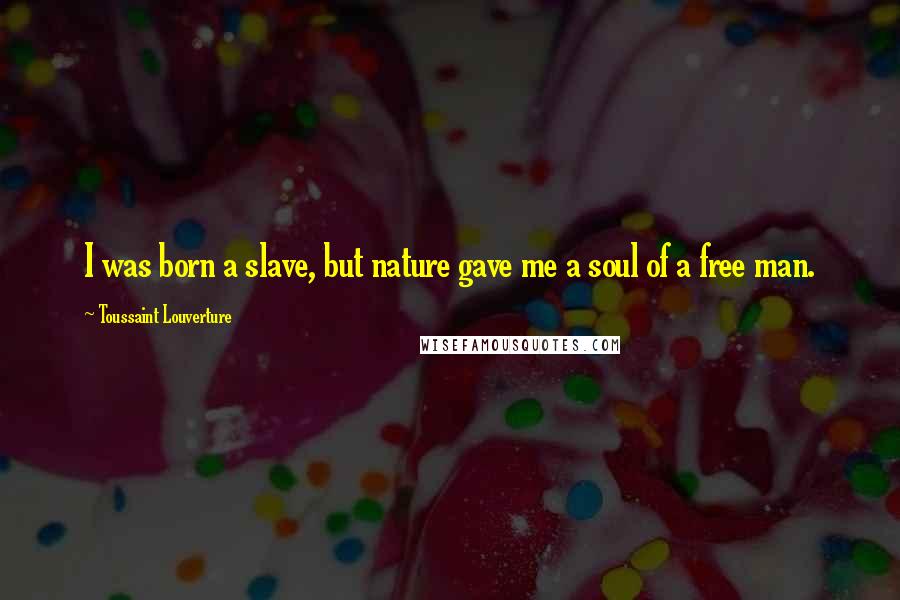 I was born a slave, but nature gave me a soul of a free man.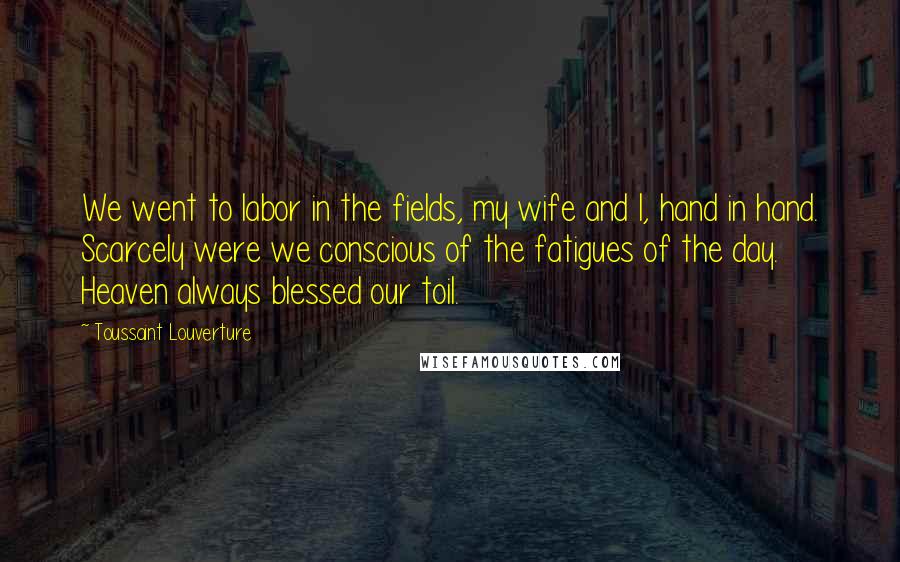 We went to labor in the fields, my wife and I, hand in hand. Scarcely were we conscious of the fatigues of the day. Heaven always blessed our toil.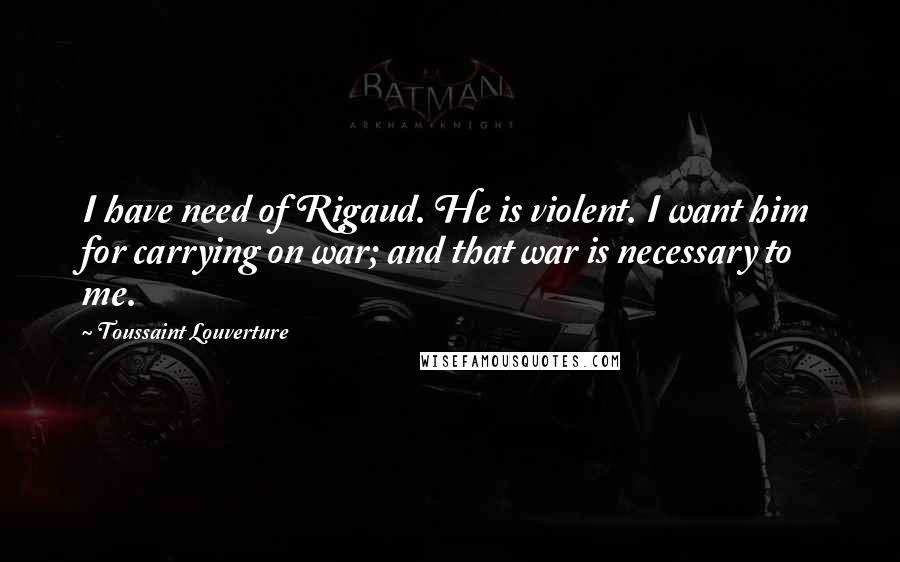 I have need of Rigaud. He is violent. I want him for carrying on war; and that war is necessary to me.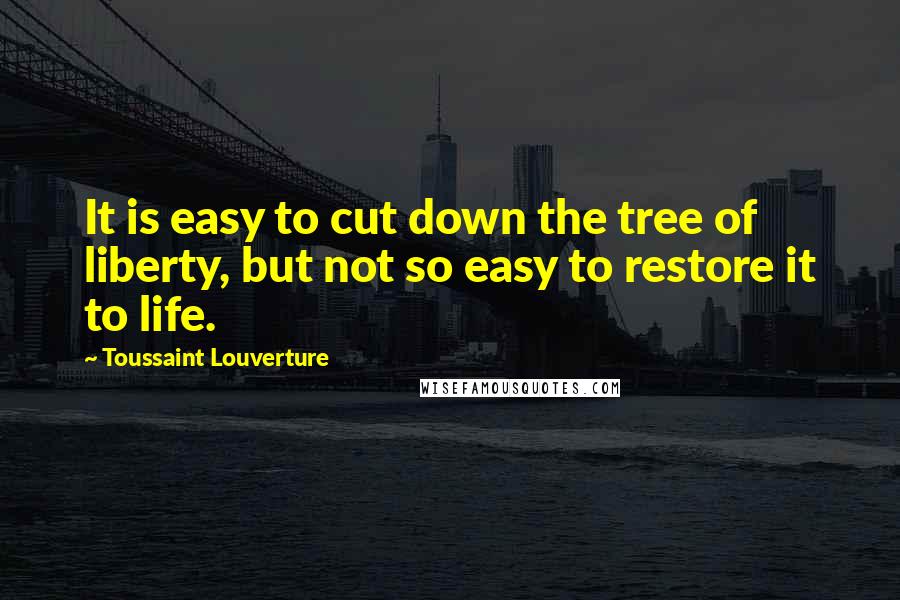 It is easy to cut down the tree of liberty, but not so easy to restore it to life.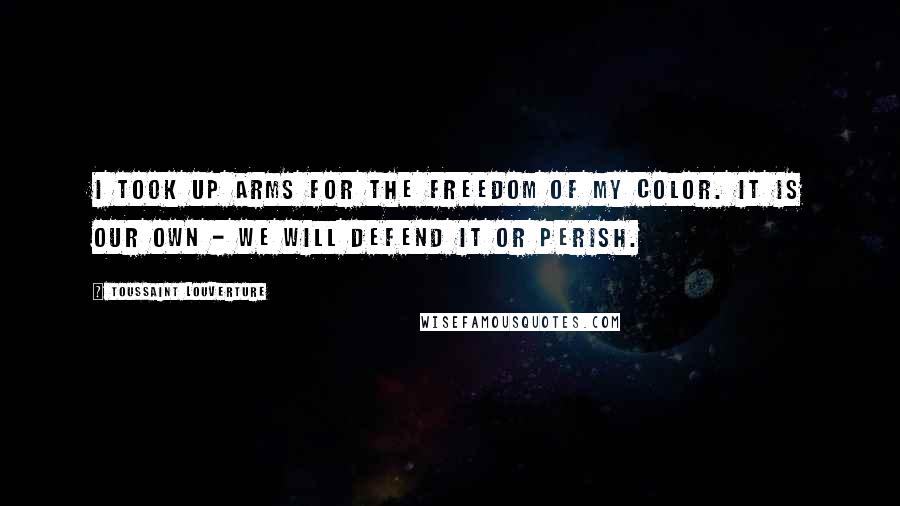 I took up arms for the freedom of my color. It is our own - we will defend it or perish.