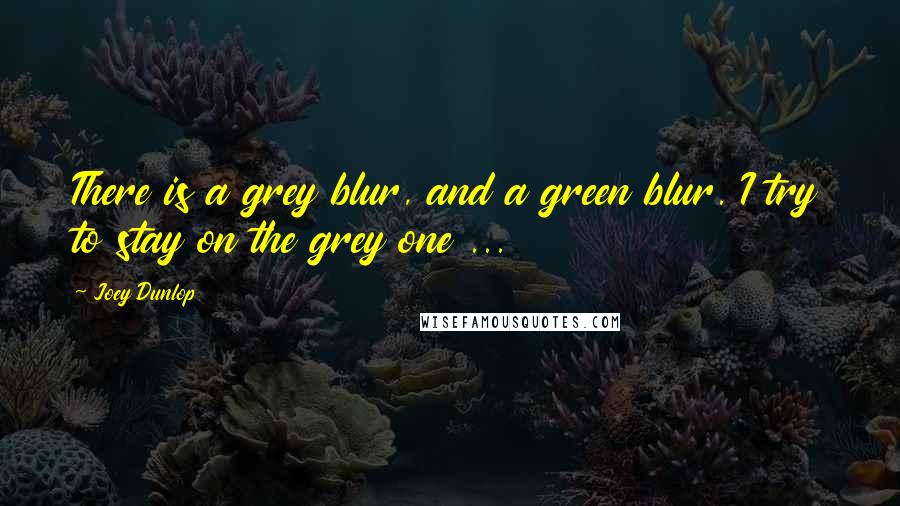 There is a grey blur, and a green blur. I try to stay on the grey one ...
I've always worked on the machines, especially the 125 and 250 which are really difficult to set up.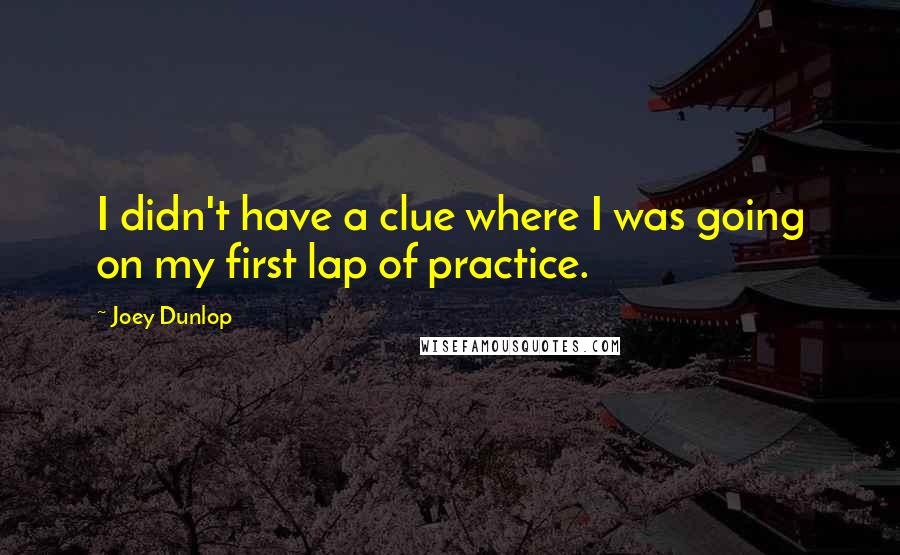 I didn't have a clue where I was going on my first lap of practice.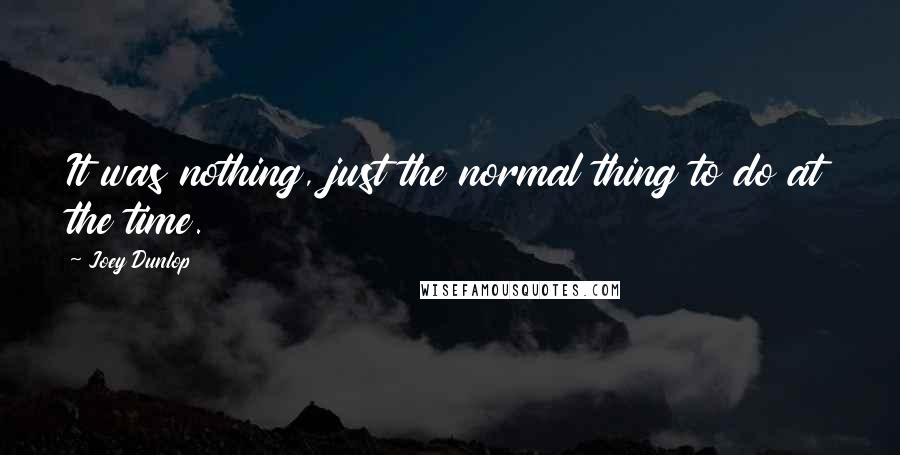 It was nothing, just the normal thing to do at the time.