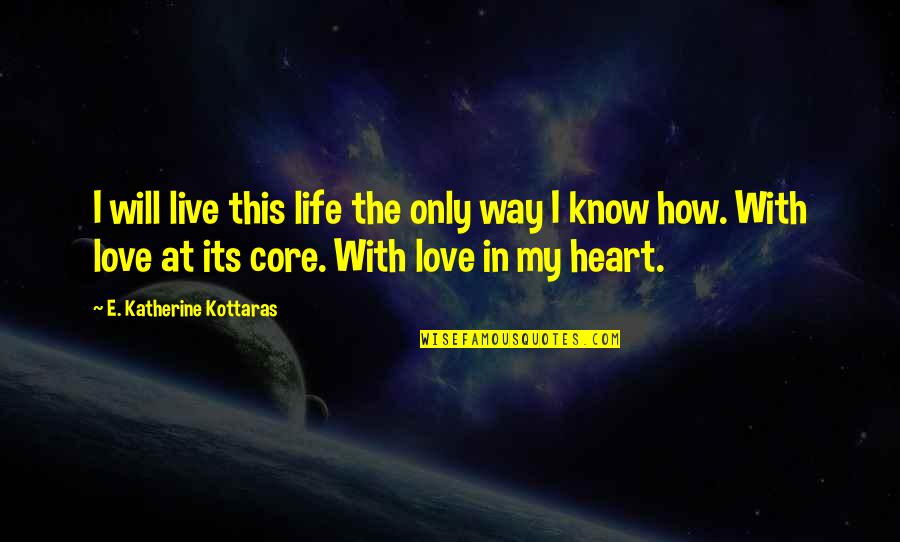 I will live this life the only way I know how. With love at its core. With love in my heart.
—
E. Katherine Kottaras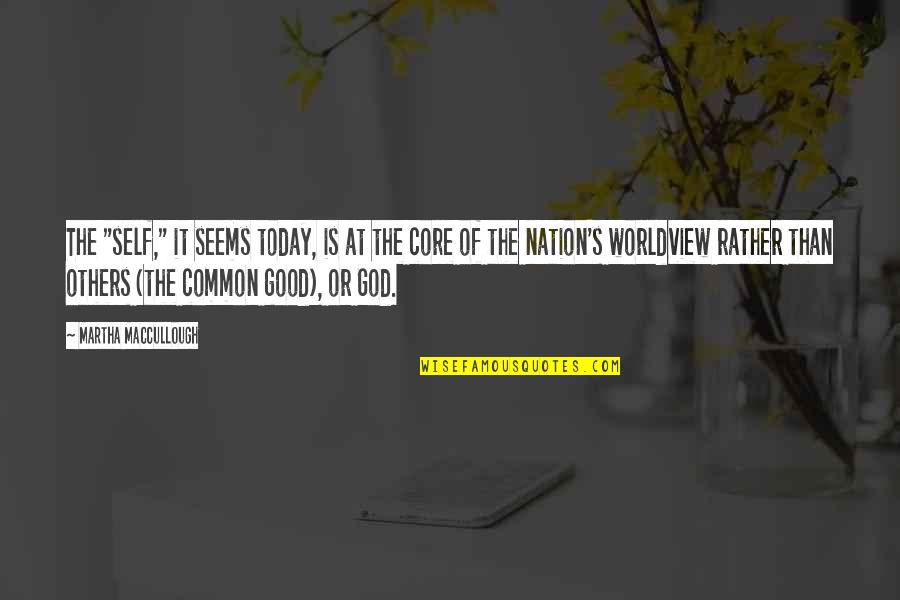 The "self," it seems today, is at the core of the nation's worldview rather than others (the common good), or God.
—
Martha MacCullough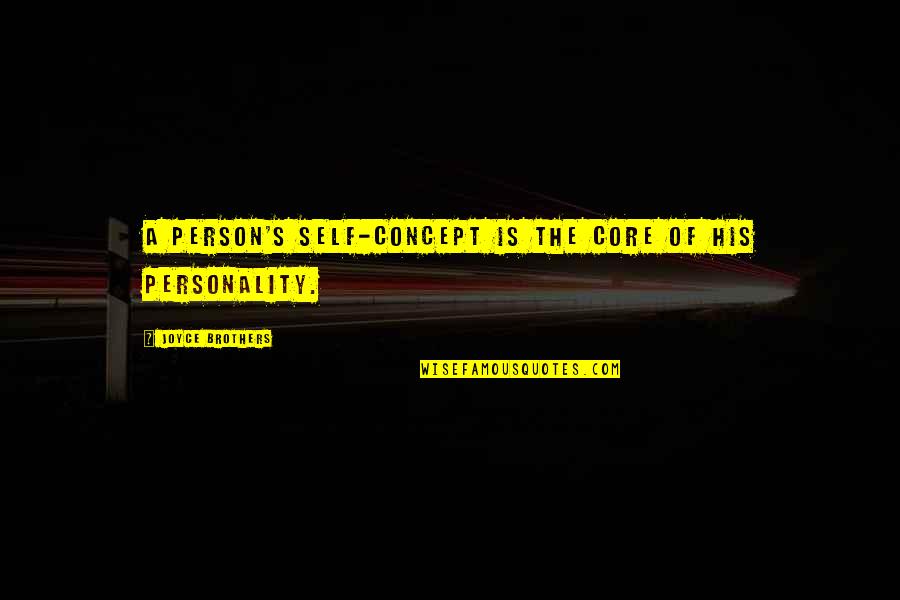 A person's self-concept is the core of his personality.
—
Joyce Brothers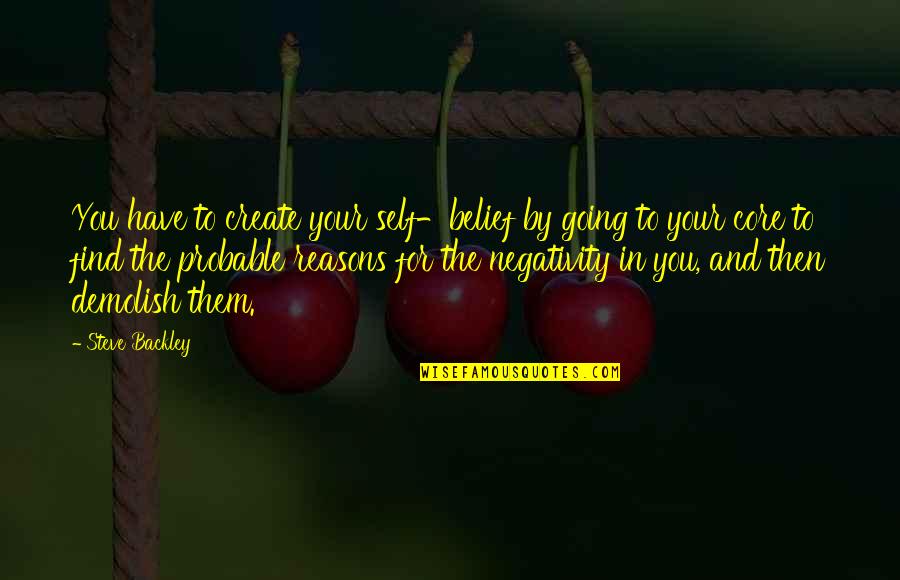 You have to create your self-belief by going to your core to find the probable reasons for the negativity in you, and then demolish them. —
Steve Backley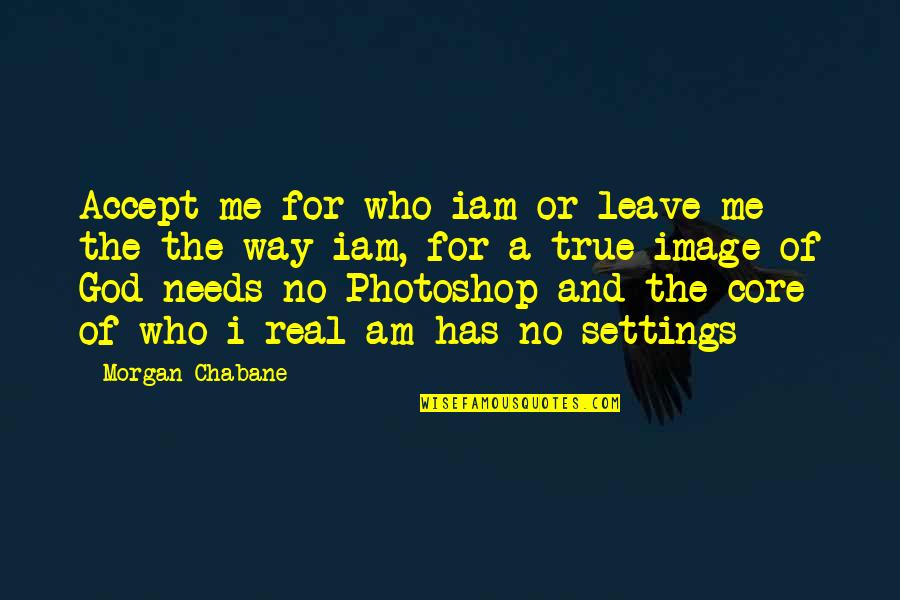 Accept me for who iam or leave me the the way iam, for a true image of God needs no Photoshop and the core of who i real am has no settings —
Morgan Chabane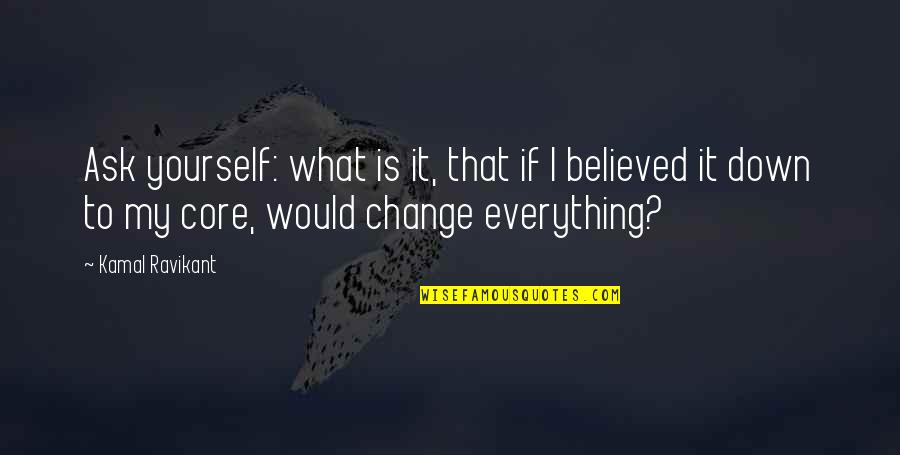 Ask yourself: what is it, that if I believed it down to my core, would change everything? —
Kamal Ravikant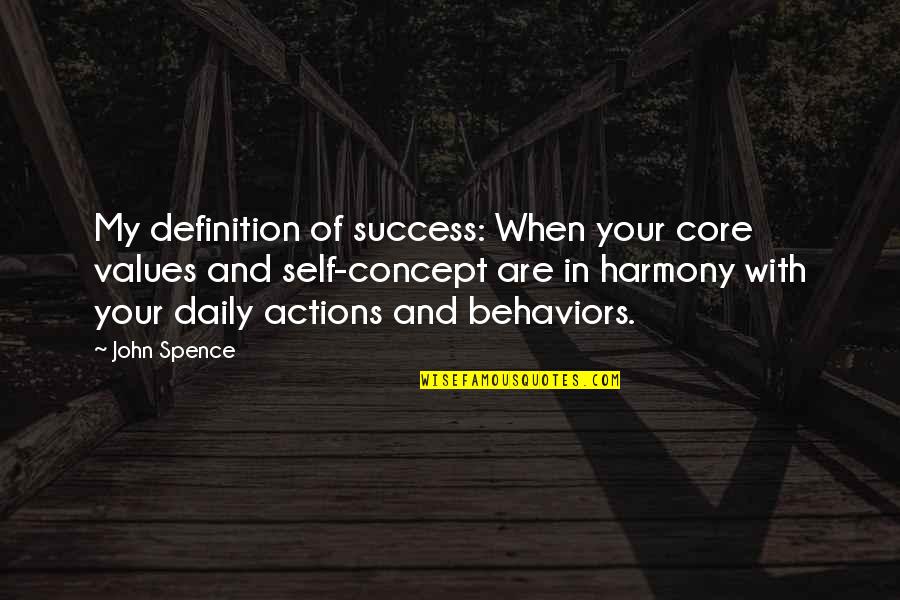 My definition of success: When your core values and self-concept are in harmony with your daily actions and behaviors. —
John Spence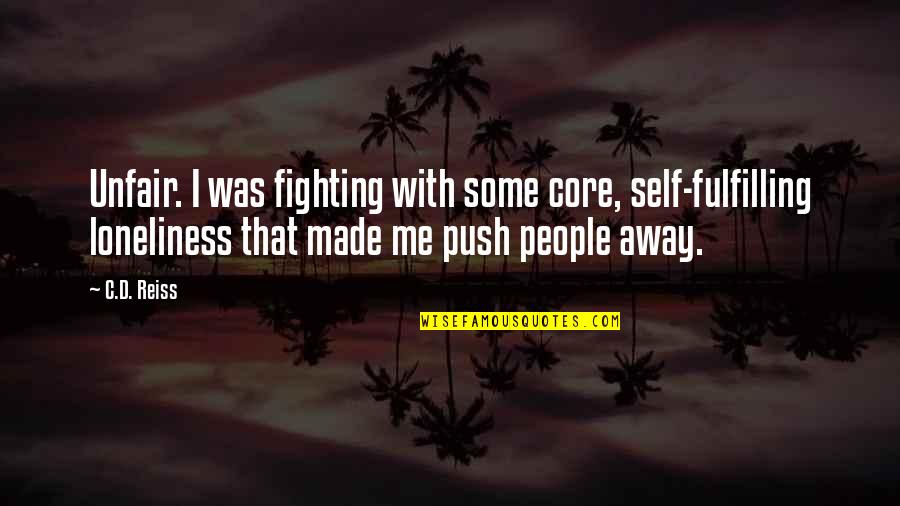 Unfair. I was fighting with some core, self-fulfilling loneliness that made me push people away. —
C.D. Reiss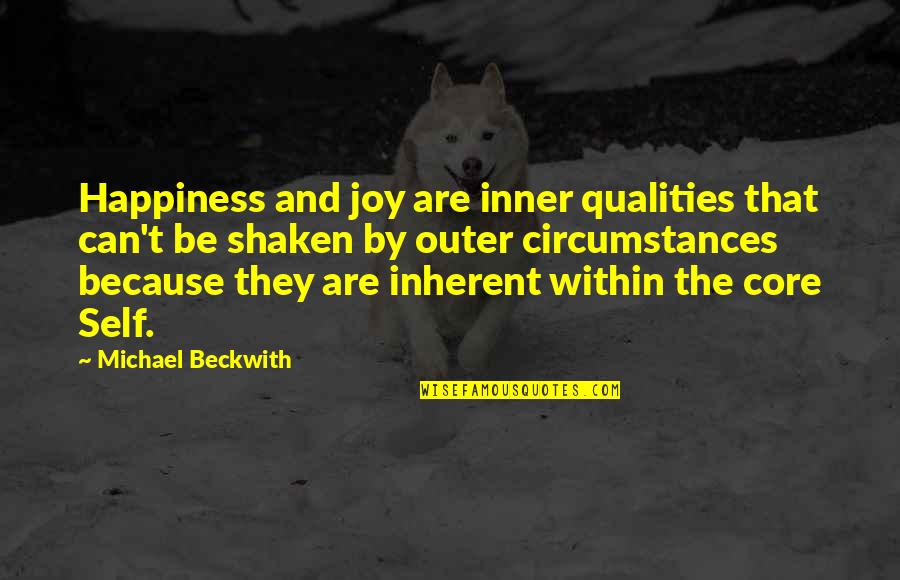 Happiness and joy are inner qualities that can't be shaken by outer circumstances because they are inherent within the core Self. —
Michael Beckwith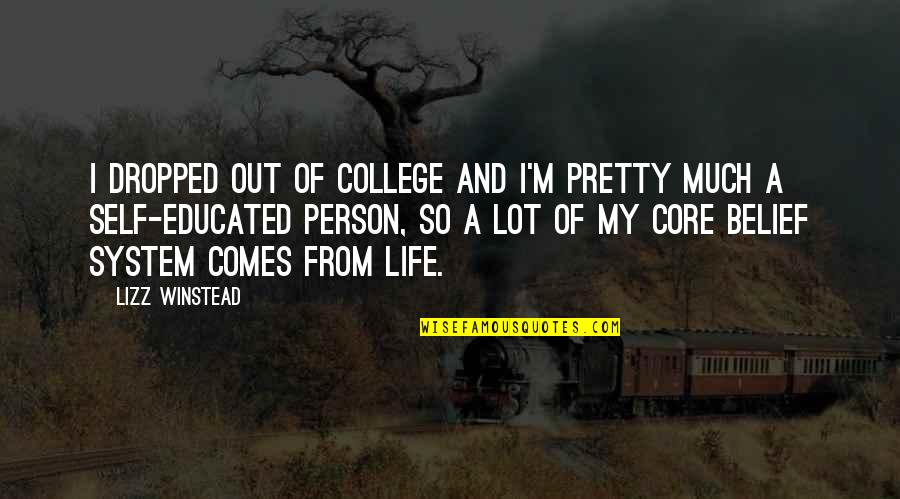 I dropped out of college and I'm pretty much a self-educated person, so a lot of my core belief system comes from life. —
Lizz Winstead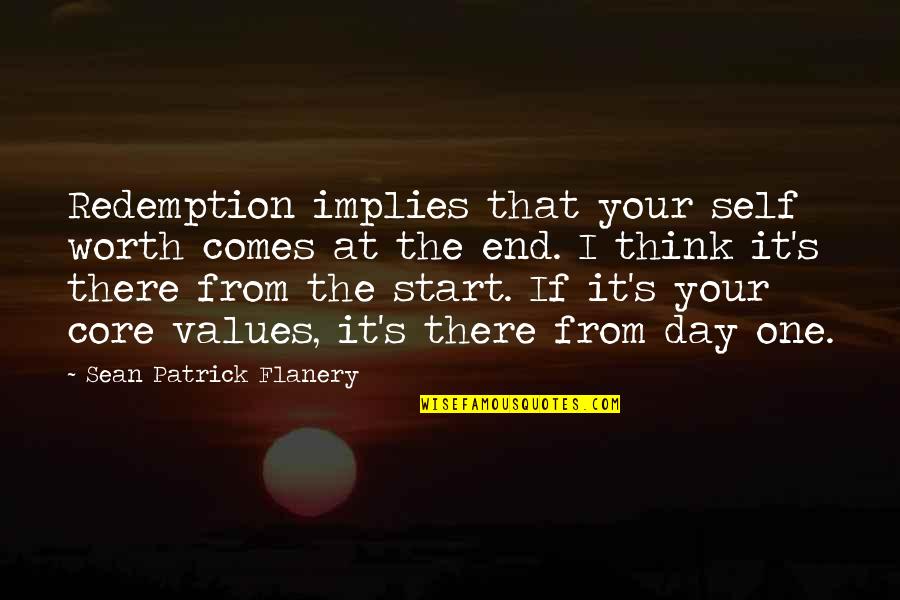 Redemption implies that your self worth comes at the end. I think it's there from the start. If it's your core values, it's there from day one. —
Sean Patrick Flanery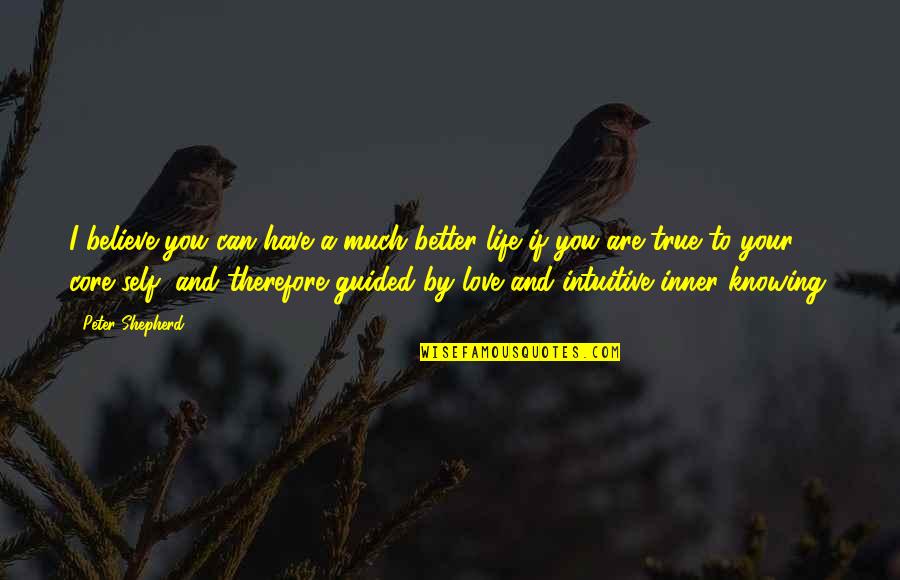 I believe you can have a much better life if you are true to your
core self
, and therefore guided by love and intuitive inner knowing. —
Peter Shepherd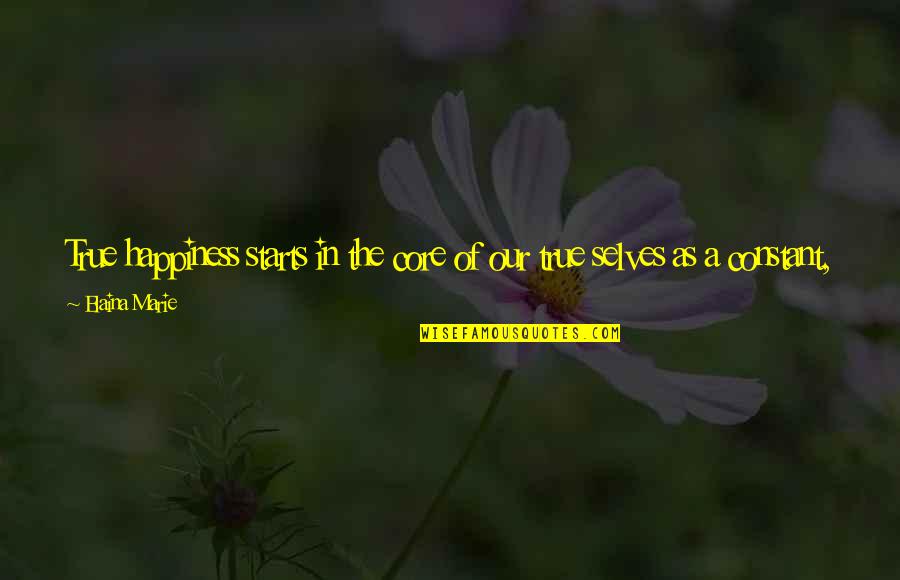 True happiness starts in the core of our true selves as a constant, a guidepost, a default, and a strength that shines from the inside out. —
Elaina Marie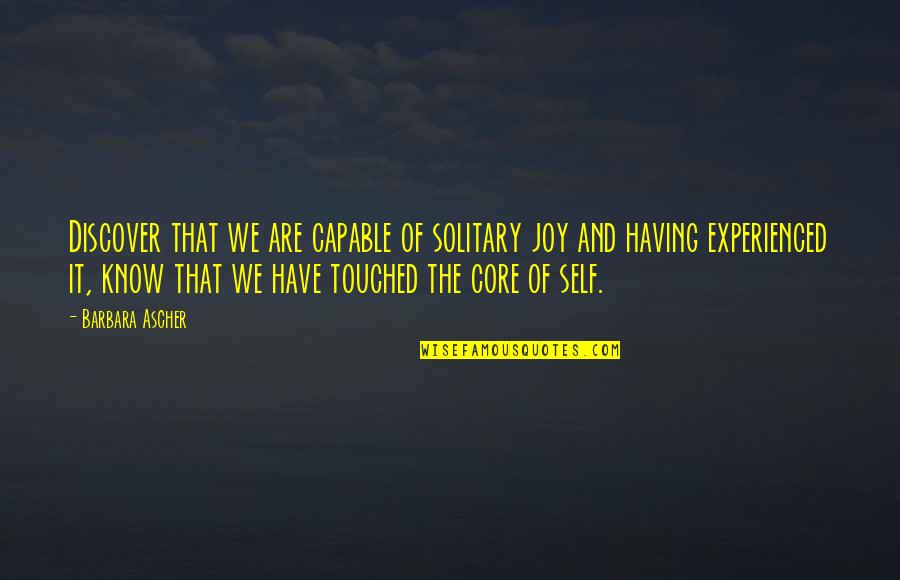 Discover that we are capable of solitary joy and having experienced it, know that we have touched the core of self. —
Barbara Ascher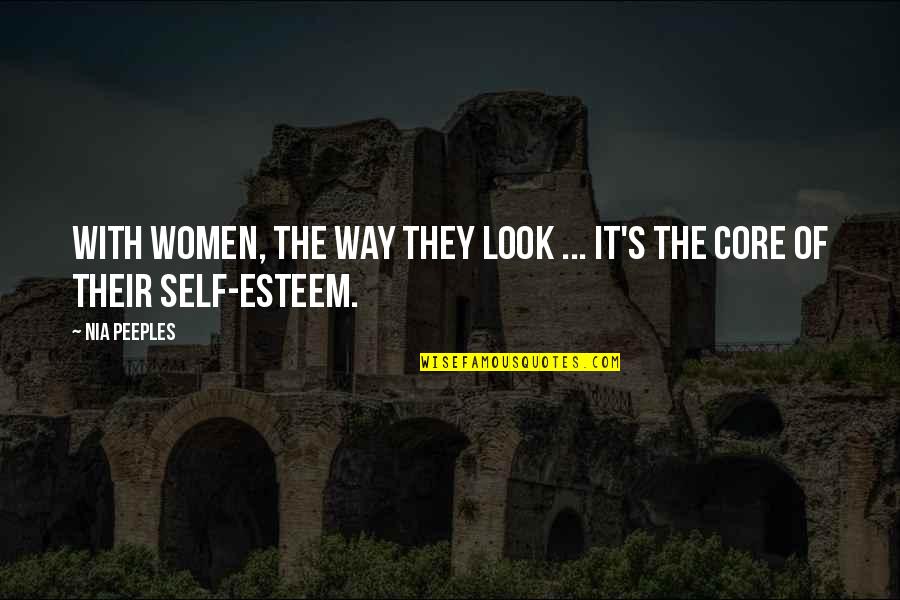 With women, the way they look ... it's the core of their self-esteem. —
Nia Peeples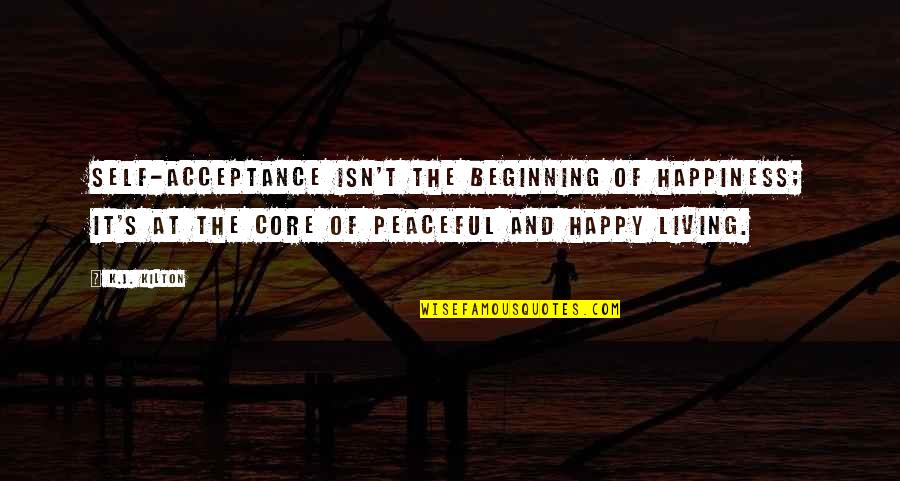 Self-acceptance isn't the beginning of happiness; it's at the core of peaceful and happy living. —
K.J. Kilton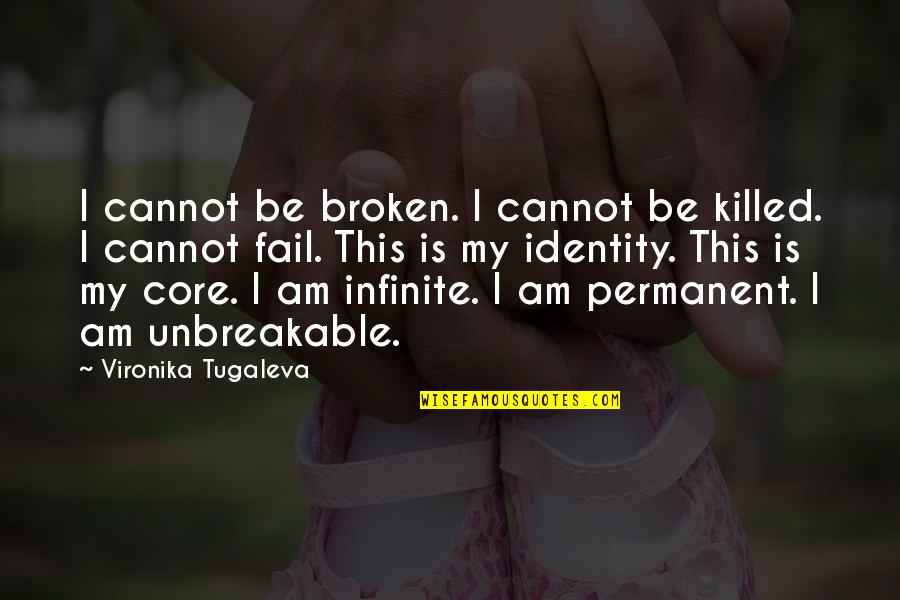 I cannot be broken. I cannot be killed. I cannot fail. This is my identity. This is my core. I am infinite. I am permanent. I am unbreakable. —
Vironika Tugaleva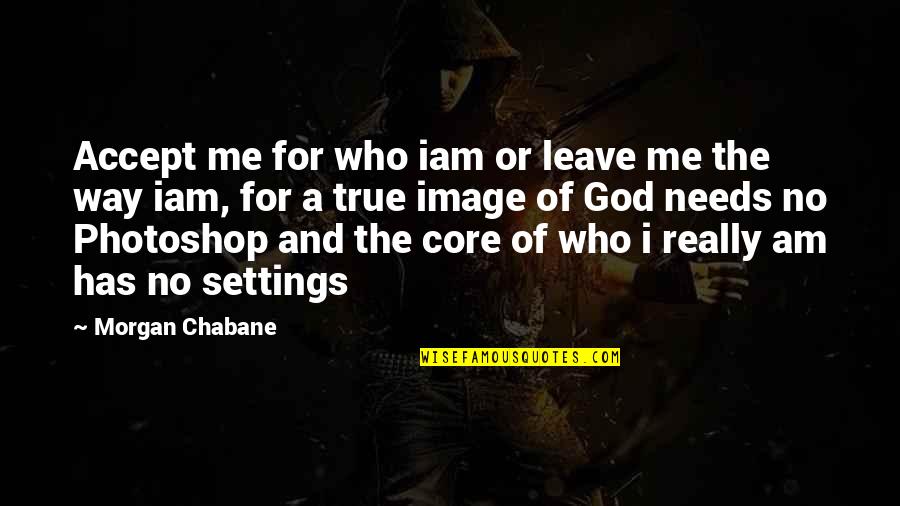 Accept me for who iam or leave me the way iam, for a true image of God needs no Photoshop and the core of who i really am has no settings —
Morgan Chabane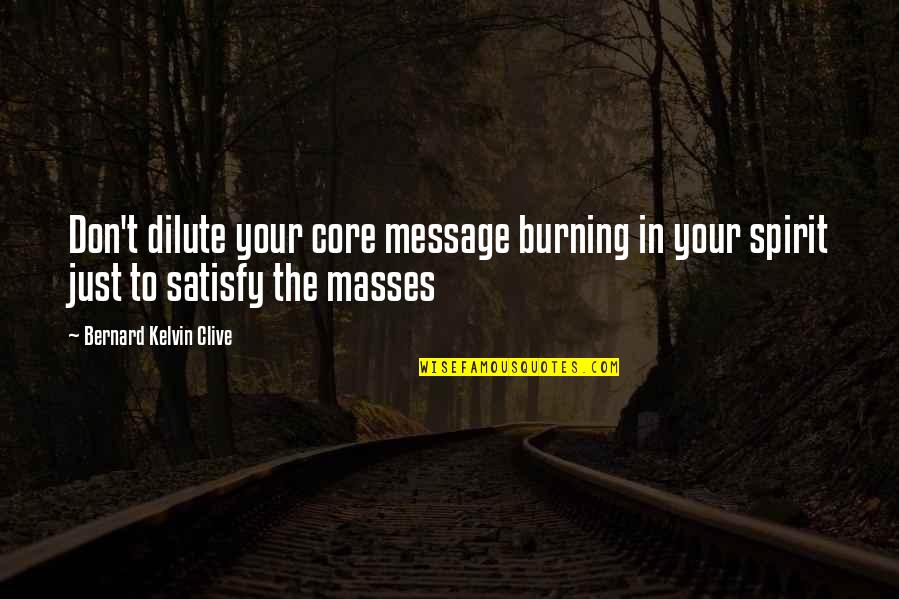 Don't dilute your core message burning in your spirit just to satisfy the masses —
Bernard Kelvin Clive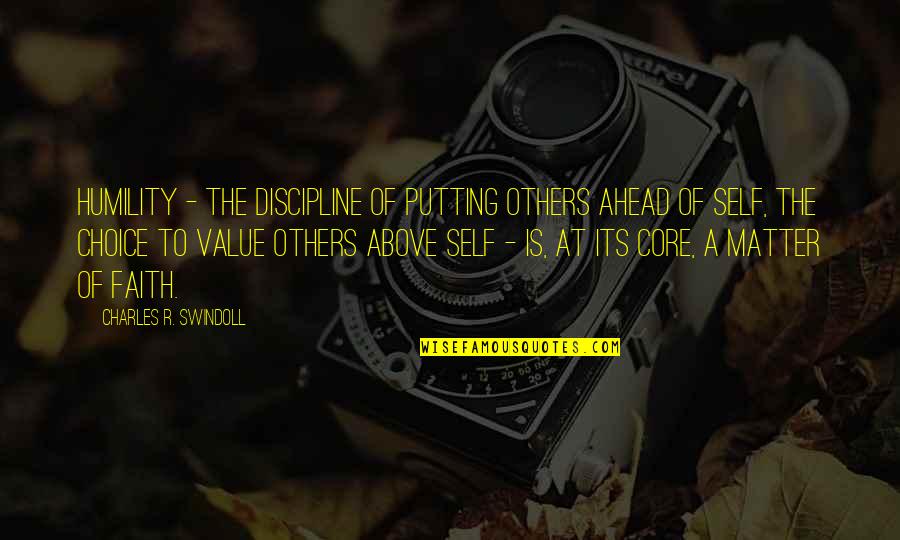 Humility - the discipline of putting others ahead of self, the choice to value others above self - is, at its core, a matter of faith. —
Charles R. Swindoll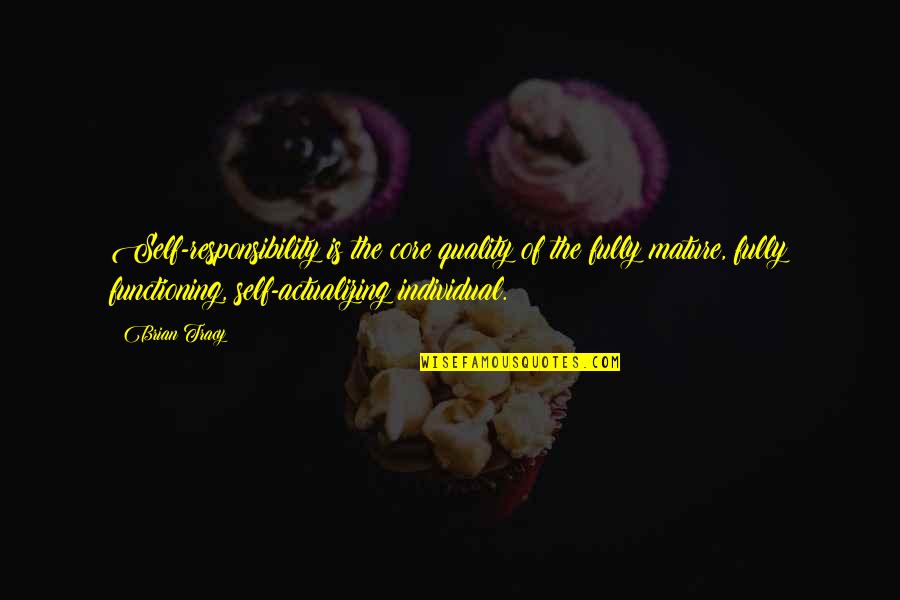 Self-responsibility is the core quality of the fully mature, fully functioning, self-actualizing individual. —
Brian Tracy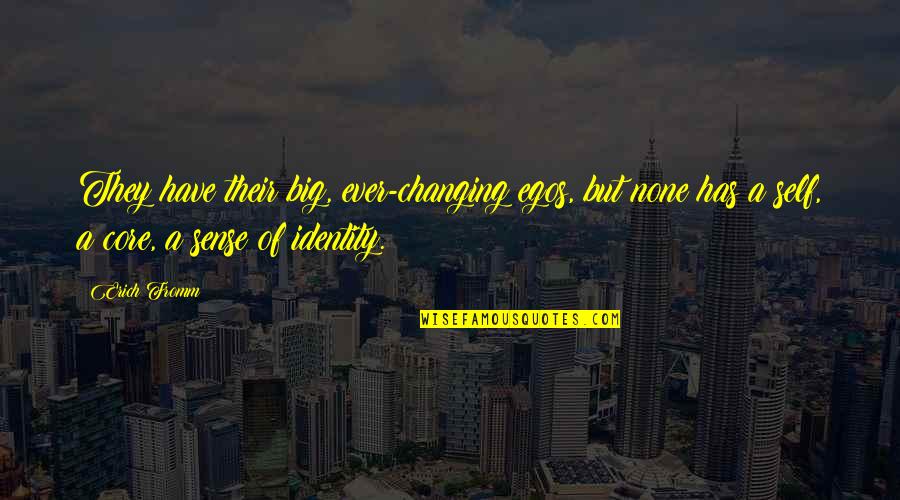 They have their big, ever-changing egos, but none has a self, a core, a sense of identity. —
Erich Fromm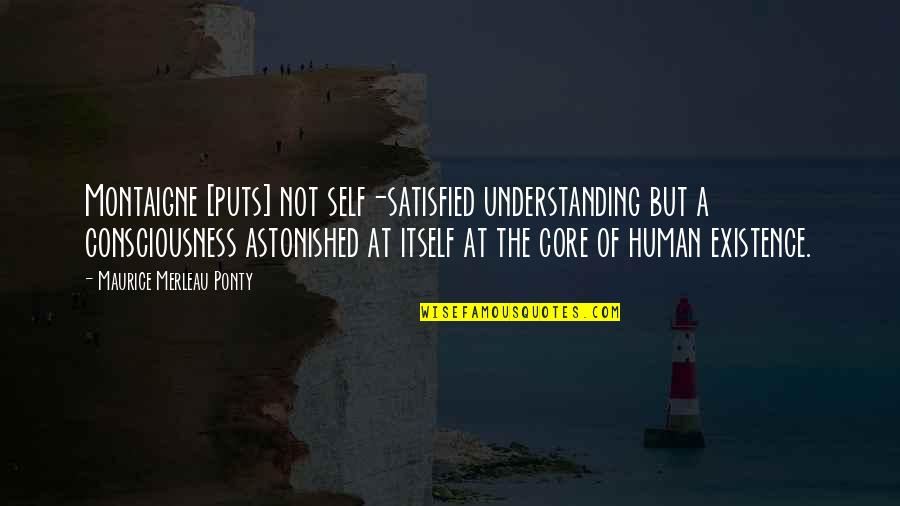 Montaigne [puts] not self-satisfied understanding but a consciousness astonished at itself at the core of human existence. —
Maurice Merleau Ponty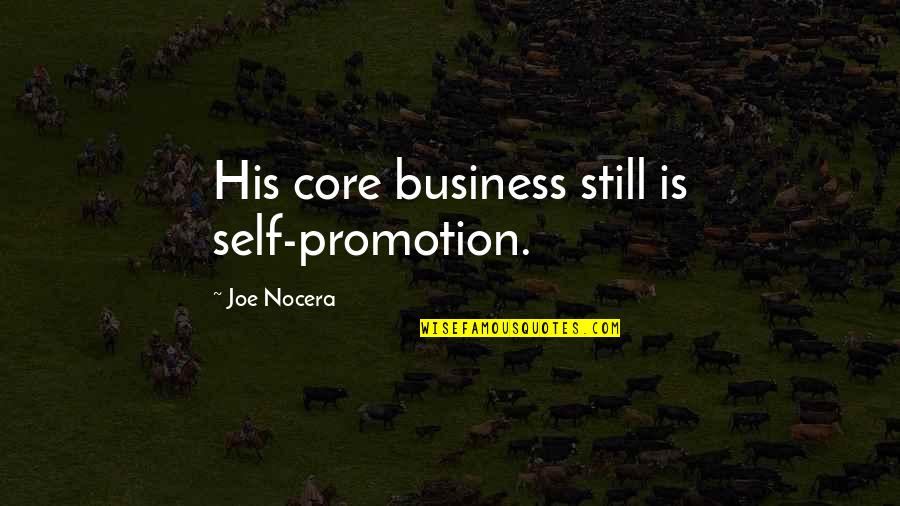 His core business still is self-promotion. —
Joe Nocera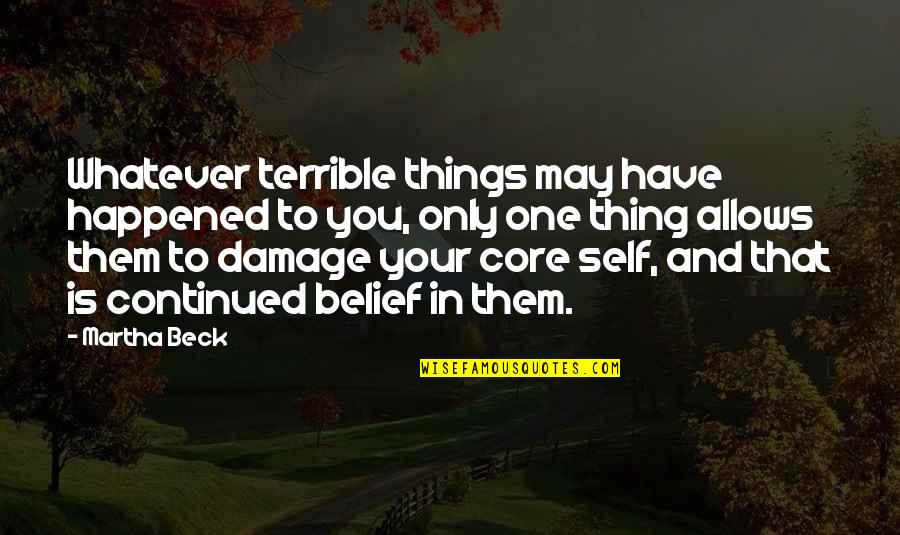 Whatever terrible things may have happened to you, only one thing allows them to damage your
core self
, and that is continued belief in them. —
Martha Beck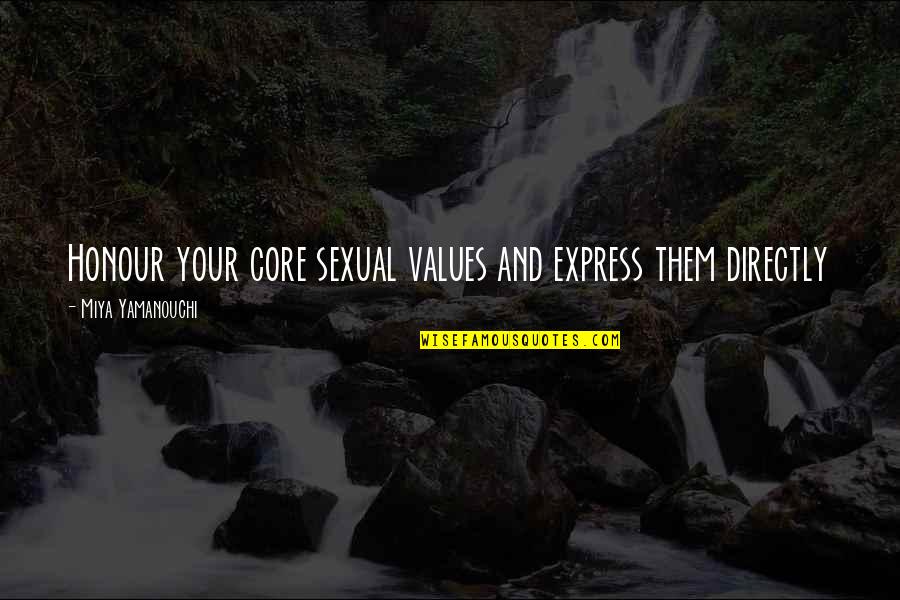 Honour your core sexual values and express them directly —
Miya Yamanouchi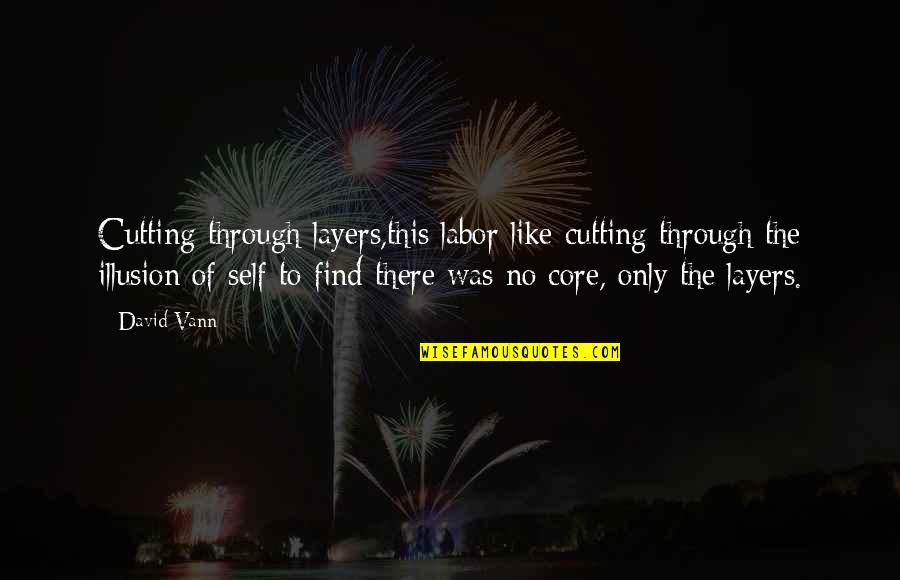 Cutting through layers,this labor like cutting through the illusion of self to find there was no core, only the layers. —
David Vann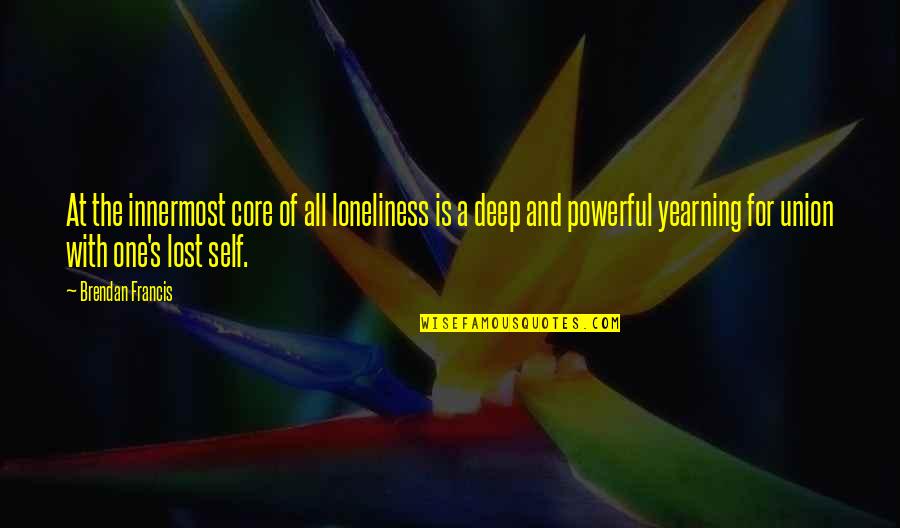 At the innermost core of all loneliness is a deep and powerful yearning for union with one's lost self. —
Brendan Francis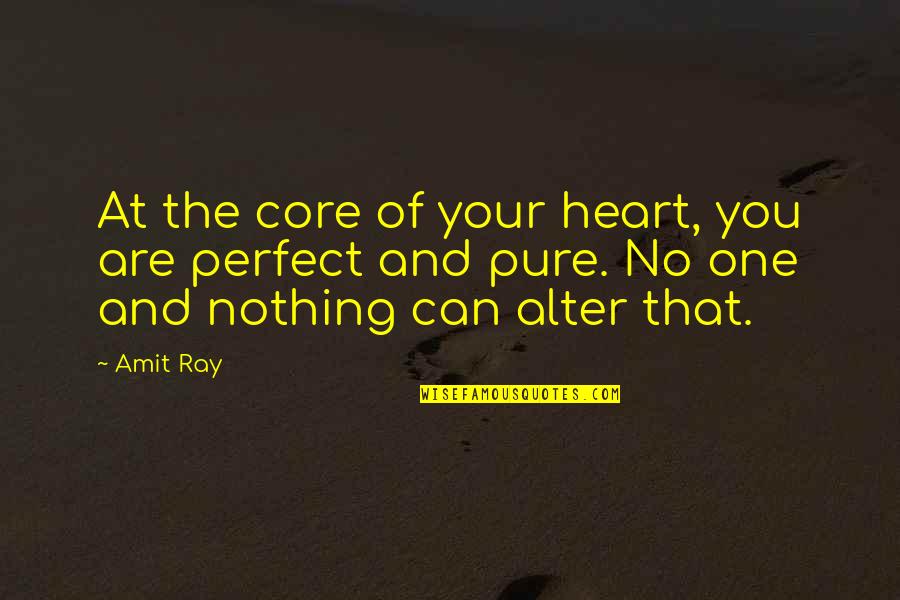 At the core of your heart, you are perfect and pure. No one and nothing can alter that. —
Amit Ray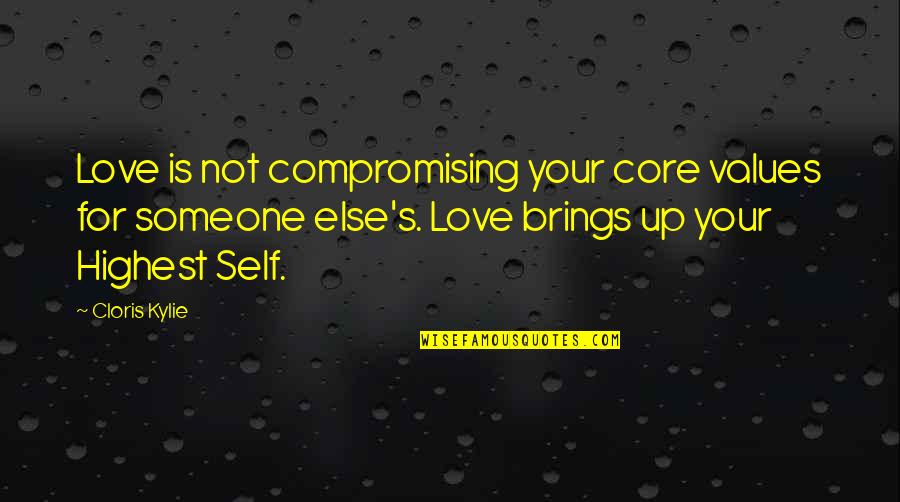 Love is not compromising your core values for someone else's. Love brings up your Highest Self. —
Cloris Kylie