Meriwether Lewis Quotes
Top 6 wise famous quotes and sayings by Meriwether Lewis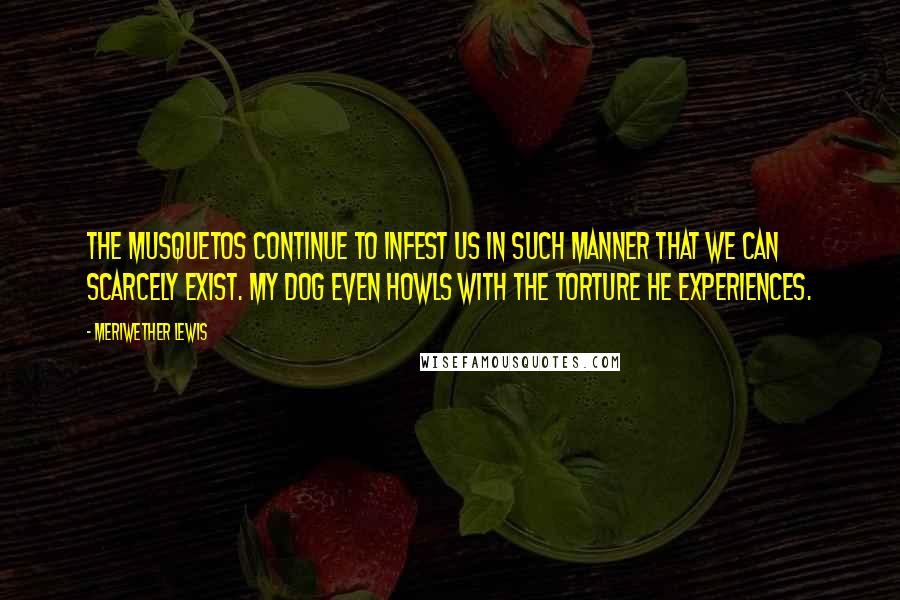 The musquetos continue to infest us in such manner that we can scarcely exist. My dog even howls with the torture he experiences.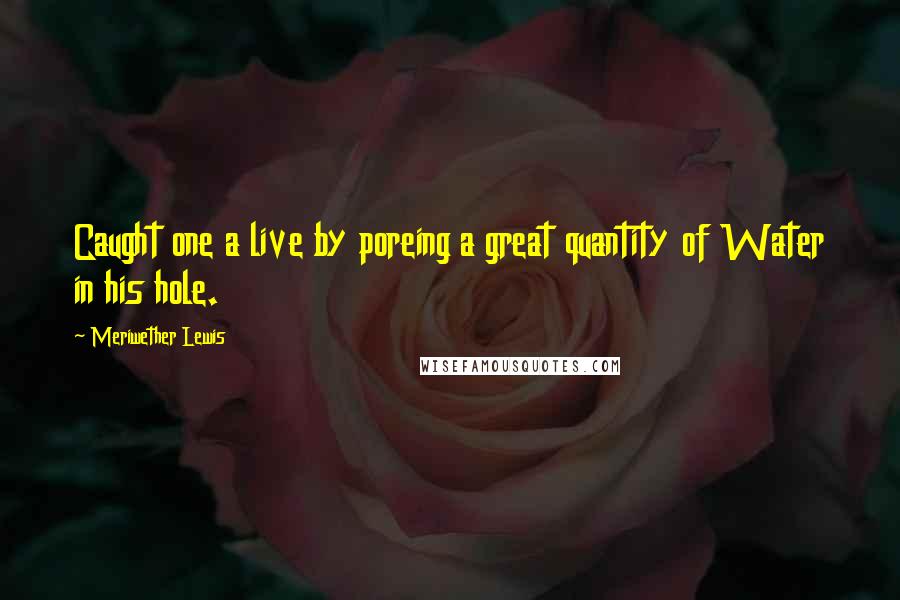 Caught one a live by poreing a great quantity of Water in his hole.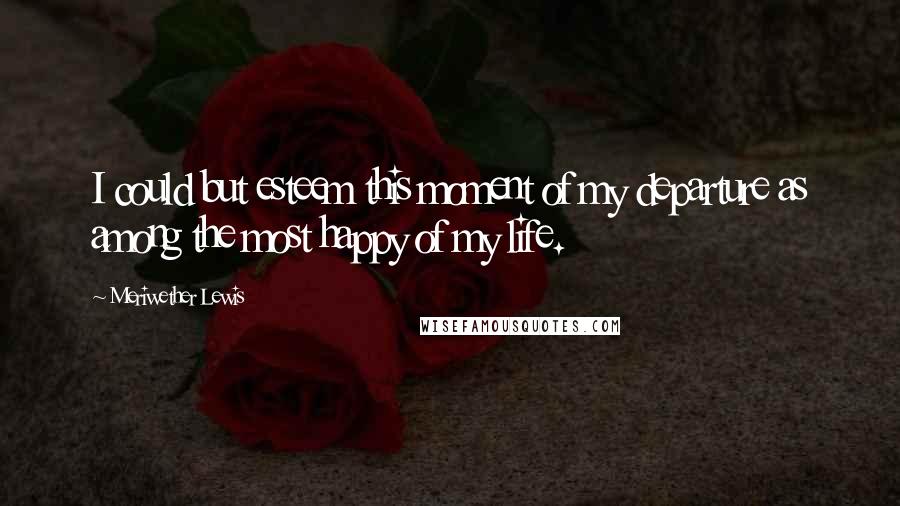 I could but esteem this moment of my departure as among the most happy of my life.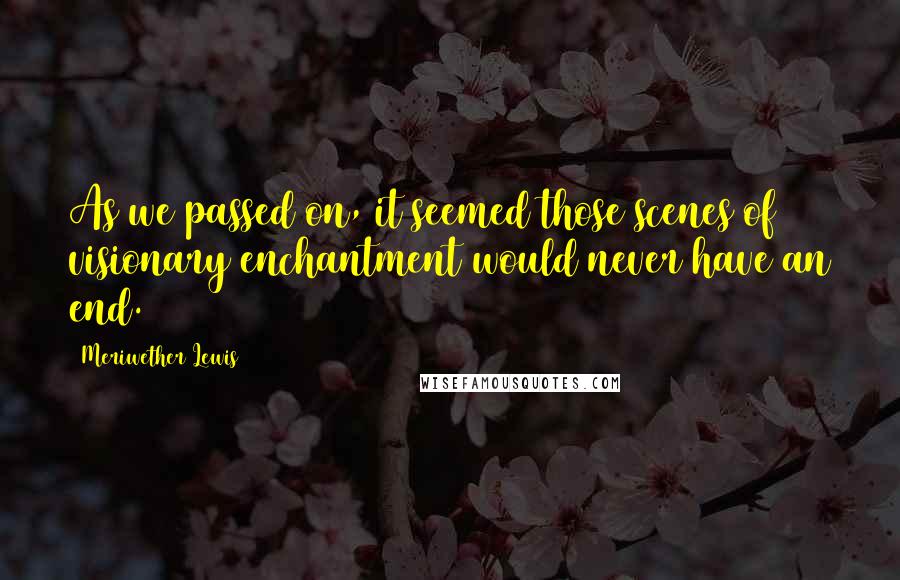 As we passed on, it seemed those scenes of visionary enchantment would never have an end.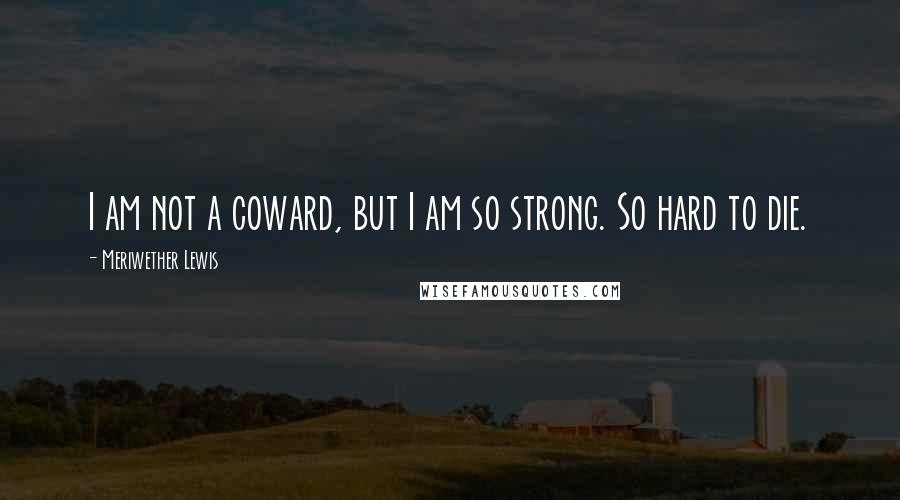 I am not a coward, but I am so strong. So hard to die.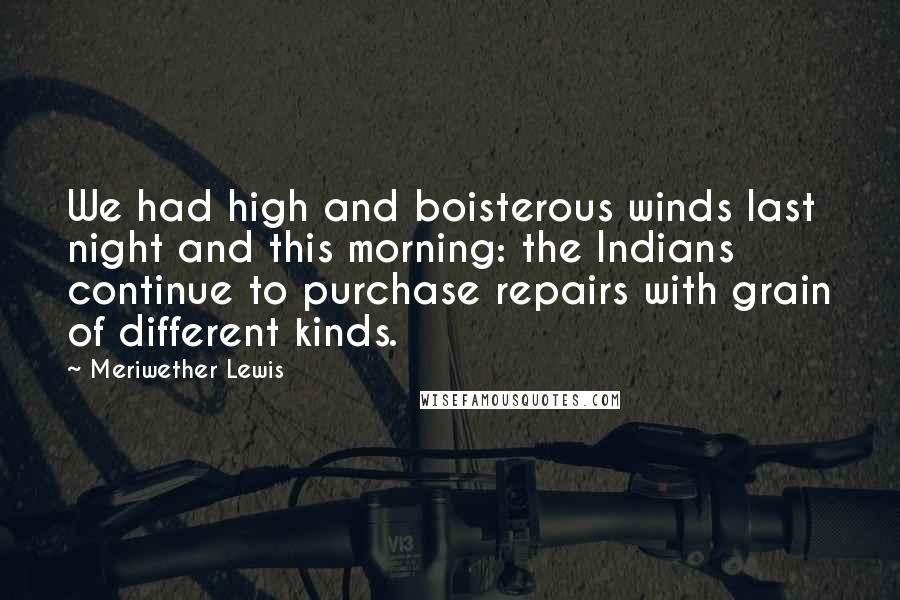 We had high and boisterous winds last night and this morning: the Indians continue to purchase repairs with grain of different kinds.