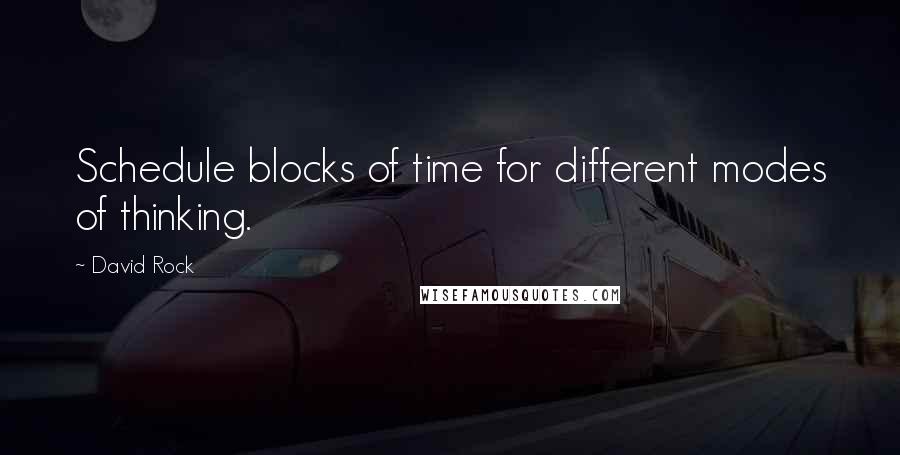 Schedule blocks of time for different modes of thinking.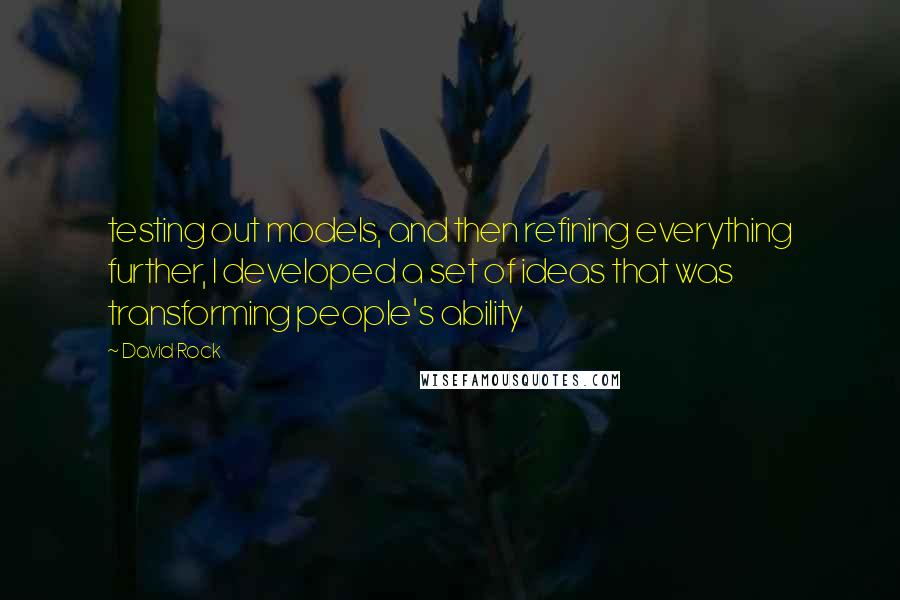 testing out models, and then refining everything further, I developed a set of ideas that was transforming people's ability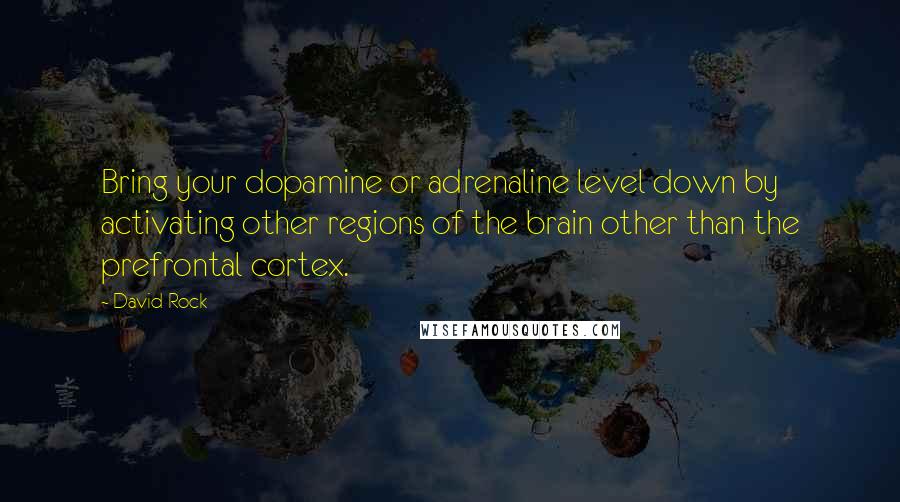 Bring your dopamine or adrenaline level down by activating other regions of the brain other than the prefrontal cortex.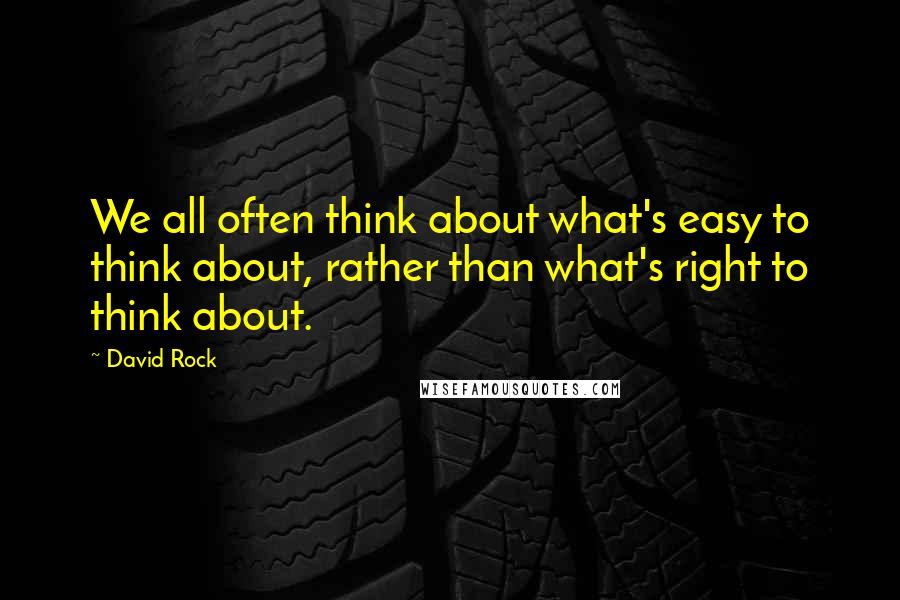 We all often think about what's easy to think about, rather than what's right to think about.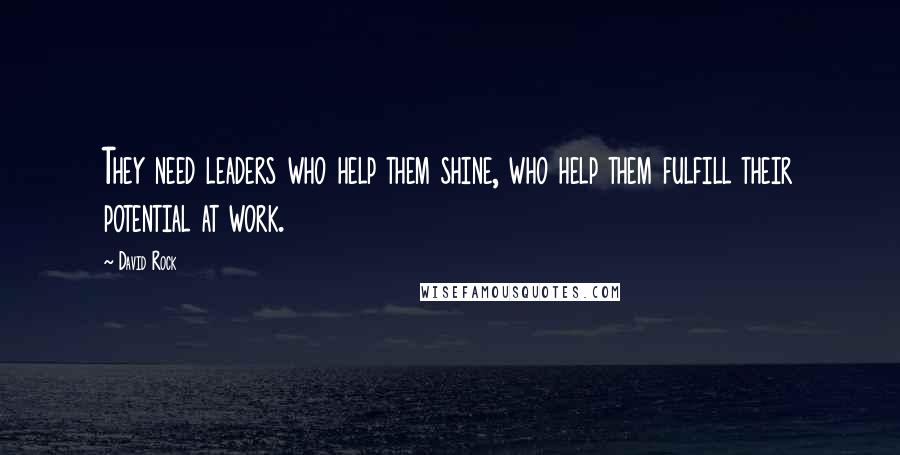 They need leaders who help them shine, who help them fulfill their potential at work.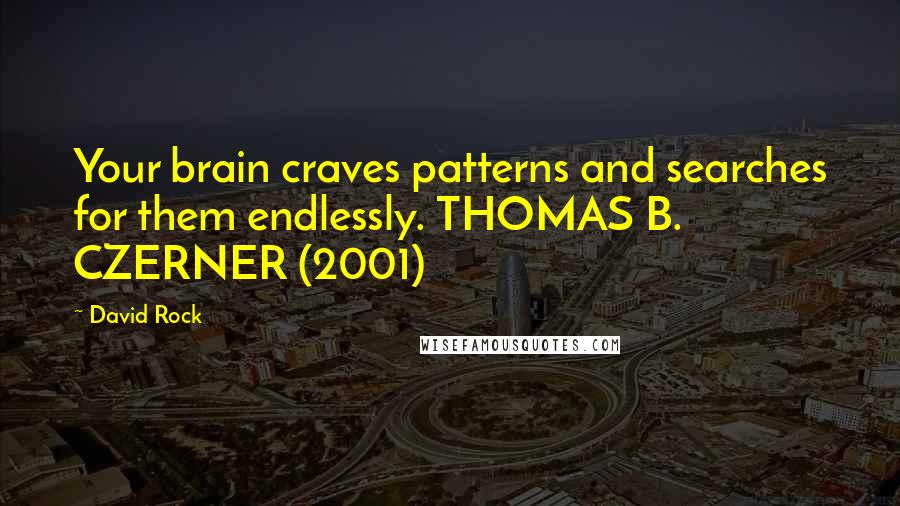 Your brain craves patterns and searches for them endlessly. THOMAS B. CZERNER (2001)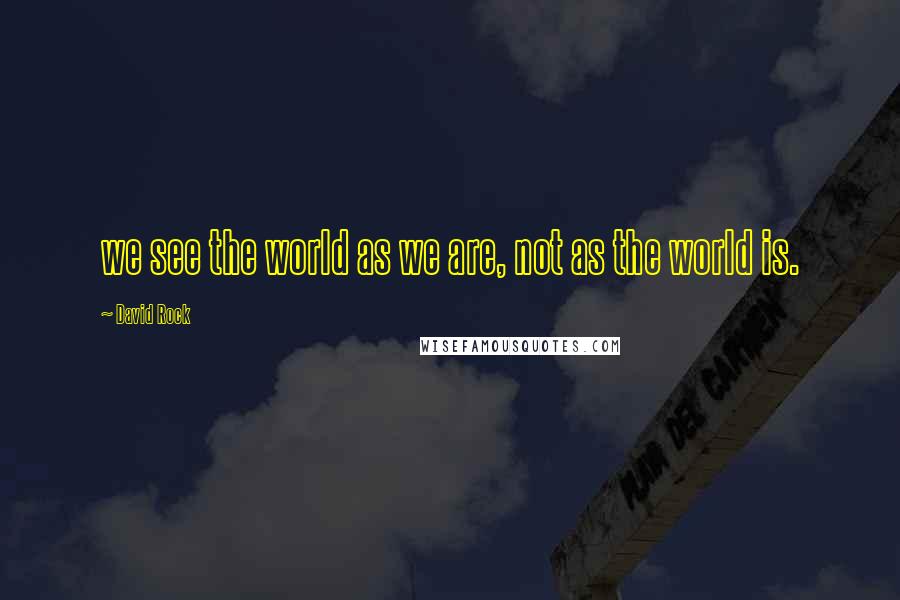 we see the world as we are, not as the world is.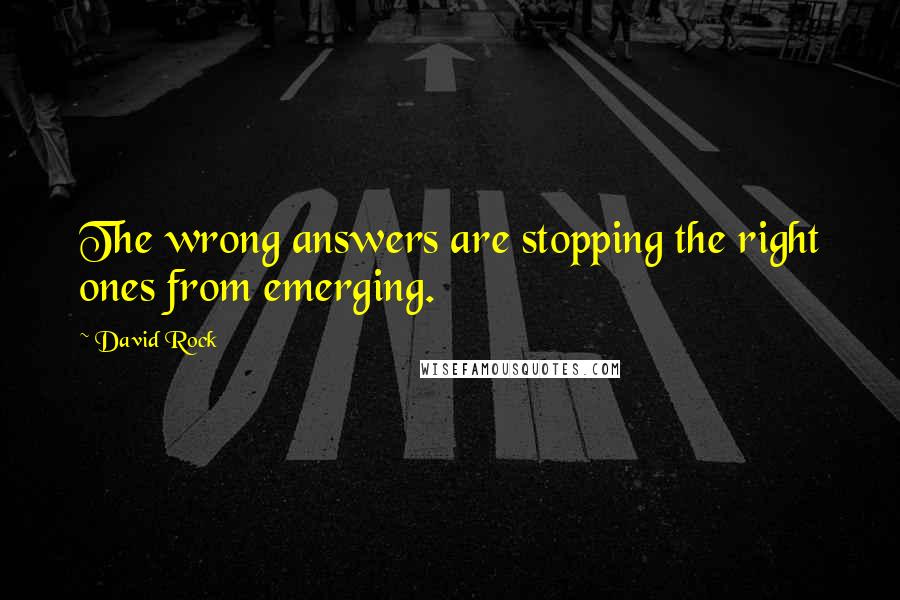 The wrong answers are stopping the right ones from emerging.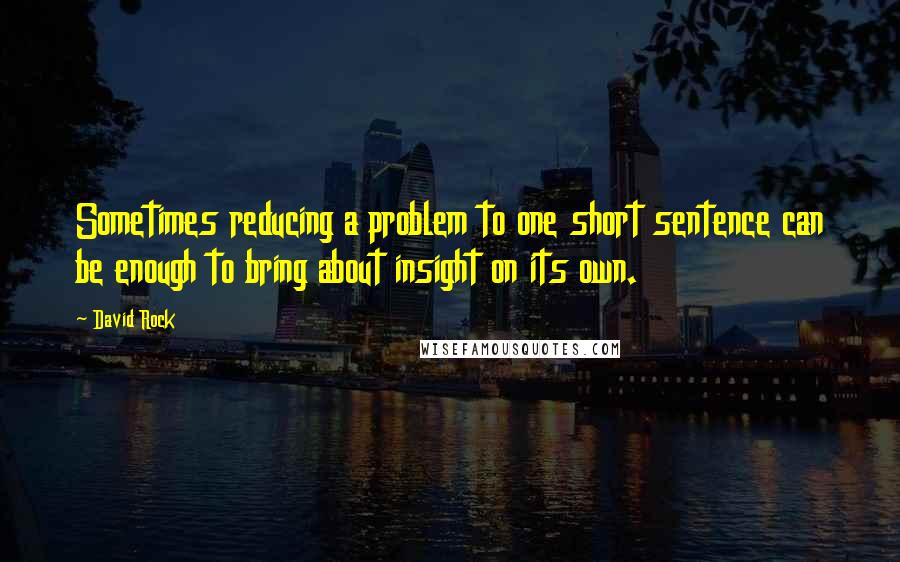 Sometimes reducing a problem to one short sentence can be enough to bring about insight on its own.