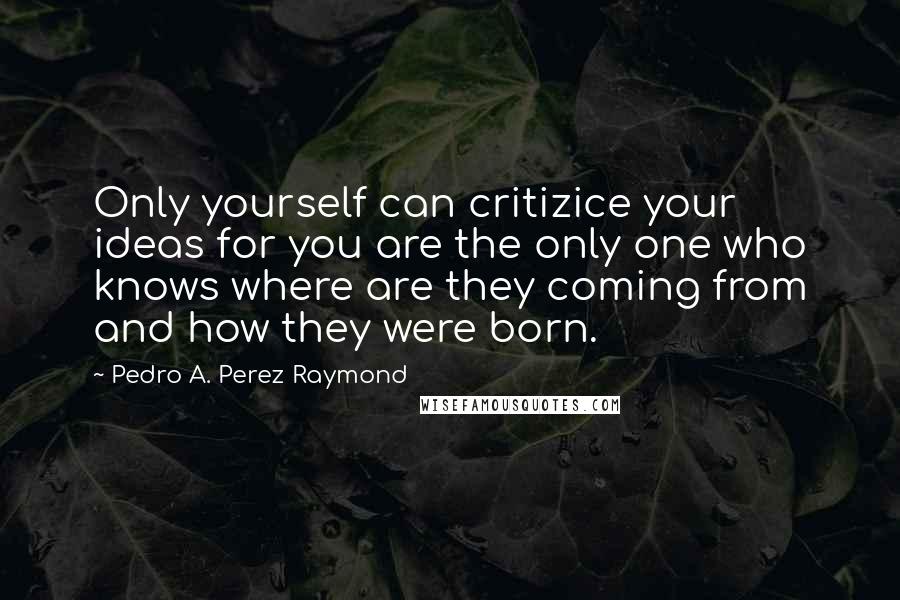 Only yourself can critizice your ideas for you are the only one who knows where are they coming from and how they were born.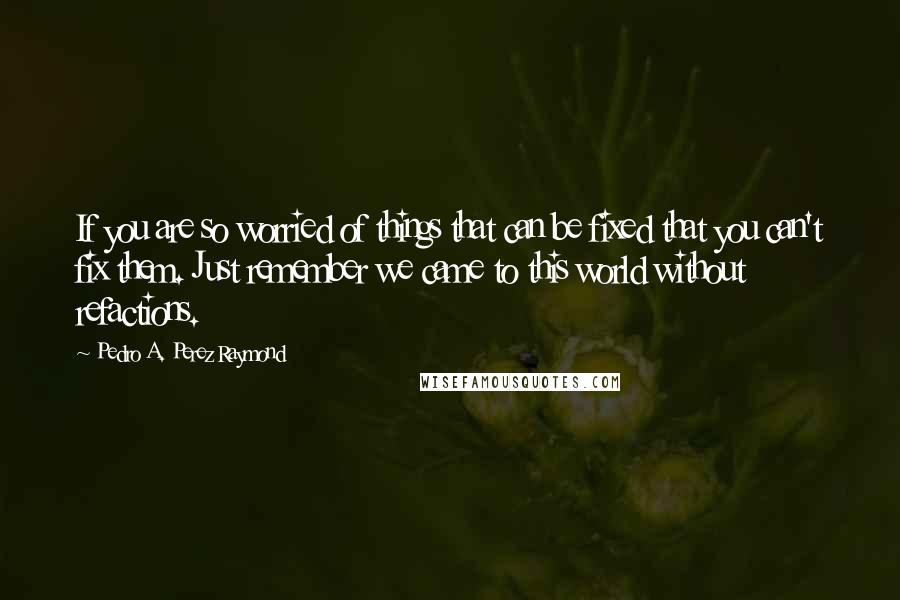 If you are so worried of things that can be fixed that you can't fix them. Just remember we came to this world without refactions.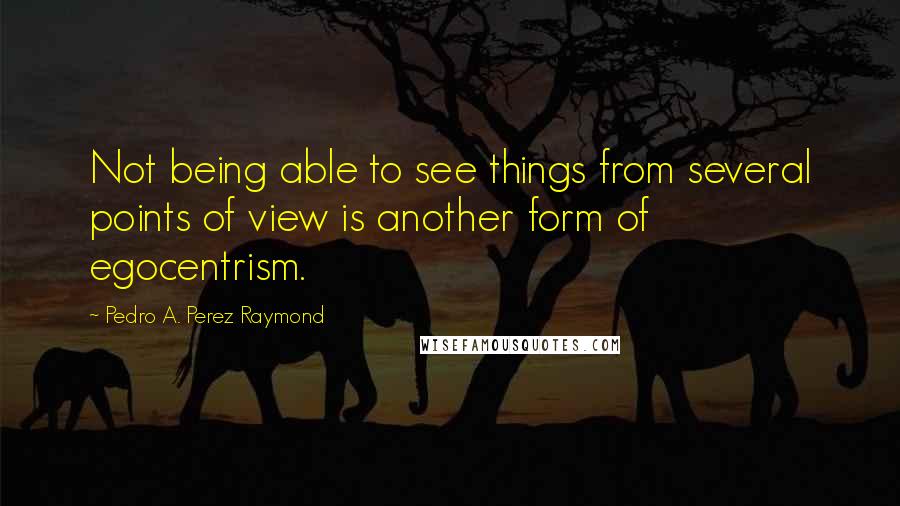 Not being able to see things from several points of view is another form of egocentrism.