William Warburton Quotes
Top 6 wise famous quotes and sayings by William Warburton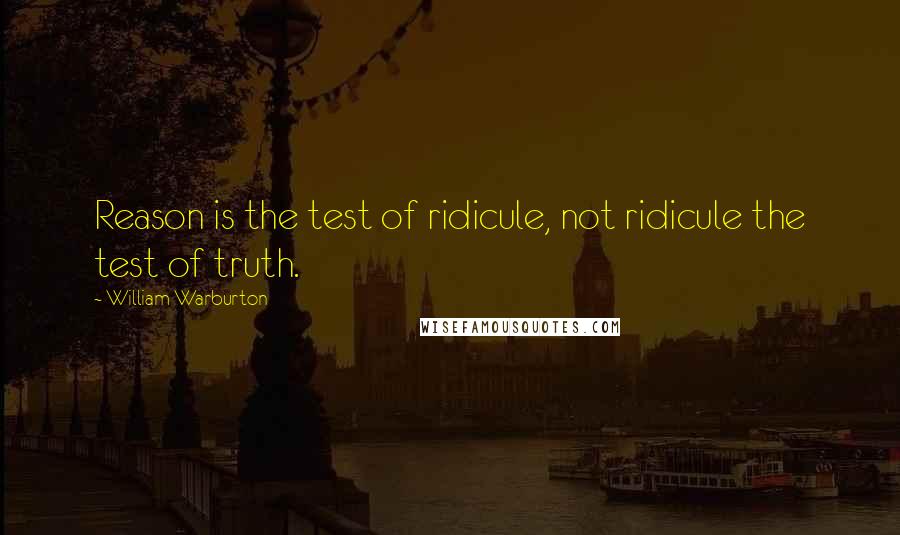 Reason is the test of ridicule, not ridicule the test of truth.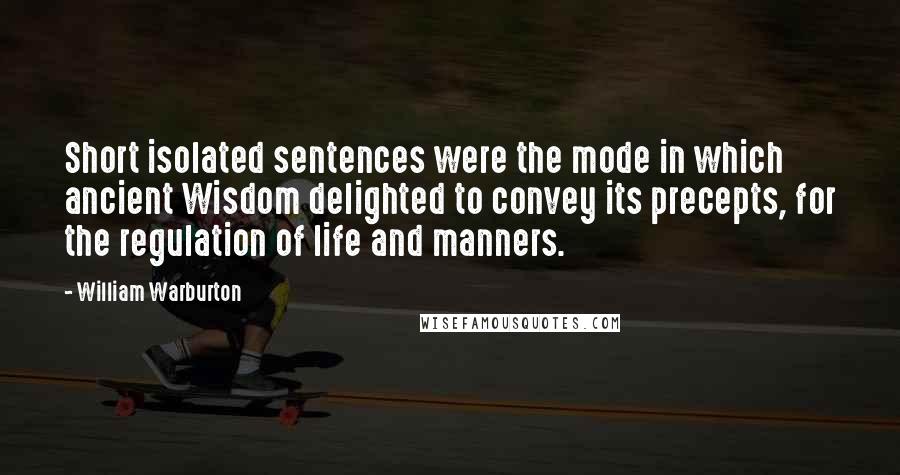 Short isolated sentences were the mode in which ancient Wisdom delighted to convey its precepts, for the regulation of life and manners.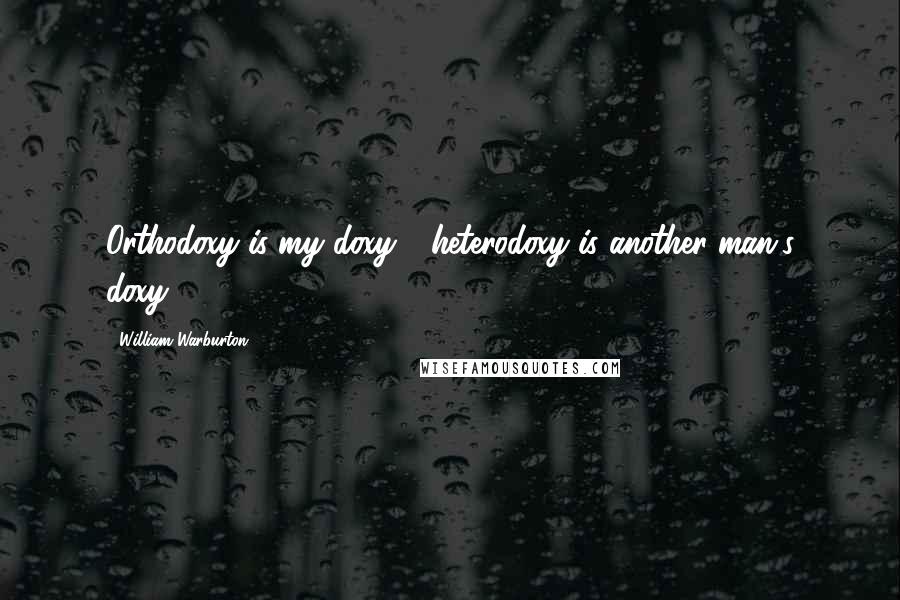 Orthodoxy is my doxy - heterodoxy is another man's doxy.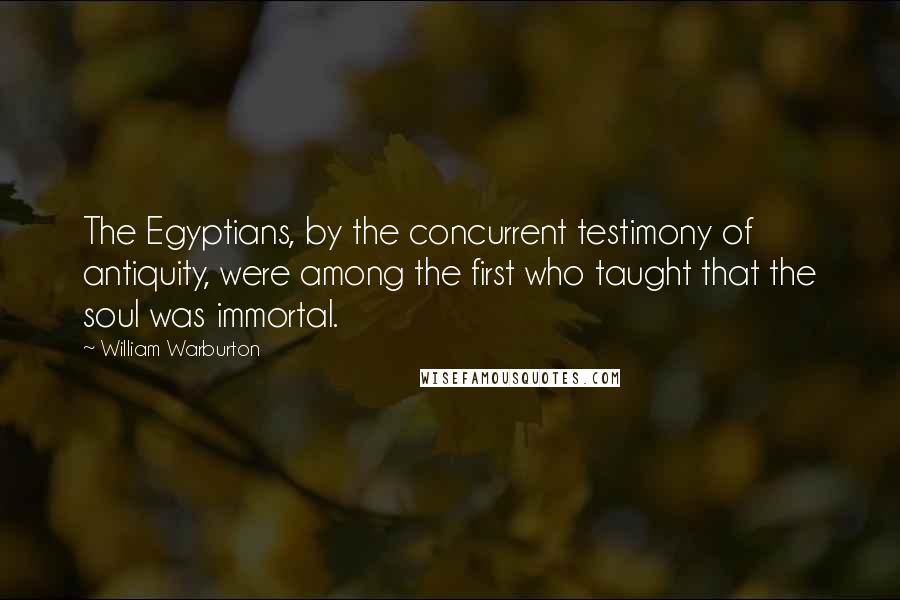 The Egyptians, by the concurrent testimony of antiquity, were among the first who taught that the soul was immortal.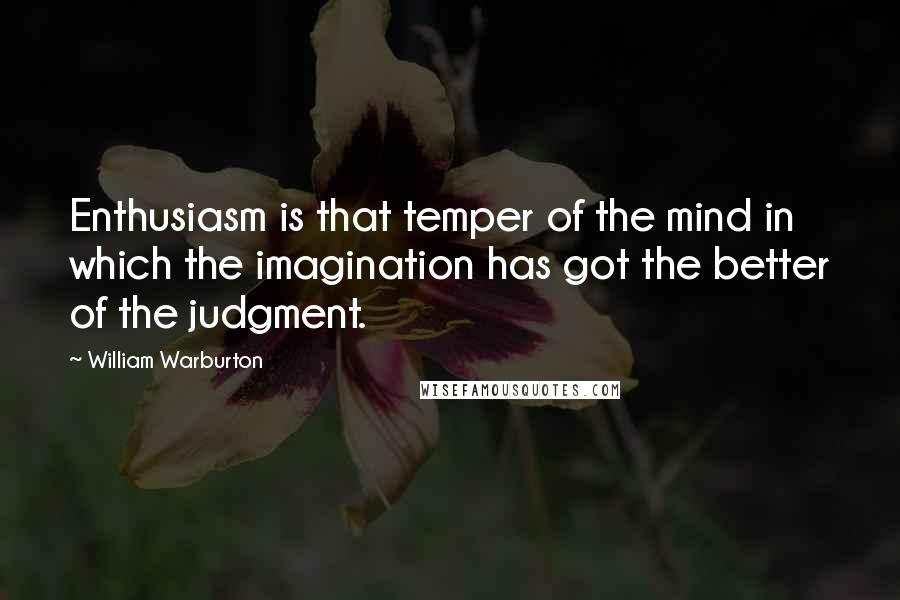 Enthusiasm is that temper of the mind in which the imagination has got the better of the judgment.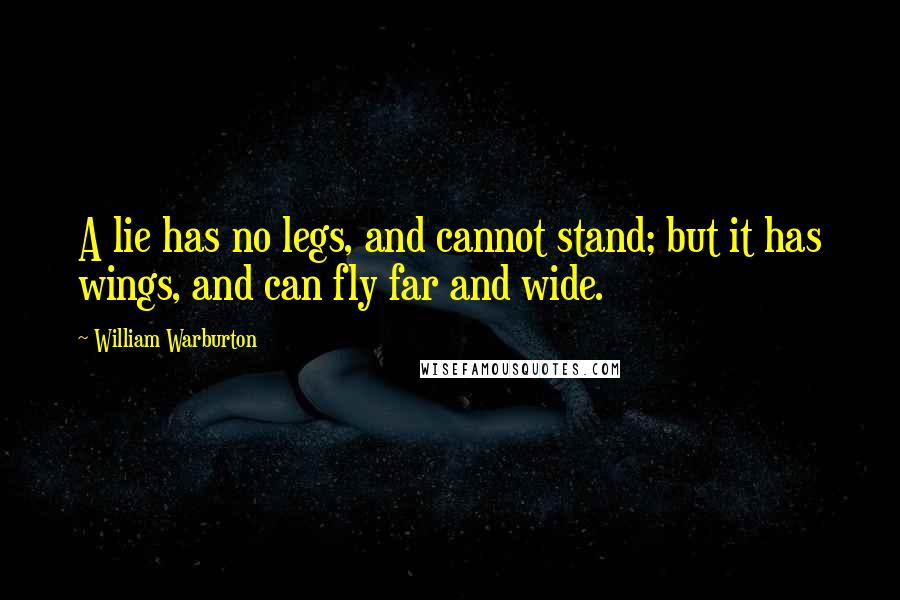 A lie has no legs, and cannot stand; but it has wings, and can fly far and wide.