Harry Harrison Quotes
Top 11 wise famous quotes and sayings by Harry Harrison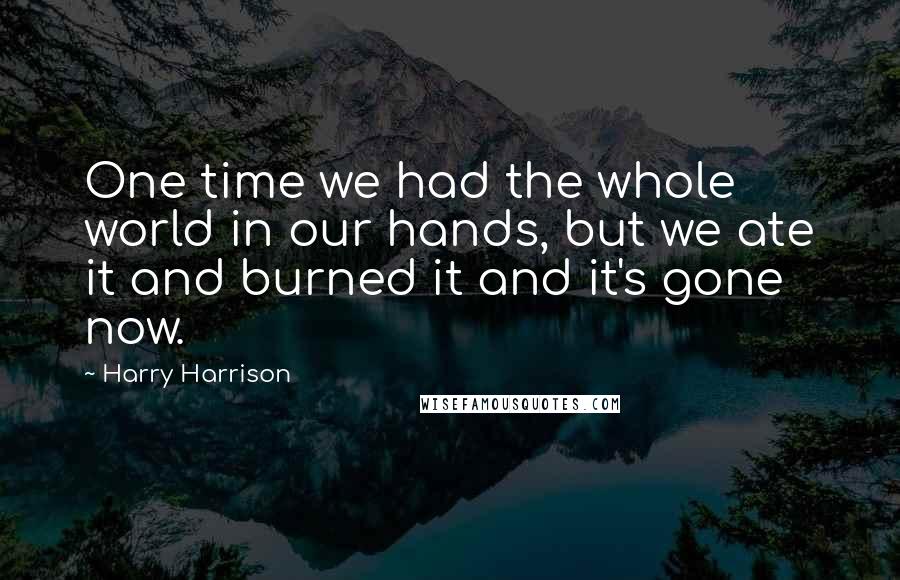 One time we had the whole world in our hands, but we ate it and burned it and it's gone now.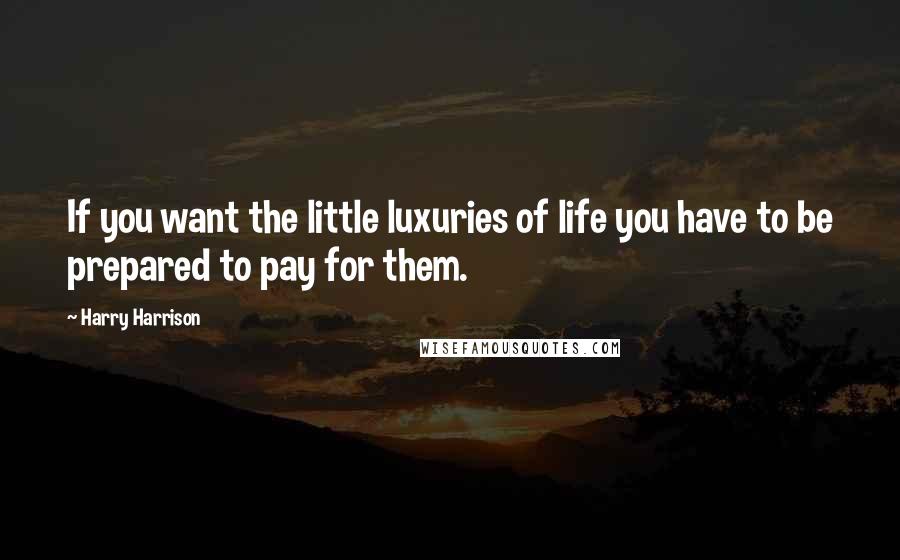 If you want the little luxuries of life you have to be prepared to pay for them.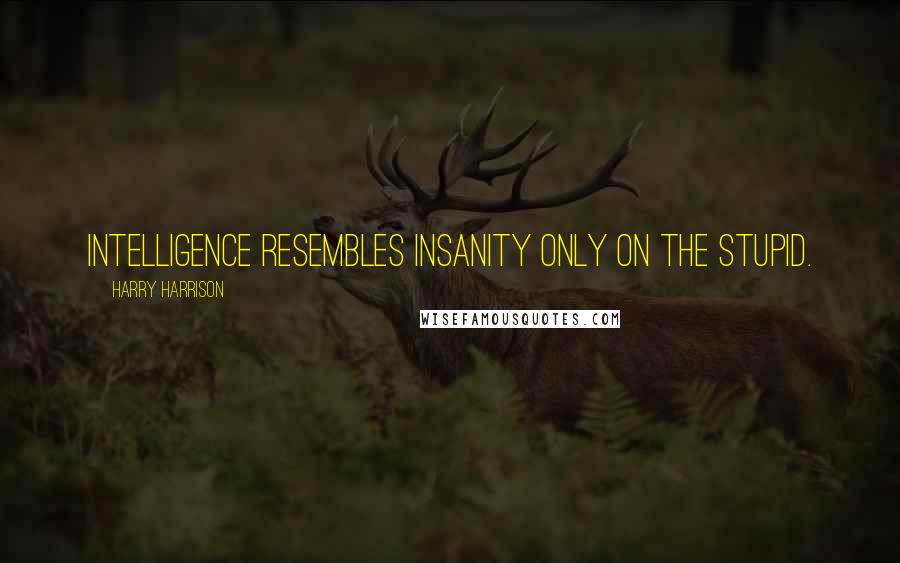 Intelligence resembles insanity only on the stupid.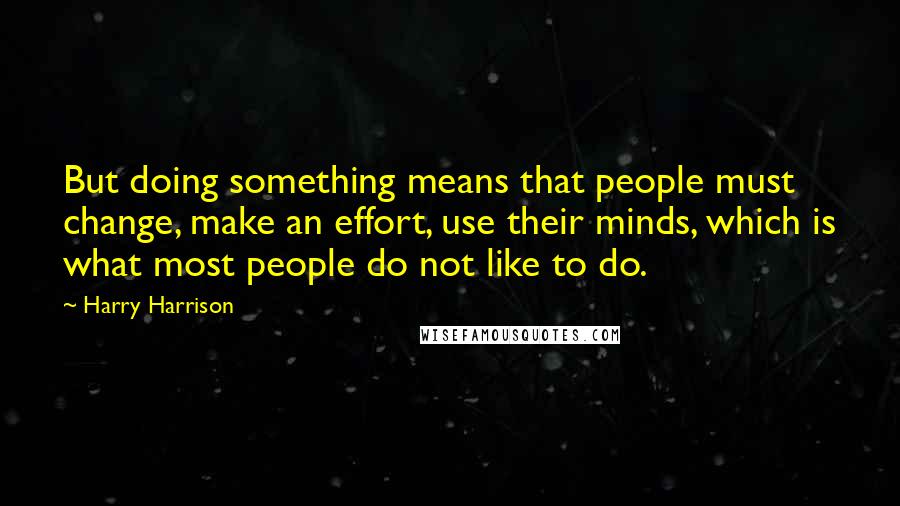 But doing something means that people must change, make an effort, use their minds, which is what most people do not like to do.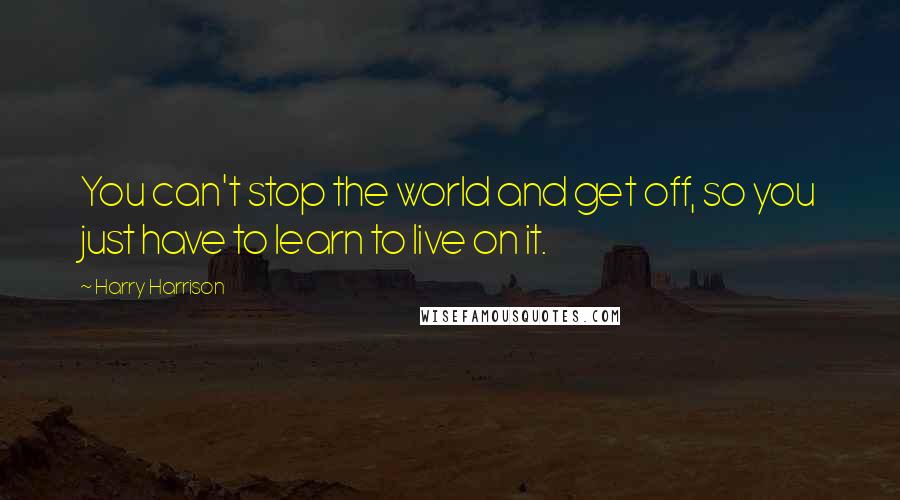 You can't stop the world and get off, so you just have to learn to live on it.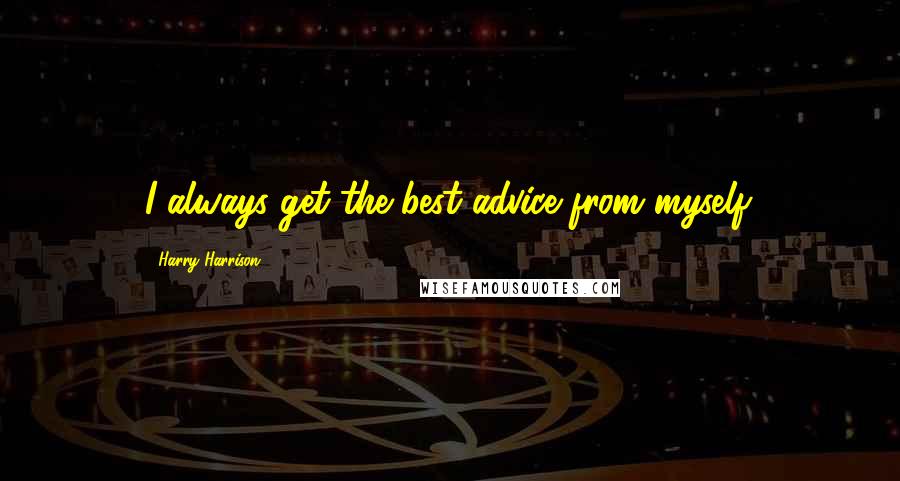 I always get the best advice from myself.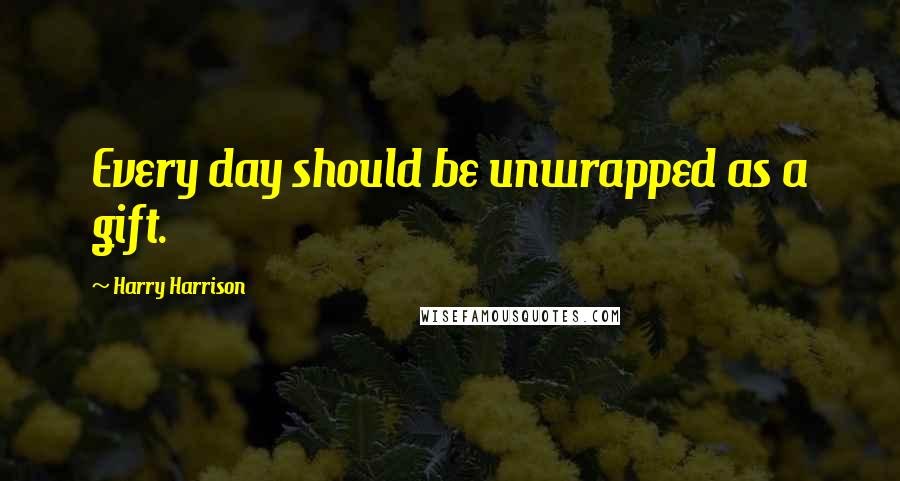 Every day should be unwrapped as a gift.
The principles we live by, in business and in social life, are the most important part of happiness.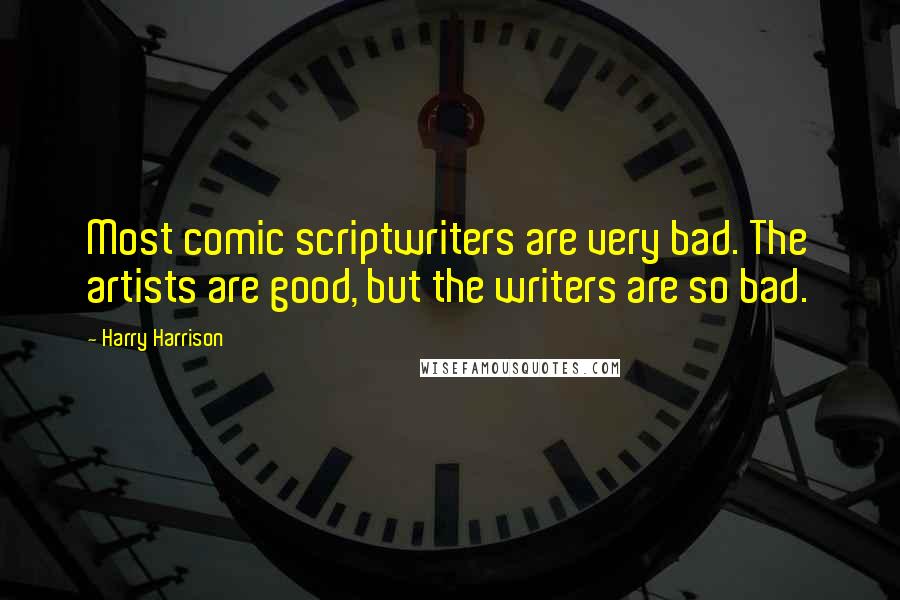 Most comic scriptwriters are very bad. The artists are good, but the writers are so bad.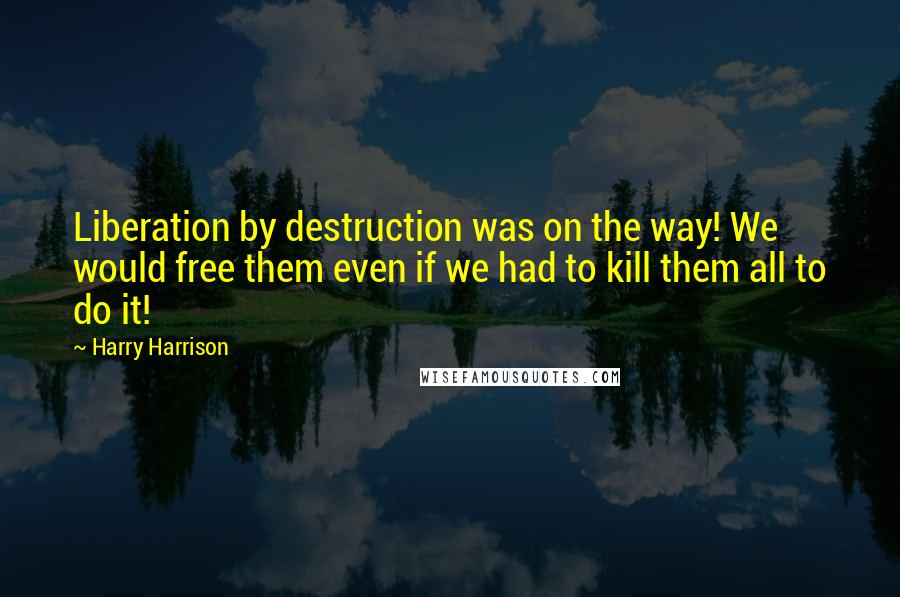 Liberation by destruction was on the way! We would free them even if we had to kill them all to do it!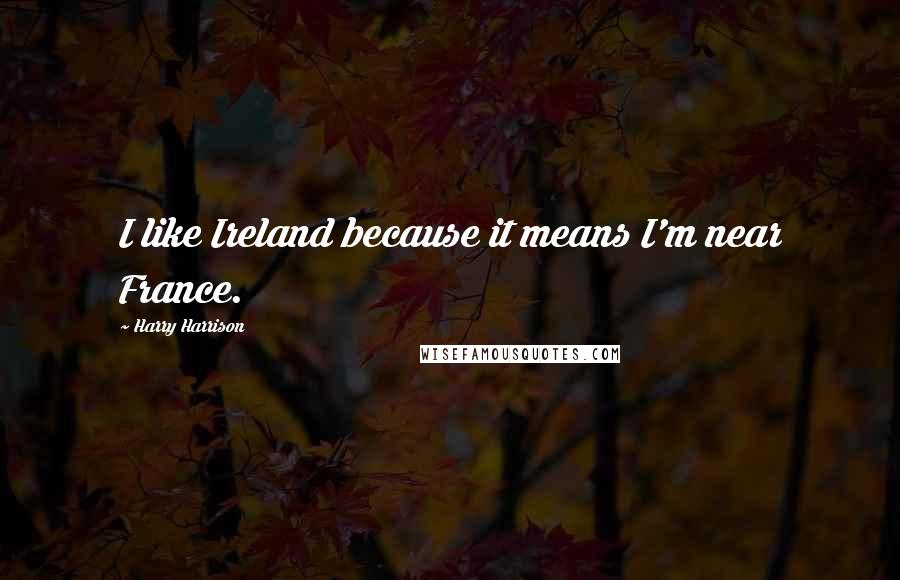 I like Ireland because it means I'm near France.