Magda Apanowicz Quotes
Top 3 wise famous quotes and sayings by Magda Apanowicz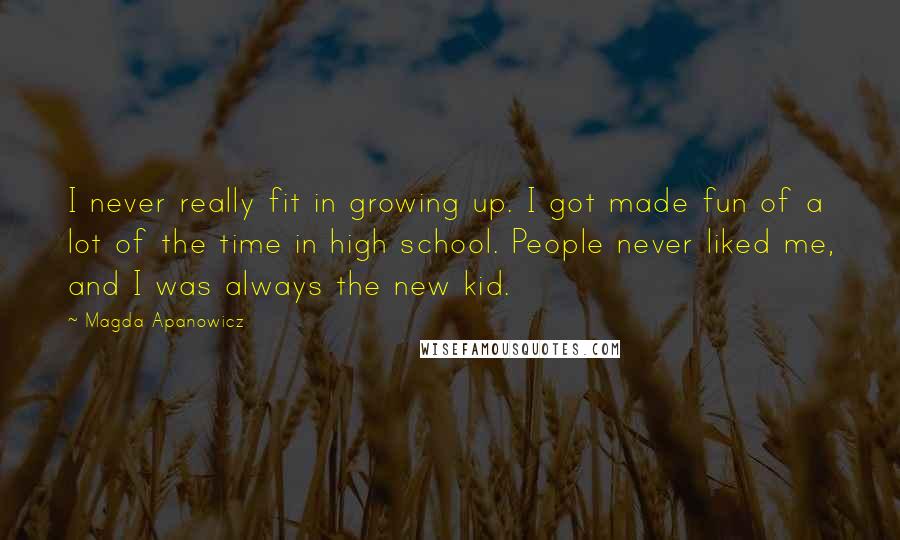 I never really fit in growing up. I got made fun of a lot of the time in high school. People never liked me, and I was always the new kid.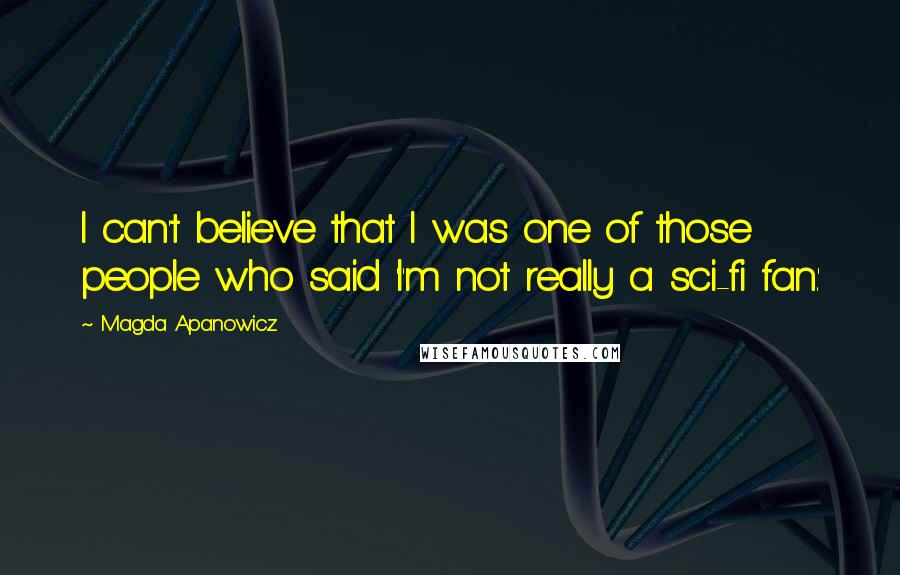 I can't believe that I was one of those people who said 'I'm not really a sci-fi fan.'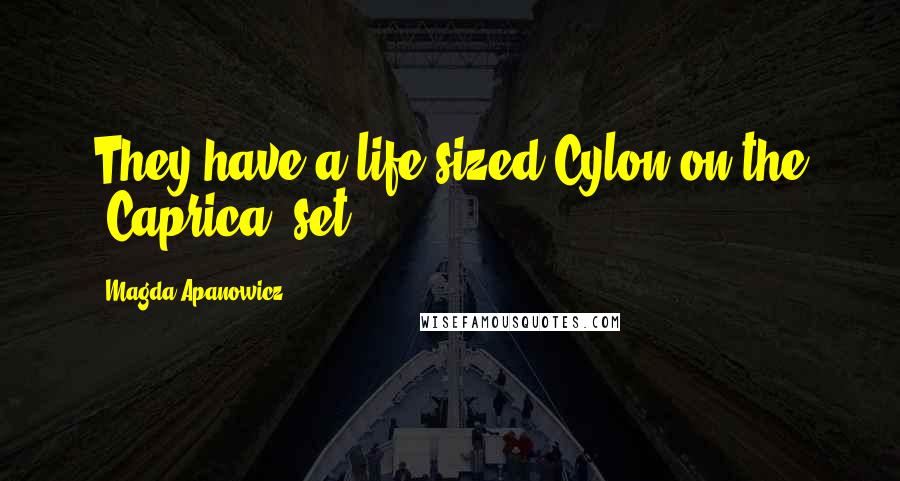 They have a life-sized Cylon on the 'Caprica' set.