Jaime Buckley Quotes
Top 5 wise famous quotes and sayings by Jaime Buckley
Life might be stranger than fiction, but fiction allows many writers to more accurately portray life to their readers.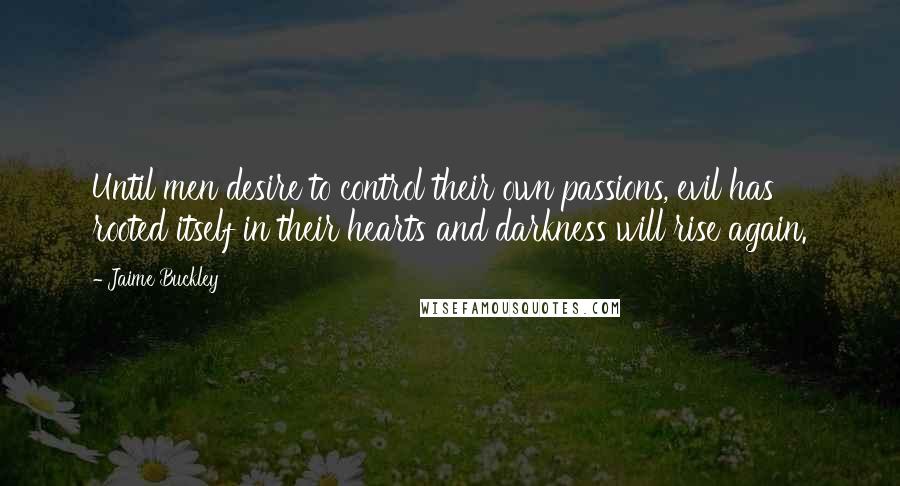 Until men desire to control their own passions, evil has rooted itself in their hearts and darkness will rise again.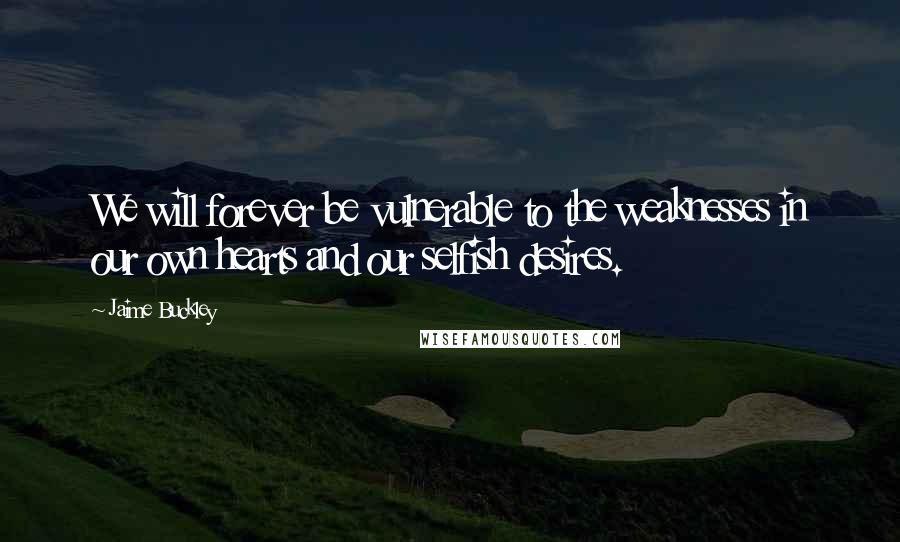 We will forever be vulnerable to the weaknesses in our own hearts and our selfish desires.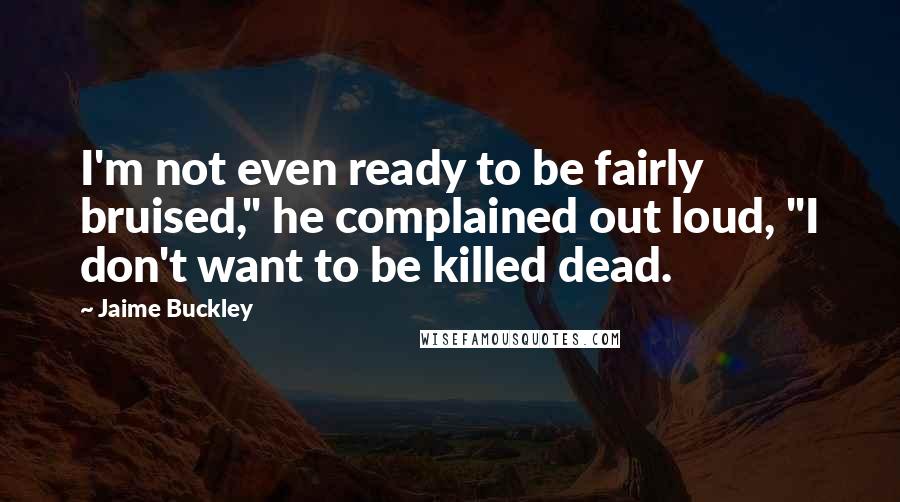 I'm not even ready to be fairly bruised," he complained out loud, "I don't want to be killed dead.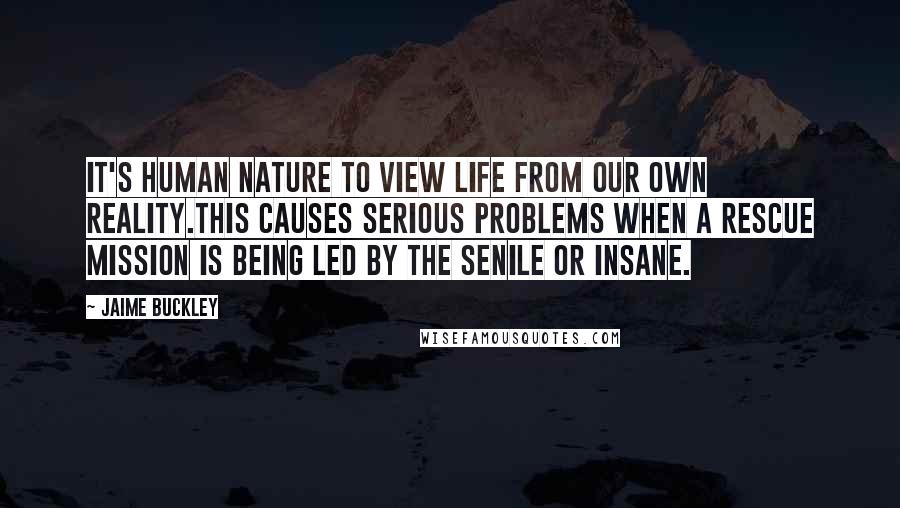 It's human nature to view life from our own reality.
This causes serious problems when a rescue mission is being led by the senile or insane.