Philip Bobbitt Quotes
Top 3 wise famous quotes and sayings by Philip Bobbitt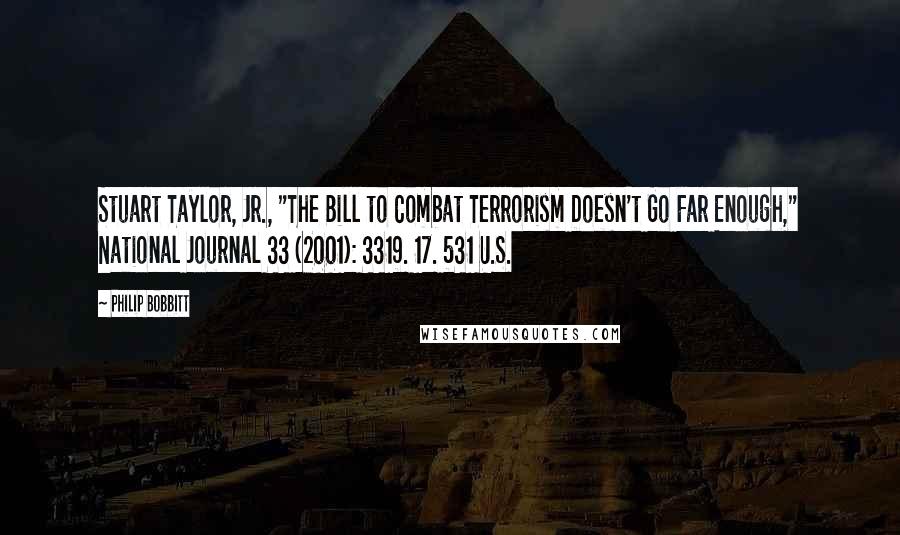 Stuart Taylor, Jr., "The Bill to Combat Terrorism Doesn't Go Far Enough," National Journal 33 (2001): 3319. 17. 531 U.S.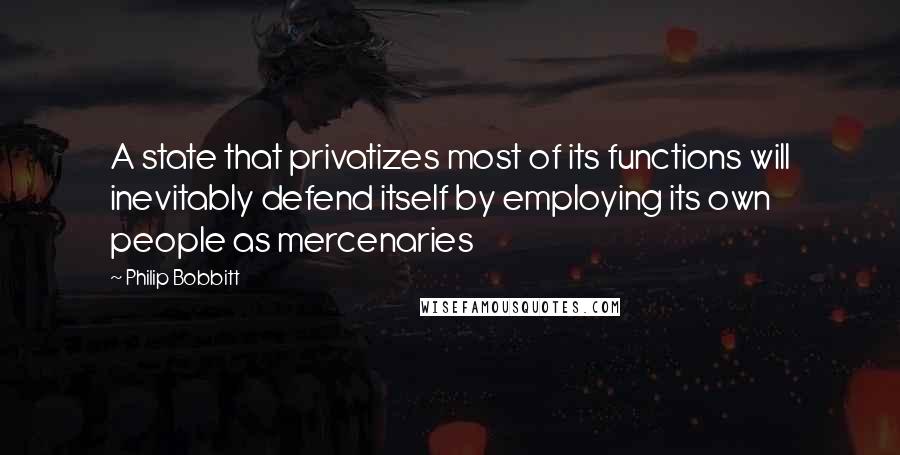 A state that privatizes most of its functions will inevitably defend itself by employing its own people as mercenaries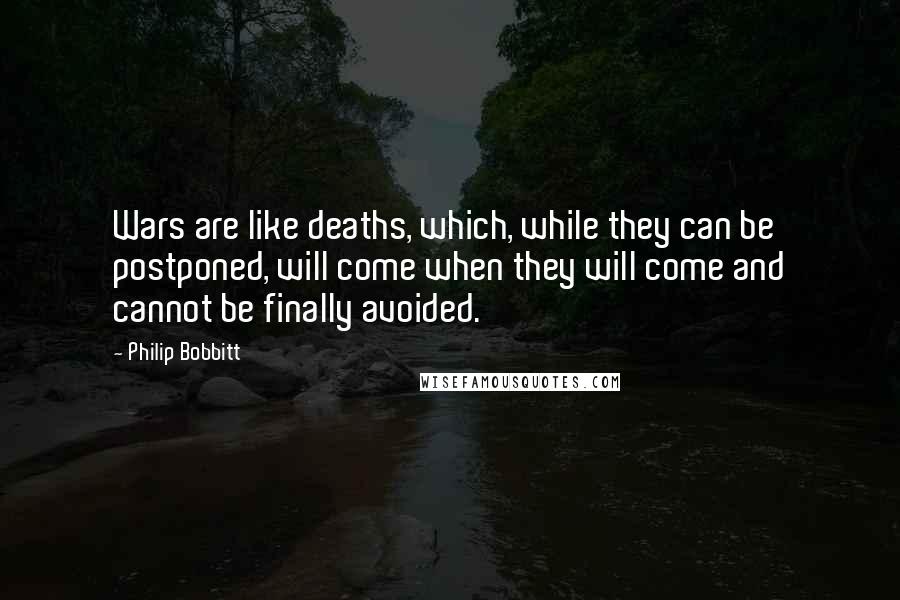 Wars are like deaths, which, while they can be postponed, will come when they will come and cannot be finally avoided.