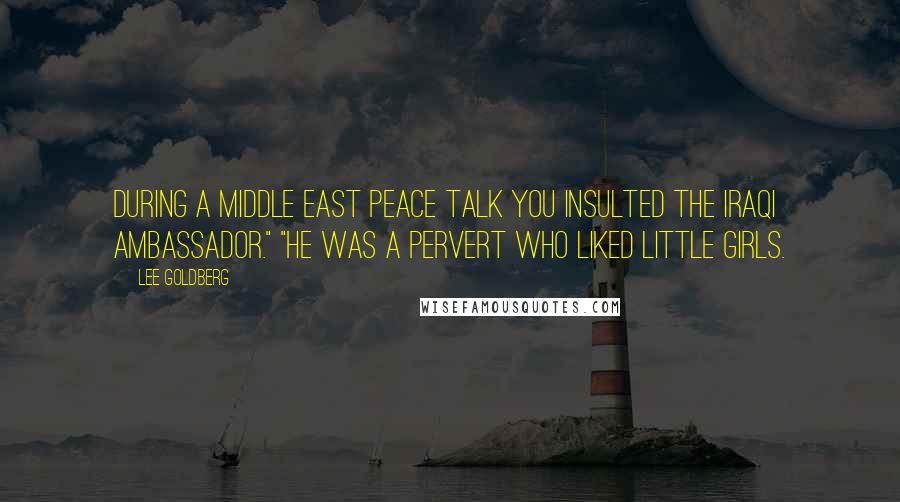 During a Middle East peace talk you insulted the Iraqi ambassador." "He was a pervert who liked little girls.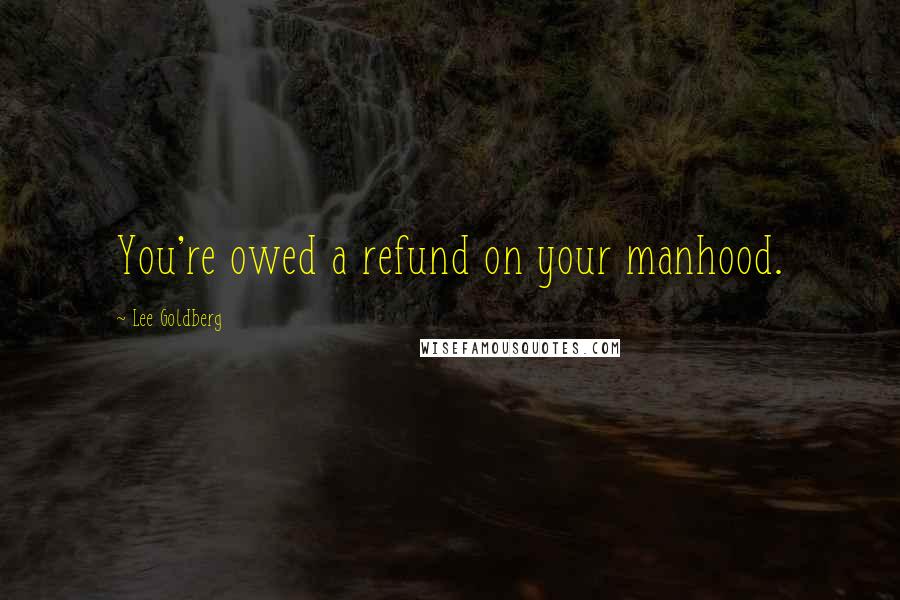 You're owed a refund on your manhood.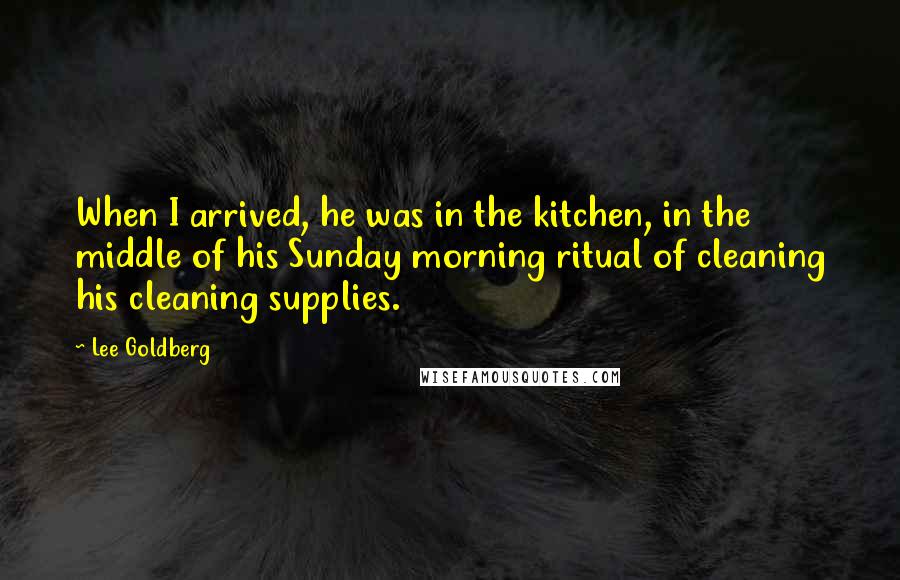 When I arrived, he was in the kitchen, in the middle of his Sunday morning ritual of cleaning his cleaning supplies.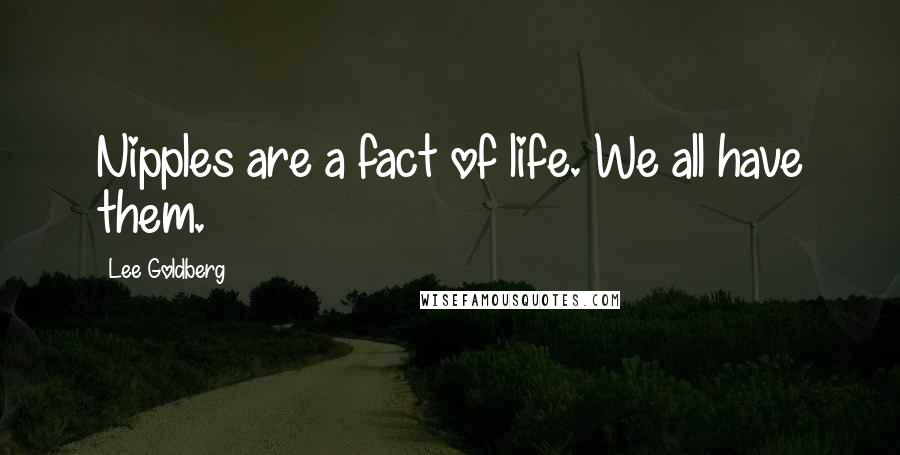 Nipples are a fact of life. We all have them.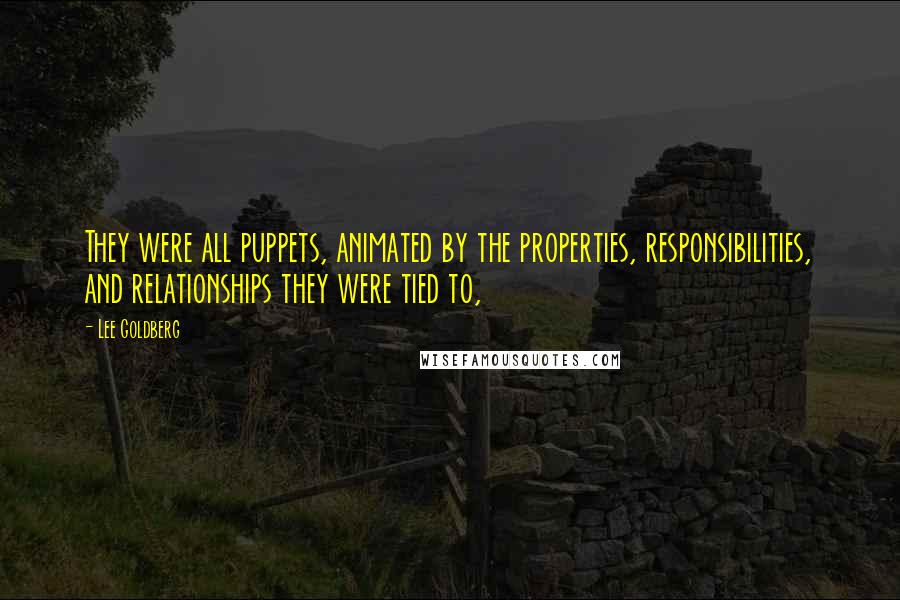 They were all puppets, animated by the properties, responsibilities, and relationships they were tied to,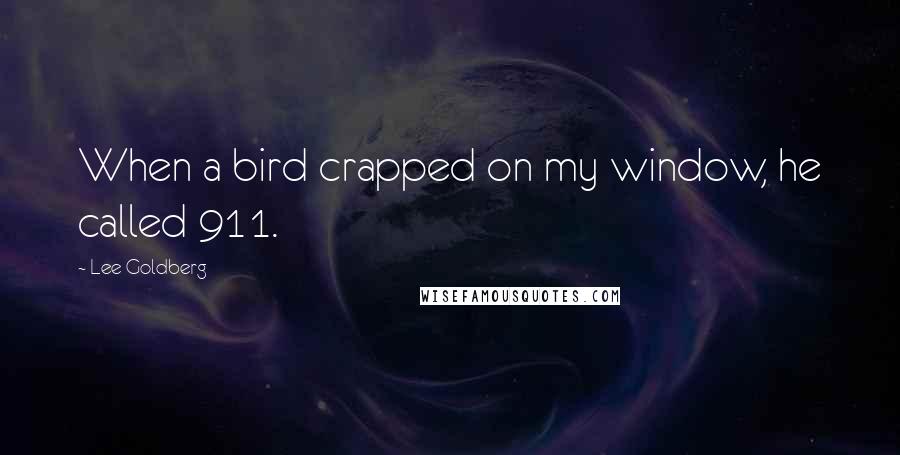 When a bird crapped on my window, he called 911.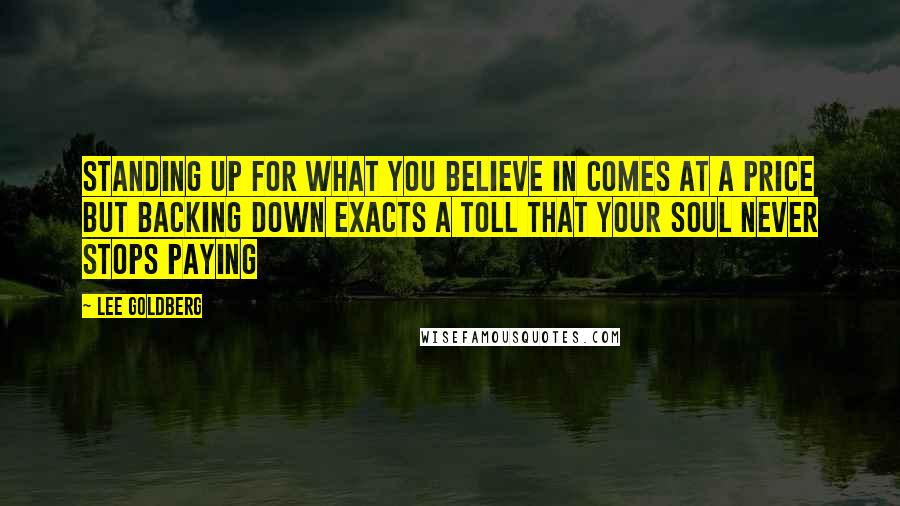 Standing up for what you believe in comes at a price but backing down exacts a toll that your soul never stops paying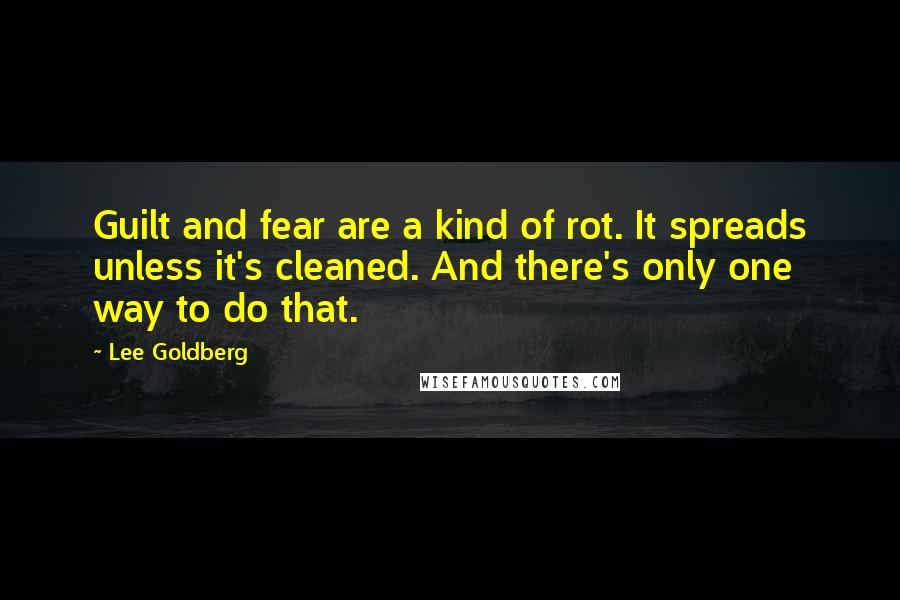 Guilt and fear are a kind of rot. It spreads unless it's cleaned. And there's only one way to do that.