Awkward Silence Quotes
Collection of top 18 famous quotes about Awkward Silence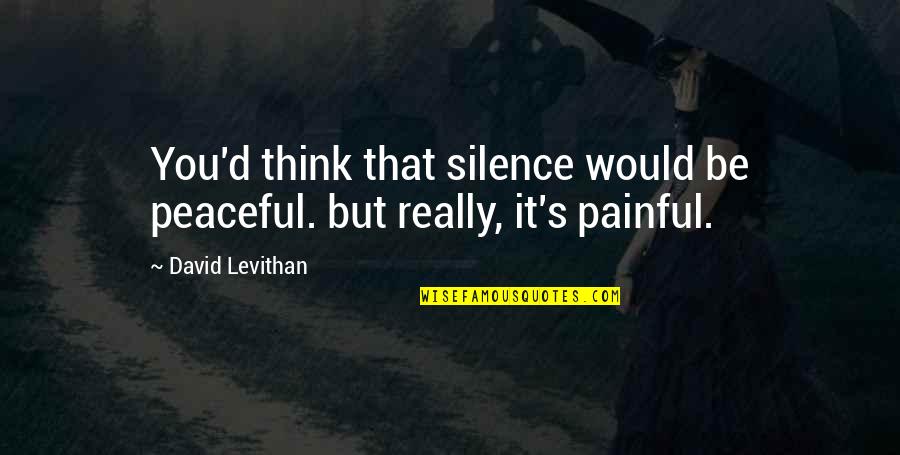 You'd think that silence would be peaceful. but really, it's painful.
—
David Levithan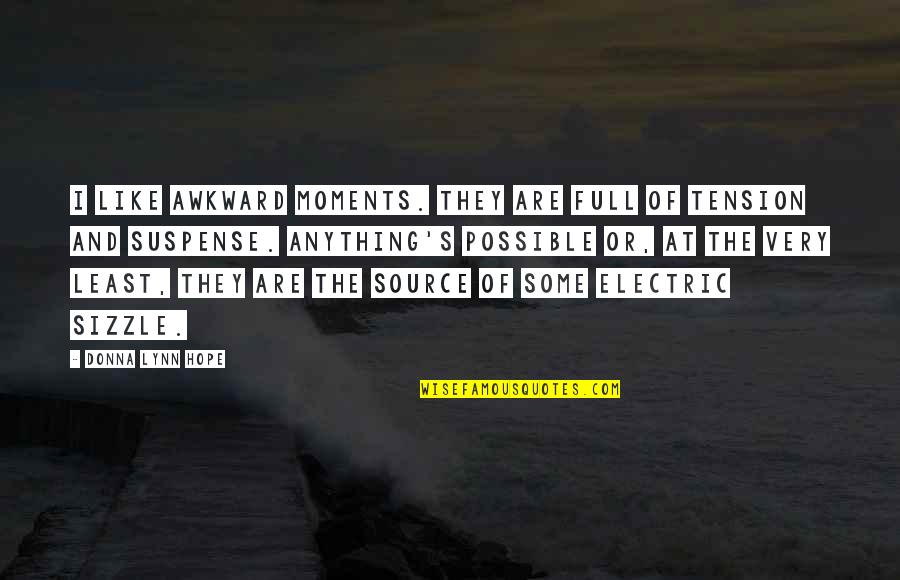 I like awkward moments. They are full of tension and suspense. Anything's possible or, at the very least, they are the source of some electric sizzle.
—
Donna Lynn Hope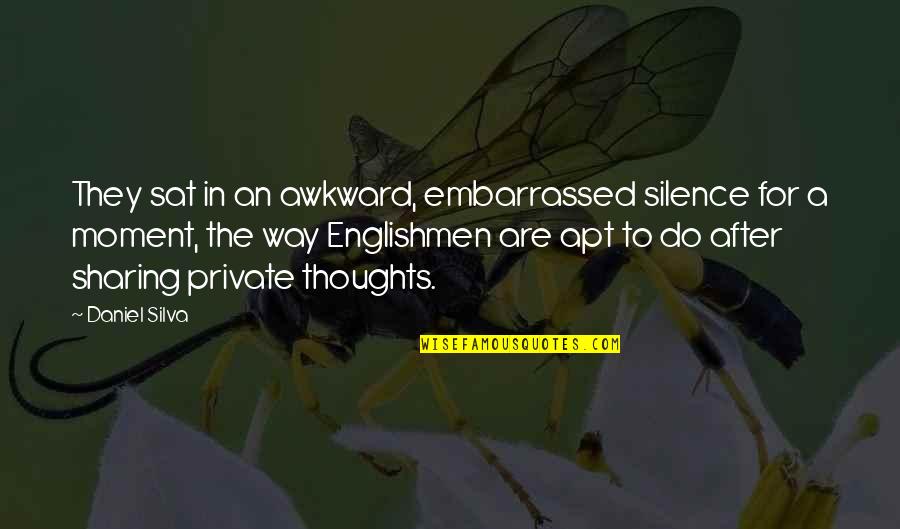 They sat in an awkward, embarrassed silence for a moment, the way Englishmen are apt to do after sharing private thoughts.
—
Daniel Silva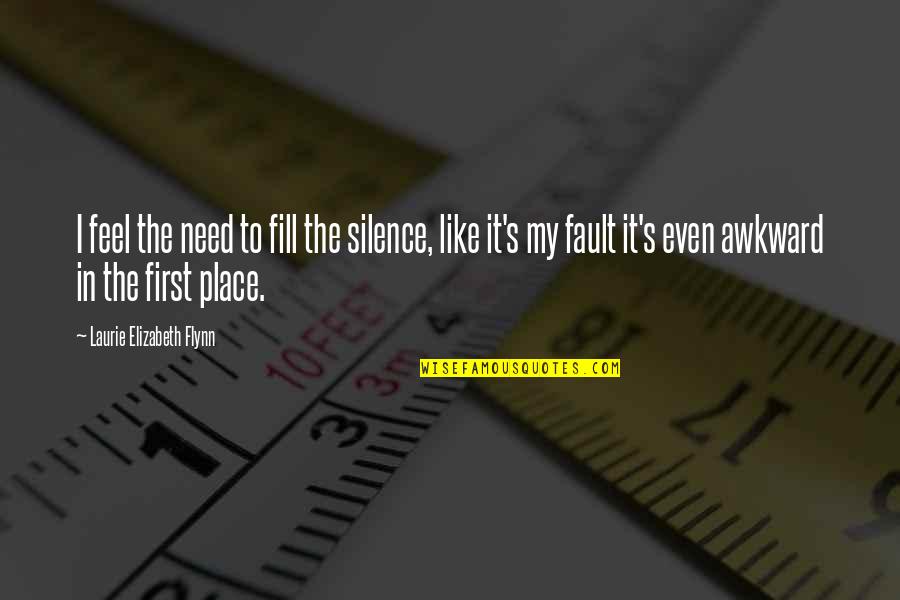 I feel the need to fill the silence, like it's my fault it's even awkward in the first place.
—
Laurie Elizabeth Flynn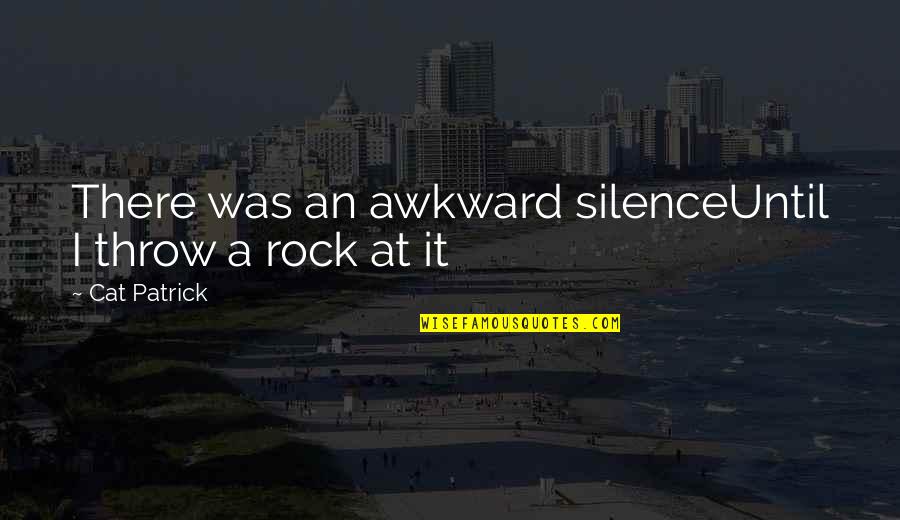 There was an awkward silence
Until I throw a rock at it
—
Cat Patrick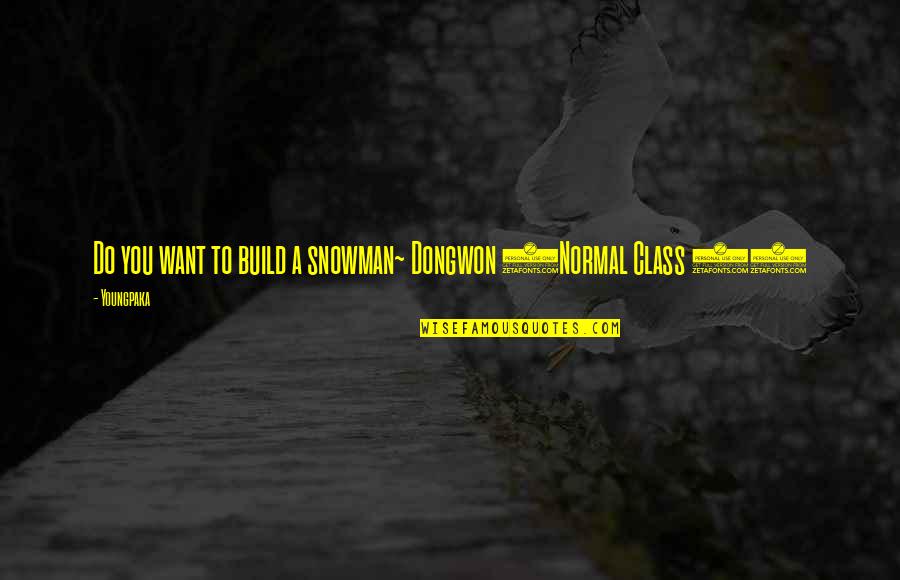 Do you want to build a snowman~ Dongwon (Normal Class 8) —
Youngpaka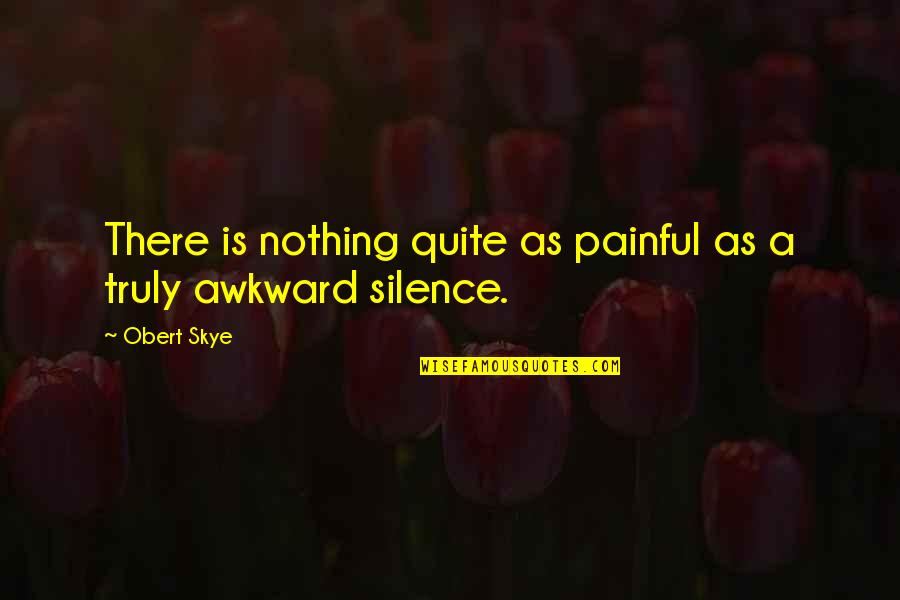 There is nothing quite as painful as a truly
awkward silence
. —
Obert Skye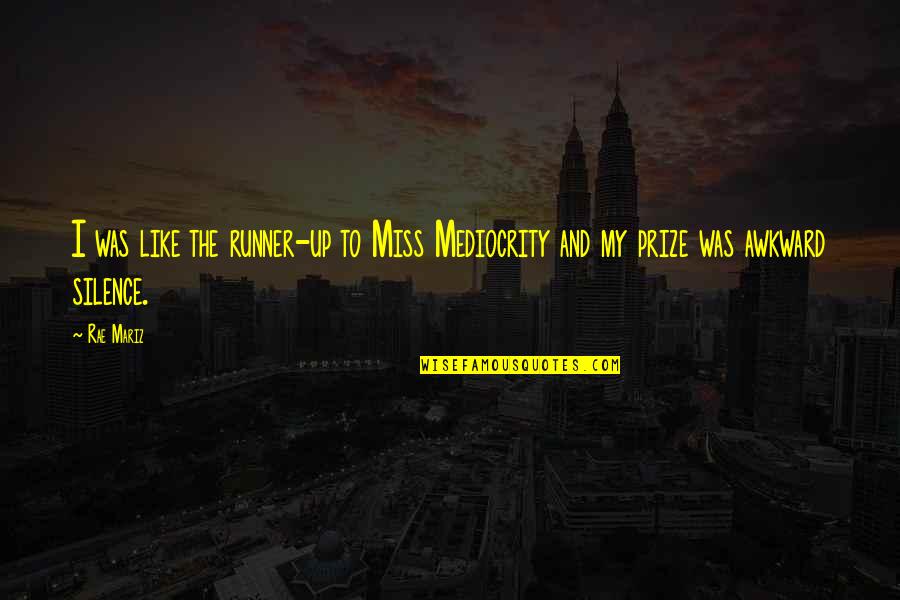 I was like the runner-up to Miss Mediocrity and my prize was
awkward silence
. —
Rae Mariz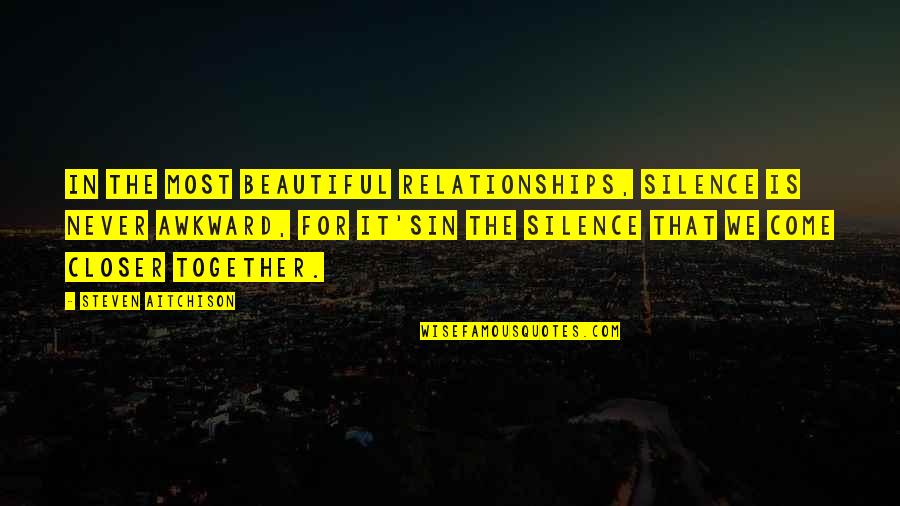 In the most beautiful relationships, silence is never awkward, for it's
in the silence that we come closer together. —
Steven Aitchison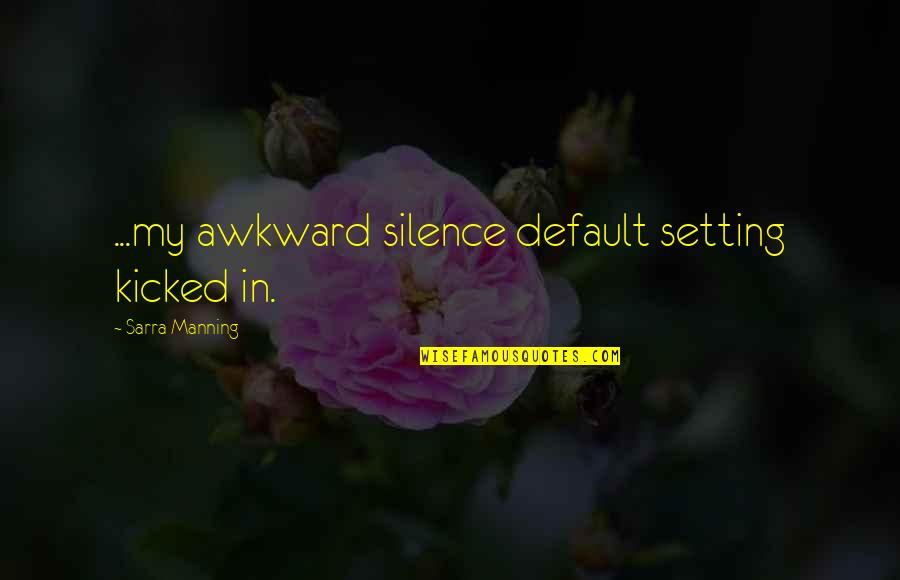 ...my
awkward silence
default setting kicked in. —
Sarra Manning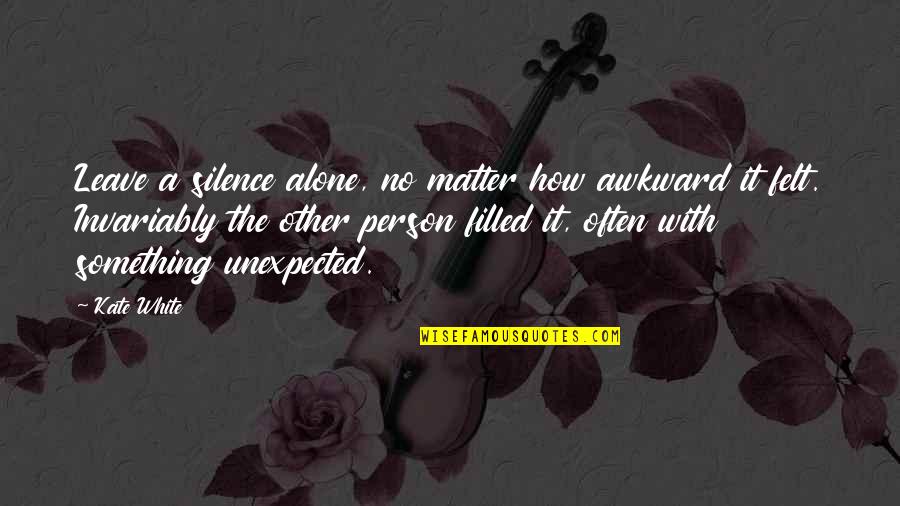 Leave a silence alone, no matter how awkward it felt. Invariably the other person filled it, often with something unexpected. —
Kate White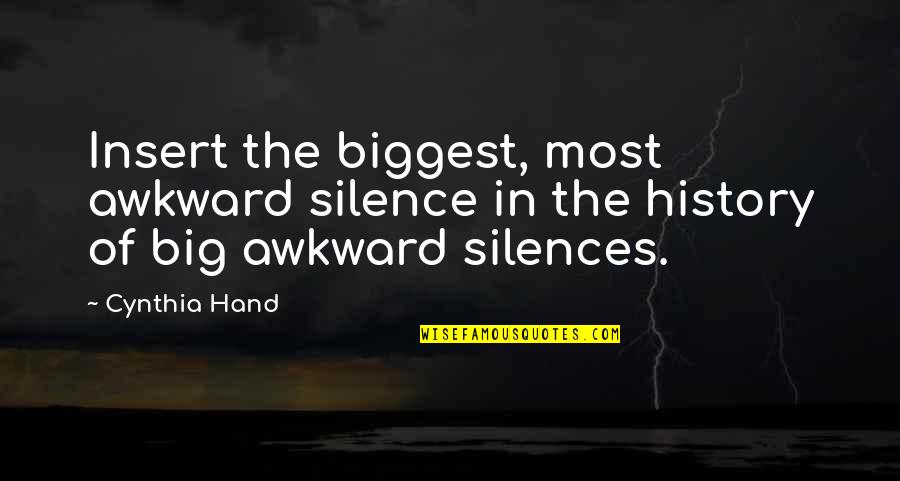 Insert the biggest, most
awkward silence
in the history of big
awkward silence
s. —
Cynthia Hand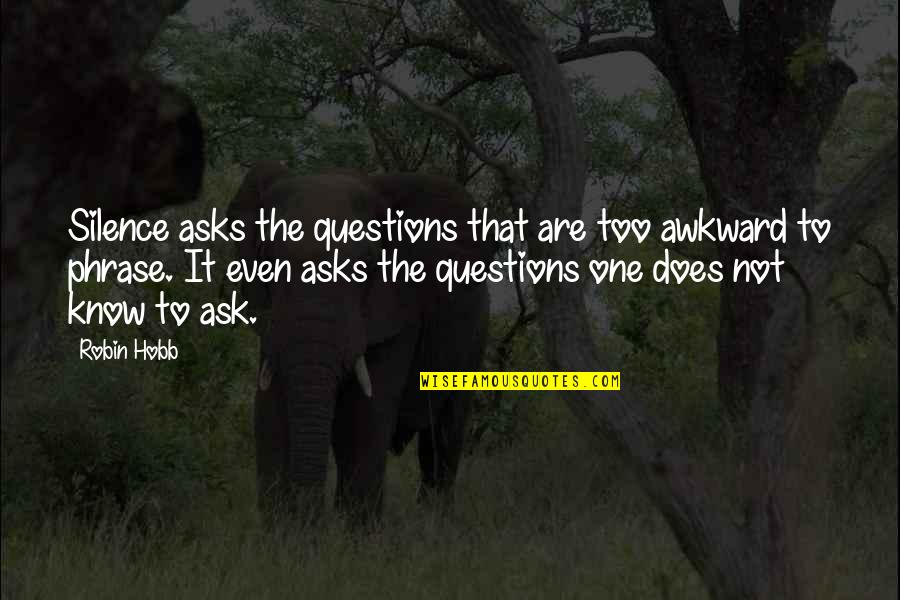 Silence asks the questions that are too awkward to phrase. It even asks the questions one does not know to ask. —
Robin Hobb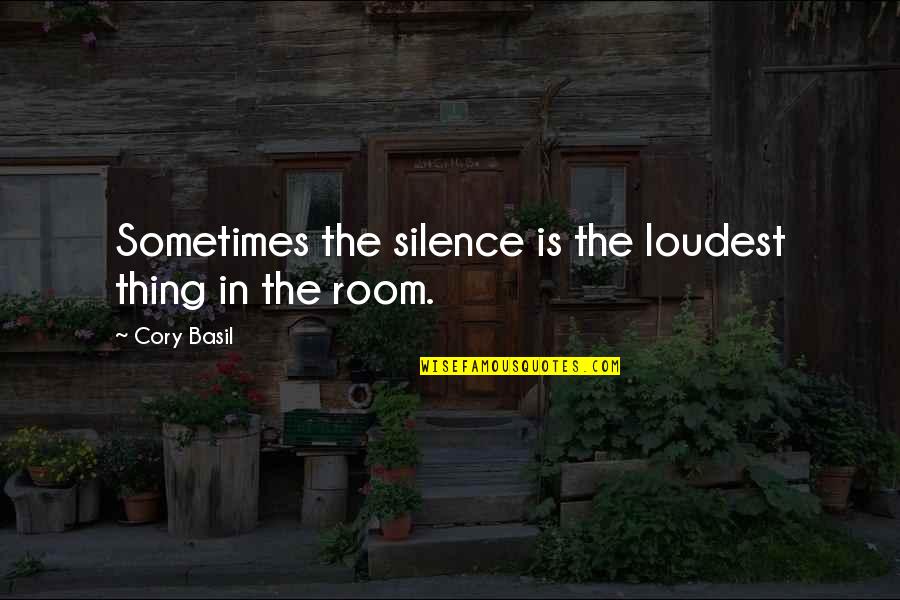 Sometimes the silence is the loudest thing in the room. —
Cory Basil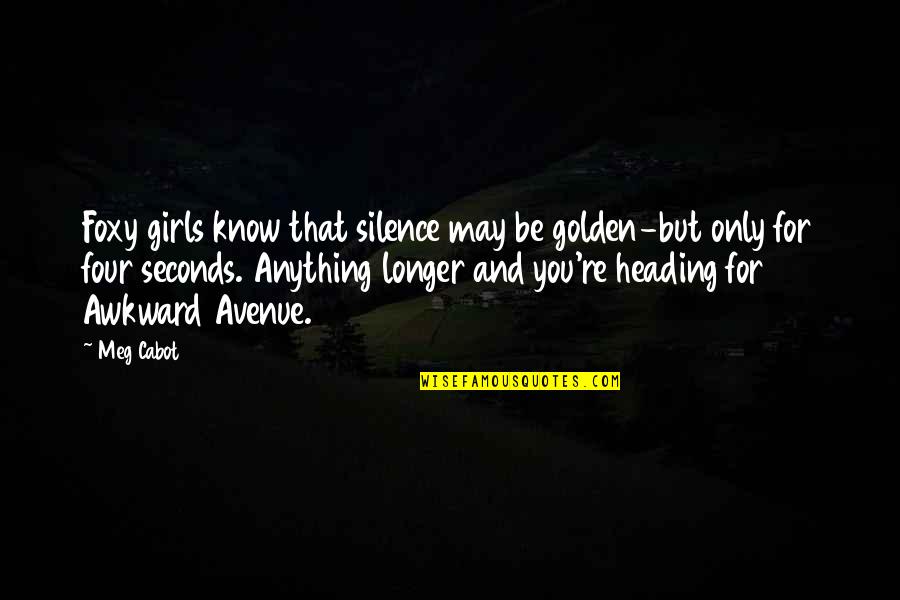 Foxy girls know that silence may be golden-but only for four seconds. Anything longer and you're heading for Awkward Avenue. —
Meg Cabot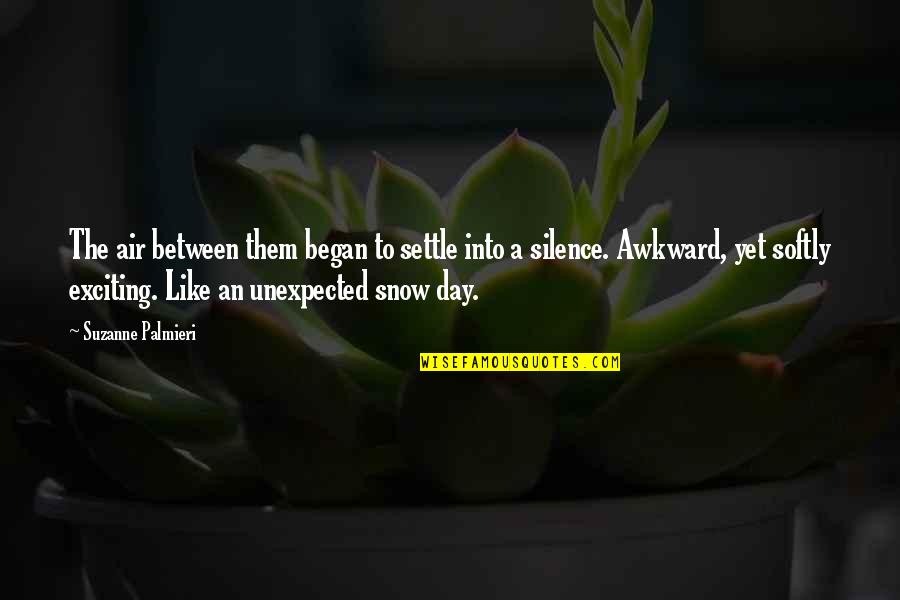 The air between them began to settle into a silence. Awkward, yet softly exciting. Like an unexpected snow day. —
Suzanne Palmieri