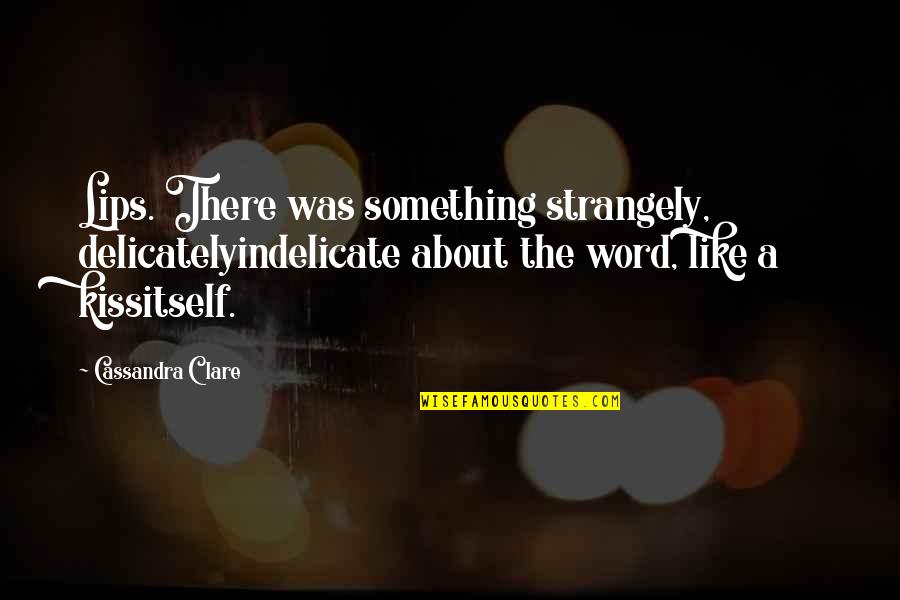 Lips. There was something strangely, delicately
indelicate about the word, like a kiss
itself.
—
Cassandra Clare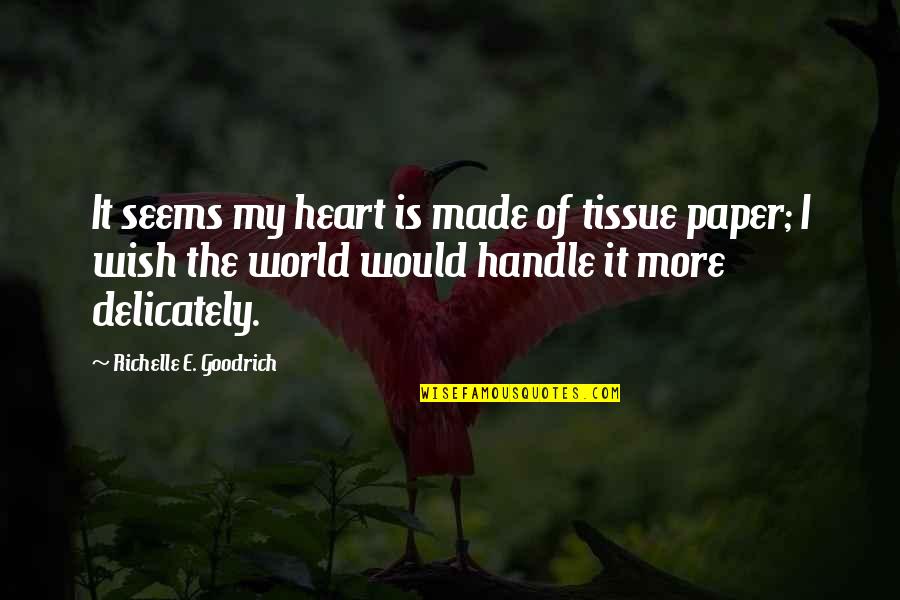 It seems my heart is made of tissue paper; I wish the world would handle it more delicately.
—
Richelle E. Goodrich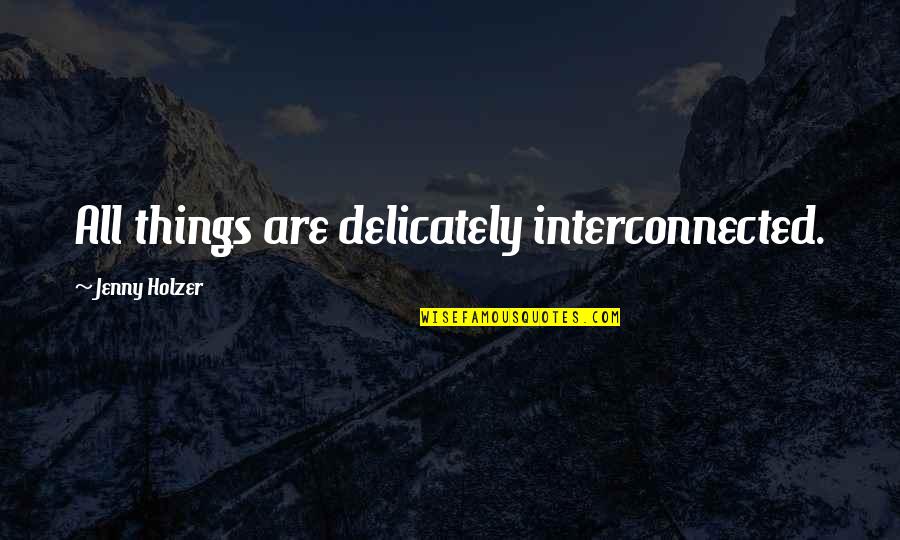 All things are delicately interconnected.
—
Jenny Holzer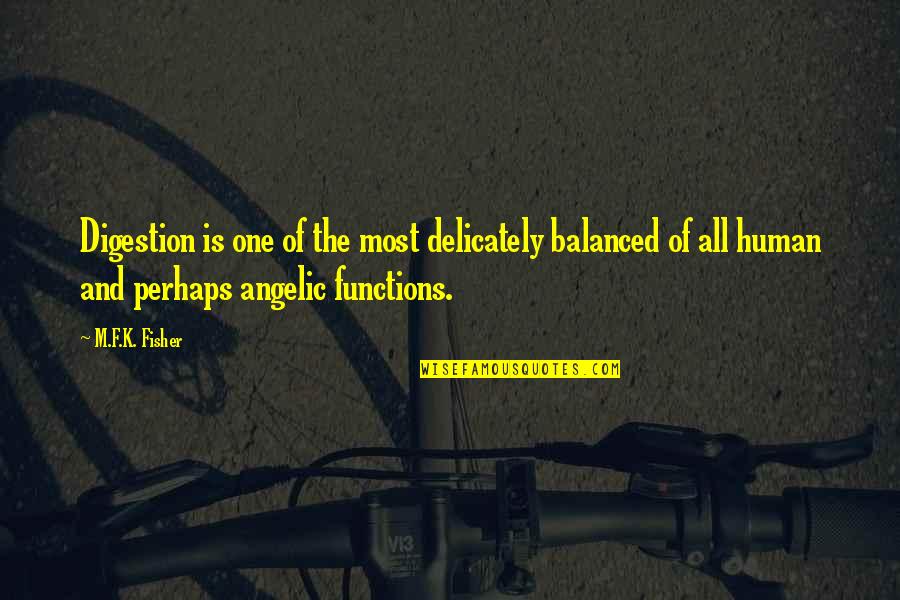 Digestion is one of the most delicately balanced of all human and perhaps angelic functions.
—
M.F.K. Fisher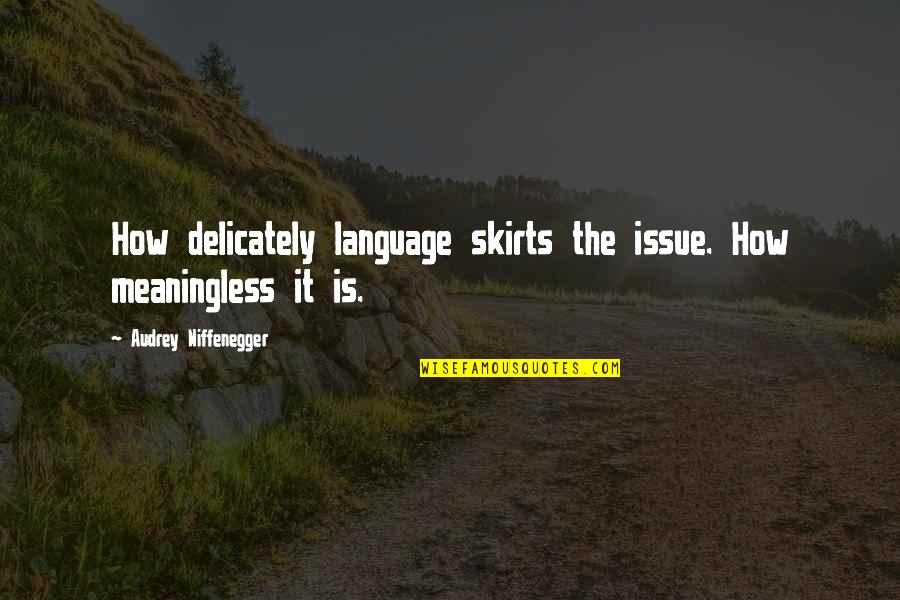 How
delicately
language skirts the issue. How meaningless it is. —
Audrey Niffenegger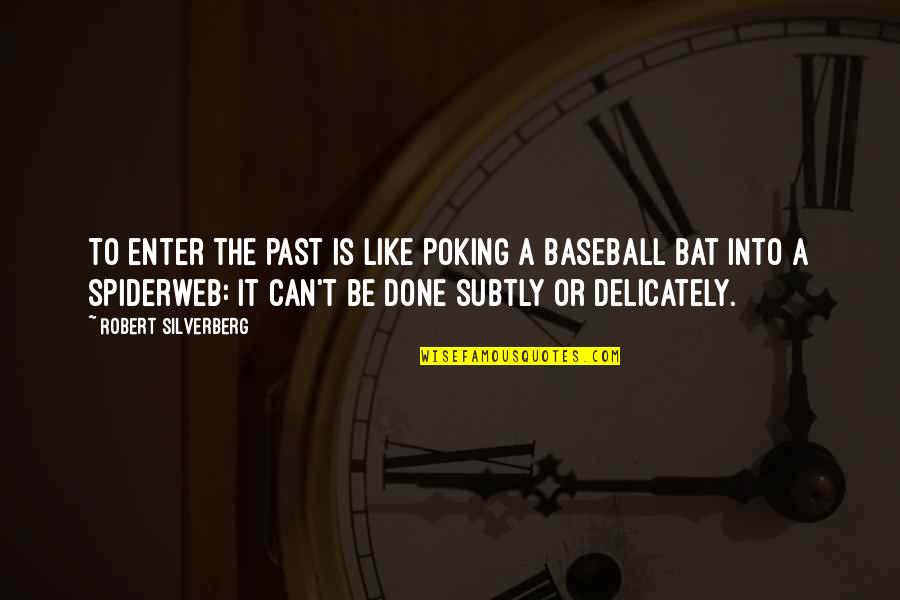 To enter the past is like poking a baseball bat into a spiderweb: it can't be done subtly or
delicately
. —
Robert Silverberg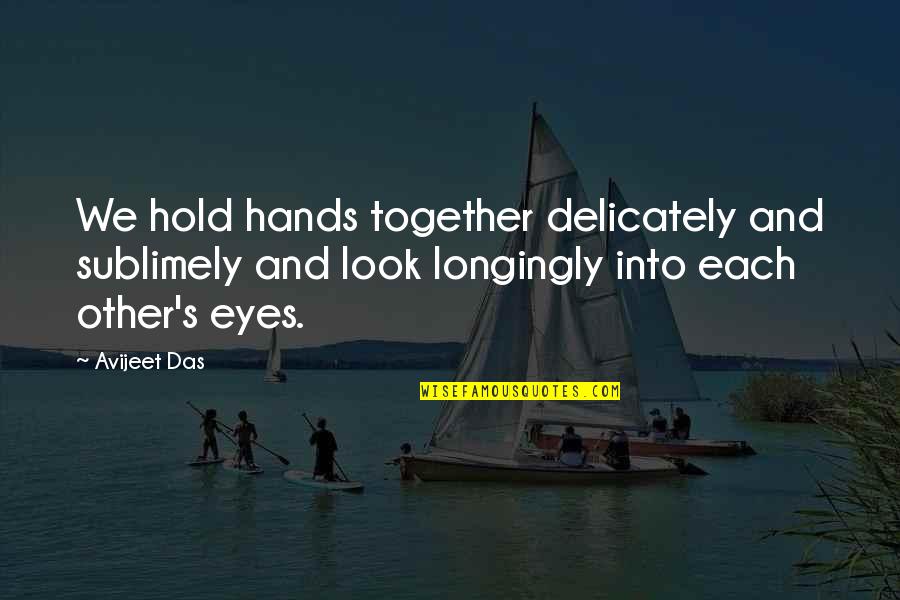 We hold hands together
delicately
and sublimely and look longingly into each other's eyes. —
Avijeet Das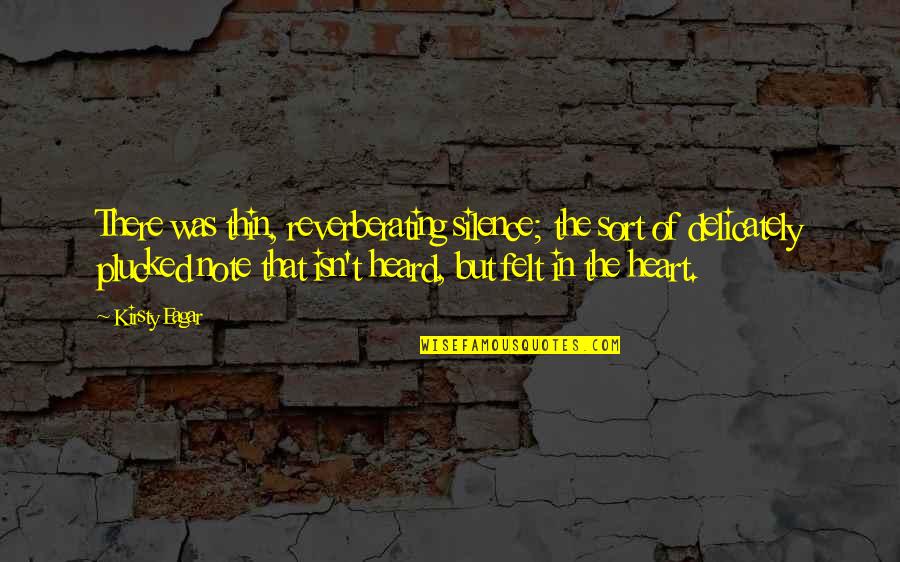 There was thin, reverberating silence; the sort of
delicately
plucked note that isn't heard, but felt in the heart. —
Kirsty Eagar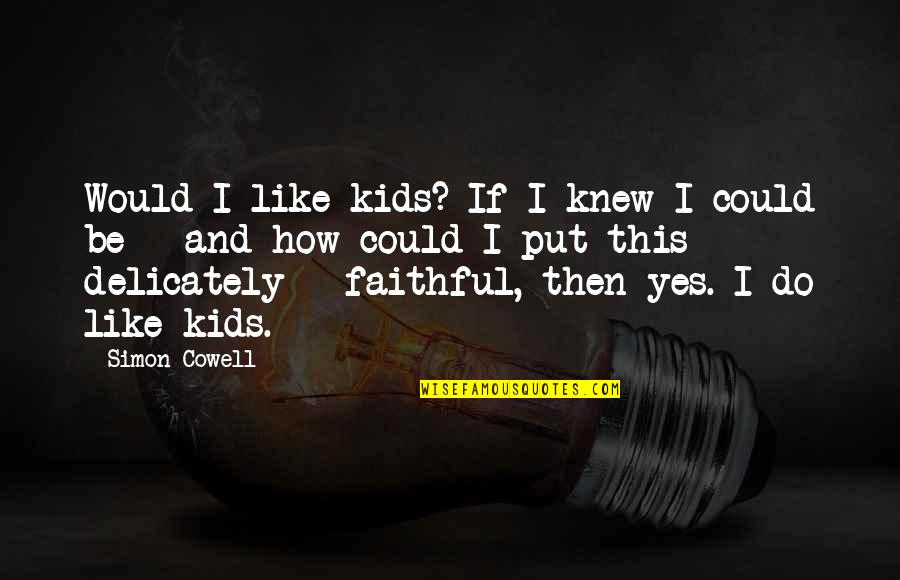 Would I like kids? If I knew I could be - and how could I put this
delicately
- faithful, then yes. I do like kids. —
Simon Cowell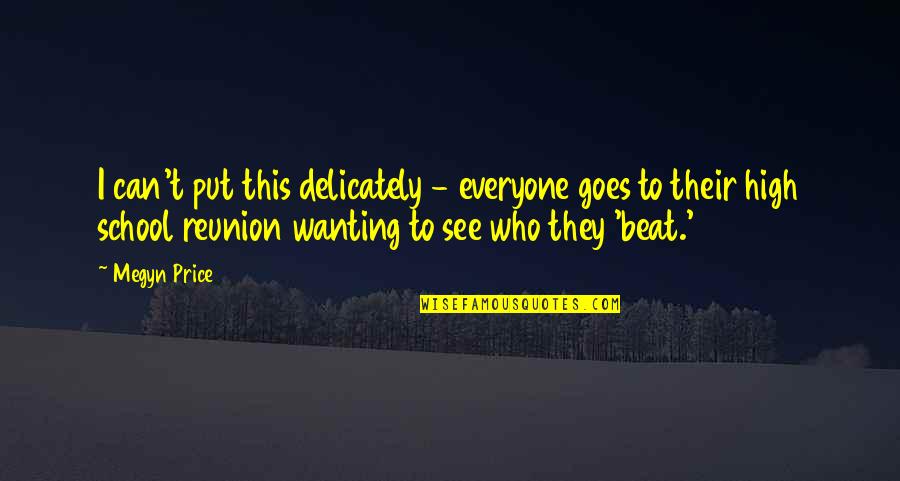 I can't put this
delicately
- everyone goes to their high school reunion wanting to see who they 'beat.' —
Megyn Price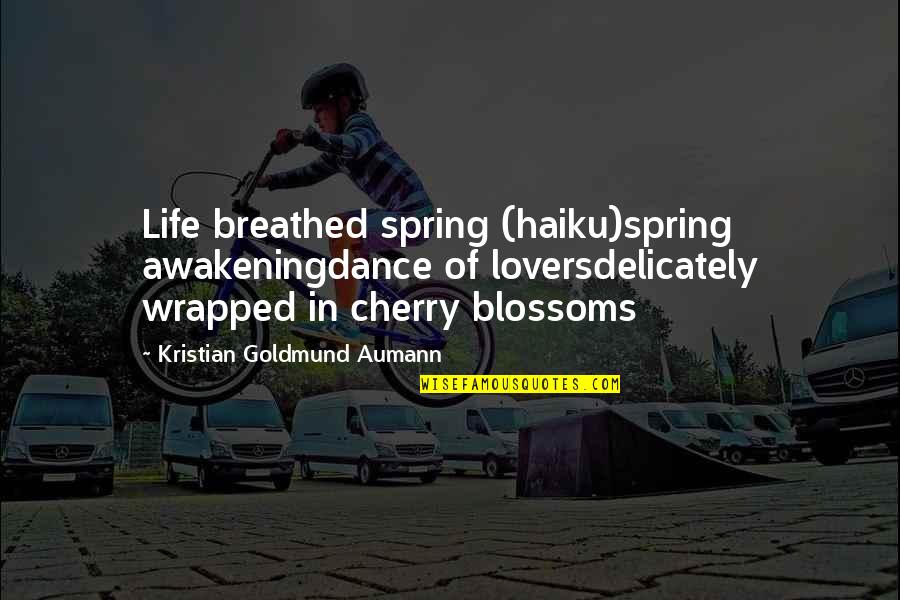 Life breathed spring (haiku)
spring awakening
dance of lovers
delicately
wrapped in cherry blossoms —
Kristian Goldmund Aumann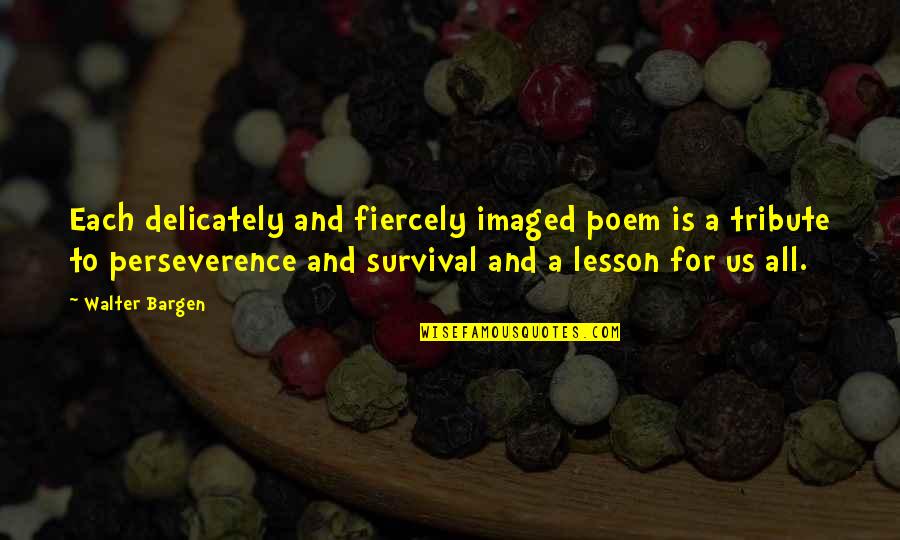 Each
delicately
and fiercely imaged poem is a tribute to perseverence and survival and a lesson for us all. —
Walter Bargen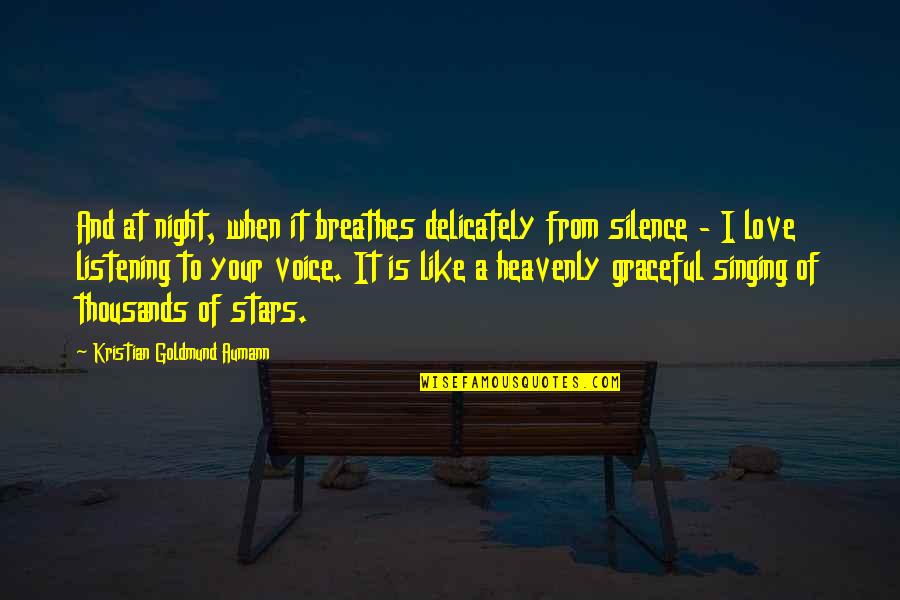 And at night, when it breathes
delicately
from silence - I love listening to your voice. It is like a heavenly graceful singing of thousands of stars. —
Kristian Goldmund Aumann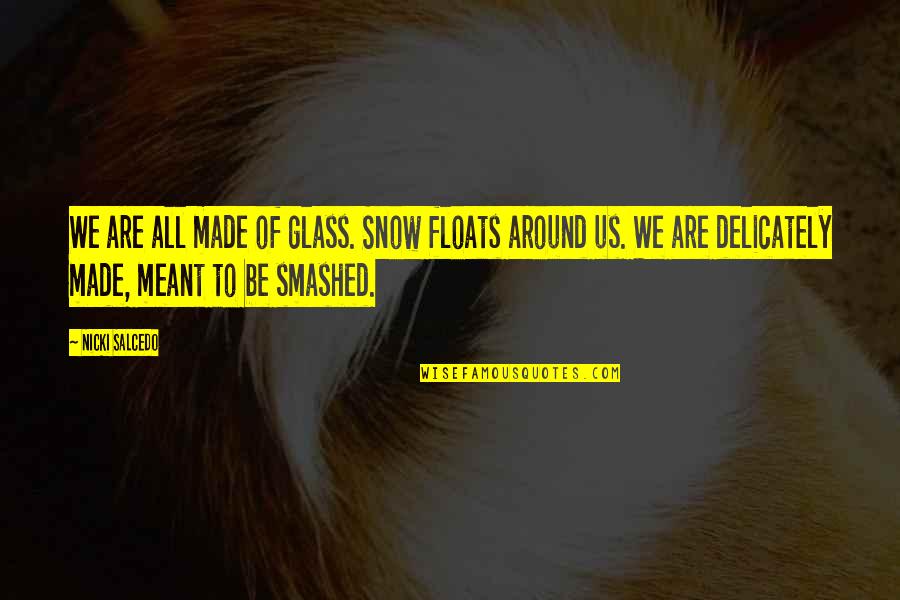 We are all made of glass. Snow floats around us. We are
delicately
made, meant to be smashed. —
Nicki Salcedo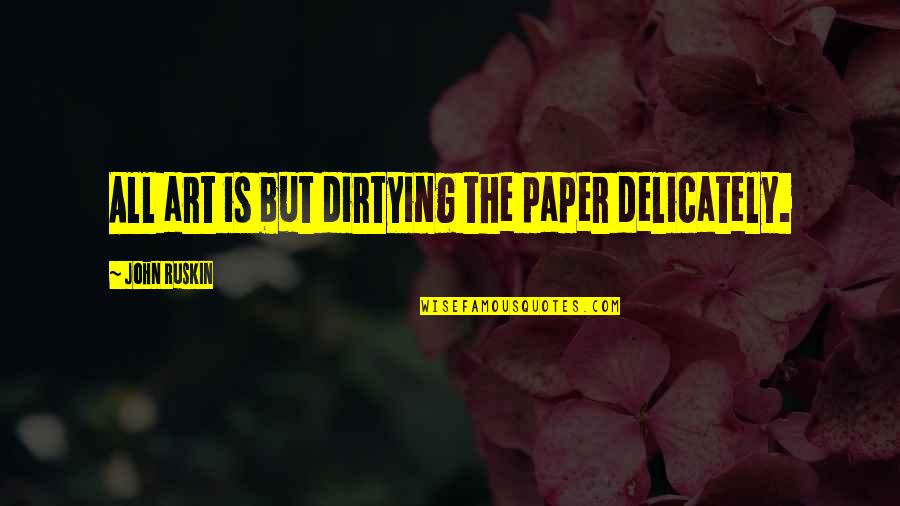 All art is but dirtying the paper
delicately
. —
John Ruskin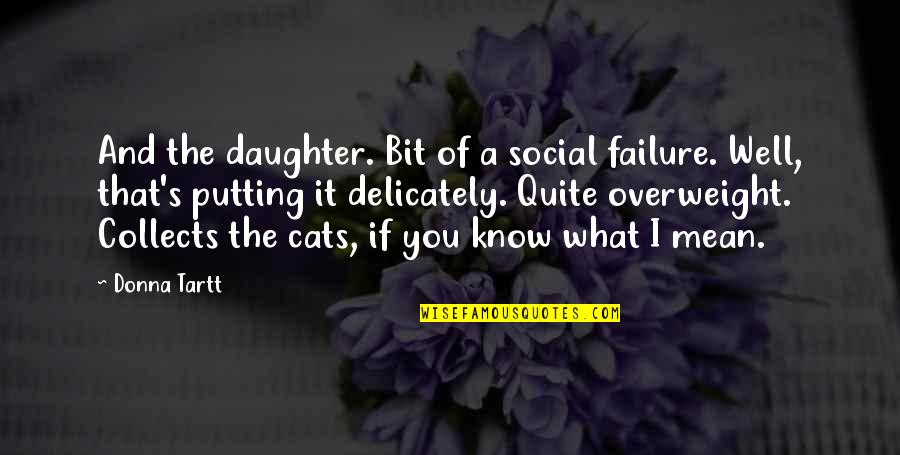 And the daughter. Bit of a social failure. Well, that's putting it
delicately
. Quite overweight. Collects the cats, if you know what I mean. —
Donna Tartt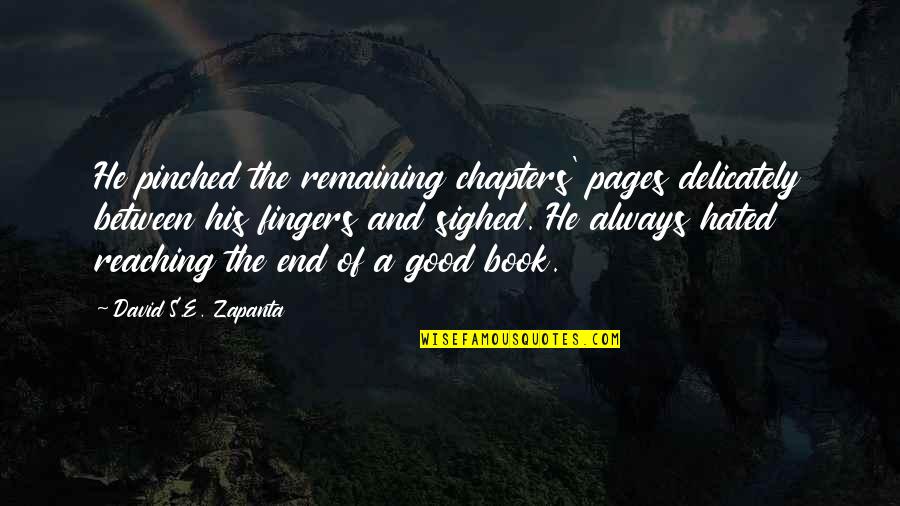 He pinched the remaining chapters' pages
delicately
between his fingers and sighed. He always hated reaching the end of a good book. —
David S.E. Zapanta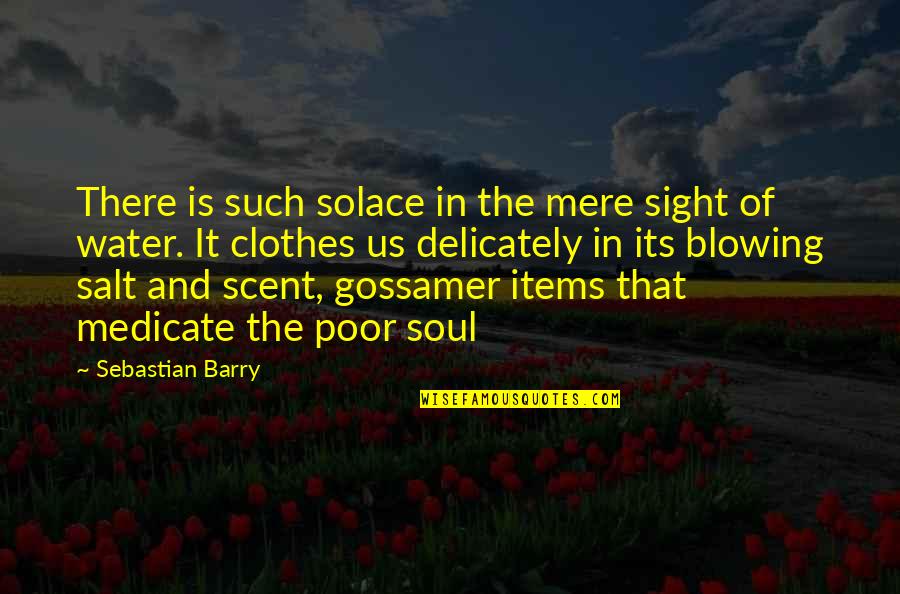 There is such solace in the mere sight of water. It clothes us
delicately
in its blowing salt and scent, gossamer items that medicate the poor soul —
Sebastian Barry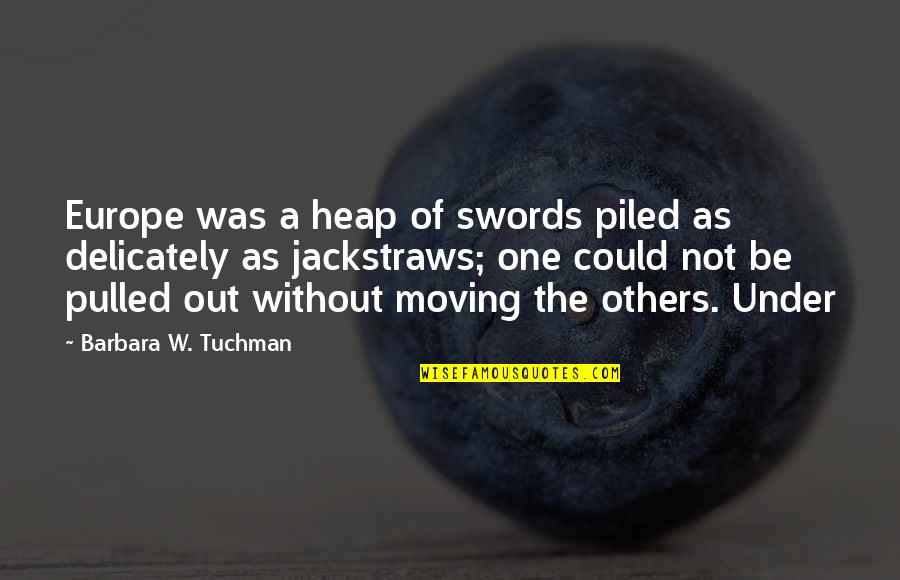 Europe was a heap of swords piled as
delicately
as jackstraws; one could not be pulled out without moving the others. Under —
Barbara W. Tuchman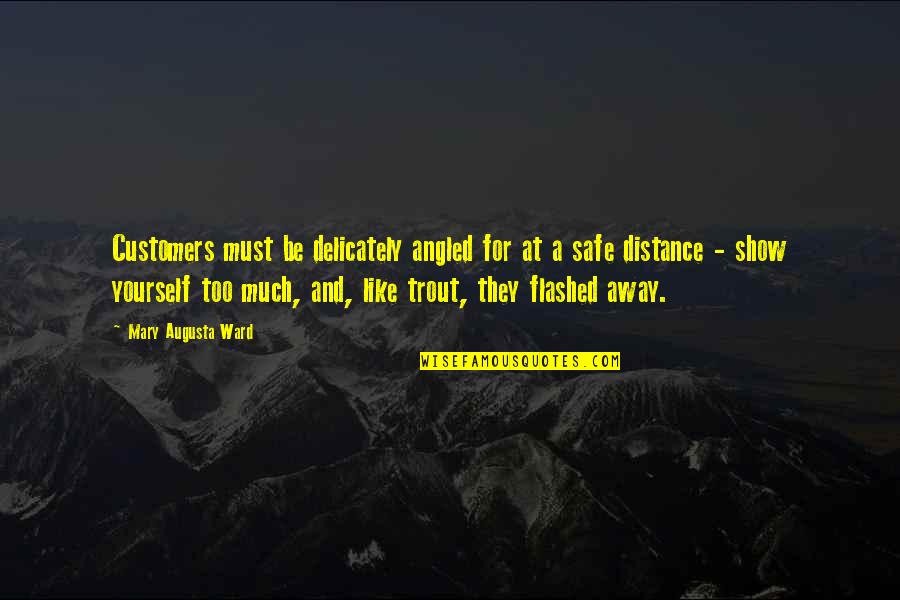 Customers must be
delicately
angled for at a safe distance - show yourself too much, and, like trout, they flashed away. —
Mary Augusta Ward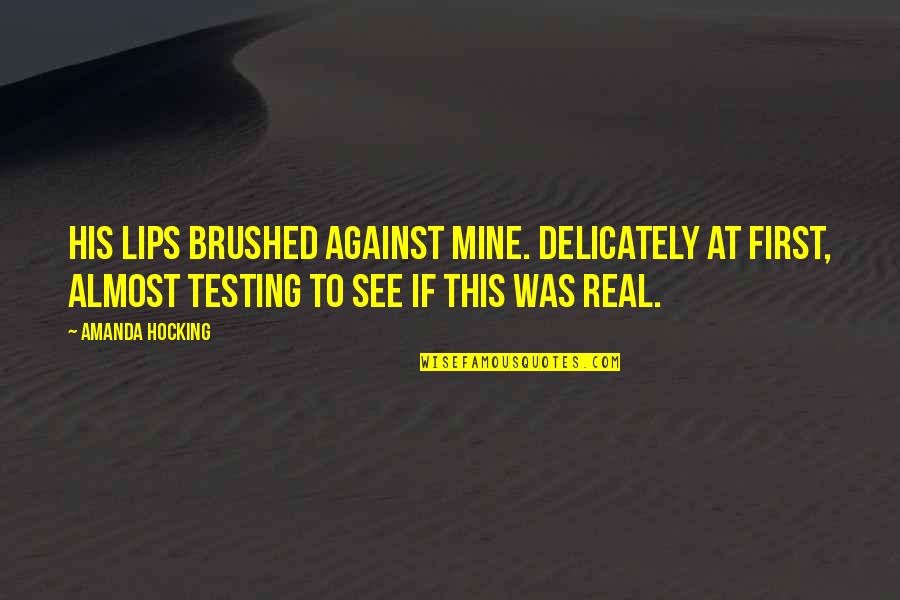 His lips brushed against mine.
Delicately
at first, almost testing to see if this was real. —
Amanda Hocking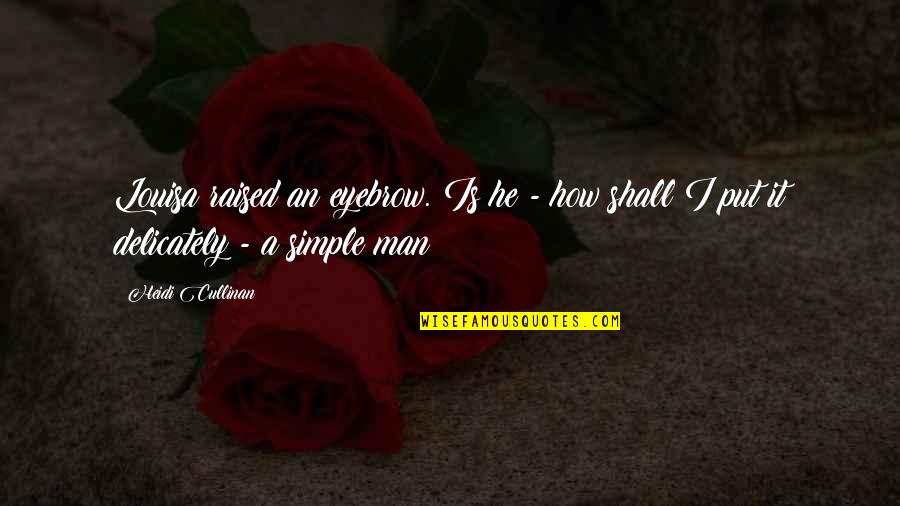 Louisa raised an eyebrow. Is he - how shall I put it
delicately
- a simple man? —
Heidi Cullinan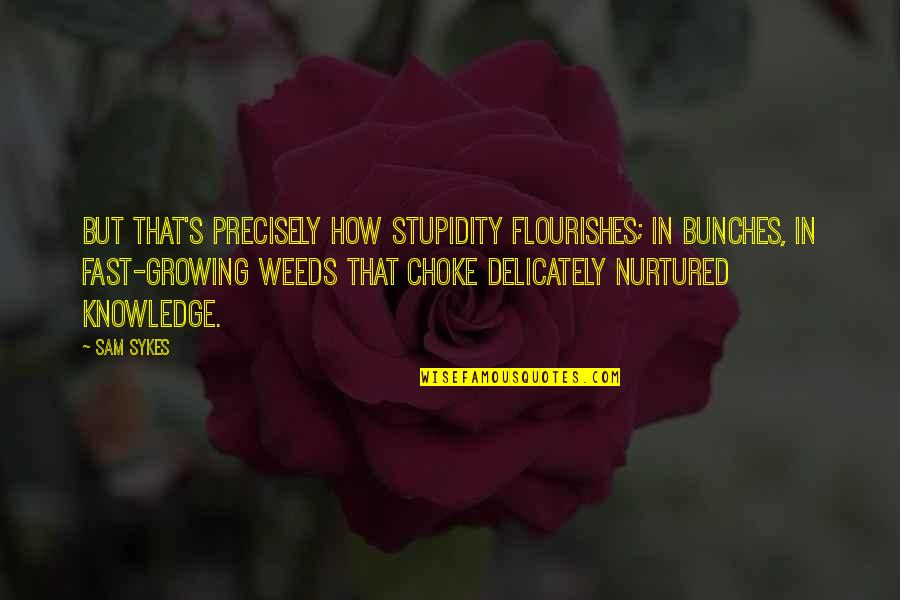 But that's precisely how stupidity flourishes; in bunches, in fast-growing weeds that choke
delicately
nurtured knowledge. —
Sam Sykes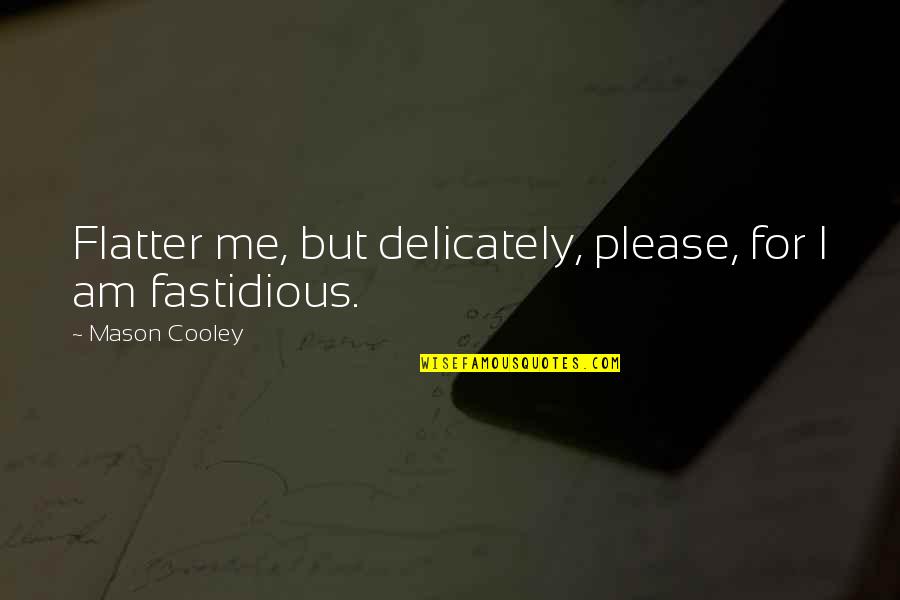 Flatter me, but
delicately
, please, for I am fastidious. —
Mason Cooley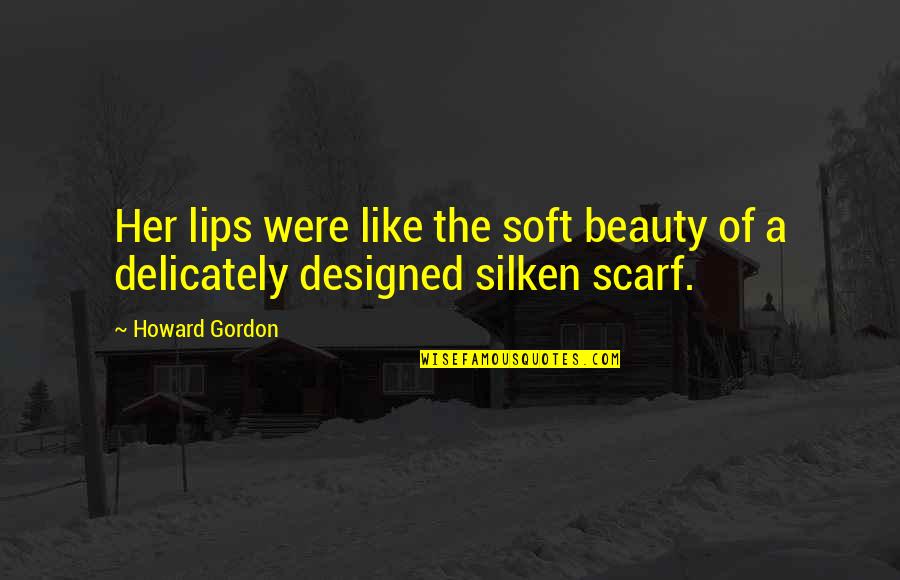 Her lips were like the soft beauty of a
delicately
designed silken scarf. —
Howard Gordon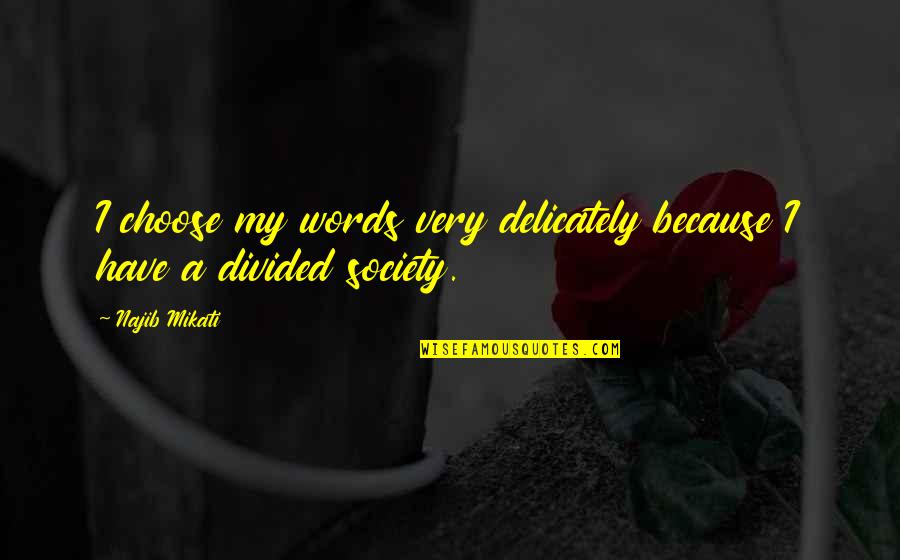 I choose my words very
delicately
because I have a divided society. —
Najib Mikati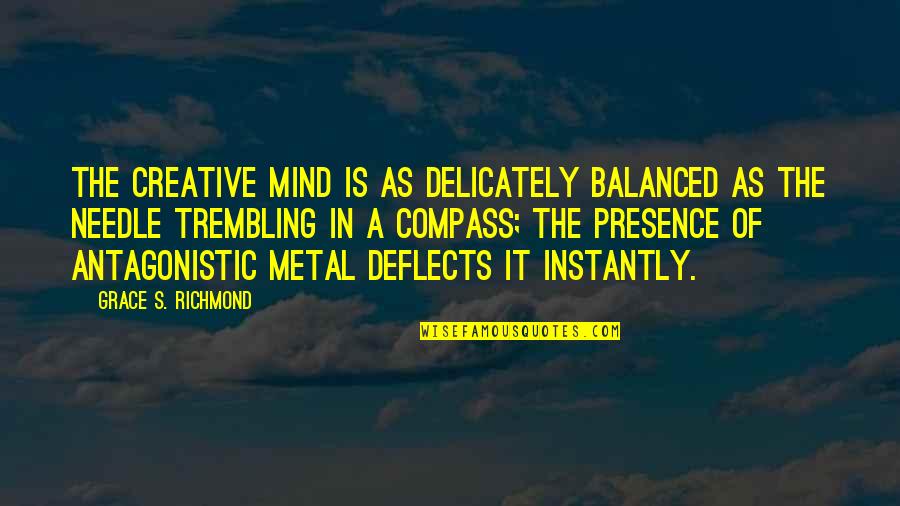 The creative mind is as
delicately
balanced as the needle trembling in a compass; the presence of antagonistic metal deflects it instantly. —
Grace S. Richmond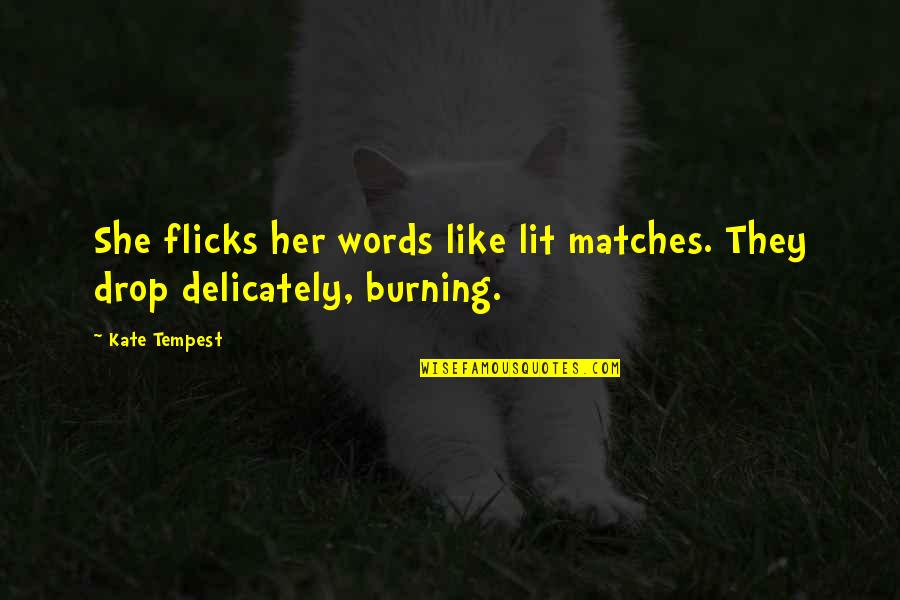 She flicks her words like lit matches. They drop
delicately
, burning. —
Kate Tempest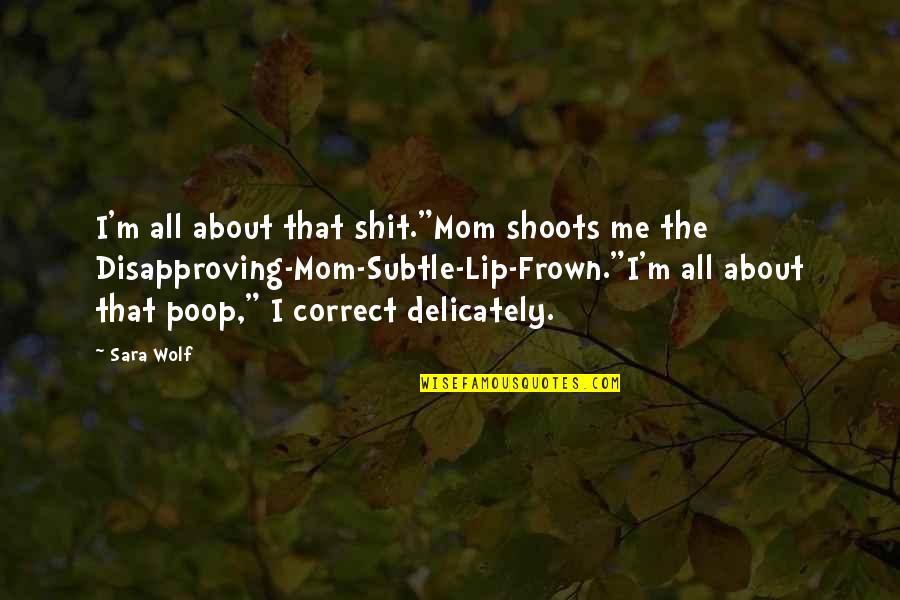 I'm all about that shit."
Mom shoots me the Disapproving-Mom-Subtle-Lip-Frown.
"I'm all about that poop," I correct
delicately
. —
Sara Wolf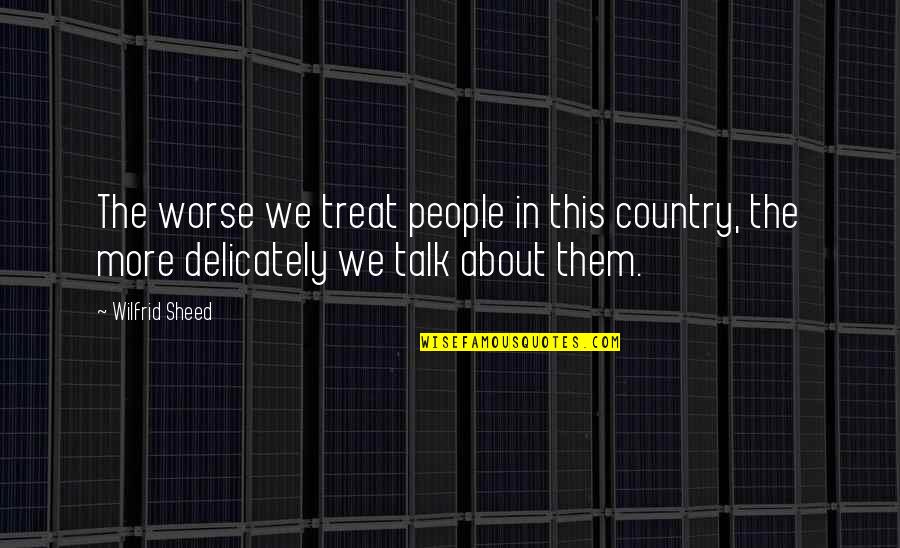 The worse we treat people in this country, the more
delicately
we talk about them. —
Wilfrid Sheed