Henry Cabot Lodge Quotes
Top 13 wise famous quotes and sayings by Henry Cabot Lodge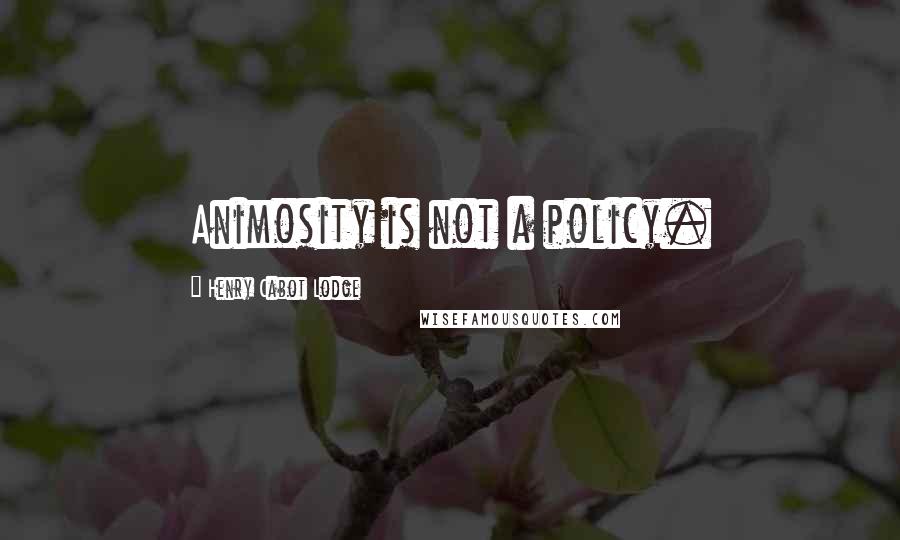 Animosity is not a policy.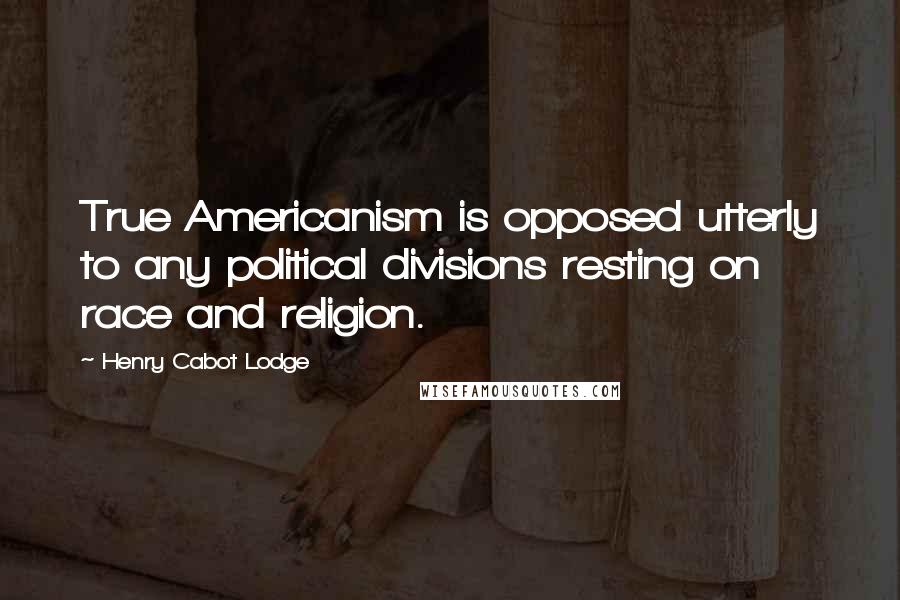 True Americanism is opposed utterly to any political divisions resting on race and religion.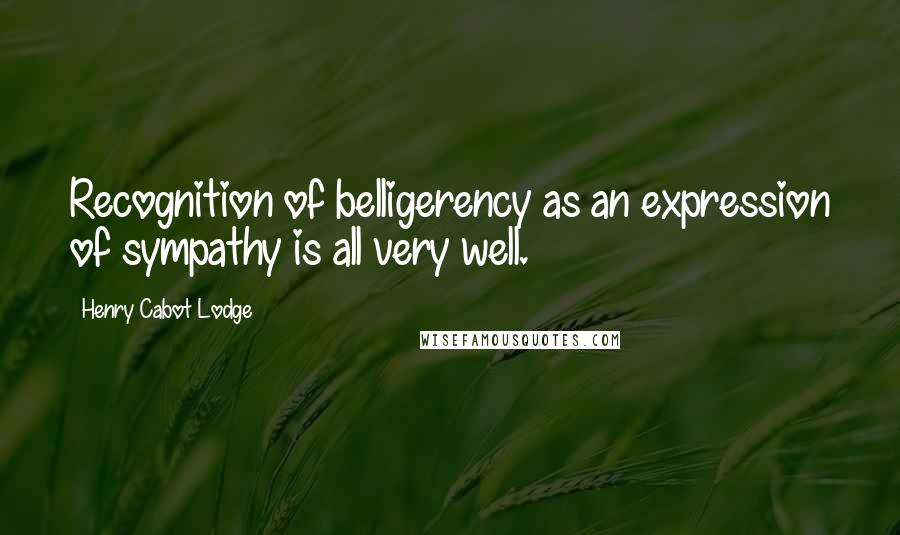 Recognition of belligerency as an expression of sympathy is all very well.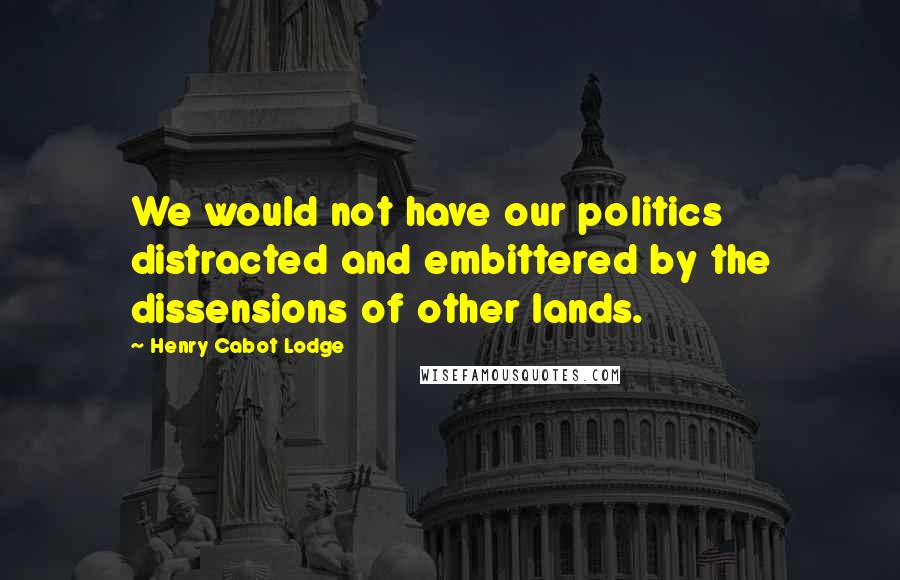 We would not have our politics distracted and embittered by the dissensions of other lands.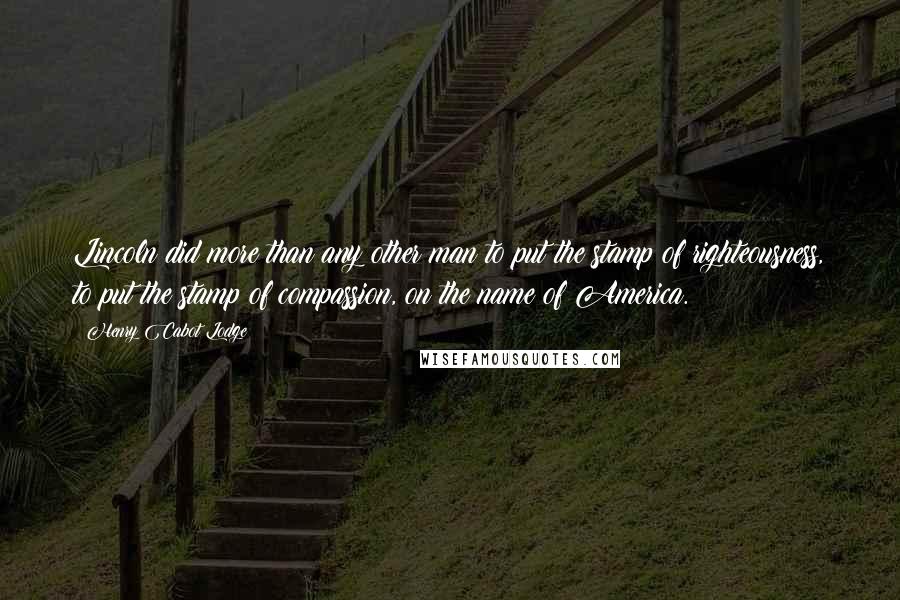 Lincoln did more than any other man to put the stamp of righteousness, to put the stamp of compassion, on the name of America.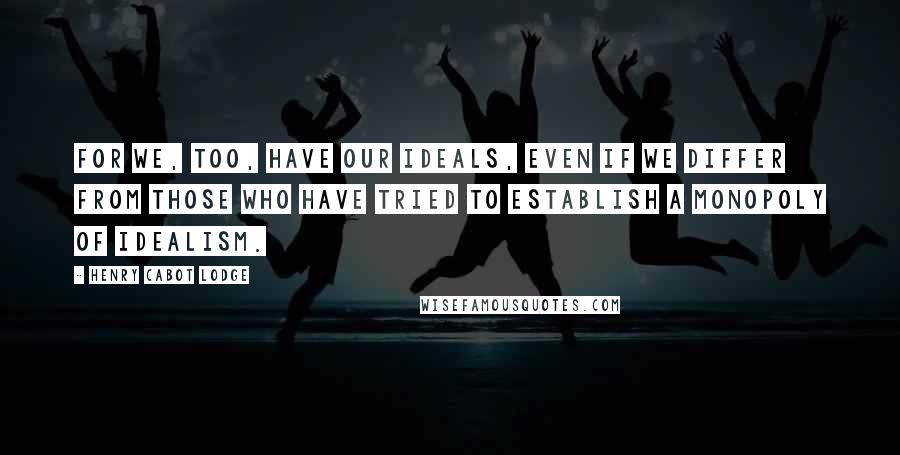 For we, too, have our ideals, even if we differ from those who have tried to establish a monopoly of idealism.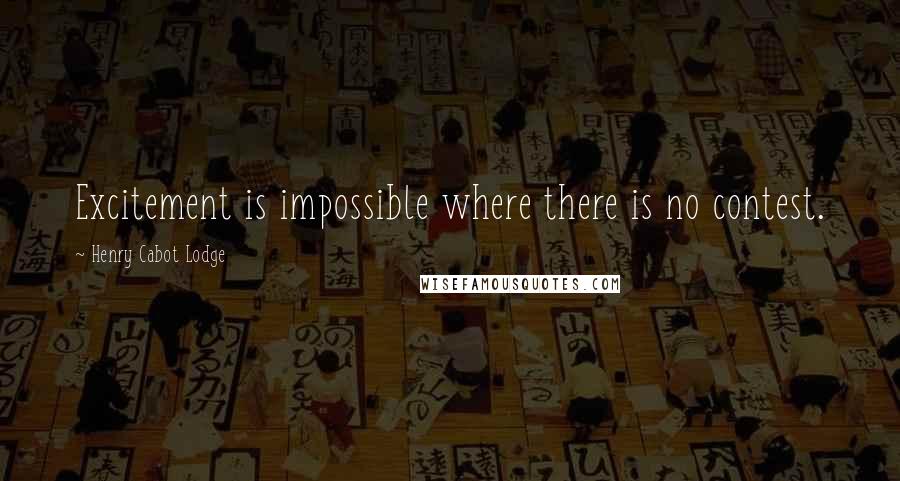 Excitement is impossible where there is no contest.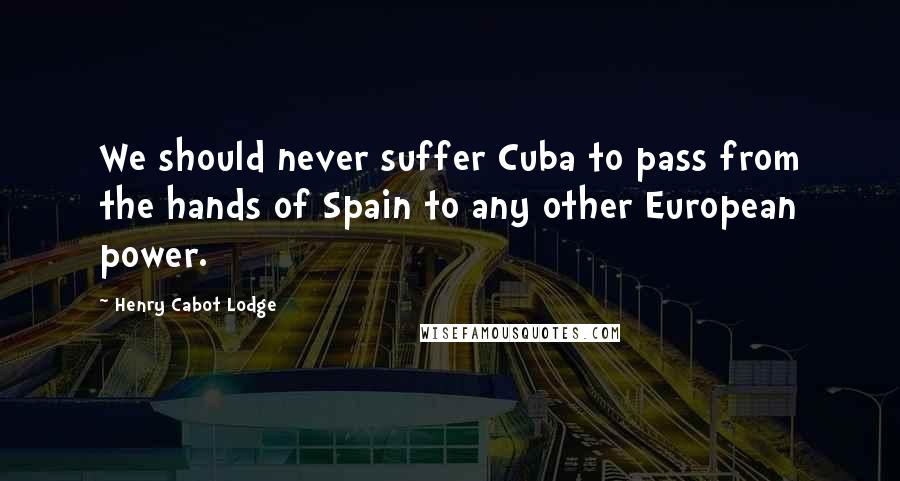 We should never suffer Cuba to pass from the hands of Spain to any other European power.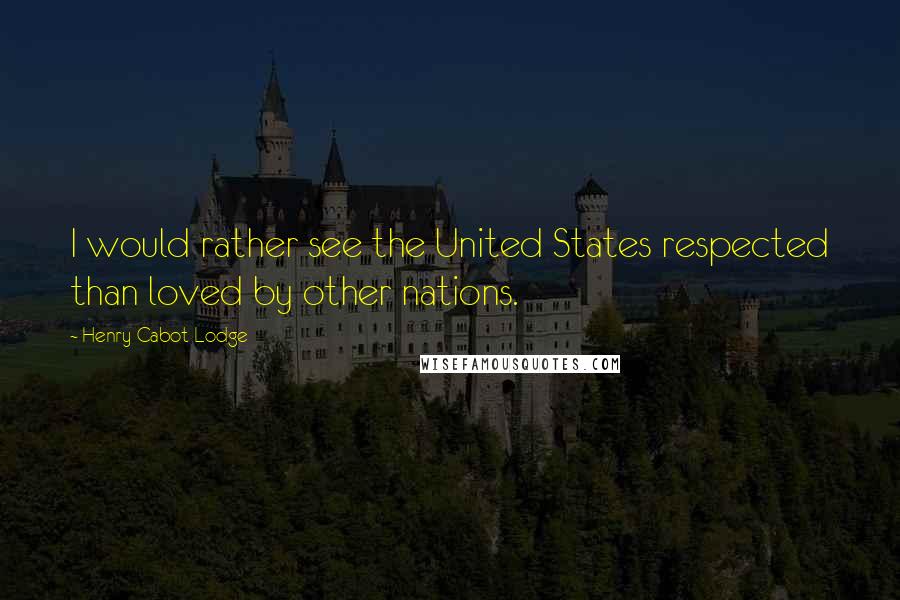 I would rather see the United States respected than loved by other nations.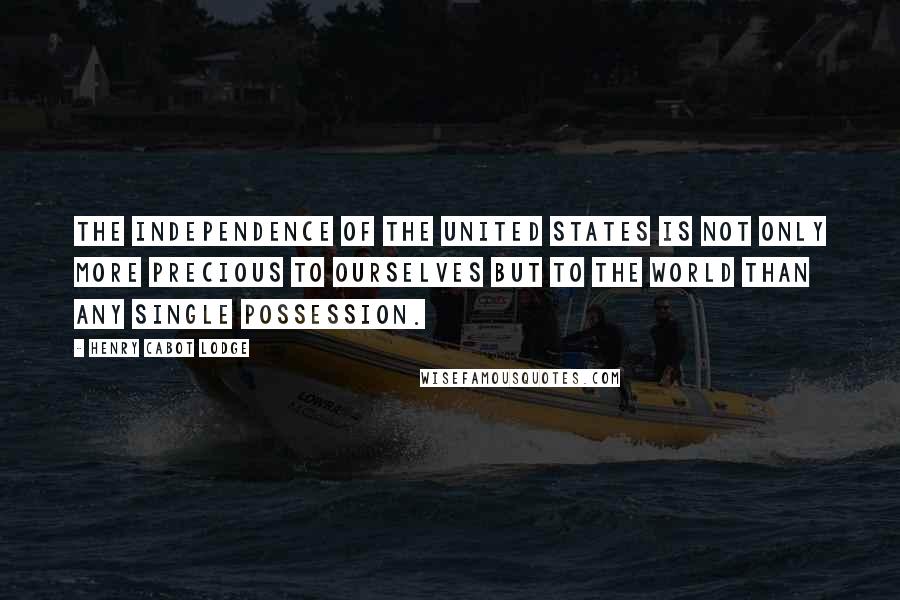 The independence of the United States is not only more precious to ourselves but to the world than any single possession.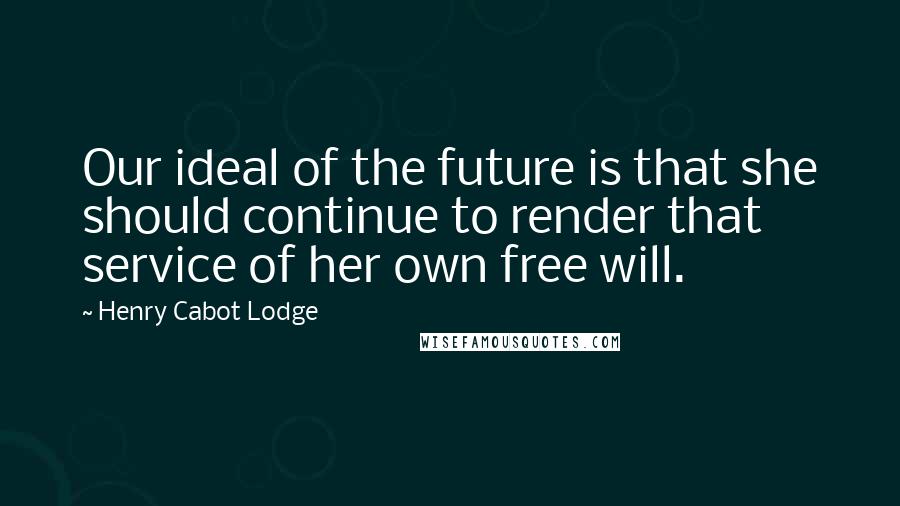 Our ideal of the future is that she should continue to render that service of her own free will.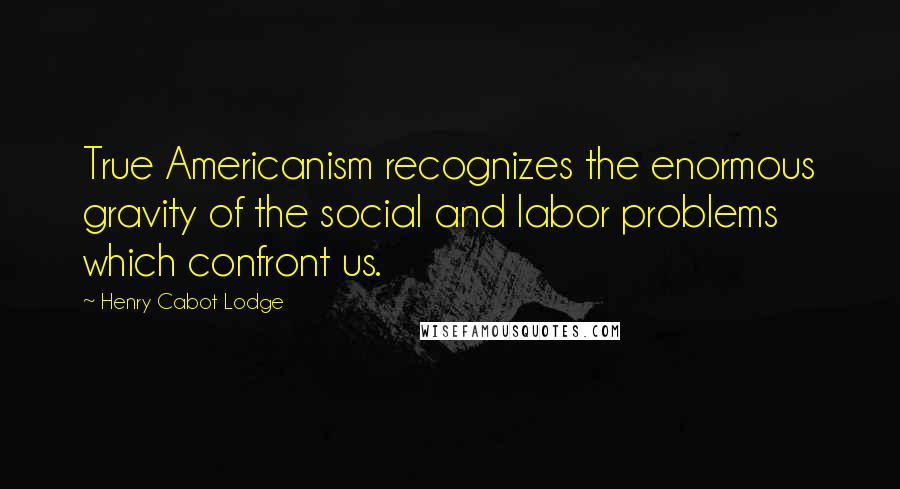 True Americanism recognizes the enormous gravity of the social and labor problems which confront us.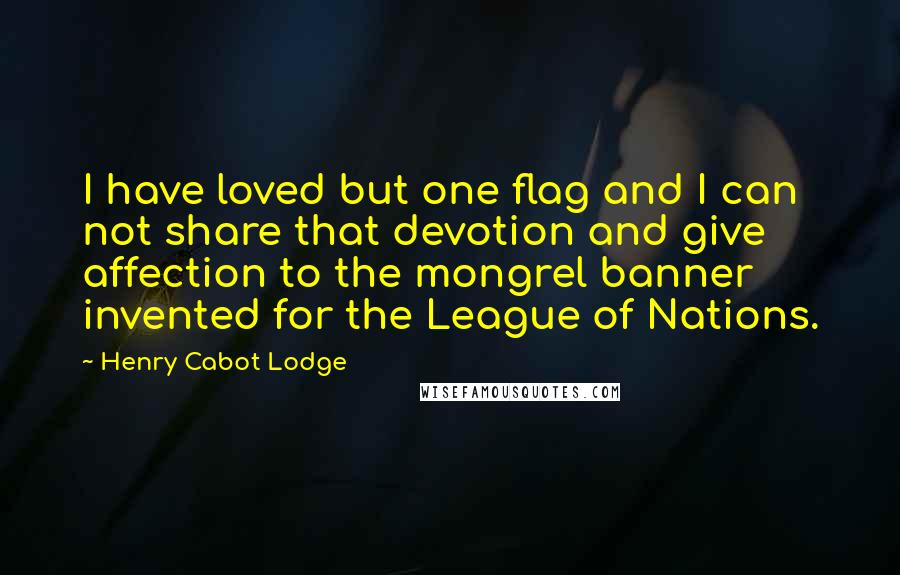 I have loved but one flag and I can not share that devotion and give affection to the mongrel banner invented for the League of Nations.