Chris O'Donnell Quotes
Top 9 wise famous quotes and sayings by Chris O'Donnell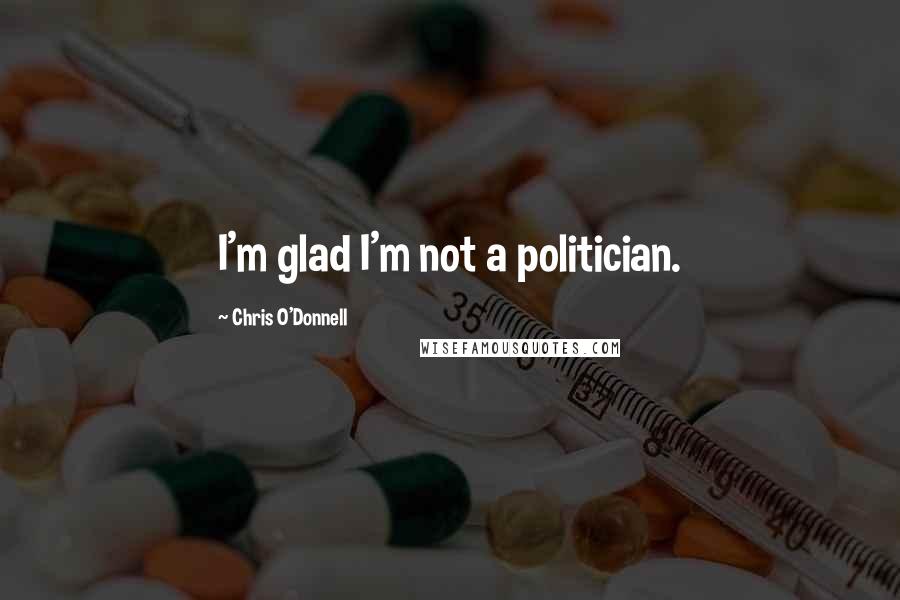 I'm glad I'm not a politician.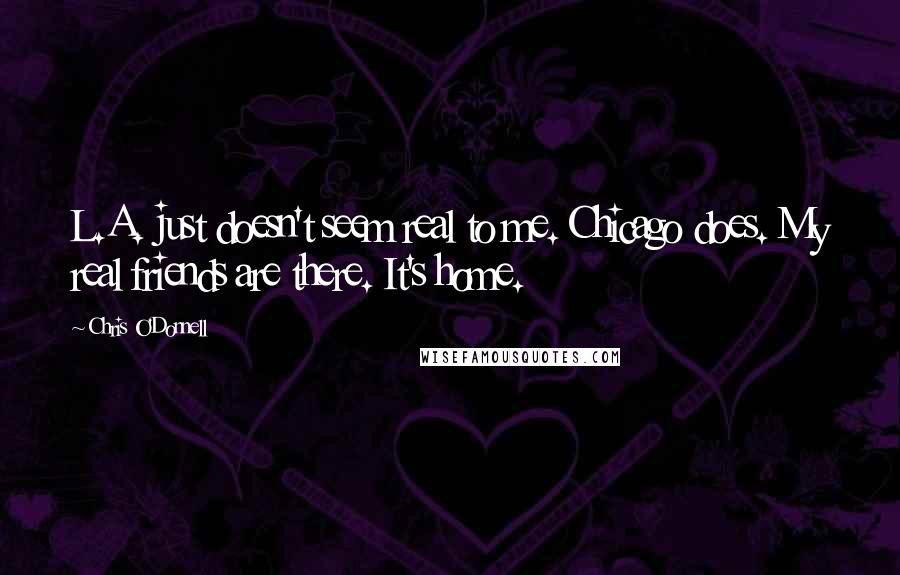 L.A. just doesn't seem real to me. Chicago does. My real friends are there. It's home.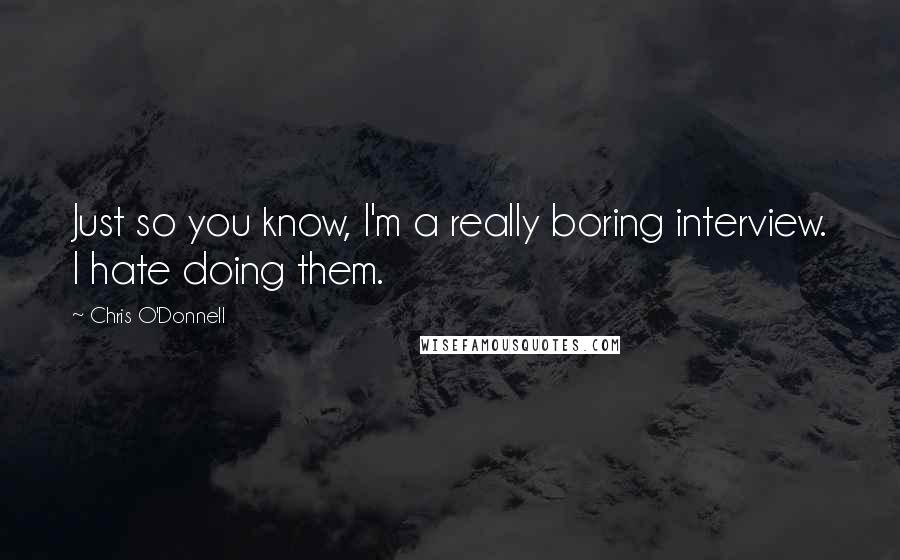 Just so you know, I'm a really boring interview. I hate doing them.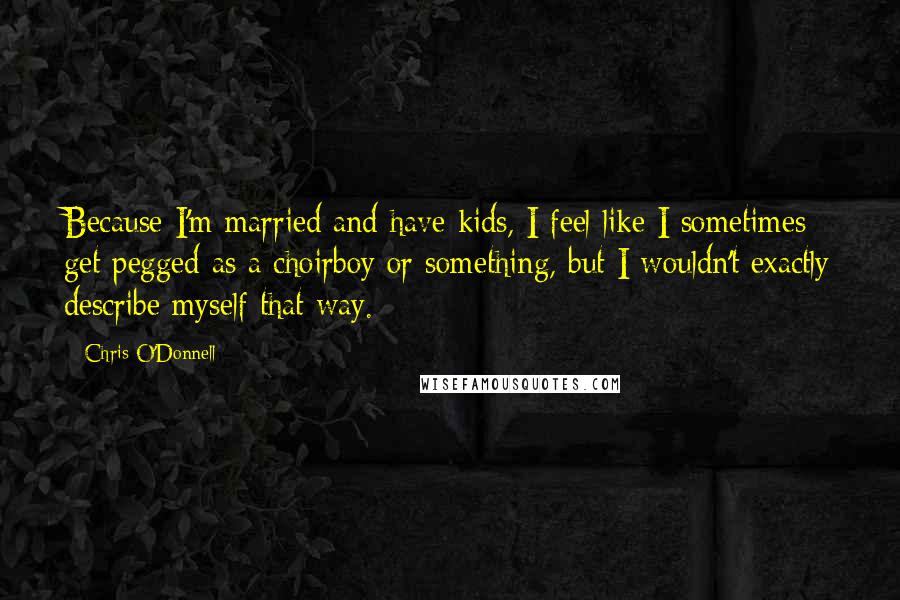 Because I'm married and have kids, I feel like I sometimes get pegged as a choirboy or something, but I wouldn't exactly describe myself that way.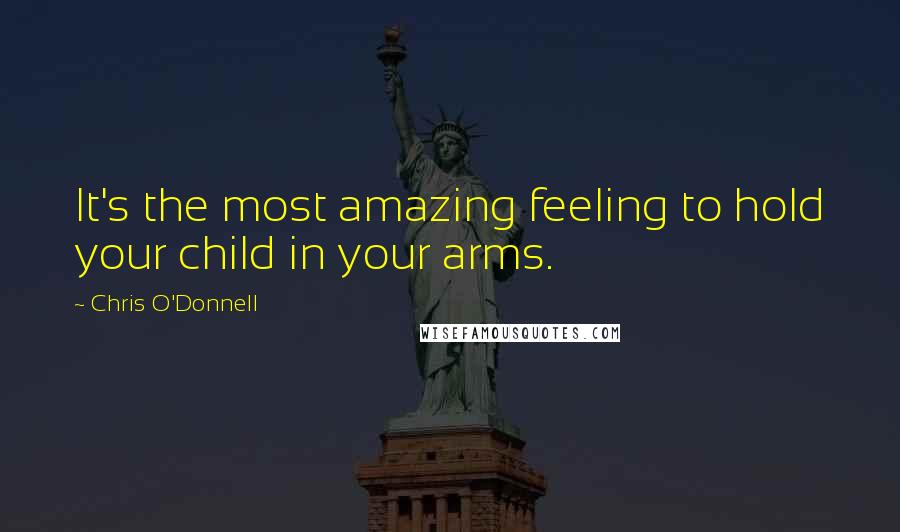 It's the most amazing feeling to hold your child in your arms.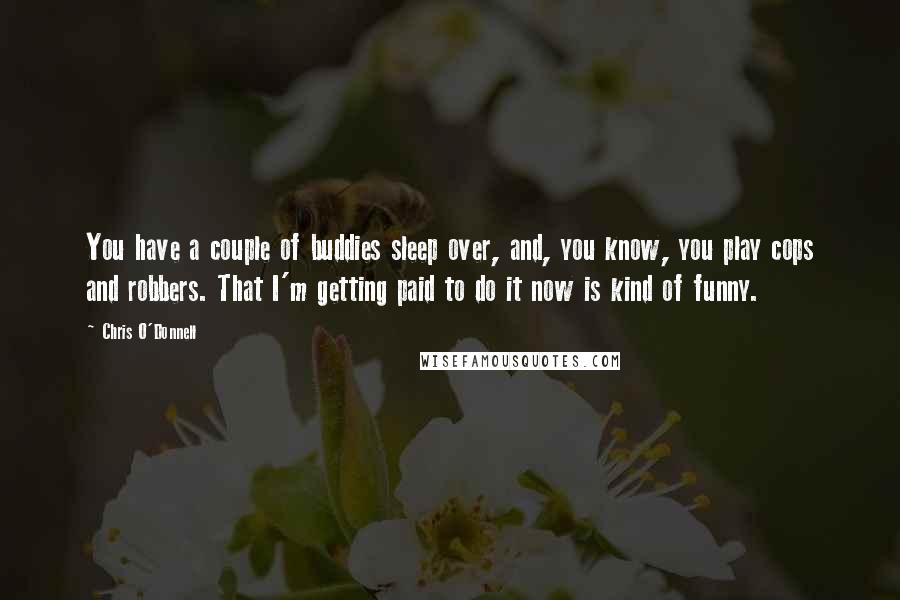 You have a couple of buddies sleep over, and, you know, you play cops and robbers. That I'm getting paid to do it now is kind of funny.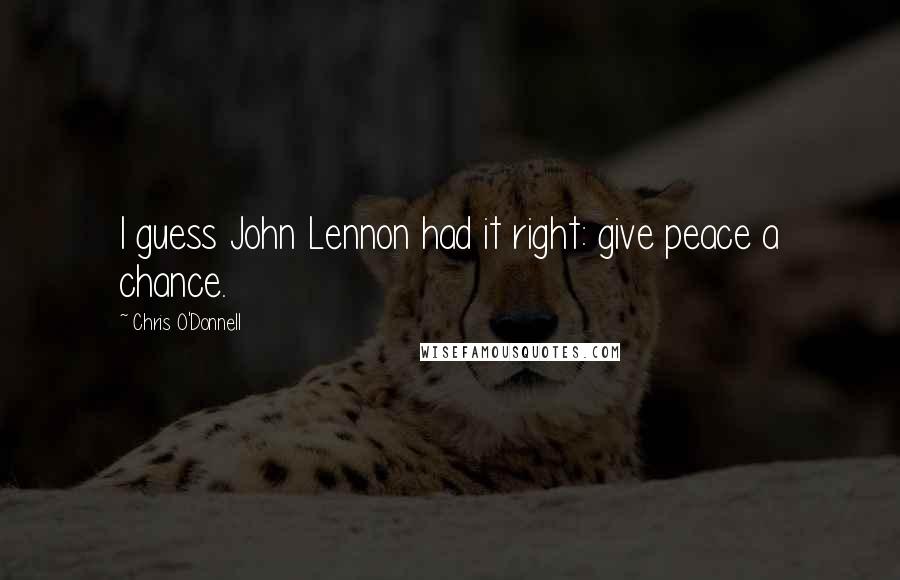 I guess John Lennon had it right: give peace a chance.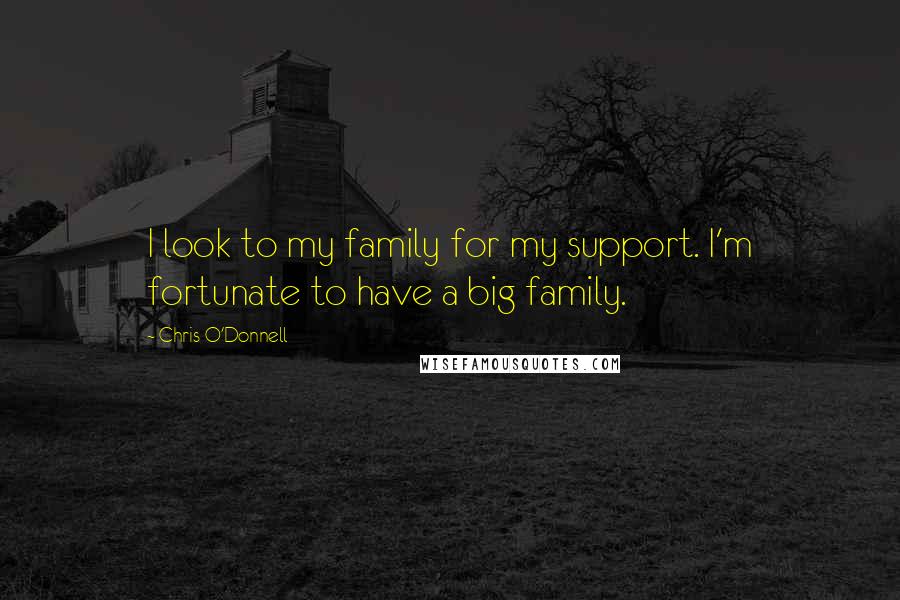 I look to my family for my support. I'm fortunate to have a big family.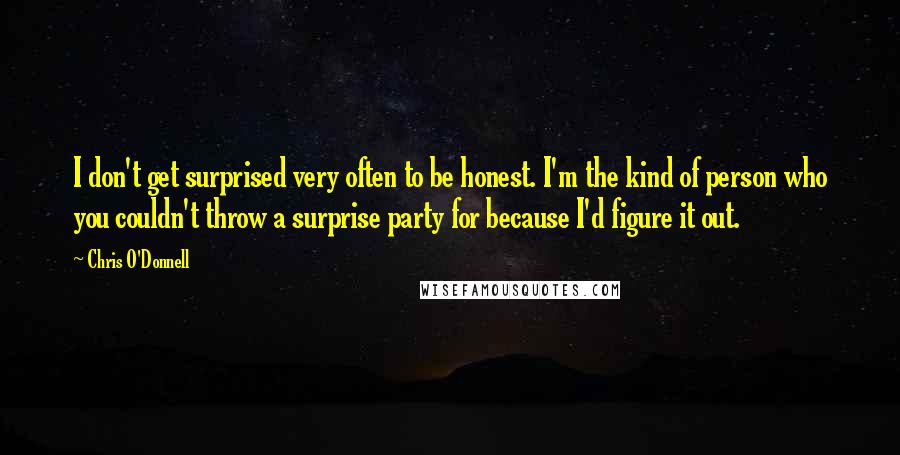 I don't get surprised very often to be honest. I'm the kind of person who you couldn't throw a surprise party for because I'd figure it out.