Frans Lanting Quotes
Top 8 wise famous quotes and sayings by Frans Lanting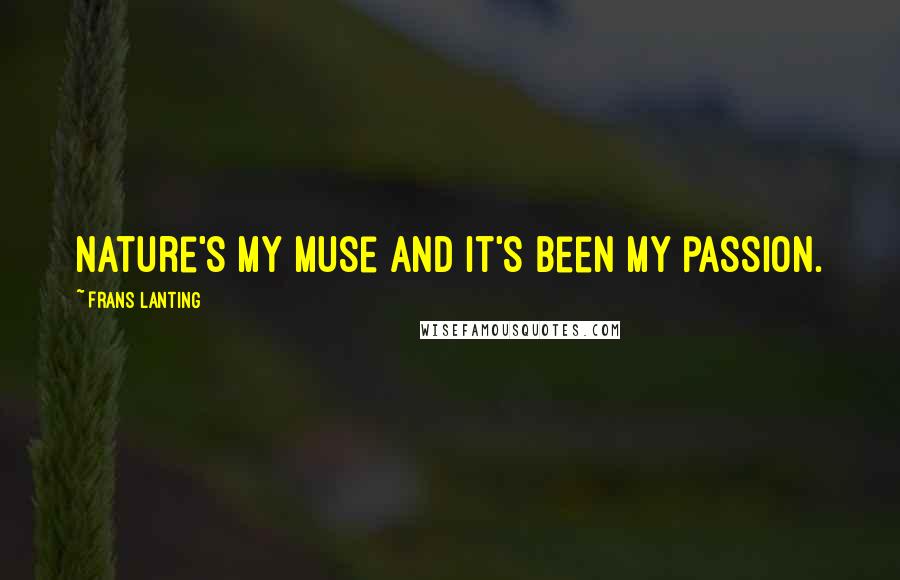 Nature's my muse and it's been my passion.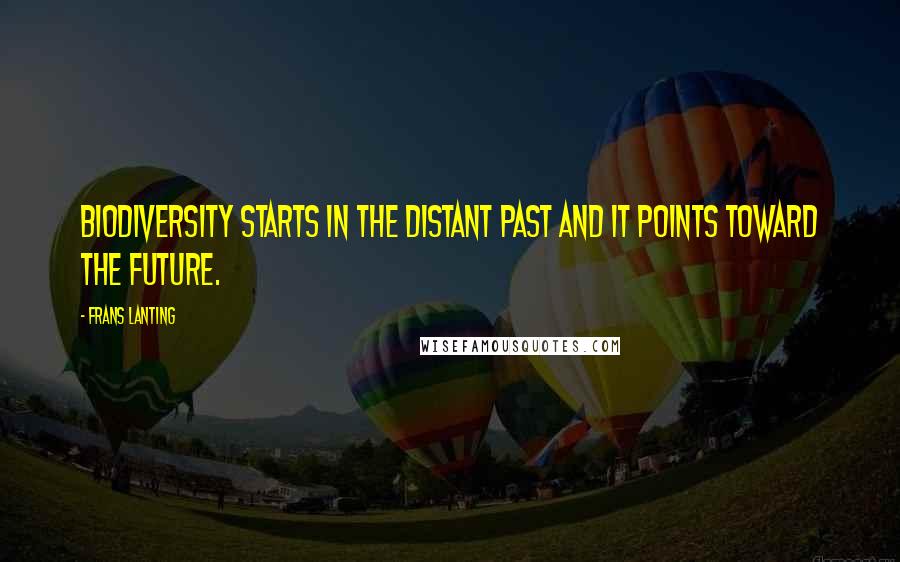 Biodiversity starts in the distant past and it points toward the future.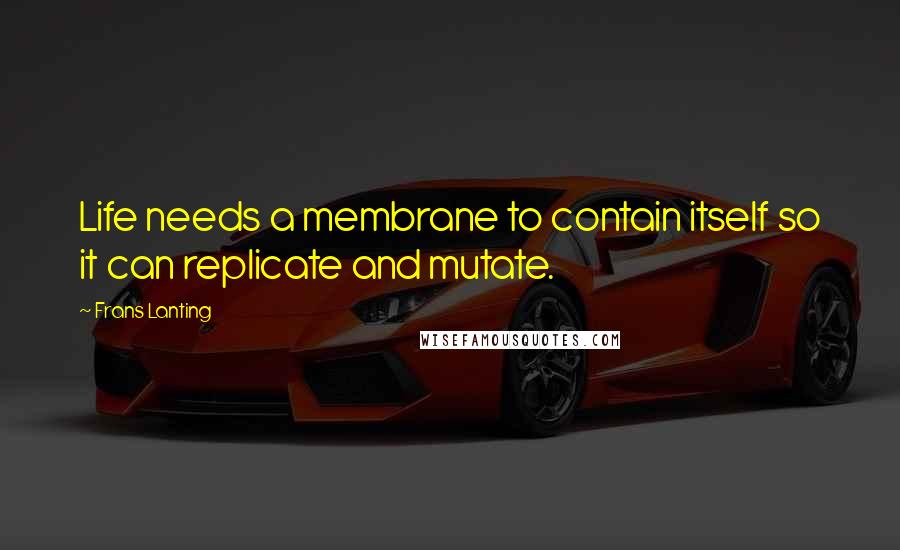 Life needs a membrane to contain itself so it can replicate and mutate.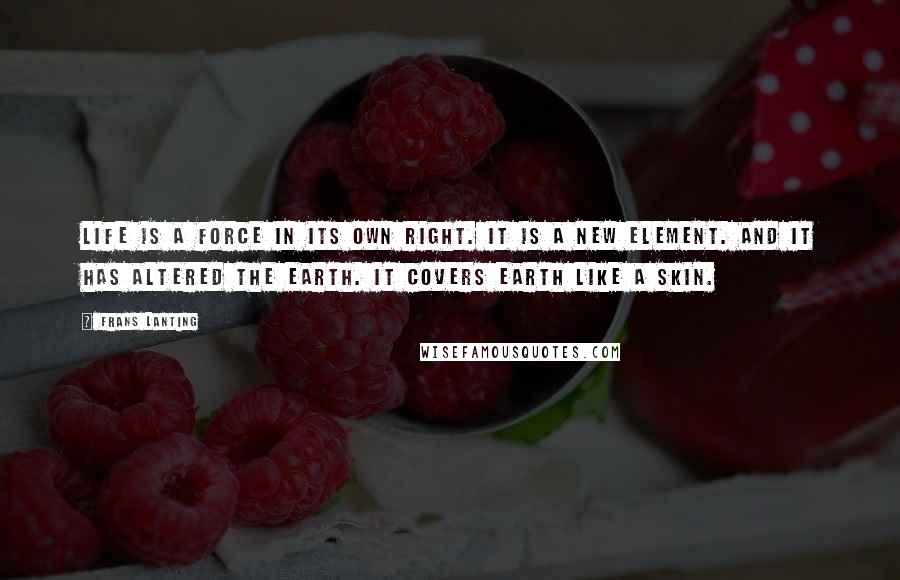 Life is a force in its own right. It is a new element. And it has altered the Earth. It covers Earth like a skin.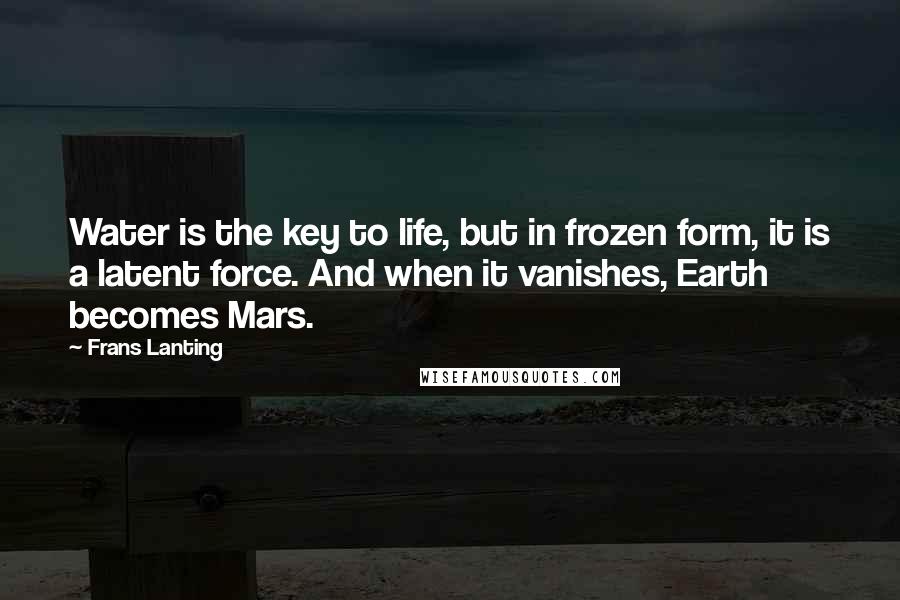 Water is the key to life, but in frozen form, it is a latent force. And when it vanishes, Earth becomes Mars.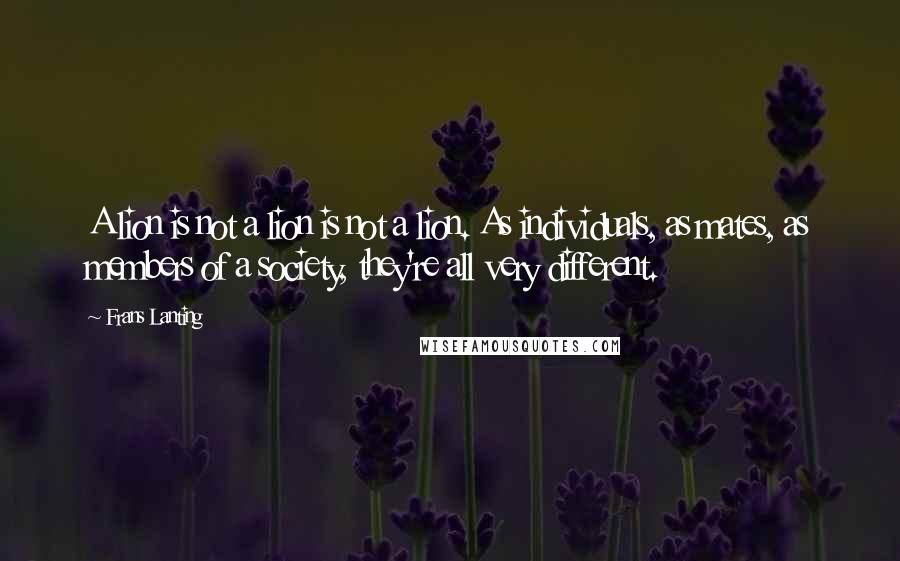 A lion is not a lion is not a lion. As individuals, as mates, as members of a society, they're all very different.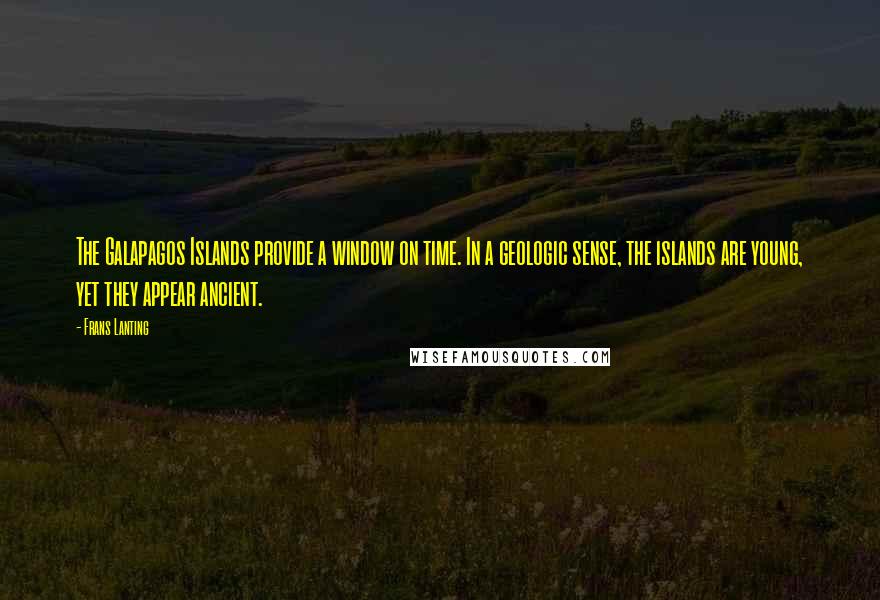 The Galapagos Islands provide a window on time. In a geologic sense, the islands are young, yet they appear ancient.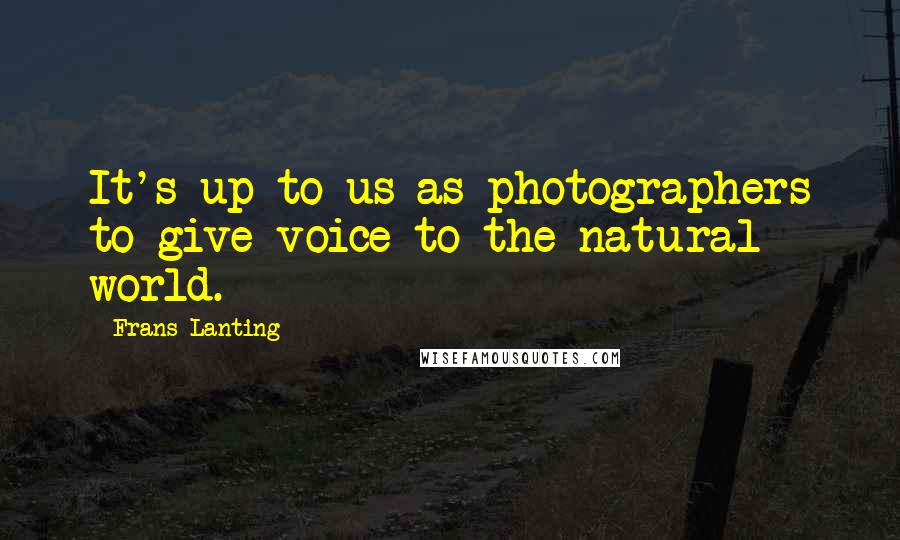 It's up to us as photographers to give voice to the natural world.