Angels In My Life Quotes
Collection of top 32 famous quotes about Angels In My Life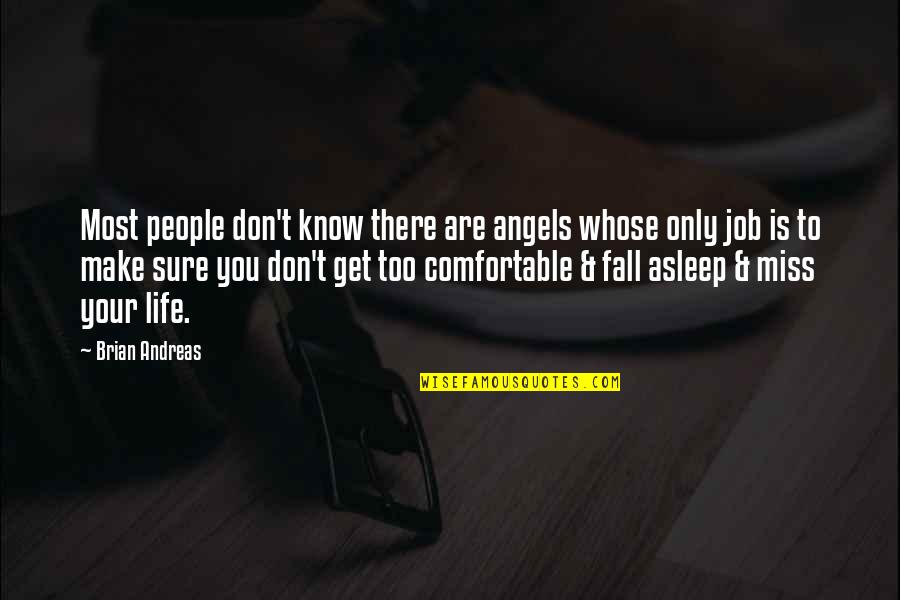 Most people don't know there are angels whose only job is to make sure you don't get too comfortable & fall asleep & miss your life.
—
Brian Andreas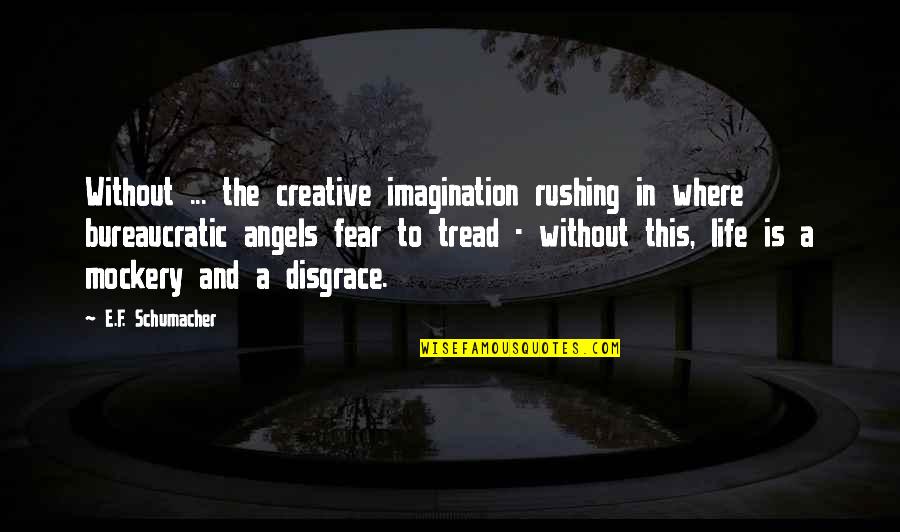 Without ... the creative imagination rushing in where bureaucratic angels fear to tread - without this, life is a mockery and a disgrace.
—
E.F. Schumacher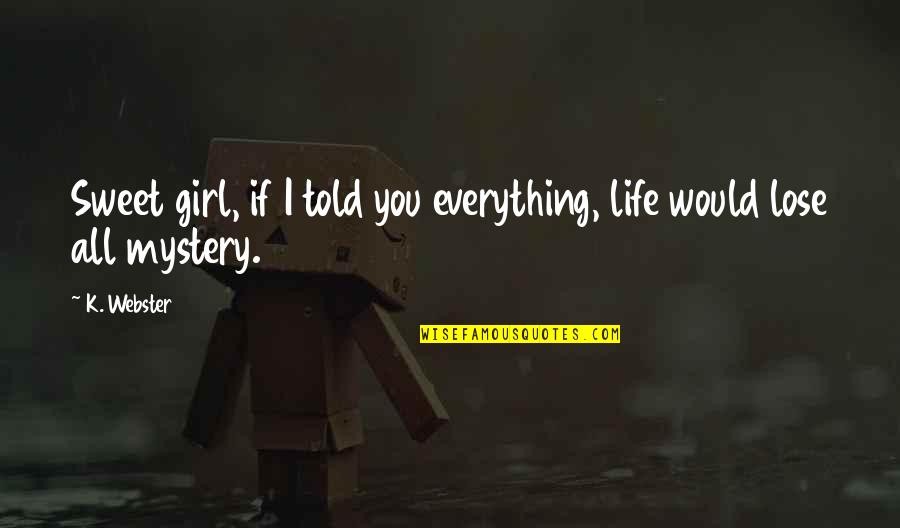 Sweet girl, if I told you everything, life would lose all mystery.
—
K. Webster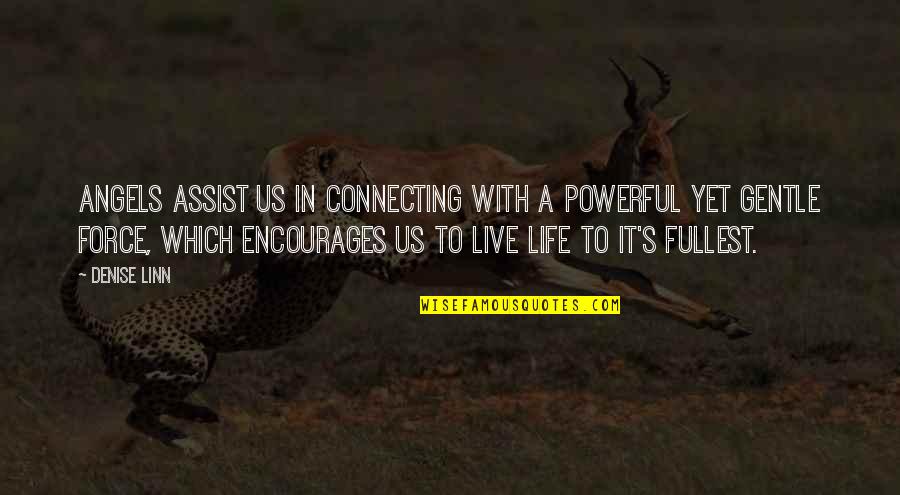 Angels assist us in connecting with a powerful yet gentle force, which encourages us to live life to it's fullest.
—
Denise Linn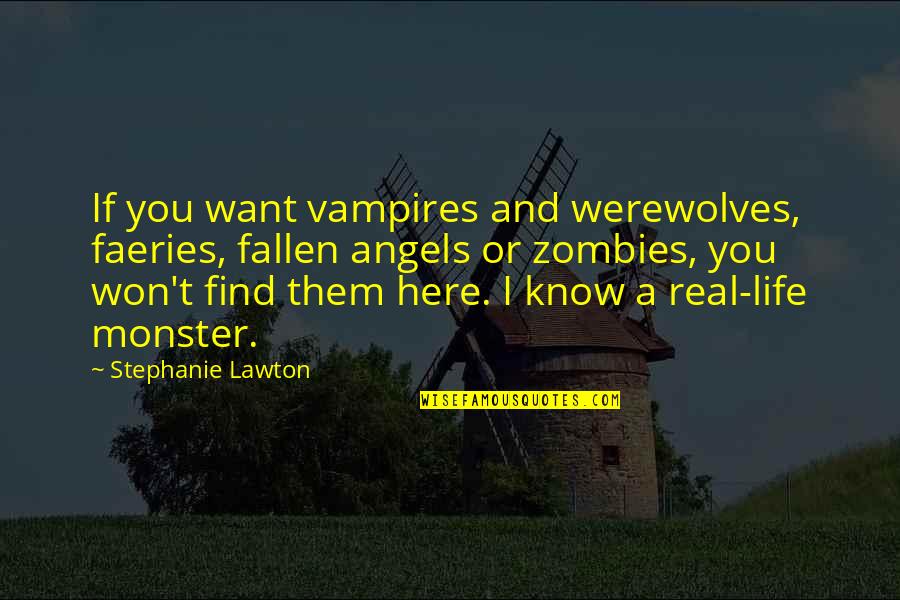 If you want vampires and werewolves, faeries, fallen angels or zombies, you won't find them here. I know a real-life monster.
—
Stephanie Lawton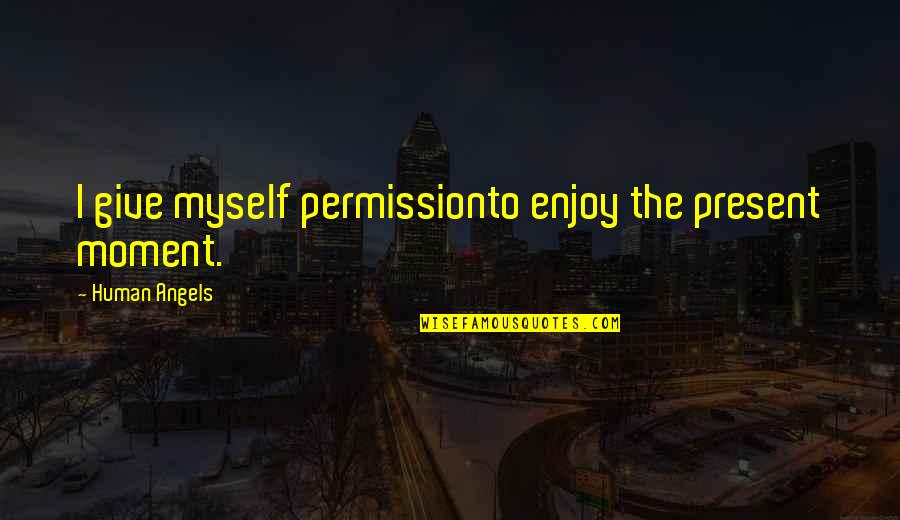 I give myself permission
to enjoy the present moment.
—
Human Angels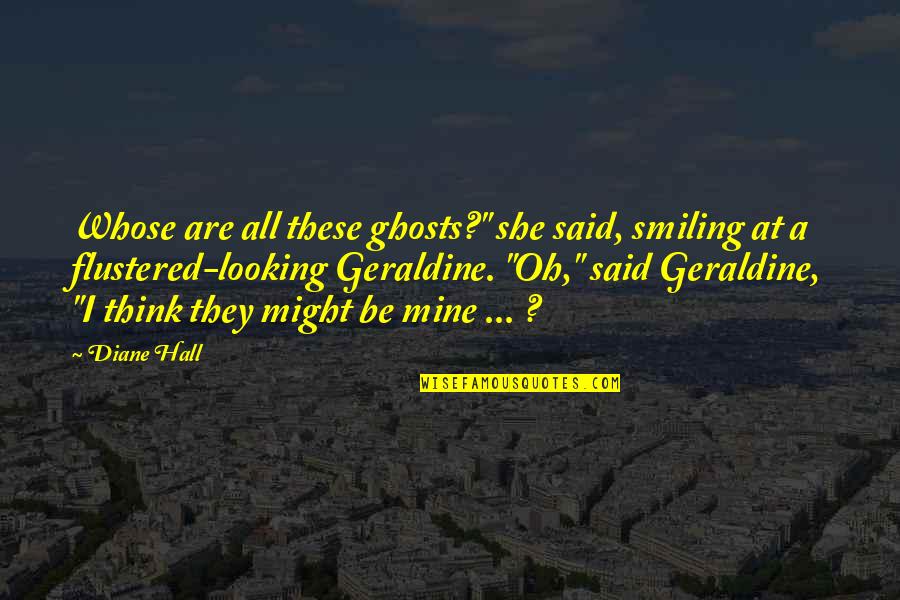 Whose are all these ghosts?" she said, smiling at a flustered-looking Geraldine.
"Oh," said Geraldine, "I think they might be mine ... ? —
Diane Hall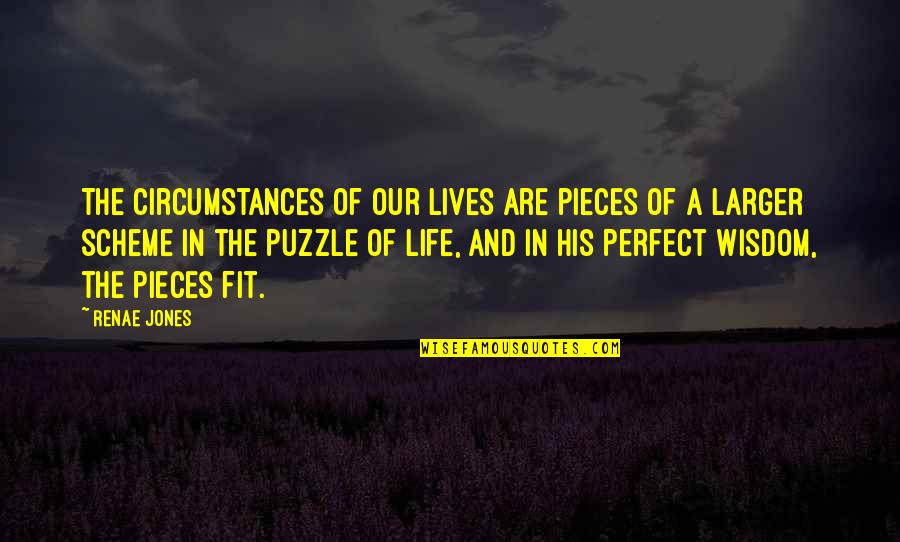 The circumstances of our lives are pieces of a larger scheme in the puzzle of life, and in His Perfect Wisdom, the pieces fit. —
Renae Jones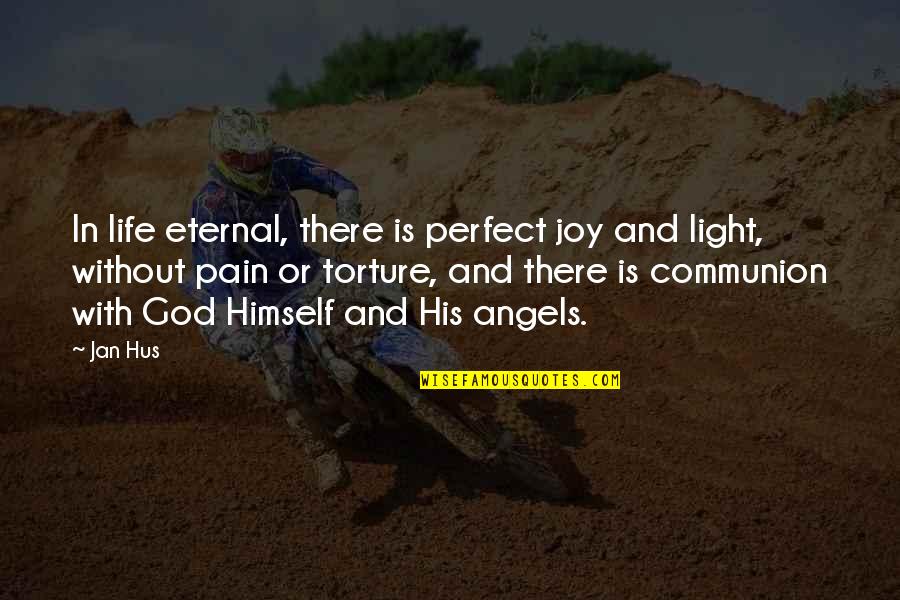 In life eternal, there is perfect joy and light, without pain or torture, and there is communion with God Himself and His angels. —
Jan Hus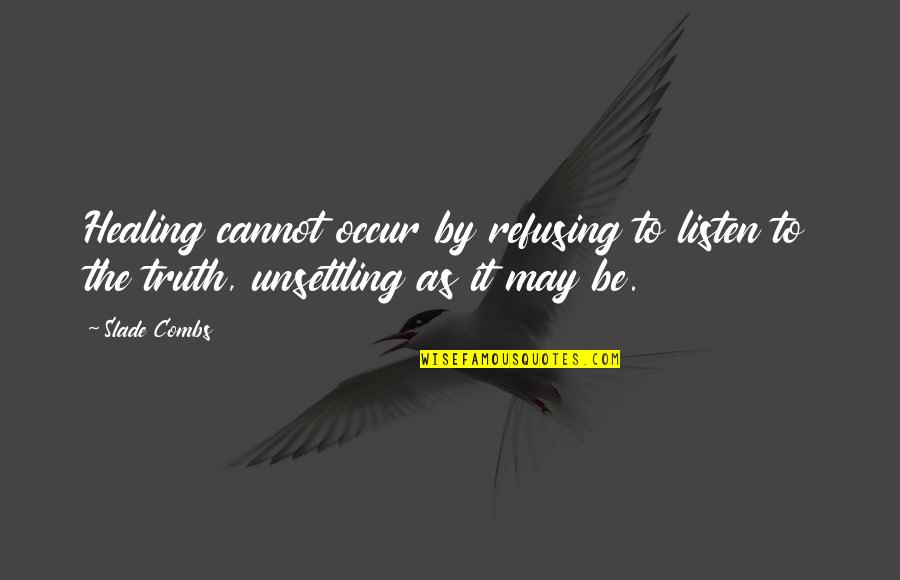 Healing cannot occur by refusing to listen to the truth, unsettling as it may be. —
Slade Combs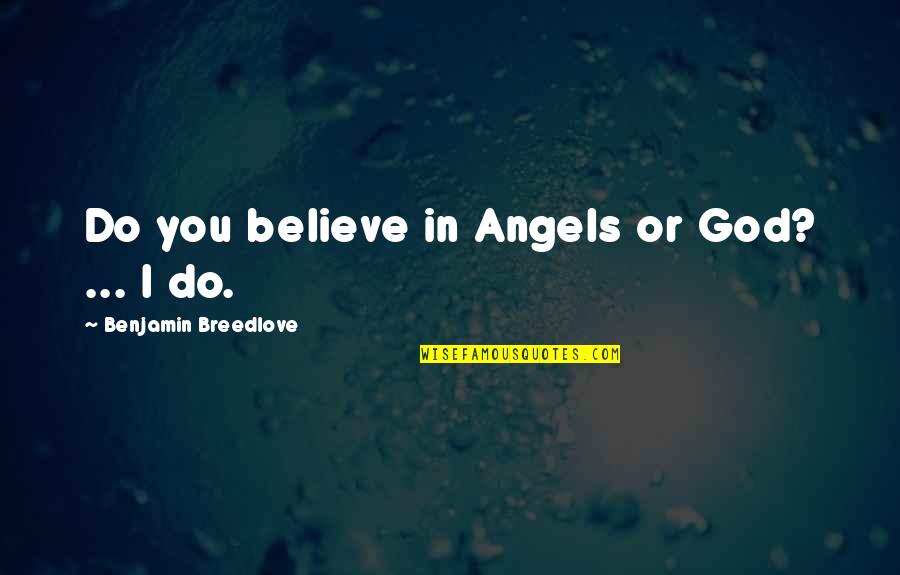 Do you believe in Angels or God? ...
I do. —
Benjamin Breedlove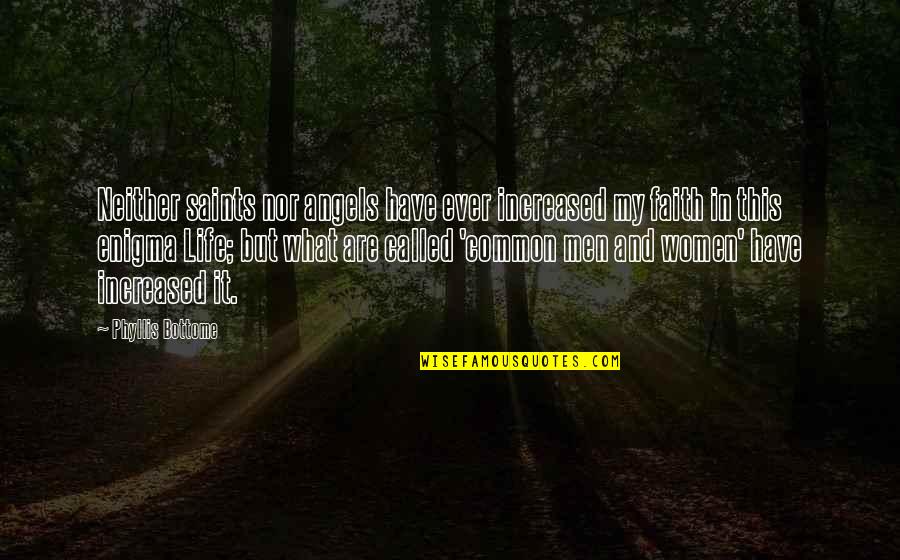 Neither saints nor angels have ever increased my faith in this enigma Life; but what are called 'common men and women' have increased it. —
Phyllis Bottome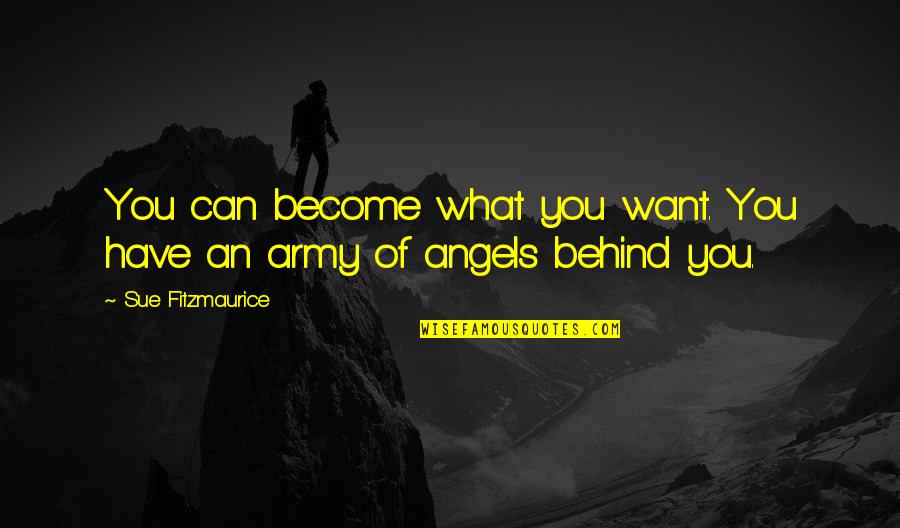 You can become what you want. You have an army of angels behind you. —
Sue Fitzmaurice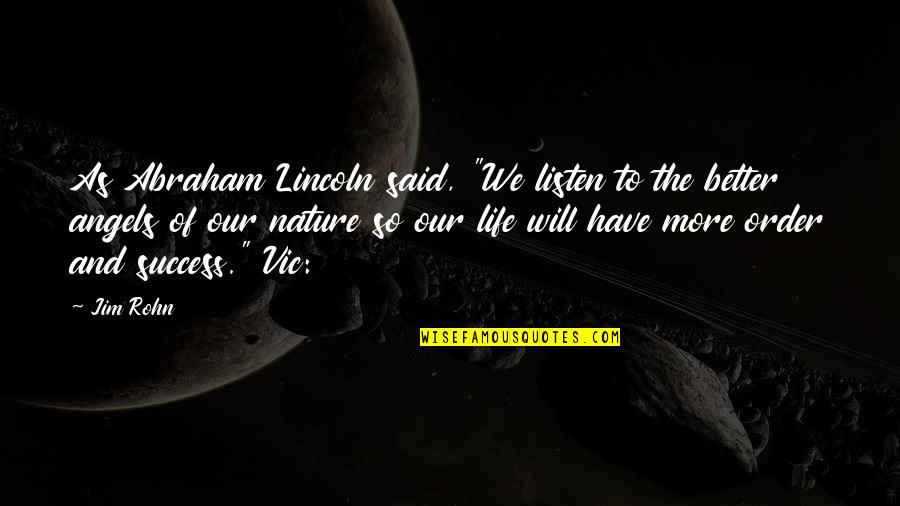 As Abraham Lincoln said, "We listen to the better angels of our nature so our life will have more order and success." Vic: —
Jim Rohn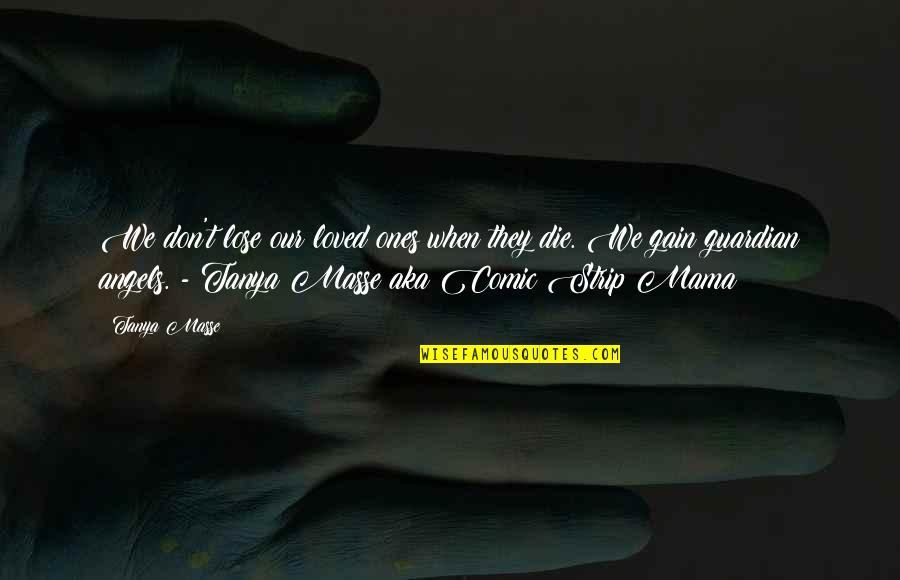 We don't lose our loved ones when they die. We gain guardian angels. - Tanya Masse aka Comic Strip Mama —
Tanya Masse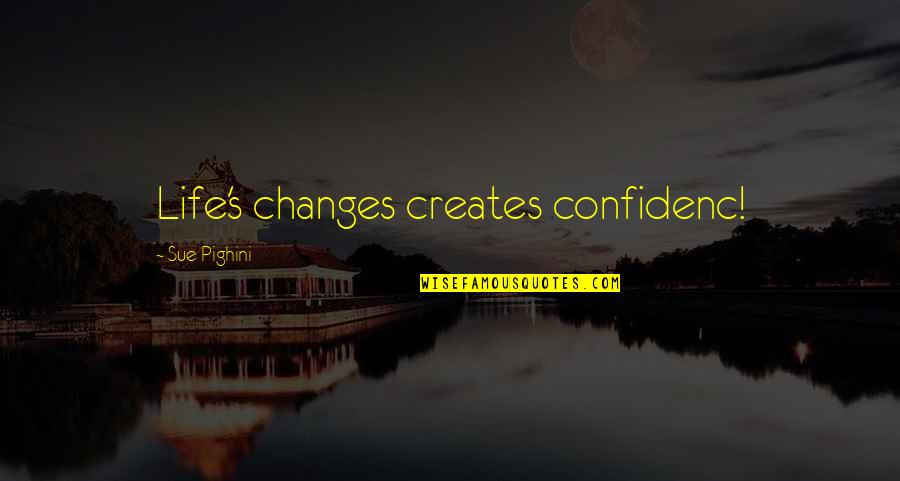 Life's changes creates confidenc! —
Sue Pighini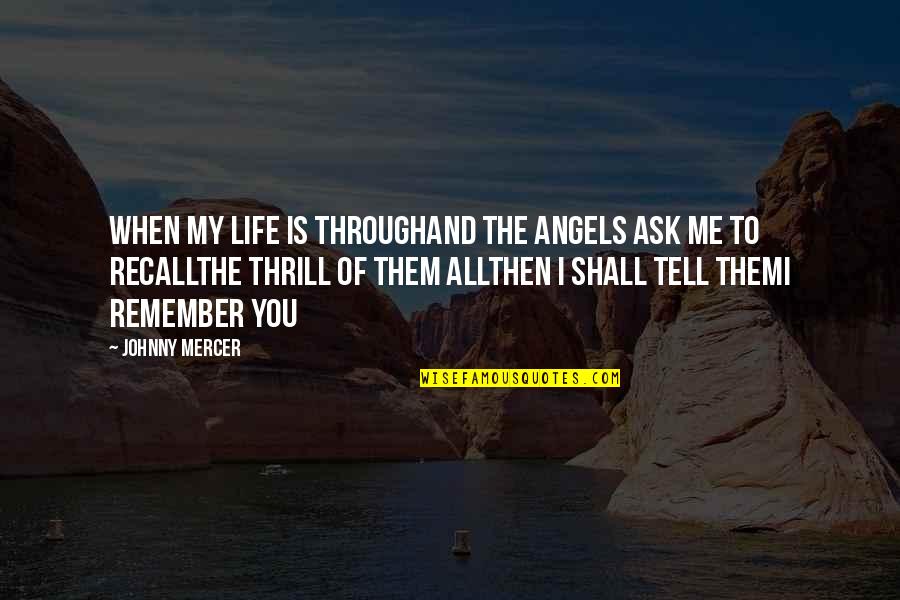 When my life is throughAnd the angels ask me to recallThe thrill of them allThen I shall tell themI remember you —
Johnny Mercer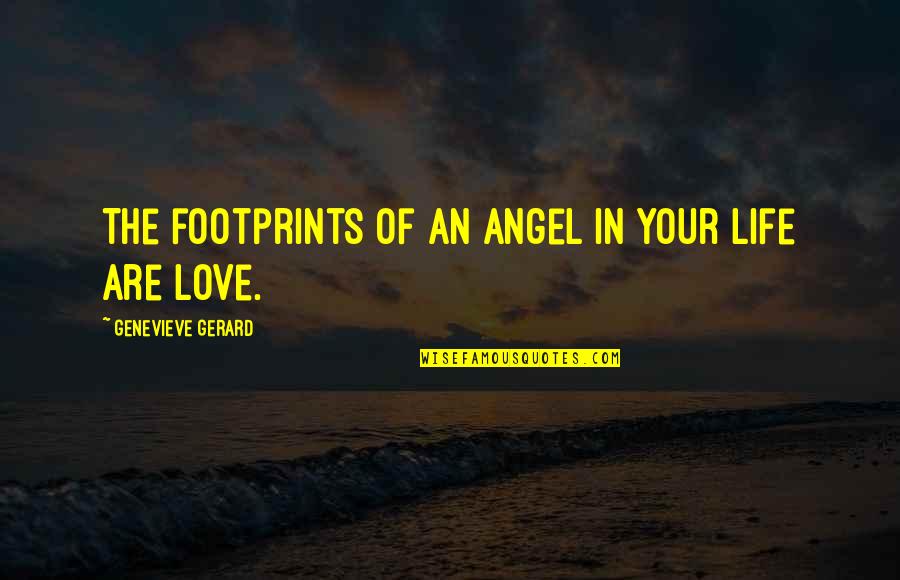 The footprints of an Angel in your life are Love. —
Genevieve Gerard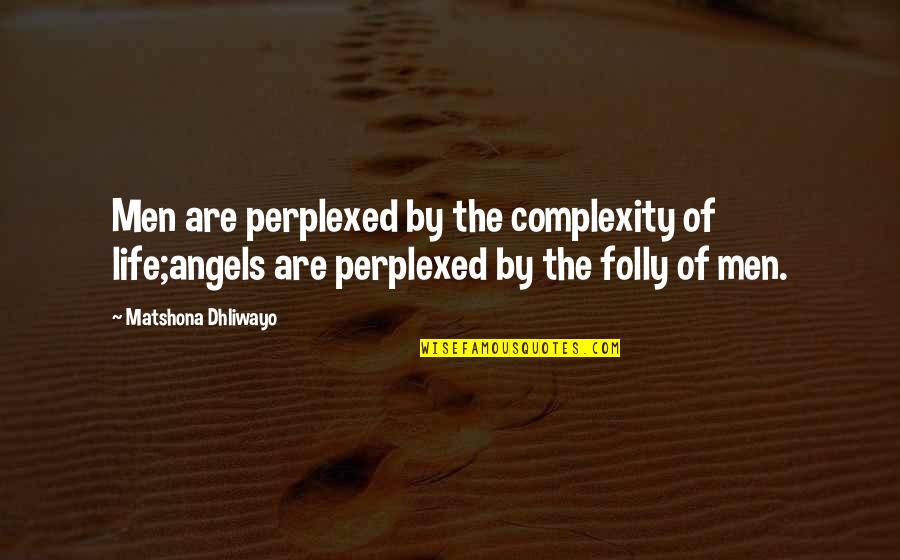 Men are perplexed by the complexity of life;
angels are perplexed by the folly of men. —
Matshona Dhliwayo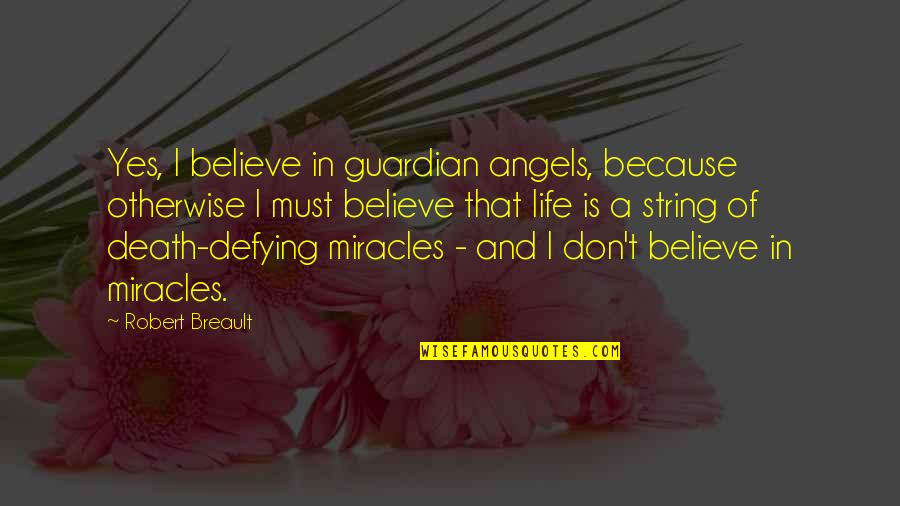 Yes, I believe in guardian angels, because otherwise I must believe that life is a string of death-defying miracles - and I don't believe in miracles. —
Robert Breault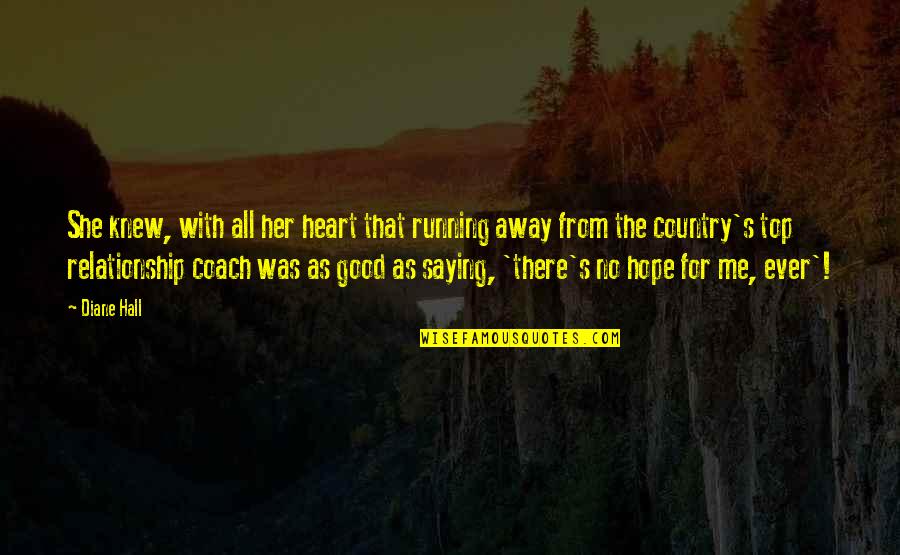 She knew, with all her heart that running away from the country's top relationship coach was as good as saying, 'there's no hope for me, ever'! —
Diane Hall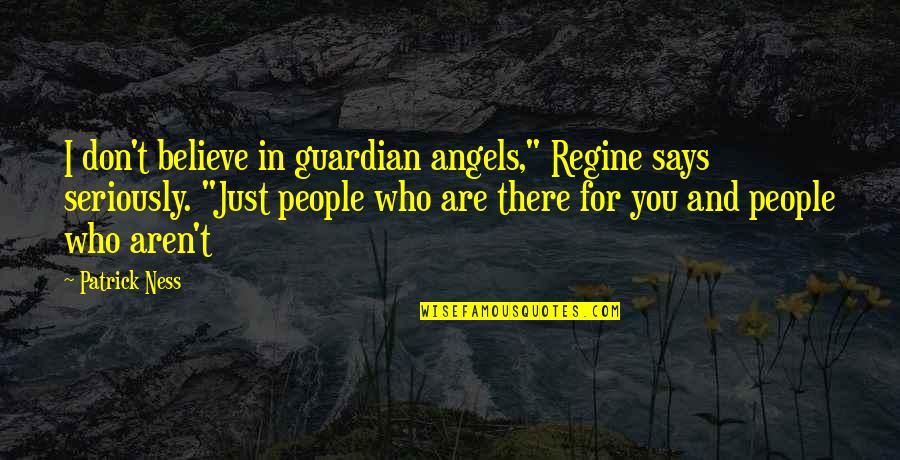 I don't believe in guardian angels," Regine says seriously. "Just people who are there for you and people who aren't —
Patrick Ness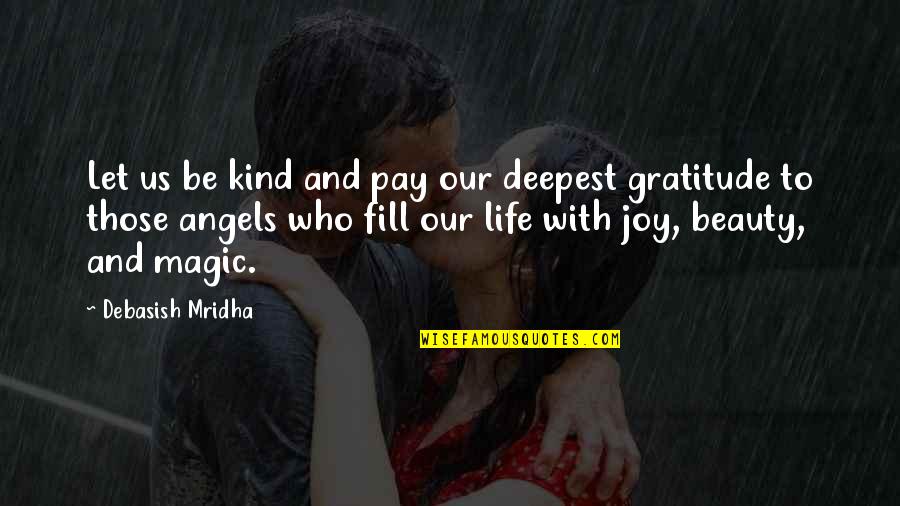 Let us be kind and pay our deepest gratitude to those angels who fill our life with joy, beauty, and magic. —
Debasish Mridha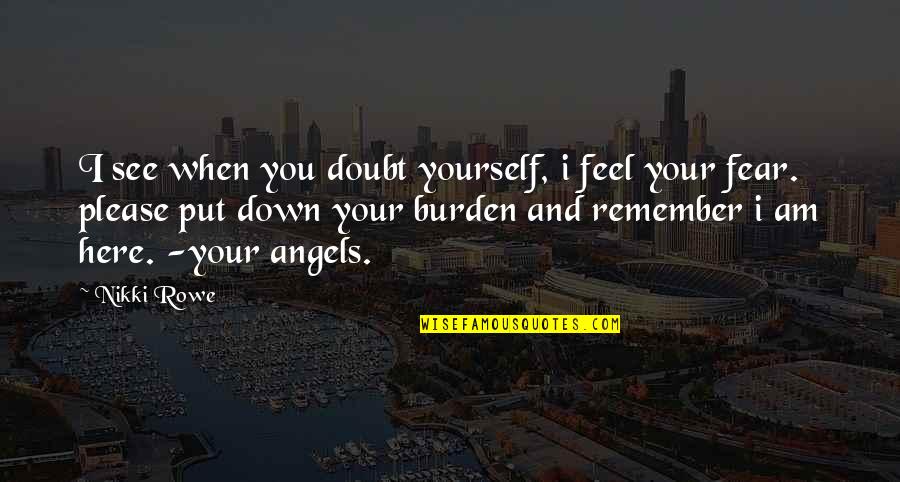 I see when you doubt yourself, i feel your fear. please put down your burden and remember i am here. -your angels. —
Nikki Rowe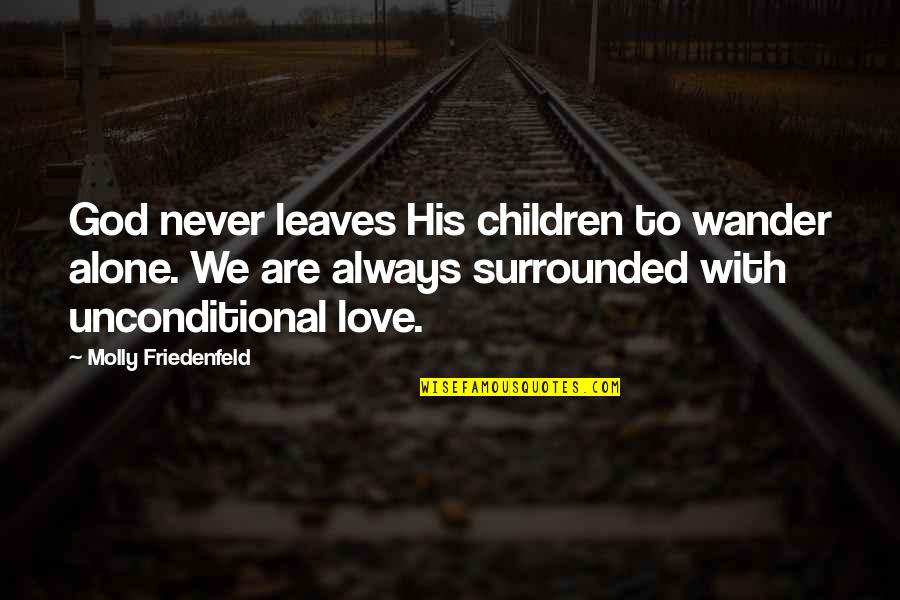 God never leaves His children to wander alone. We are always surrounded with unconditional love. —
Molly Friedenfeld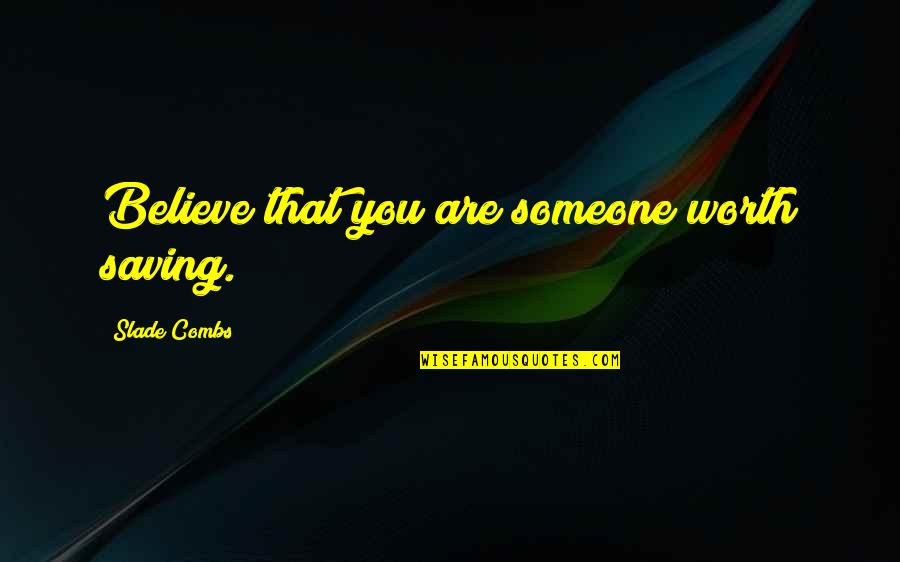 Believe that you are someone worth saving. —
Slade Combs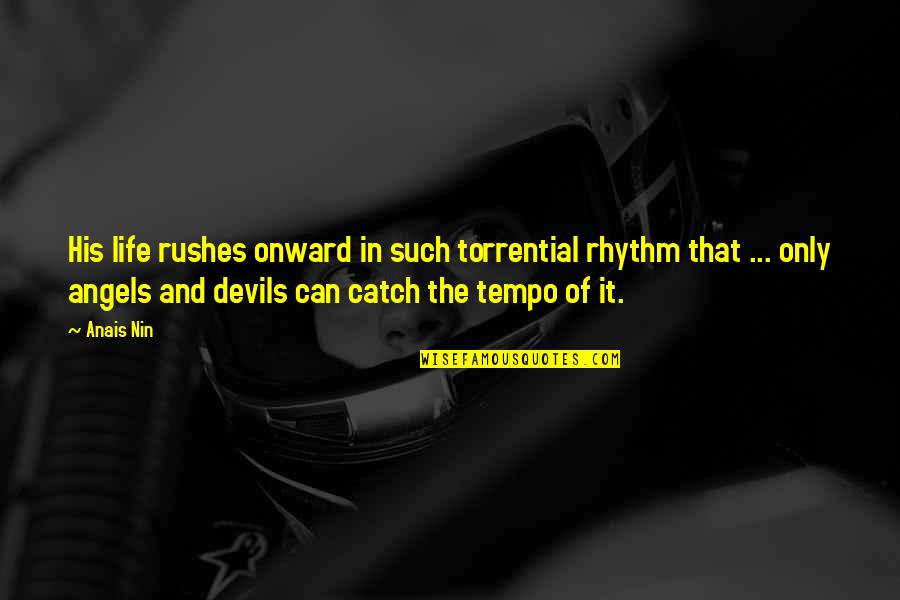 His life rushes onward in such torrential rhythm that ... only angels and devils can catch the tempo of it. —
Anais Nin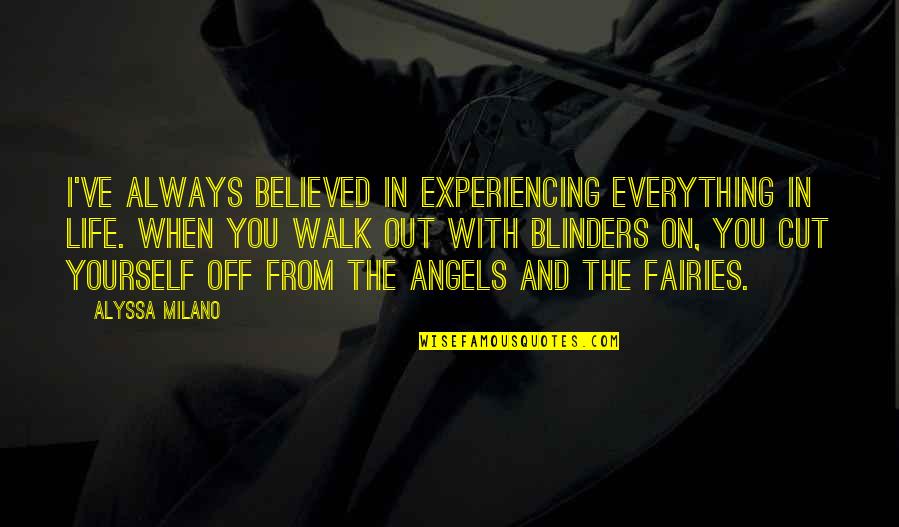 I've always believed in experiencing everything in life. When you walk out with blinders on, you cut yourself off from the angels and the fairies. —
Alyssa Milano