Frank Lucas Quotes
Top 6 wise famous quotes and sayings by Frank Lucas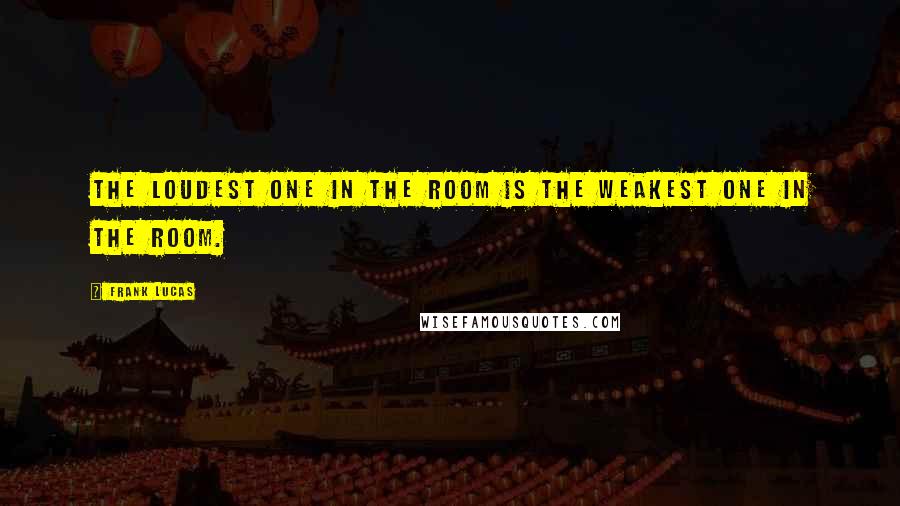 The loudest one in the room is the weakest one in the room.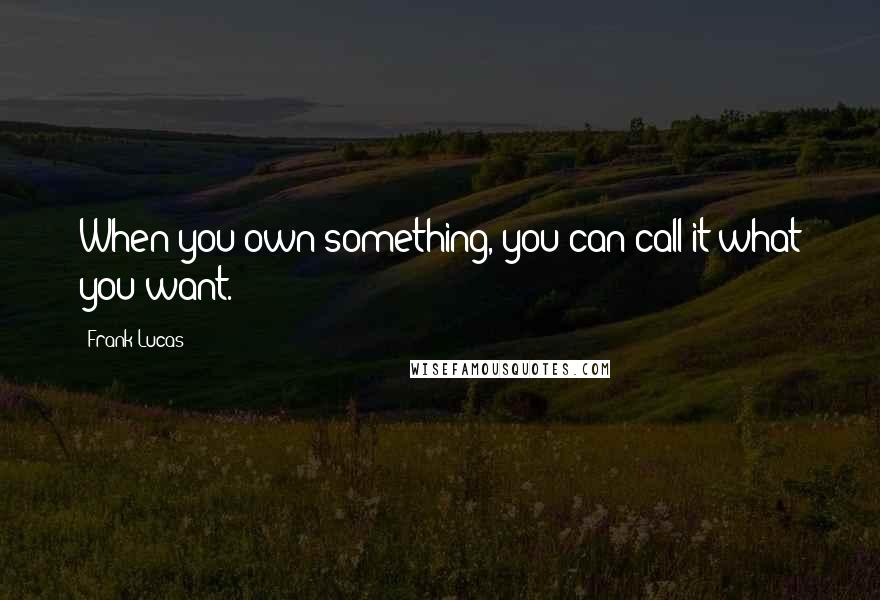 When you own something, you can call it what you want.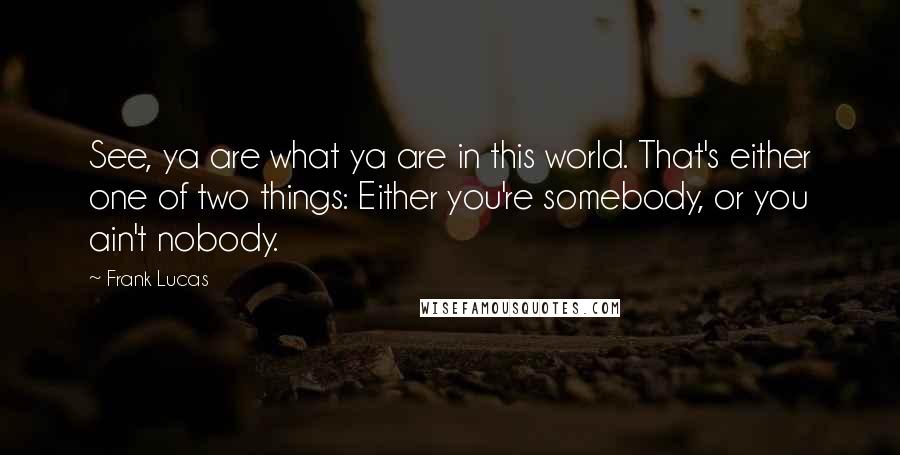 See, ya are what ya are in this world. That's either one of two things: Either you're somebody, or you ain't nobody.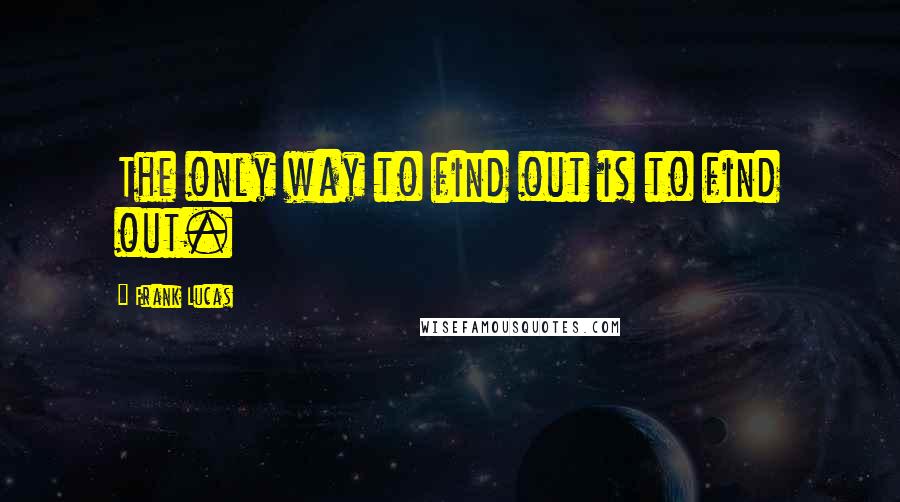 The only way to find out is to find out.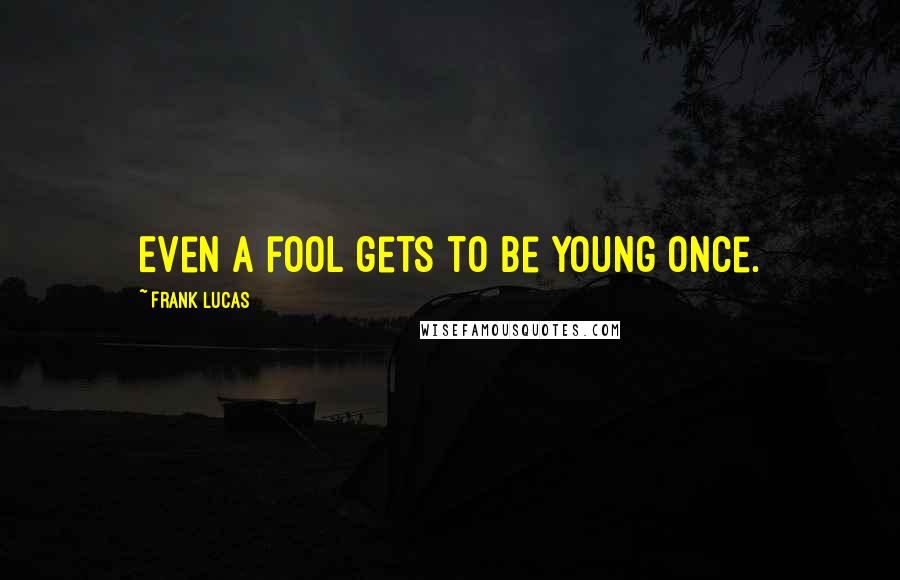 Even a fool gets to be young once.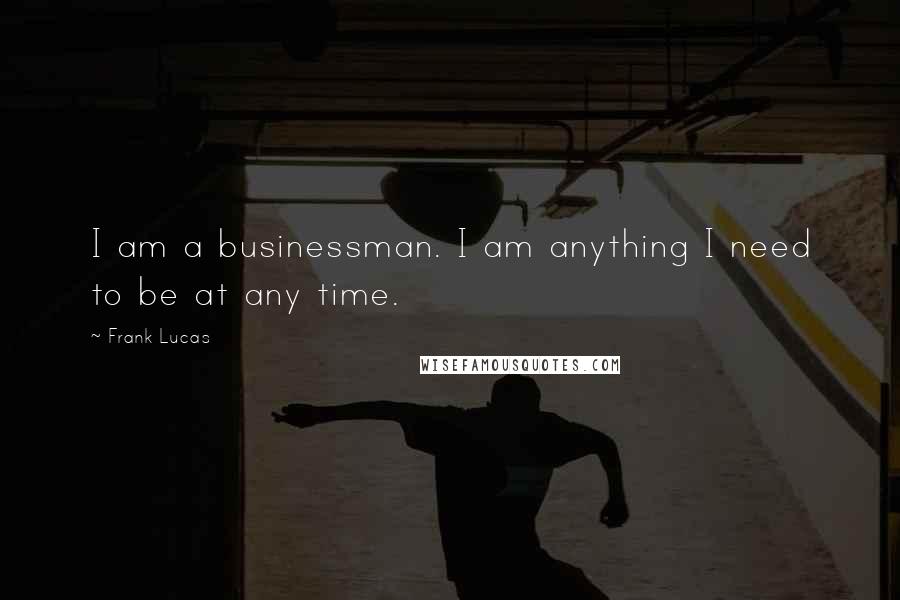 I am a businessman. I am anything I need to be at any time.