Jean Klein Quotes
Top 4 wise famous quotes and sayings by Jean Klein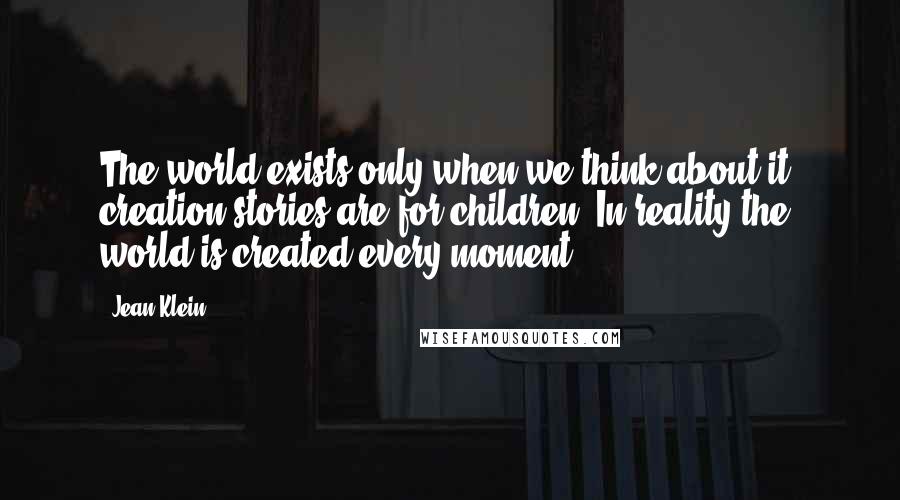 The world exists only when we think about it; creation stories are for children. In reality the world is created every moment.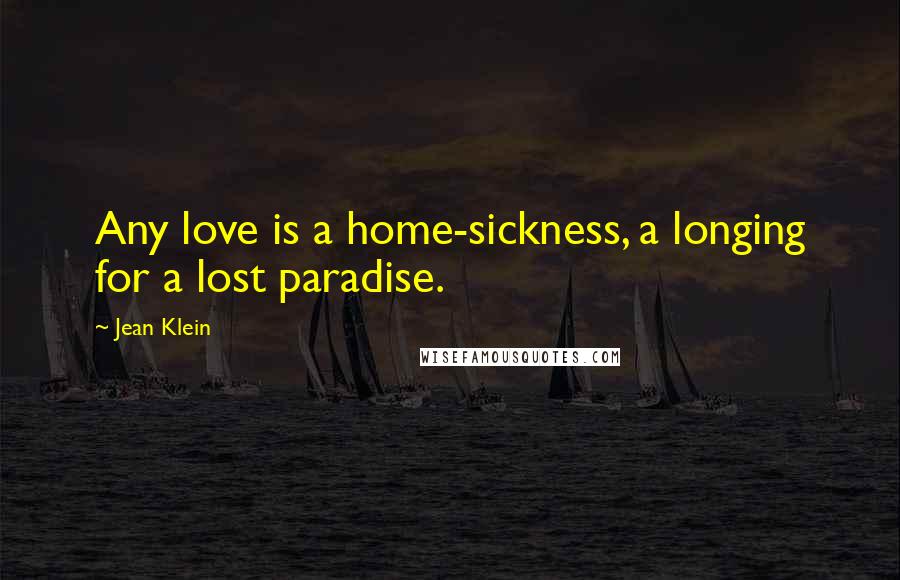 Any love is a home-sickness, a longing for a lost paradise.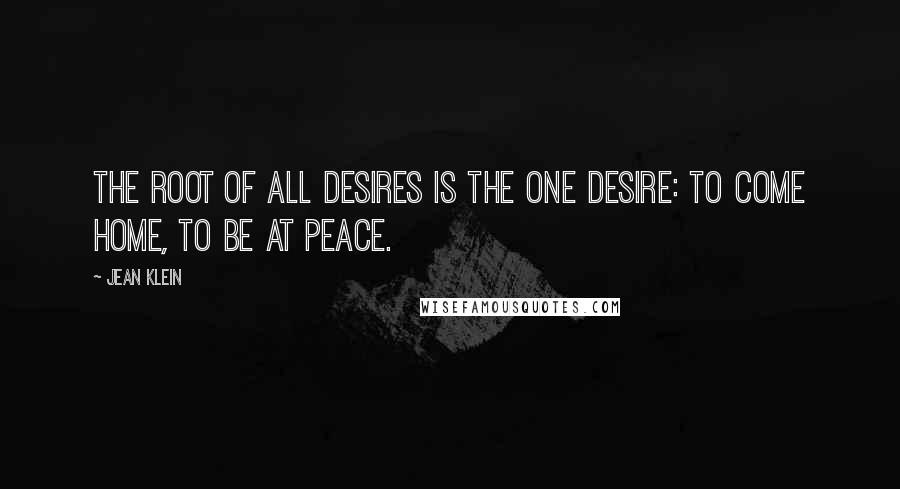 The root of all desires is the one desire: to come home, to be at peace.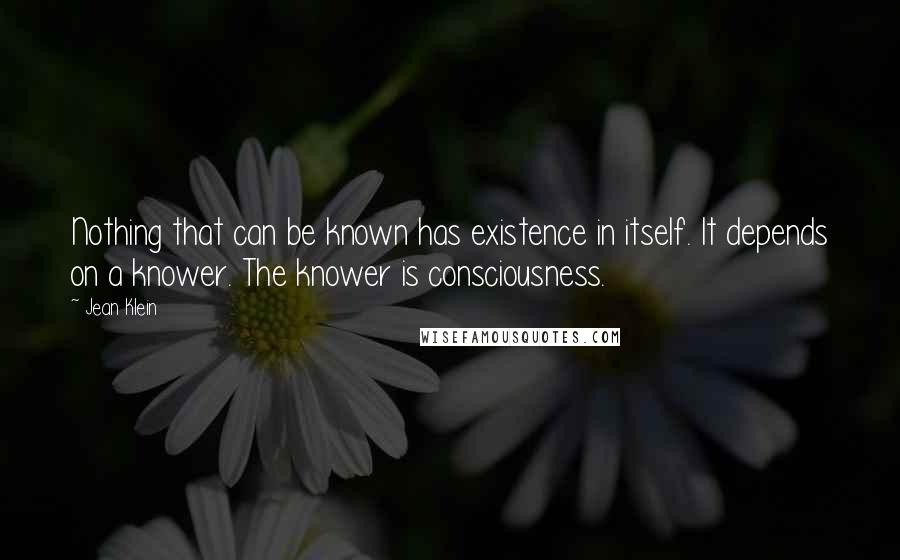 Nothing that can be known has existence in itself. It depends on a knower. The knower is consciousness.