Laura Fraser Quotes
Top 18 wise famous quotes and sayings by Laura Fraser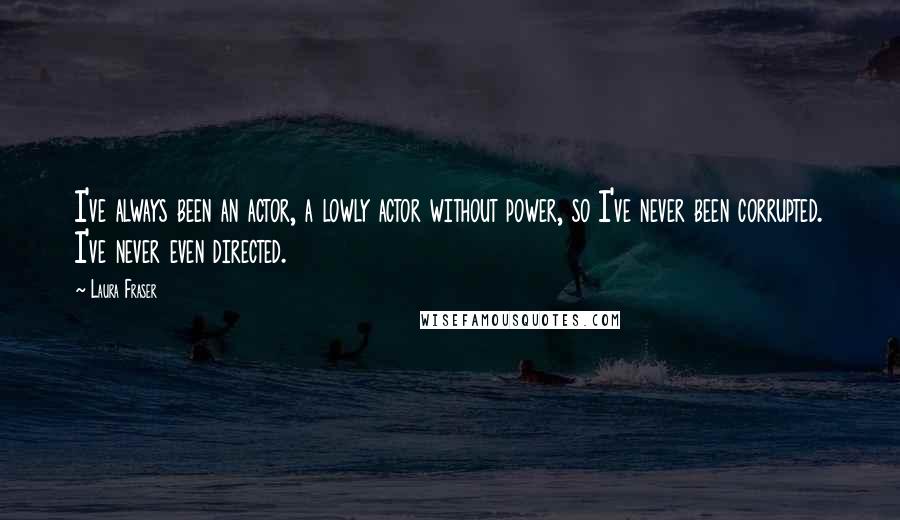 I've always been an actor, a lowly actor without power, so I've never been corrupted. I've never even directed.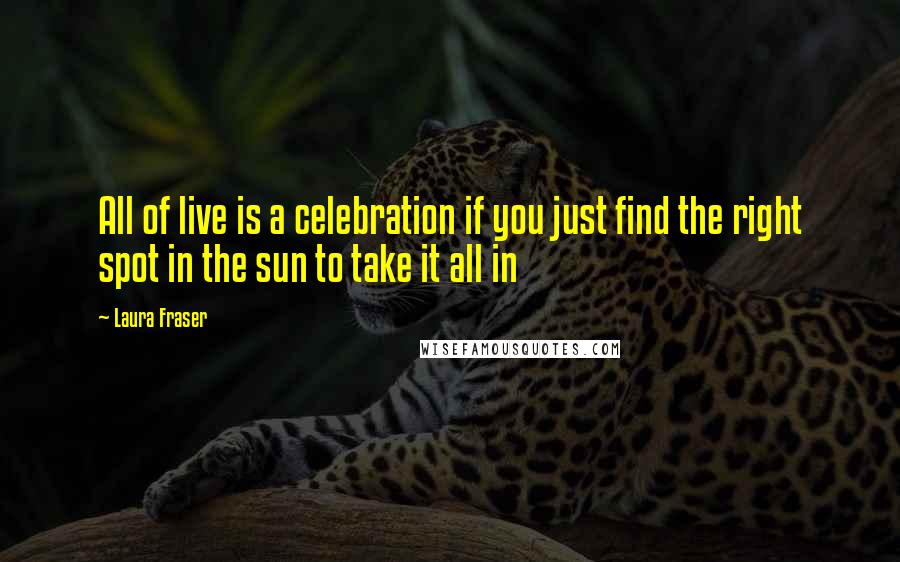 All of live is a celebration if you just find the right spot in the sun to take it all in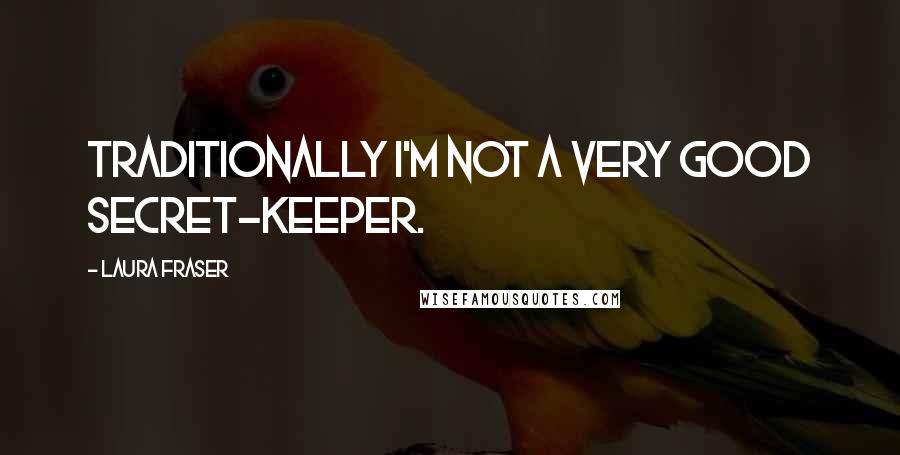 Traditionally I'm not a very good secret-keeper.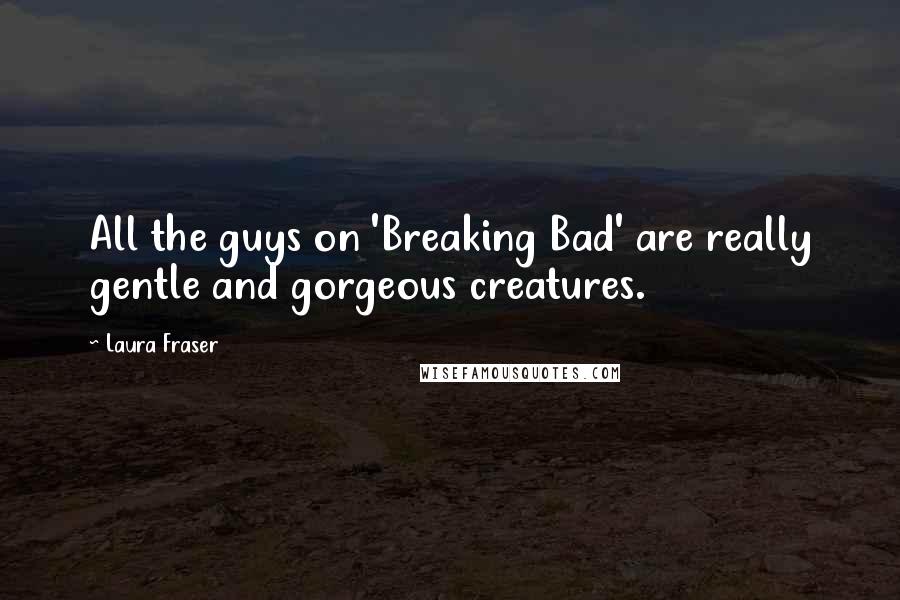 All the guys on 'Breaking Bad' are really gentle and gorgeous creatures.
I expected it to be overwhelming and all-encompassing, but having a kid brings you into the world in a whole different way.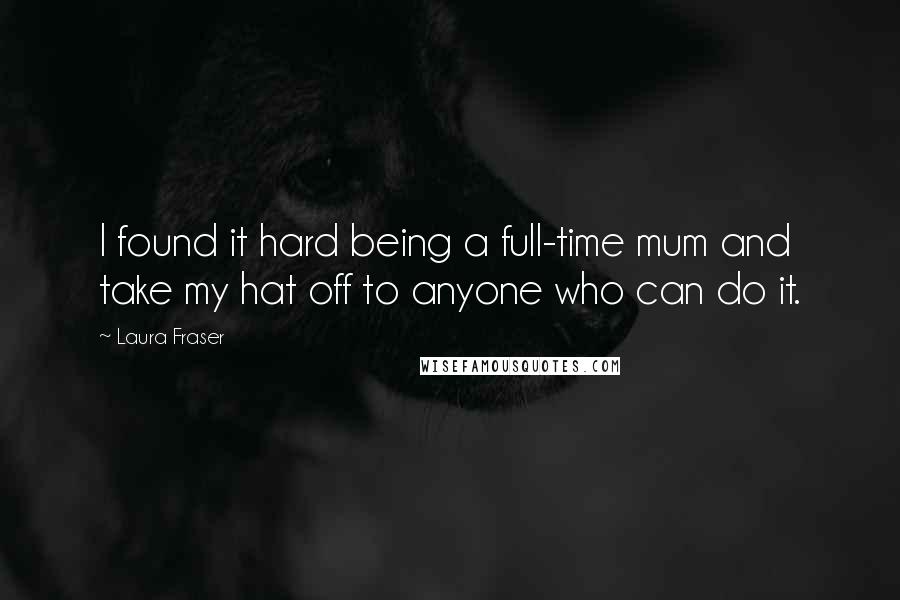 I found it hard being a full-time mum and take my hat off to anyone who can do it.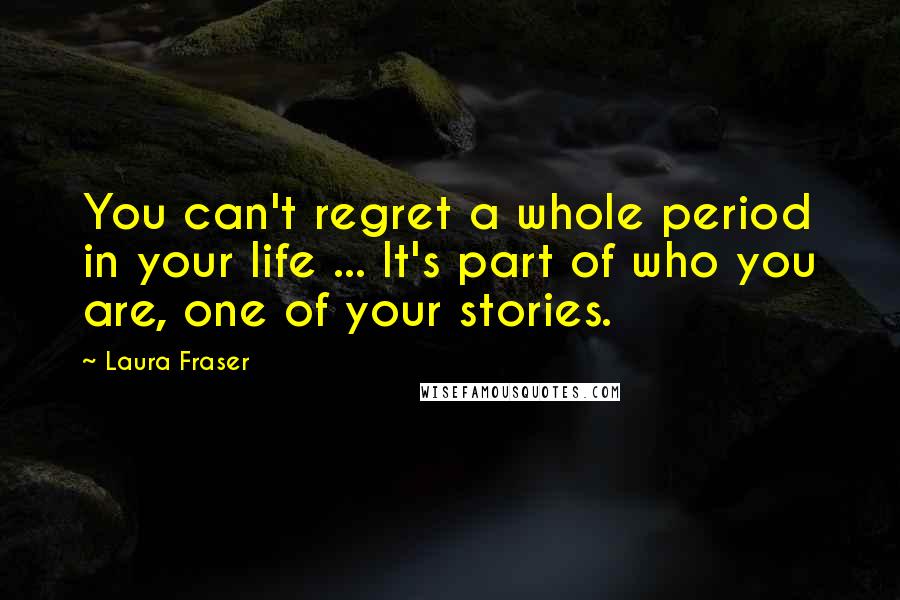 You can't regret a whole period in your life ... It's part of who you are, one of your stories.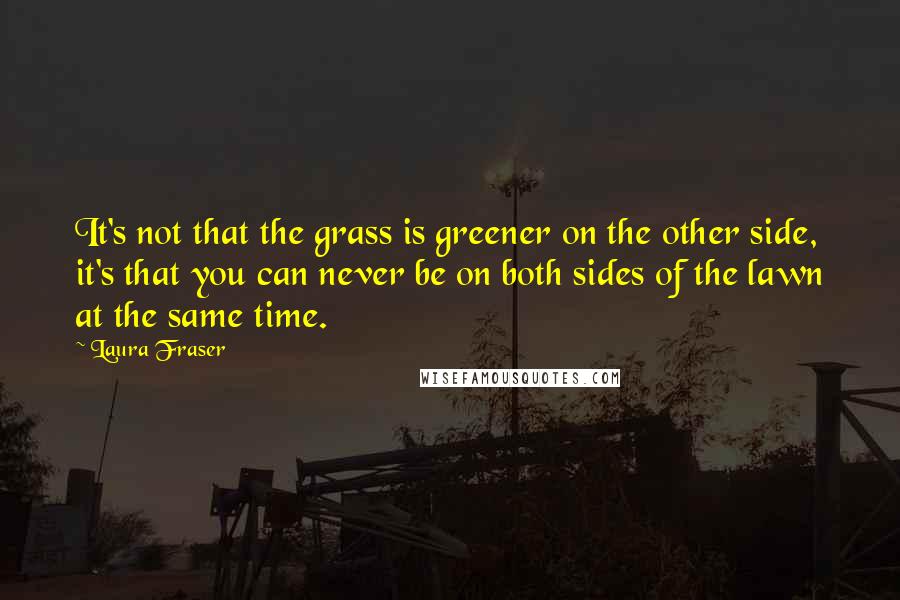 It's not that the grass is greener on the other side, it's that you can never be on both sides of the lawn at the same time.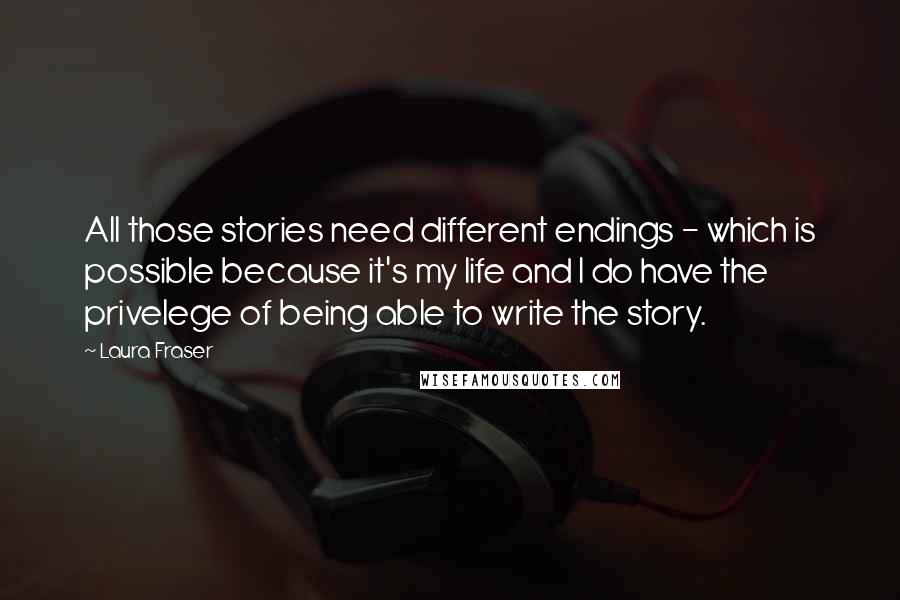 All those stories need different endings - which is possible because it's my life and I do have the privelege of being able to write the story.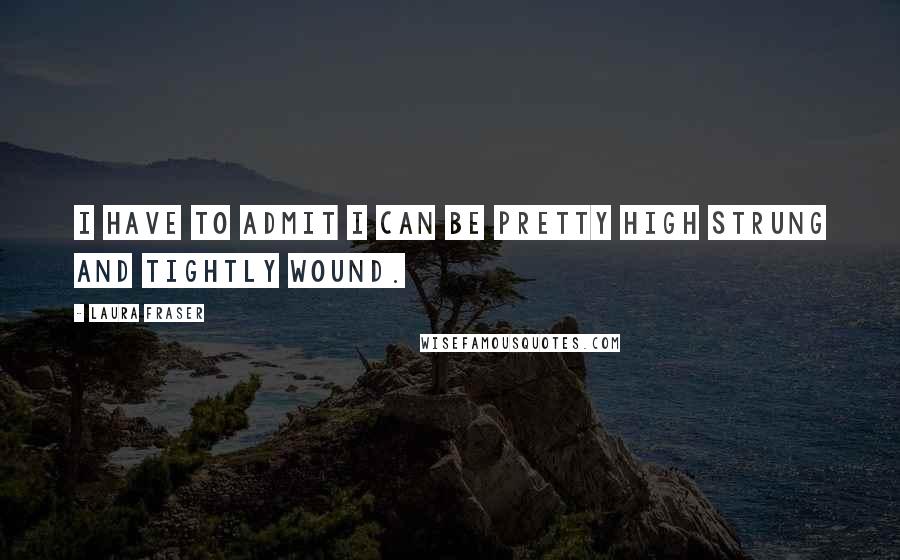 I have to admit I can be pretty high strung and tightly wound.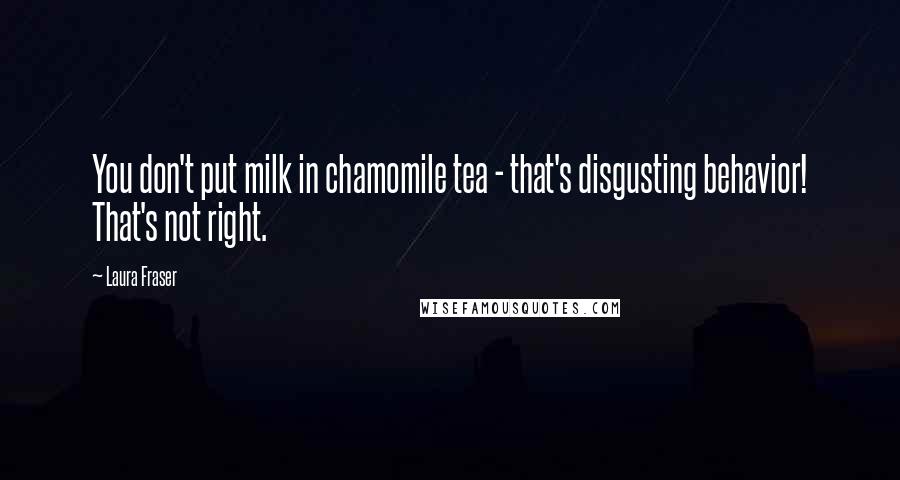 You don't put milk in chamomile tea - that's disgusting behavior! That's not right.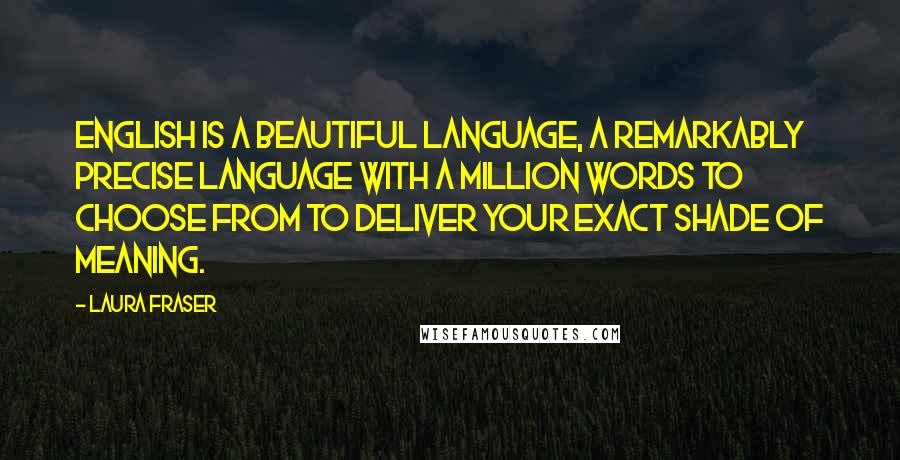 English is a beautiful language, a remarkably precise language with a million words to choose from to deliver your exact shade of meaning.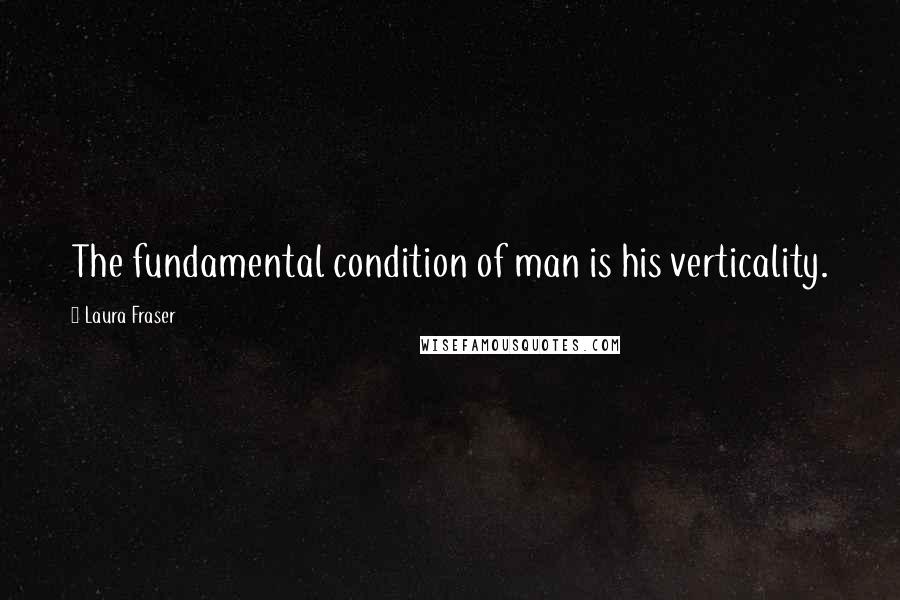 The fundamental condition of man is his verticality.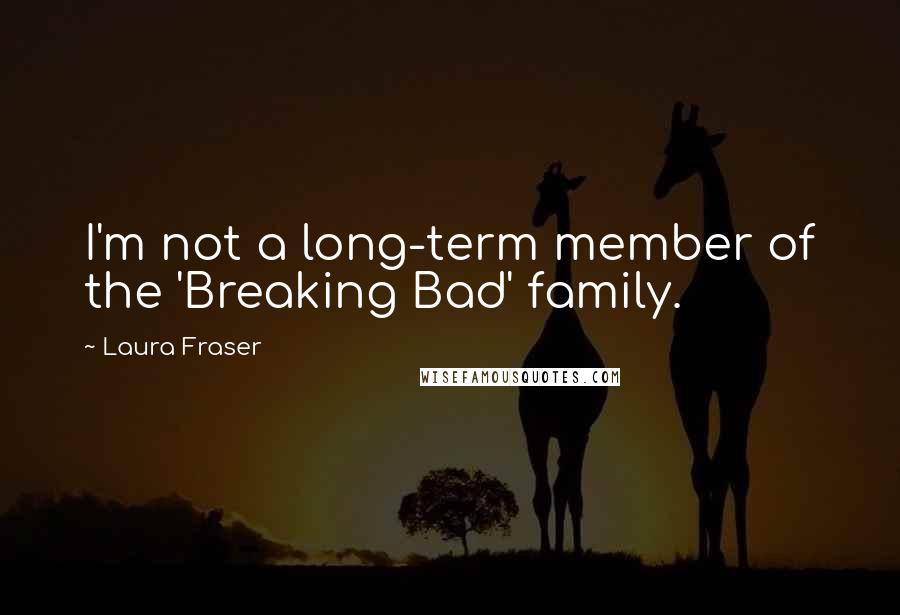 I'm not a long-term member of the 'Breaking Bad' family.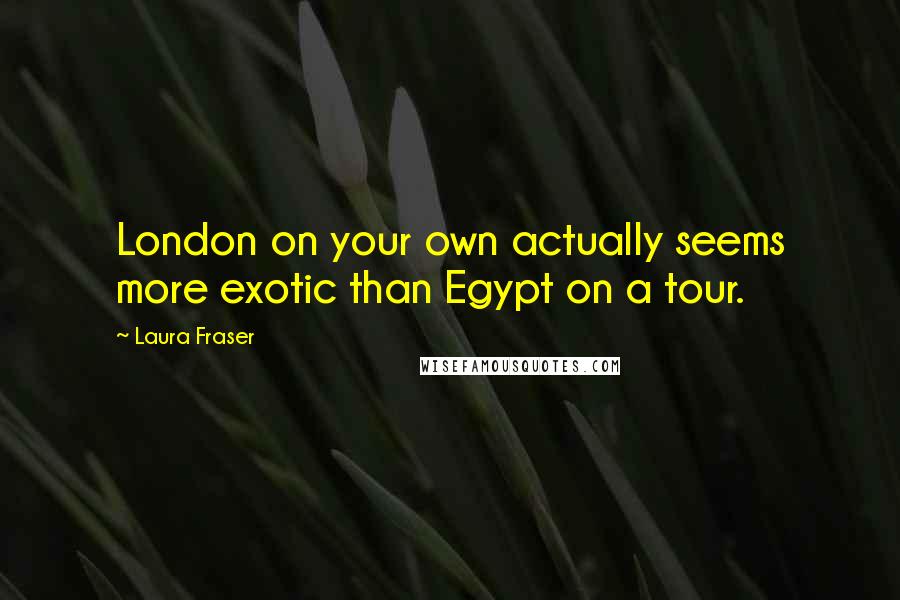 London on your own actually seems more exotic than Egypt on a tour.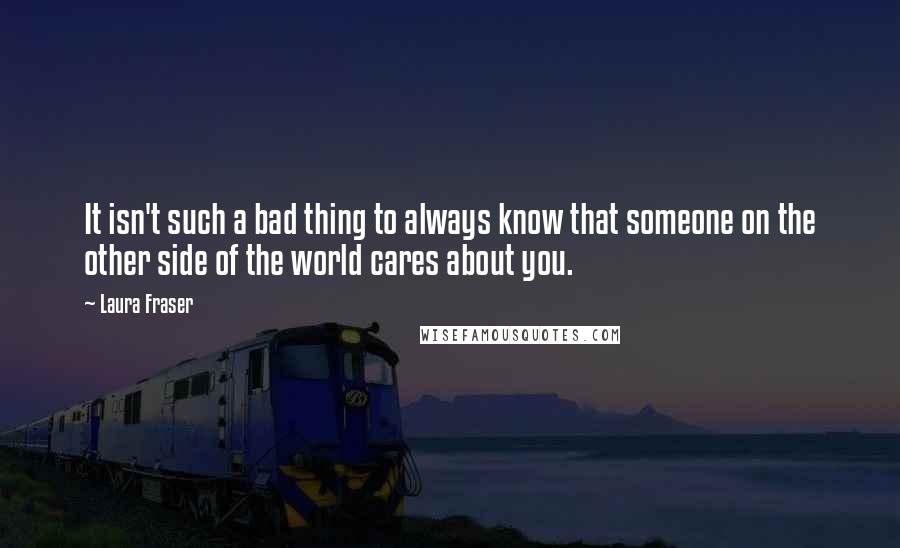 It isn't such a bad thing to always know that someone on the other side of the world cares about you.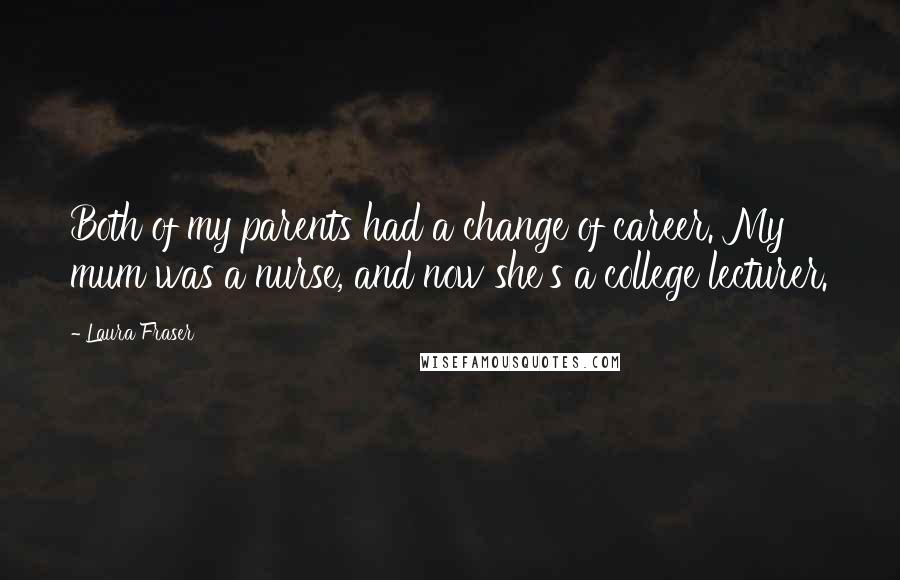 Both of my parents had a change of career. My mum was a nurse, and now she's a college lecturer.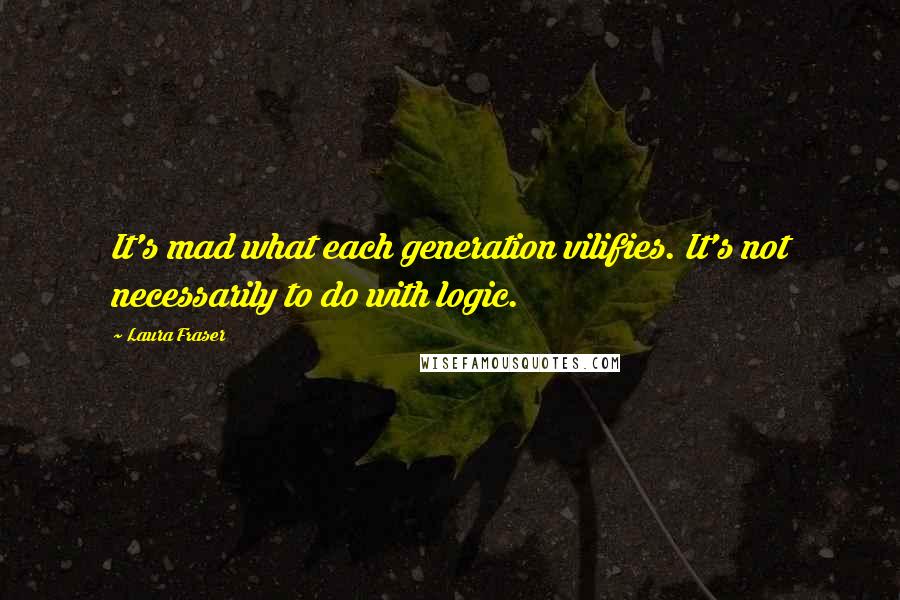 It's mad what each generation vilifies. It's not necessarily to do with logic.