Austin Phelps Quotes
Top 7 wise famous quotes and sayings by Austin Phelps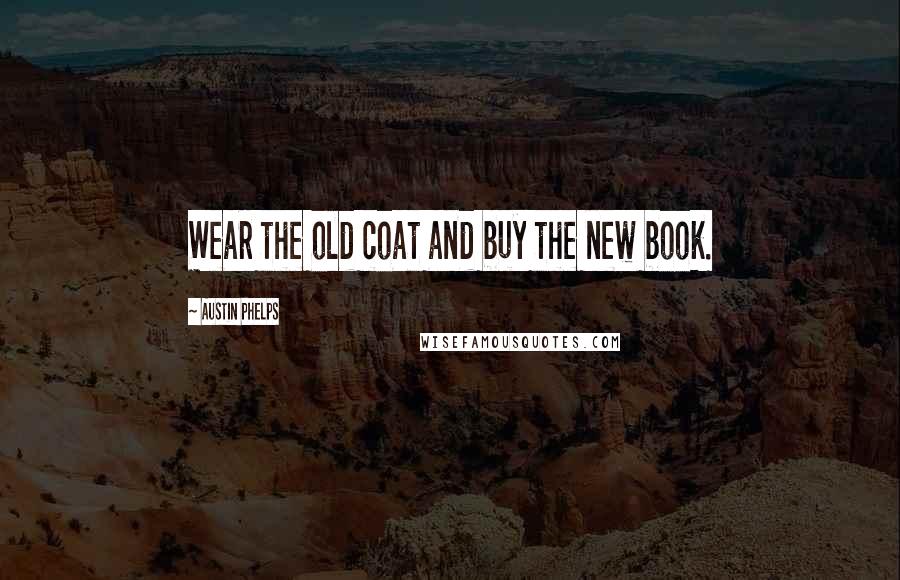 Wear the old coat and buy the new book.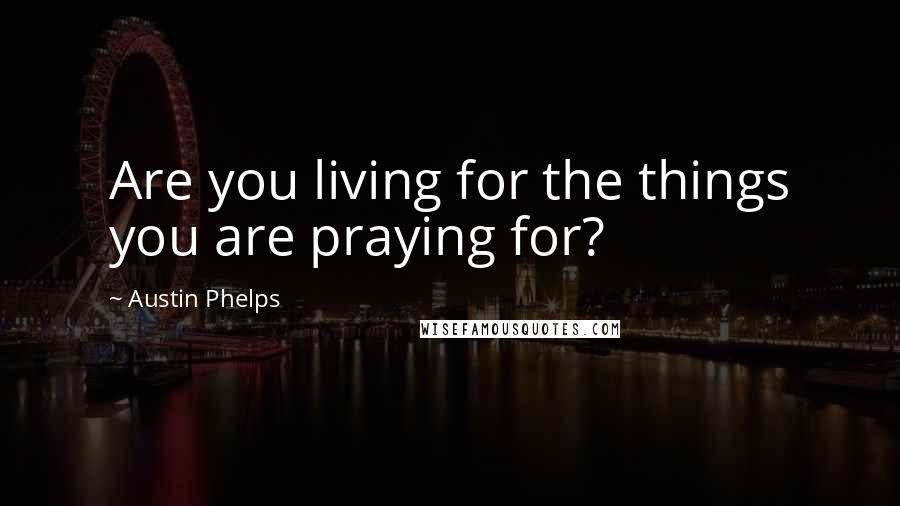 Are you living for the things you are praying for?
We never feel Christ to be a reality, until we feel Him to be a necessity.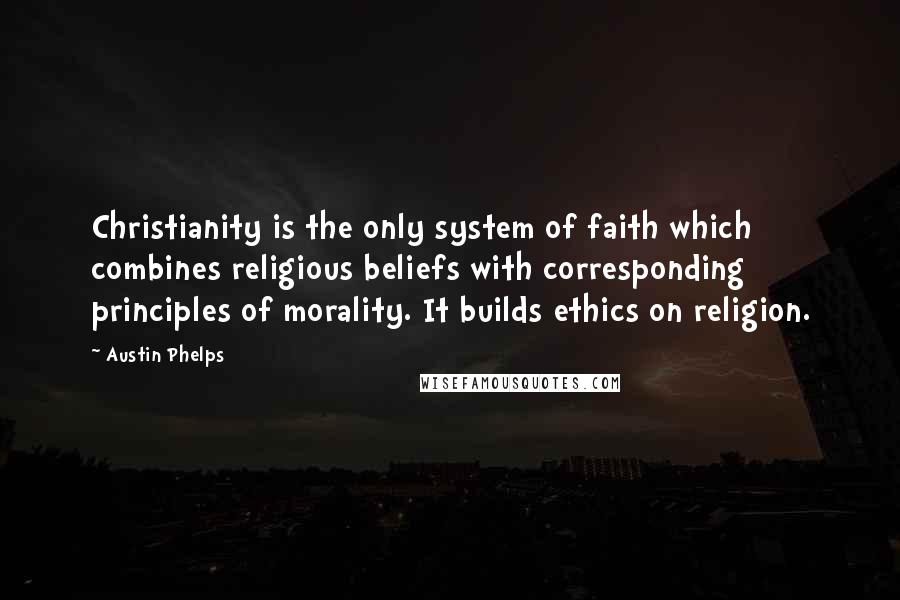 Christianity is the only system of faith which combines religious beliefs with corresponding principles of morality. It builds ethics on religion.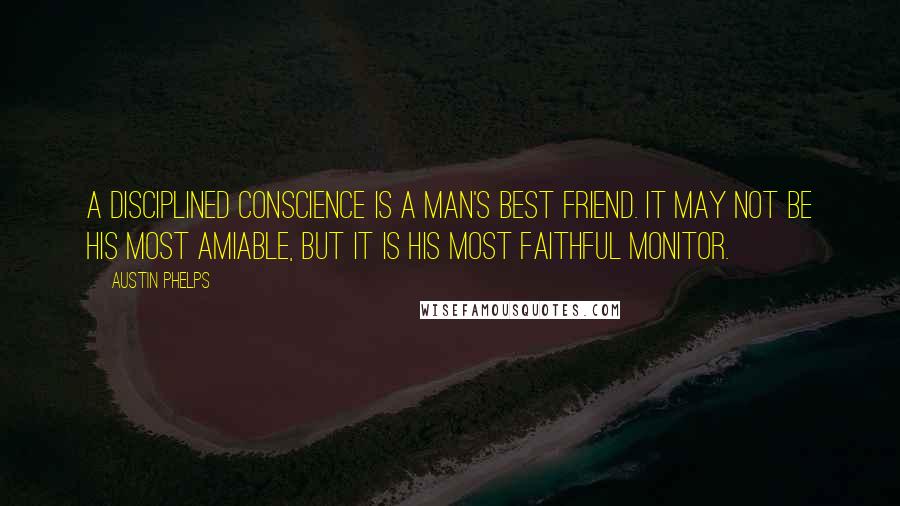 A disciplined conscience is a man's best friend. It may not be his most amiable, but it is his most faithful monitor.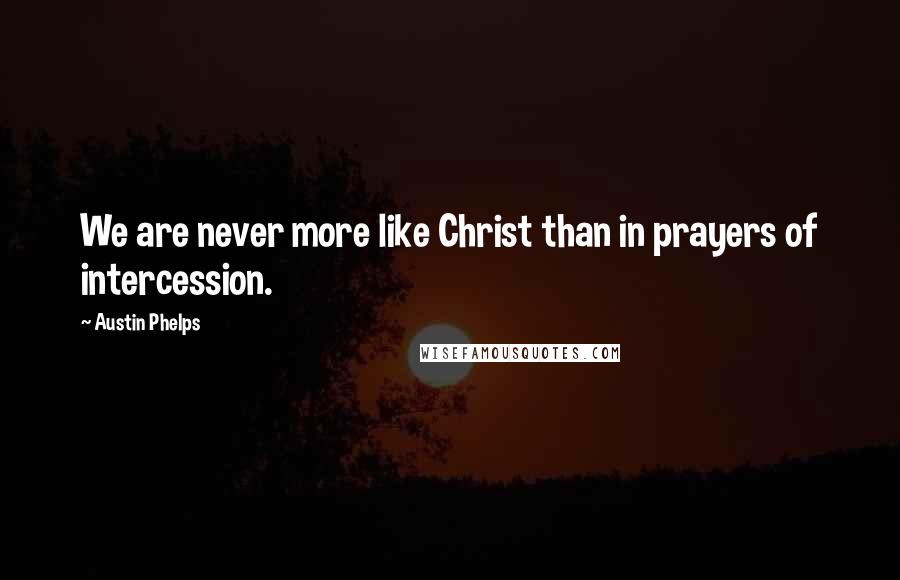 We are never more like Christ than in prayers of intercession.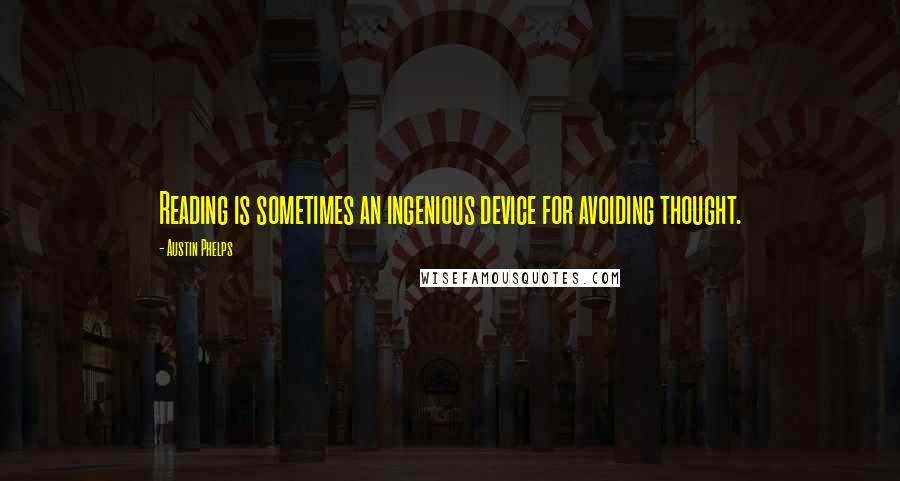 Reading is sometimes an ingenious device for avoiding thought.