I Have No Complaints Quotes
Collection of top 26 famous quotes about I Have No Complaints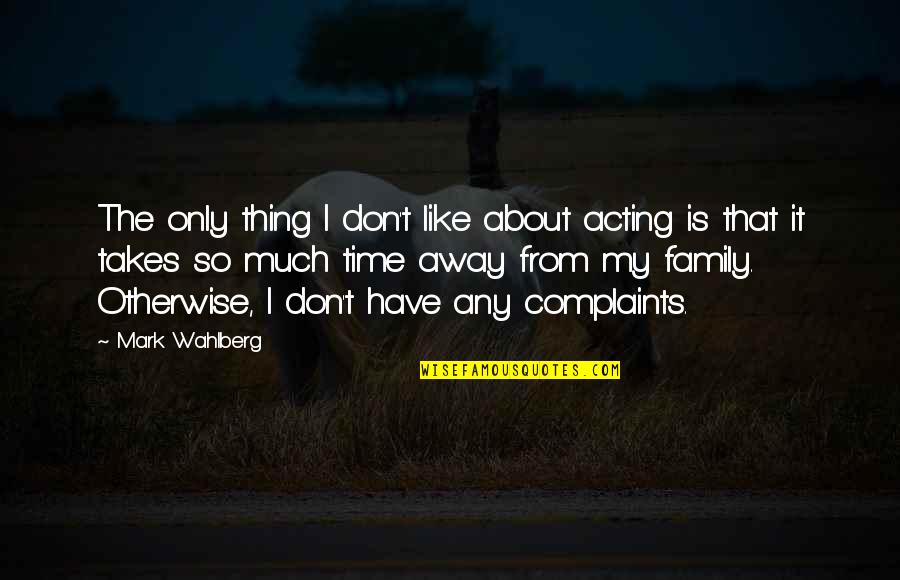 The only thing I don't like about acting is that it takes so much time away from my family. Otherwise, I don't have any complaints.
—
Mark Wahlberg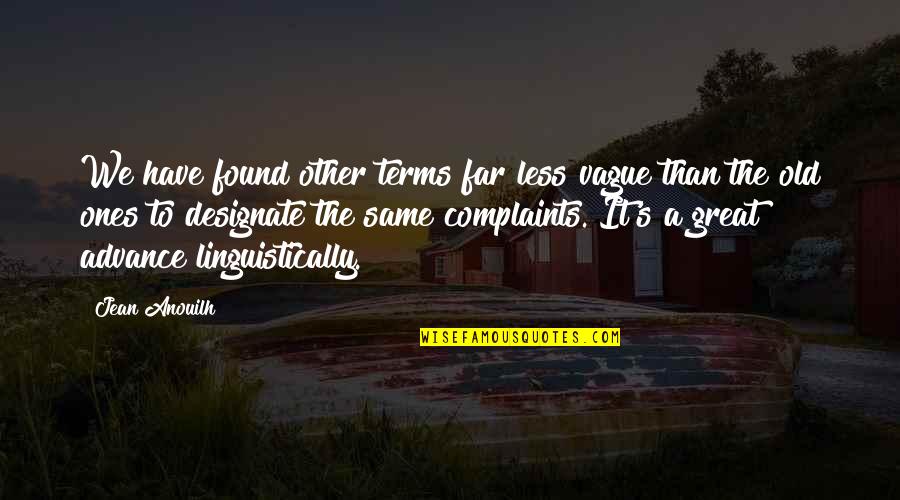 We have found other terms far less vague than the old ones to designate the same complaints. It's a great advance linguistically.
—
Jean Anouilh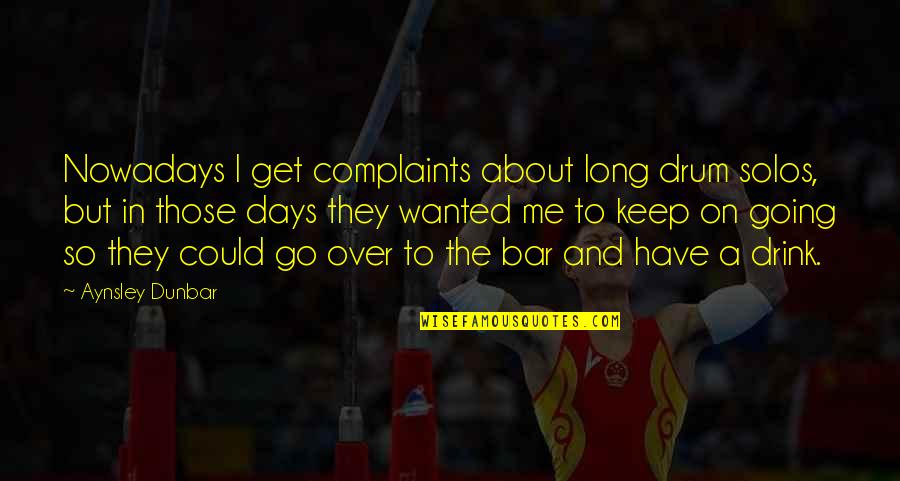 Nowadays I get complaints about long drum solos, but in those days they wanted me to keep on going so they could go over to the bar and have a drink.
—
Aynsley Dunbar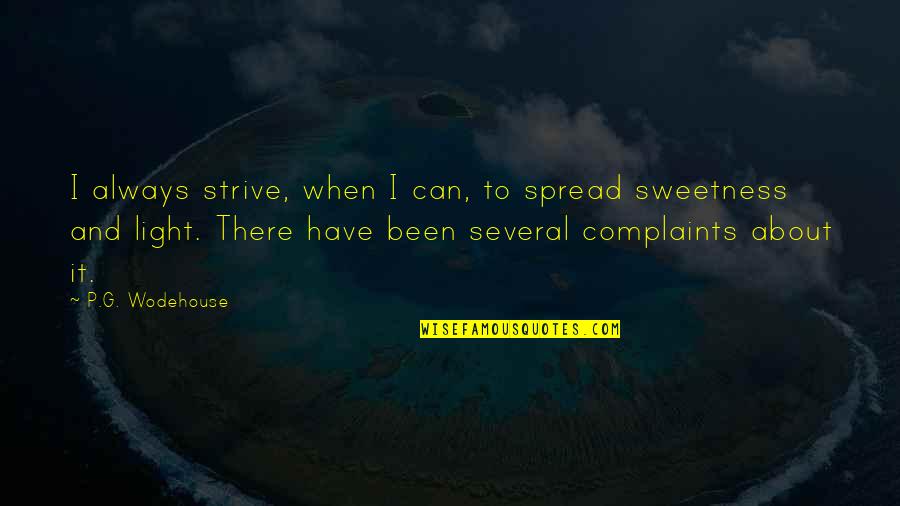 I always strive, when I can, to spread sweetness and light. There have been several complaints about it. —
P.G. Wodehouse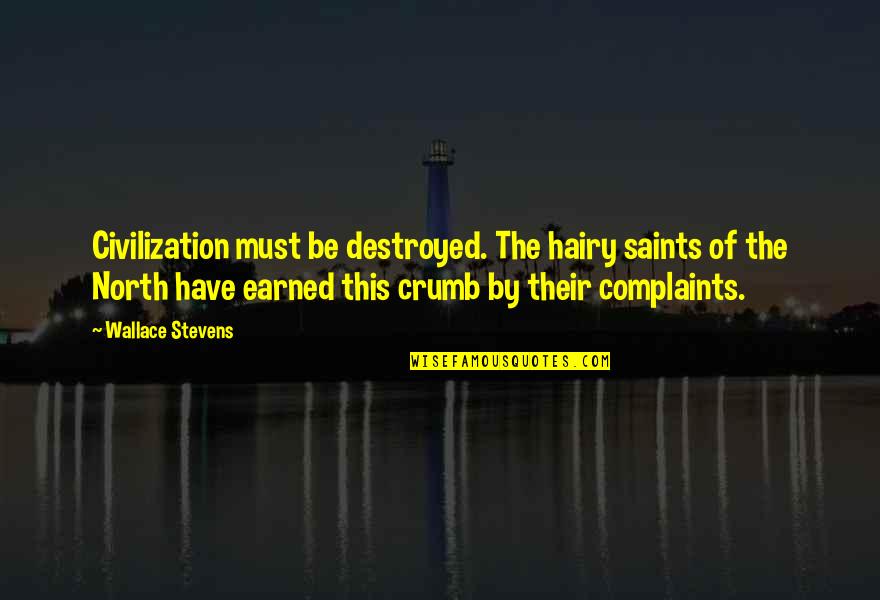 Civilization must be destroyed. The hairy saints of the North have earned this crumb by their complaints. —
Wallace Stevens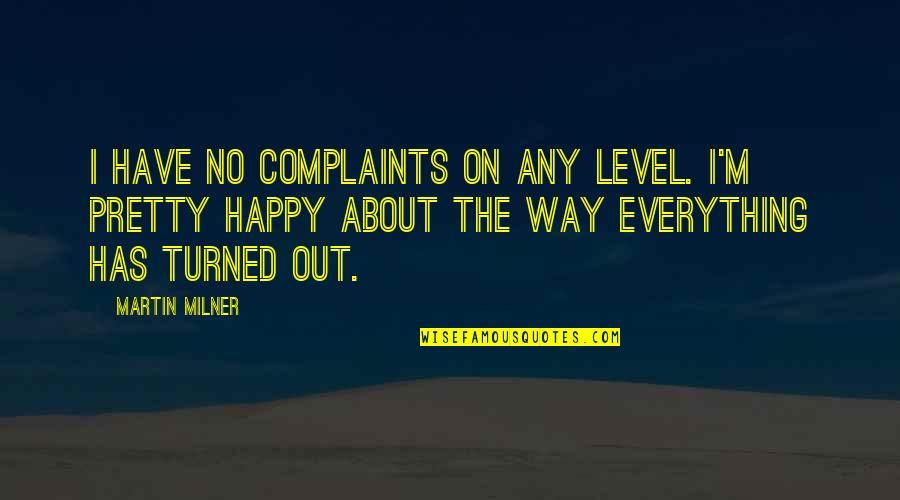 I have no complaints
on any level. I'm pretty happy about the way everything has turned out. —
Martin Milner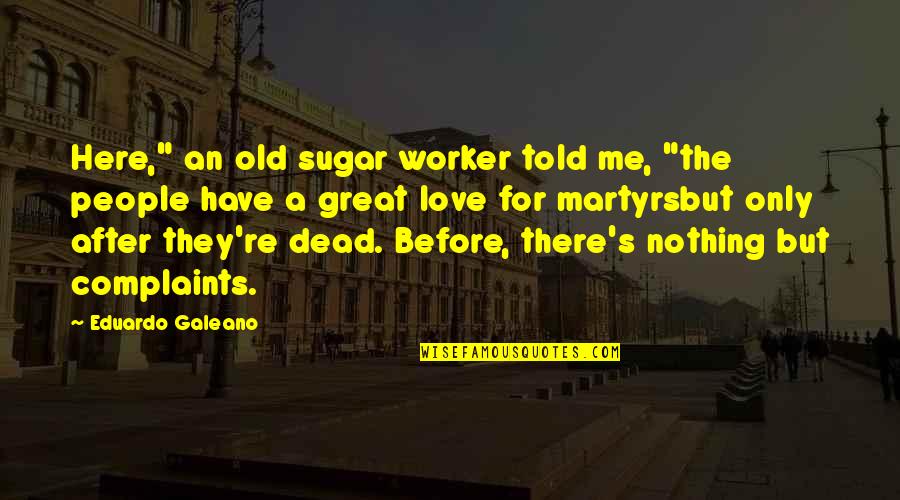 Here," an old sugar worker told me, "the people have a great love for martyrs
but only after they're dead. Before, there's nothing but complaints. —
Eduardo Galeano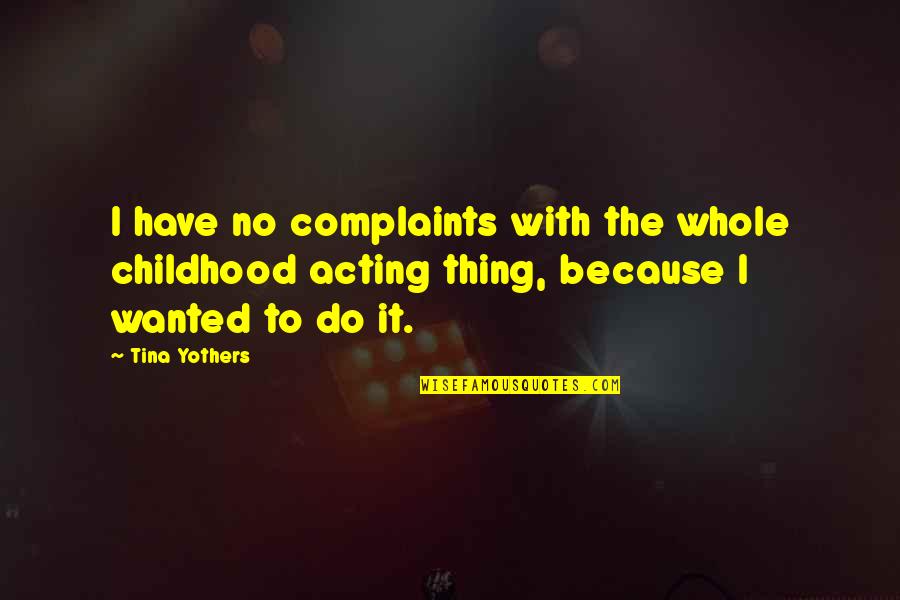 I have no complaints
with the whole childhood acting thing, because I wanted to do it. —
Tina Yothers
The life we have left behind us has a bad habit of stepping out of the shadows, of bringing complaints against us, of taking us to court. —
Milan Kundera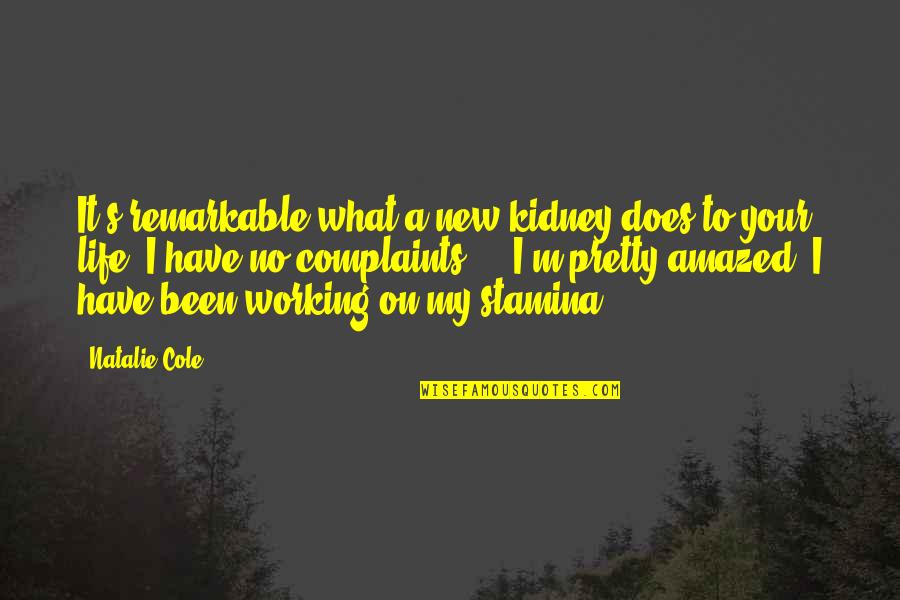 It's remarkable what a new kidney does to your life.
I have no complaints
... I'm pretty amazed. I have been working on my stamina. —
Natalie Cole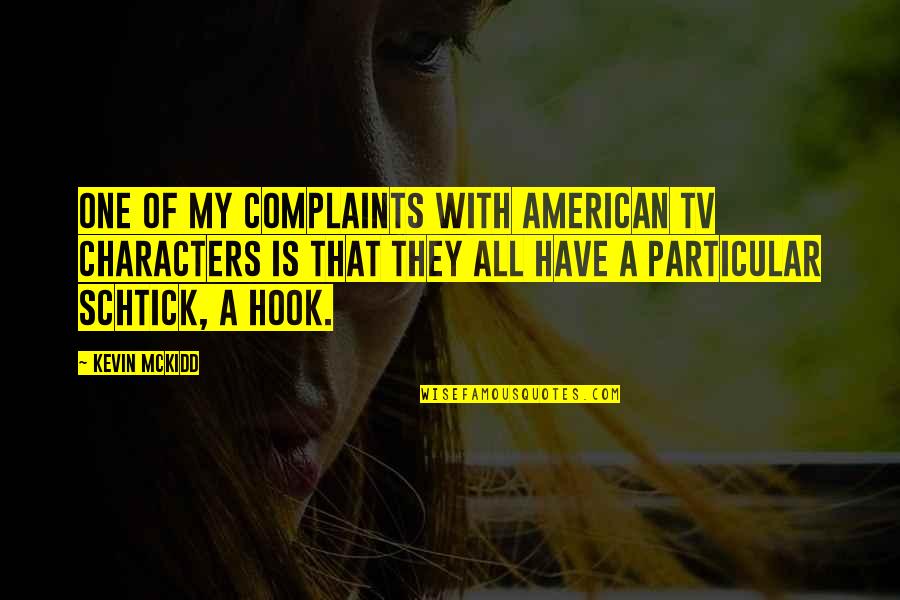 One of my complaints with American TV characters is that they all have a particular schtick, a hook. —
Kevin McKidd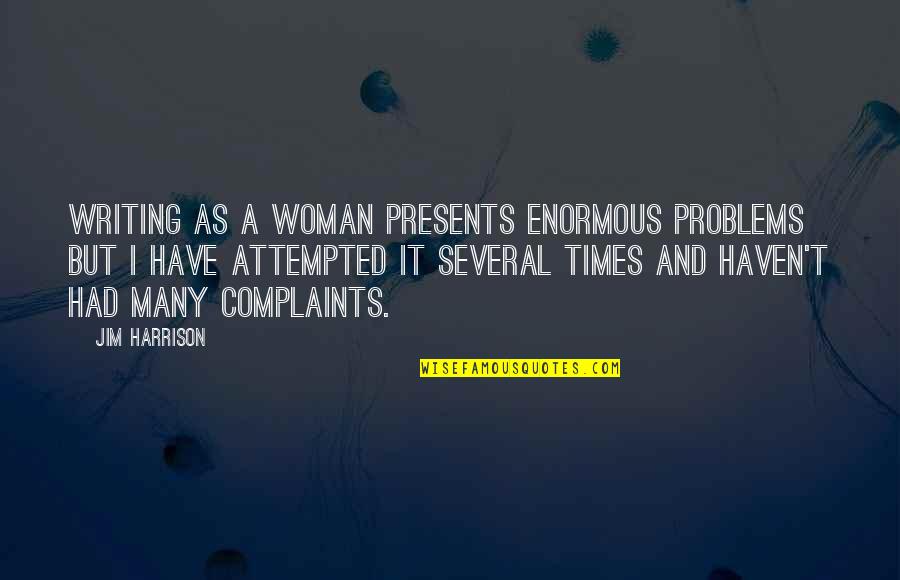 Writing as a woman presents enormous problems but I have attempted it several times and haven't had many complaints. —
Jim Harrison
I work in a creative industry. My work isn't terribly hard, it's artistically explorative, so
I have no complaints
. —
Kristen Bell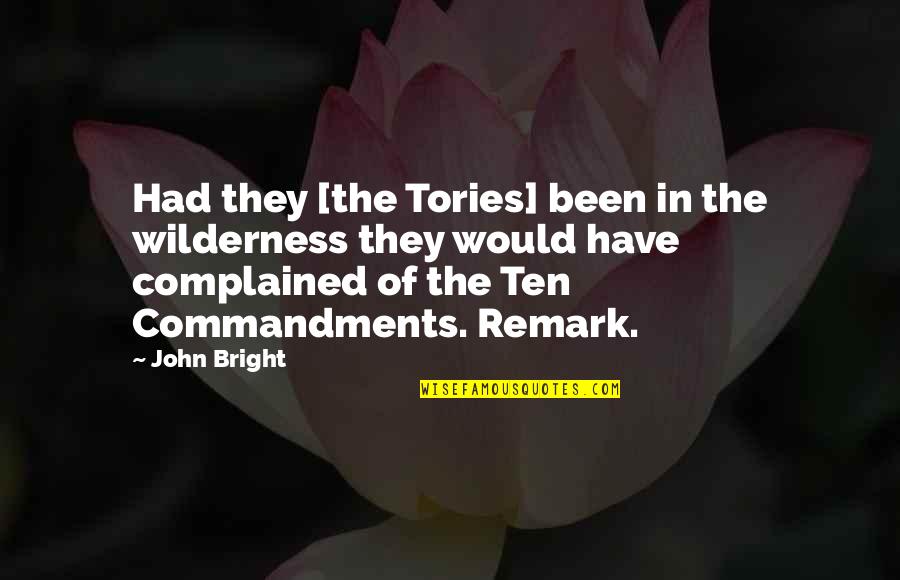 Had they [the Tories] been in the wilderness they would have complained of the Ten Commandments. Remark. —
John Bright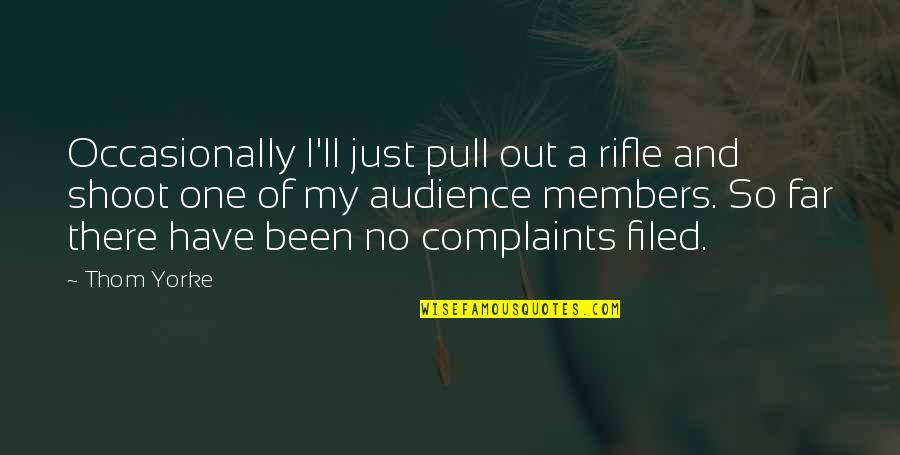 Occasionally I'll just pull out a rifle and shoot one of my audience members. So far there have been no complaints filed. —
Thom Yorke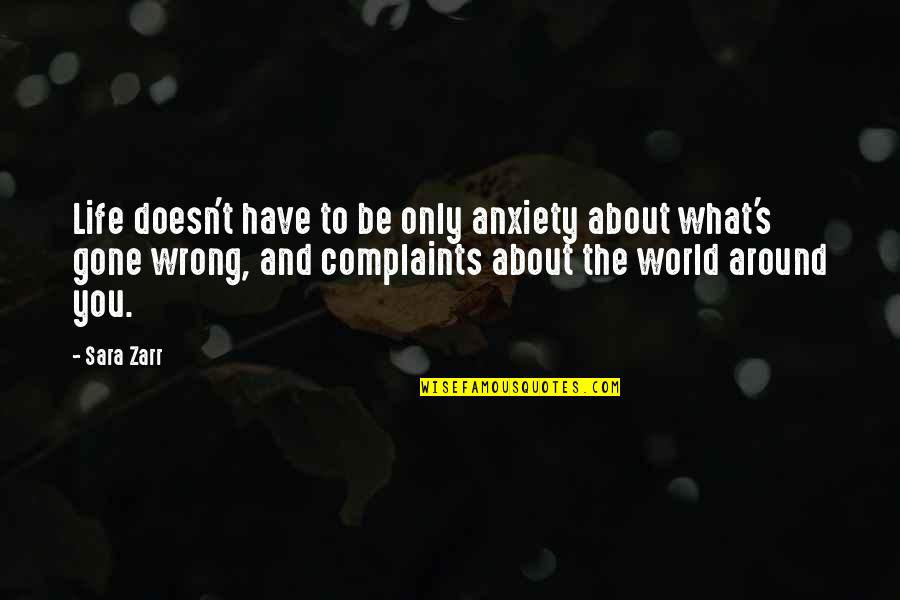 Life doesn't have to be only anxiety about what's gone wrong, and complaints about the world around you. —
Sara Zarr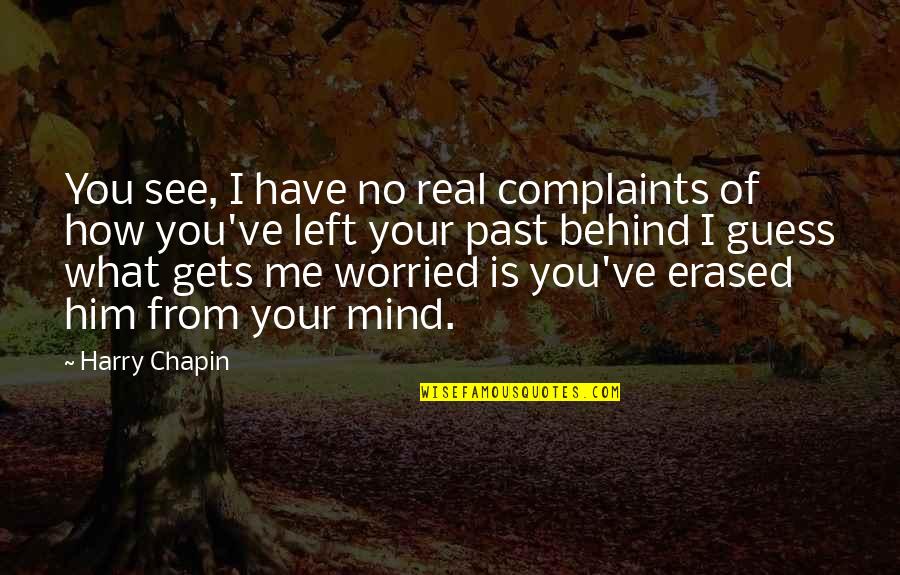 You see, I have no real complaints of how you've left your past behind I guess what gets me worried is you've erased him from your mind. —
Harry Chapin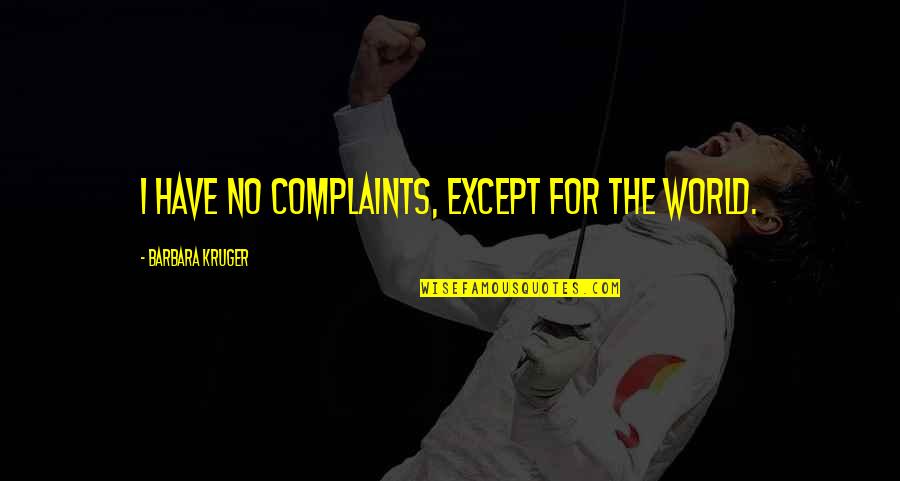 I have no complaints
, except for the world. —
Barbara Kruger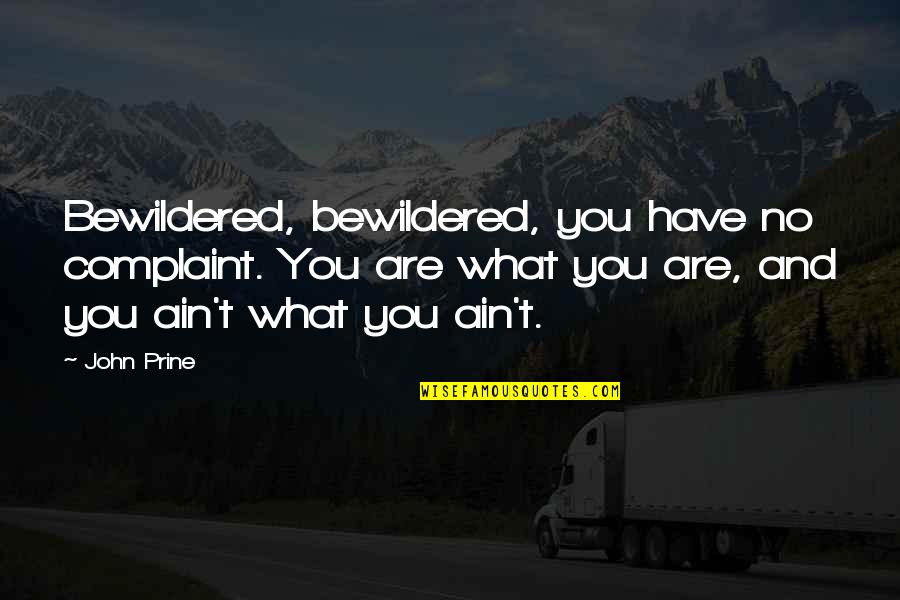 Bewildered, bewildered, you have no complaint. You are what you are, and you ain't what you ain't. —
John Prine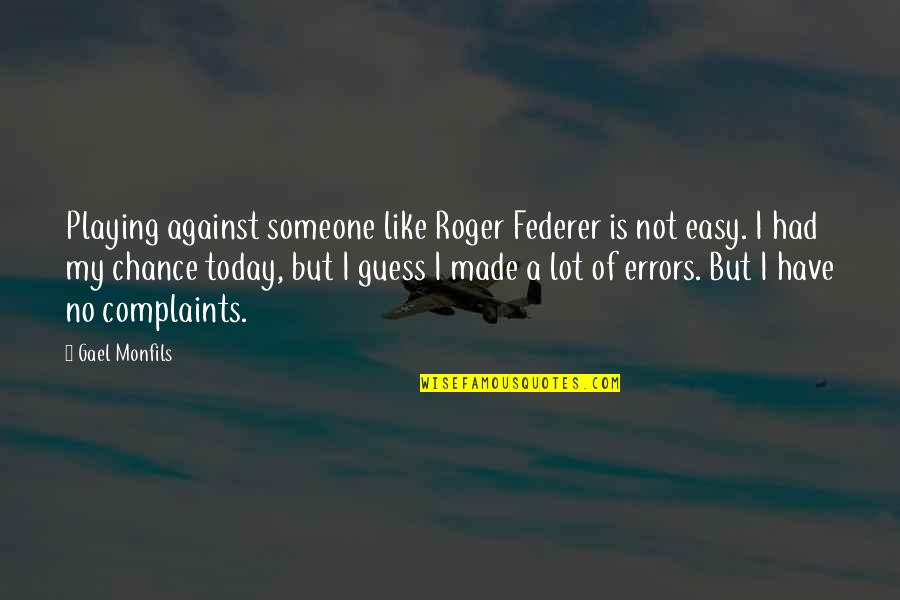 Playing against someone like Roger Federer is not easy. I had my chance today, but I guess I made a lot of errors. But
I have no complaints
. —
Gael Monfils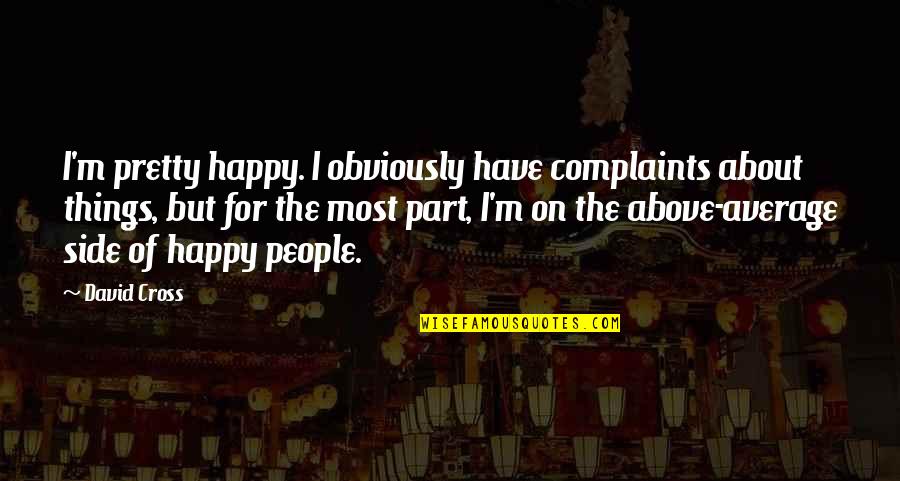 I'm pretty happy. I obviously have complaints about things, but for the most part, I'm on the above-average side of happy people. —
David Cross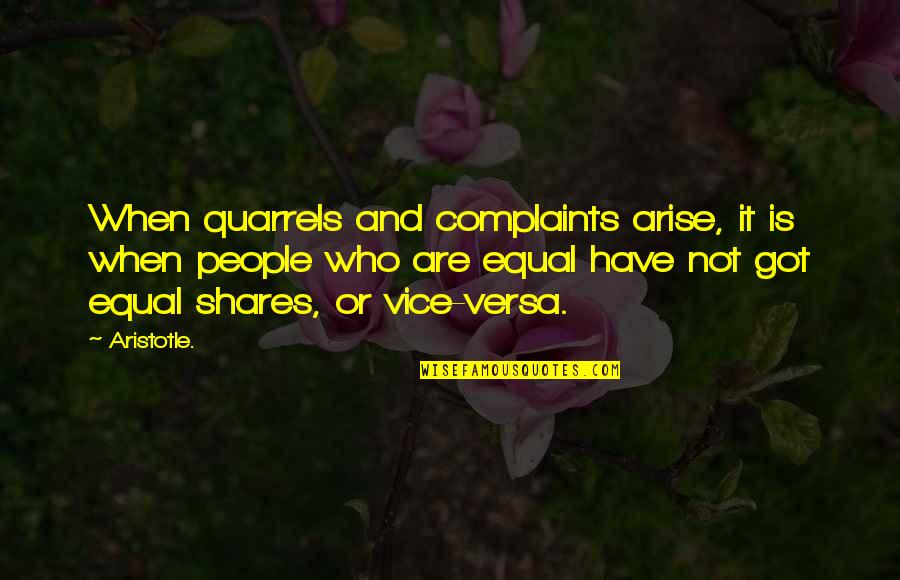 When quarrels and complaints arise, it is when people who are equal have not got equal shares, or vice-versa. —
Aristotle.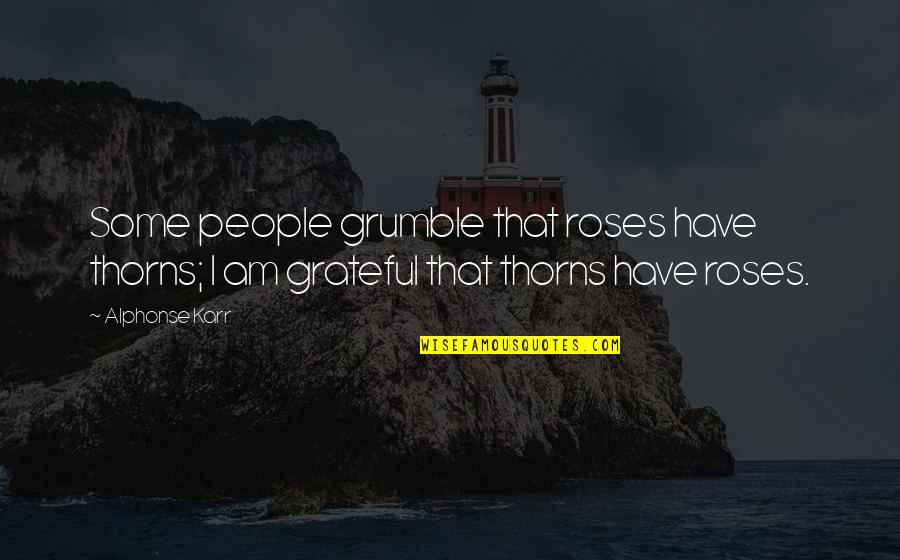 Some people grumble that roses have thorns; I am grateful that thorns have roses. —
Alphonse Karr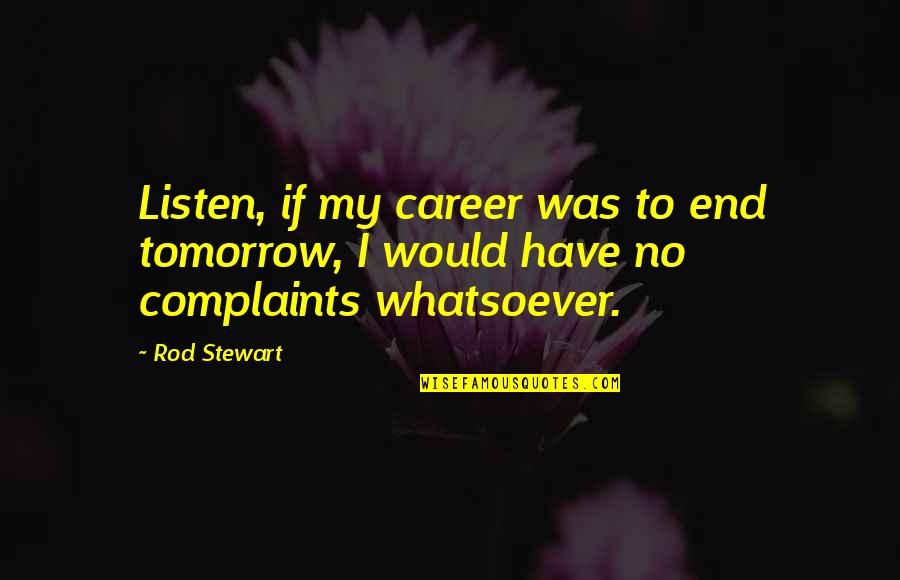 Listen, if my career was to end tomorrow, I would have no complaints whatsoever. —
Rod Stewart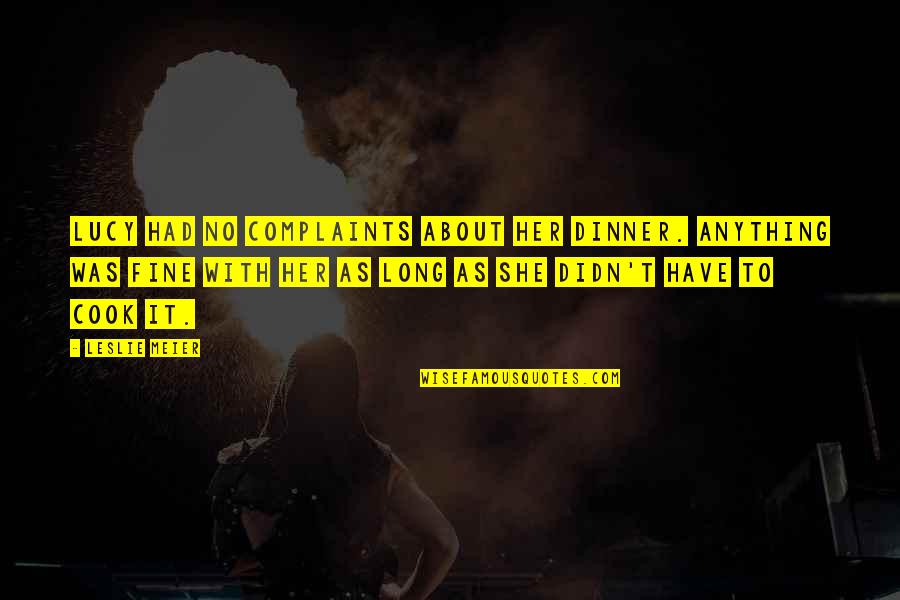 Lucy had no complaints about her dinner. Anything was fine with her as long as she didn't have to cook it. —
Leslie Meier