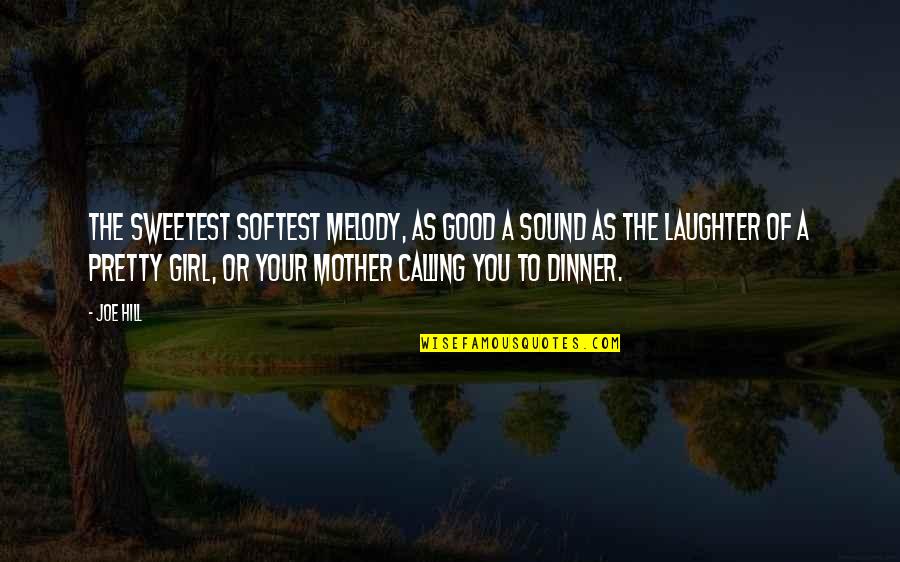 The sweetest softest melody, as good a sound as the laughter of a pretty girl, or your mother calling you to dinner.
—
Joe Hill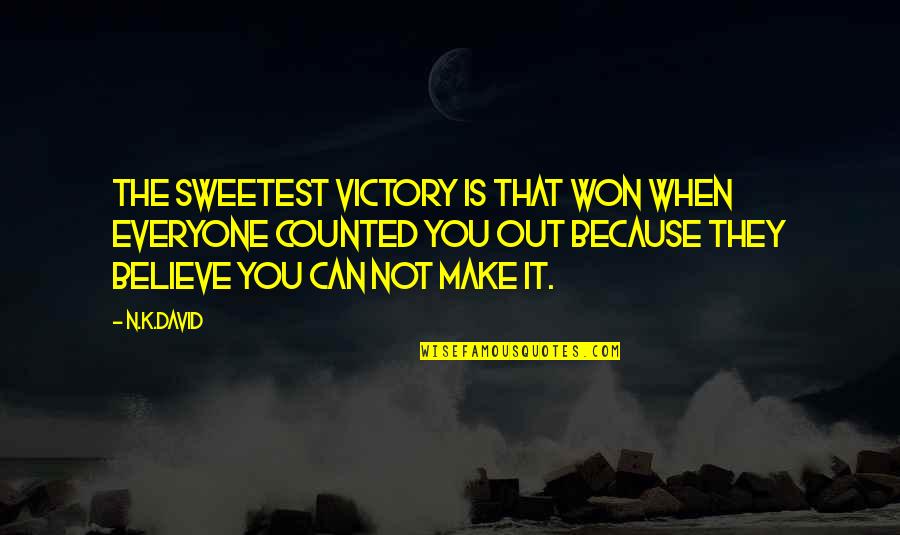 The sweetest victory is that won when everyone counted you out because they believe you can not make it.
—
N.K.David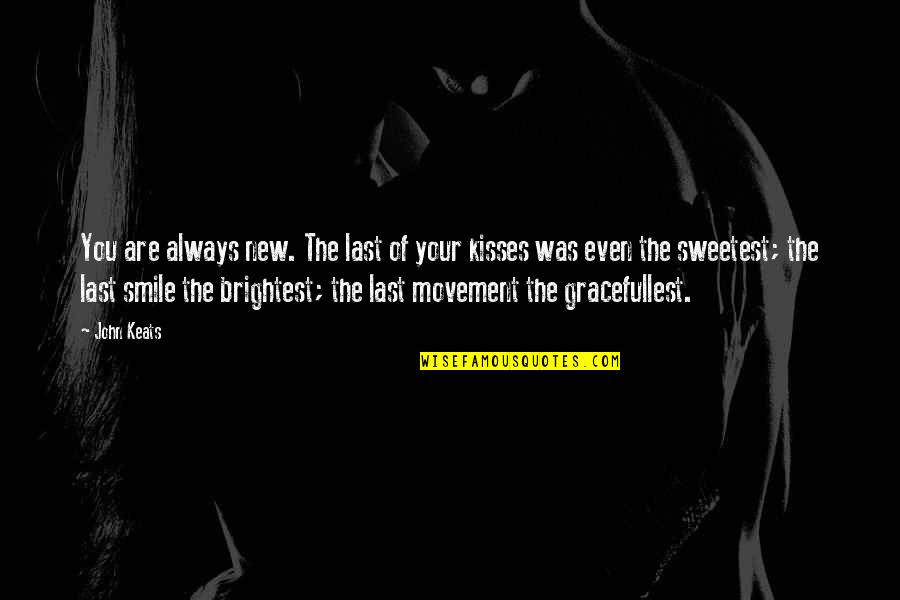 You are always new. The last of your kisses was even the sweetest; the last smile the brightest; the last movement the gracefullest.
—
John Keats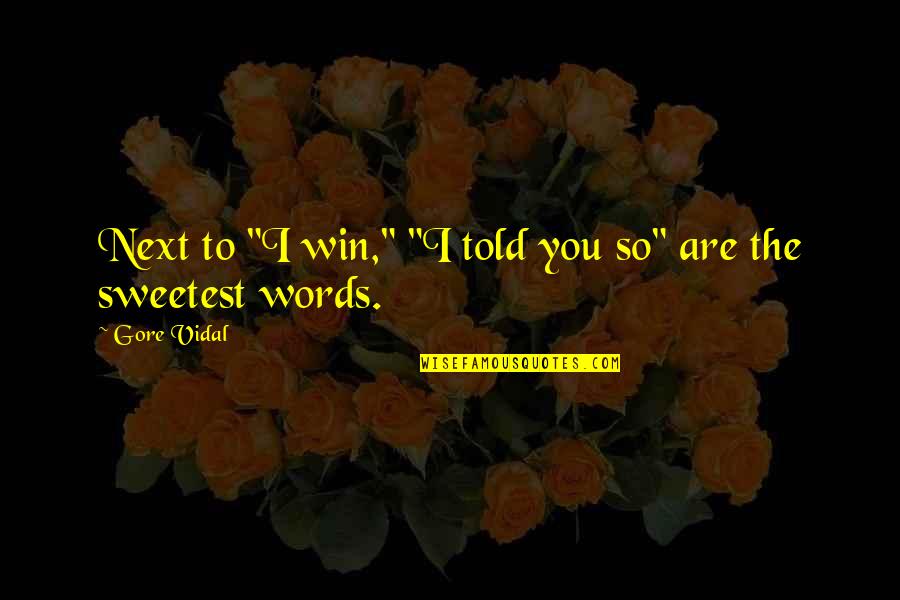 Next to "I win," "I told you so" are the sweetest words.
—
Gore Vidal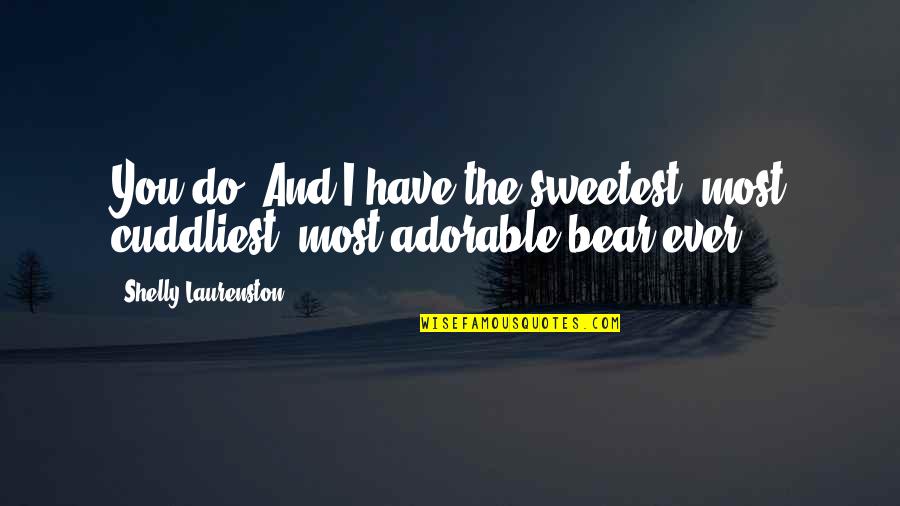 You do. And I have the sweetest, most cuddliest, most adorable bear ever.
—
Shelly Laurenston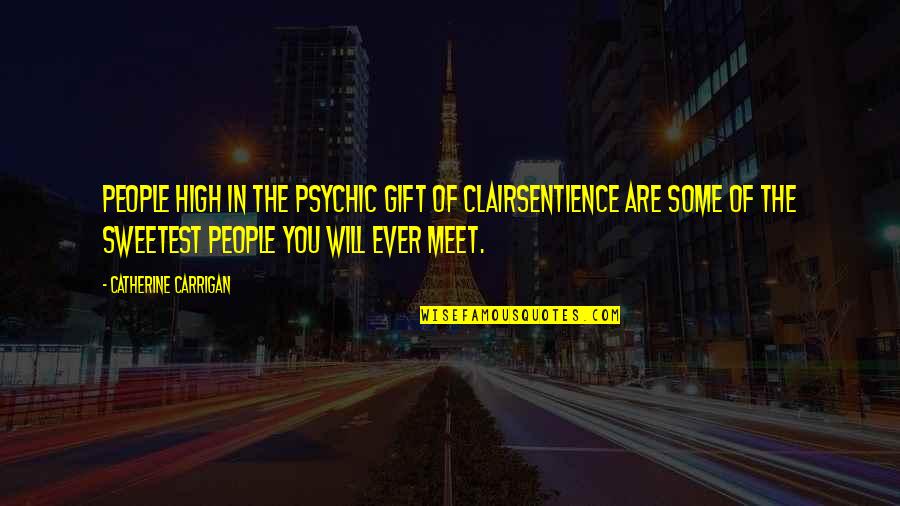 People high in the psychic gift of clairsentience are some of the sweetest people you will ever meet.
—
Catherine Carrigan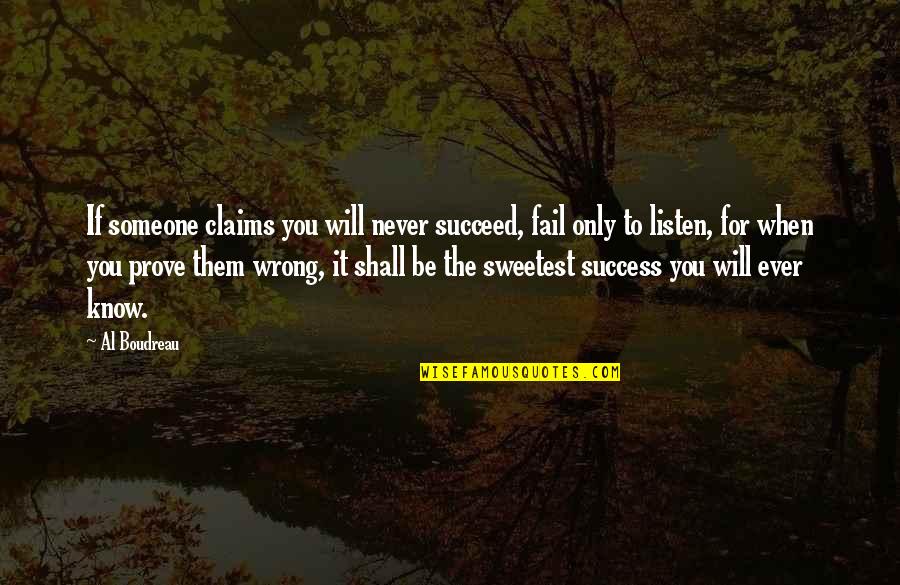 If someone claims you will never succeed, fail only to listen, for when you prove them wrong, it shall be the sweetest success you will ever know.
—
Al Boudreau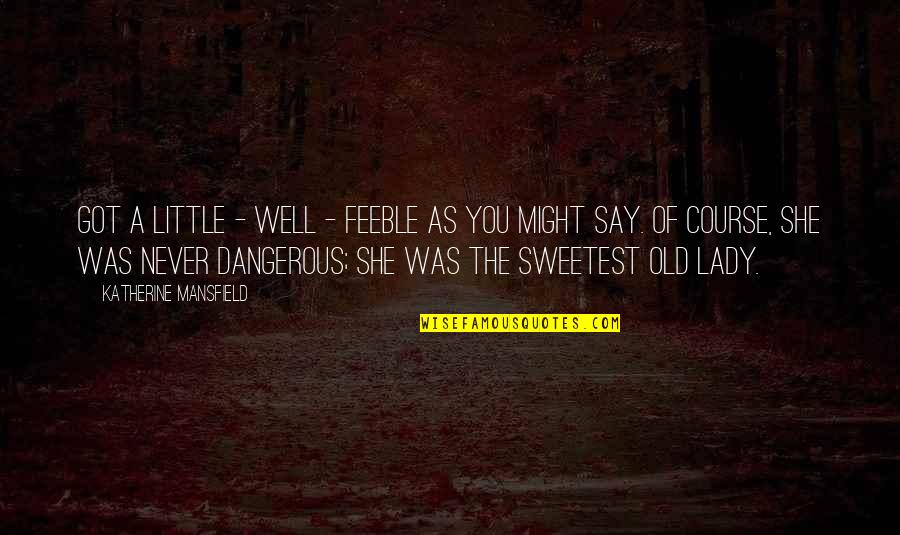 Got a little - well - feeble as you might say. Of course, she was never dangerous; she was the sweetest old lady.
—
Katherine Mansfield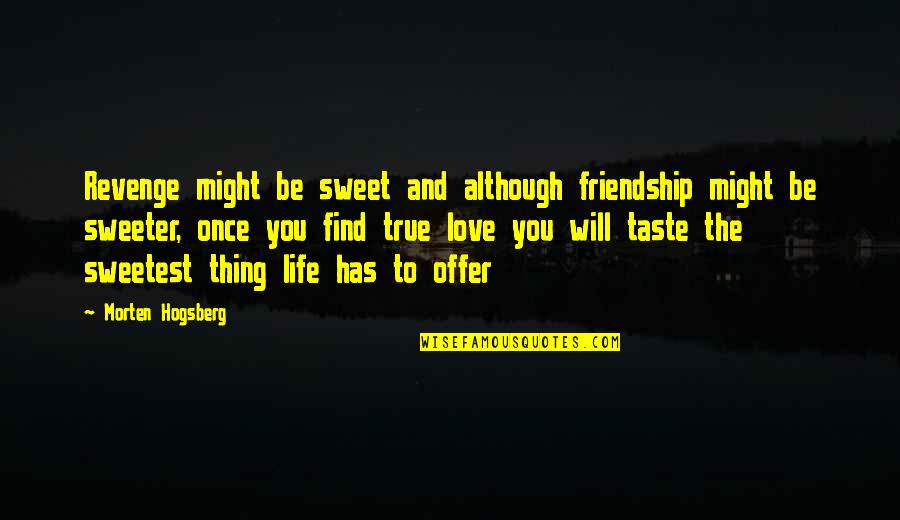 Revenge might be sweet and although friendship might be sweeter, once you find true love you will taste the sweetest thing life has to offer
—
Morten Hogsberg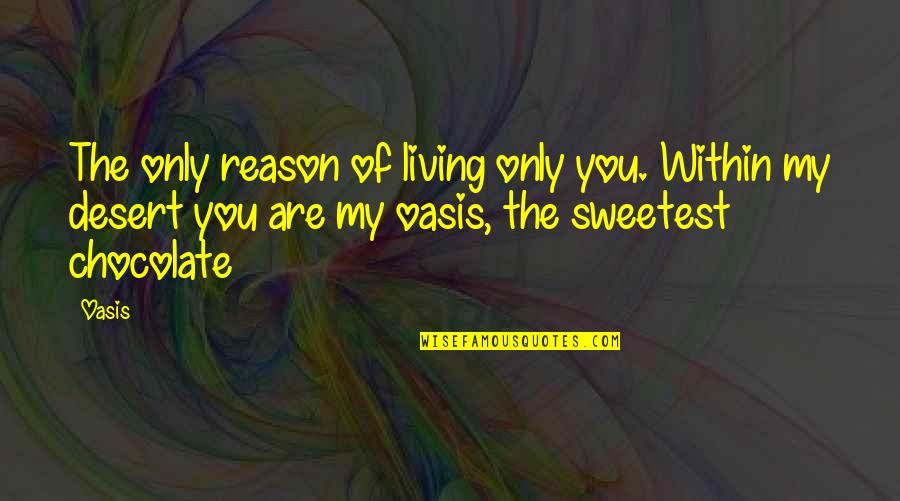 The only reason of living only you. Within my desert you are my oasis, the sweetest chocolate
—
Oasis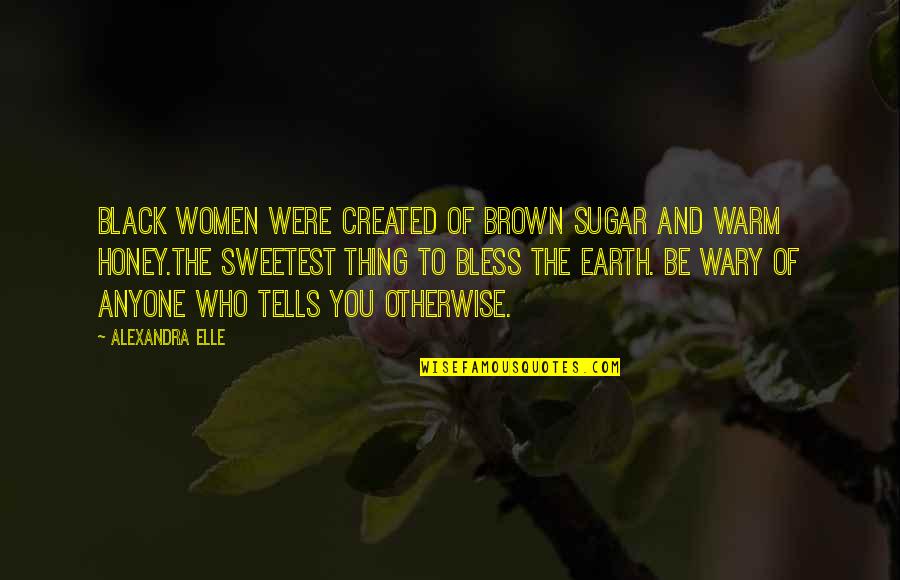 Black women were created of
brown sugar and warm honey.
the sweetest thing to bless the earth.
be wary of anyone who tells you otherwise. —
Alexandra Elle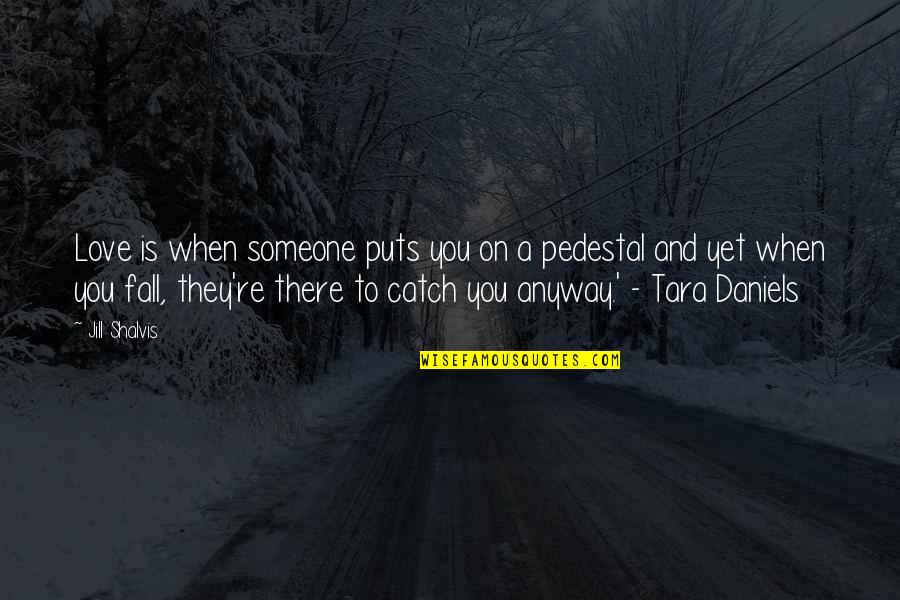 Love is when someone puts you on a pedestal and yet when you fall, they're there to catch you anyway.' - Tara Daniels —
Jill Shalvis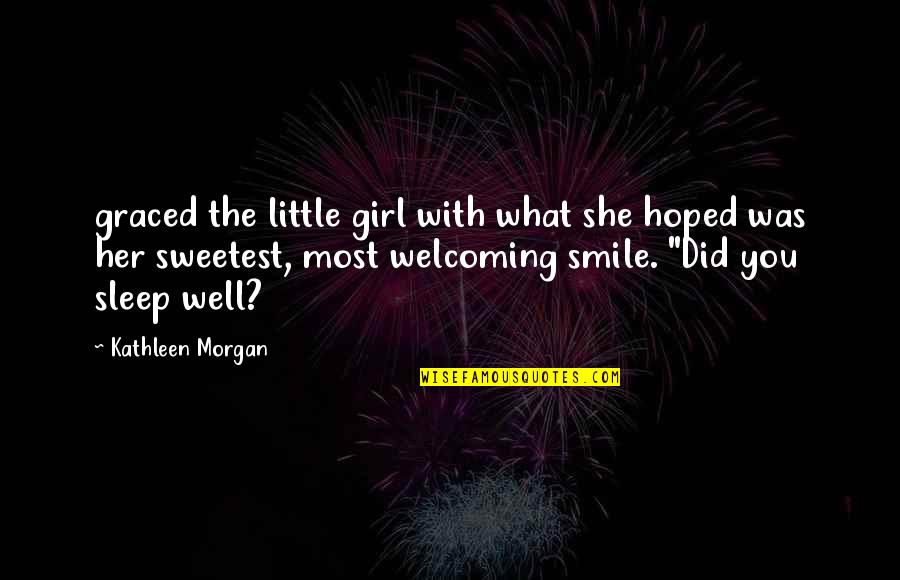 graced the little girl with what she hoped was her sweetest, most welcoming smile. "Did you sleep well? —
Kathleen Morgan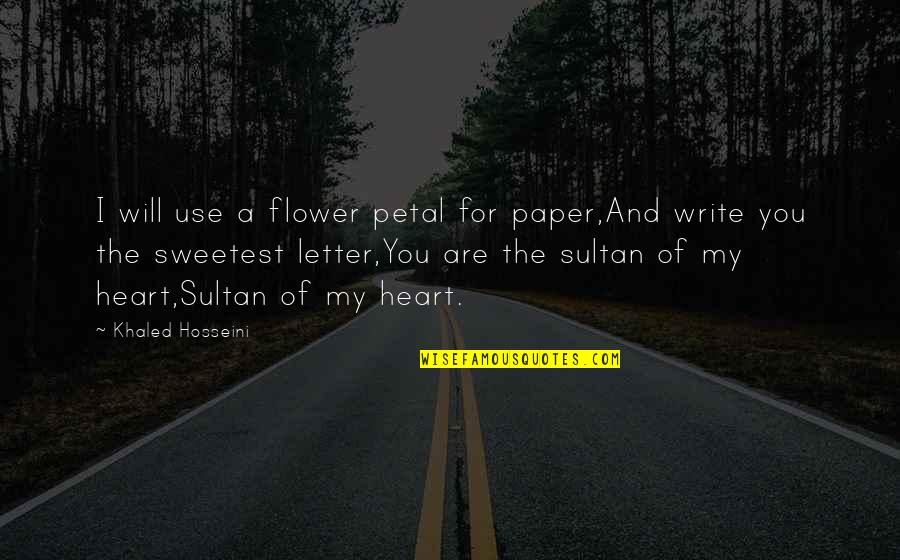 I will use a flower petal for paper,
And write you the sweetest letter,
You are the sultan of my heart,
Sultan of my heart. —
Khaled Hosseini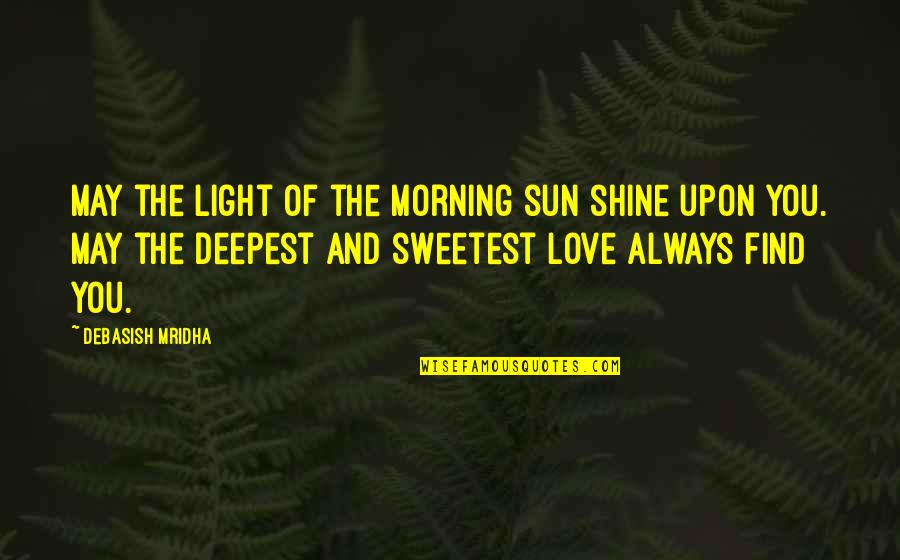 May the light of the morning sun shine upon you. May the deepest and sweetest love always find you. —
Debasish Mridha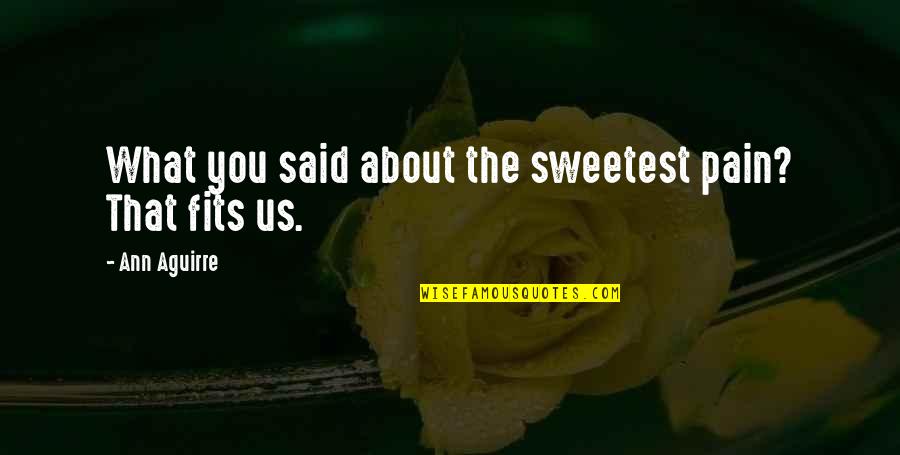 What you said about the sweetest pain? That fits us. —
Ann Aguirre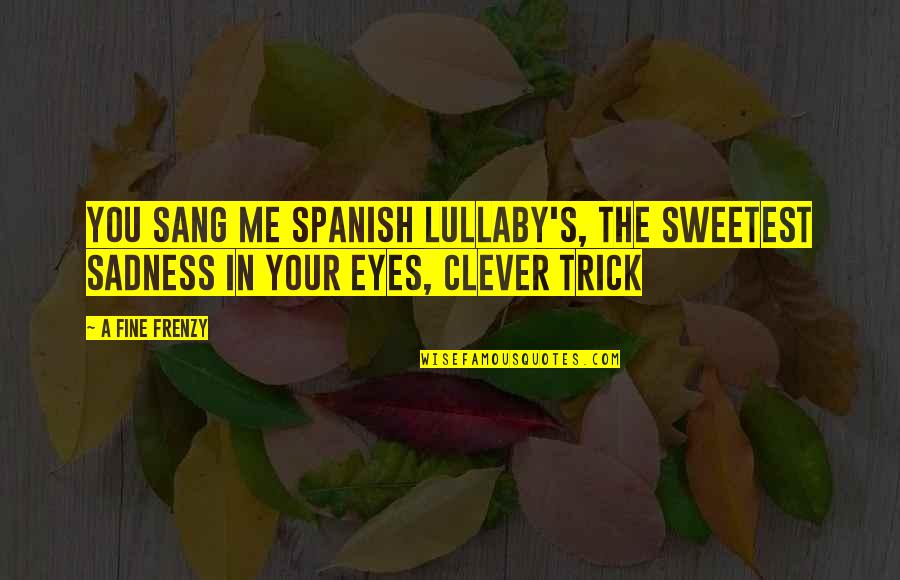 You sang me spanish lullaby's, the sweetest sadness in your eyes, clever trick —
A Fine Frenzy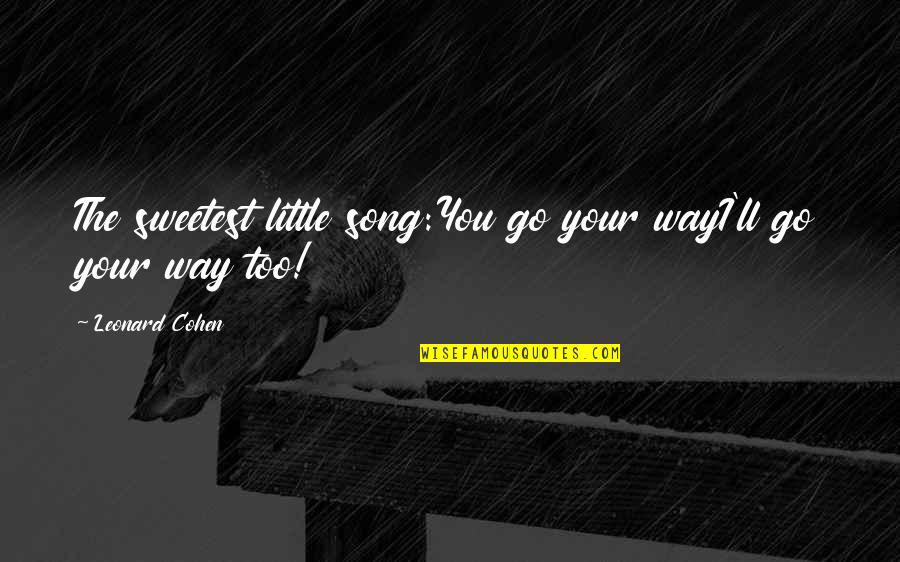 The sweetest little song:
You go your way
I'll go your way too! —
Leonard Cohen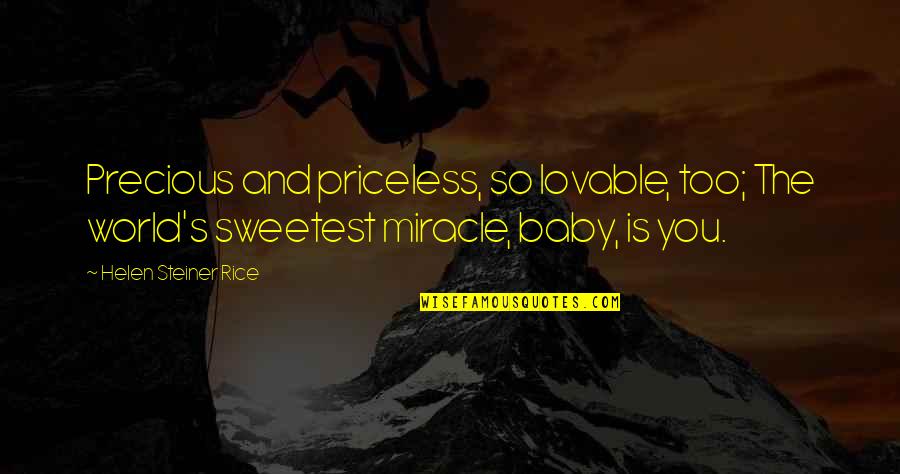 Precious and priceless, so lovable, too; The world's sweetest miracle, baby, is you. —
Helen Steiner Rice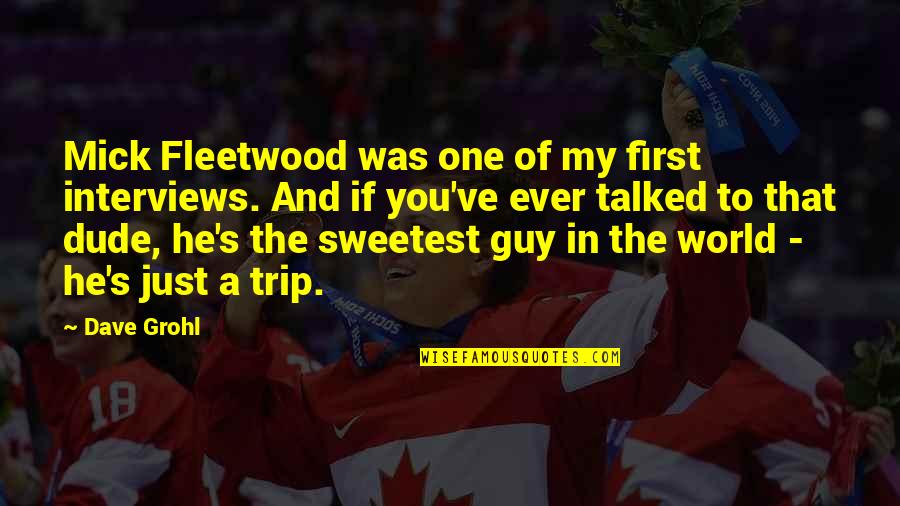 Mick Fleetwood was one of my first interviews. And if you've ever talked to that dude, he's the sweetest guy in the world - he's just a trip. —
Dave Grohl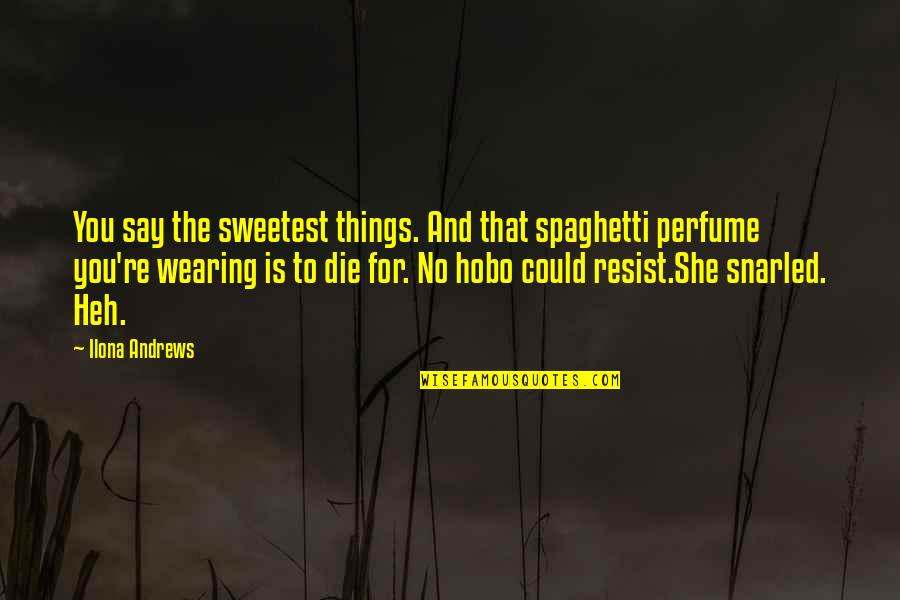 You say the sweetest things. And that spaghetti perfume you're wearing is to die for. No hobo could resist.
She snarled. Heh. —
Ilona Andrews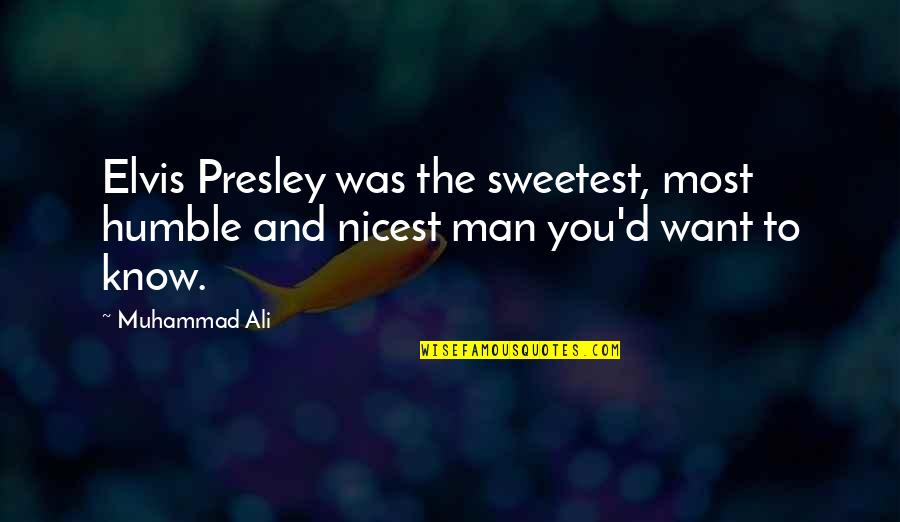 Elvis Presley was the sweetest, most humble and nicest man you'd want to know. —
Muhammad Ali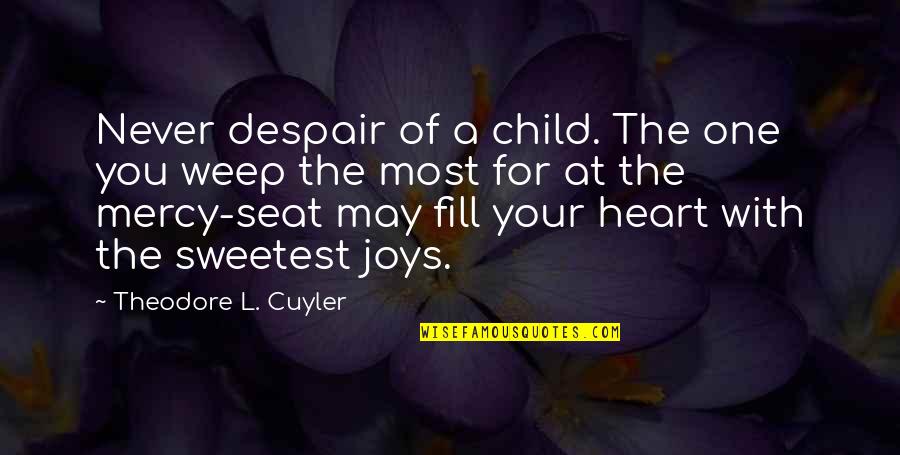 Never despair of a child. The one you weep the most for at the mercy-seat may fill your heart with the sweetest joys. —
Theodore L. Cuyler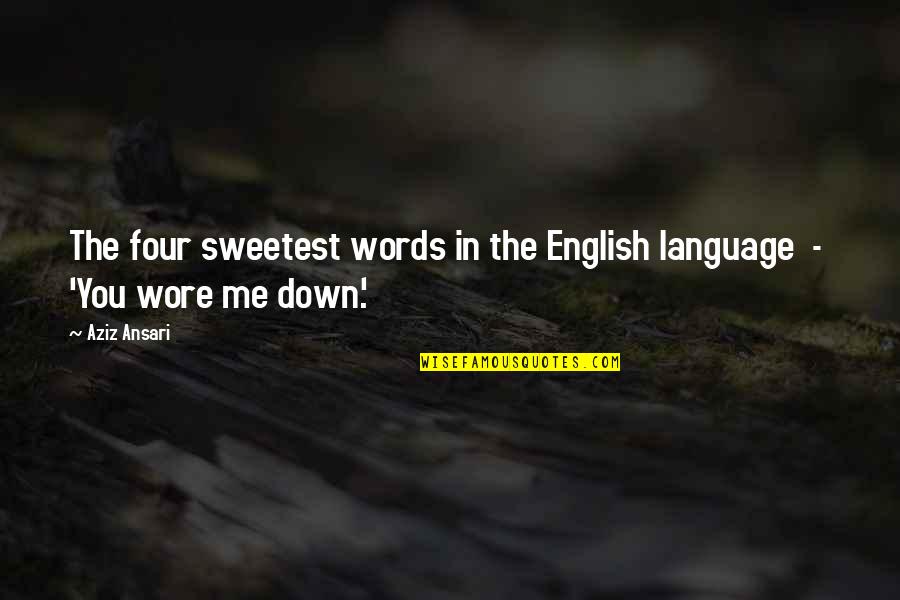 The four sweetest words in the English language - 'You wore me down.' —
Aziz Ansari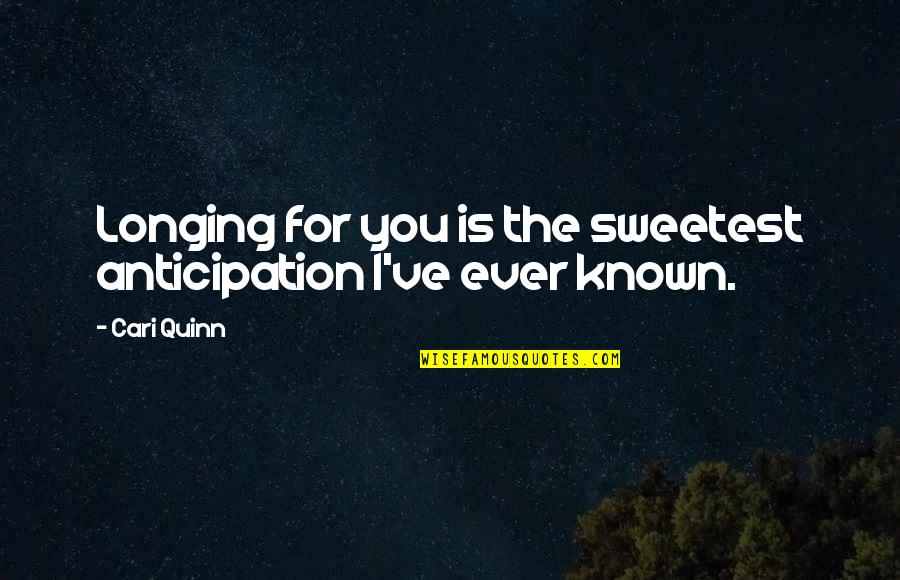 Longing for you is the sweetest anticipation I've ever known. —
Cari Quinn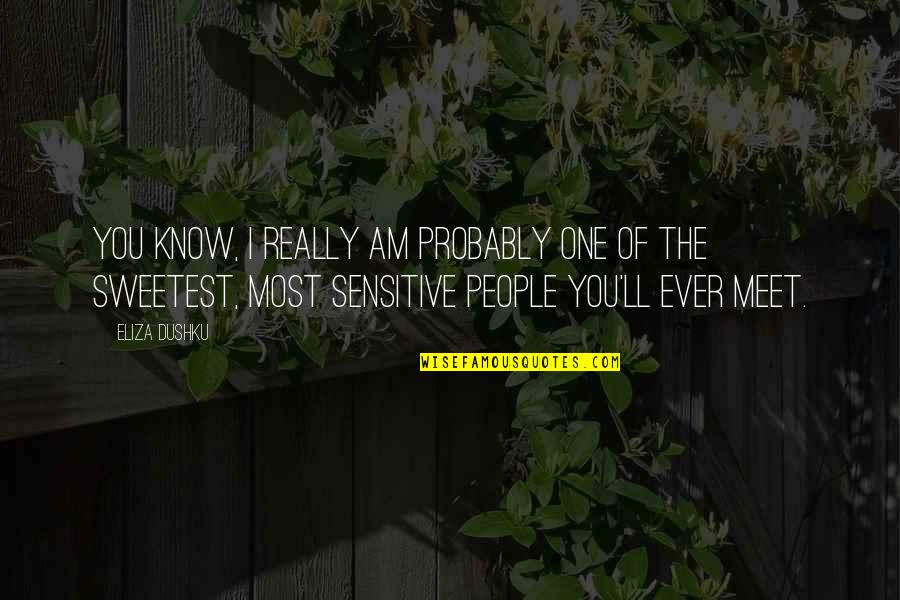 You know, I really am probably one of the sweetest, most sensitive people you'll ever meet. —
Eliza Dushku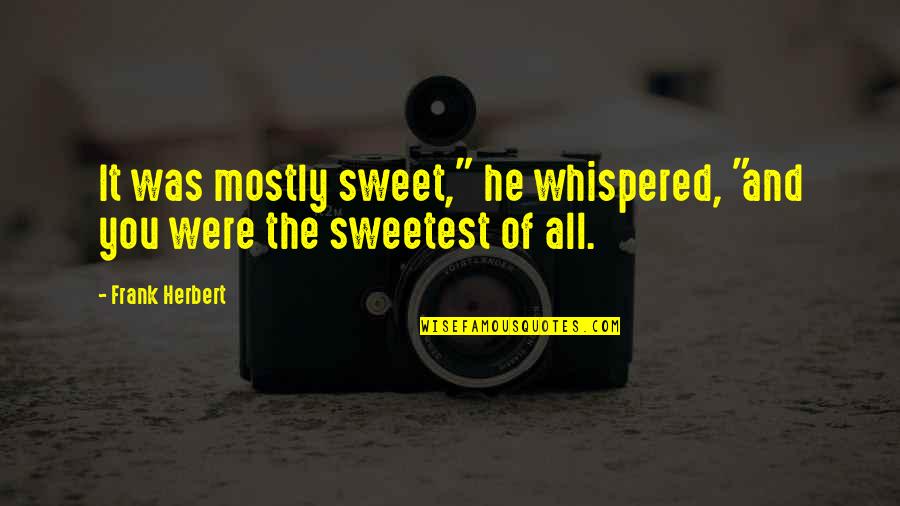 It was mostly sweet," he whispered, "and you were the sweetest of all. —
Frank Herbert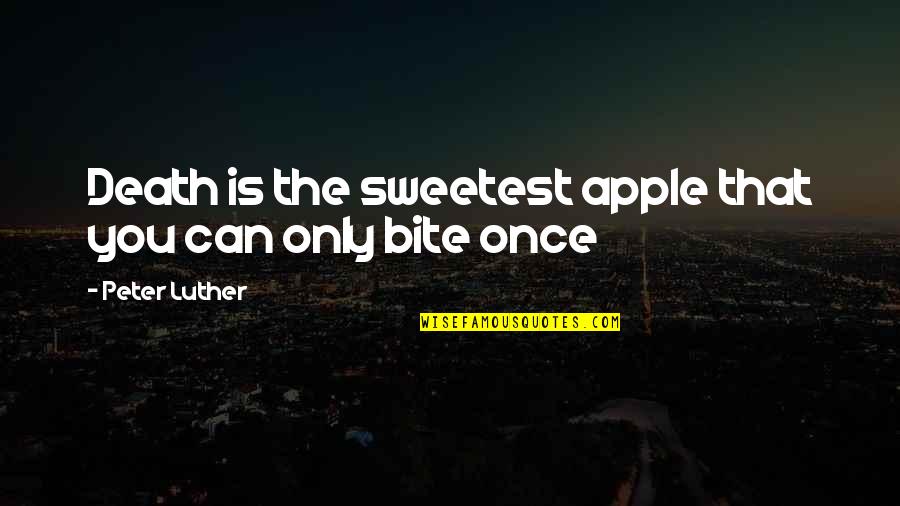 Death is the sweetest apple that you can only bite once —
Peter Luther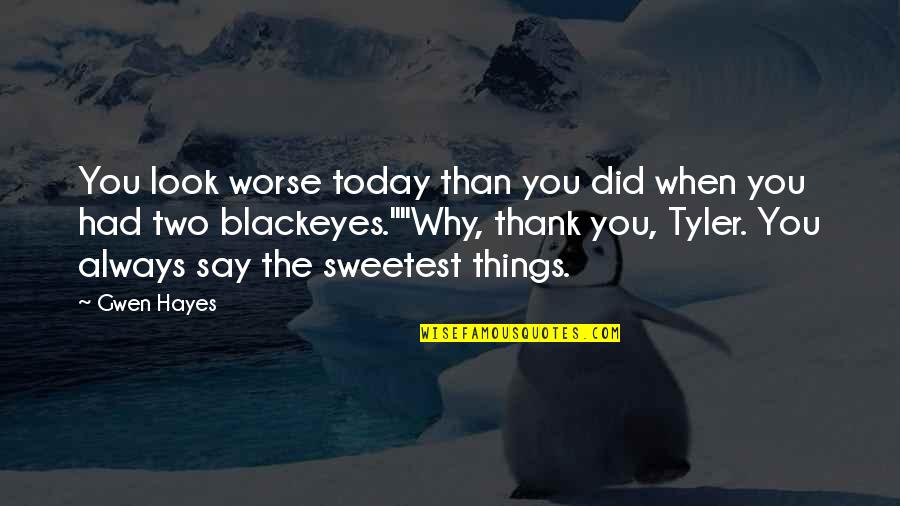 You look worse today than you did when you had two black
eyes."
"Why, thank you, Tyler. You always say the sweetest things. —
Gwen Hayes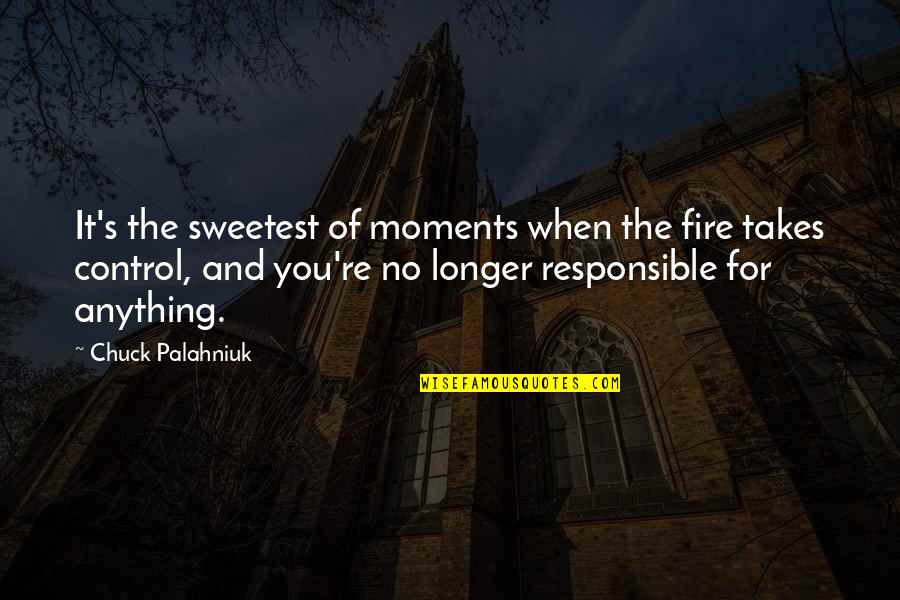 It's the sweetest of moments when the fire takes control, and you're no longer responsible for anything. —
Chuck Palahniuk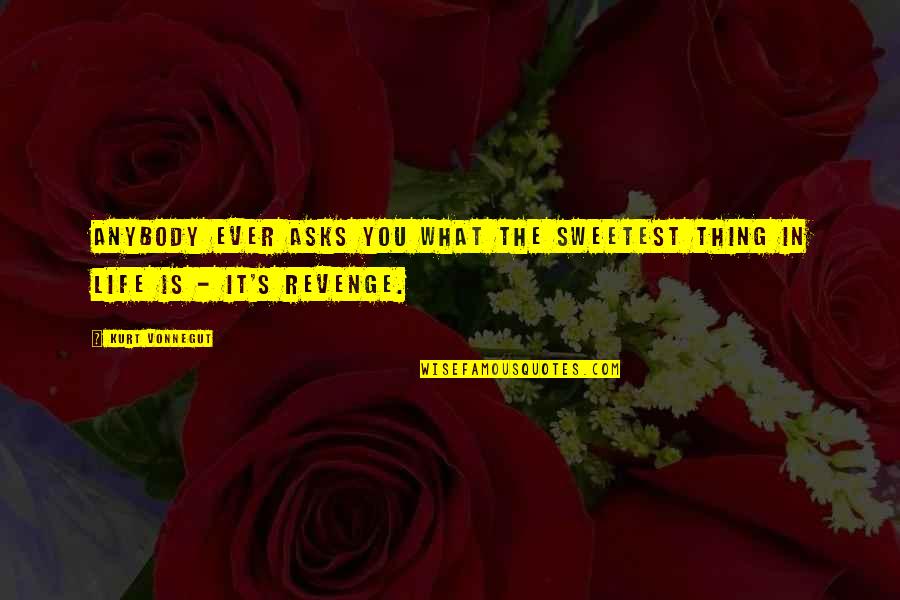 Anybody ever asks you what the sweetest thing in life is - it's revenge. —
Kurt Vonnegut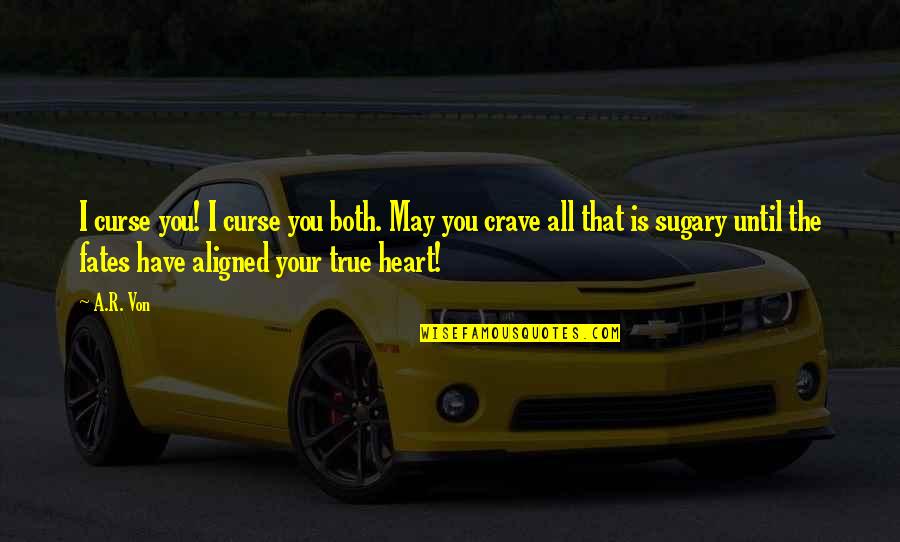 I curse you! I curse you both. May you crave all that is sugary until the fates have aligned your true heart! —
A.R. Von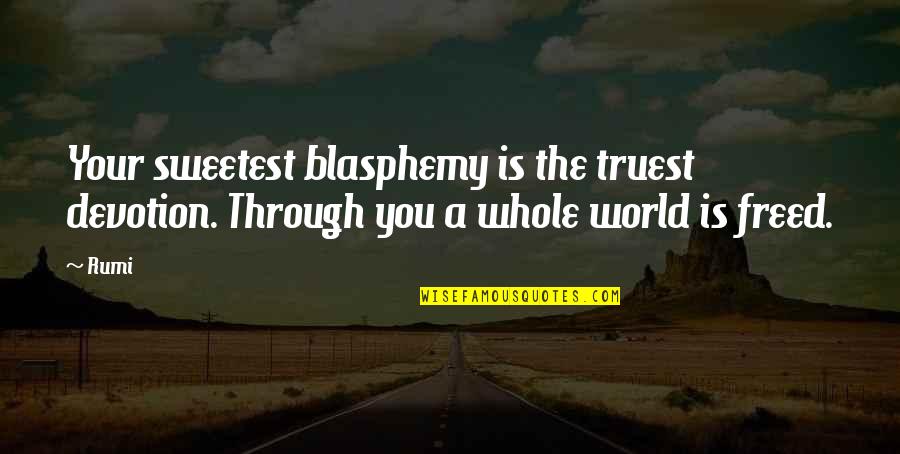 Your sweetest blasphemy is the truest devotion. Through you a whole world is freed. —
Rumi
Sometimes you're just the sweetest thing. Like Christmas, summer vacation, and a brand-new puppy rolled into one. —
Haruki Murakami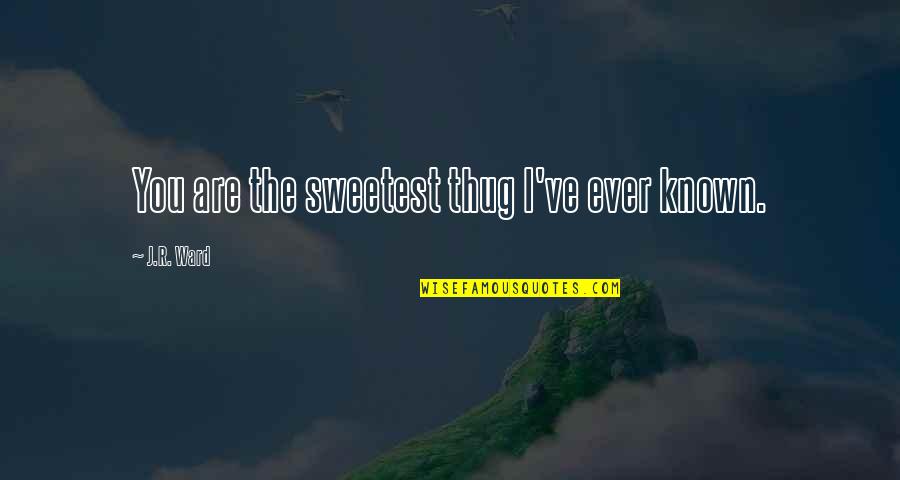 You are the sweetest thug I've ever known. —
J.R. Ward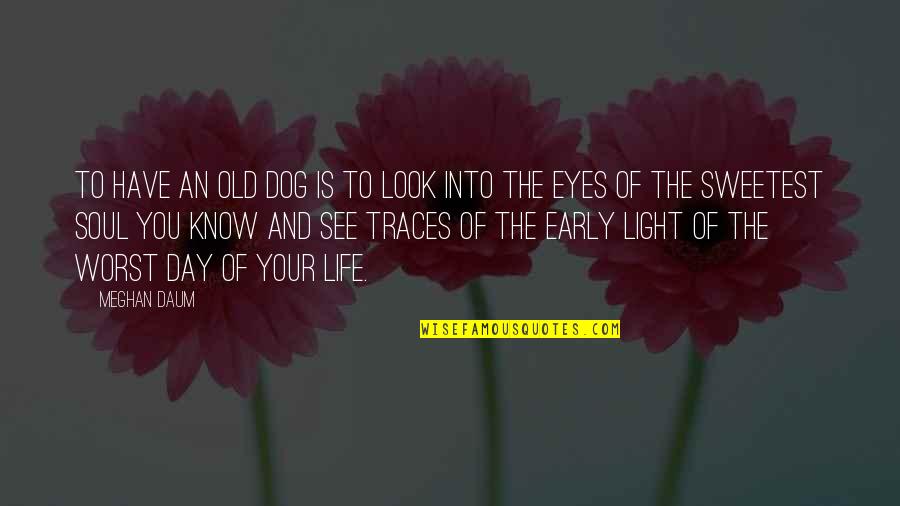 To have an old dog is to look into the eyes of the sweetest soul you know and see traces of the early light of the worst day of your life. —
Meghan Daum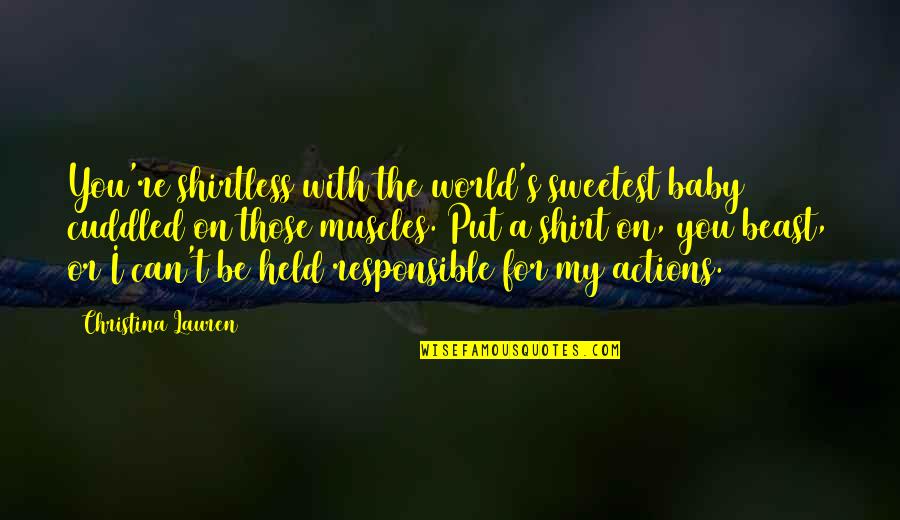 You're shirtless with the world's sweetest baby cuddled on those muscles. Put a shirt on, you beast, or I can't be held responsible for my actions. —
Christina Lauren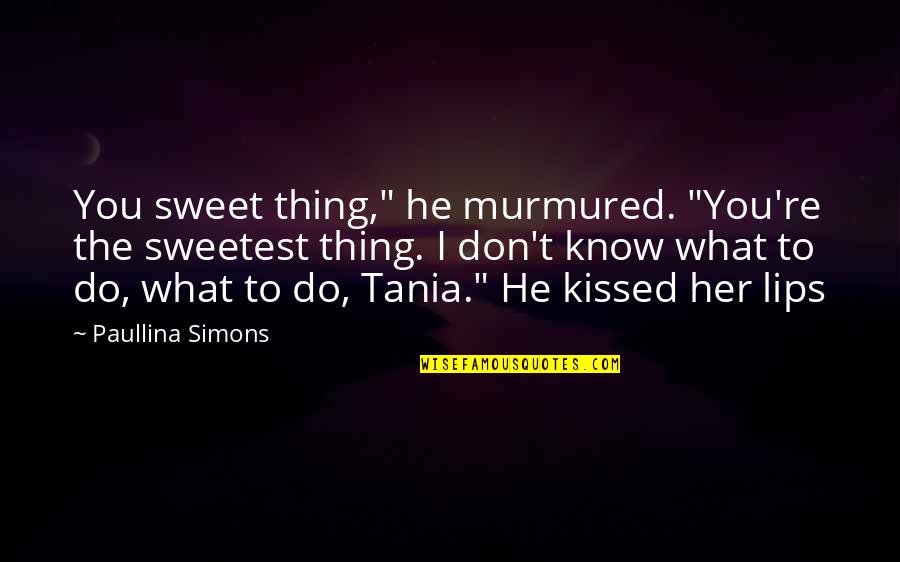 You sweet thing," he murmured. "
You're the sweetest
thing. I don't know what to do, what to do, Tania." He kissed her lips —
Paullina Simons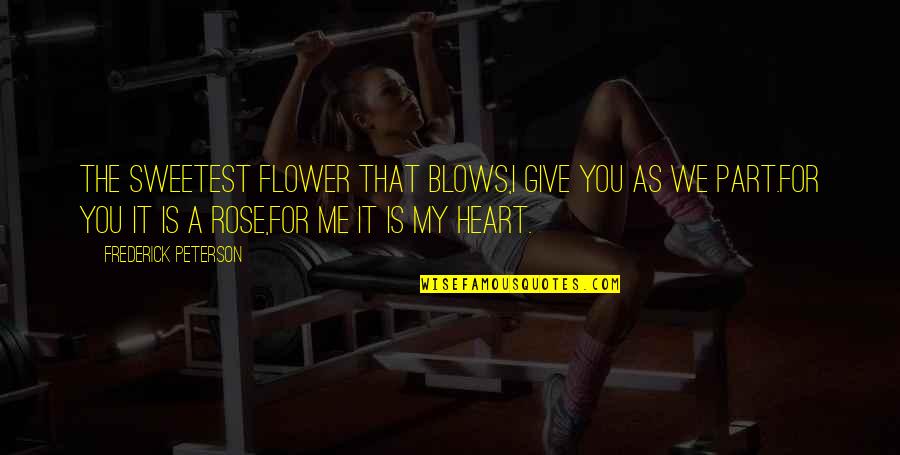 The sweetest flower that blows,
I give you as we part.
For you it is a Rose,
For me it is my heart. —
Frederick Peterson