Ma Jian Quotes
Top 21 wise famous quotes and sayings by Ma Jian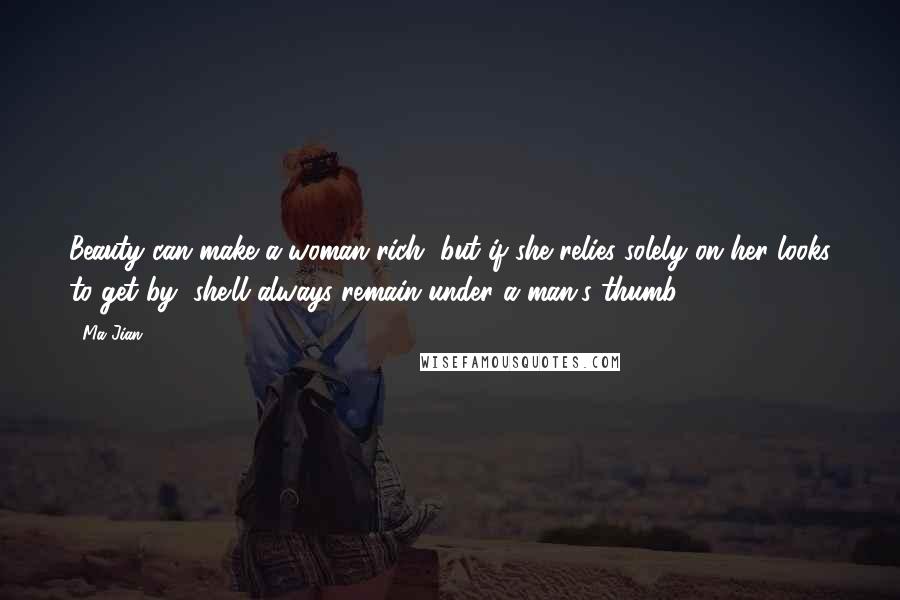 Beauty can make a woman rich, but if she relies solely on her looks to get by, she'll always remain under a man's thumb.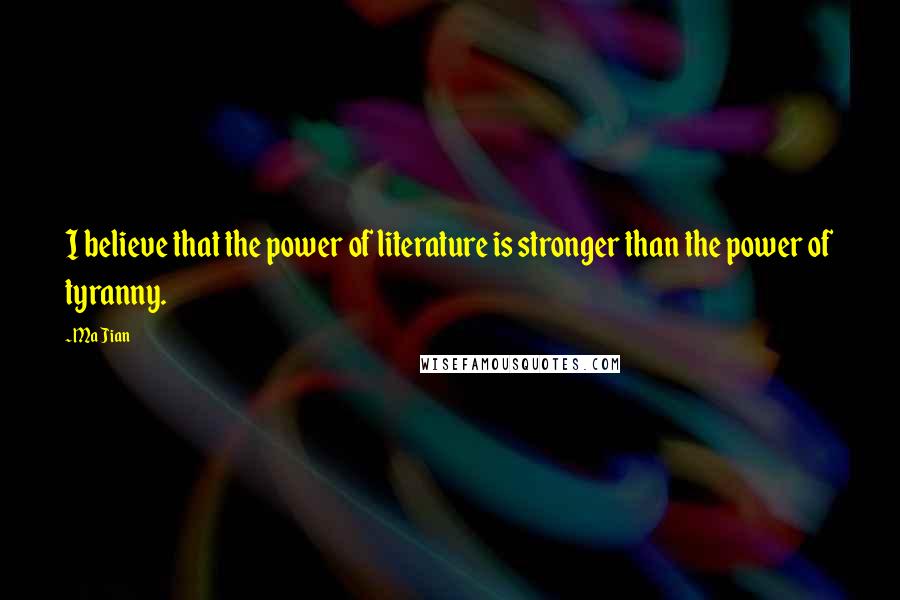 I believe that the power of literature is stronger than the power of tyranny.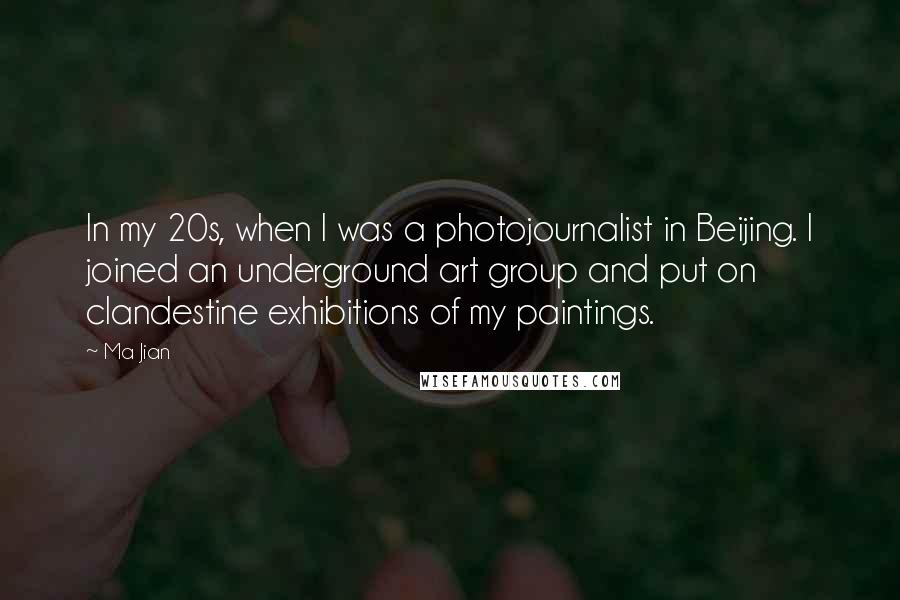 In my 20s, when I was a photojournalist in Beijing. I joined an underground art group and put on clandestine exhibitions of my paintings.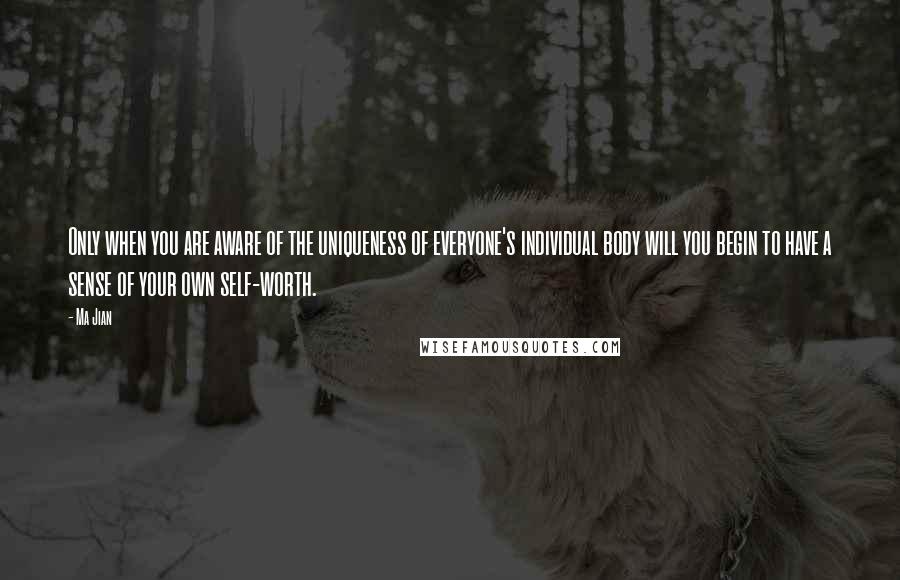 Only when you are aware of the uniqueness of everyone's individual body will you begin to have a sense of your own self-worth.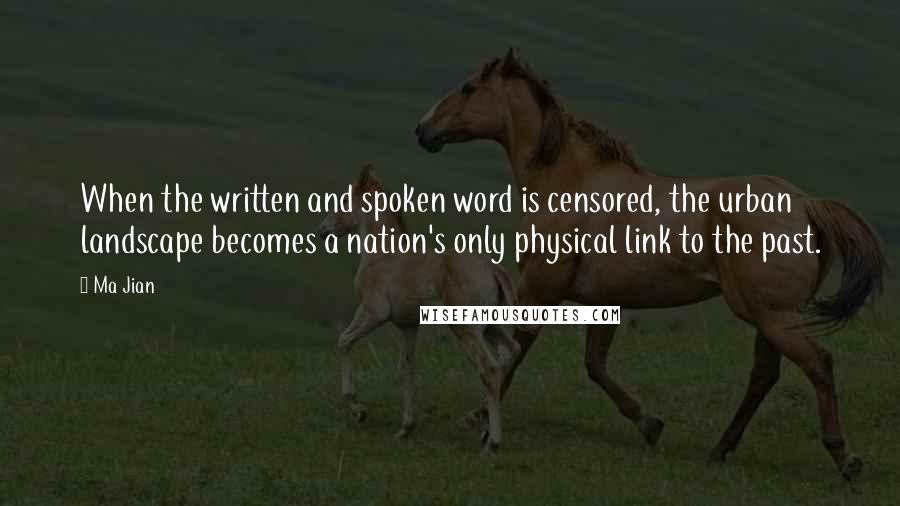 When the written and spoken word is censored, the urban landscape becomes a nation's only physical link to the past.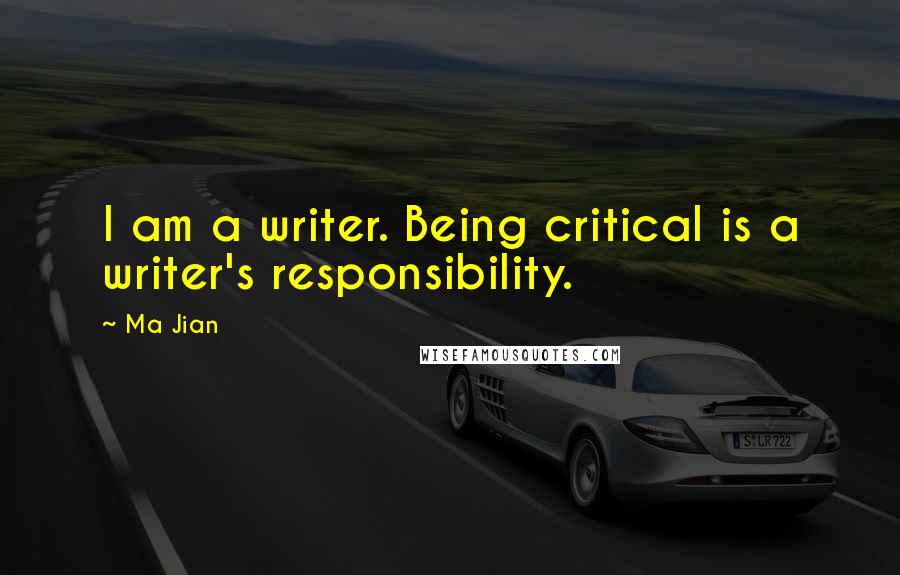 I am a writer. Being critical is a writer's responsibility.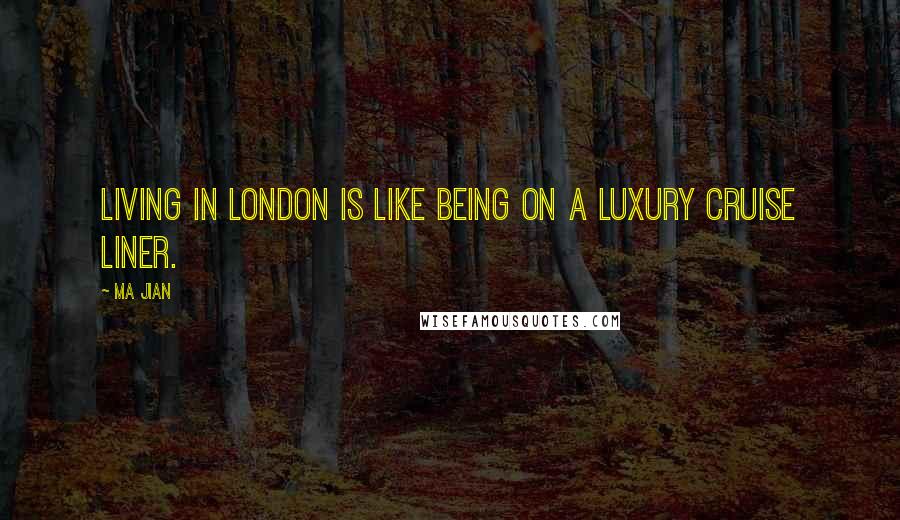 Living in London is like being on a luxury cruise liner.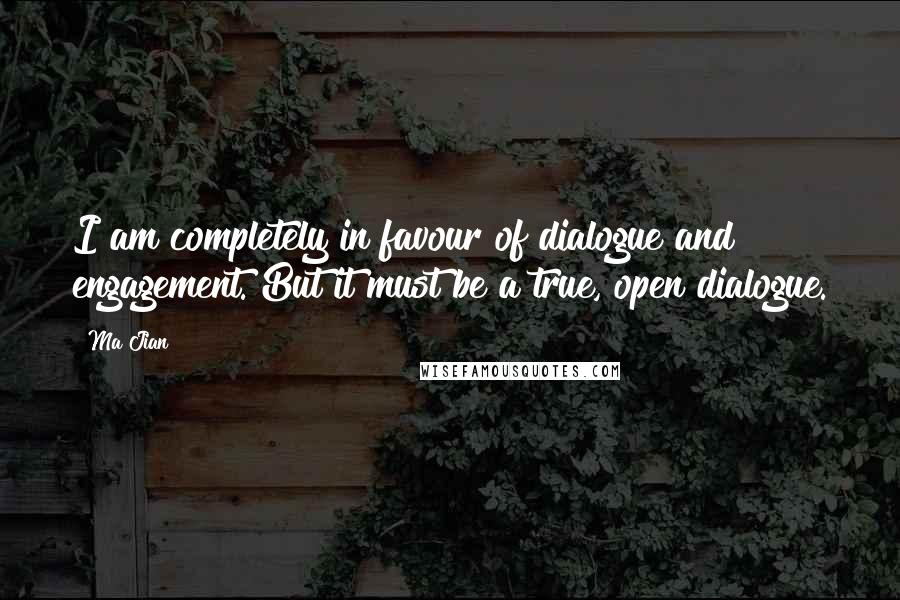 I am completely in favour of dialogue and engagement. But it must be a true, open dialogue.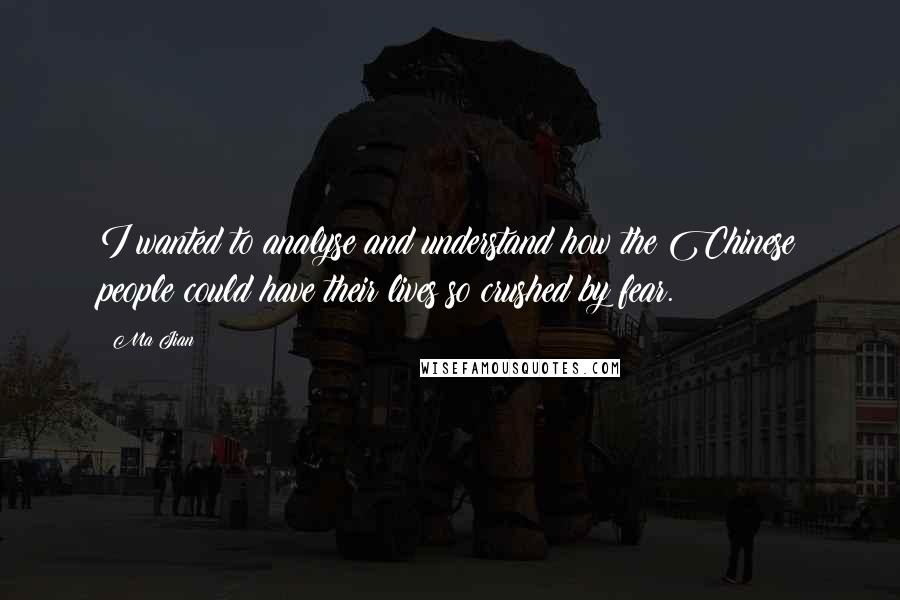 I wanted to analyse and understand how the Chinese people could have their lives so crushed by fear.
Everything I was I carry with me, everything I will be lies waiting on the road ahead.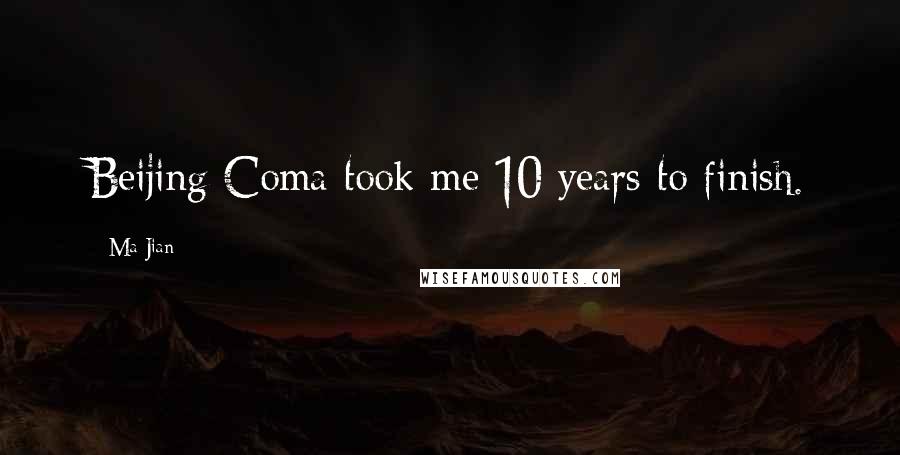 Beijing Coma took me 10 years to finish.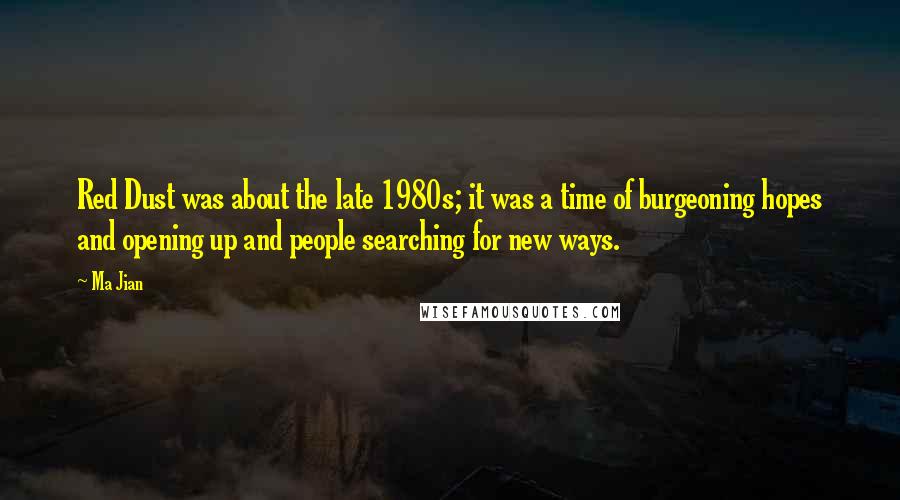 Red Dust was about the late 1980s; it was a time of burgeoning hopes and opening up and people searching for new ways.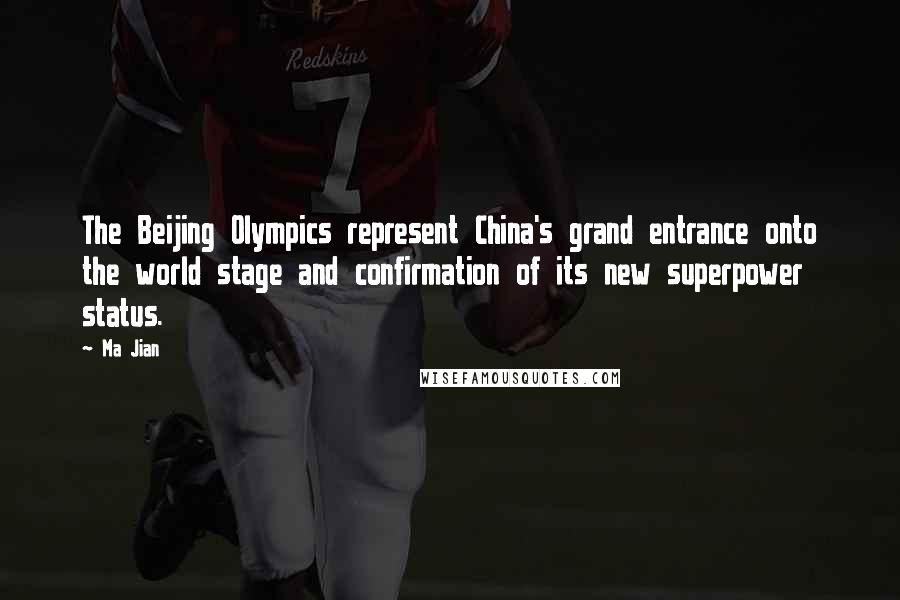 The Beijing Olympics represent China's grand entrance onto the world stage and confirmation of its new superpower status.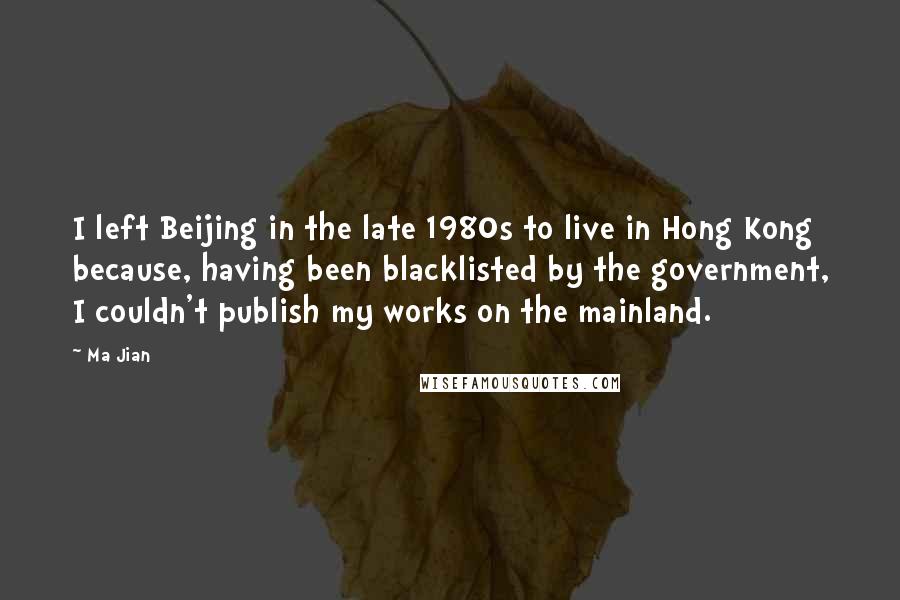 I left Beijing in the late 1980s to live in Hong Kong because, having been blacklisted by the government, I couldn't publish my works on the mainland.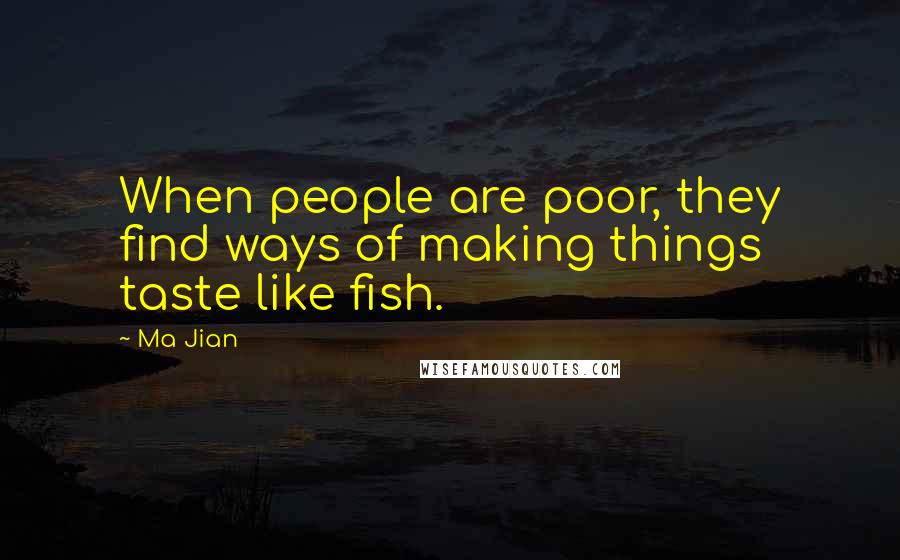 When people are poor, they find ways of making things taste like fish.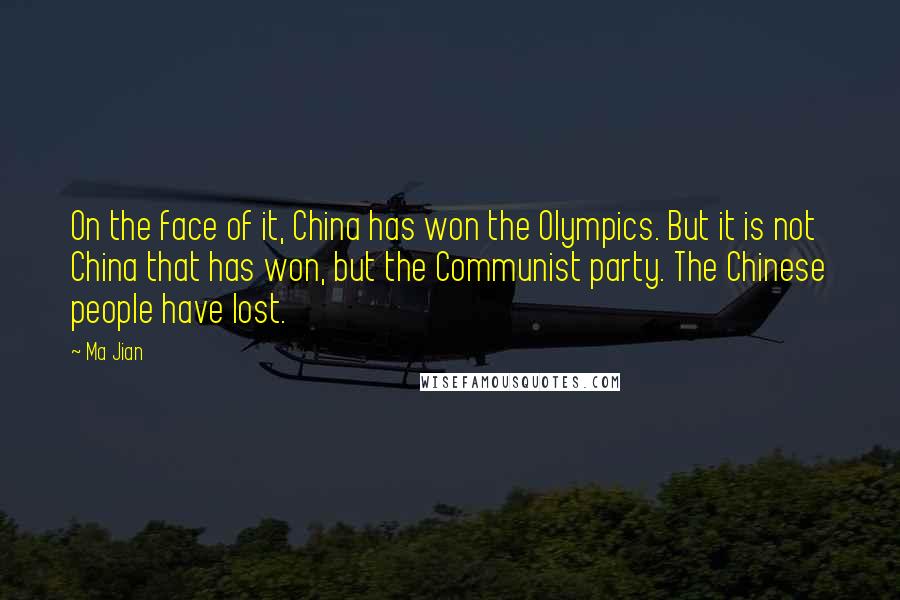 On the face of it, China has won the Olympics. But it is not China that has won, but the Communist party. The Chinese people have lost.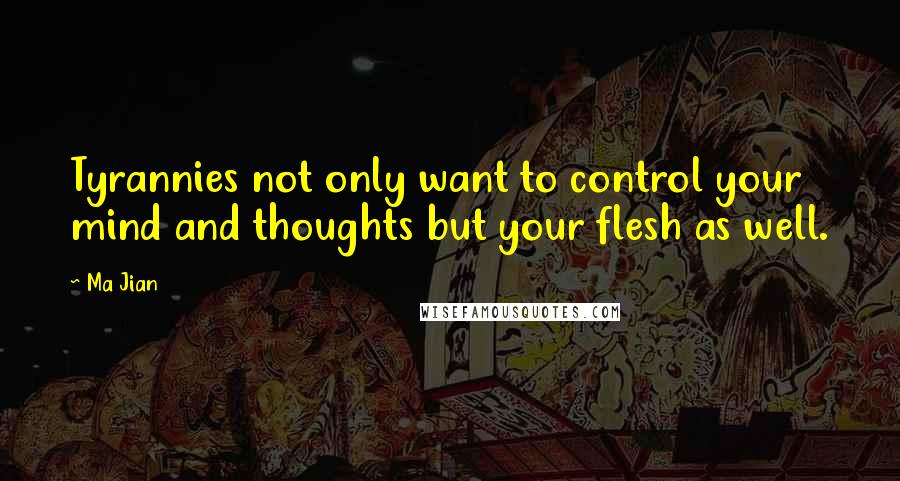 Tyrannies not only want to control your mind and thoughts but your flesh as well.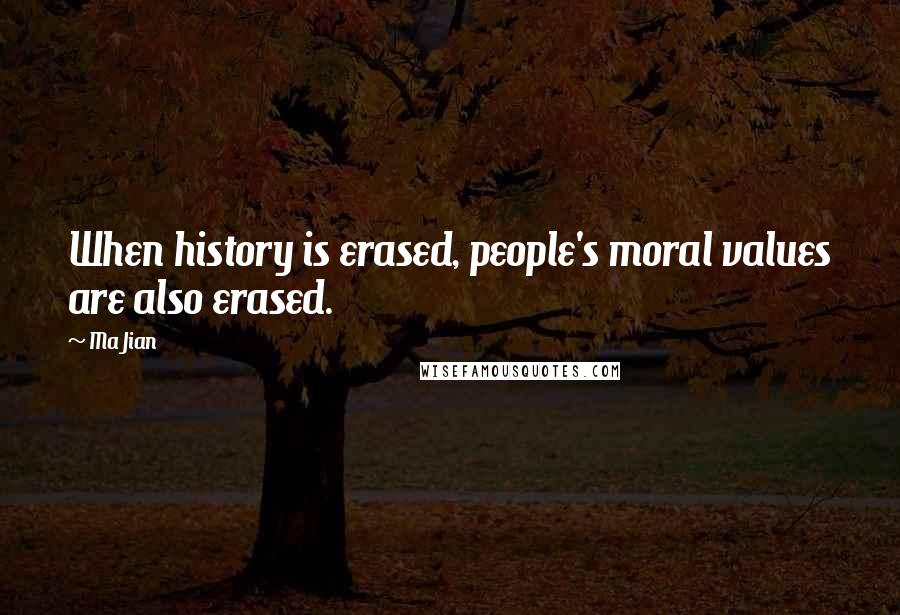 When history is erased, people's moral values are also erased.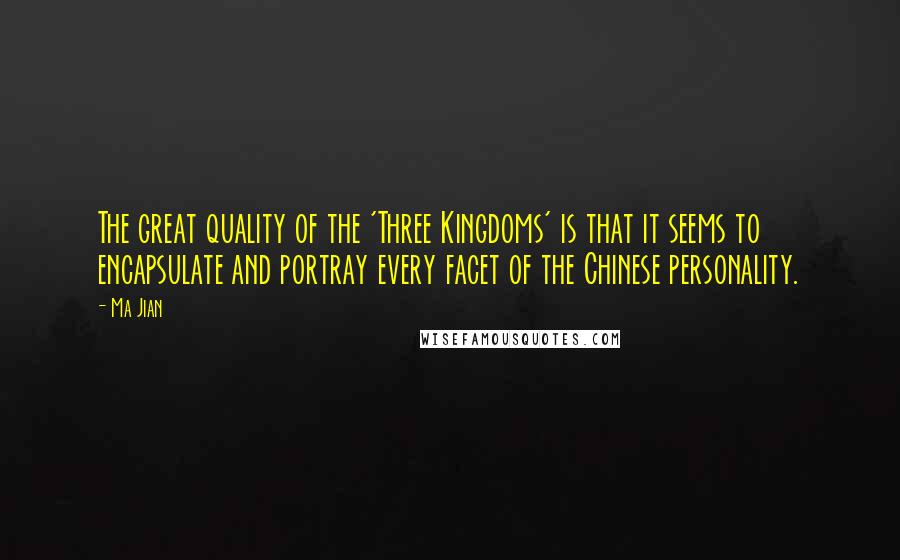 The great quality of the 'Three Kingdoms' is that it seems to encapsulate and portray every facet of the Chinese personality.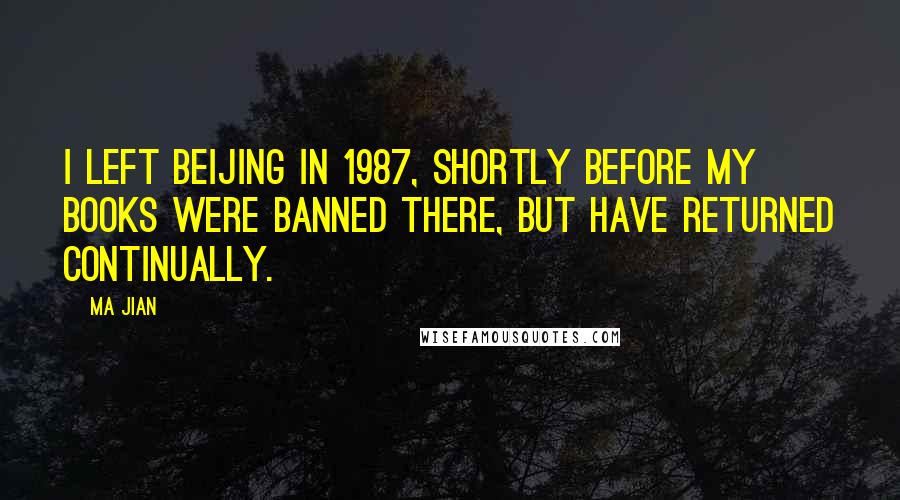 I left Beijing in 1987, shortly before my books were banned there, but have returned continually.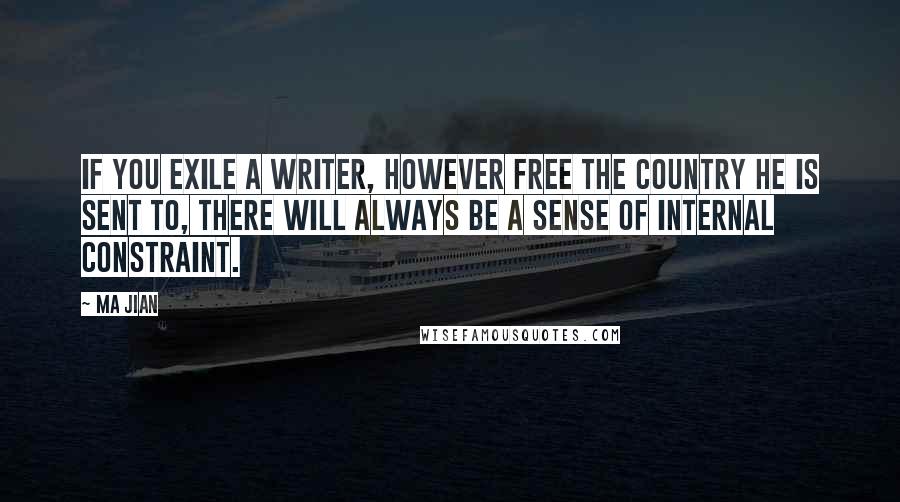 If you exile a writer, however free the country he is sent to, there will always be a sense of internal constraint.