Caleb Crain Quotes
Top 22 wise famous quotes and sayings by Caleb Crain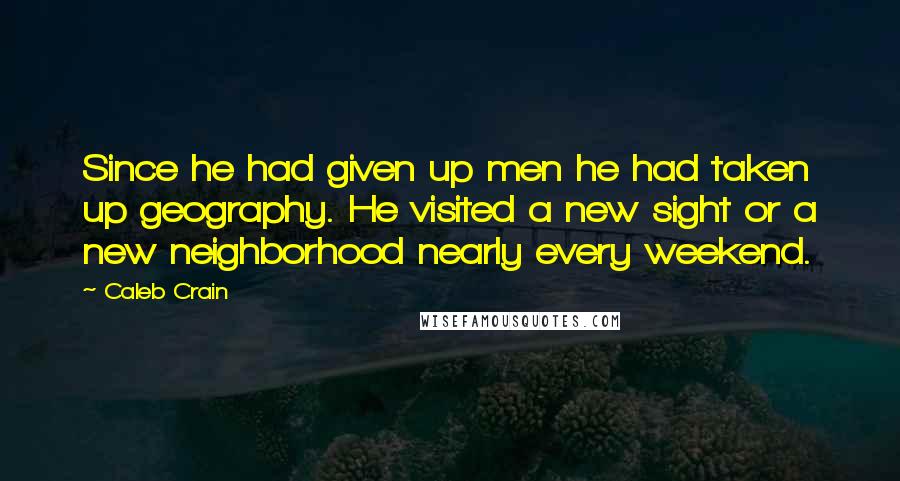 Since he had given up men he had taken up geography. He visited a new sight or a new neighborhood nearly every weekend.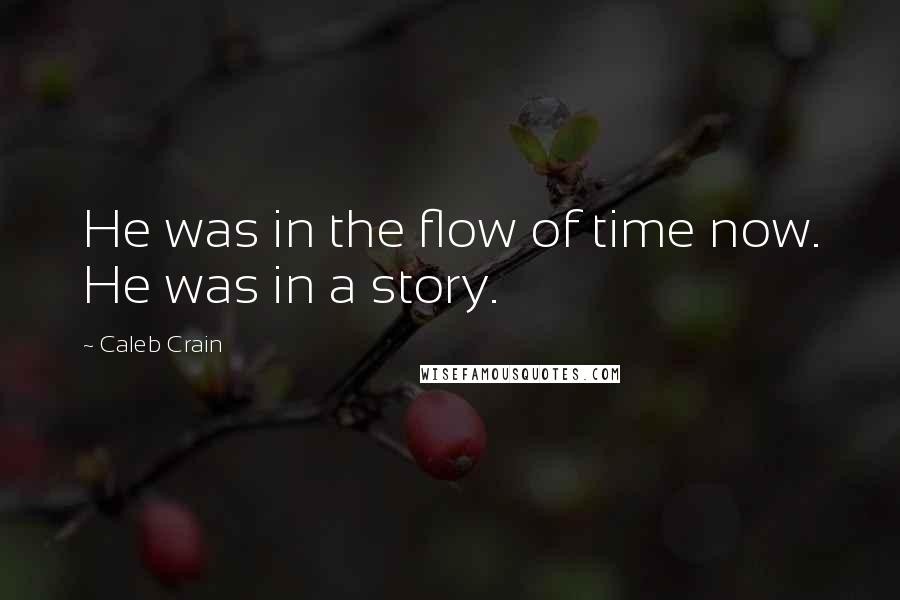 He was in the flow of time now. He was in a story.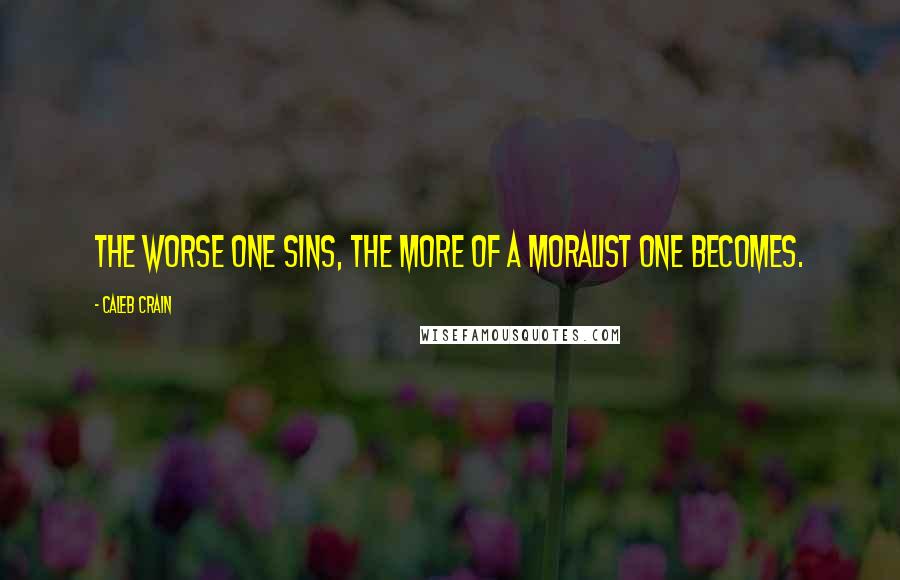 The worse one sins, the more of a moralist one becomes.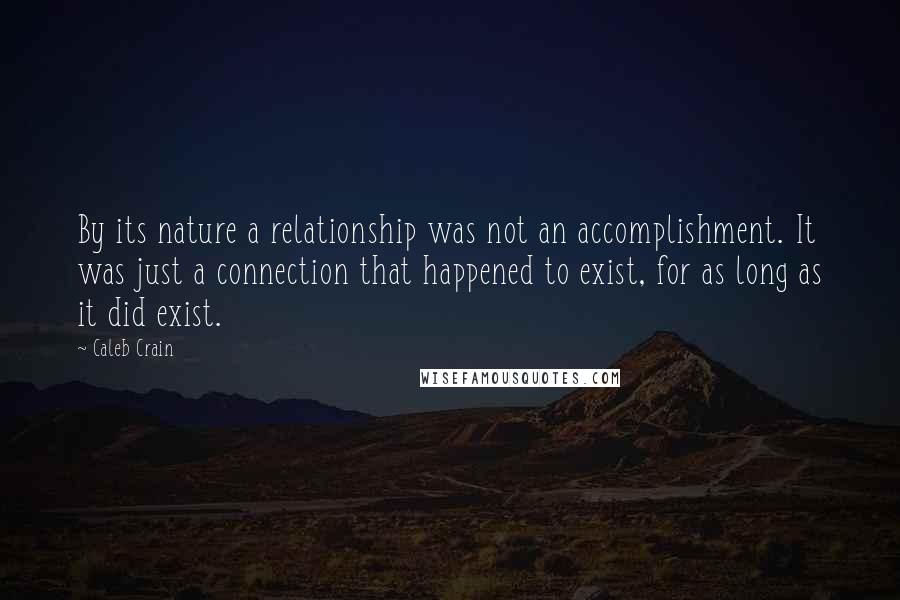 By its nature a relationship was not an accomplishment. It was just a connection that happened to exist, for as long as it did exist.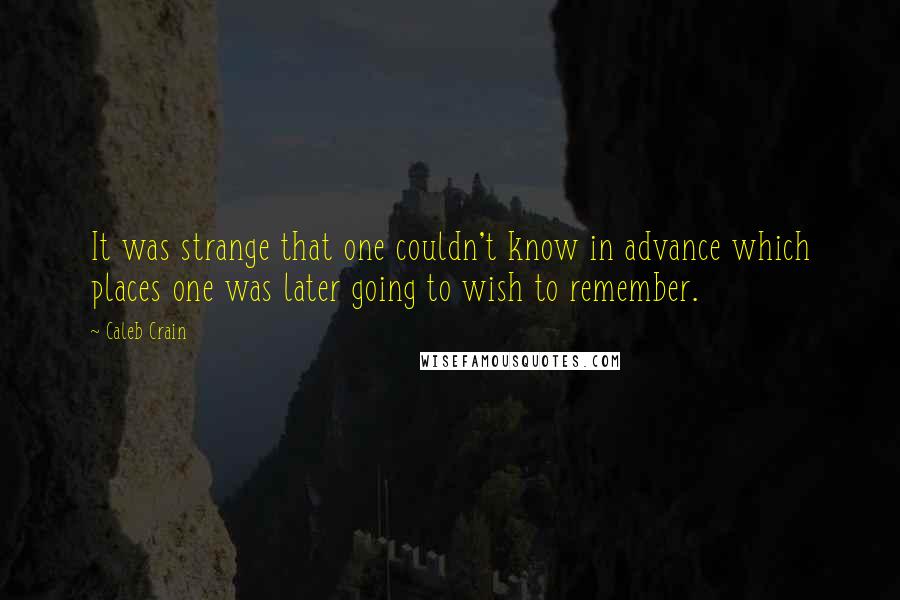 It was strange that one couldn't know in advance which places one was later going to wish to remember.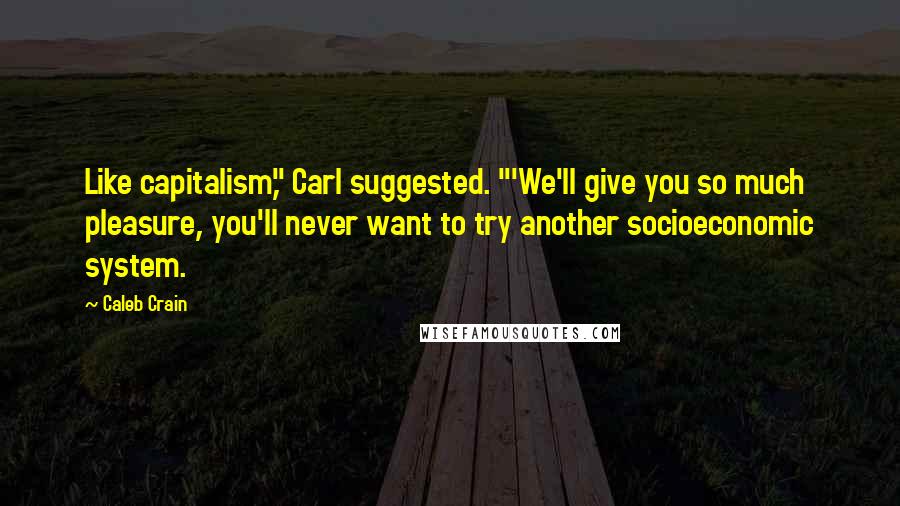 Like capitalism," Carl suggested. "'We'll give you so much pleasure, you'll never want to try another socioeconomic system.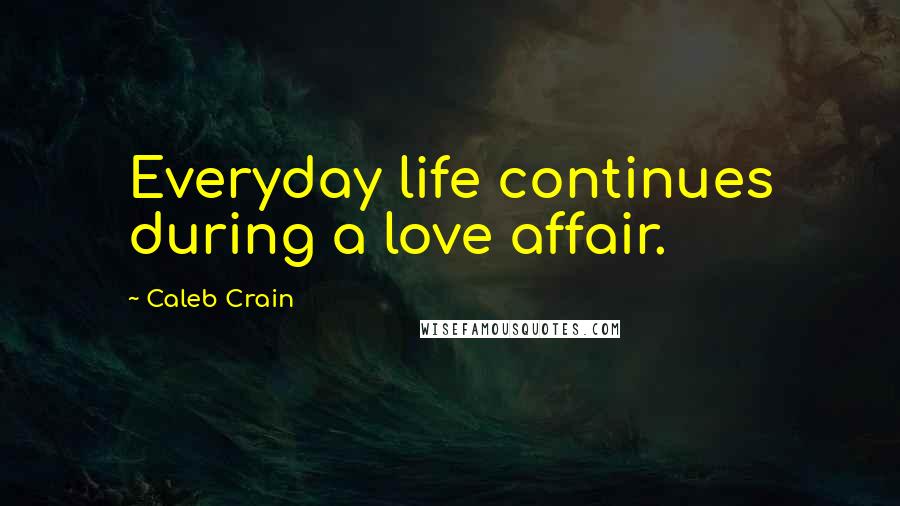 Everyday life continues during a love affair.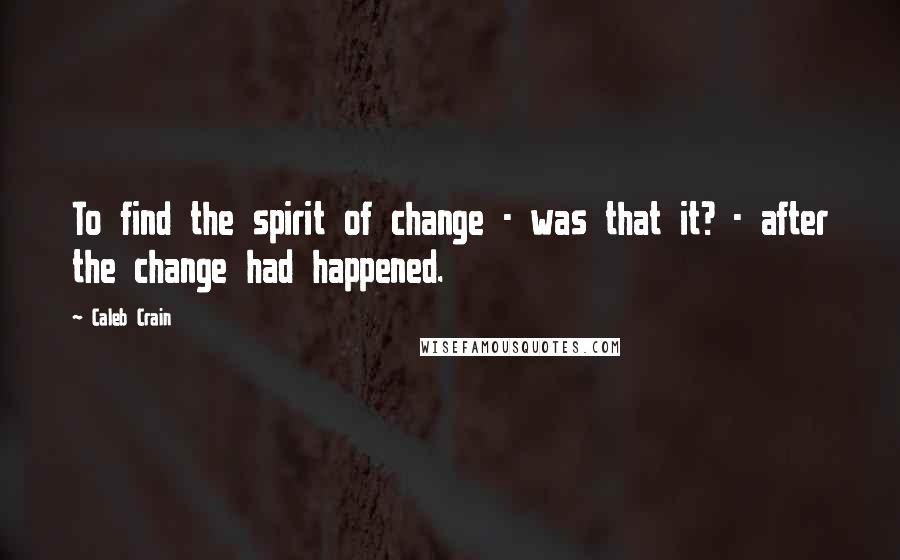 To find the spirit of change - was that it? - after the change had happened.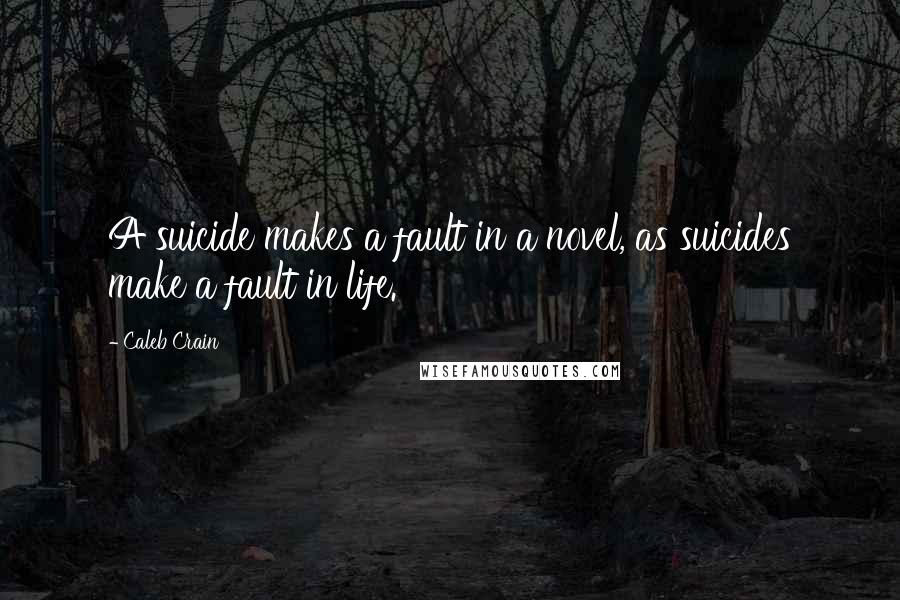 A suicide makes a fault in a novel, as suicides make a fault in life.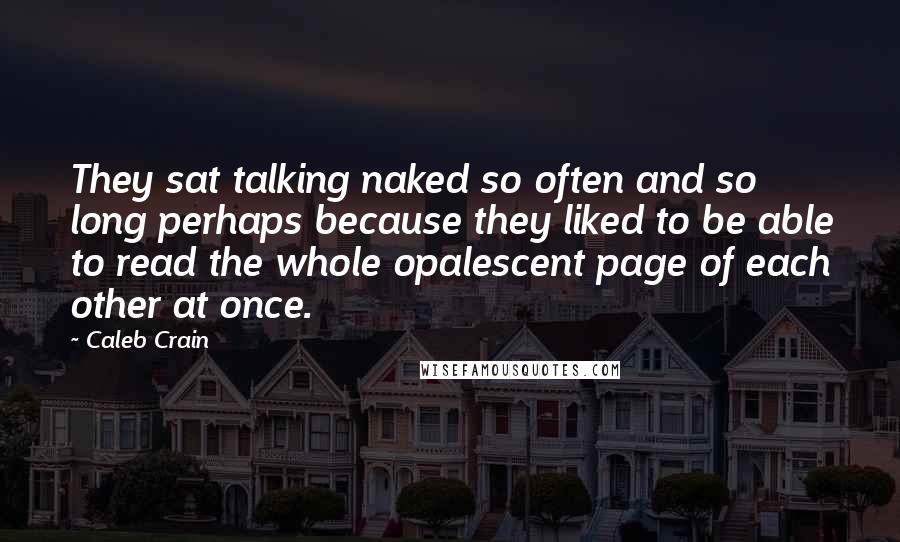 They sat talking naked so often and so long perhaps because they liked to be able to read the whole opalescent page of each other at once.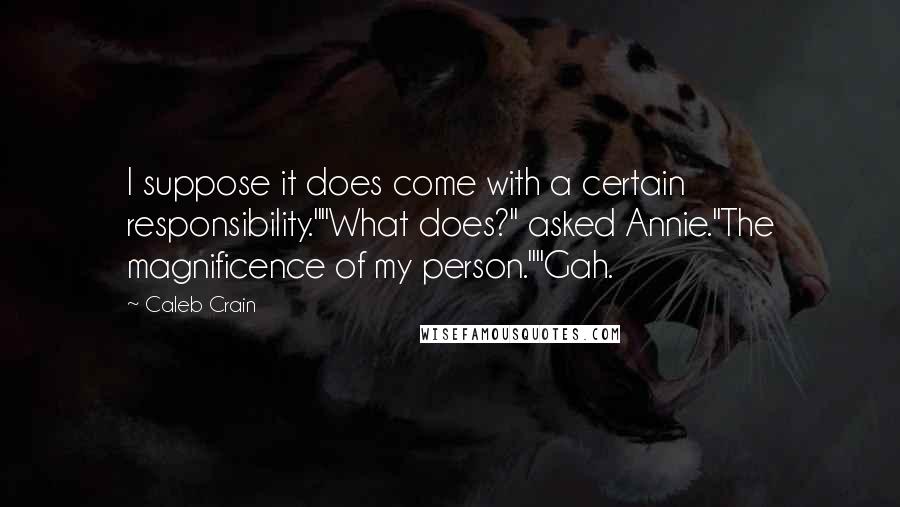 I suppose it does come with a certain responsibility."
"What does?" asked Annie.
"The magnificence of my person."
"Gah.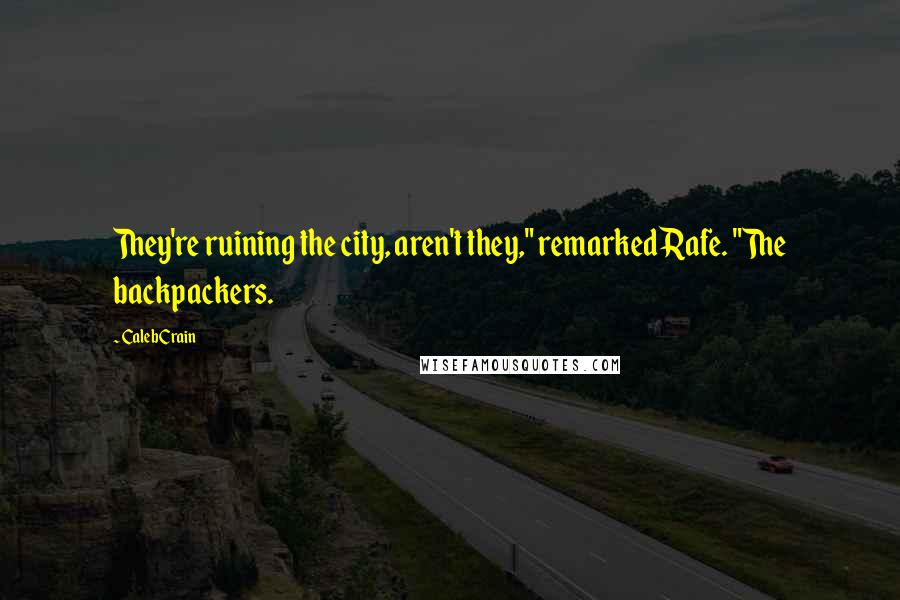 They're ruining the city, aren't they," remarked Rafe. "The backpackers.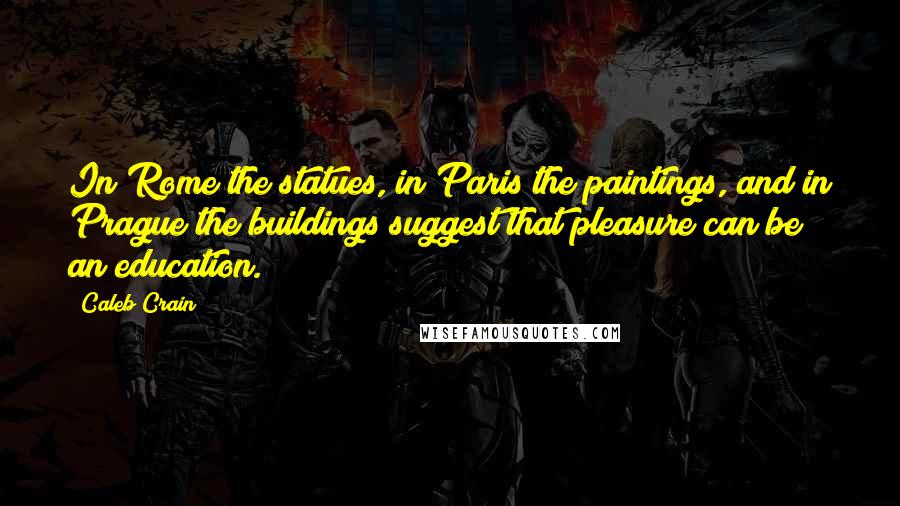 In Rome the statues, in Paris the paintings, and in Prague the buildings suggest that pleasure can be an education.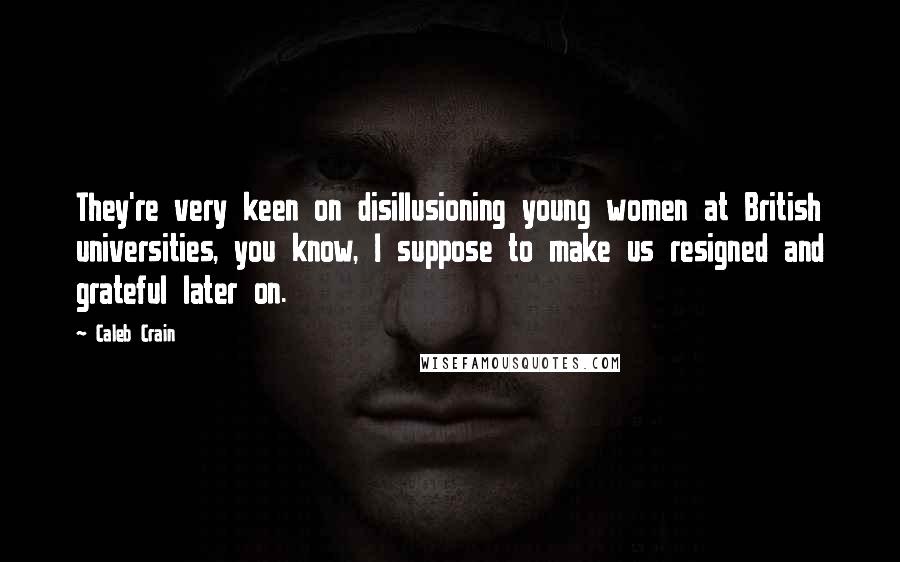 They're very keen on disillusioning young women at British universities, you know, I suppose to make us resigned and grateful later on.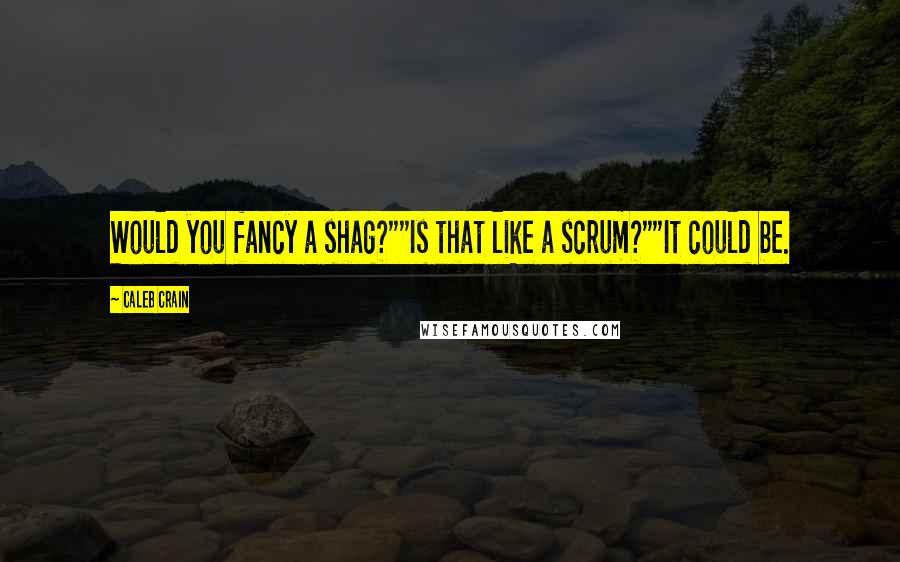 Would you fancy a shag?"
"Is that like a scrum?"
"It could be.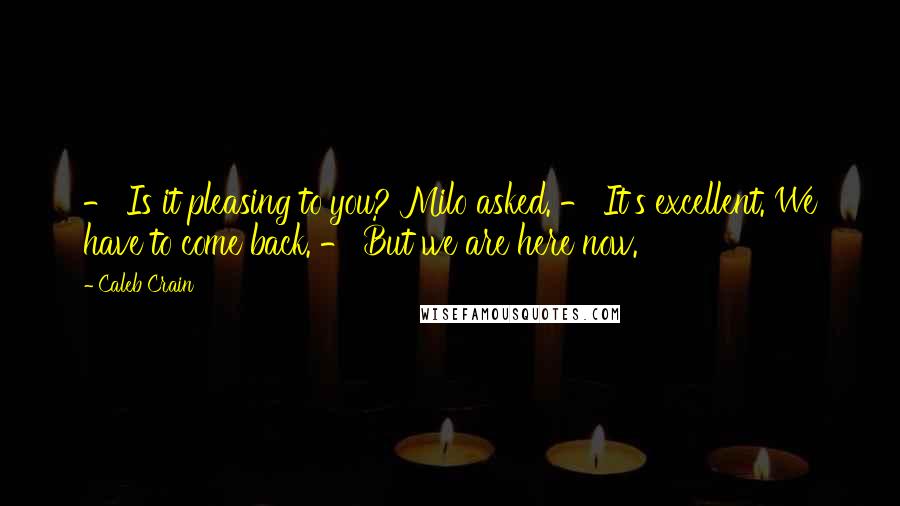 - Is it pleasing to you? Milo asked.
- It's excellent. We have to come back.
- But we are here now.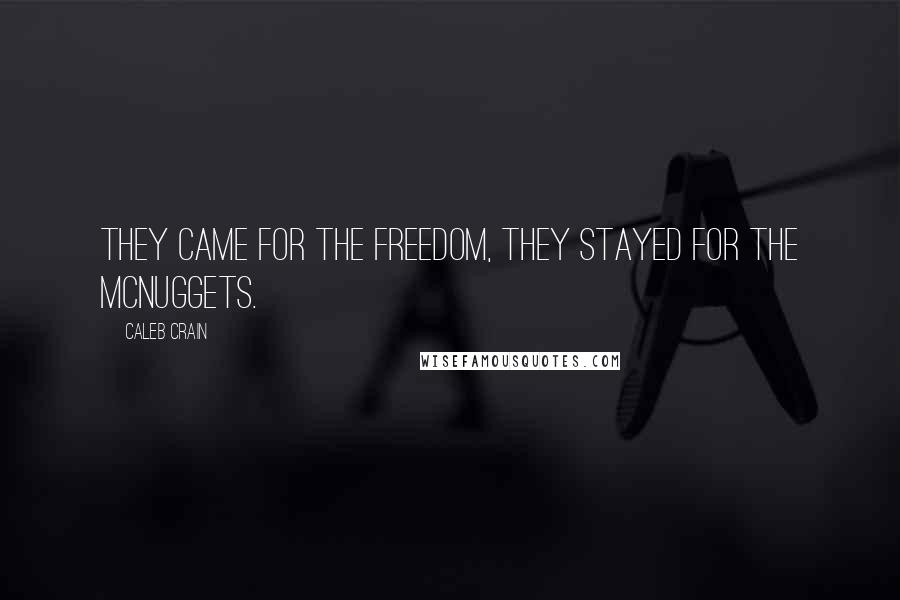 They came for the freedom, they stayed for the McNuggets.
I just remembered. My hamster is loose."
"Is that a thing to say to a nice girl?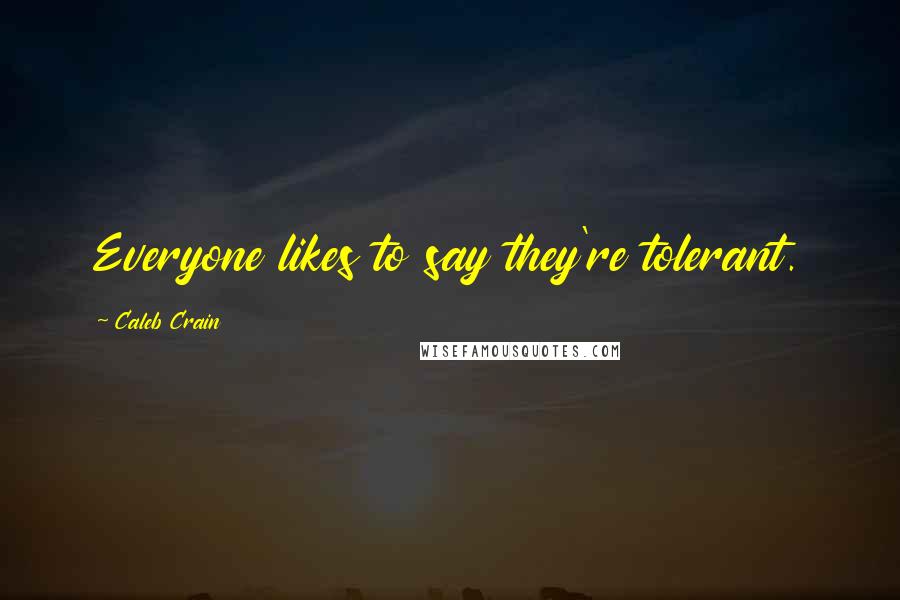 Everyone likes to say they're tolerant.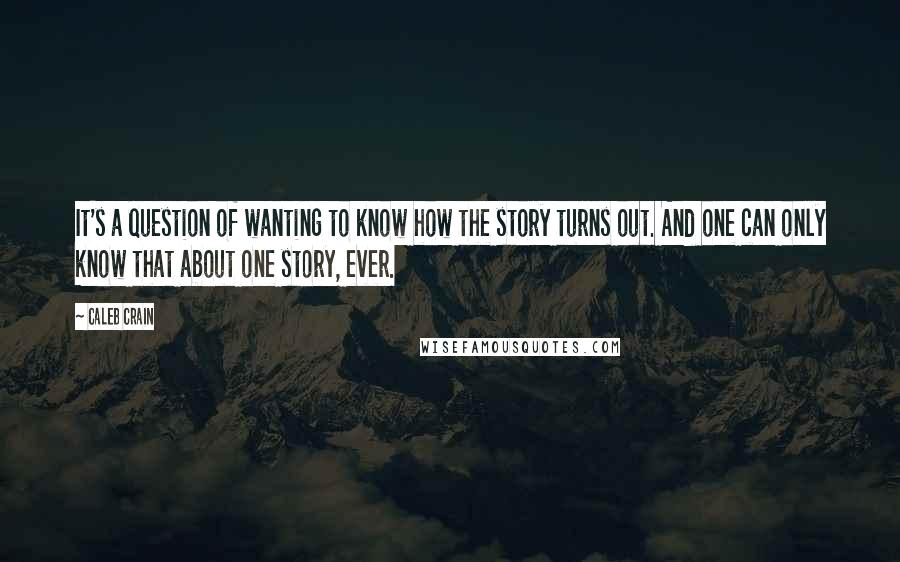 It's a question of wanting to know how the story turns out. And one can only know that about one story, ever.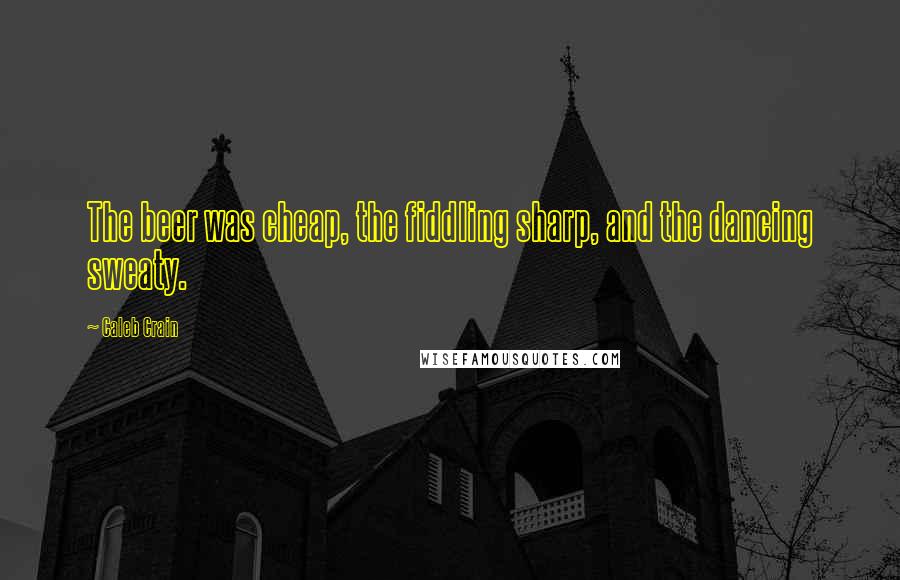 The beer was cheap, the fiddling sharp, and the dancing sweaty.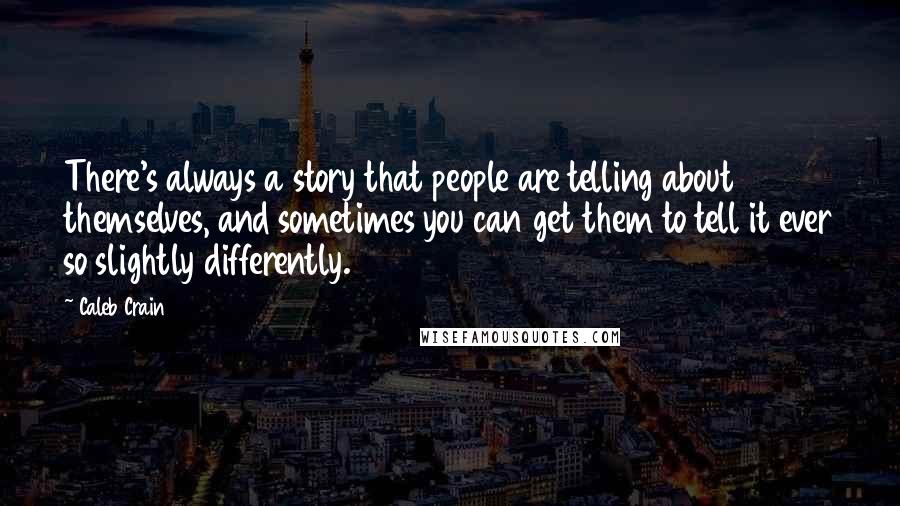 There's always a story that people are telling about themselves, and sometimes you can get them to tell it ever so slightly differently.