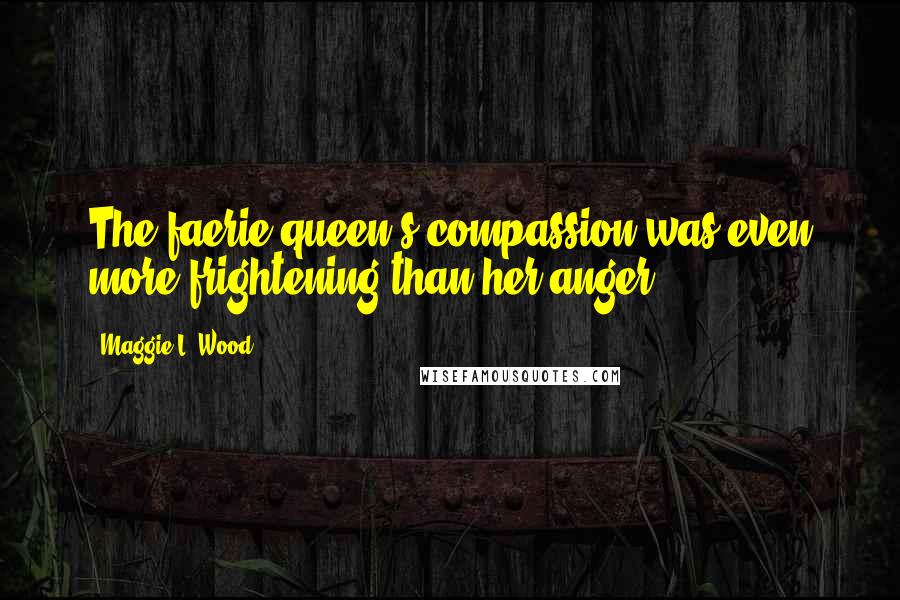 The faerie queen's compassion was even more frightening than her anger.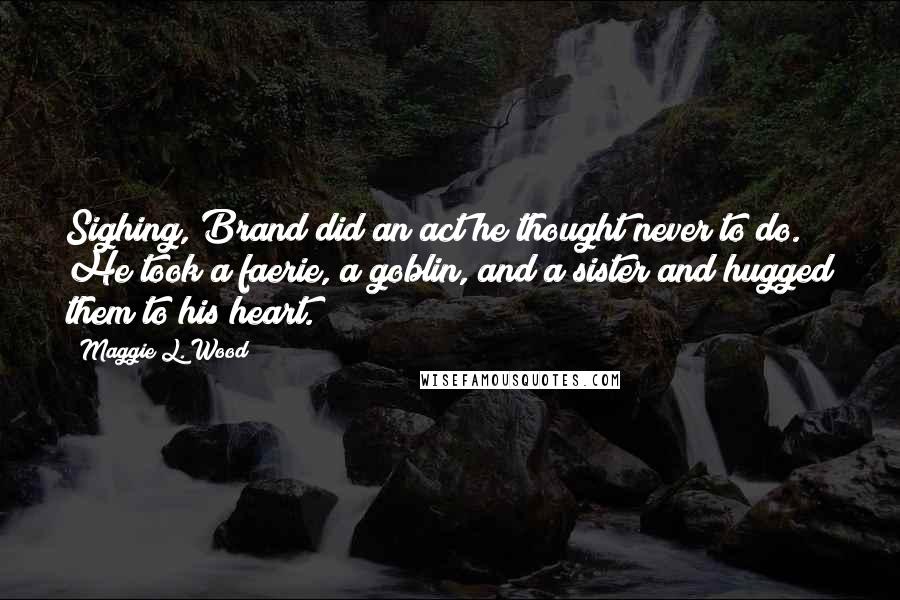 Sighing, Brand did an act he thought never to do. He took a faerie, a goblin, and a sister and hugged them to his heart.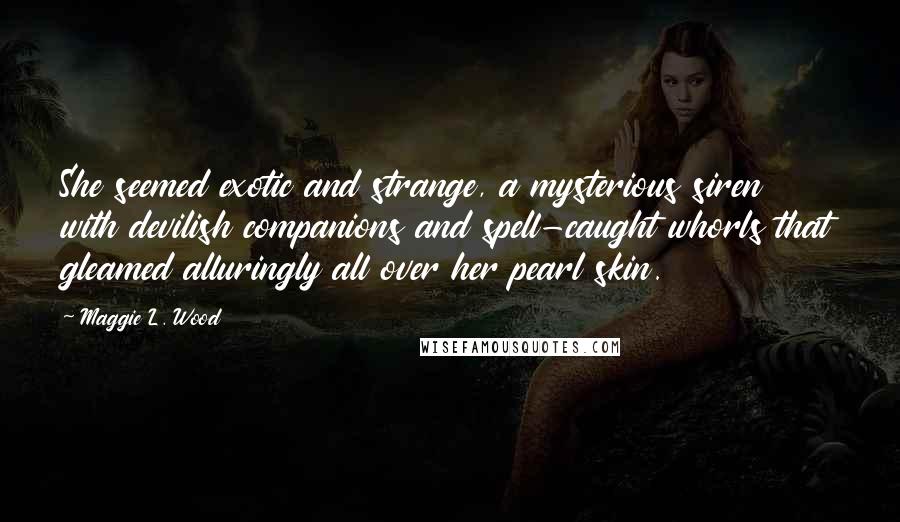 She seemed exotic and strange, a mysterious siren with devilish companions and spell-caught whorls that gleamed alluringly all over her pearl skin.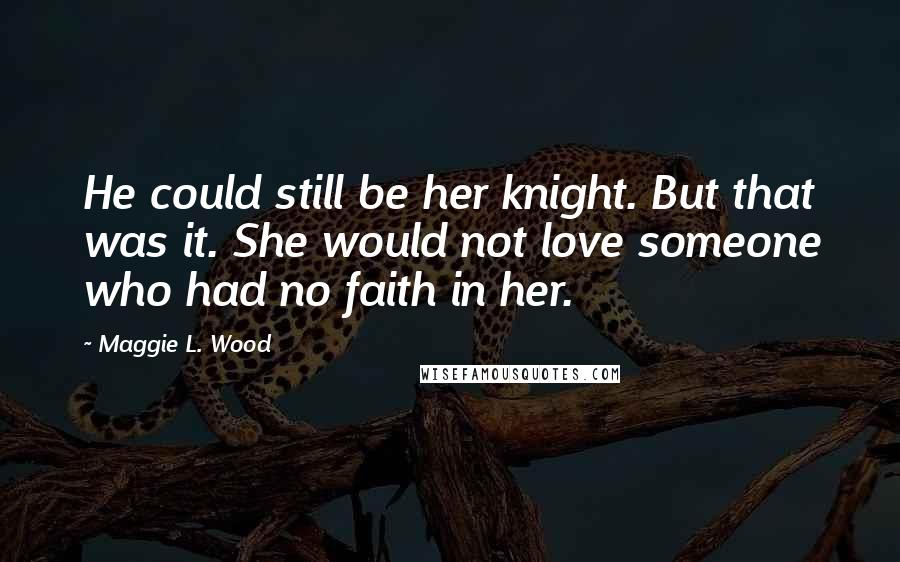 He could still be her knight. But that was it. She would not love someone who had no faith in her.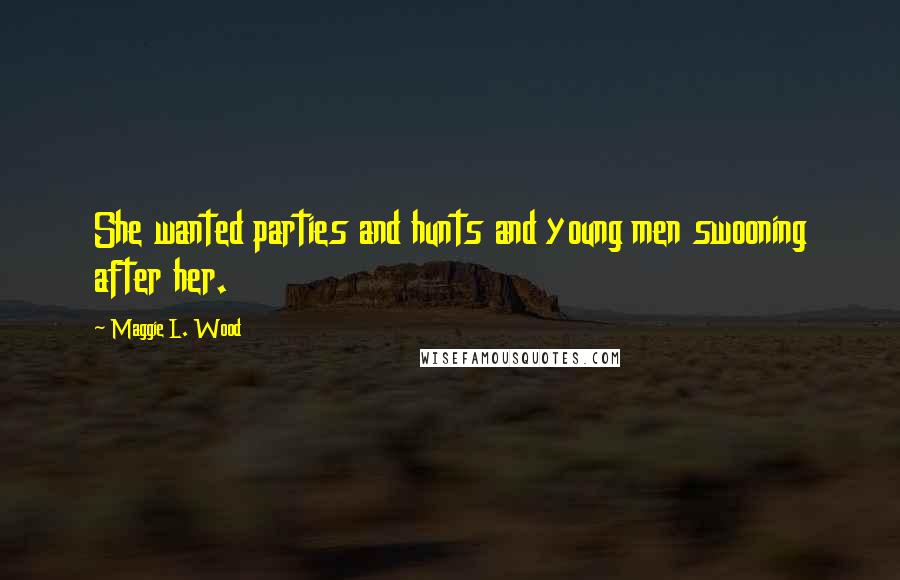 She wanted parties and hunts and young men swooning after her.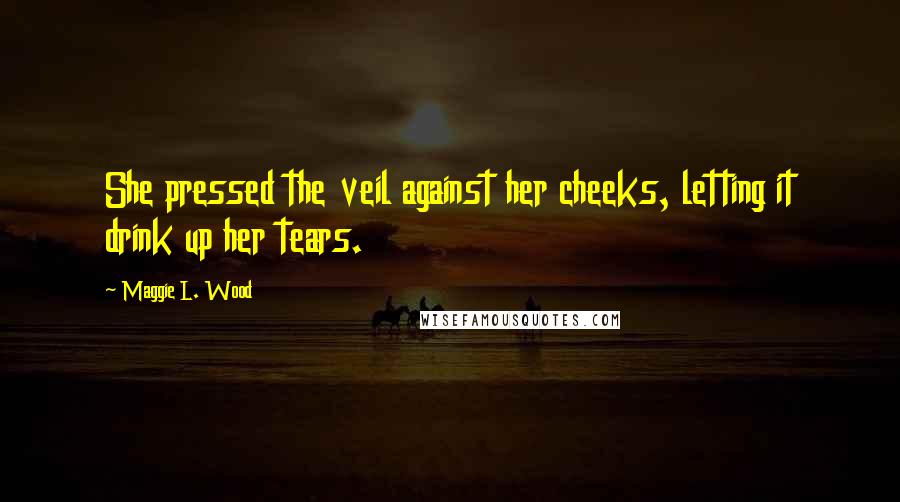 She pressed the veil against her cheeks, letting it drink up her tears.