Clara Shih Quotes
Top 10 wise famous quotes and sayings by Clara Shih
I am going to take one day a month to visit non-technology companies to learn and get inspiration from other industries and organizations.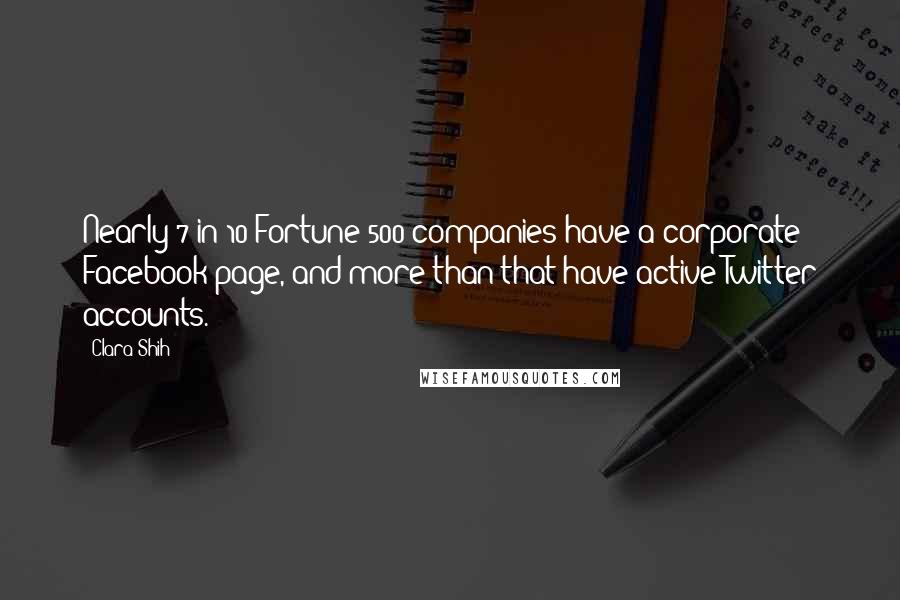 Nearly 7 in 10 Fortune 500 companies have a corporate Facebook page, and more than that have active Twitter accounts.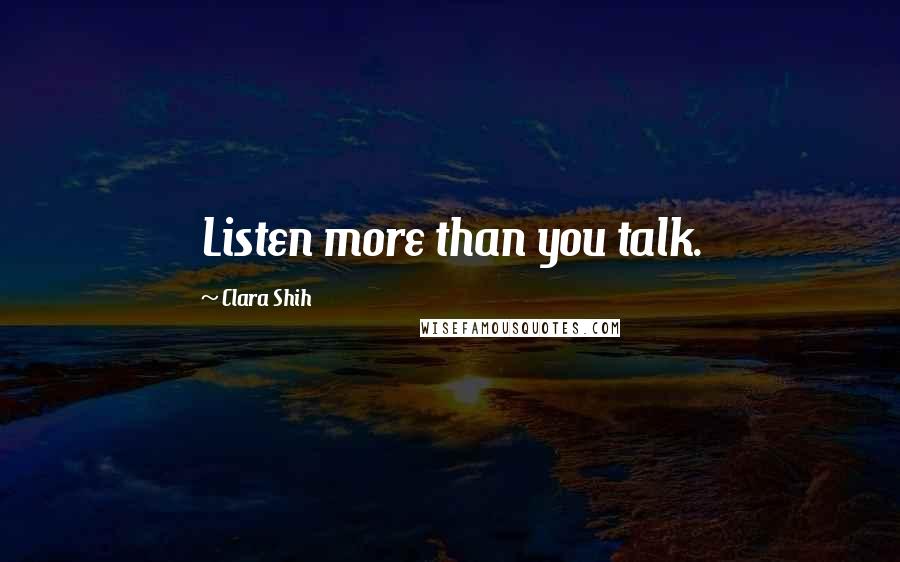 Listen more than you talk.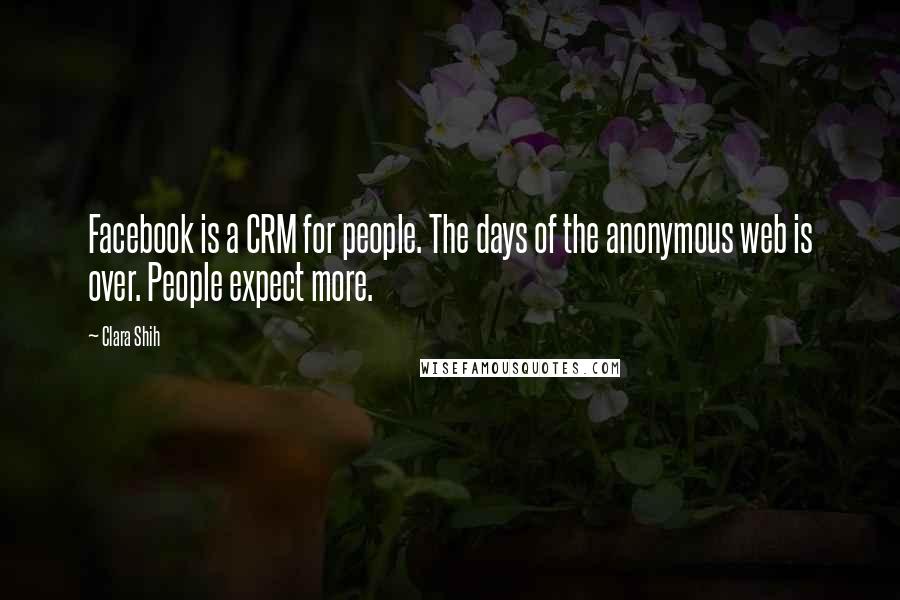 Facebook is a CRM for people. The days of the anonymous web is over. People expect more.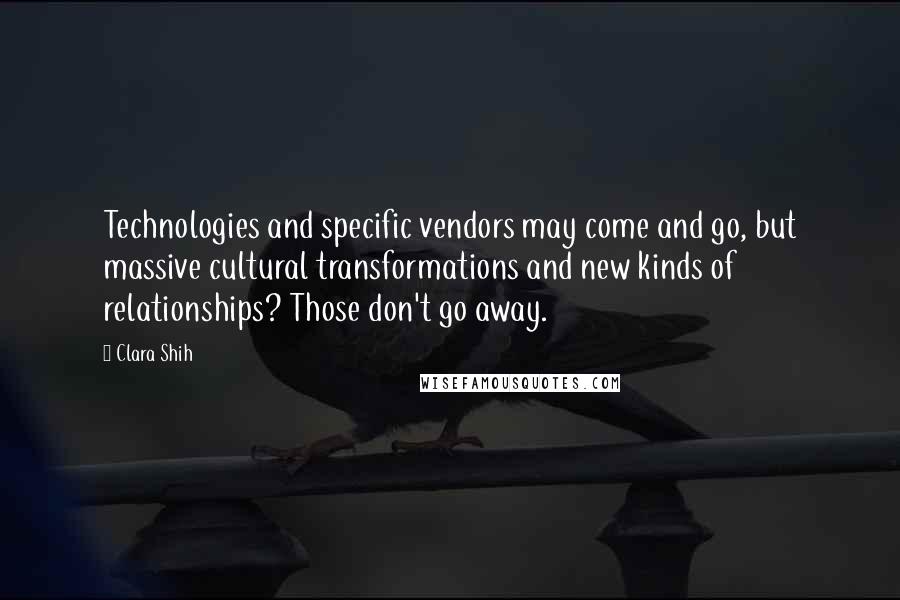 Technologies and specific vendors may come and go, but massive cultural transformations and new kinds of relationships? Those don't go away.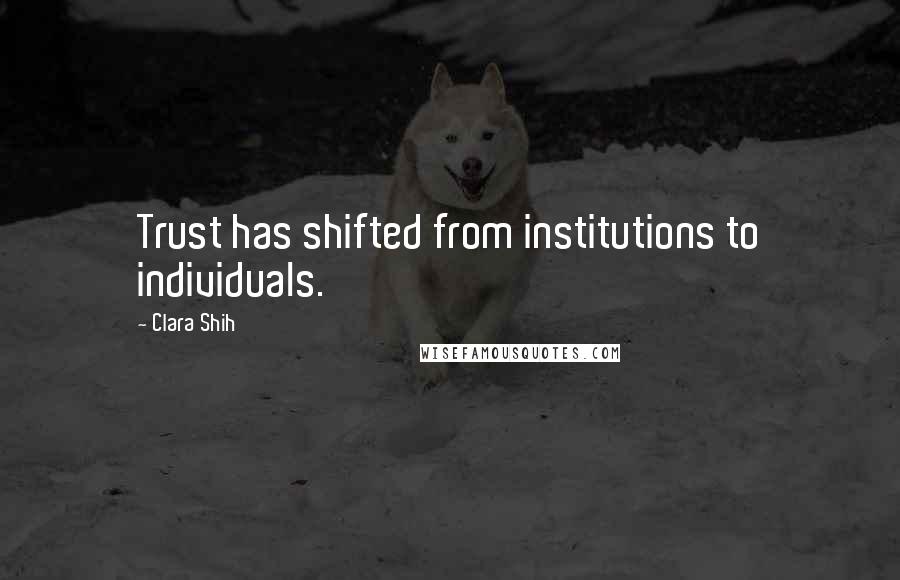 Trust has shifted from institutions to individuals.
Your customer is not your user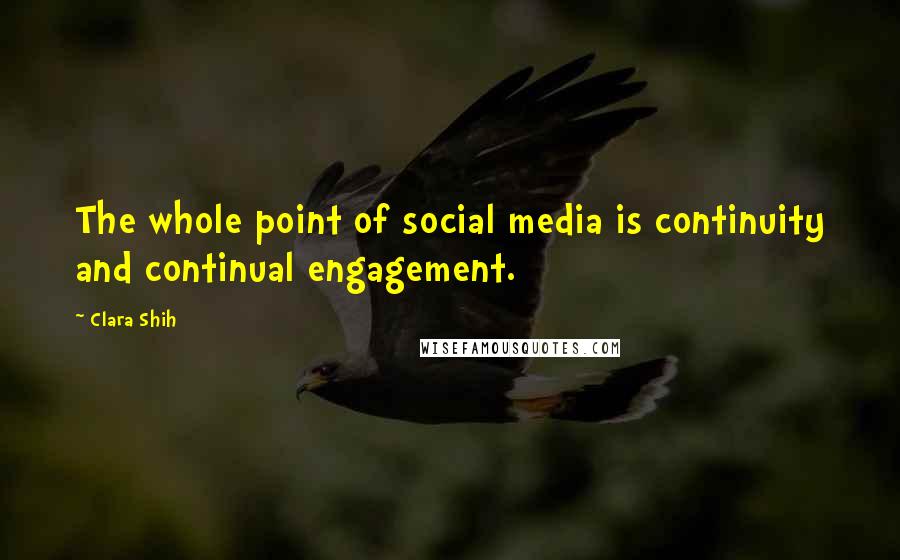 The whole point of social media is continuity and continual engagement.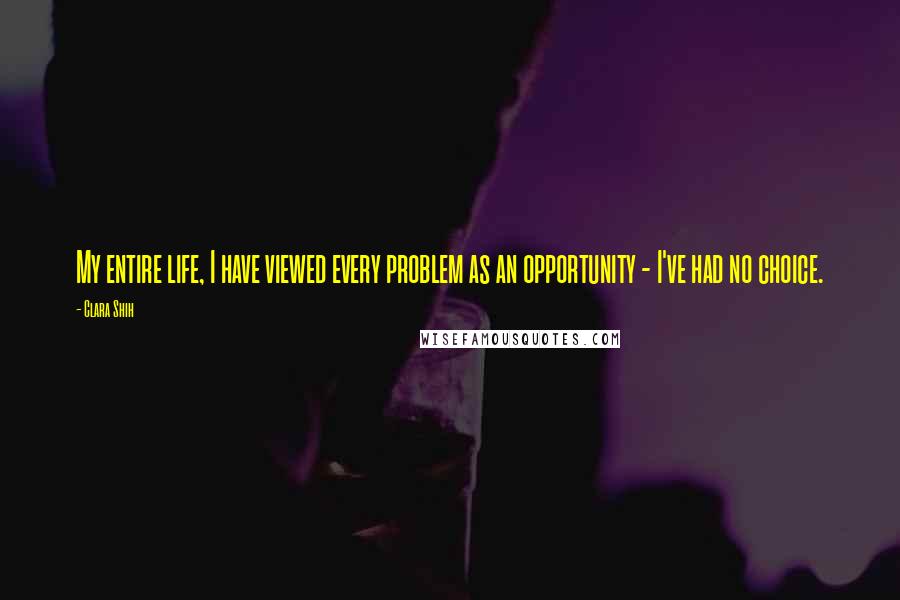 My entire life, I have viewed every problem as an opportunity - I've had no choice.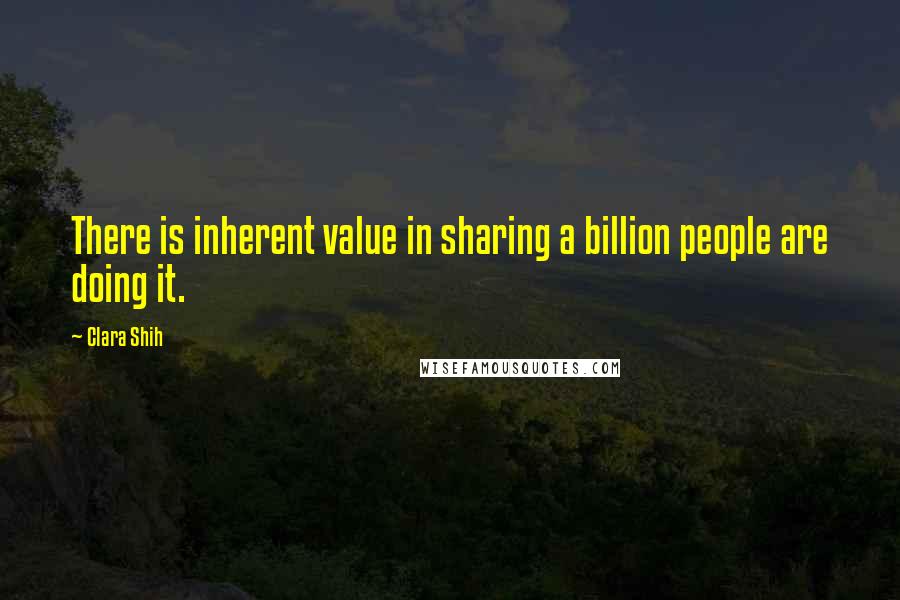 There is inherent value in sharing a billion people are doing it.