Most Obscene Quotes
Collection of top 36 famous quotes about Most Obscene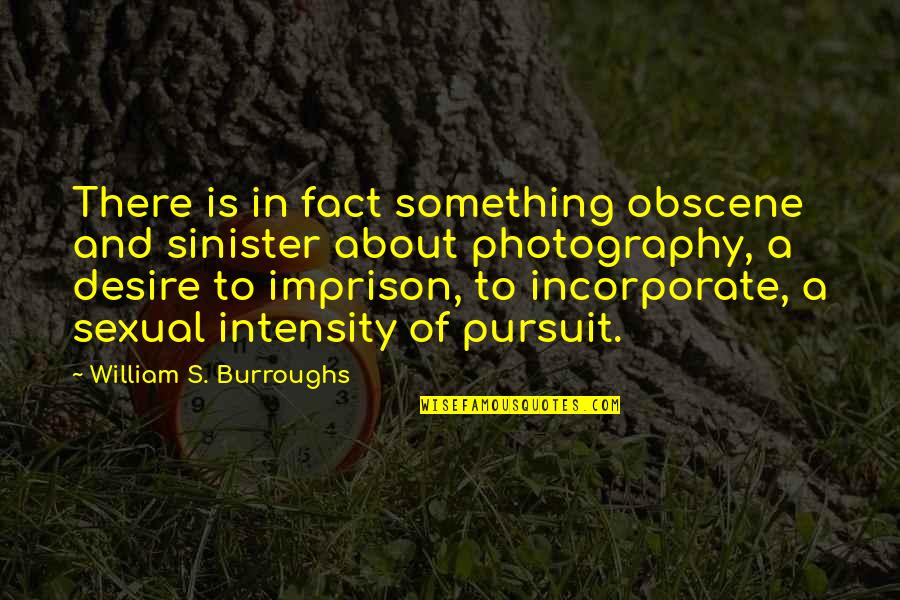 There is in fact something obscene and sinister about photography, a desire to imprison, to incorporate, a sexual intensity of pursuit.
—
William S. Burroughs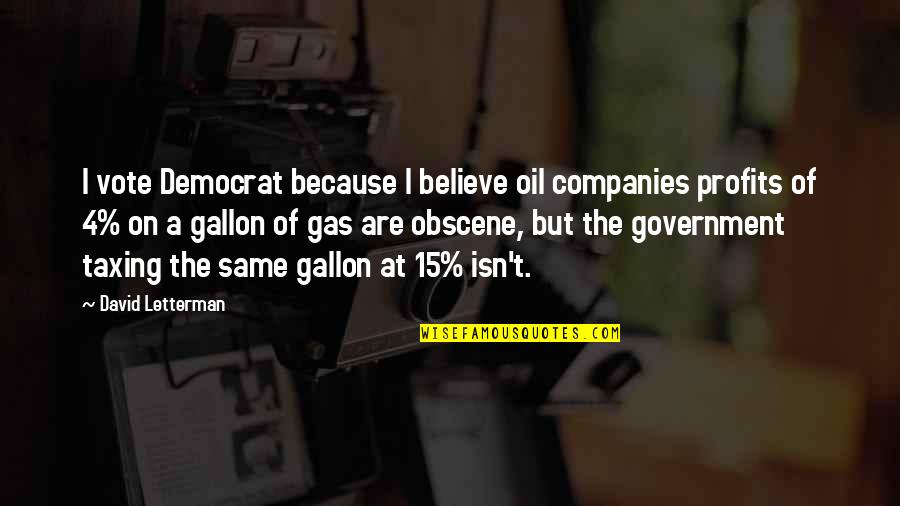 I vote Democrat because I believe oil companies profits of 4% on a gallon of gas are obscene, but the government taxing the same gallon at 15% isn't.
—
David Letterman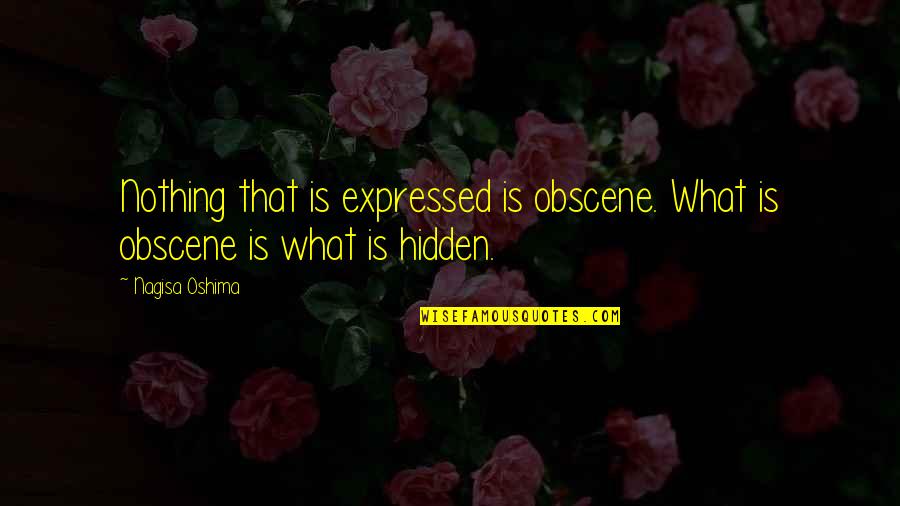 Nothing that is expressed is obscene. What is obscene is what is hidden.
—
Nagisa Oshima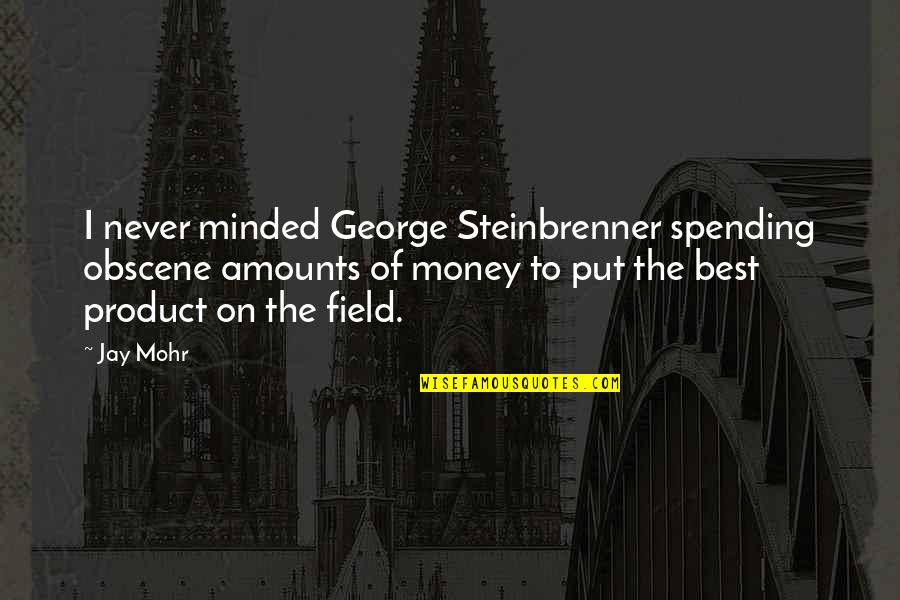 I never minded George Steinbrenner spending obscene amounts of money to put the best product on the field.
—
Jay Mohr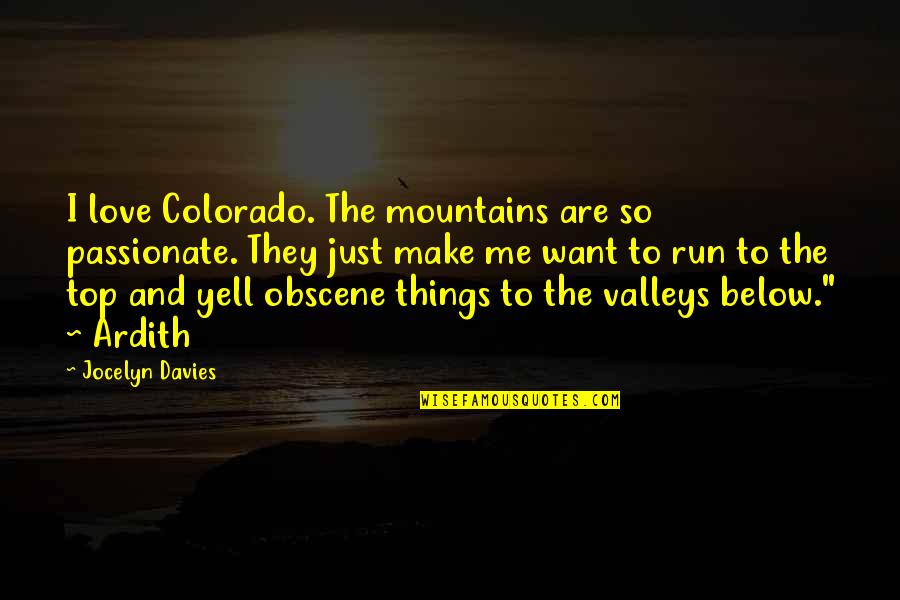 I love Colorado. The mountains are so passionate. They just make me want to run to the top and yell obscene things to the valleys below." ~ Ardith
—
Jocelyn Davies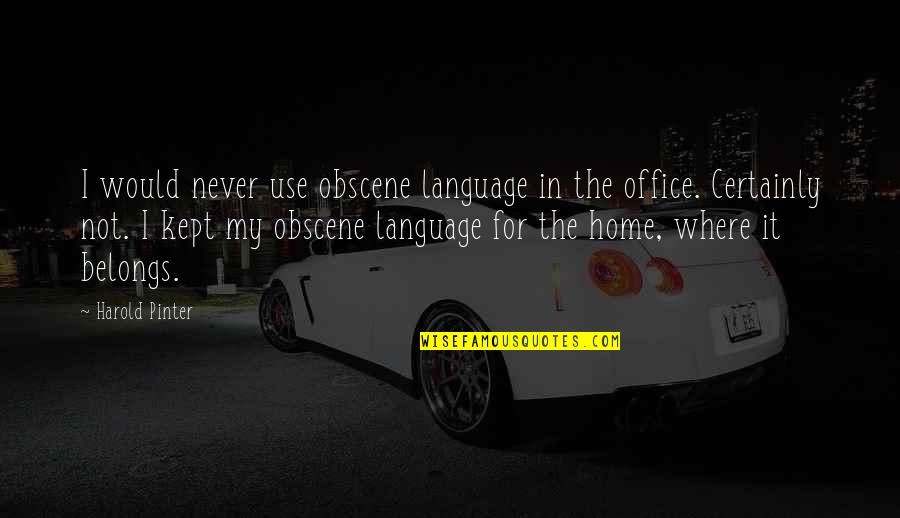 I would never use obscene language in the office. Certainly not. I kept my obscene language for the home, where it belongs.
—
Harold Pinter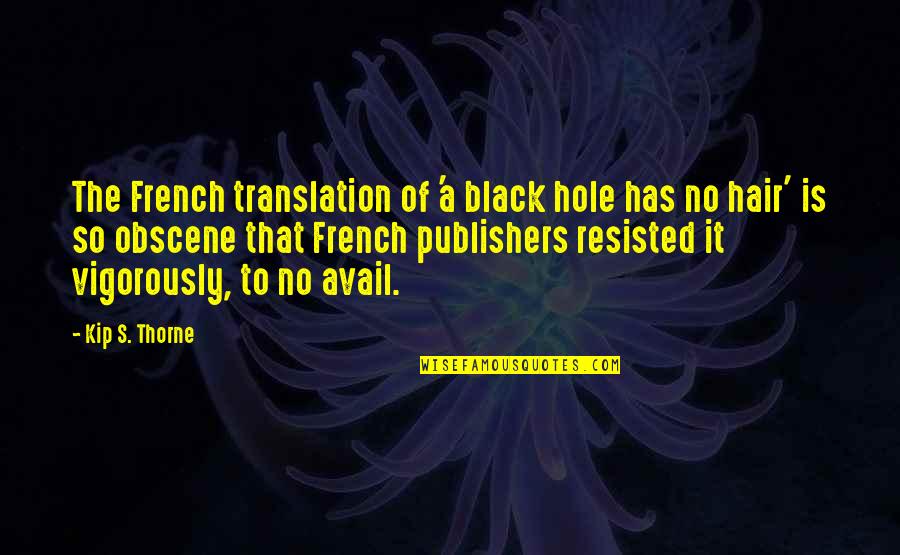 The French translation of 'a black hole has no hair' is so obscene that French publishers resisted it vigorously, to no avail.
—
Kip S. Thorne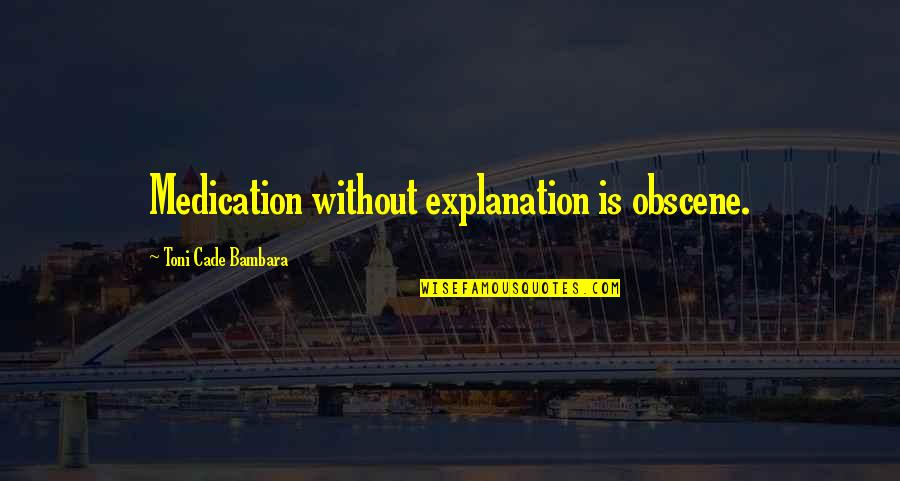 Medication without explanation is obscene.
—
Toni Cade Bambara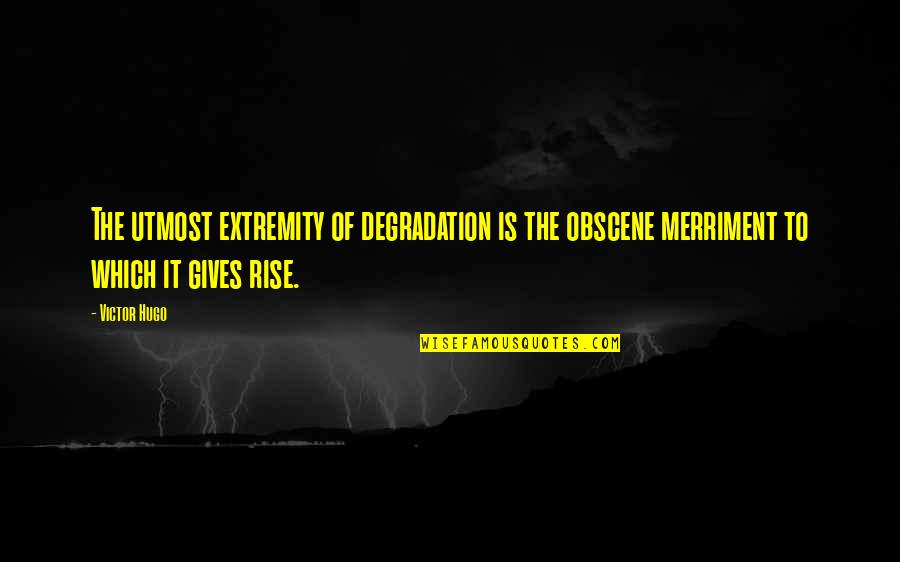 The utmost extremity of degradation is the obscene merriment to which it gives rise.
—
Victor Hugo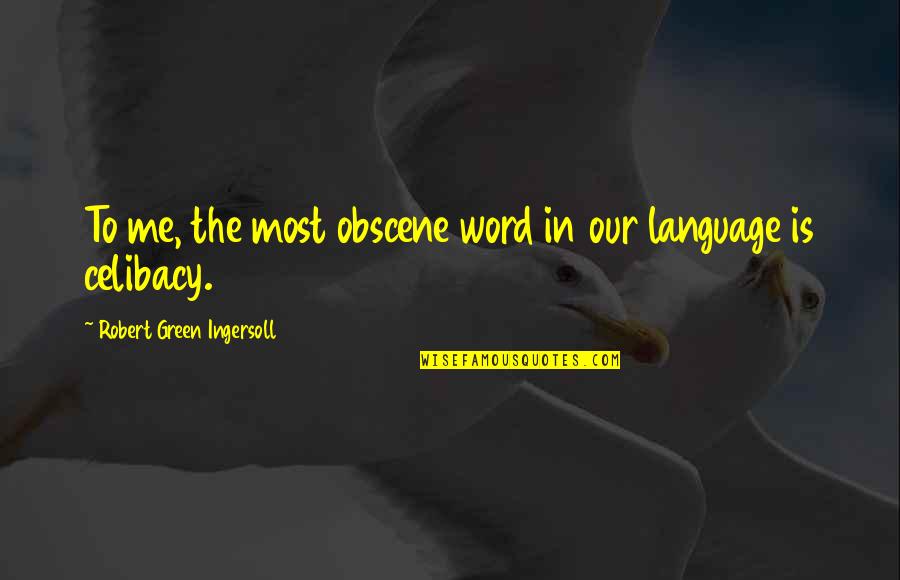 To me, the
most obscene
word in our language is celibacy. —
Robert Green Ingersoll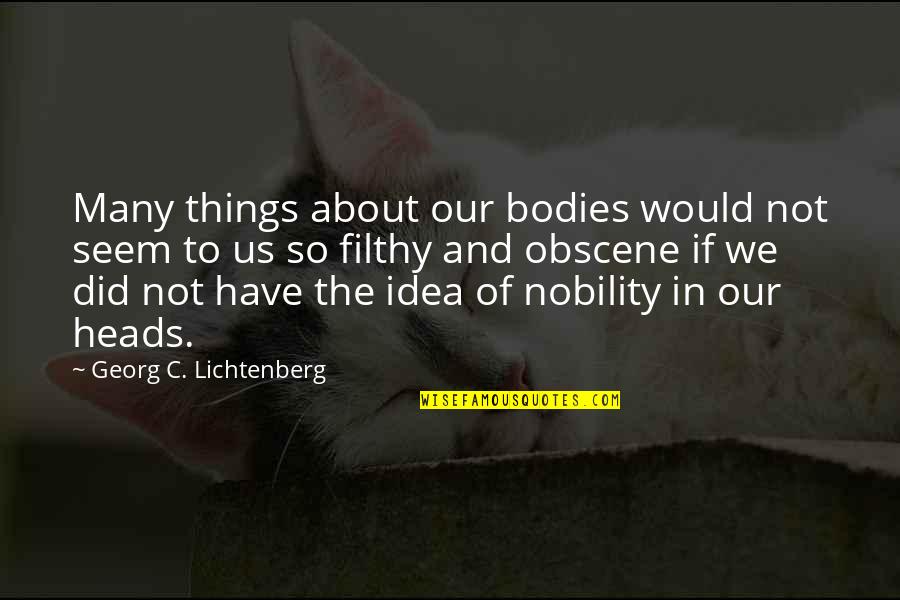 Many things about our bodies would not seem to us so filthy and obscene if we did not have the idea of nobility in our heads. —
Georg C. Lichtenberg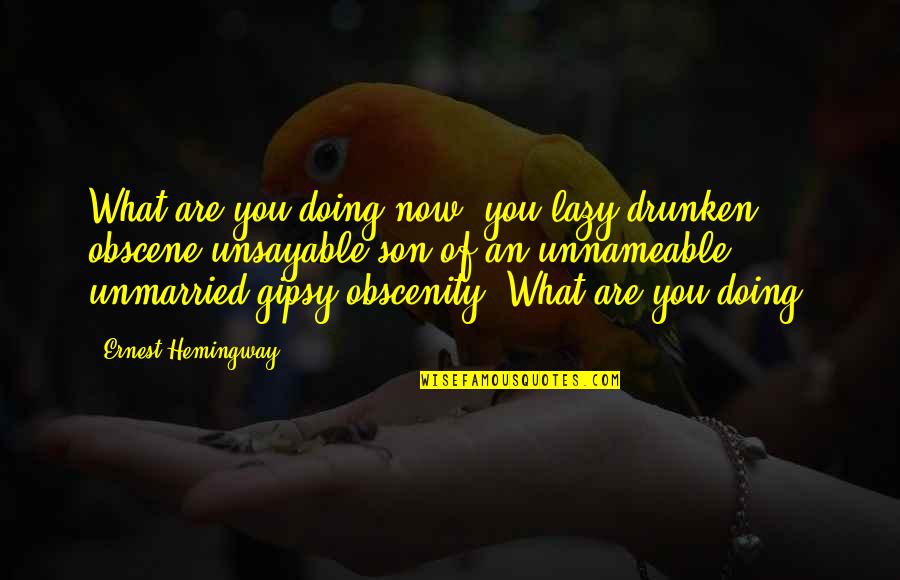 What are you doing now, you lazy drunken obscene unsayable son of an unnameable unmarried gipsy obscenity? What are you doing? —
Ernest Hemingway,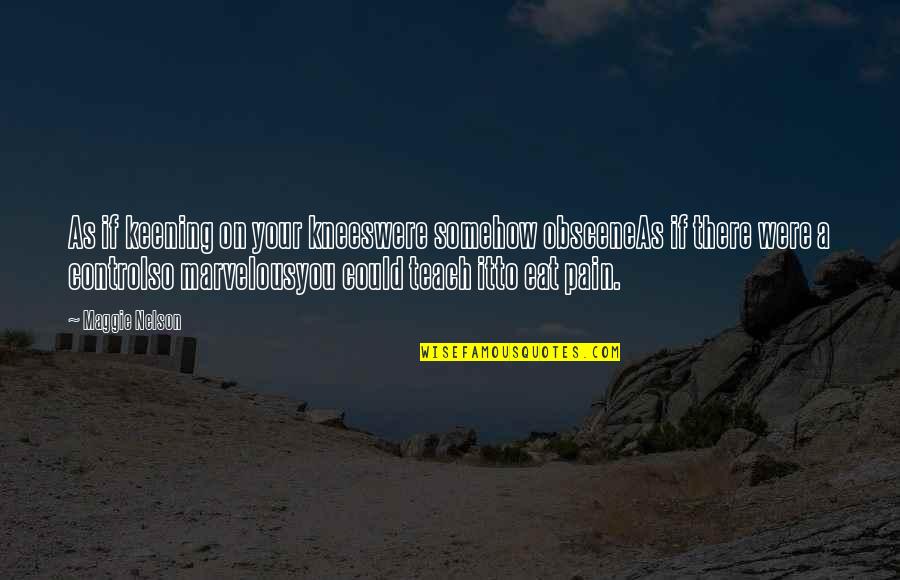 As if keening on your knees
were somehow obscene
As if there were a control
so marvelous
you could teach it
to eat pain. —
Maggie Nelson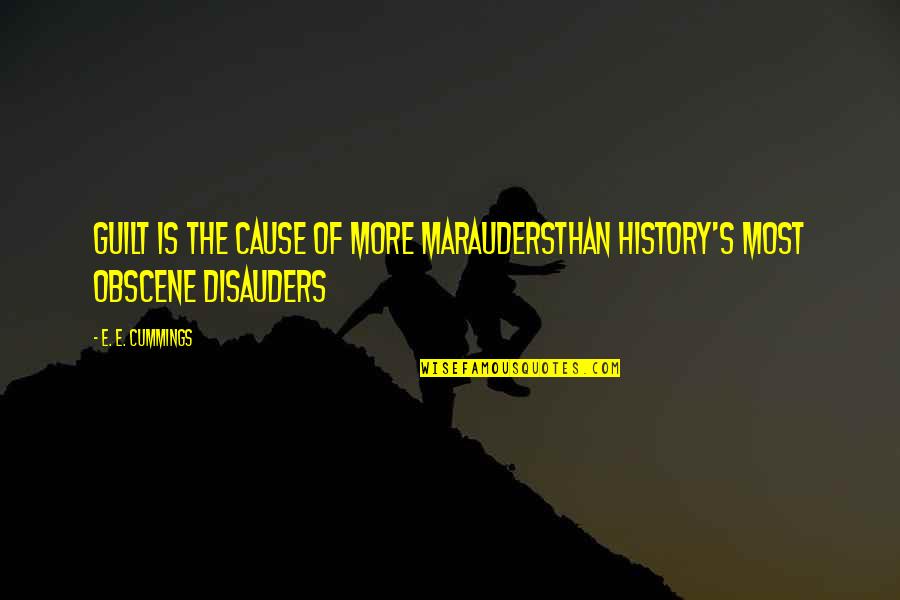 Guilt is the cause of more marauders
than history's
most obscene
disauders —
E. E. Cummings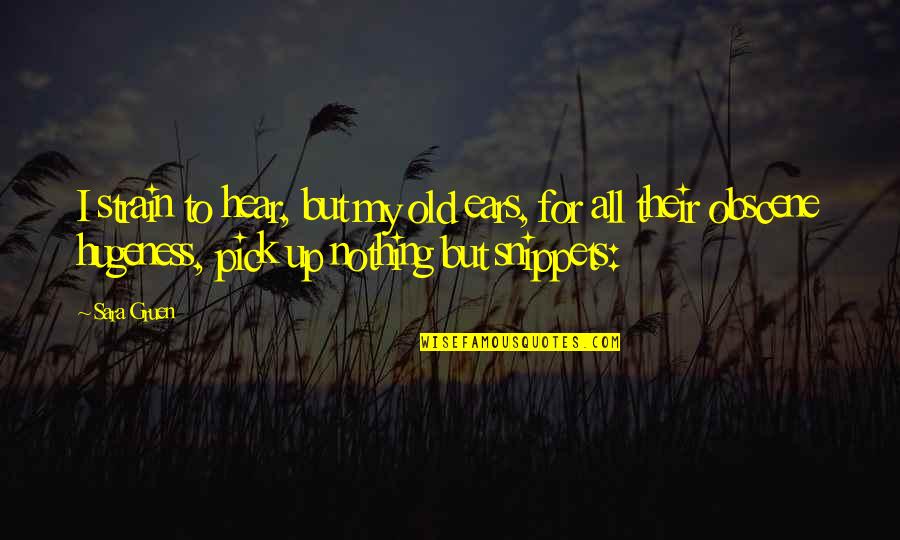 I strain to hear, but my old ears, for all their obscene hugeness, pick up nothing but snippets: —
Sara Gruen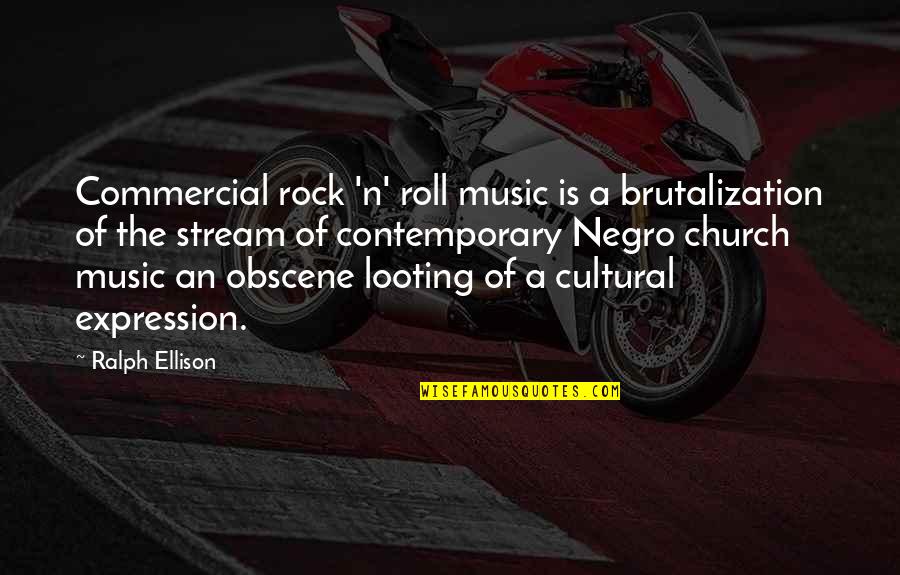 Commercial rock 'n' roll music is a brutalization of the stream of contemporary Negro church music an obscene looting of a cultural expression. —
Ralph Ellison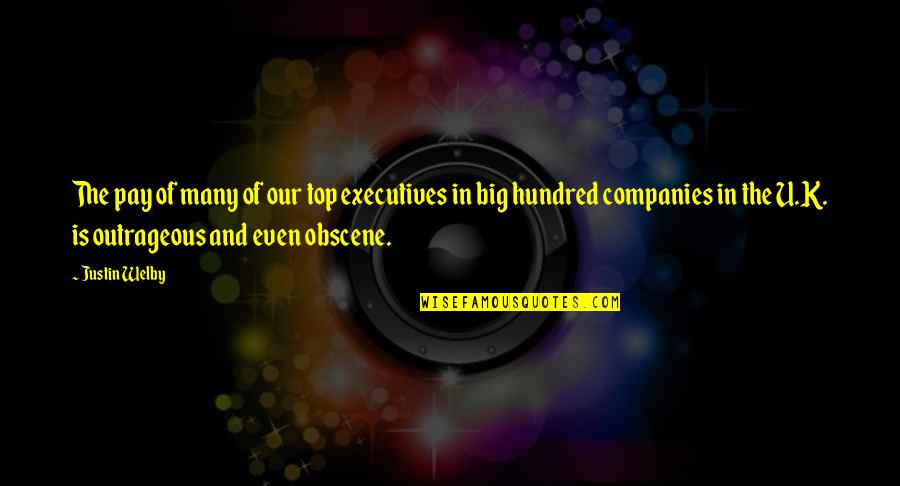 The pay of many of our top executives in big hundred companies in the U.K. is outrageous and even obscene. —
Justin Welby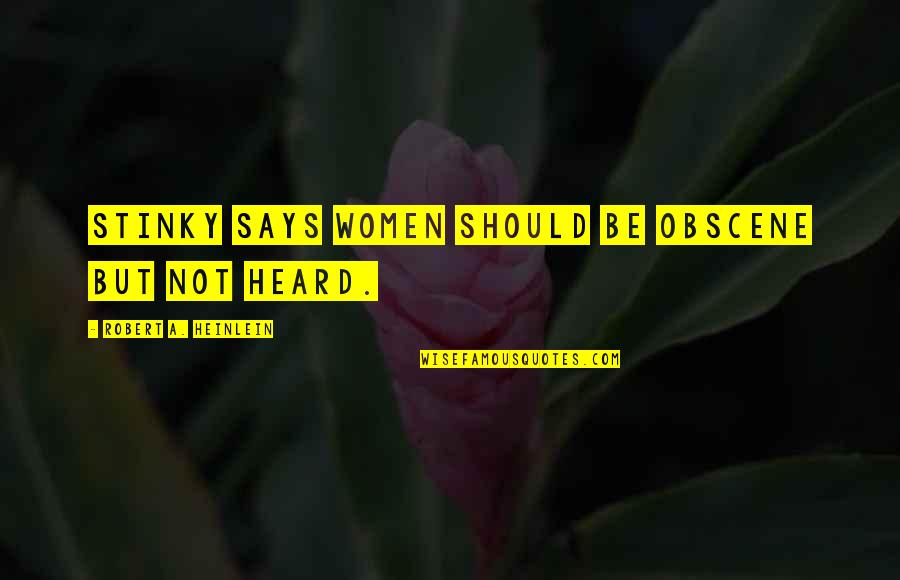 Stinky says women should be obscene but not heard. —
Robert A. Heinlein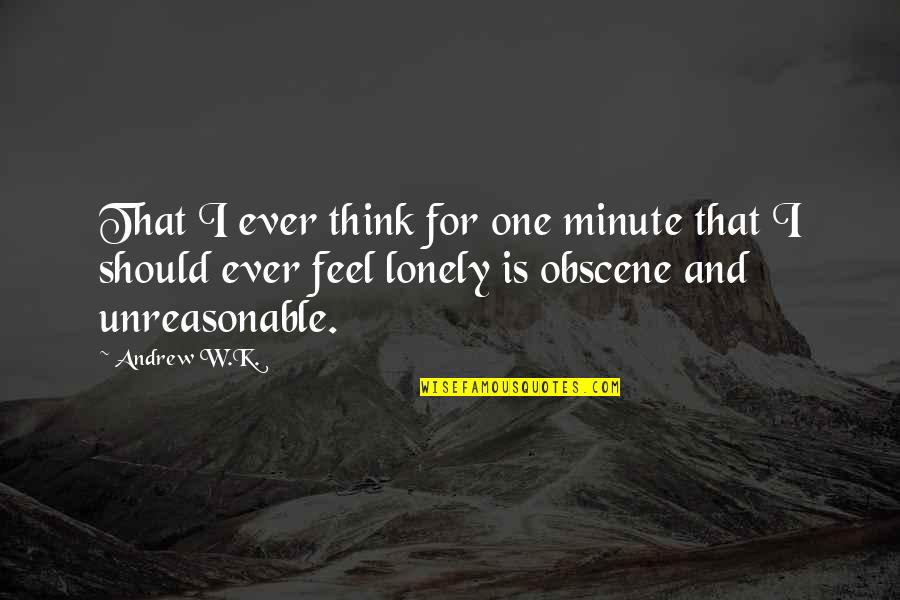 That I ever think for one minute that I should ever feel lonely is obscene and unreasonable. —
Andrew W.K.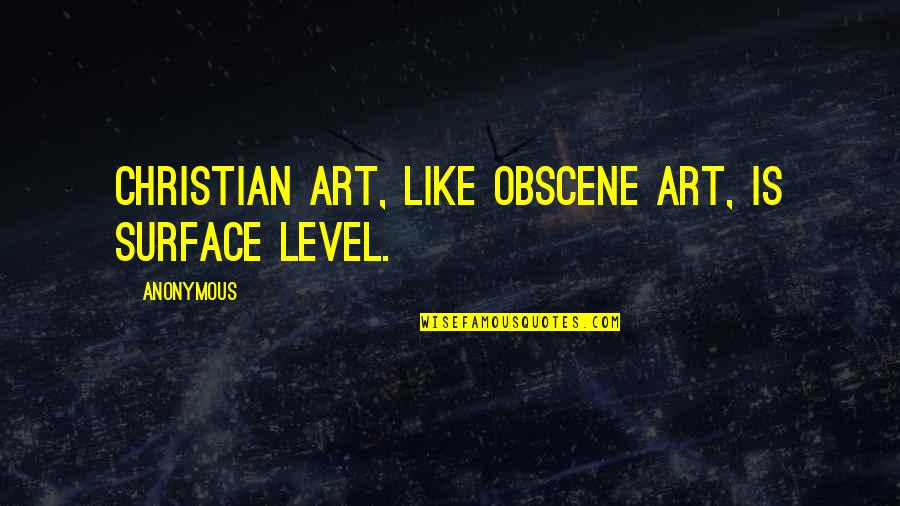 Christian art, like obscene art, is surface level. —
Anonymous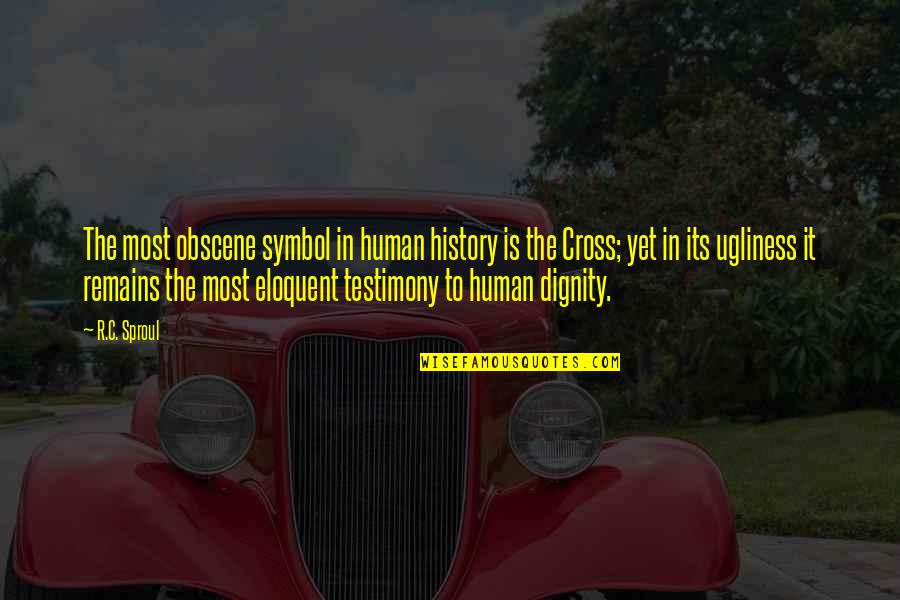 The
most obscene
symbol in human history is the Cross; yet in its ugliness it remains the most eloquent testimony to human dignity. —
R.C. Sproul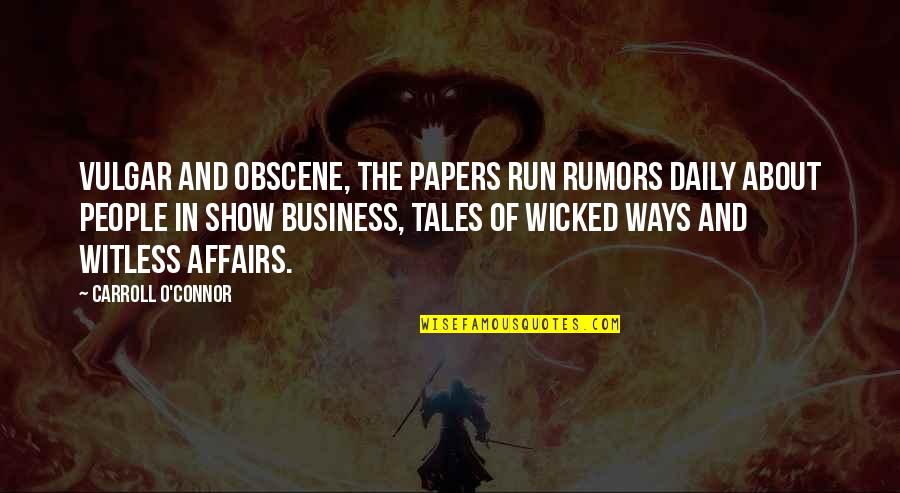 Vulgar and obscene, the papers run rumors daily about people in show business, tales of wicked ways and witless affairs. —
Carroll O'Connor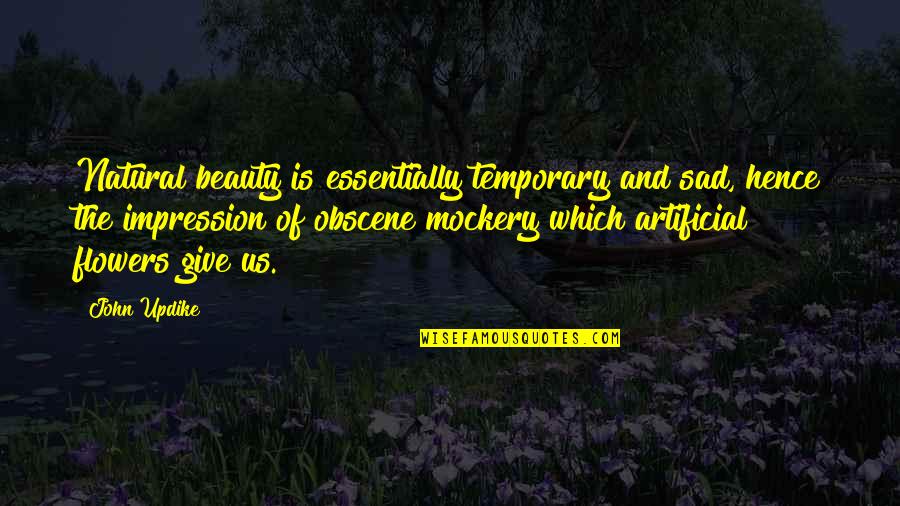 Natural beauty is essentially temporary and sad, hence the impression of obscene mockery which artificial flowers give us. —
John Updike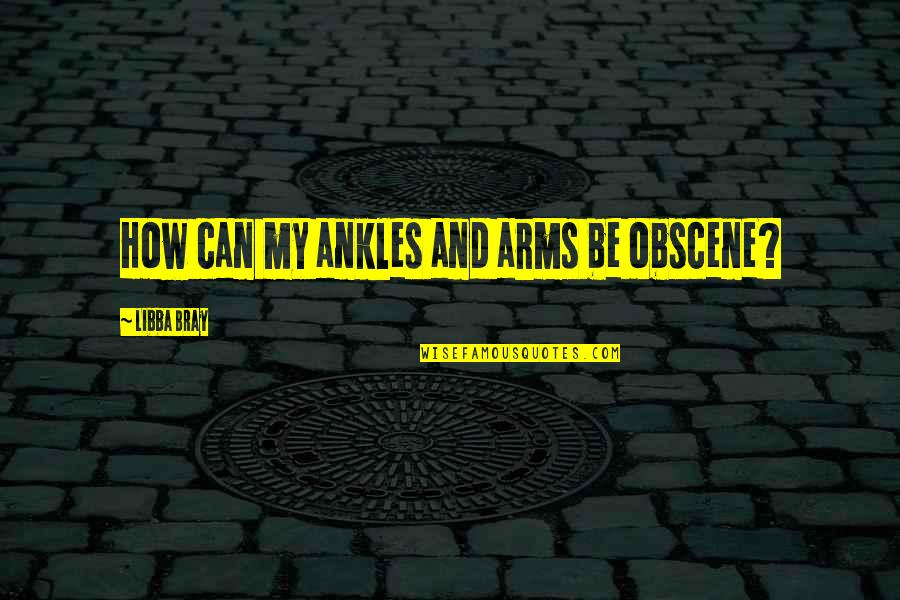 How can my ankles and arms be obscene? —
Libba Bray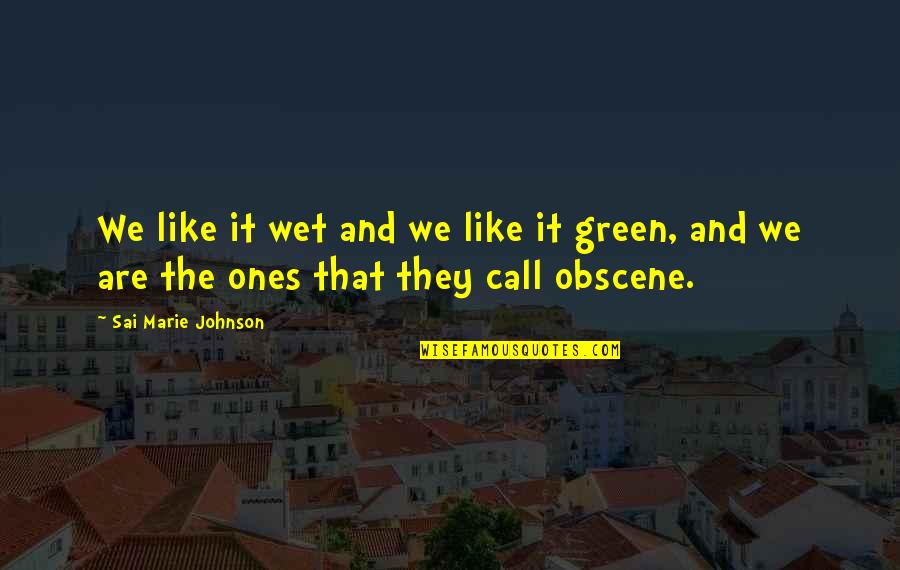 We like it wet and we like it green, and we are the ones that they call obscene. —
Sai Marie Johnson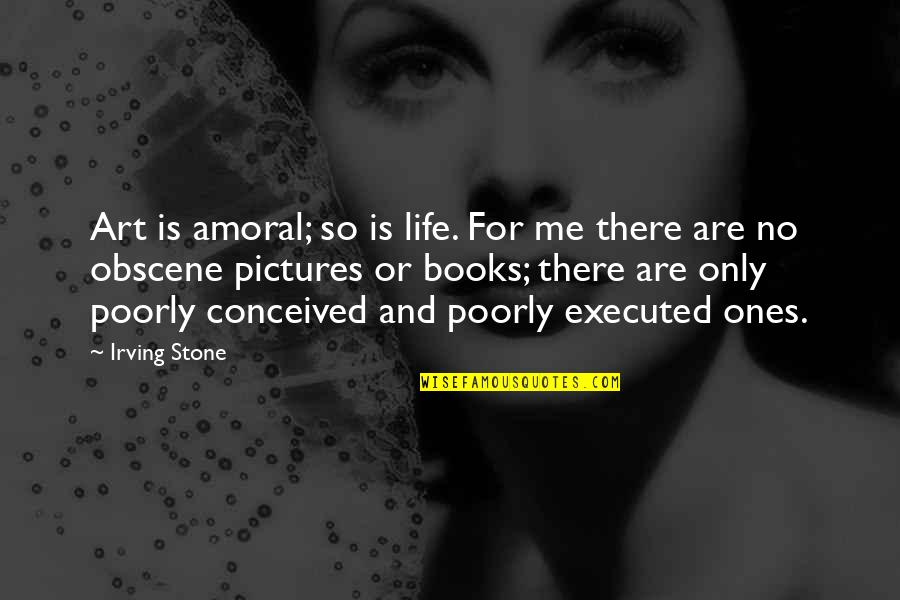 Art is amoral; so is life. For me there are no obscene pictures or books; there are only poorly conceived and poorly executed ones. —
Irving Stone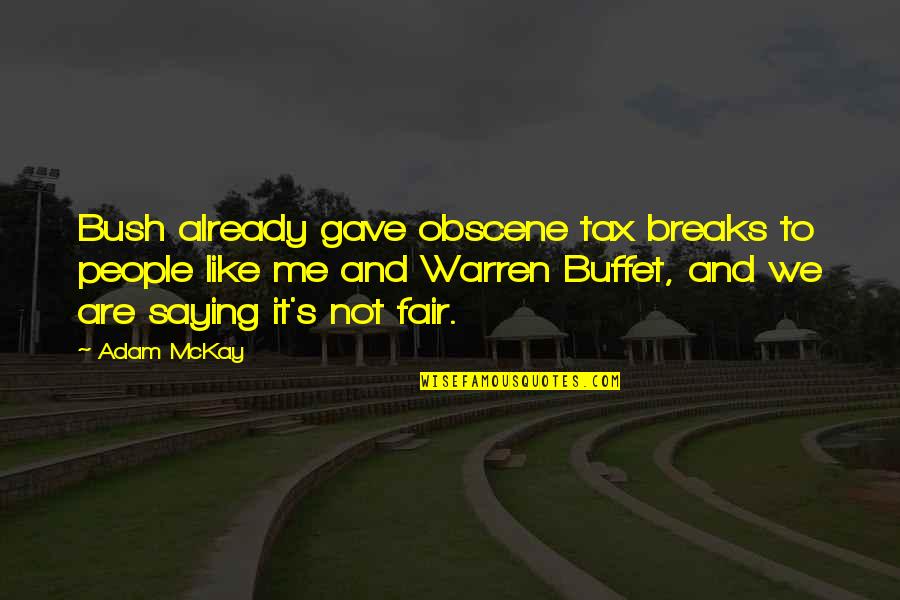 Bush already gave obscene tax breaks to people like me and Warren Buffet, and we are saying it's not fair. —
Adam McKay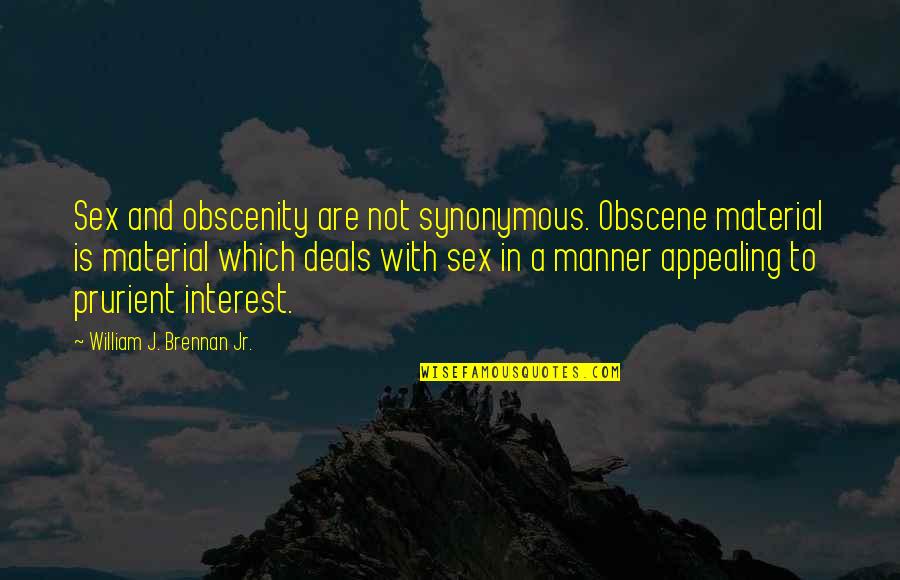 Sex and obscenity are not synonymous. Obscene material is material which deals with sex in a manner appealing to prurient interest. —
William J. Brennan Jr.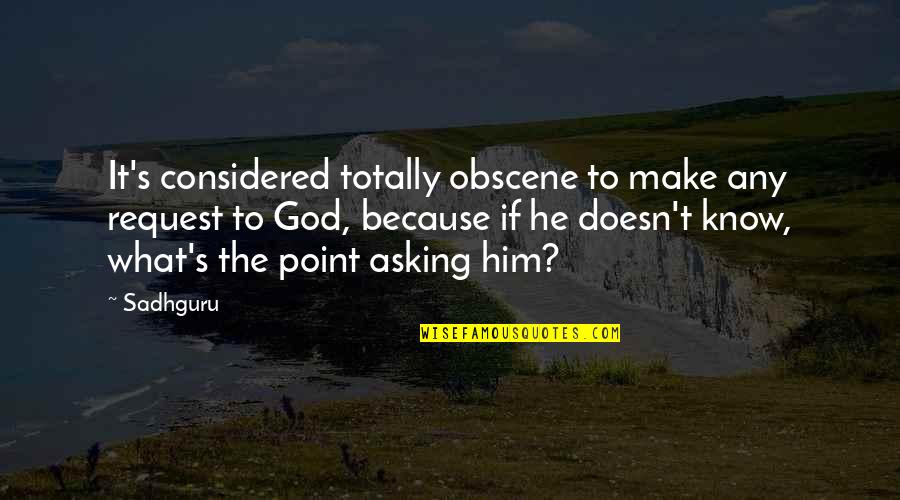 It's considered totally obscene to make any request to God, because if he doesn't know, what's the point asking him? —
Sadhguru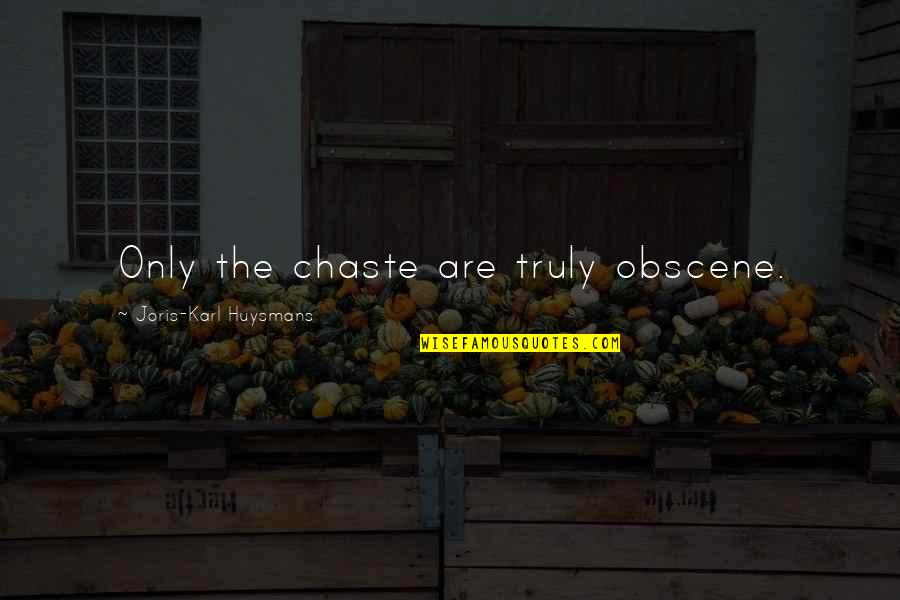 Only the chaste are truly obscene. —
Joris-Karl Huysmans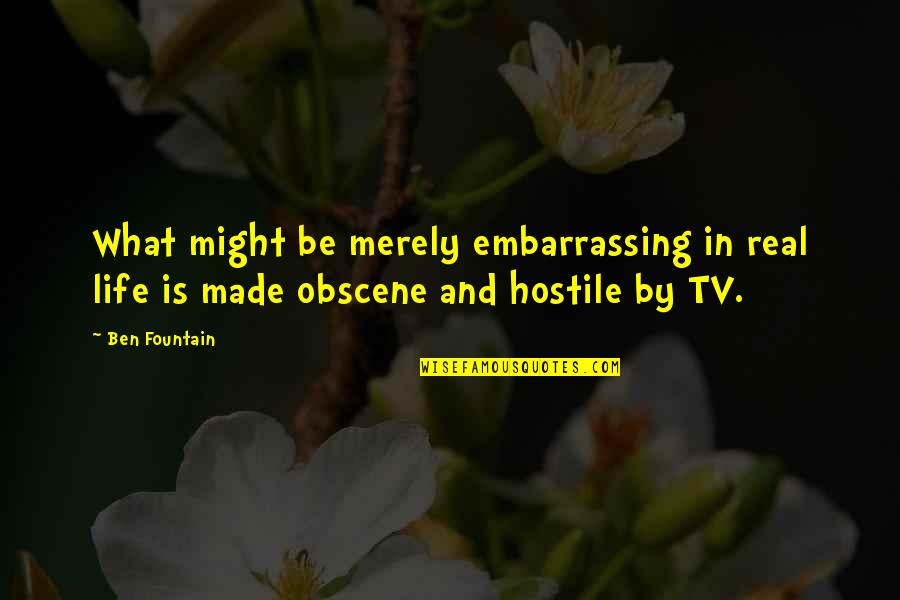 What might be merely embarrassing in real life is made obscene and hostile by TV. —
Ben Fountain
Terms such as obscene are used swiftly in order to protect people from exposure to the truth. —
Thomas Hirschhorn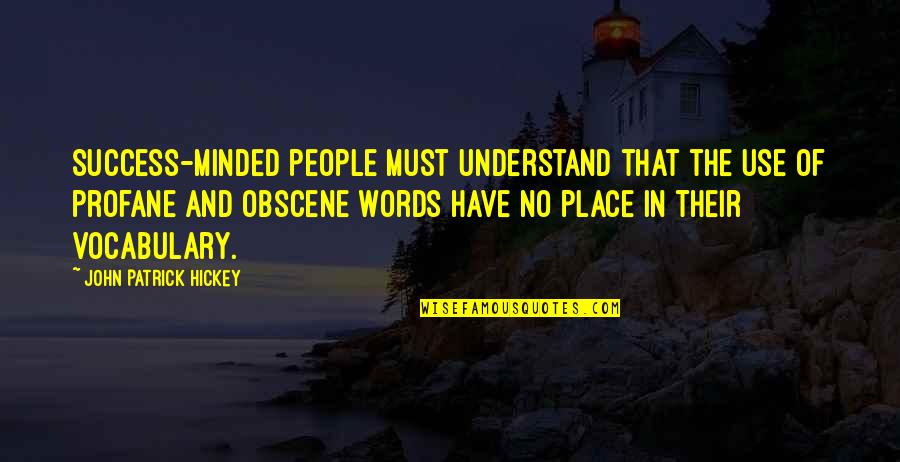 Success-minded people must understand that the use of profane and obscene words have no place in their vocabulary. —
John Patrick Hickey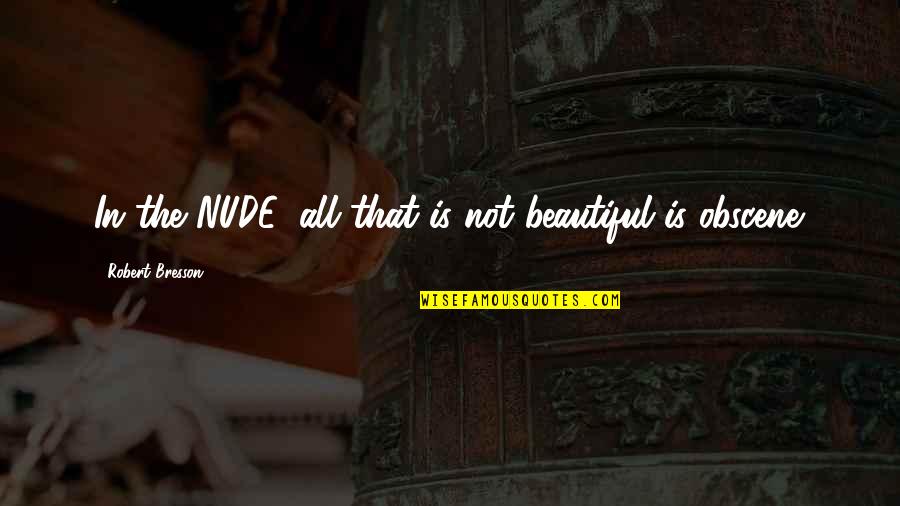 In the NUDE, all that is not beautiful is obscene. —
Robert Bresson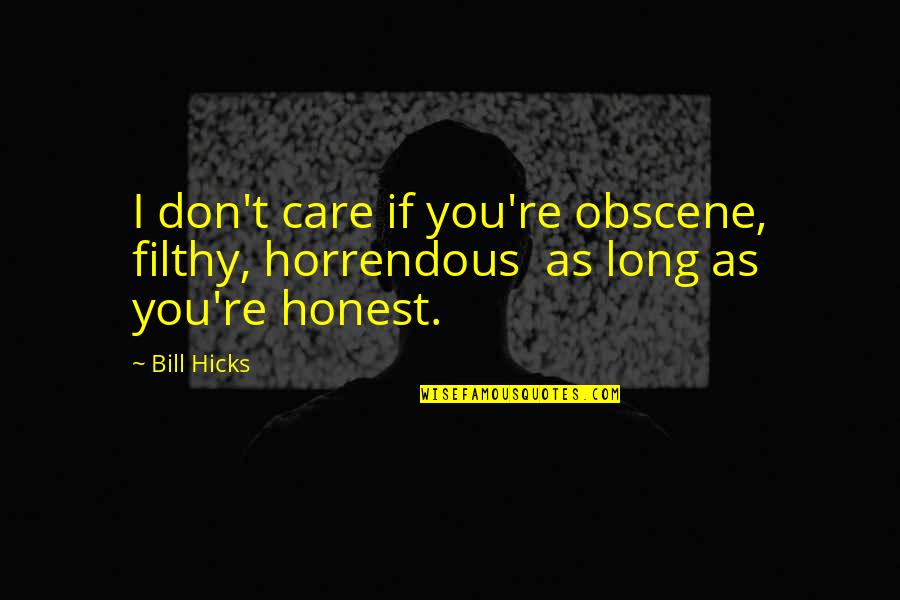 I don't care if you're obscene, filthy, horrendous
as long as you're honest. —
Bill Hicks