Kether Donohue Quotes
Top 10 wise famous quotes and sayings by Kether Donohue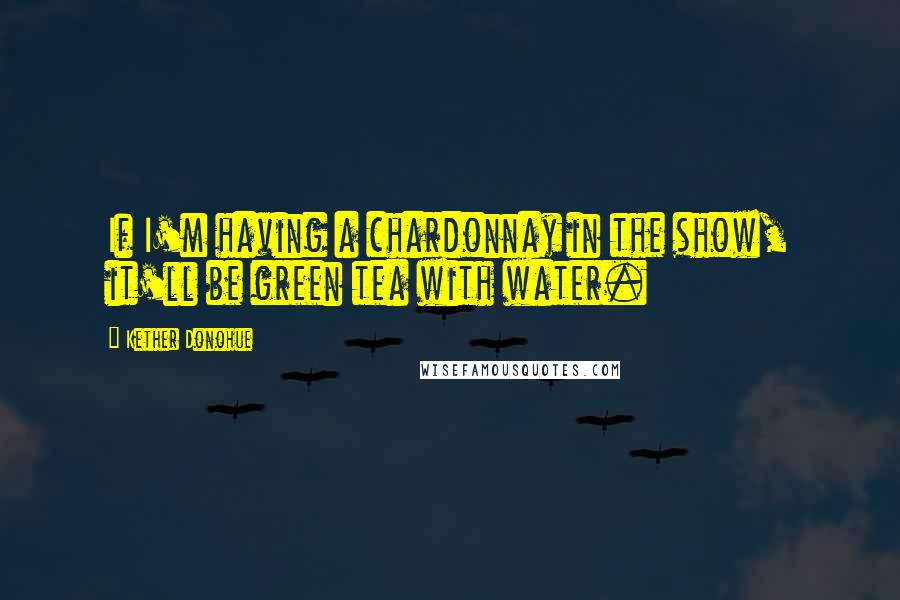 If I'm having a chardonnay in the show, it'll be green tea with water.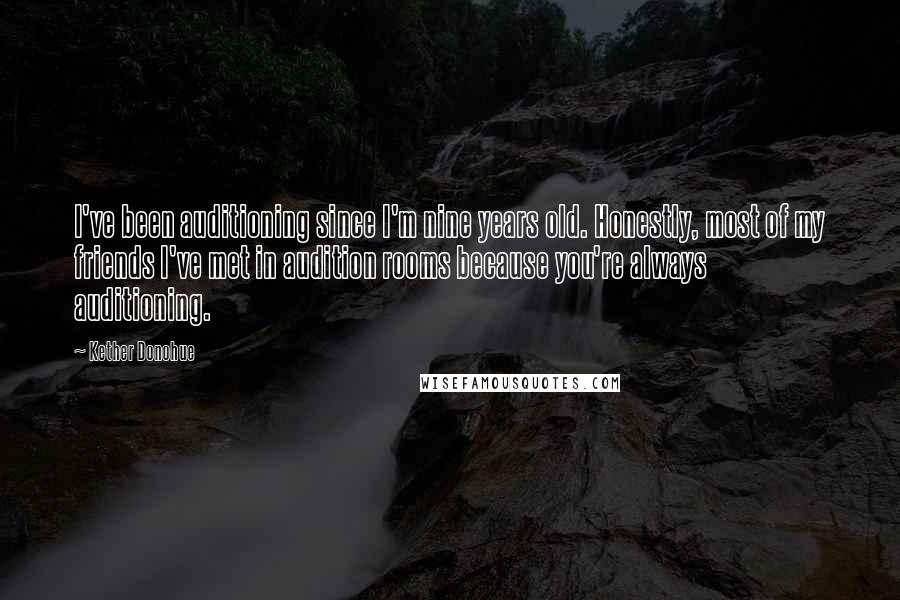 I've been auditioning since I'm nine years old. Honestly, most of my friends I've met in audition rooms because you're always auditioning.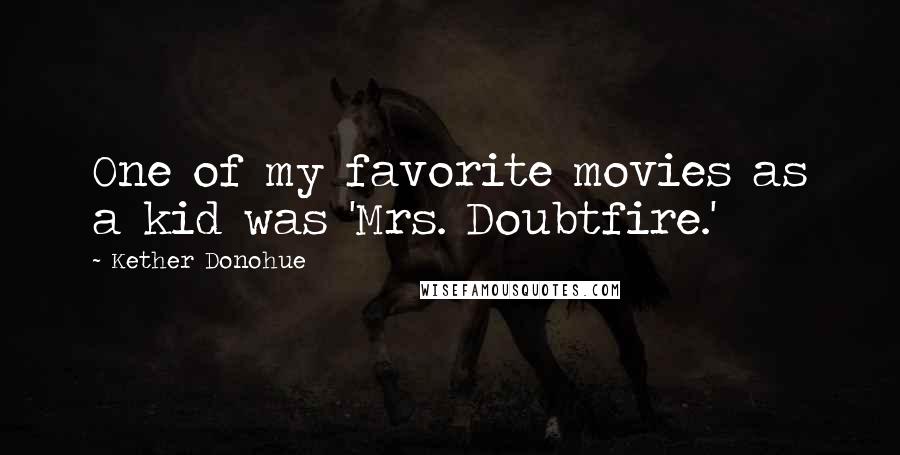 One of my favorite movies as a kid was 'Mrs. Doubtfire.'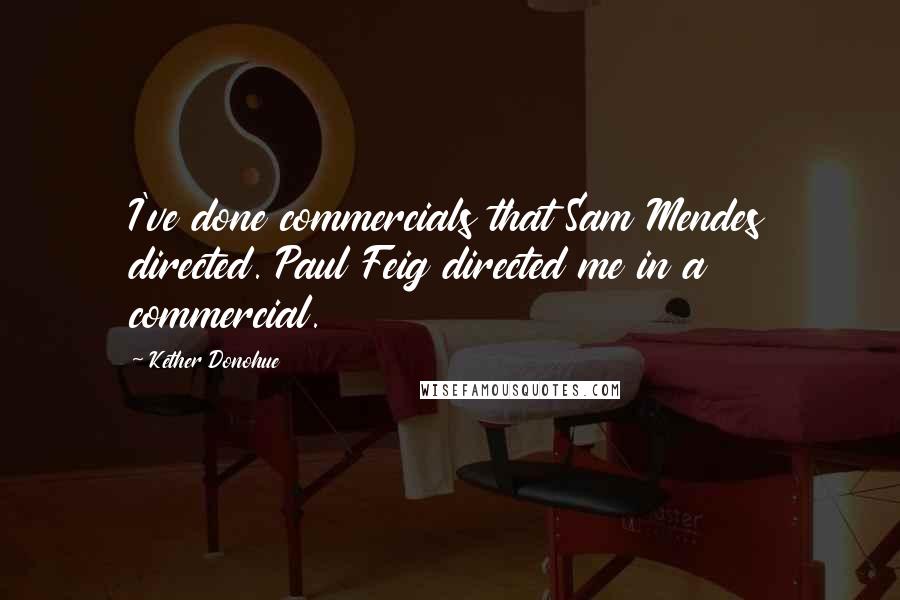 I've done commercials that Sam Mendes directed. Paul Feig directed me in a commercial.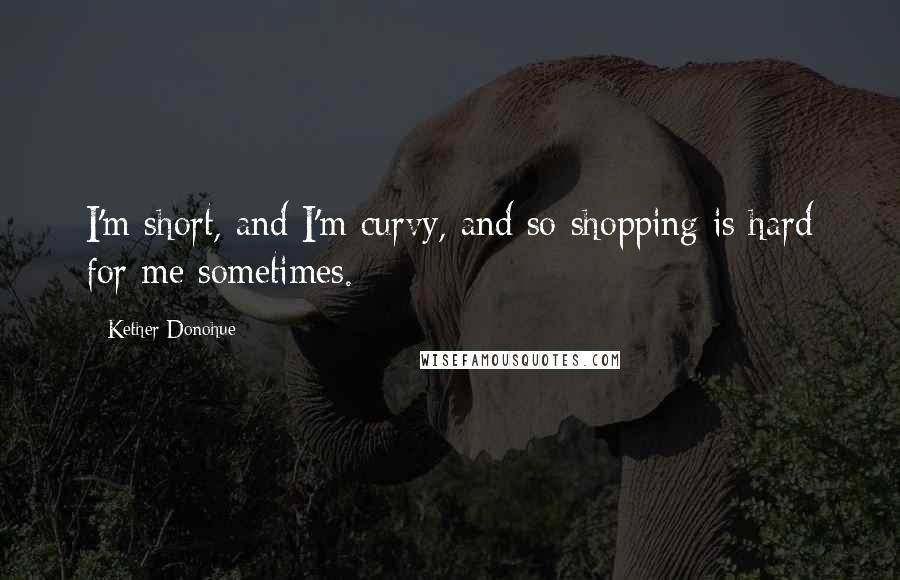 I'm short, and I'm curvy, and so shopping is hard for me sometimes.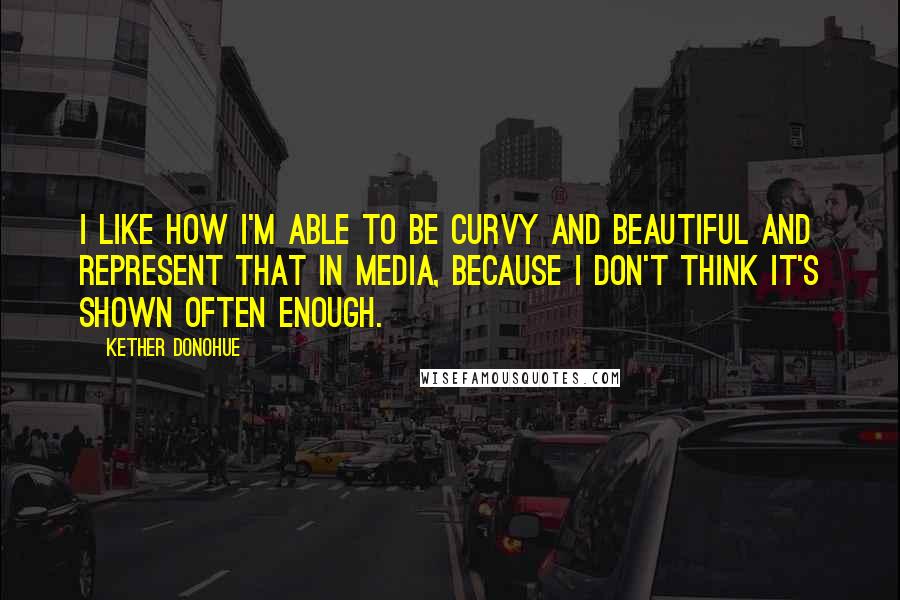 I like how I'm able to be curvy and beautiful and represent that in media, because I don't think it's shown often enough.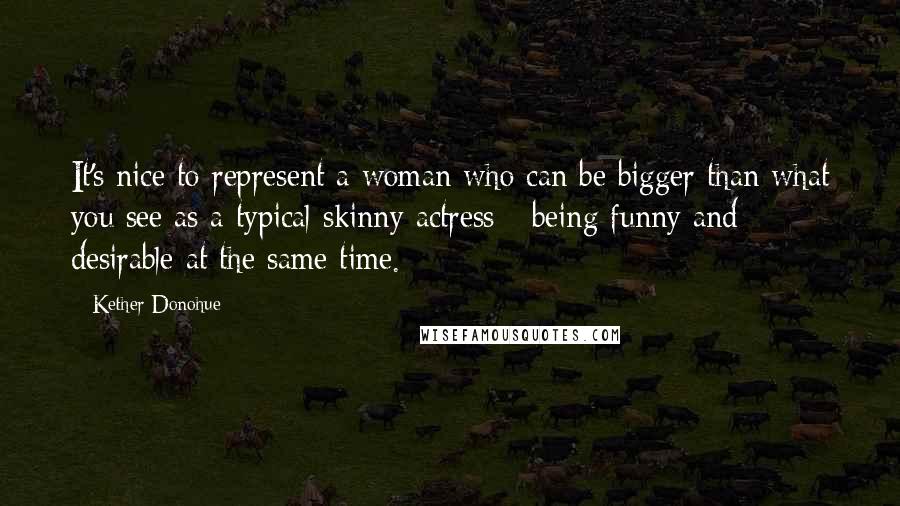 It's nice to represent a woman who can be bigger than what you see as a typical skinny actress - being funny and desirable at the same time.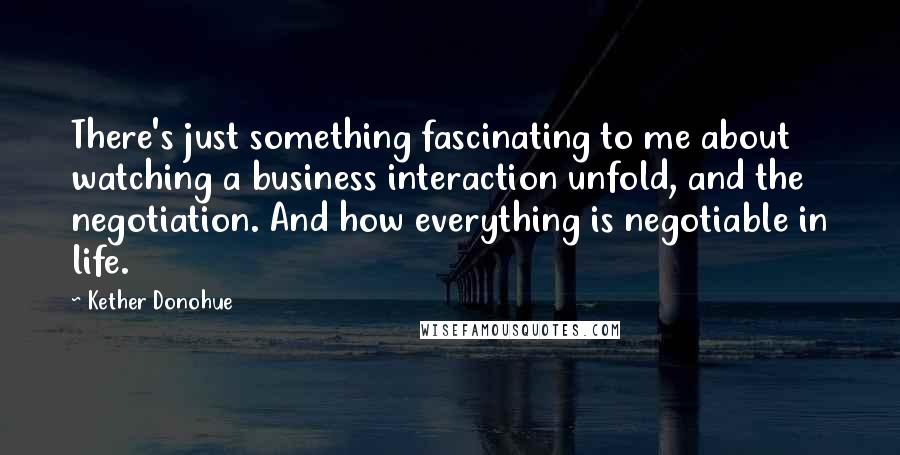 There's just something fascinating to me about watching a business interaction unfold, and the negotiation. And how everything is negotiable in life.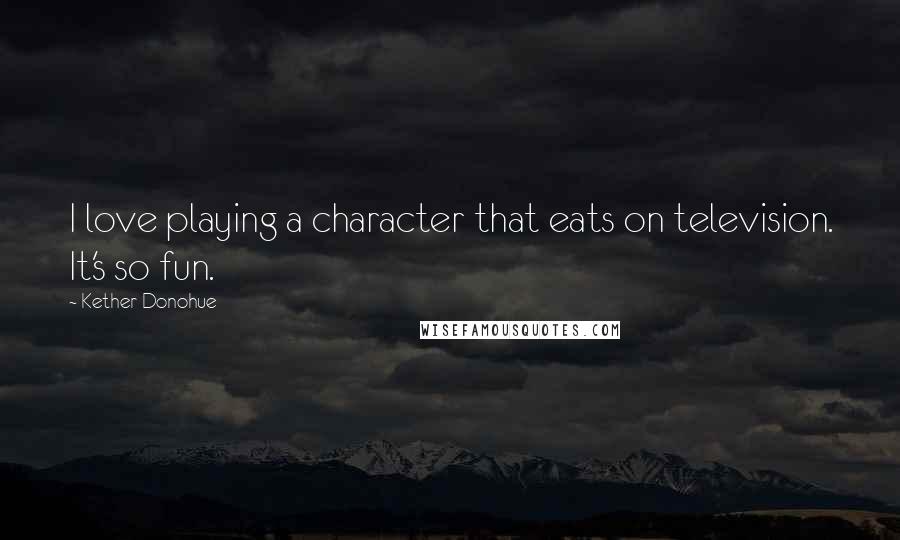 I love playing a character that eats on television. It's so fun.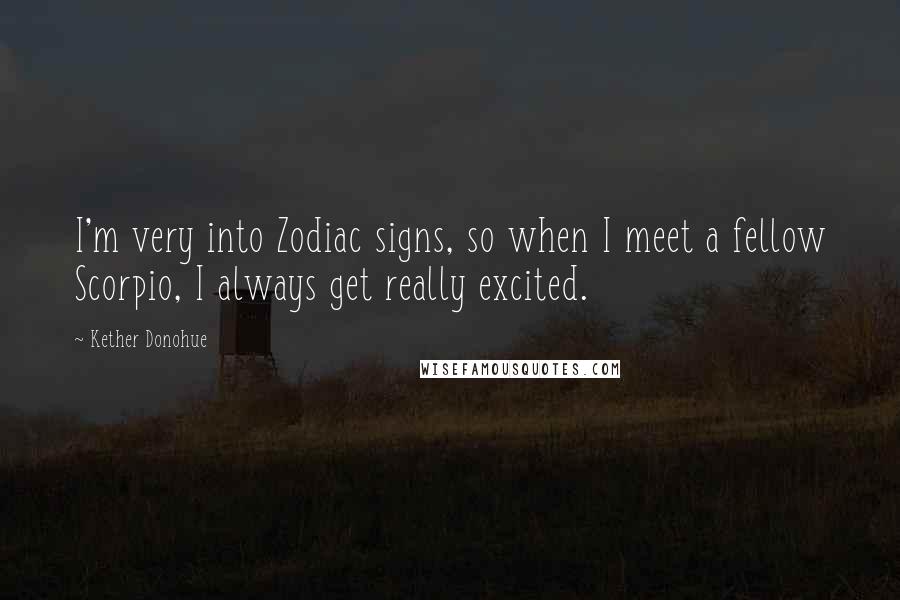 I'm very into Zodiac signs, so when I meet a fellow Scorpio, I always get really excited.