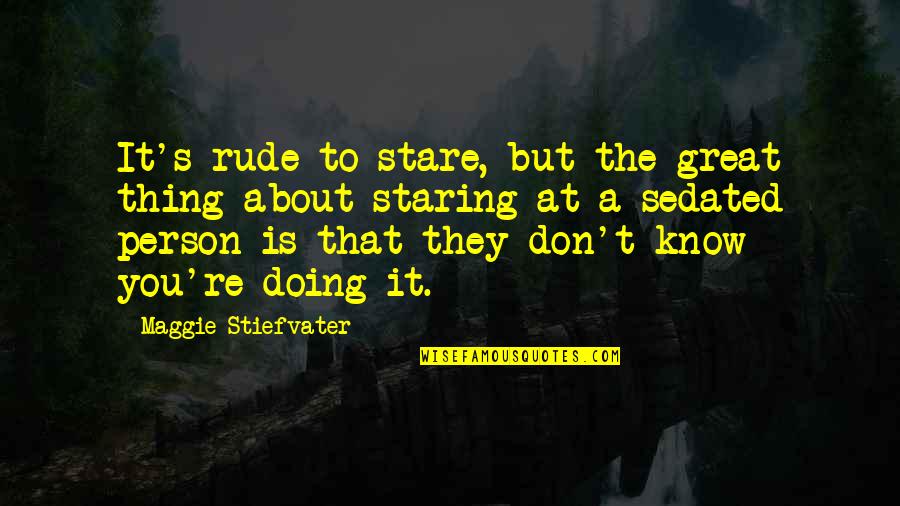 It's rude to stare, but the great thing about staring at a
sedated
person is that they don't know you're doing it. —
Maggie Stiefvater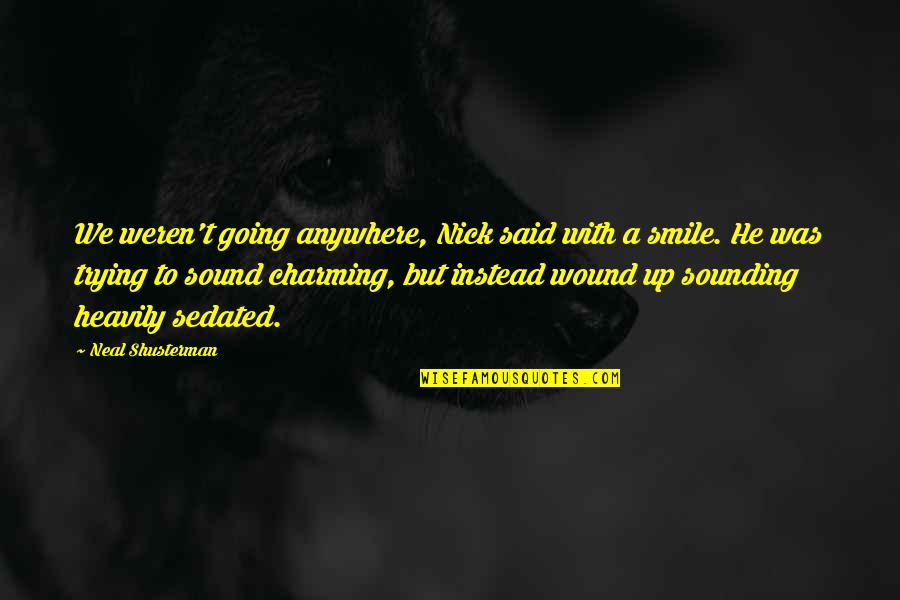 We weren't going anywhere, Nick said with a smile. He was trying to sound charming, but instead wound up sounding heavily
sedated
. —
Neal Shusterman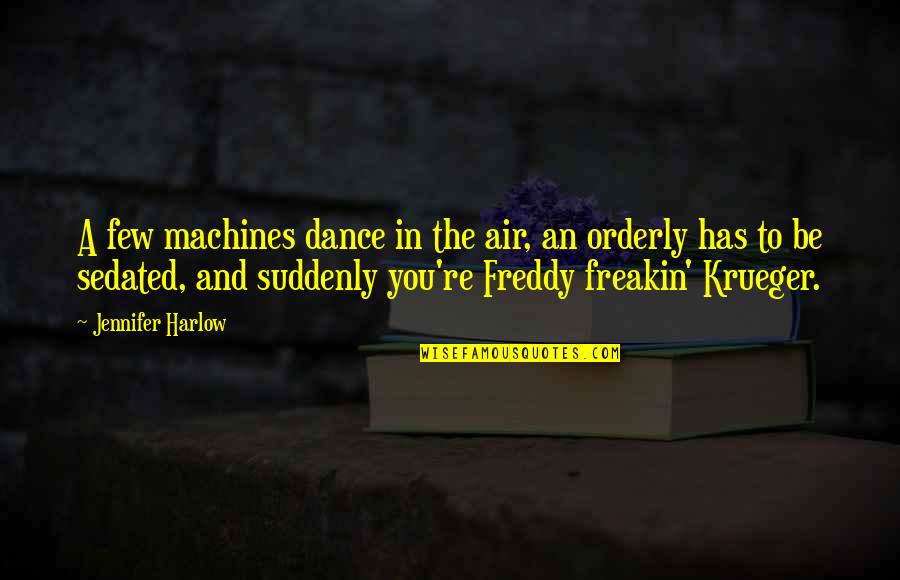 A few machines dance in the air, an orderly has to be
sedated
, and suddenly you're Freddy freakin' Krueger. —
Jennifer Harlow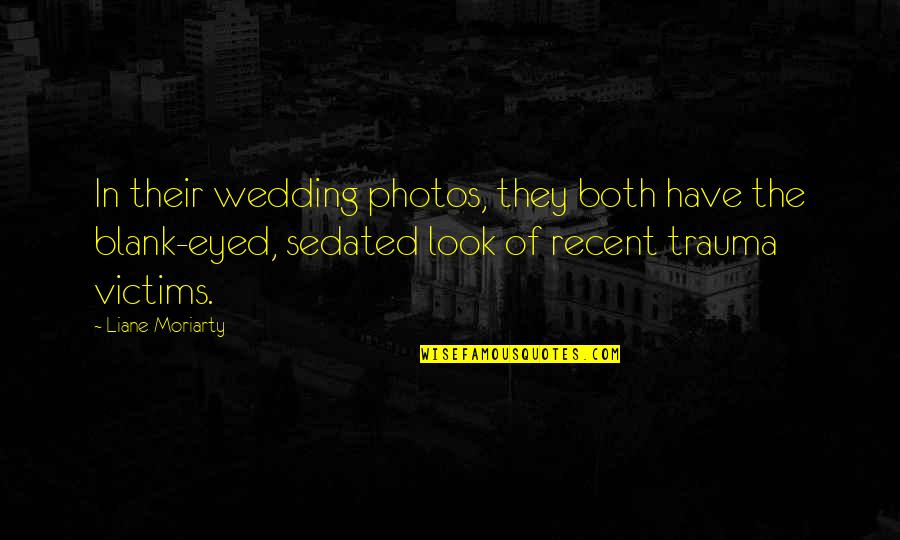 In their wedding photos, they both have the blank-eyed,
sedated
look of recent trauma victims. —
Liane Moriarty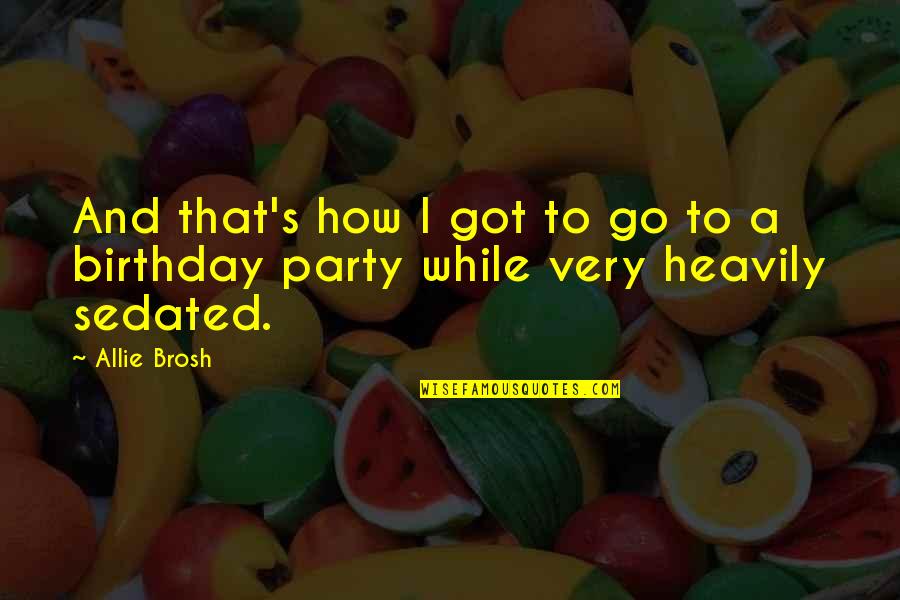 And that's how I got to go to a birthday party while very heavily
sedated
. —
Allie Brosh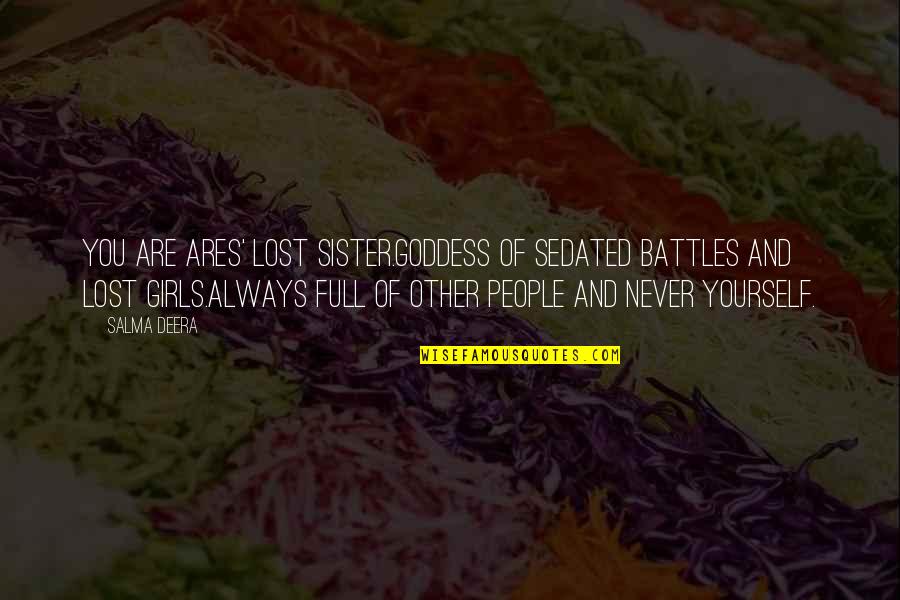 you are ares' lost sister.
goddess of
sedated
battles and lost girls.
always full of other people and never yourself. —
Salma Deera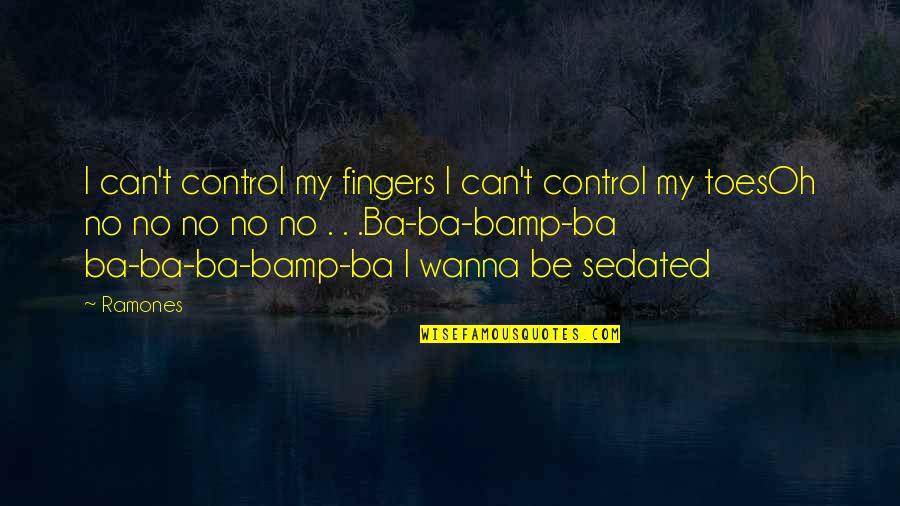 I can't control my fingers I can't control my toes
Oh no no no no no . . .
Ba-ba-bamp-ba ba-ba-ba-bamp-ba I wanna be
sedated
—
Ramones