Myself Beauty Quotes
Collection of top 35 famous quotes about Myself Beauty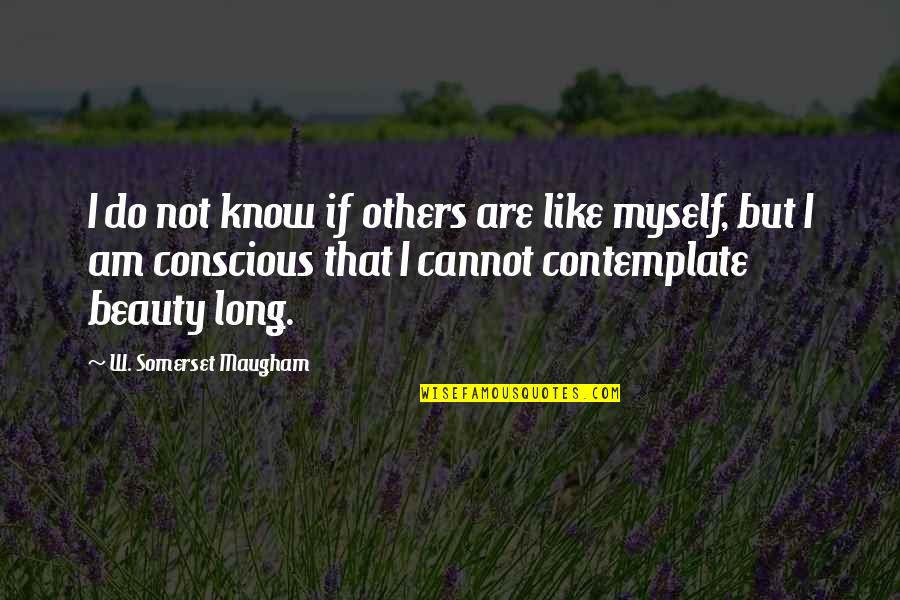 I do not know if others are like myself, but I am conscious that I cannot contemplate beauty long.
—
W. Somerset Maugham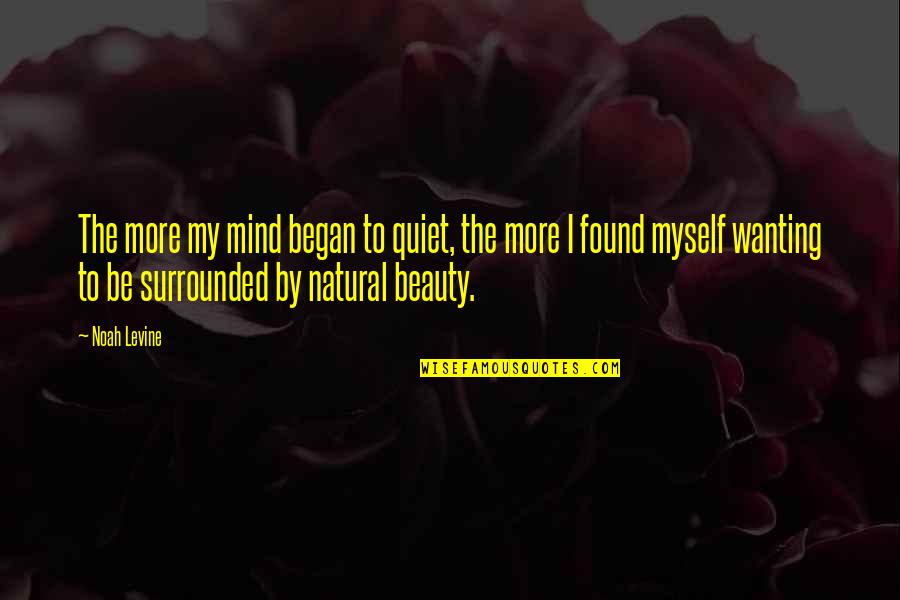 The more my mind began to quiet, the more I found myself wanting to be surrounded by natural beauty.
—
Noah Levine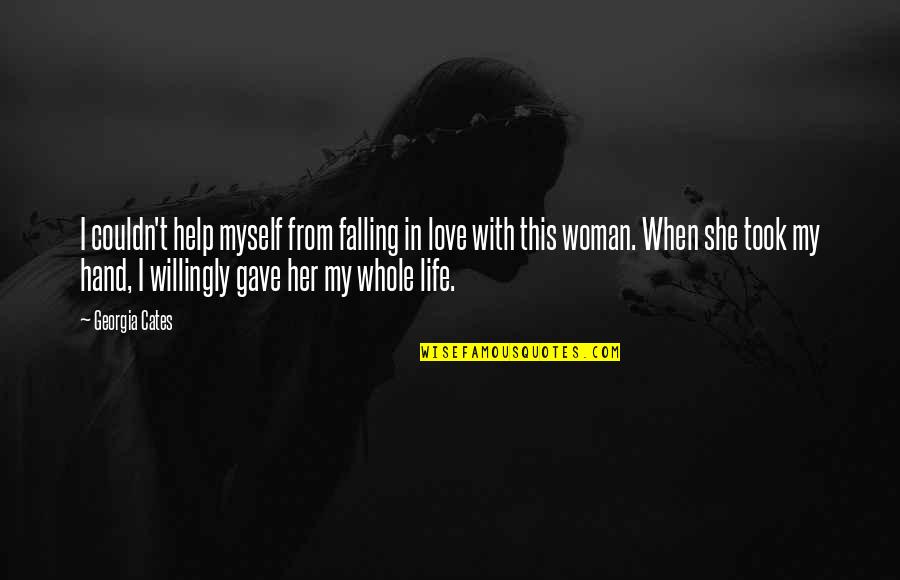 I couldn't help myself from falling in love with this woman. When she took my hand, I willingly gave her my whole life.
—
Georgia Cates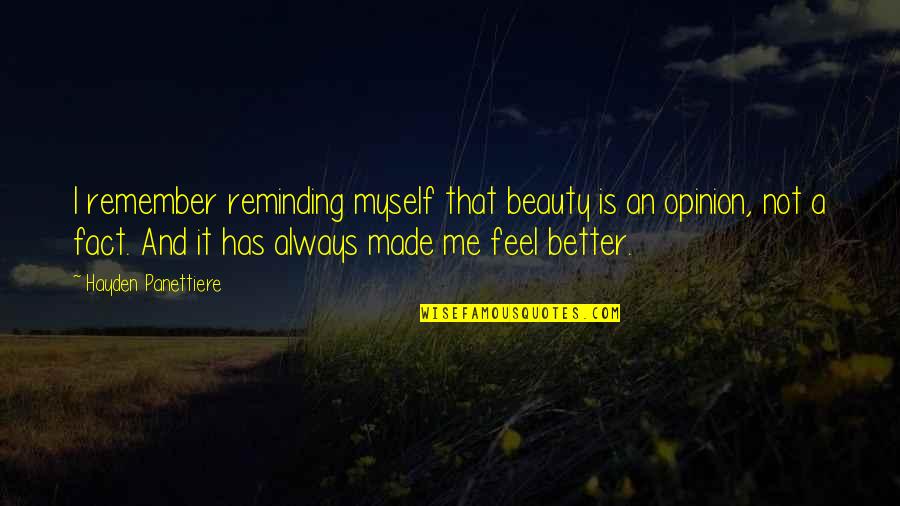 I remember reminding myself that beauty is an opinion, not a fact. And it has always made me feel better.
—
Hayden Panettiere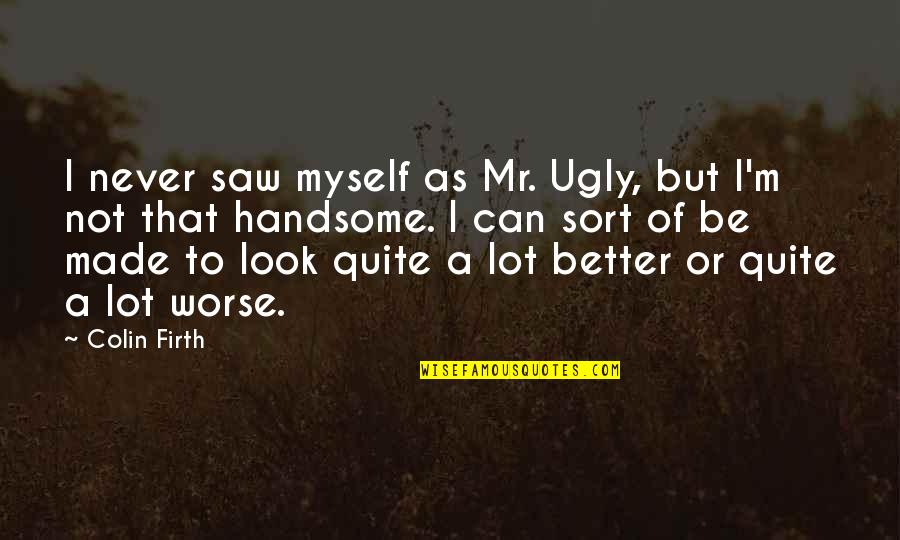 I never saw myself as Mr. Ugly, but I'm not that handsome. I can sort of be made to look quite a lot better or quite a lot worse.
—
Colin Firth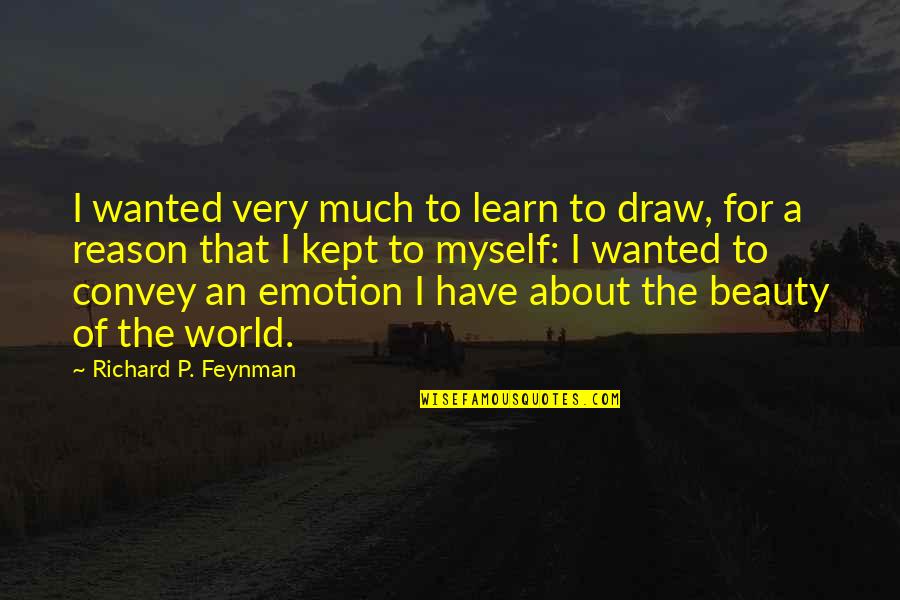 I wanted very much to learn to draw, for a reason that I kept to myself: I wanted to convey an emotion I have about the beauty of the world.
—
Richard P. Feynman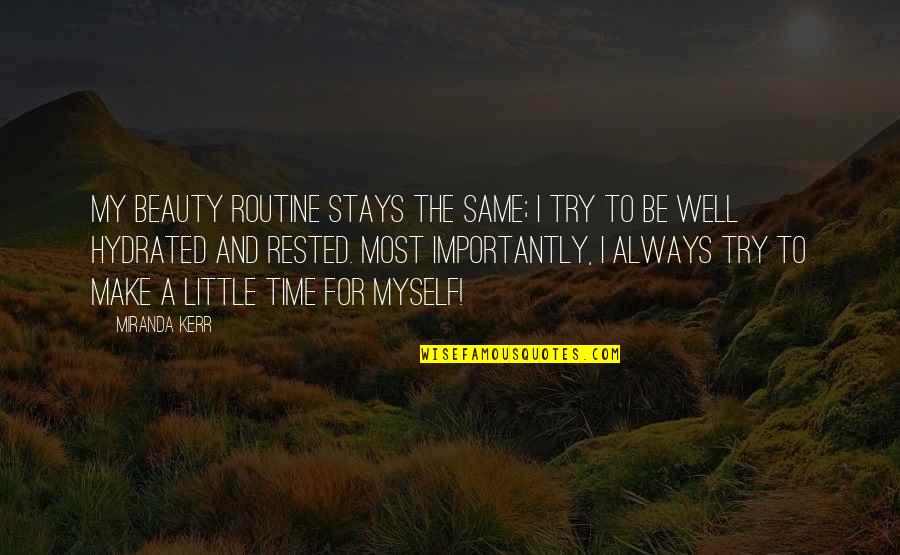 My beauty routine stays the same; I try to be well hydrated and rested. Most importantly, I always try to make a little time for myself!
—
Miranda Kerr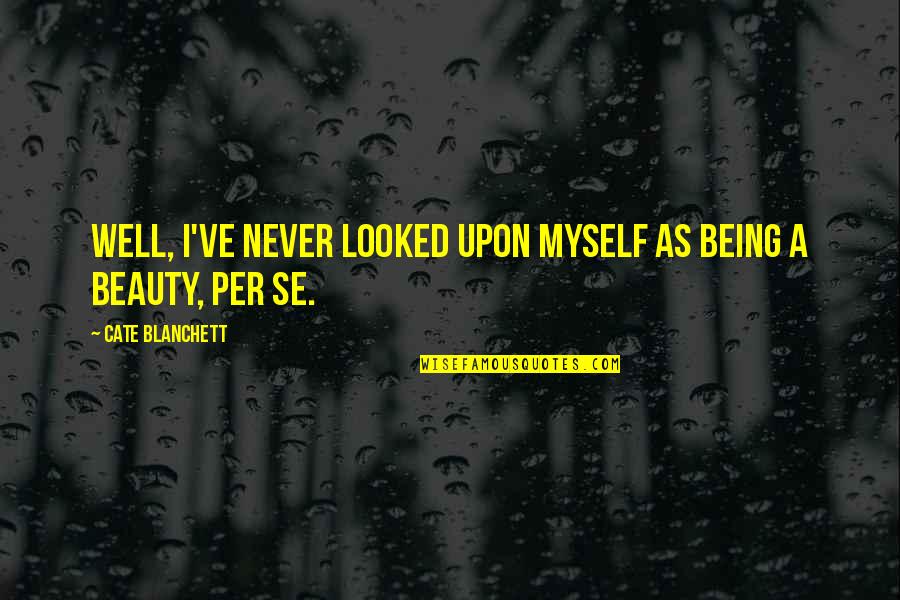 Well, I've never looked upon myself as being a beauty, per se. —
Cate Blanchett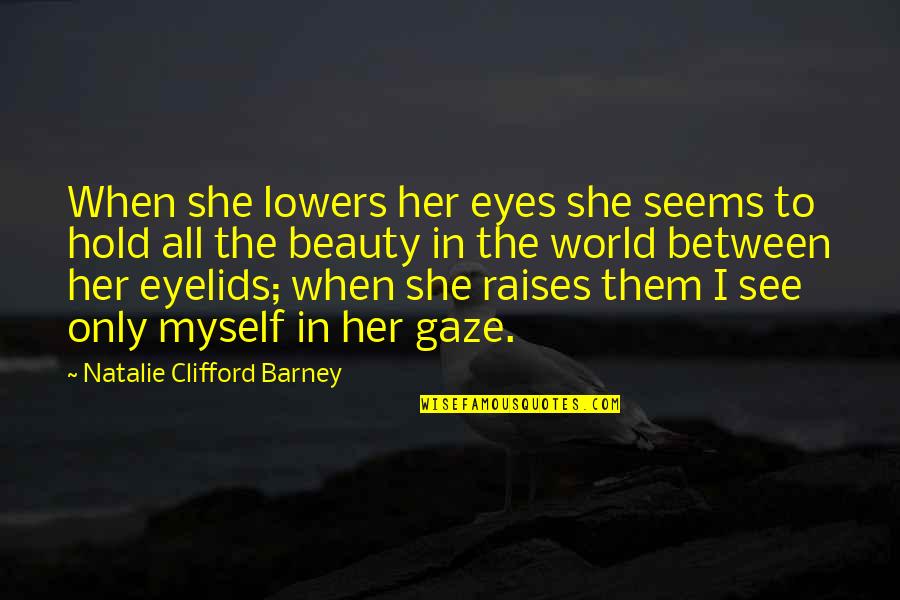 When she lowers her eyes she seems to hold all the beauty in the world between her eyelids; when she raises them I see only myself in her gaze. —
Natalie Clifford Barney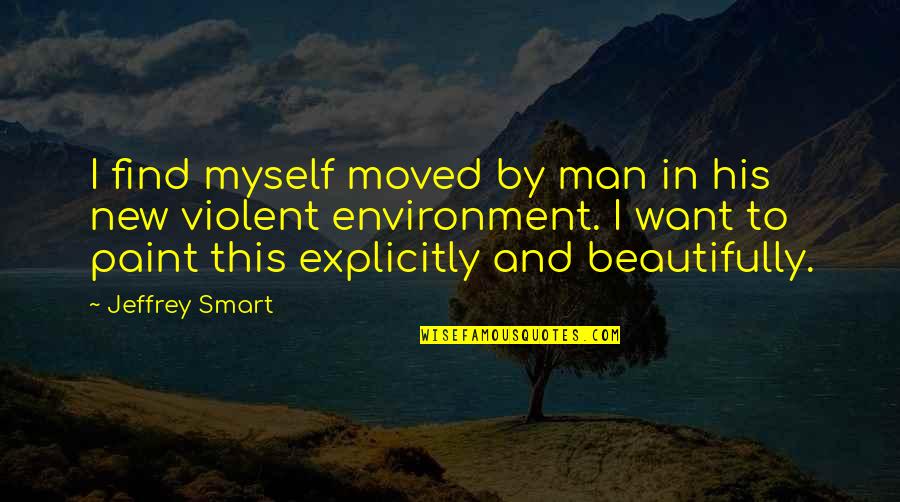 I find myself moved by man in his new violent environment. I want to paint this explicitly and beautifully. —
Jeffrey Smart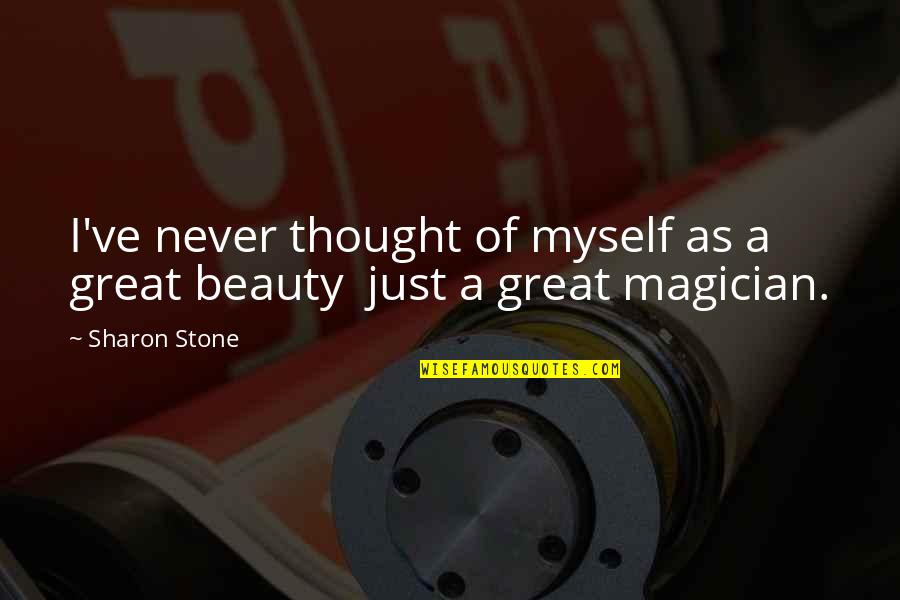 I've never thought of myself as a great beauty
just a great magician. —
Sharon Stone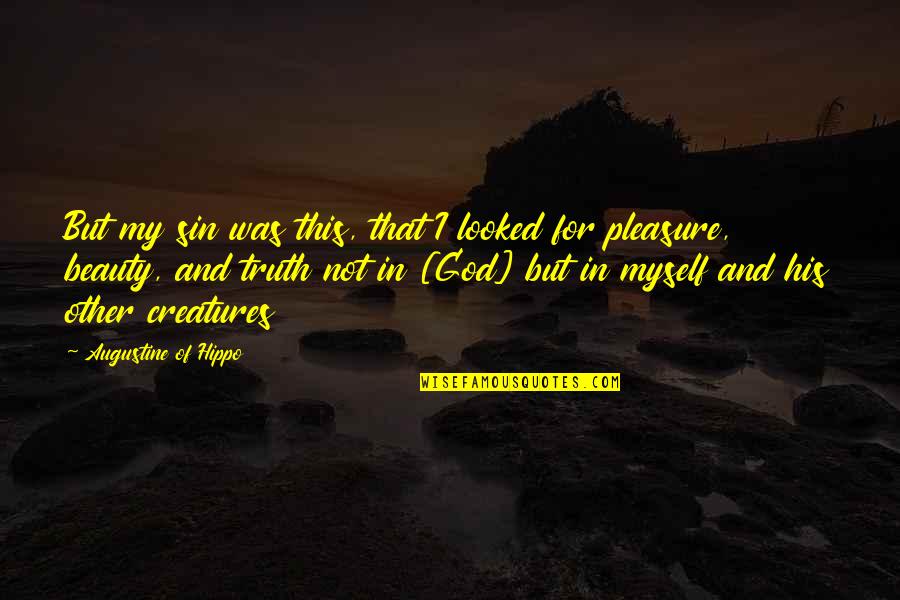 But my sin was this, that I looked for pleasure, beauty, and truth not in [God] but in myself and his other creatures —
Augustine Of Hippo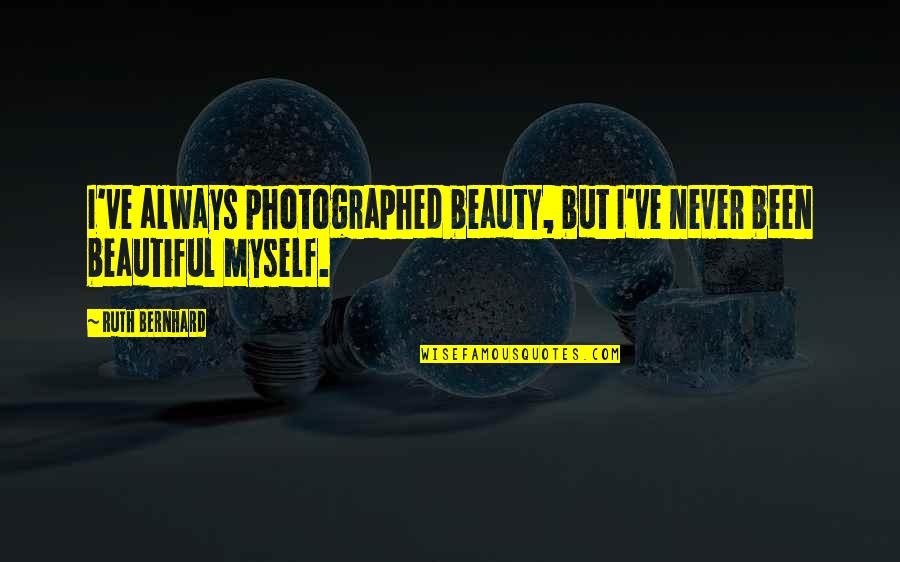 I've always photographed beauty, but I've never been beautiful myself. —
Ruth Bernhard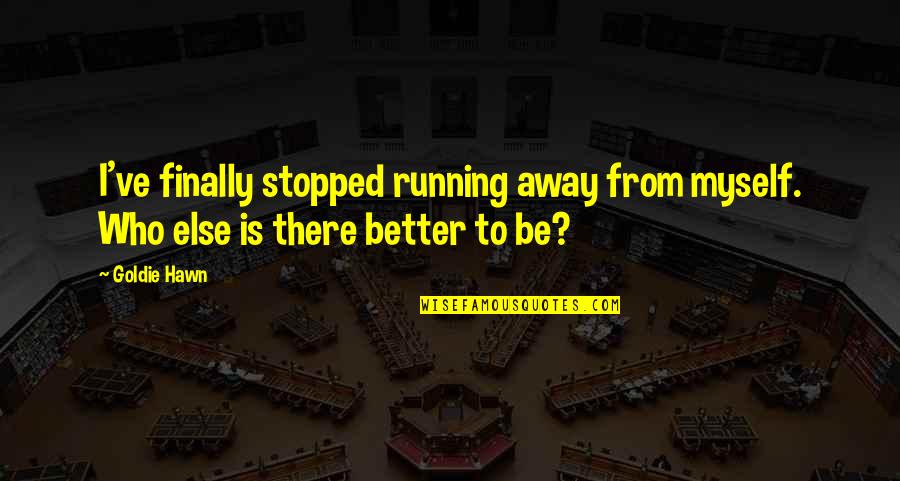 I've finally stopped running away from myself. Who else is there better to be? —
Goldie Hawn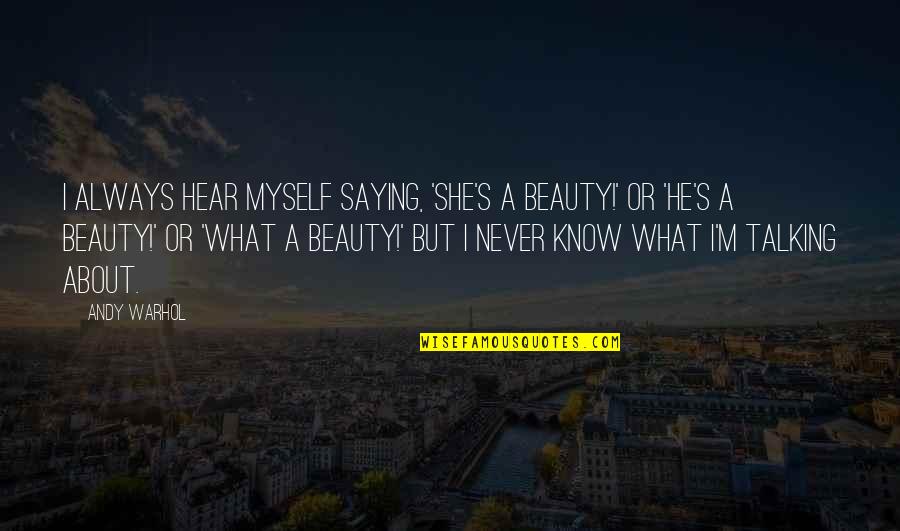 I always hear myself saying, 'She's a beauty!' or 'He's a beauty!' or 'What a beauty!' but I never know what I'm talking about. —
Andy Warhol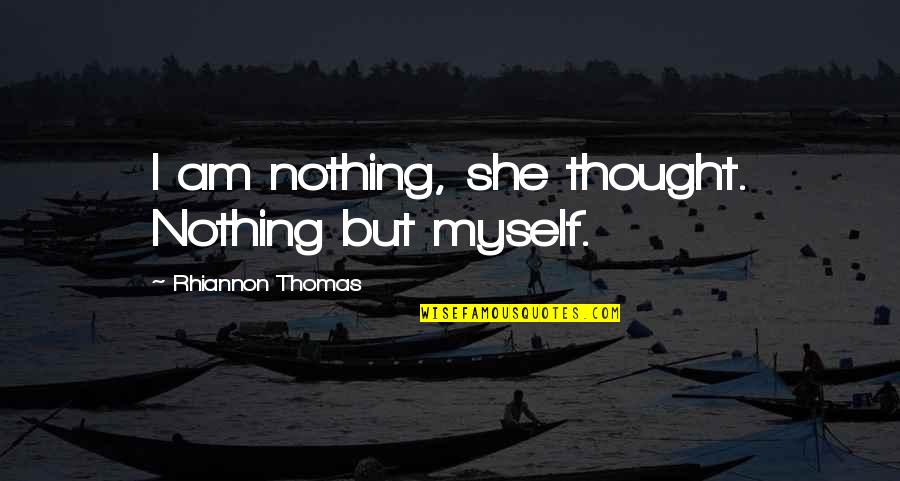 I am nothing, she thought. Nothing but myself. —
Rhiannon Thomas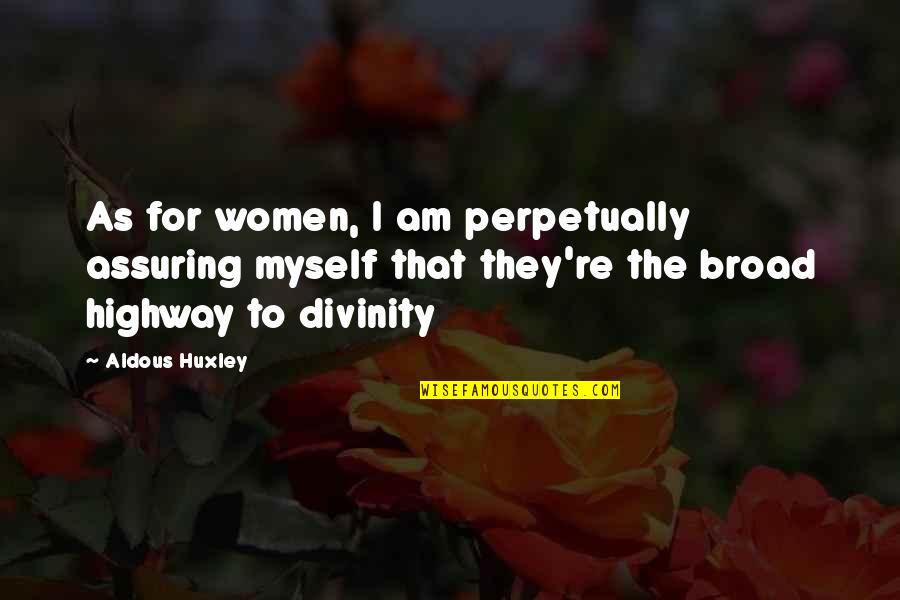 As for women, I am perpetually assuring myself that they're the broad highway to divinity —
Aldous Huxley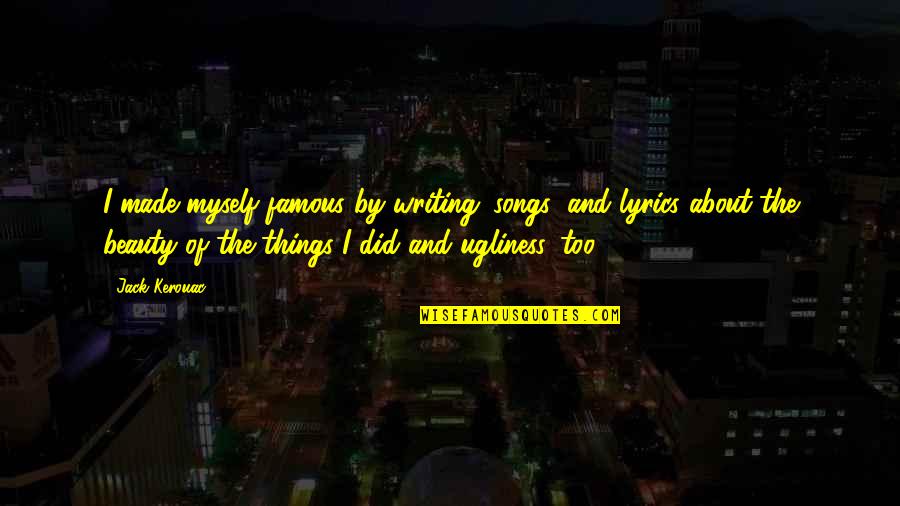 I made myself famous by writing 'songs' and lyrics about the beauty of the things I did and ugliness, too. —
Jack Kerouac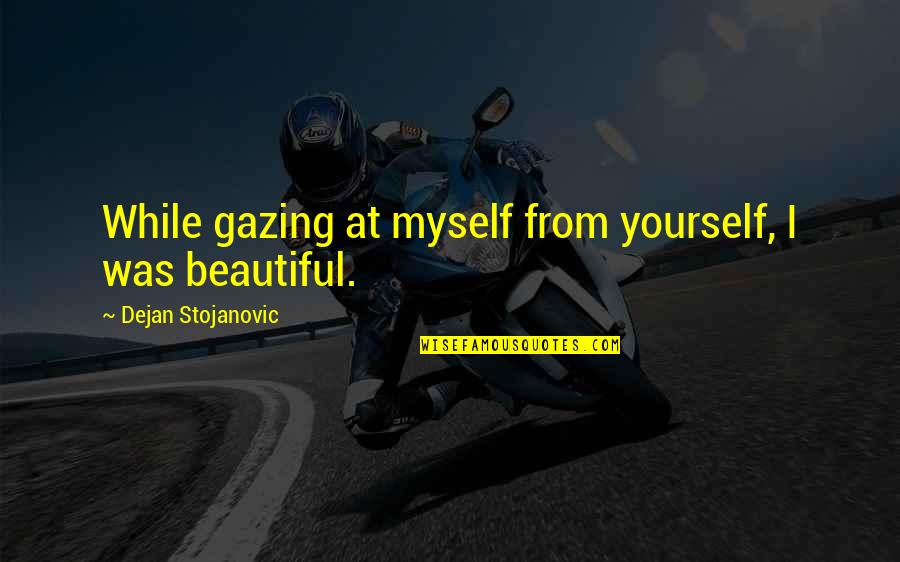 While gazing at myself from yourself, I was beautiful. —
Dejan Stojanovic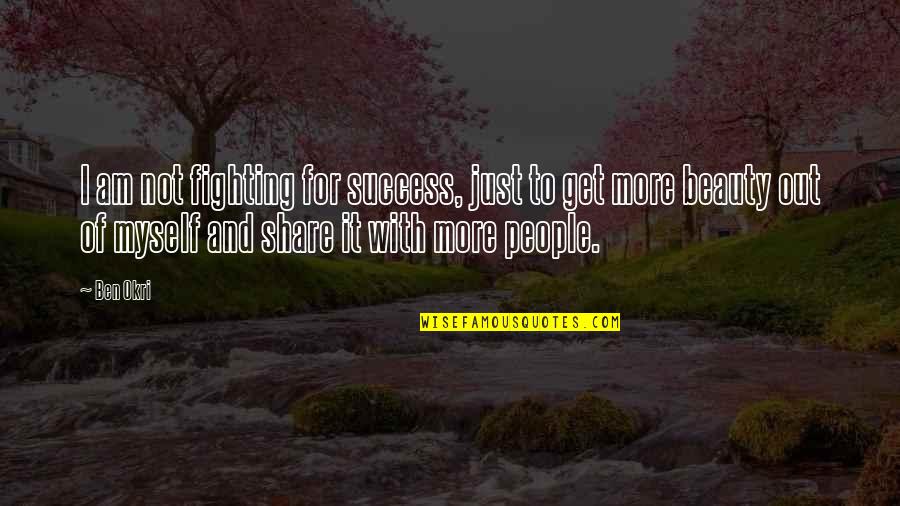 I am not fighting for success, just to get more beauty out of myself and share it with more people. —
Ben Okri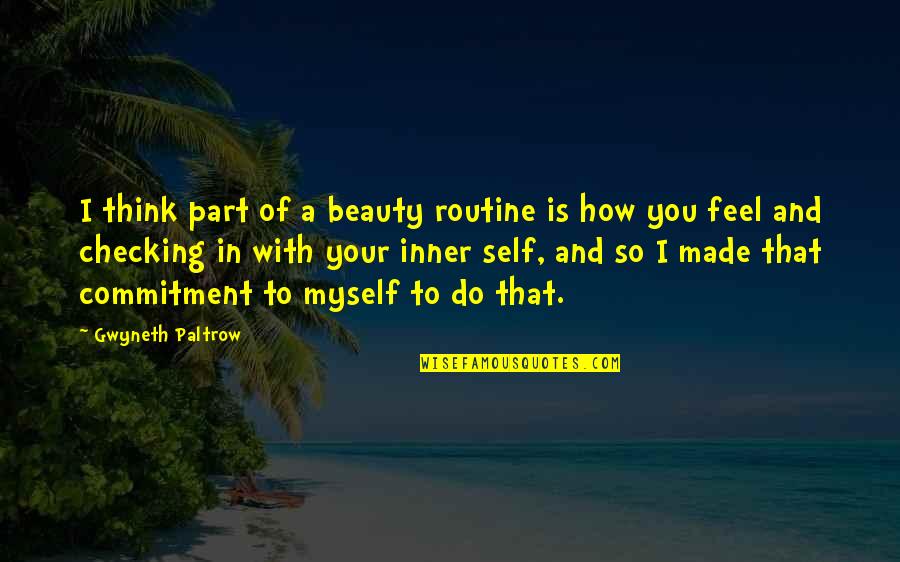 I think part of a beauty routine is how you feel and checking in with your inner self, and so I made that commitment to myself to do that. —
Gwyneth Paltrow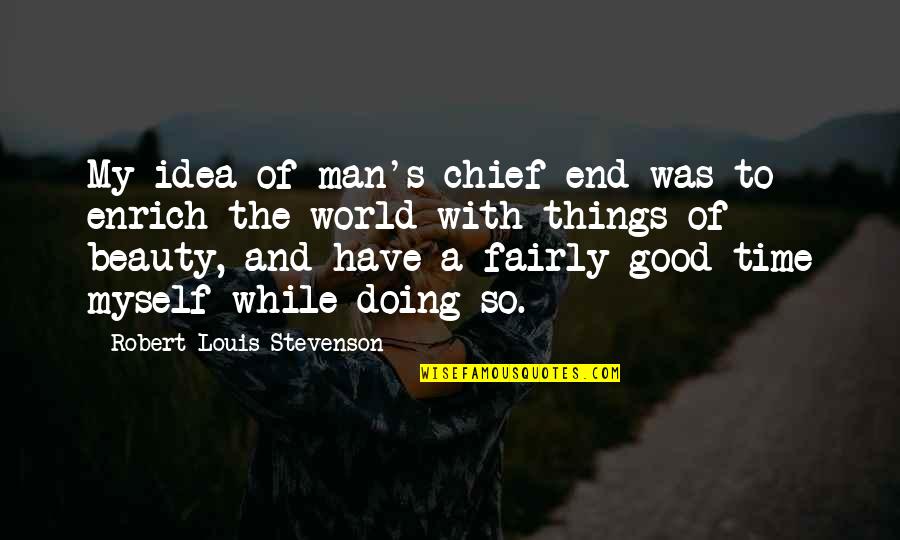 My idea of man's chief end was to enrich the world with things of beauty, and have a fairly good time myself while doing so. —
Robert Louis Stevenson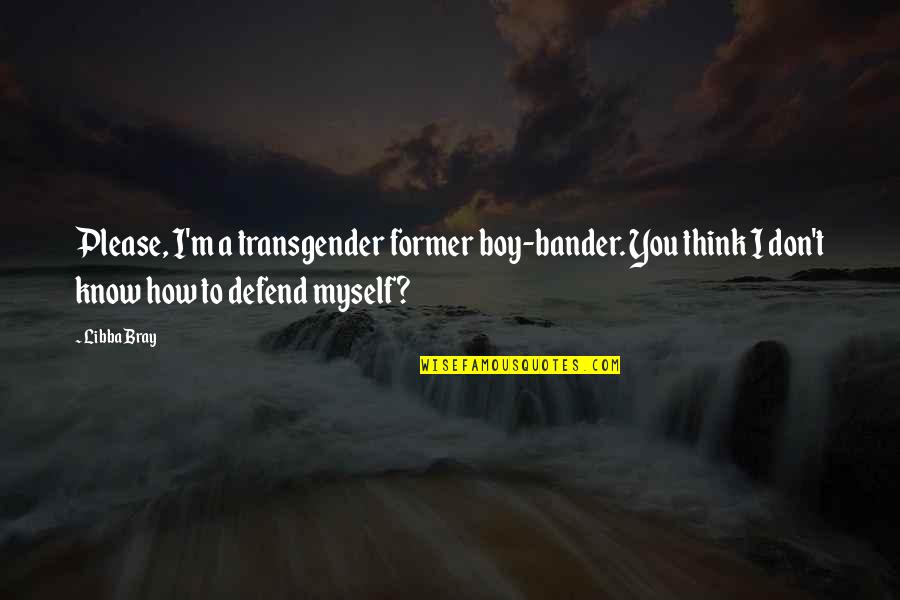 Please, I'm a transgender former boy-bander. You think I don't know how to defend myself? —
Libba Bray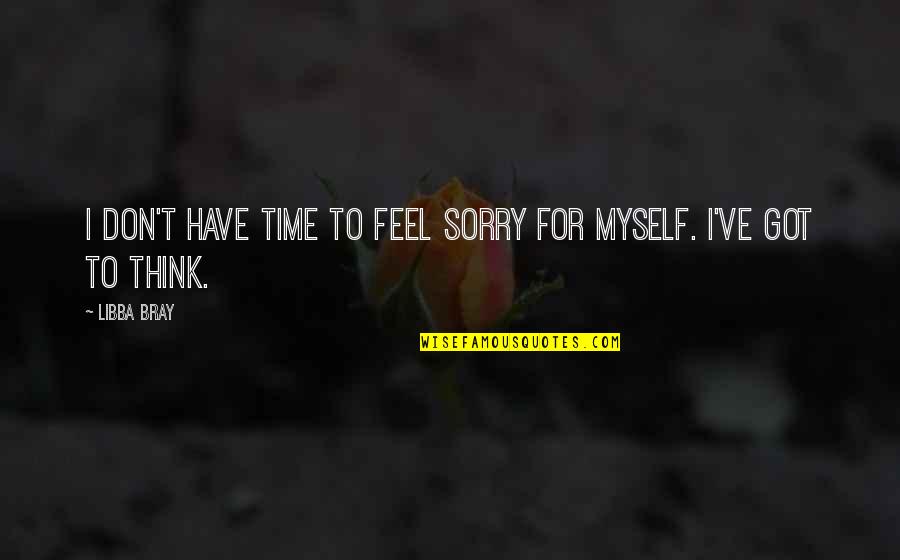 I don't have time to feel sorry for myself. I've got to think. —
Libba Bray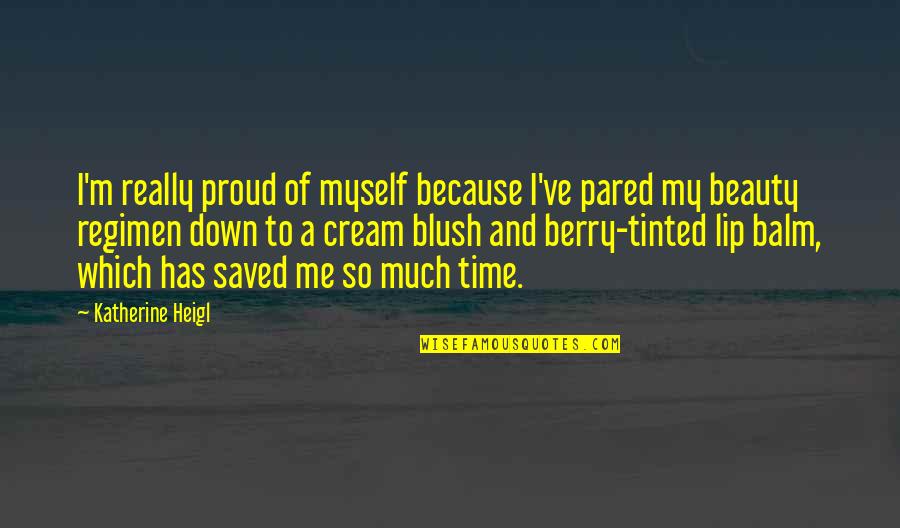 I'm really proud of myself because I've pared my beauty regimen down to a cream blush and berry-tinted lip balm, which has saved me so much time. —
Katherine Heigl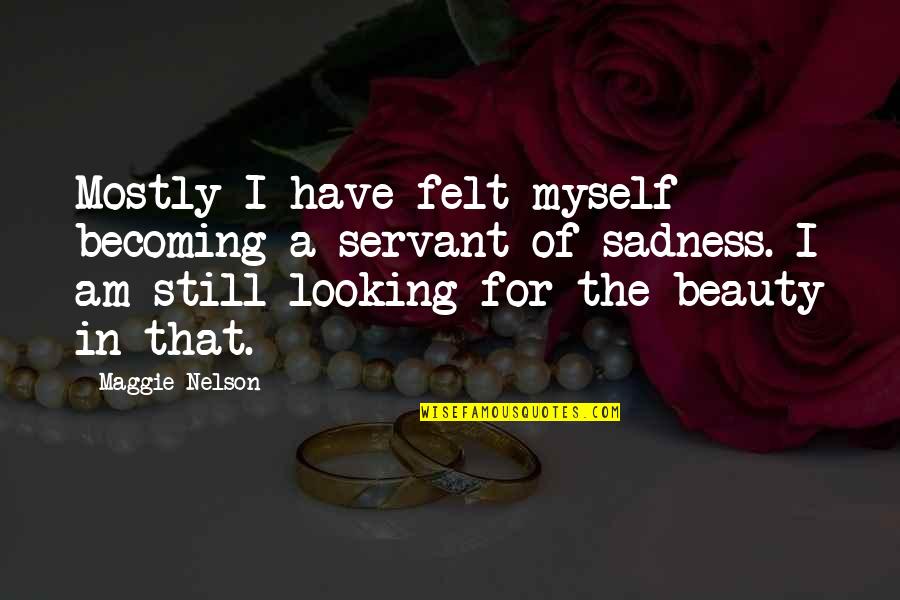 Mostly I have felt myself becoming a servant of sadness. I am still looking for the beauty in that. —
Maggie Nelson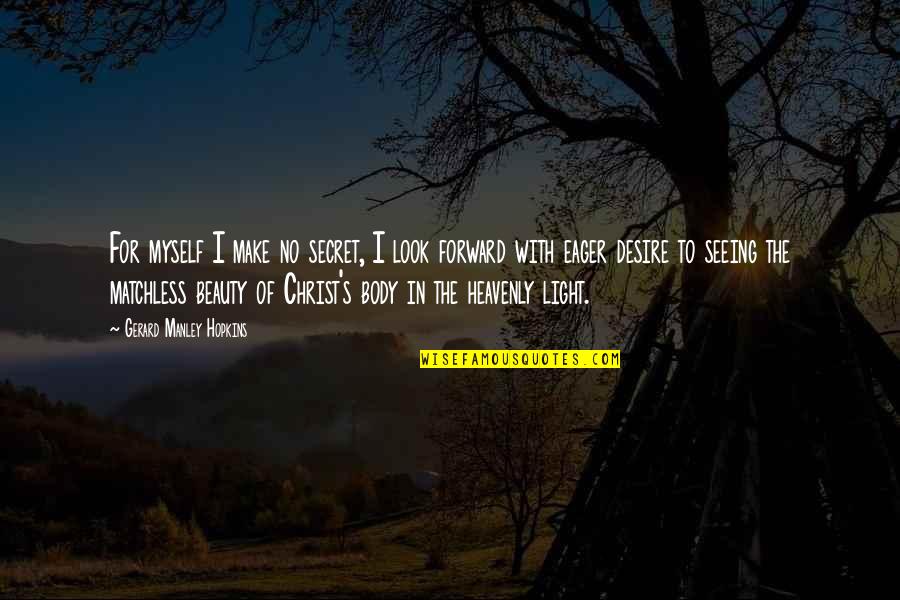 For myself I make no secret, I look forward with eager desire to seeing the matchless beauty of Christ's body in the heavenly light. —
Gerard Manley Hopkins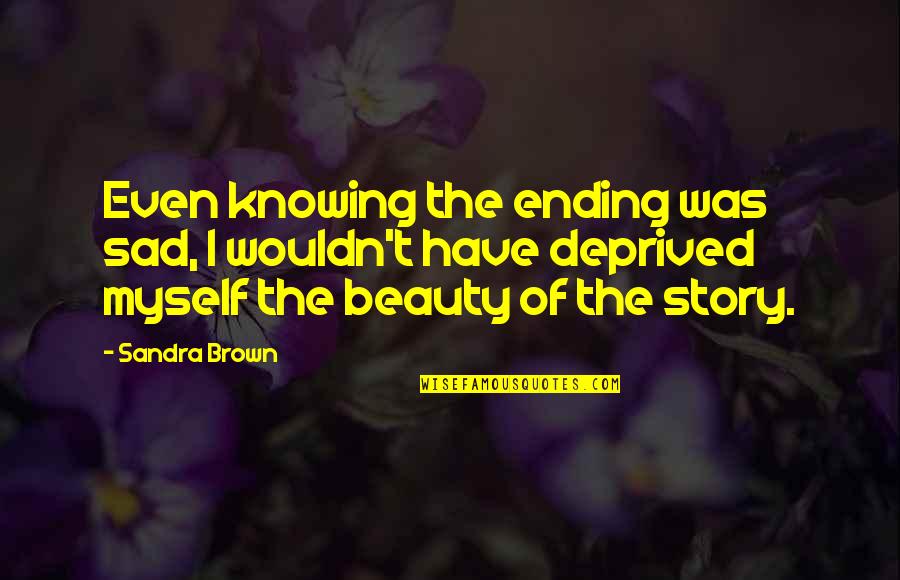 Even knowing the ending was sad, I wouldn't have deprived myself the beauty of the story. —
Sandra Brown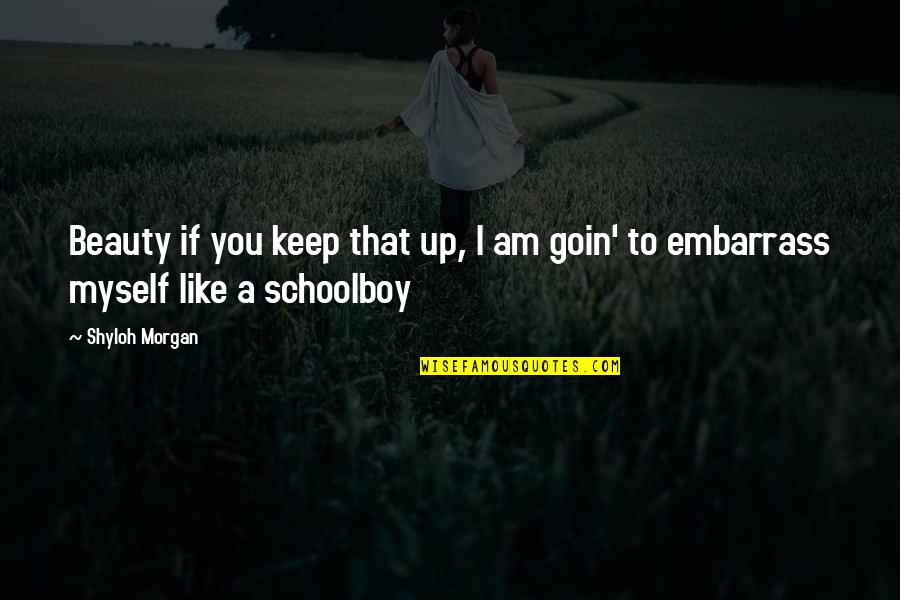 Beauty if you keep that up, I am goin' to embarrass myself like a schoolboy —
Shyloh Morgan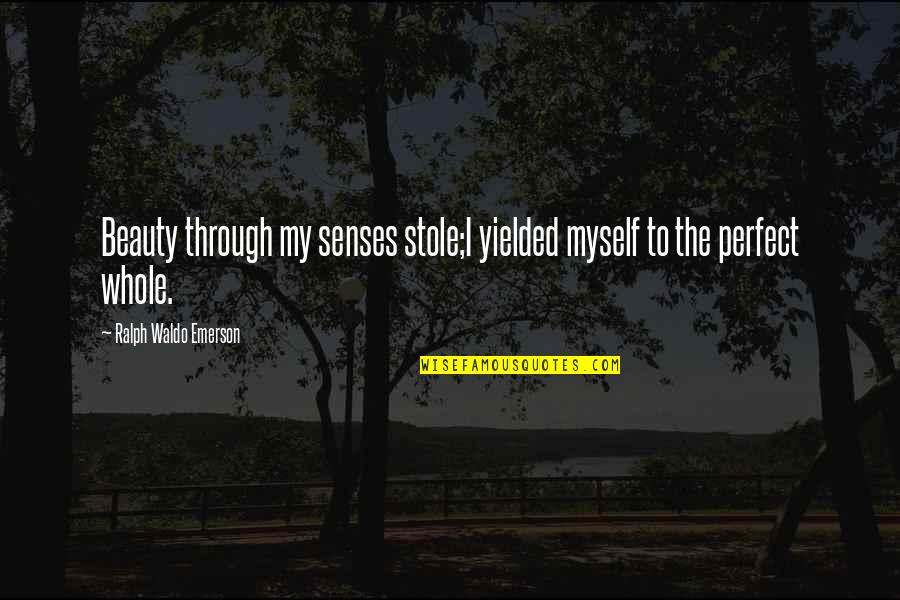 Beauty through my senses stole;
I yielded myself to the perfect whole. —
Ralph Waldo Emerson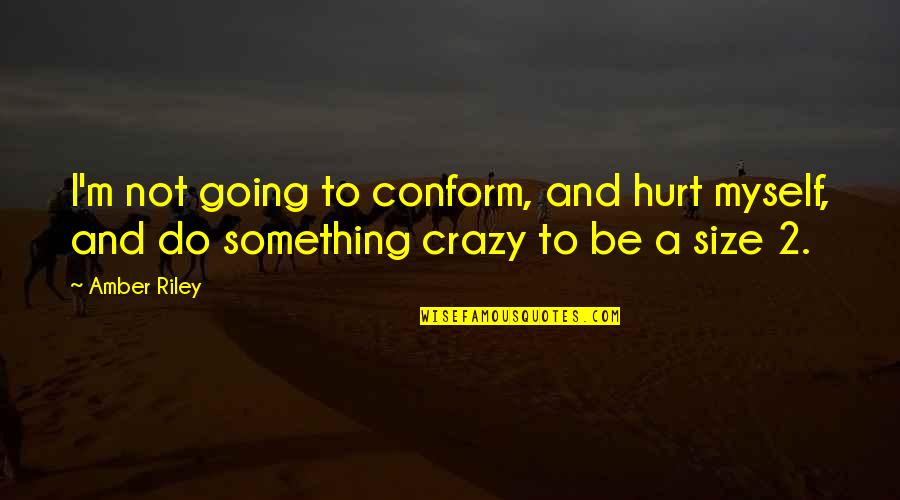 I'm not going to conform, and hurt myself, and do something crazy to be a size 2. —
Amber Riley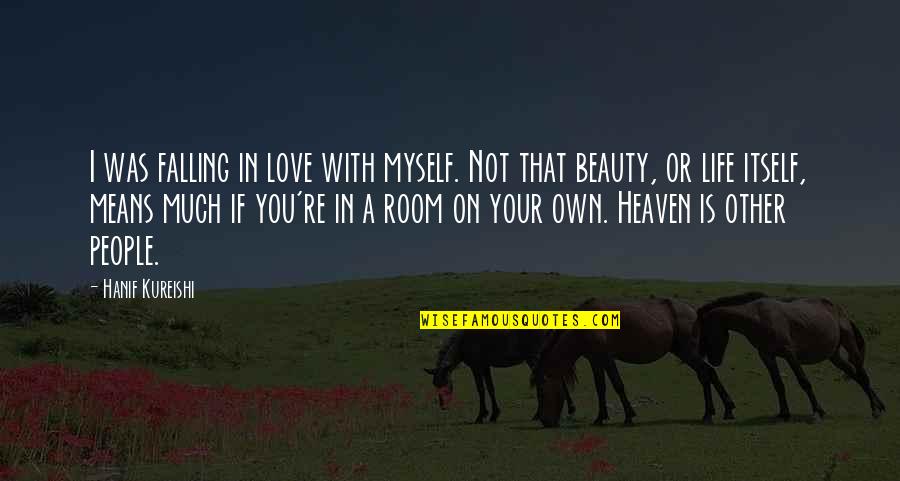 I was falling in love with myself. Not that beauty, or life itself, means much if you're in a room on your own. Heaven is other people. —
Hanif Kureishi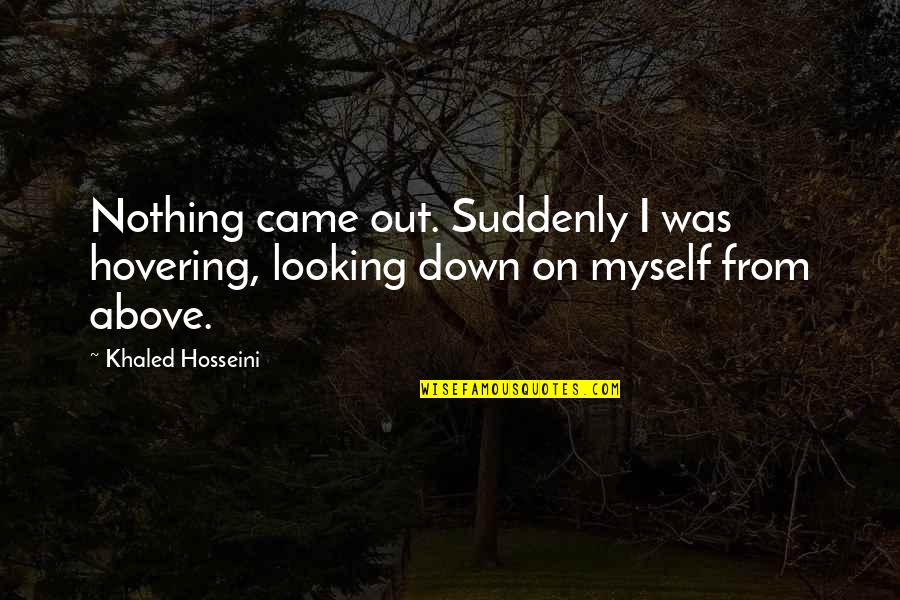 Nothing came out. Suddenly I was hovering, looking down on myself from above. —
Khaled Hosseini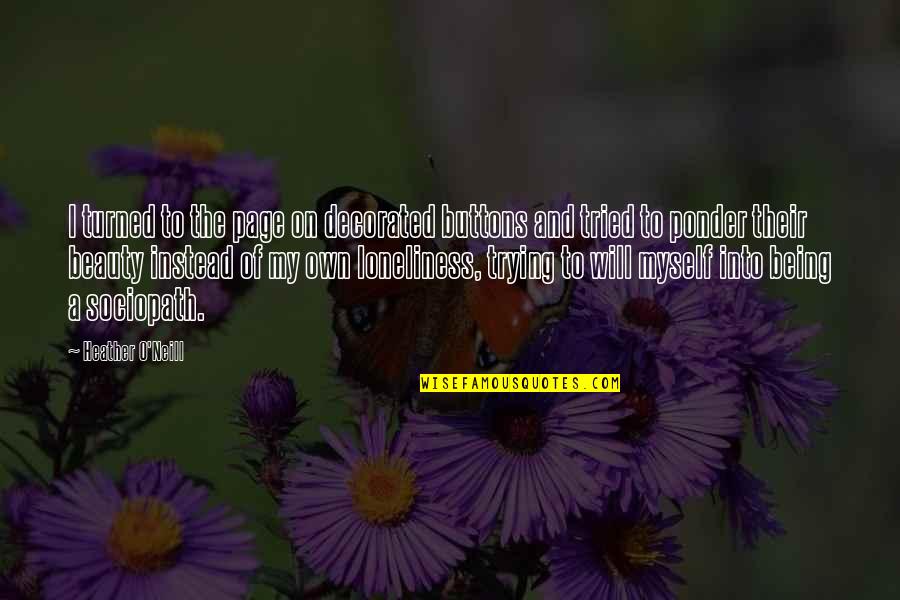 I turned to the page on decorated buttons and tried to ponder their beauty instead of my own loneliness, trying to will myself into being a sociopath. —
Heather O'Neill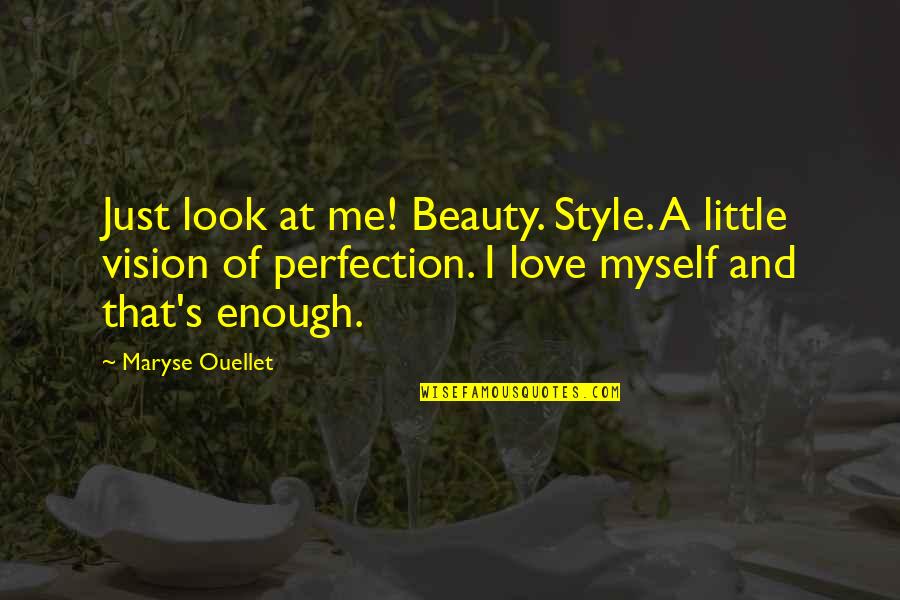 Just look at me! Beauty. Style. A little vision of perfection. I love myself and that's enough. —
Maryse Ouellet