Madeleine M. Kunin Quotes
Top 42 wise famous quotes and sayings by Madeleine M. Kunin
Madeleine M. Kunin Famous Quotes & Sayings
Discover top inspirational quotes from Madeleine M. Kunin on Wise Famous Quotes.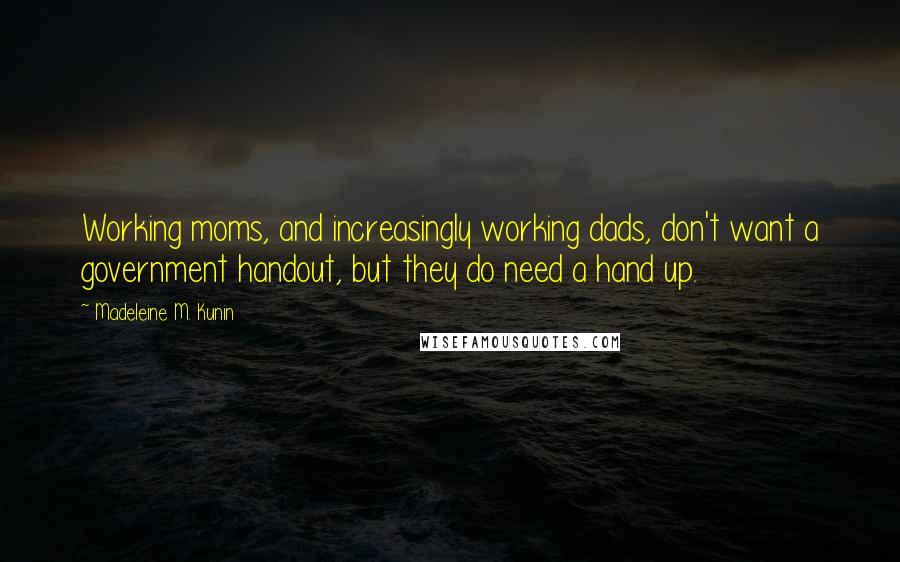 Working moms, and increasingly working dads, don't want a government handout, but they do need a hand up.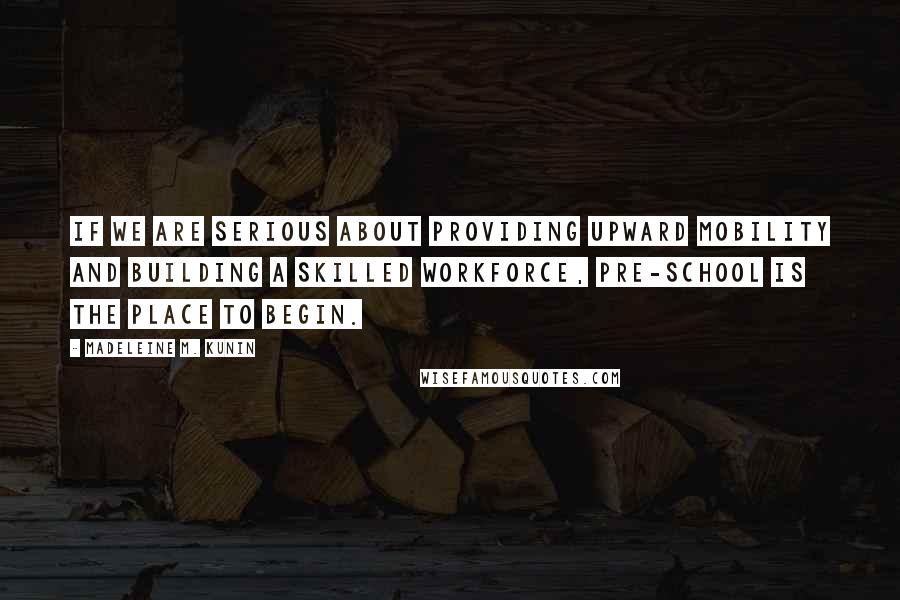 If we are serious about providing upward mobility and building a skilled workforce, pre-school is the place to begin.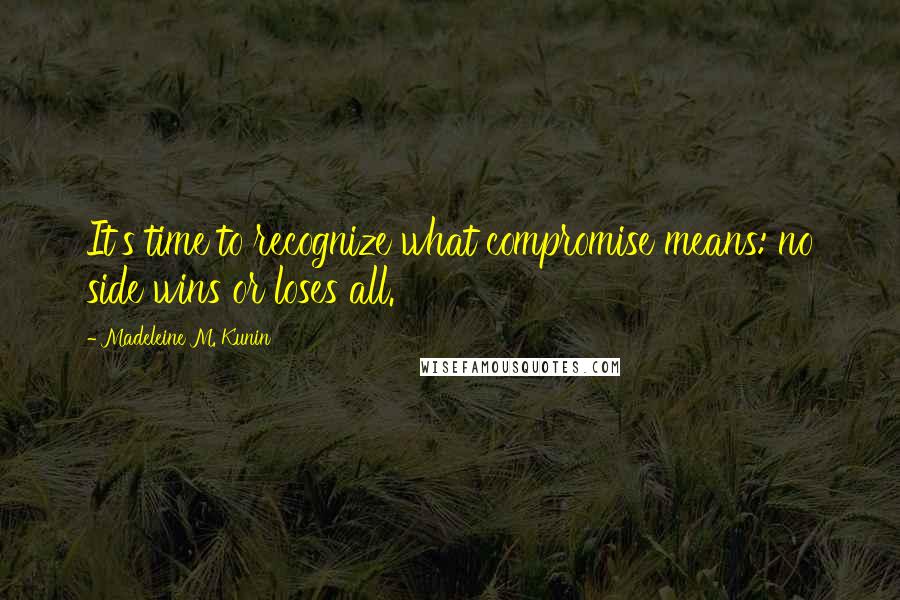 It's time to recognize what compromise means: no side wins or loses all.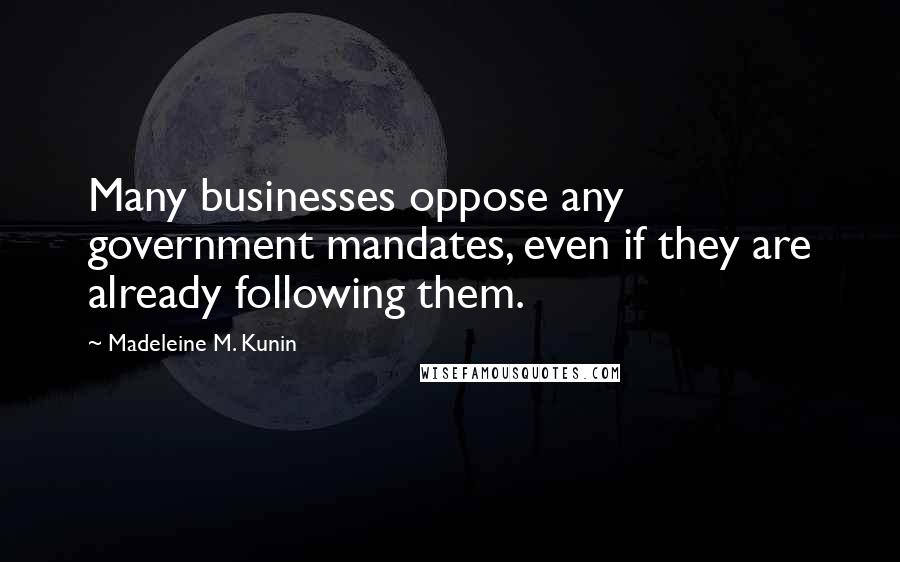 Many businesses oppose any government mandates, even if they are already following them.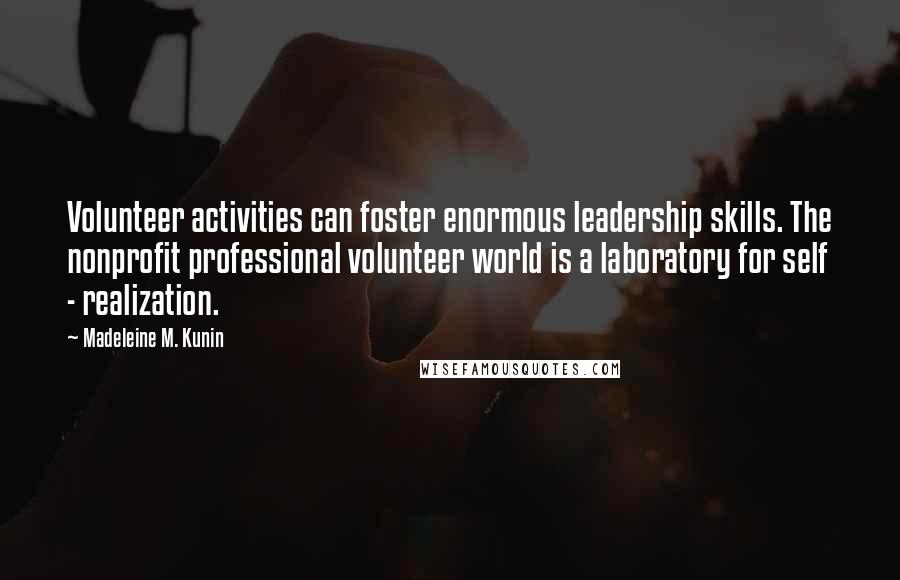 Volunteer activities can foster enormous leadership skills. The nonprofit professional volunteer world is a laboratory for self - realization.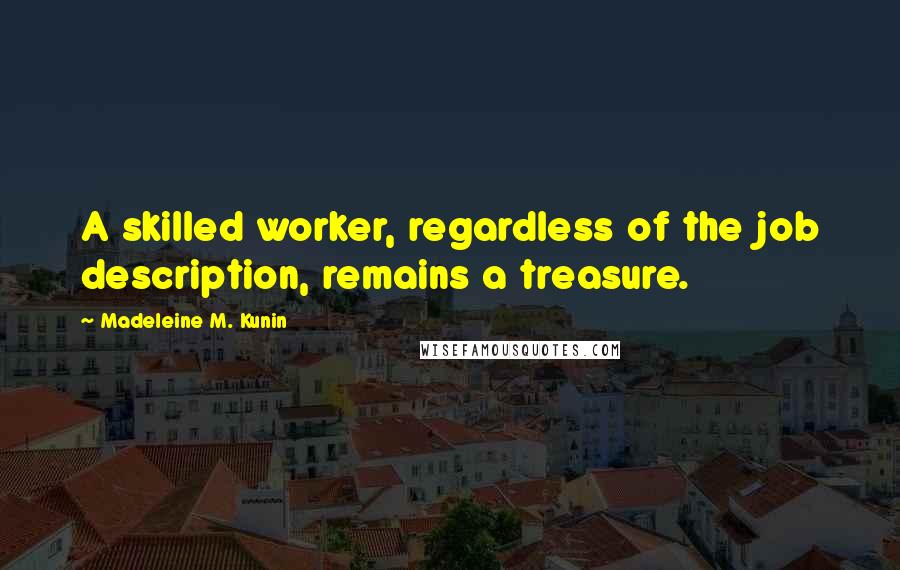 A skilled worker, regardless of the job description, remains a treasure.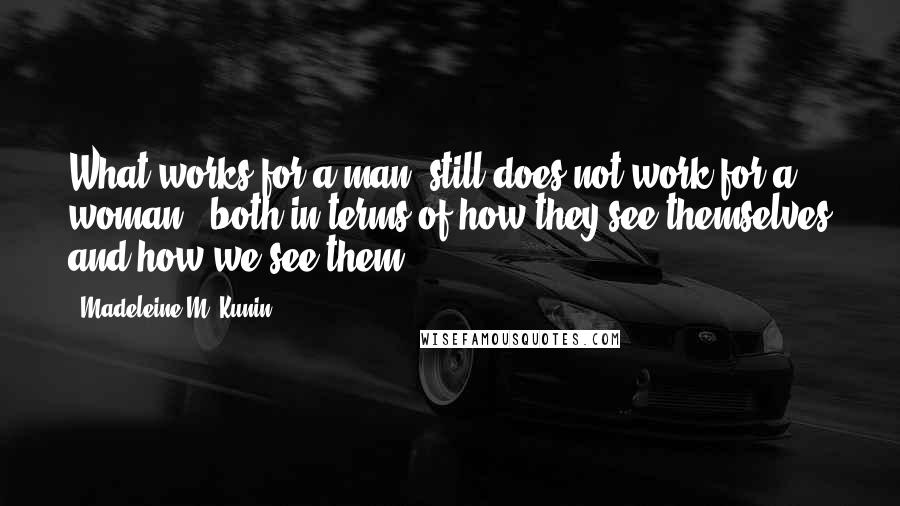 What works for a man, still does not work for a woman - both in terms of how they see themselves and how we see them.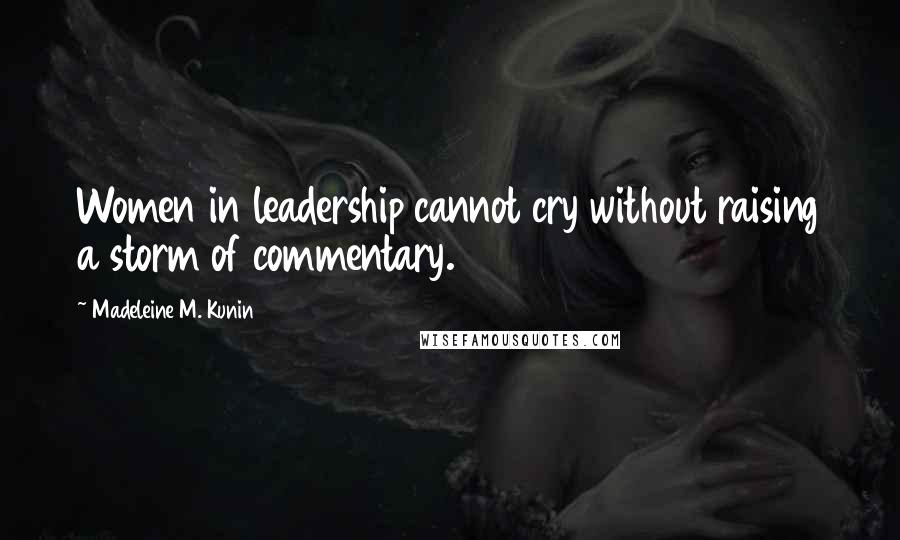 Women in leadership cannot cry without raising a storm of commentary.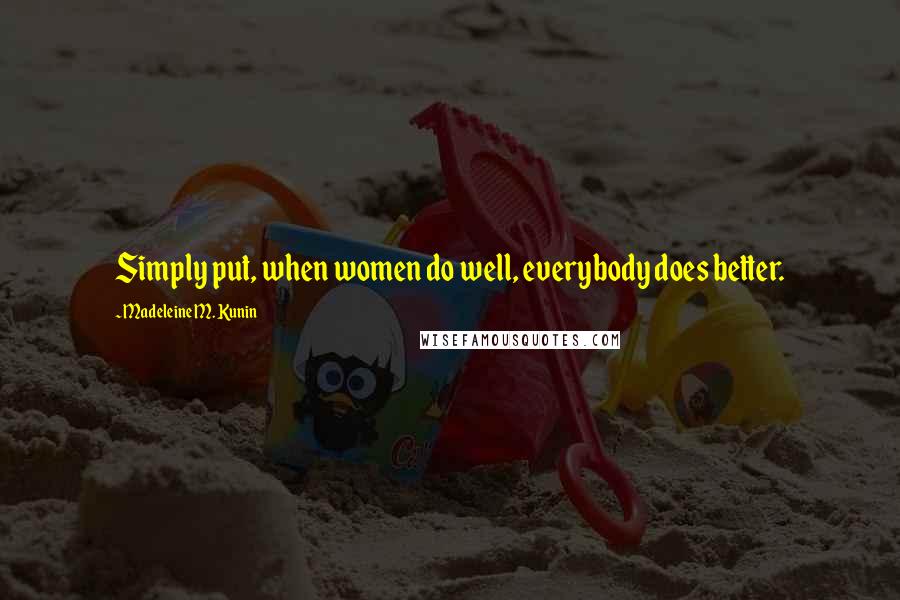 Simply put, when women do well, everybody does better.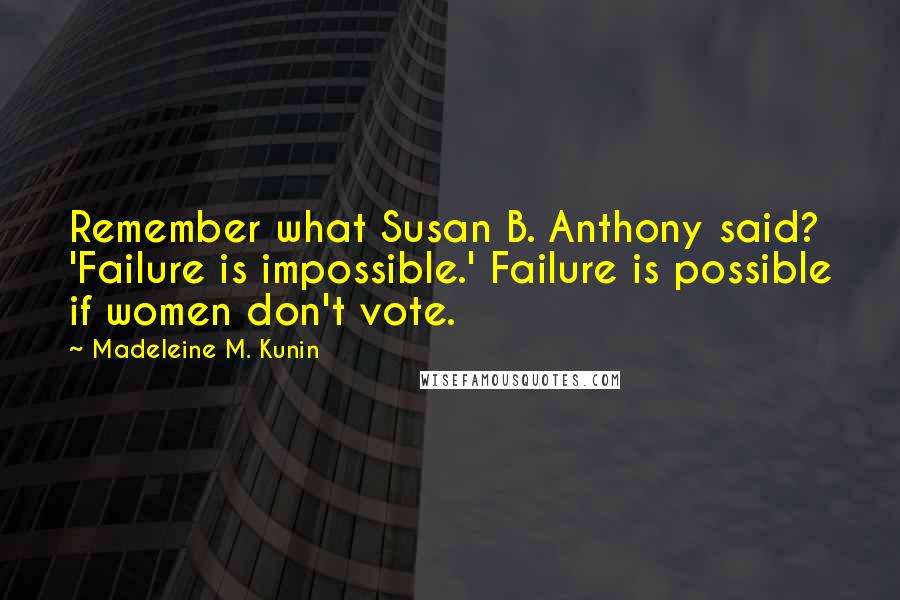 Remember what Susan B. Anthony said? 'Failure is impossible.' Failure is possible if women don't vote.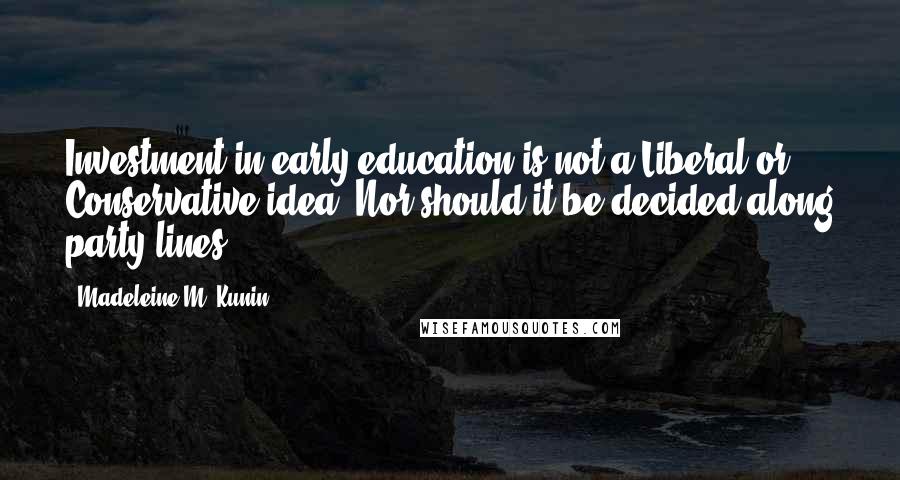 Investment in early education is not a Liberal or Conservative idea. Nor should it be decided along party lines.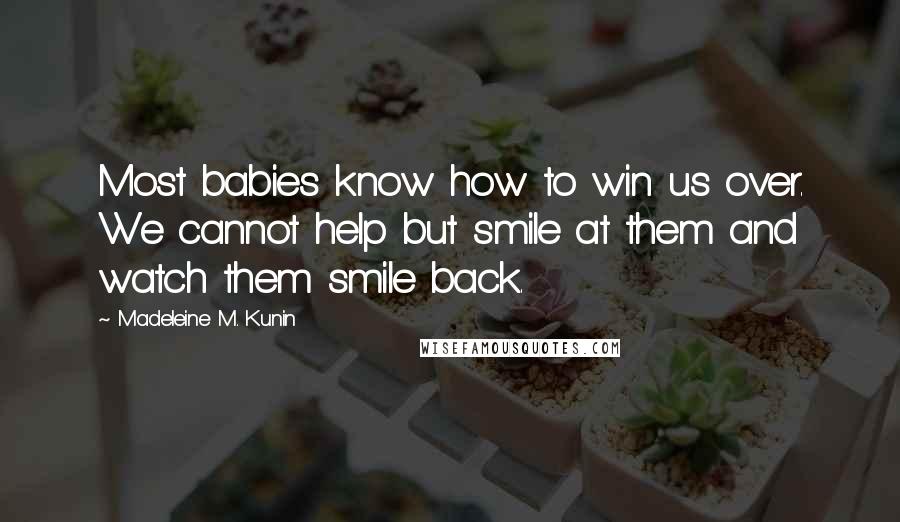 Most babies know how to win us over. We cannot help but smile at them and watch them smile back.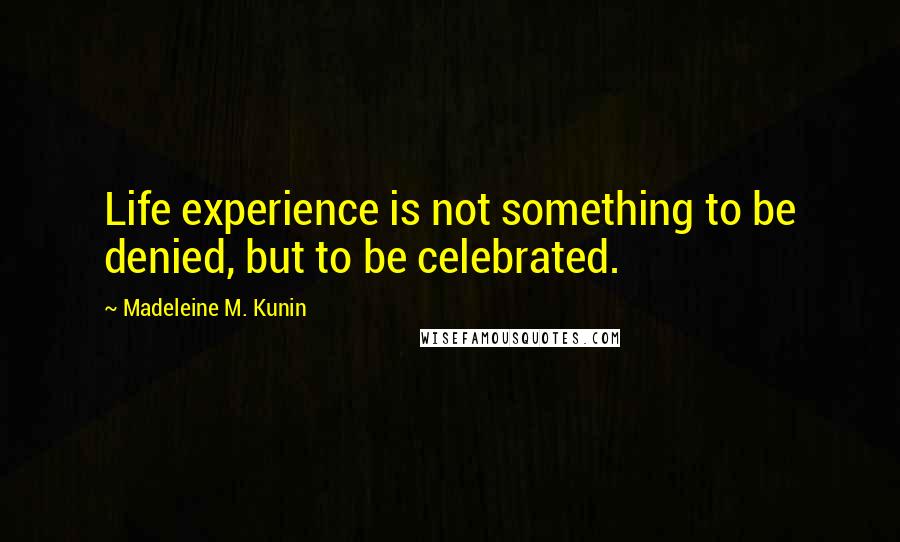 Life experience is not something to be denied, but to be celebrated.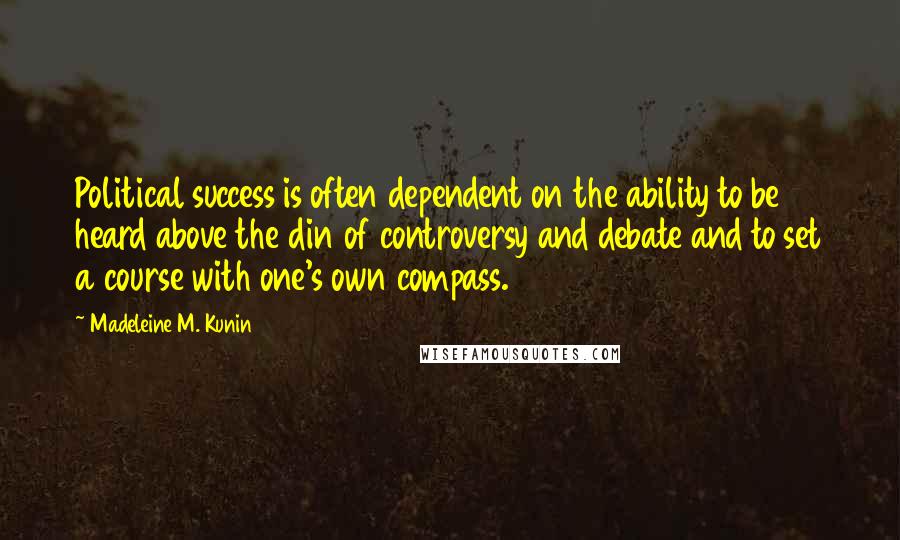 Political success is often dependent on the ability to be heard above the din of controversy and debate and to set a course with one's own compass.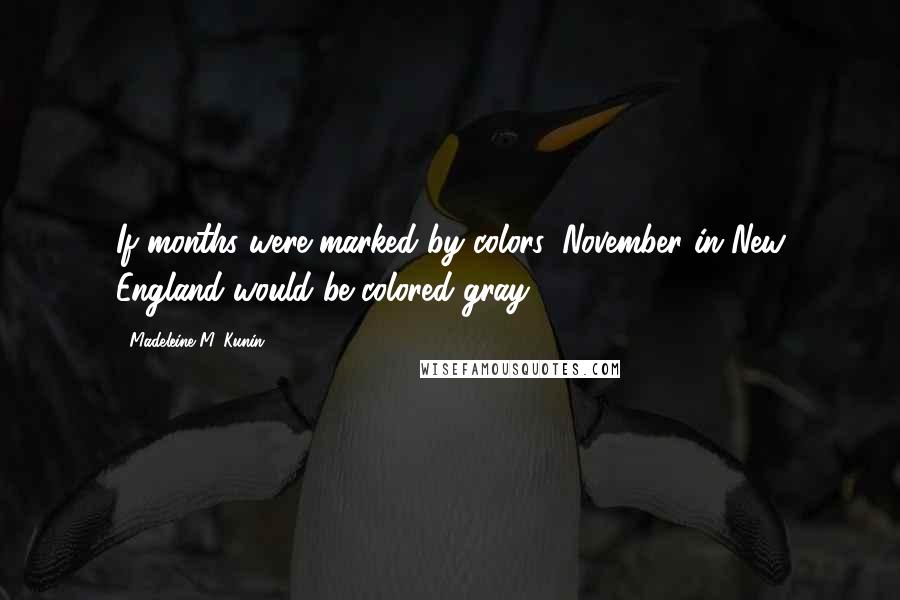 If months were marked by colors, November in New England would be colored gray.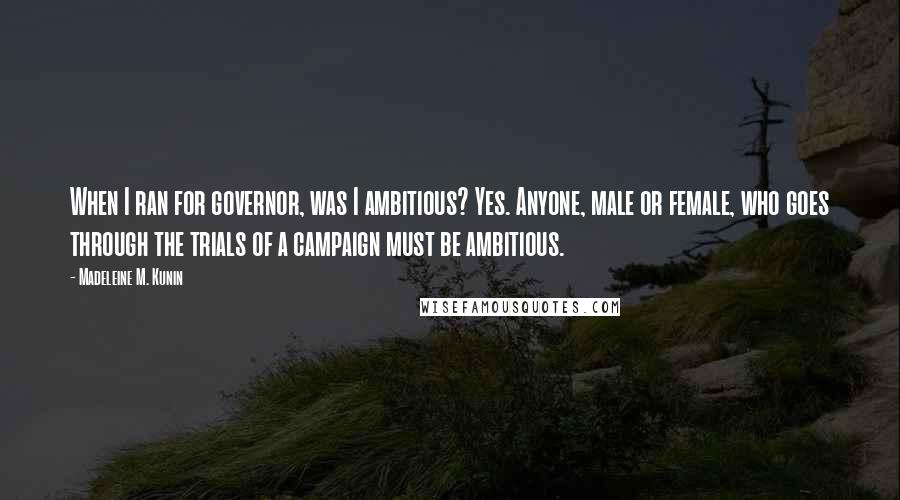 When I ran for governor, was I ambitious? Yes. Anyone, male or female, who goes through the trials of a campaign must be ambitious.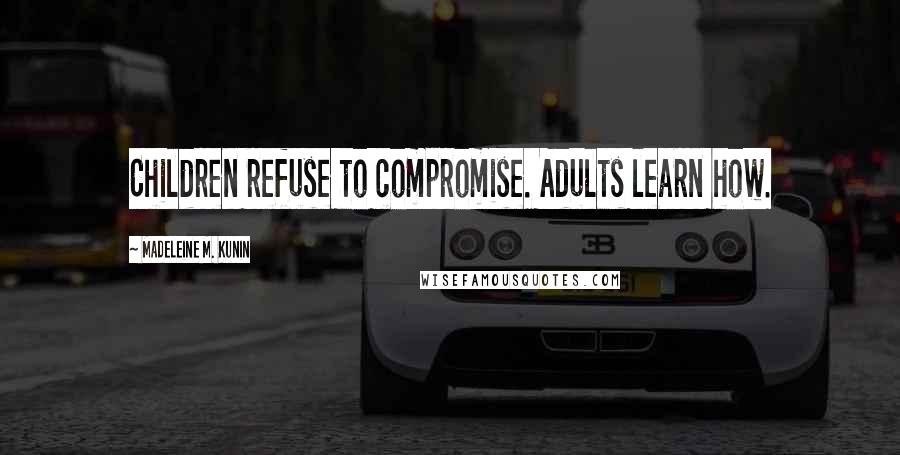 Children refuse to compromise. Adults learn how.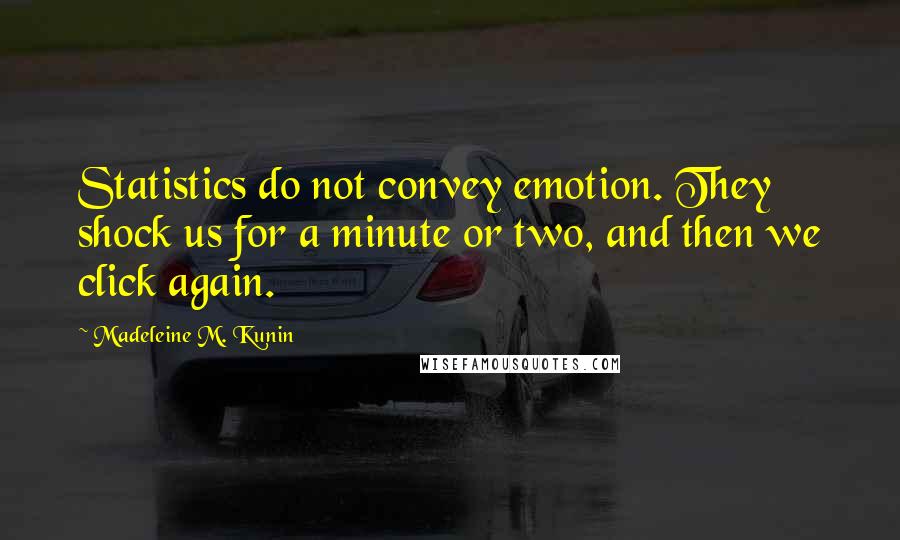 Statistics do not convey emotion. They shock us for a minute or two, and then we click again.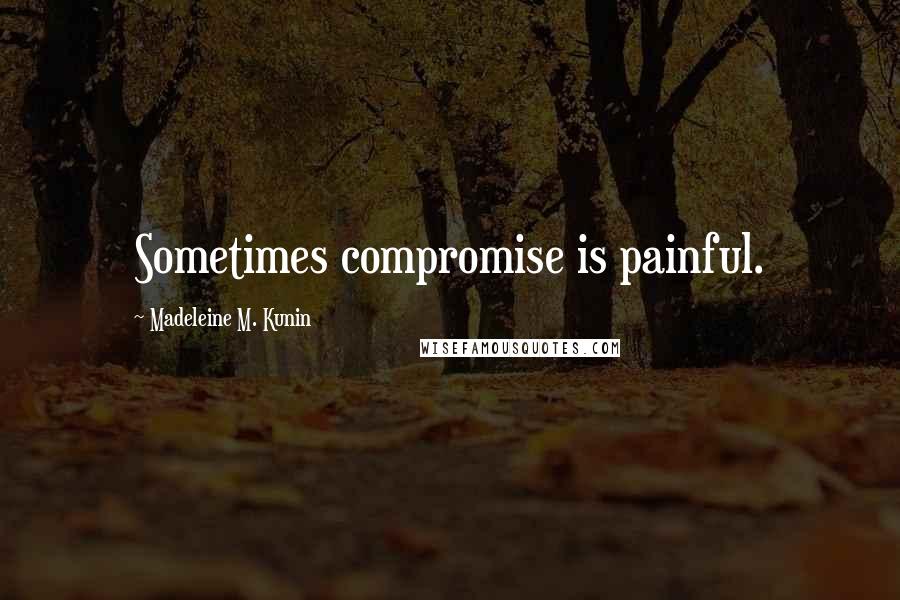 Sometimes compromise is painful.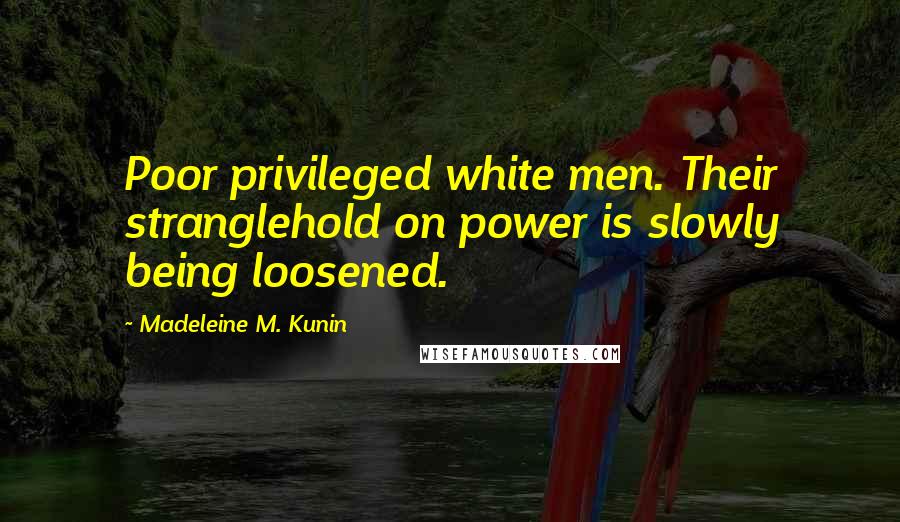 Poor privileged white men. Their stranglehold on power is slowly being loosened.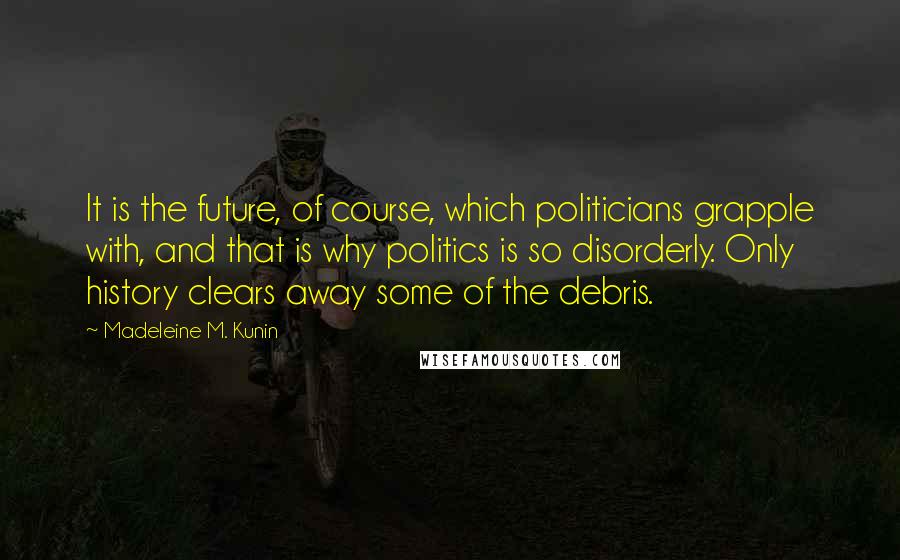 It is the future, of course, which politicians grapple with, and that is why politics is so disorderly. Only history clears away some of the debris.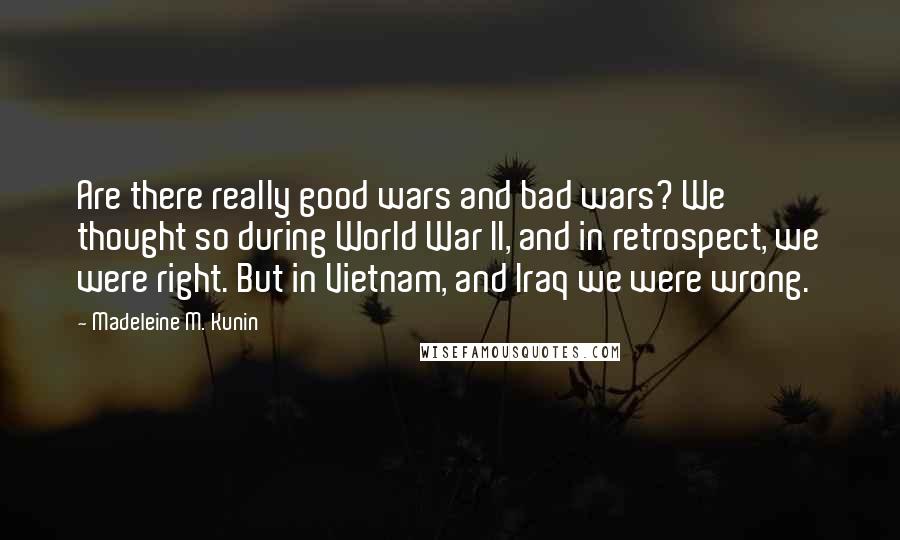 Are there really good wars and bad wars? We thought so during World War II, and in retrospect, we were right. But in Vietnam, and Iraq we were wrong.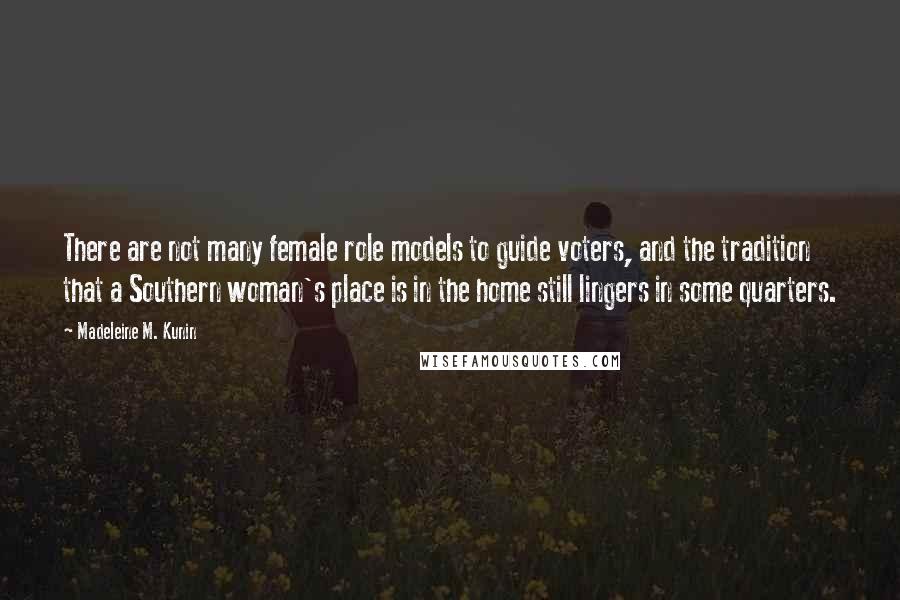 There are not many female role models to guide voters, and the tradition that a Southern woman's place is in the home still lingers in some quarters.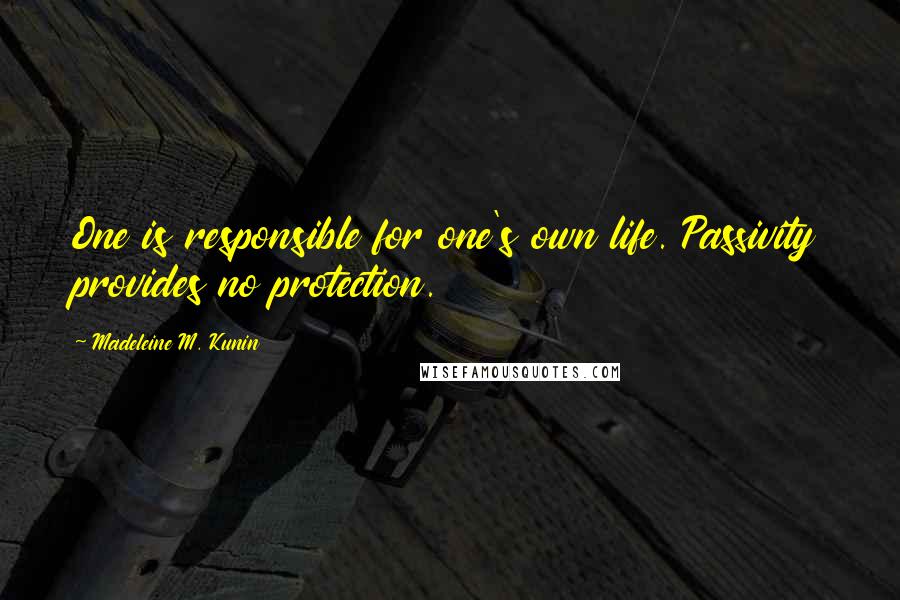 One is responsible for one's own life. Passivity provides no protection.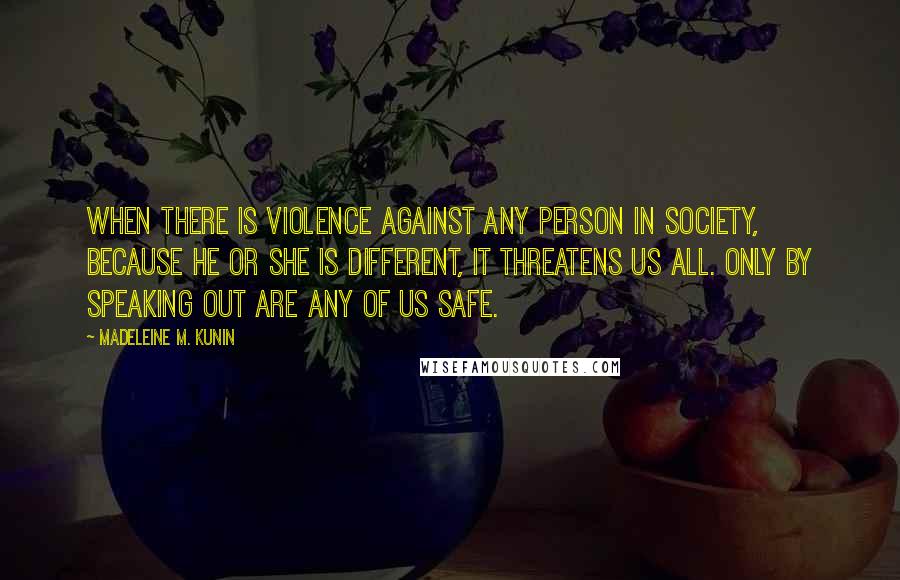 When there is violence against any person in society, because he or she is different, it threatens us all. Only by speaking out are any of us safe.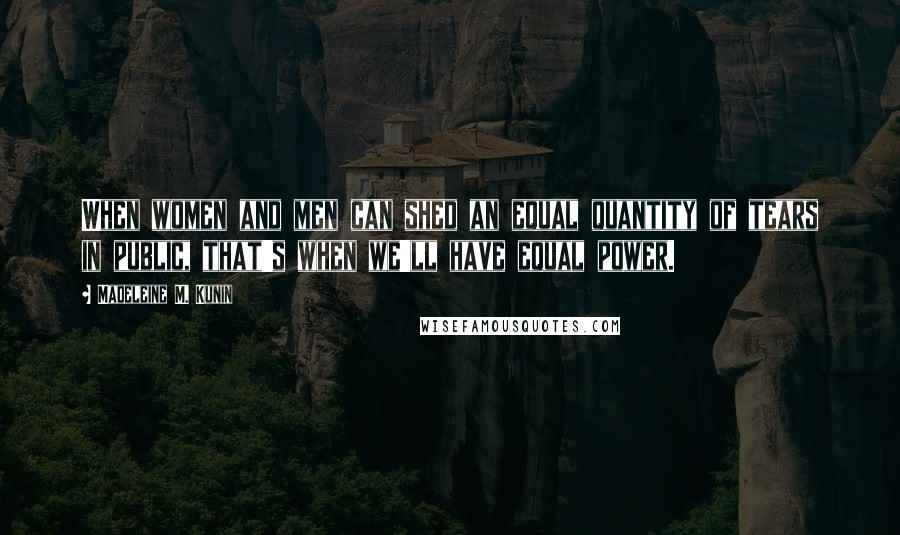 When women and men can shed an equal quantity of tears in public, that's when we'll have equal power.
Inaction, contrary to its reputation for being a refuge, is neither safe nor comfortable.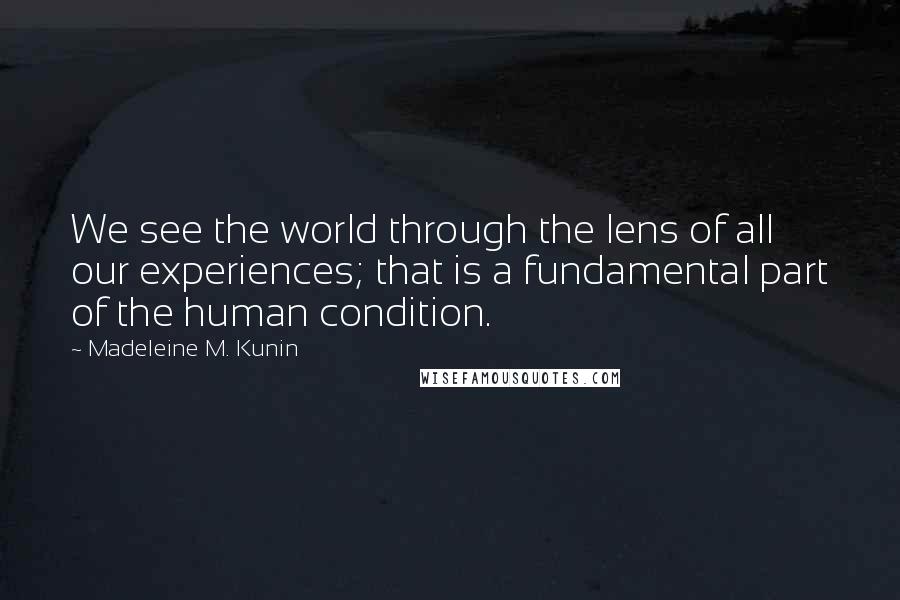 We see the world through the lens of all our experiences; that is a fundamental part of the human condition.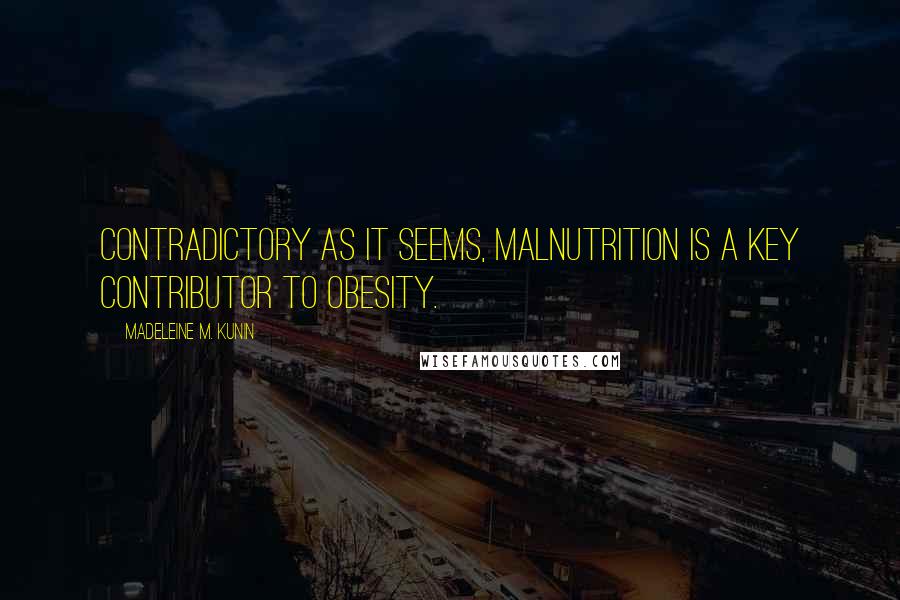 Contradictory as it seems, malnutrition is a key contributor to obesity.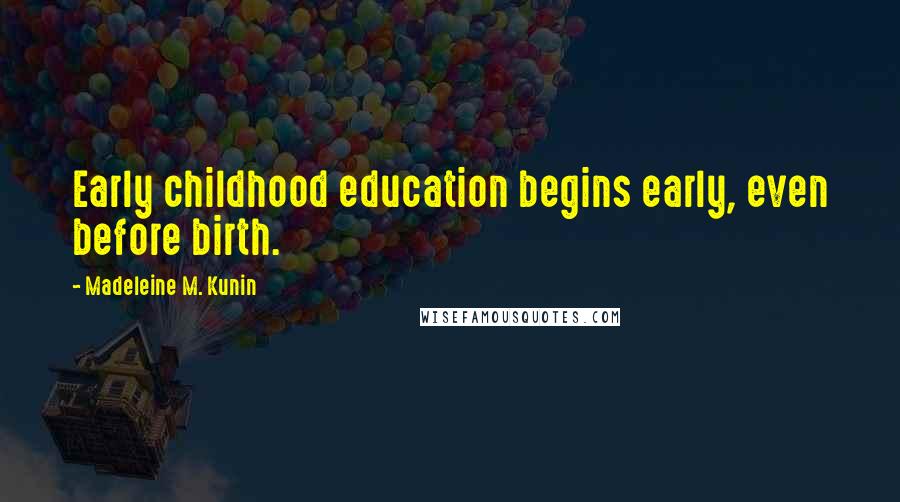 Early childhood education begins early, even before birth.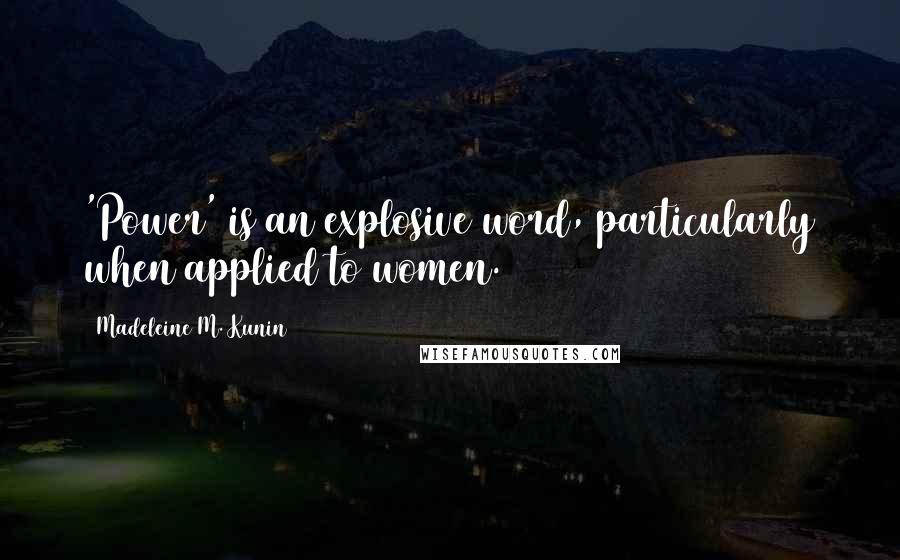 'Power' is an explosive word, particularly when applied to women.
We're all basically made of the same stuff: generosity and selfishness, goodness and greed.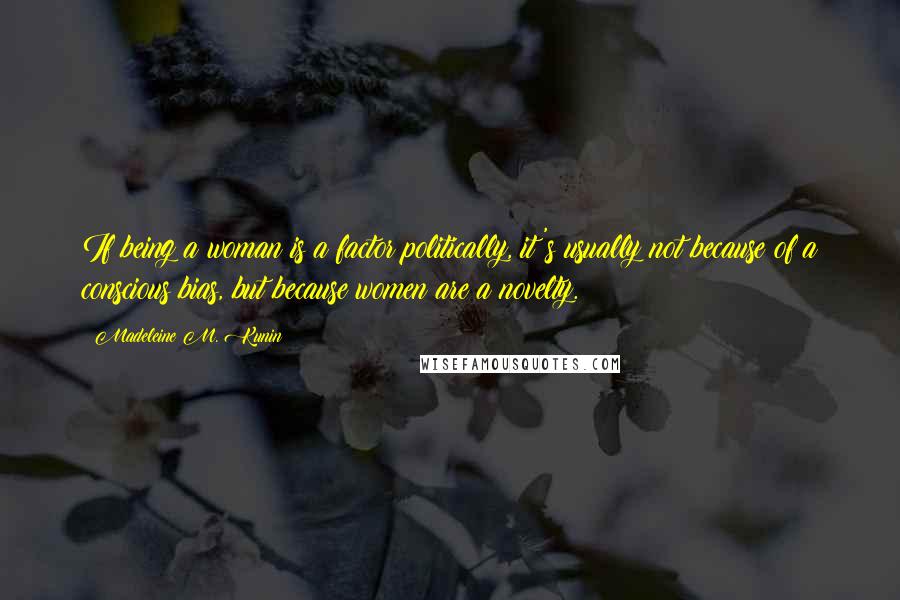 If being a woman is a factor politically, it's usually not because of a conscious bias, but because women are a novelty.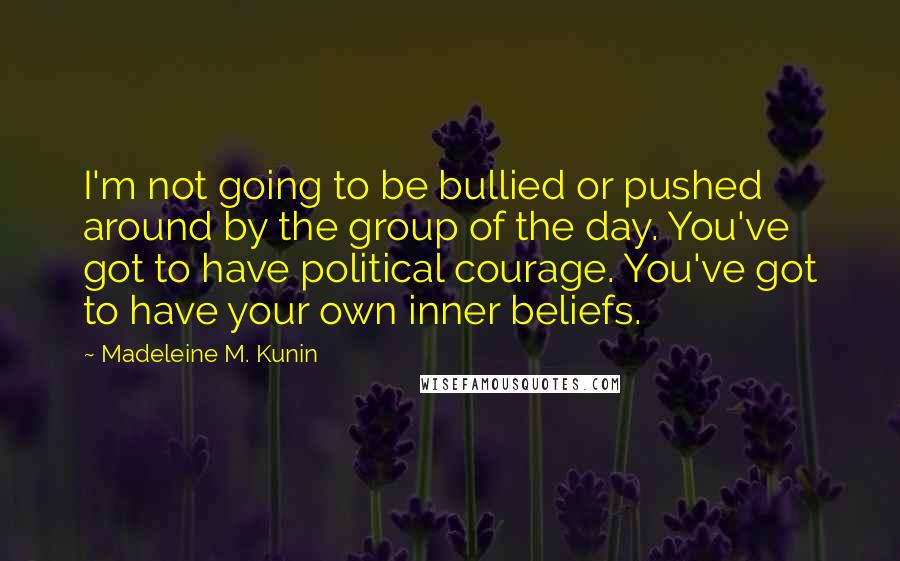 I'm not going to be bullied or pushed around by the group of the day. You've got to have political courage. You've got to have your own inner beliefs.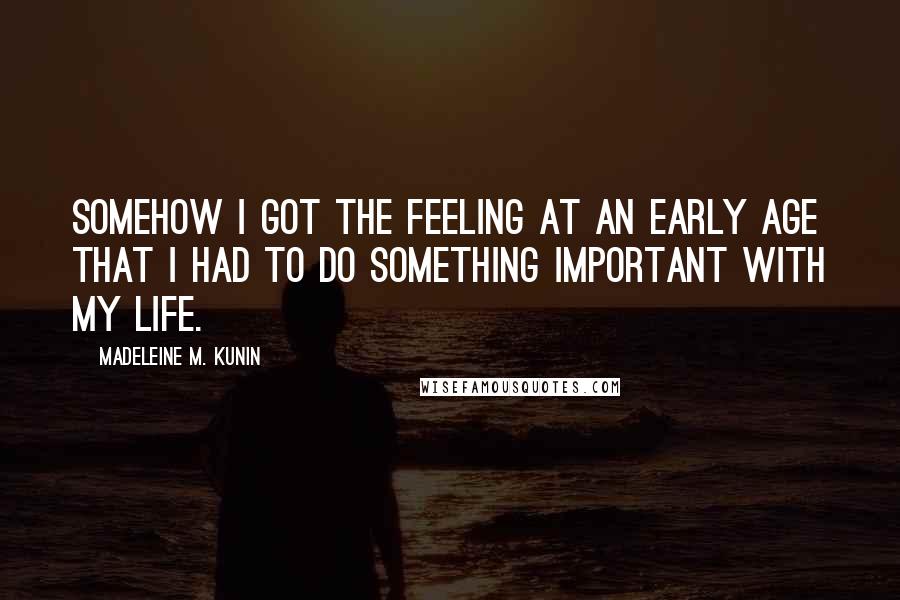 Somehow I got the feeling at an early age that I had to do something important with my life.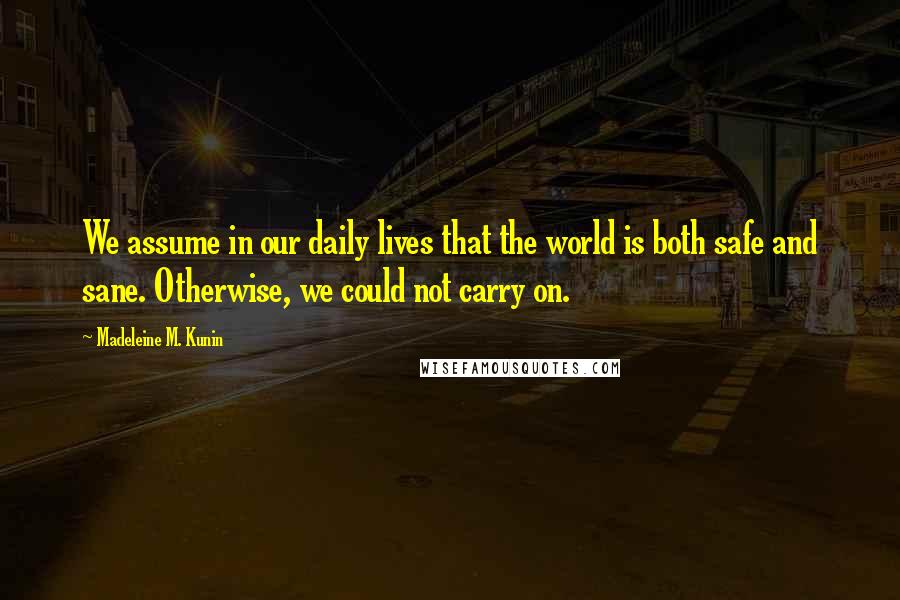 We assume in our daily lives that the world is both safe and sane. Otherwise, we could not carry on.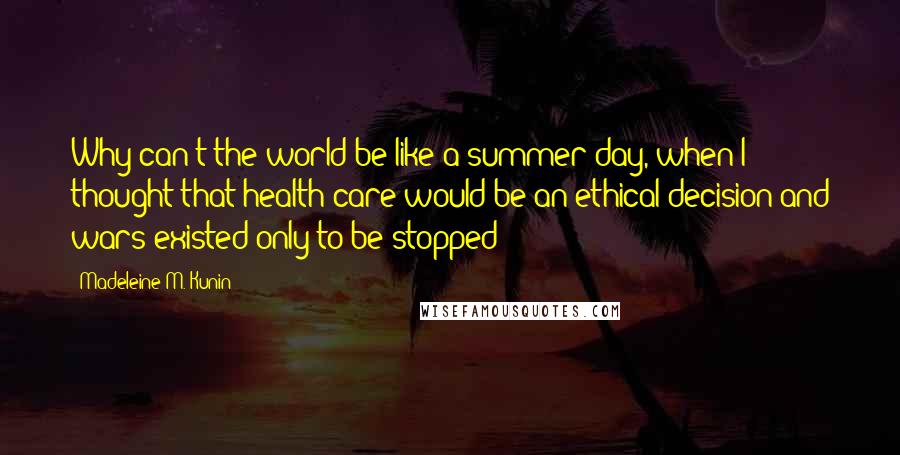 Why can't the world be like a summer day, when I thought that health care would be an ethical decision and wars existed only to be stopped?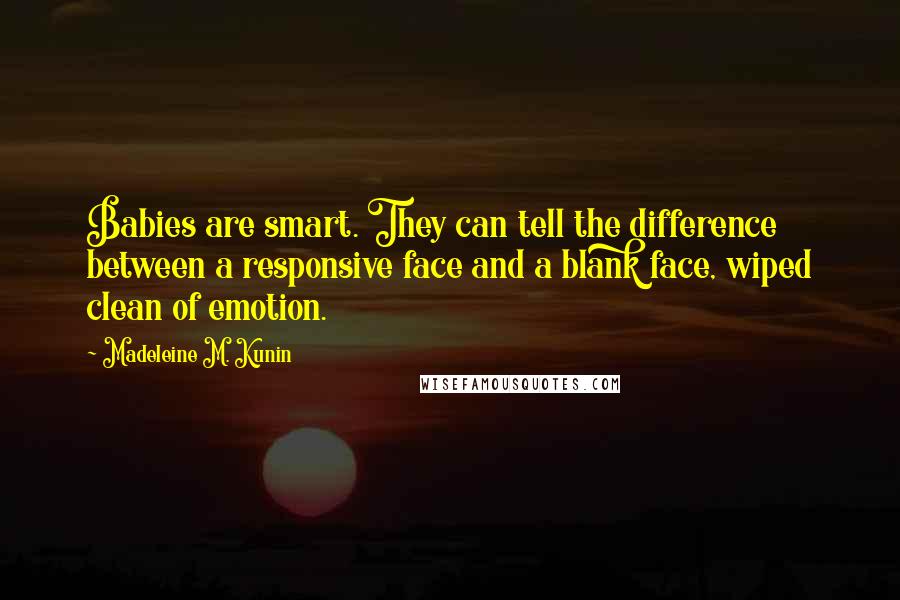 Babies are smart. They can tell the difference between a responsive face and a blank face, wiped clean of emotion.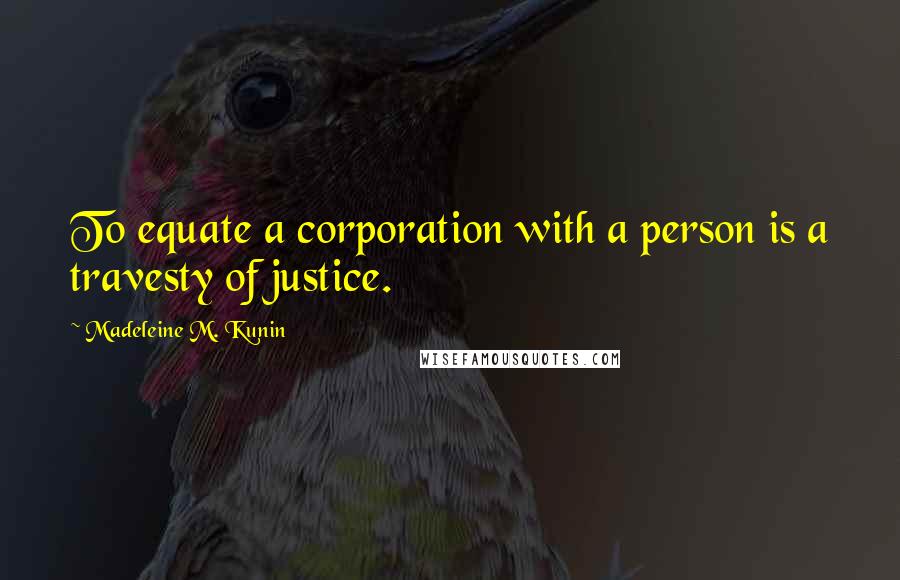 To equate a corporation with a person is a travesty of justice.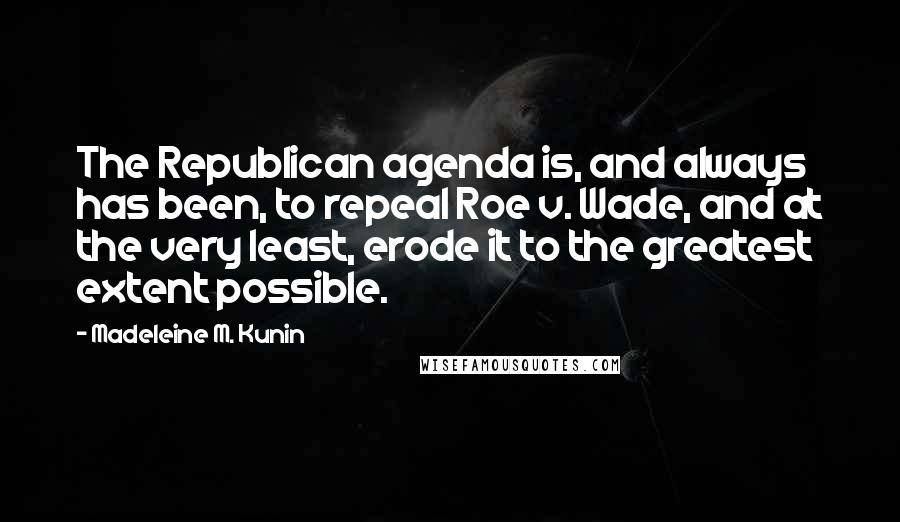 The Republican agenda is, and always has been, to repeal Roe v. Wade, and at the very least, erode it to the greatest extent possible.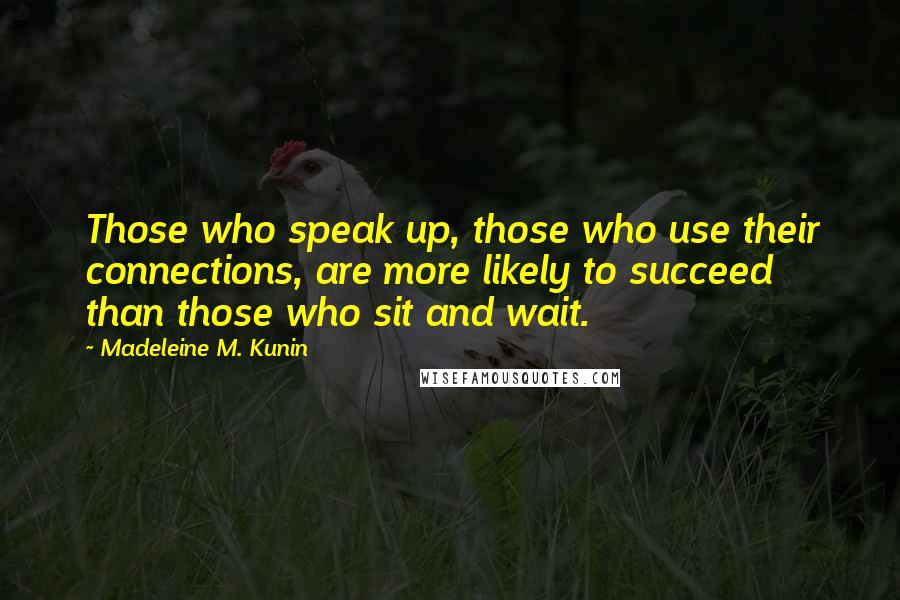 Those who speak up, those who use their connections, are more likely to succeed than those who sit and wait.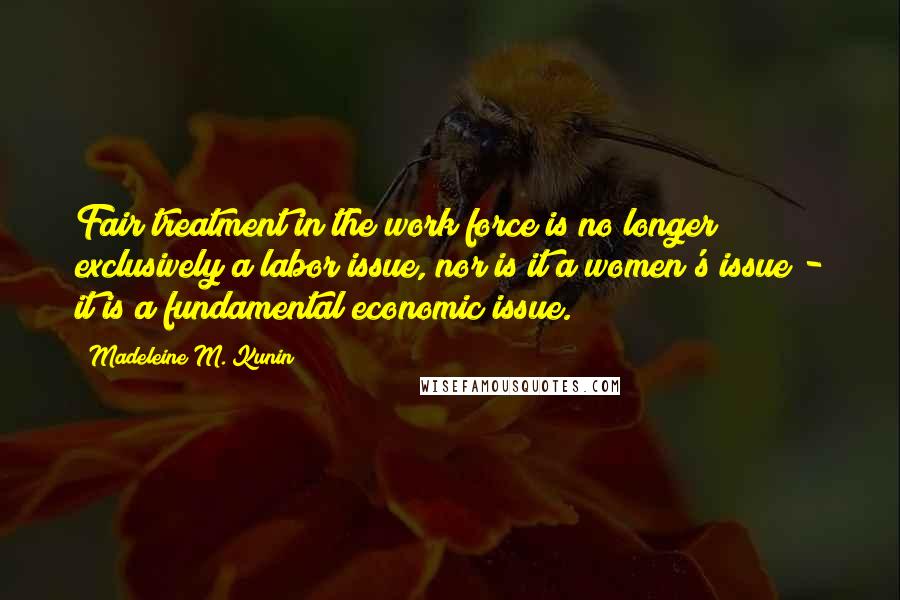 Fair treatment in the work force is no longer exclusively a labor issue, nor is it a women's issue - it is a fundamental economic issue.