Life And Our Journey Quotes
Collection of top 31 famous quotes about Life And Our Journey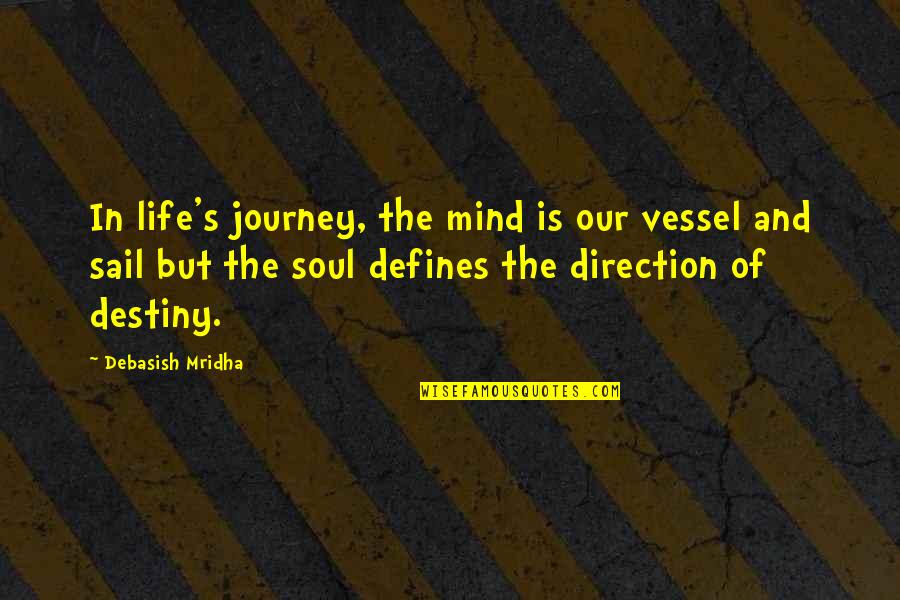 In life's journey, the mind is our vessel and sail but the soul defines the direction of destiny.
—
Debasish Mridha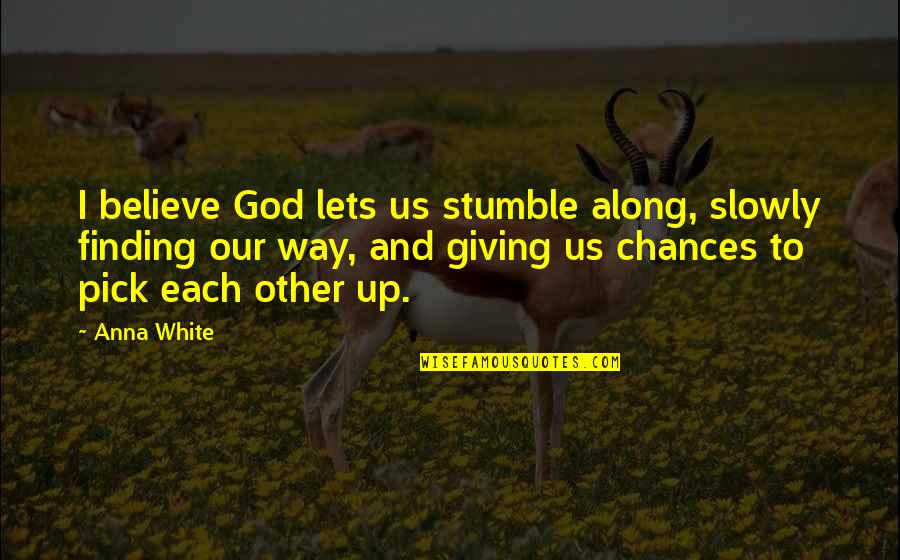 I believe God lets us stumble along, slowly finding our way, and giving us chances to pick each other up.
—
Anna White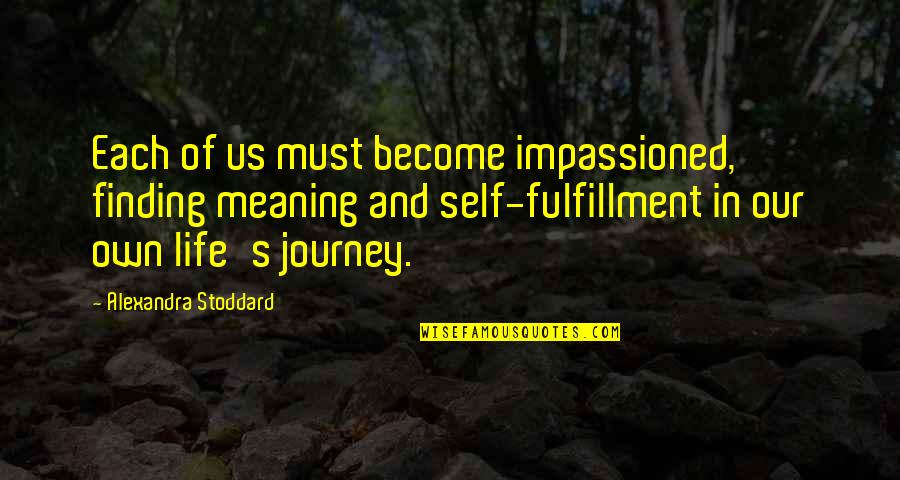 Each of us must become impassioned, finding meaning and self-fulfillment in our own life's journey.
—
Alexandra Stoddard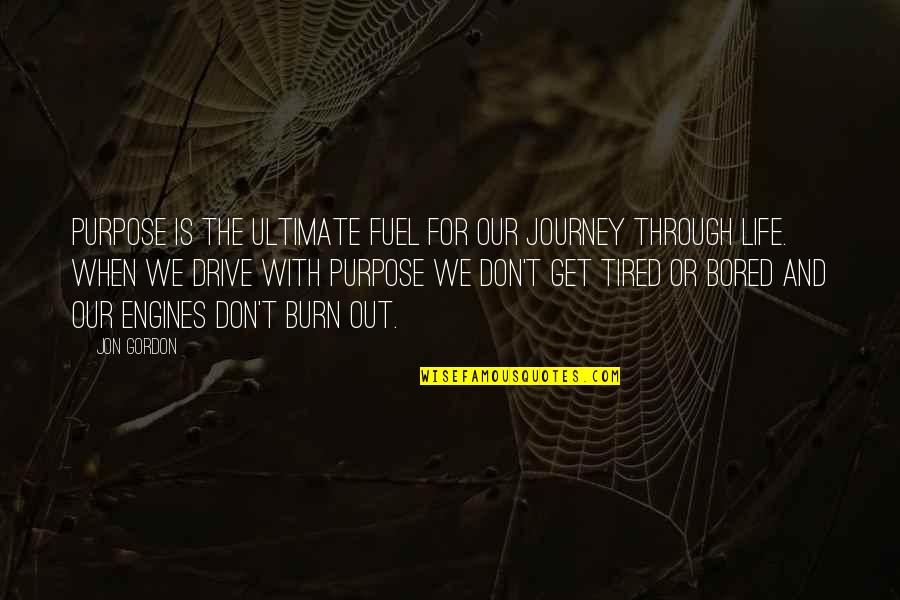 Purpose is the ultimate fuel for our journey through life. When we drive with purpose we don't get tired or bored and our engines don't burn out.
—
Jon Gordon
The further along we get on our life journey the more we wonder about those who traveled before us and paved the road.
—
Richard Paul Evans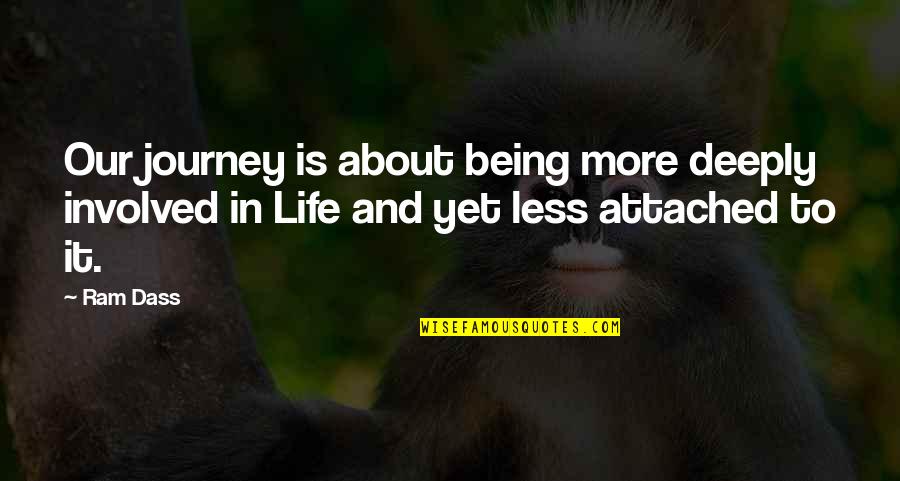 Our journey is about being more deeply involved in Life and yet less attached to it.
—
Ram Dass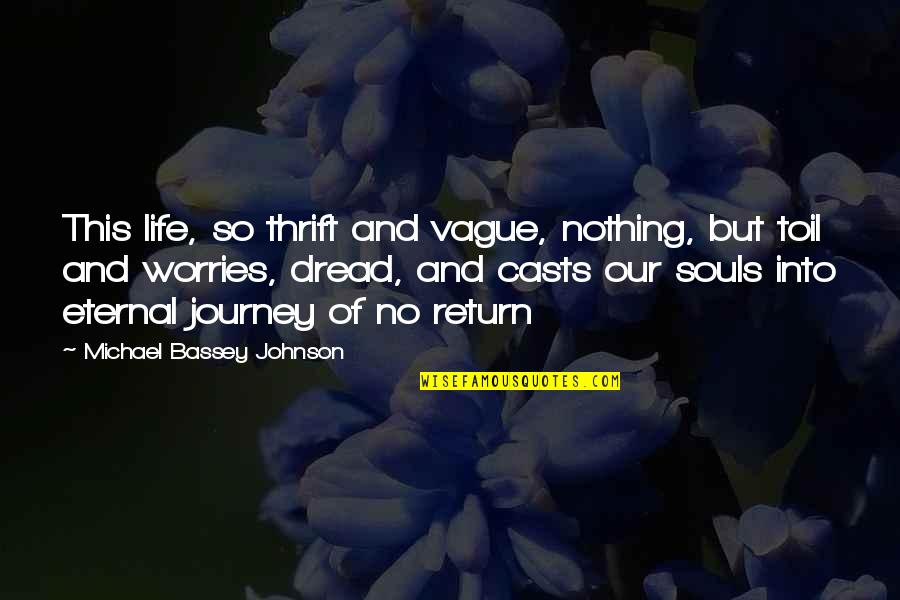 This life, so thrift and vague, nothing, but toil and worries, dread, and casts our souls into eternal journey of no return
—
Michael Bassey Johnson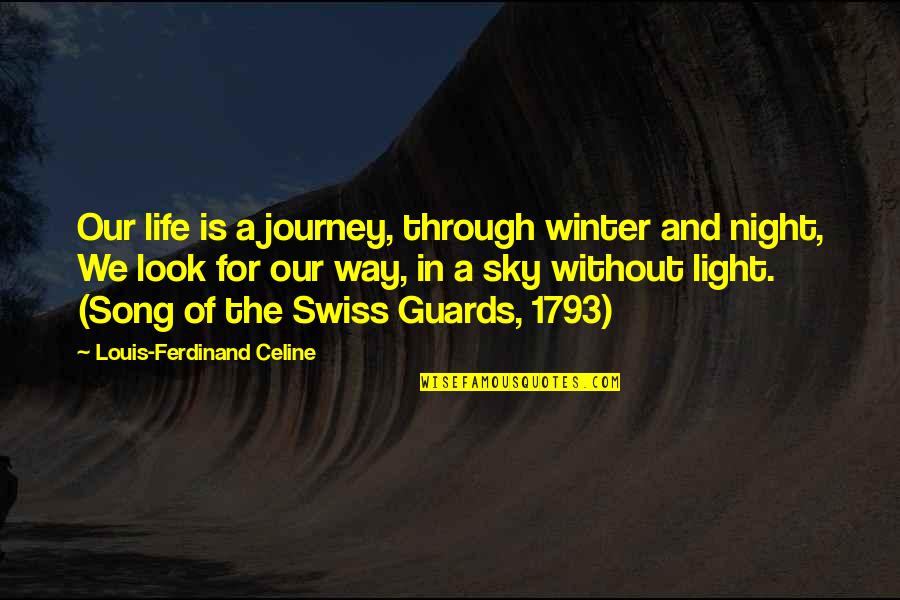 Our life is a journey, through winter and night, We look for our way, in a sky without light. (Song of the Swiss Guards, 1793)
—
Louis-Ferdinand Celine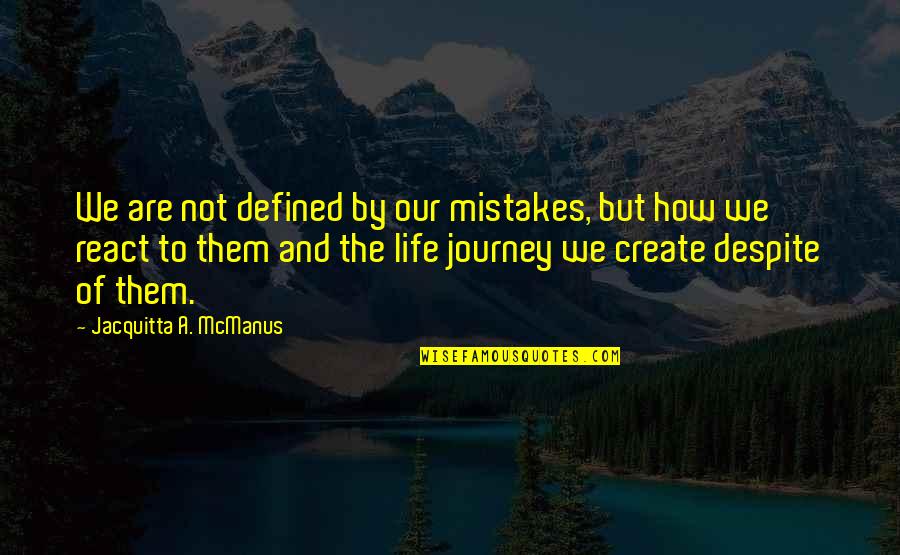 We are not defined by our mistakes, but how we react to them and the life journey we create despite of them.
—
Jacquitta A. McManus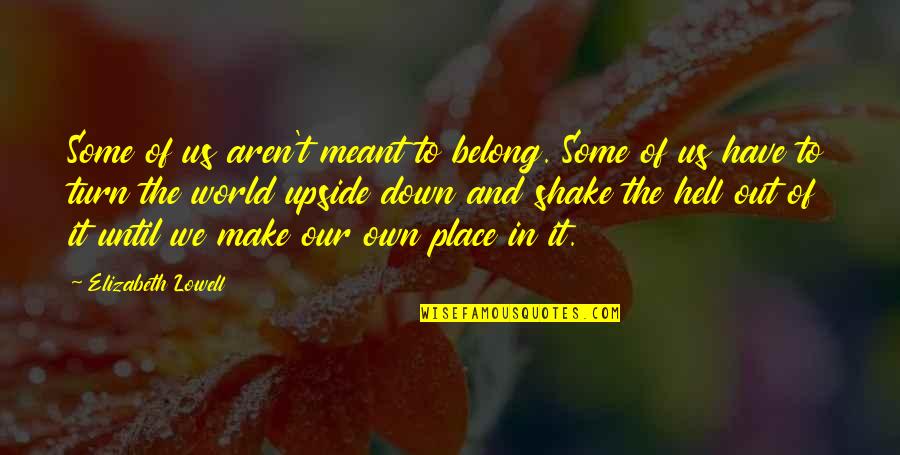 Some of us aren't meant to belong. Some of us have to turn the world upside down and shake the hell out of it until we make our own place in it. —
Elizabeth Lowell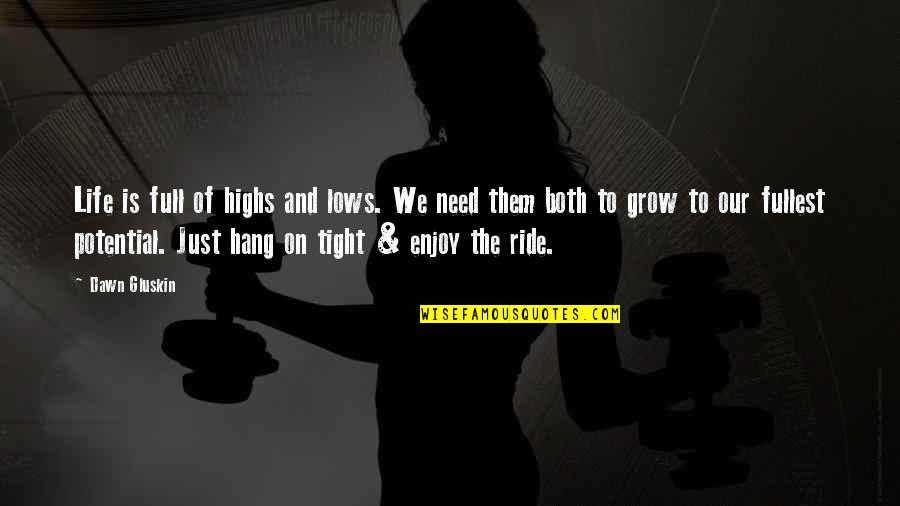 Life is full of highs and lows. We need them both to grow to our fullest potential. Just hang on tight & enjoy the ride. —
Dawn Gluskin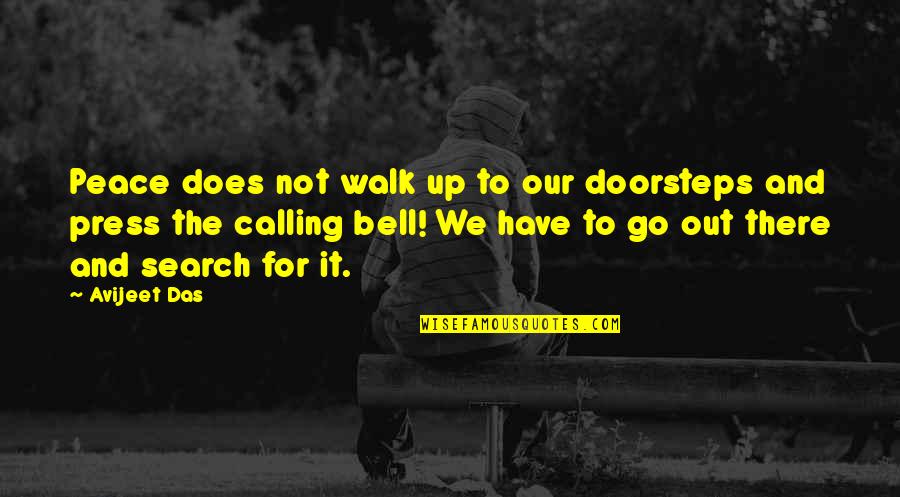 Peace does not walk up to our doorsteps and press the calling bell! We have to go out there and search for it. —
Avijeet Das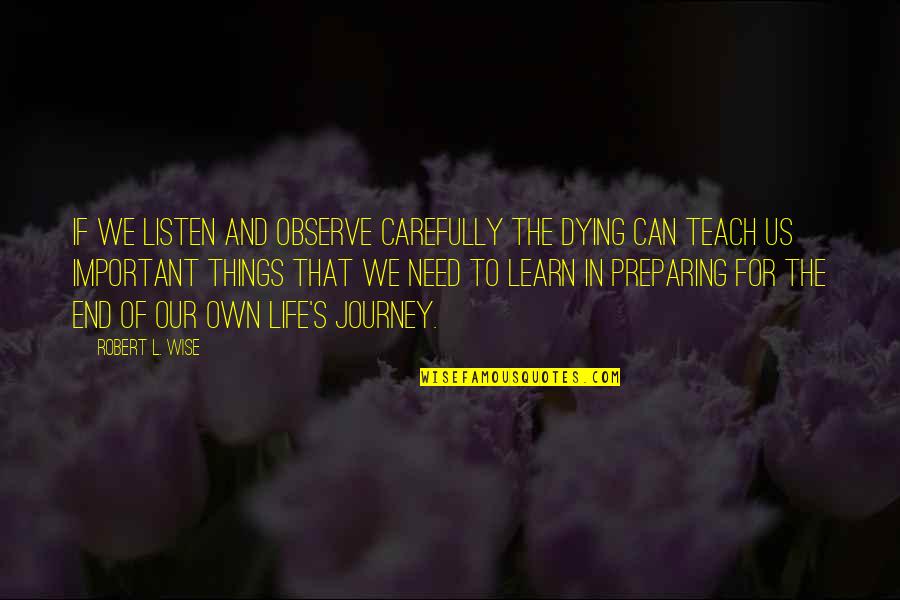 If we listen and observe carefully the dying can teach us important things that we need to learn in preparing for the end of our own life's journey. —
Robert L. Wise
Some day our journey through this life will be over and we will embark on another journey - one that will last forever. —
Billy Graham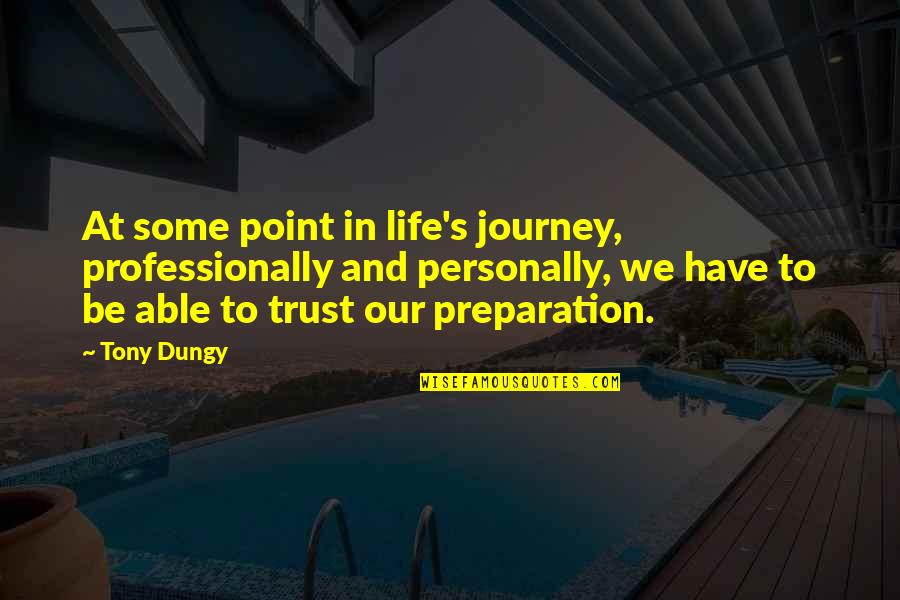 At some point in life's journey, professionally and personally, we have to be able to trust our preparation. —
Tony Dungy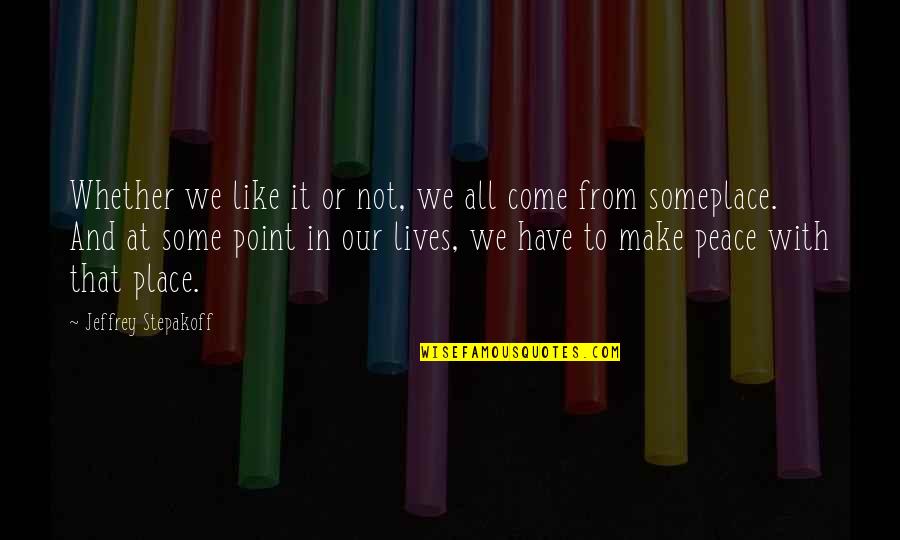 Whether we like it or not, we all come from someplace. And at some point in our lives, we have to make peace with that place. —
Jeffrey Stepakoff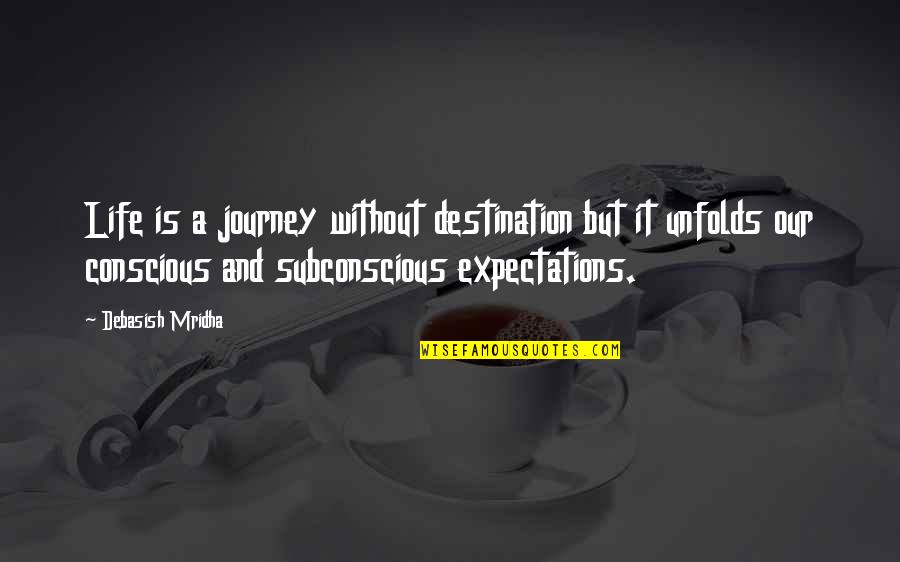 Life is a journey without destination but it unfolds our conscious and subconscious expectations. —
Debasish Mridha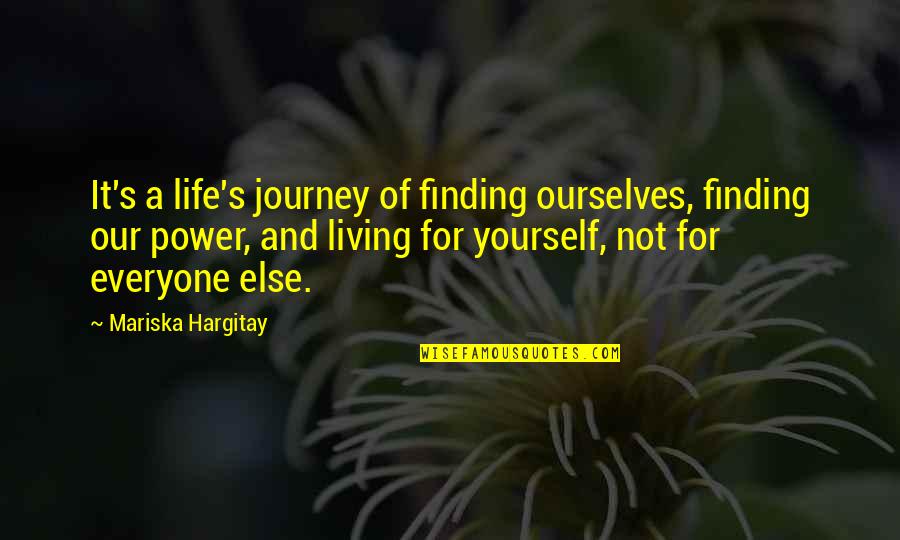 It's a life's journey of finding ourselves, finding our power, and living for yourself, not for everyone else. —
Mariska Hargitay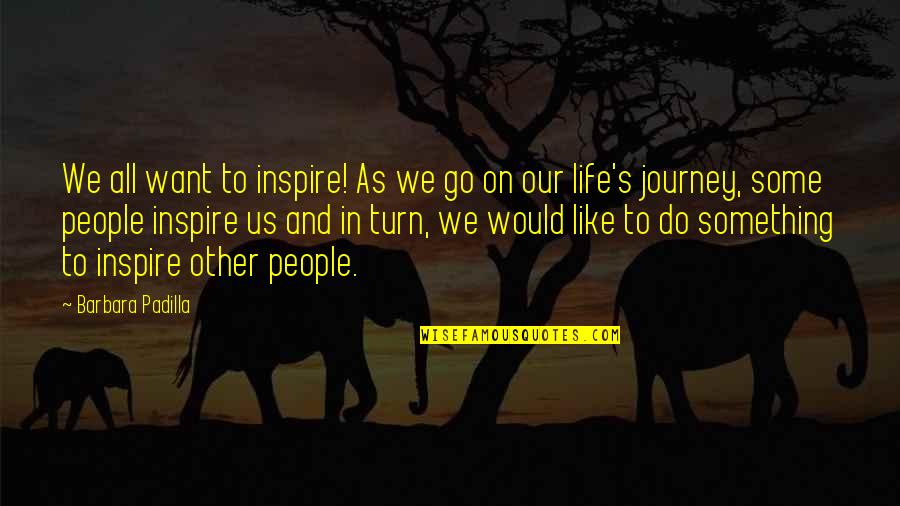 We all want to inspire! As we go on our life's journey, some people inspire us and in turn, we would like to do something to inspire other people. —
Barbara Padilla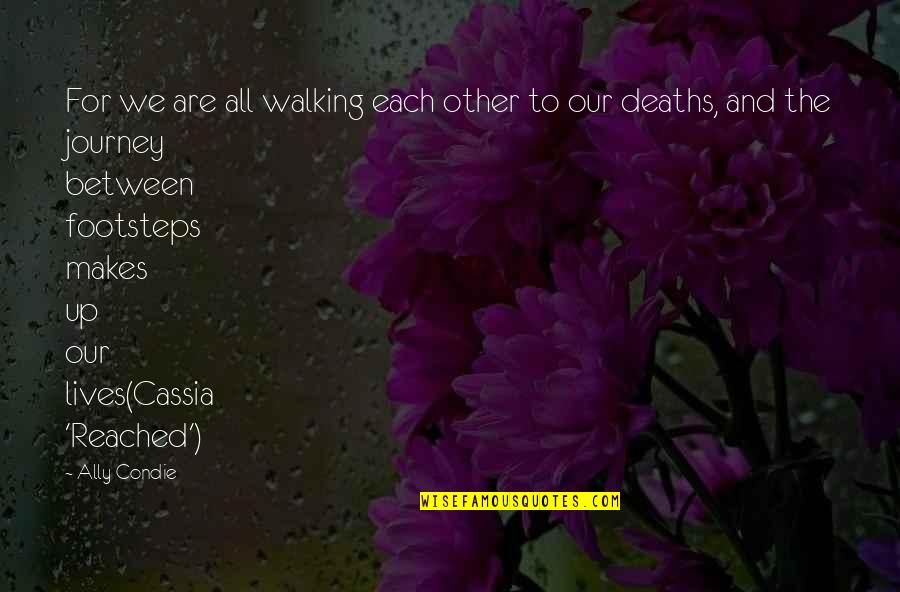 For we are all walking each other to our deaths, and the journey between footsteps makes up our lives(Cassia 'Reached') —
Ally Condie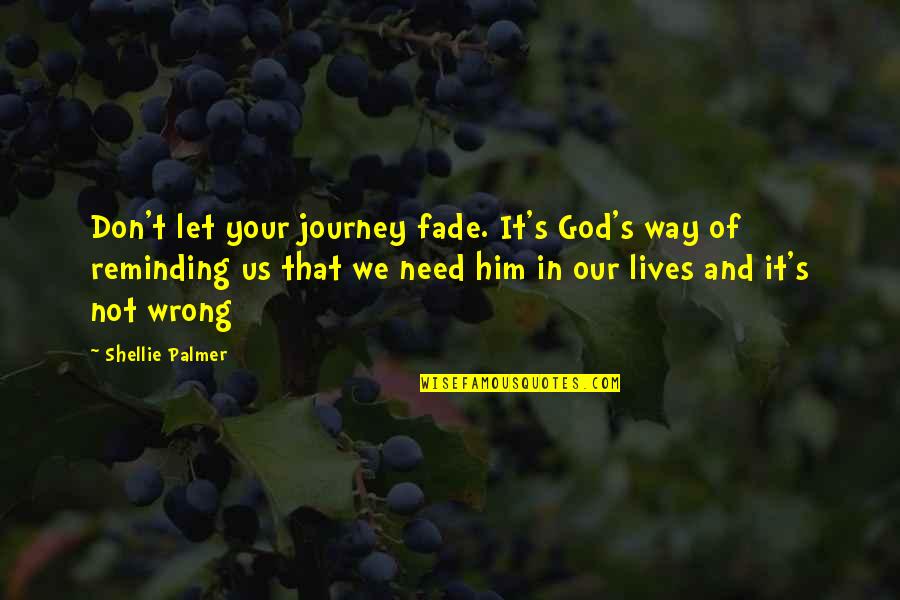 Don't let your journey fade. It's God's way of reminding us that we need him in our lives and it's not wrong —
Shellie Palmer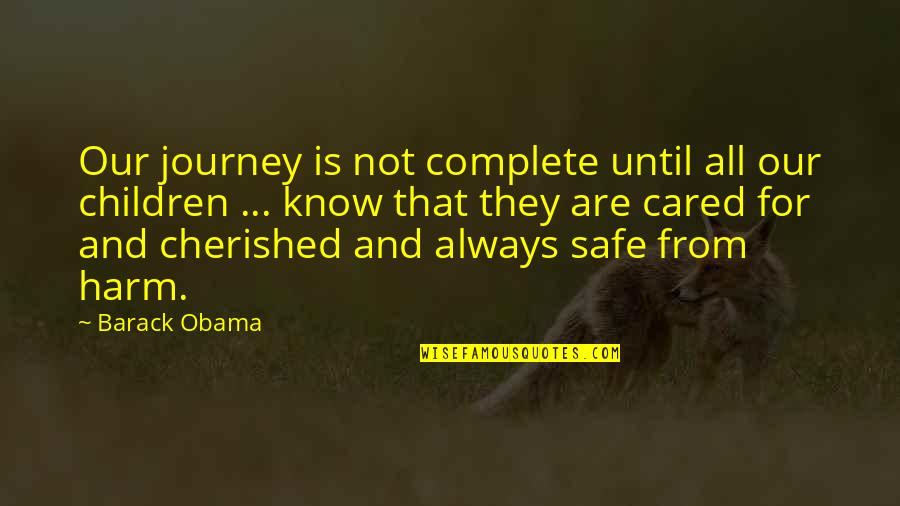 Our journey is not complete until all our children ... know that they are cared for and cherished and always safe from harm. —
Barack Obama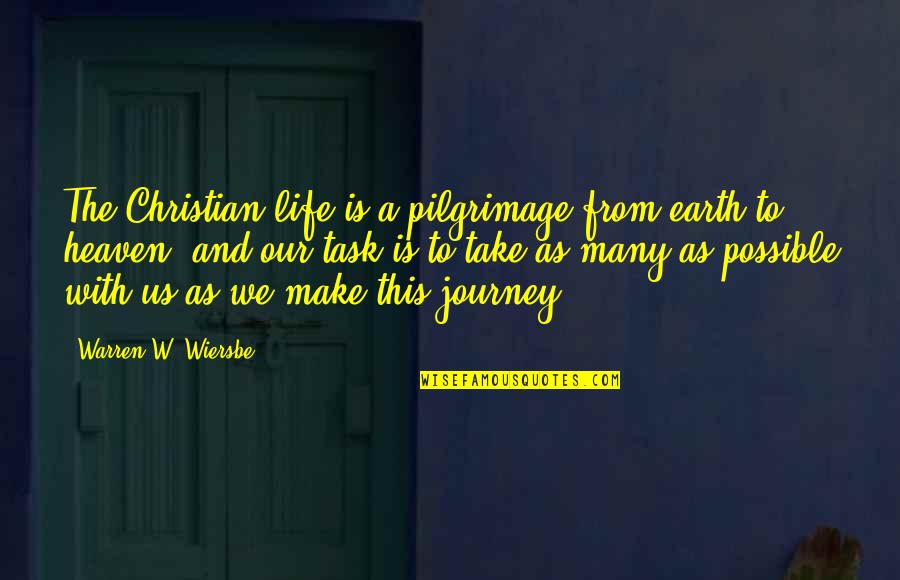 The Christian life is a pilgrimage from earth to heaven, and our task is to take as many as possible with us as we make this journey. —
Warren W. Wiersbe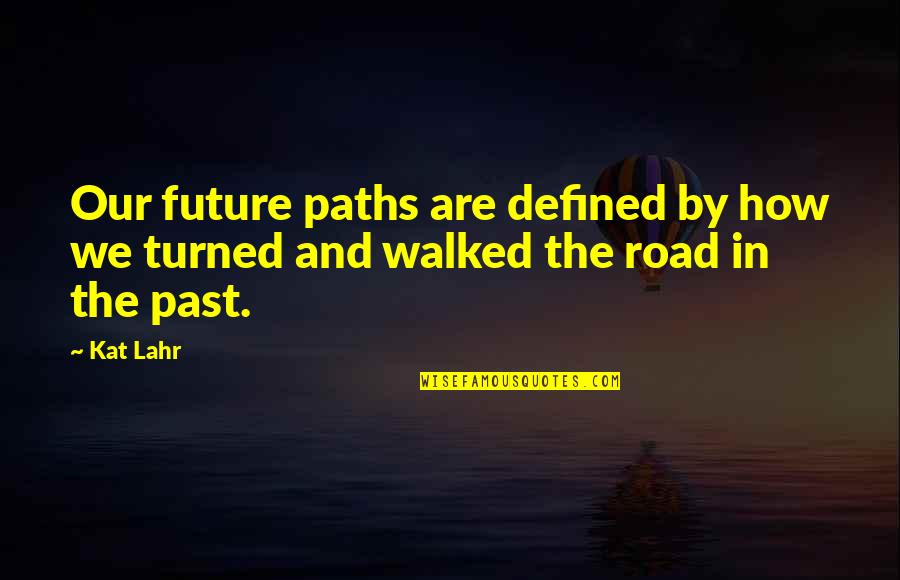 Our future paths are defined by how we turned and walked the road in the past. —
Kat Lahr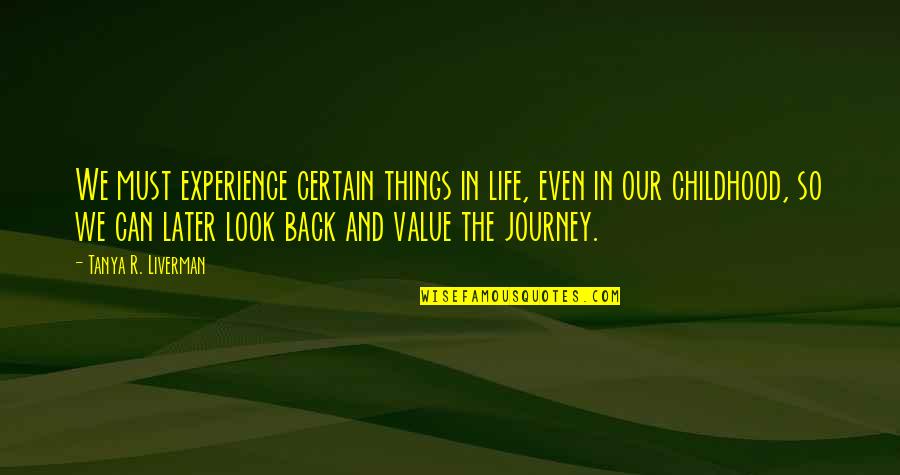 We must experience certain things in life, even in our childhood, so we can later look back and value the journey. —
Tanya R. Liverman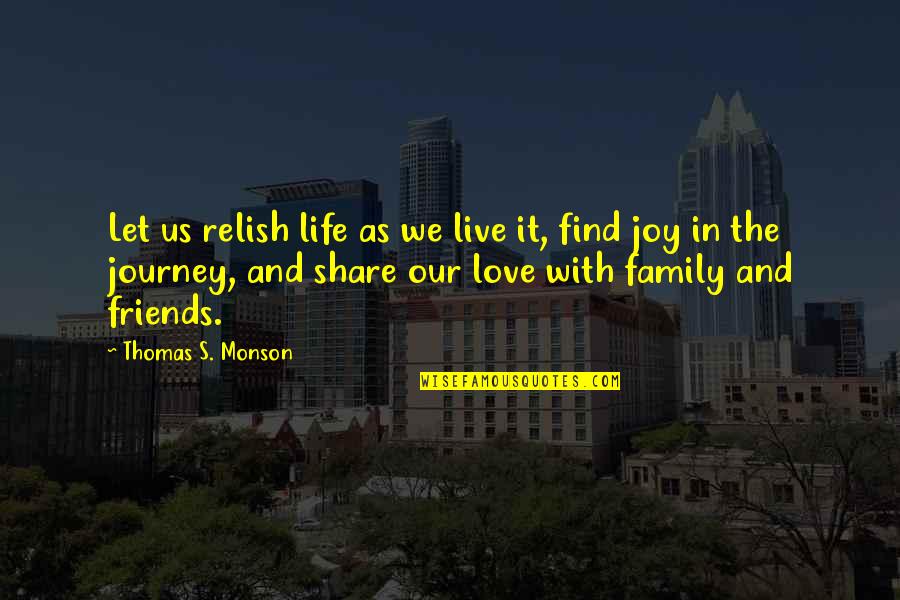 Let us relish life as we live it, find joy in the journey, and share our love with family and friends. —
Thomas S. Monson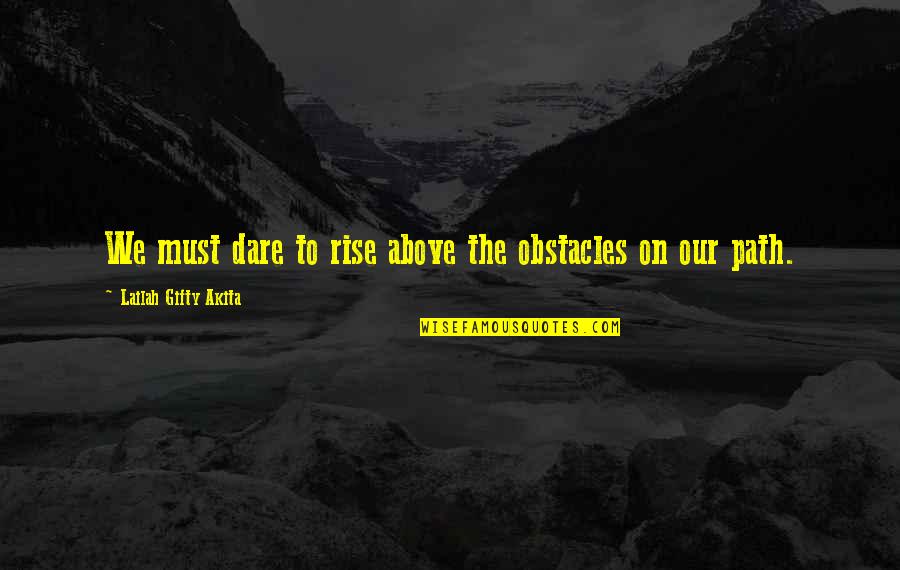 We must dare to rise above the obstacles on our path. —
Lailah Gifty Akita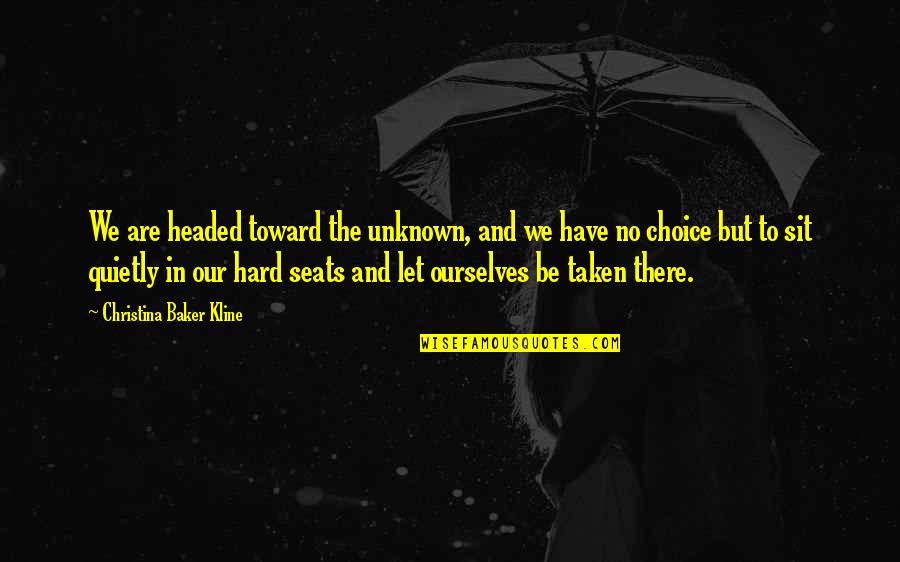 We are headed toward the unknown, and we have no choice but to sit quietly in our hard seats and let ourselves be taken there. —
Christina Baker Kline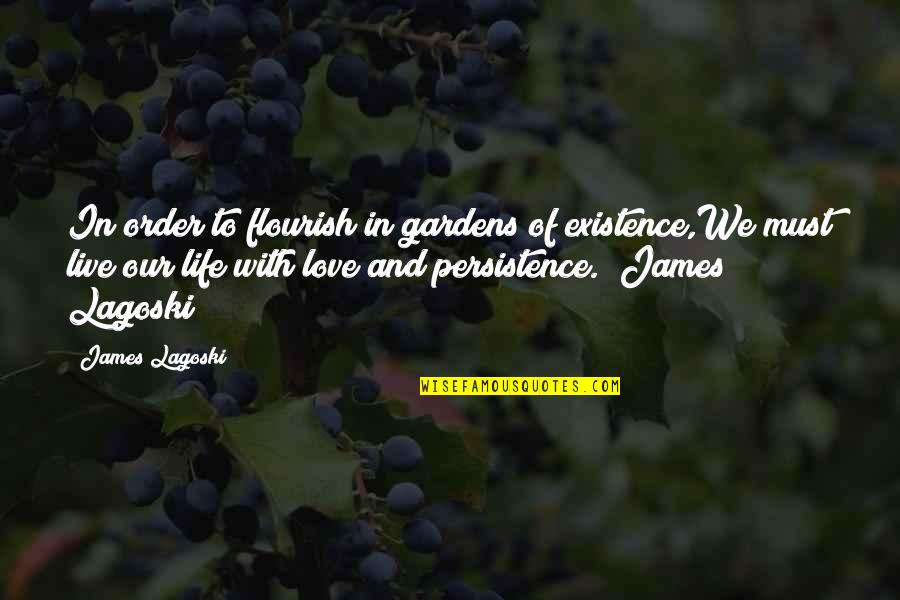 In order to flourish in gardens of existence,
We must live our life with love and persistence."
~James Lagoski~ —
James Lagoski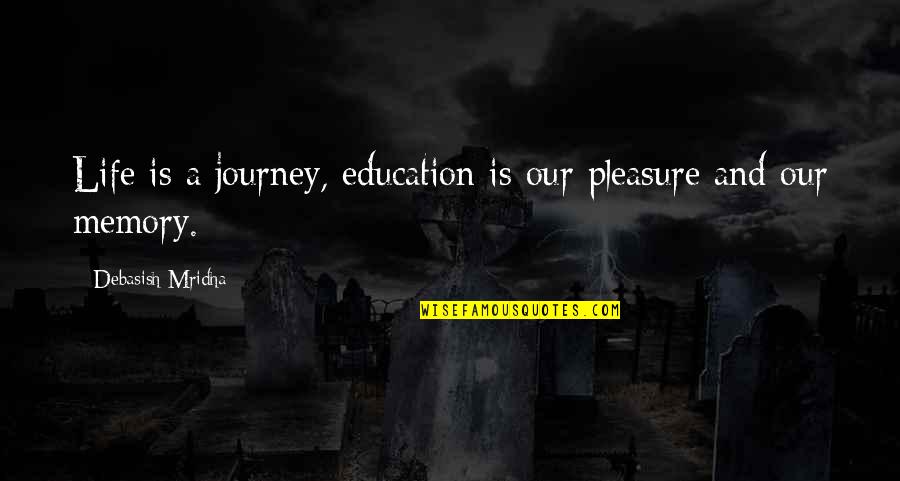 Life is a journey, education is our pleasure and our memory. —
Debasish Mridha