Michael Mosley Quotes
Top 7 wise famous quotes and sayings by Michael Mosley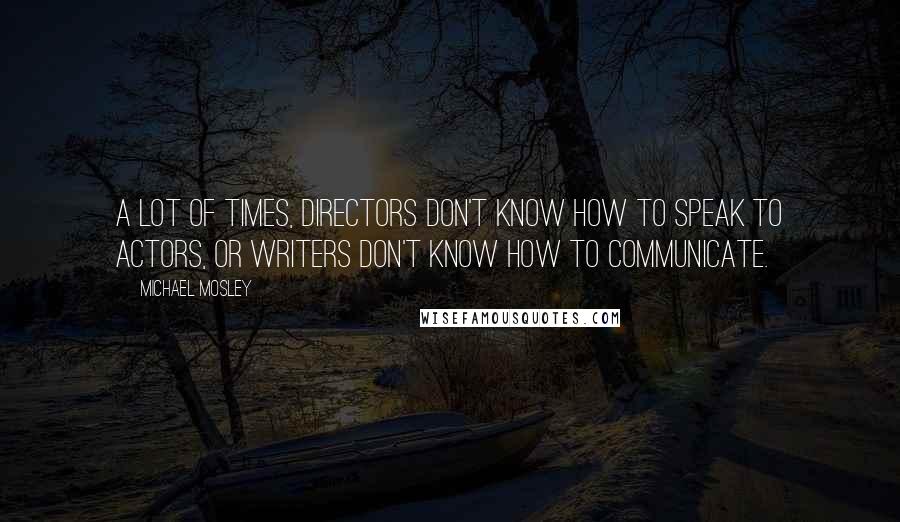 A lot of times, directors don't know how to speak to actors, or writers don't know how to communicate.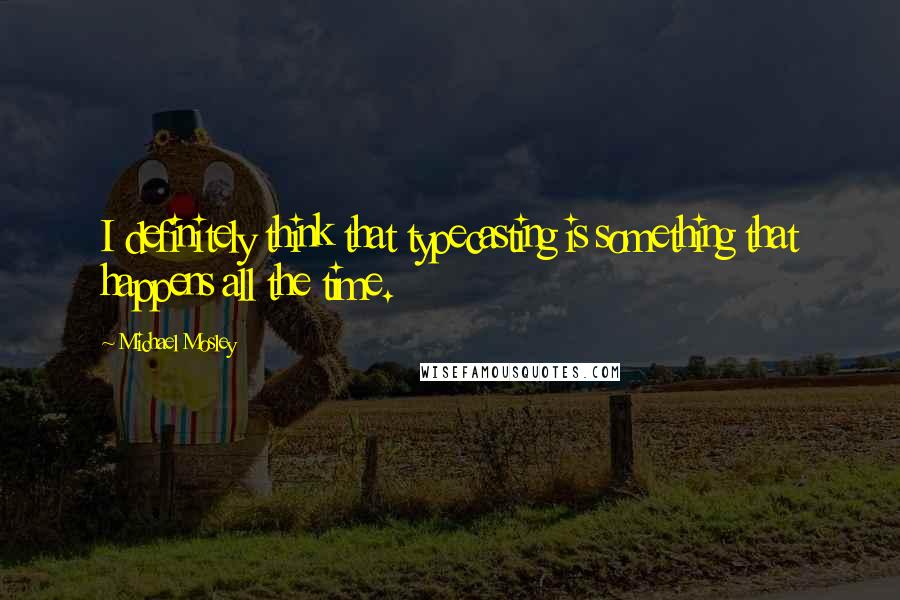 I definitely think that typecasting is something that happens all the time.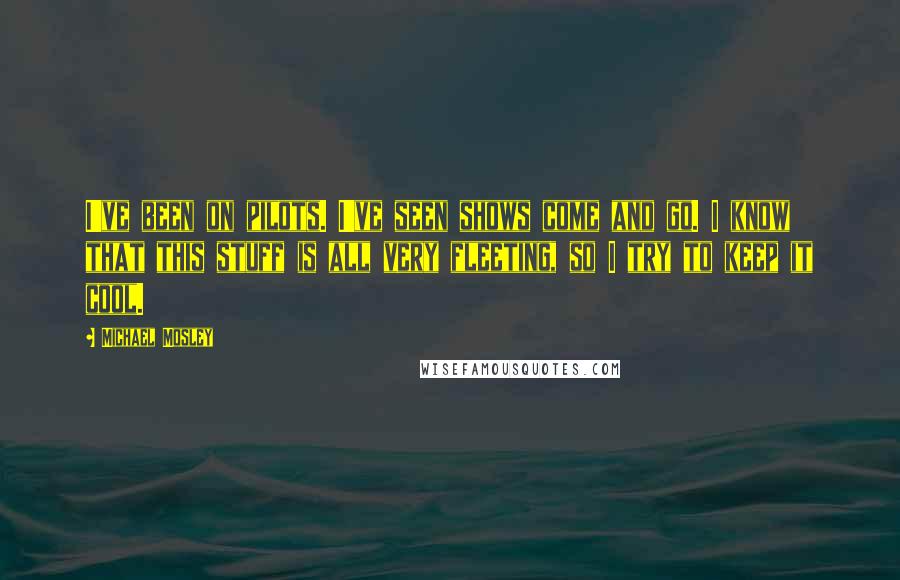 I've been on pilots. I've seen shows come and go. I know that this stuff is all very fleeting, so I try to keep it cool.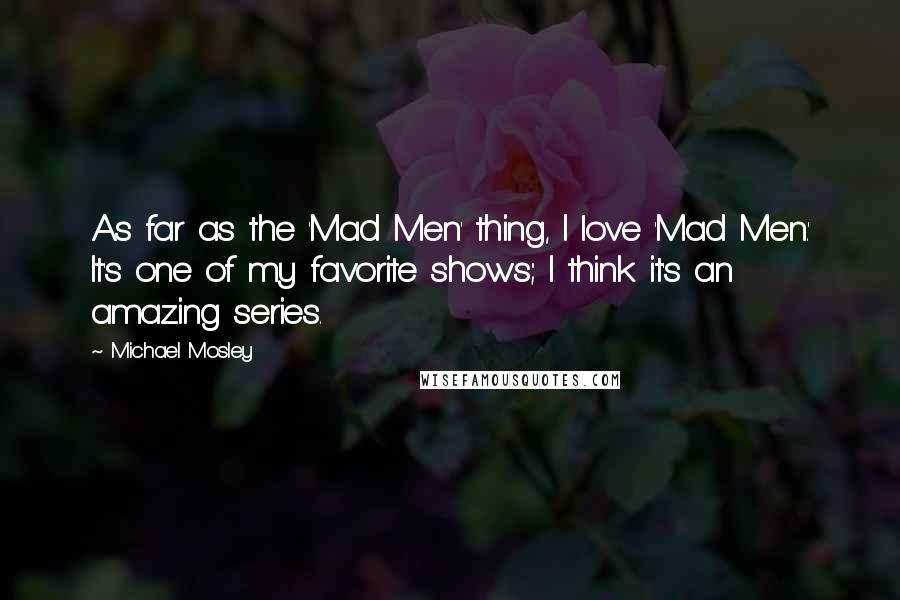 As far as the 'Mad Men' thing, I love 'Mad Men.' It's one of my favorite shows; I think it's an amazing series.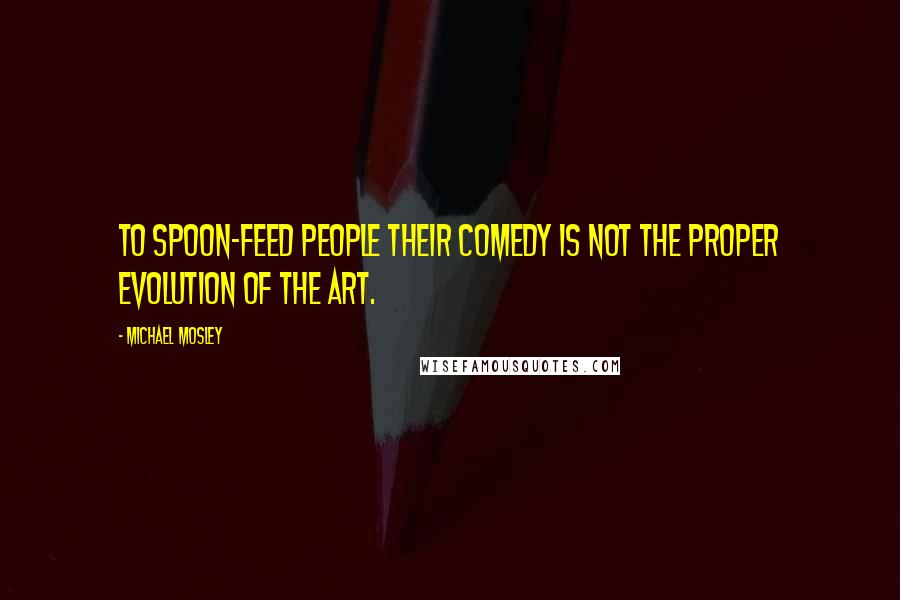 To spoon-feed people their comedy is not the proper evolution of the art.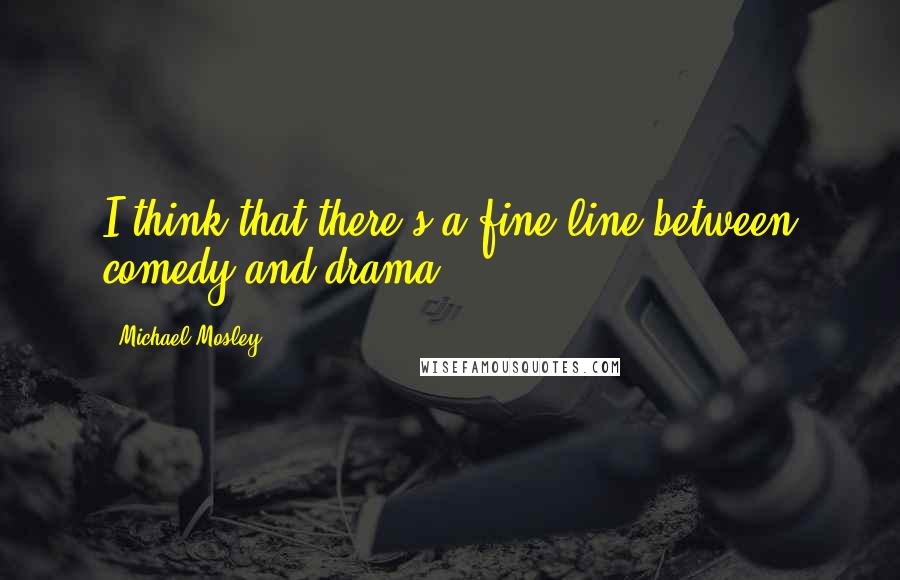 I think that there's a fine line between comedy and drama.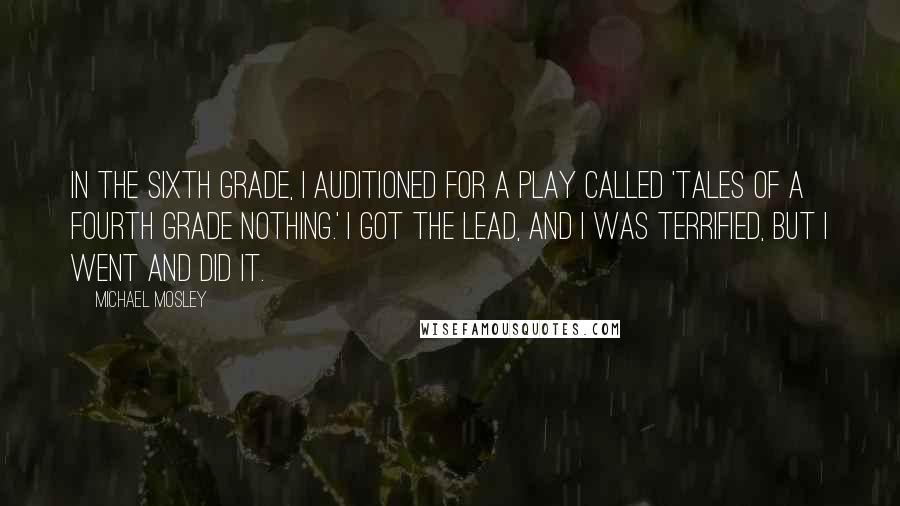 In the sixth grade, I auditioned for a play called 'Tales of a Fourth Grade Nothing.' I got the lead, and I was terrified, but I went and did it.