Susan George Quotes
Top 21 wise famous quotes and sayings by Susan George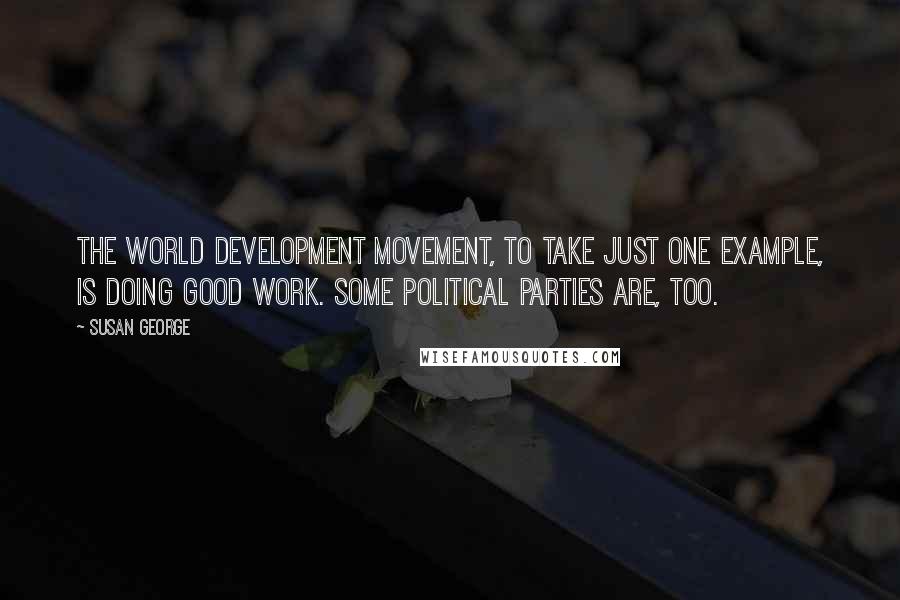 The World Development Movement, to take just one example, is doing good work. Some political parties are, too.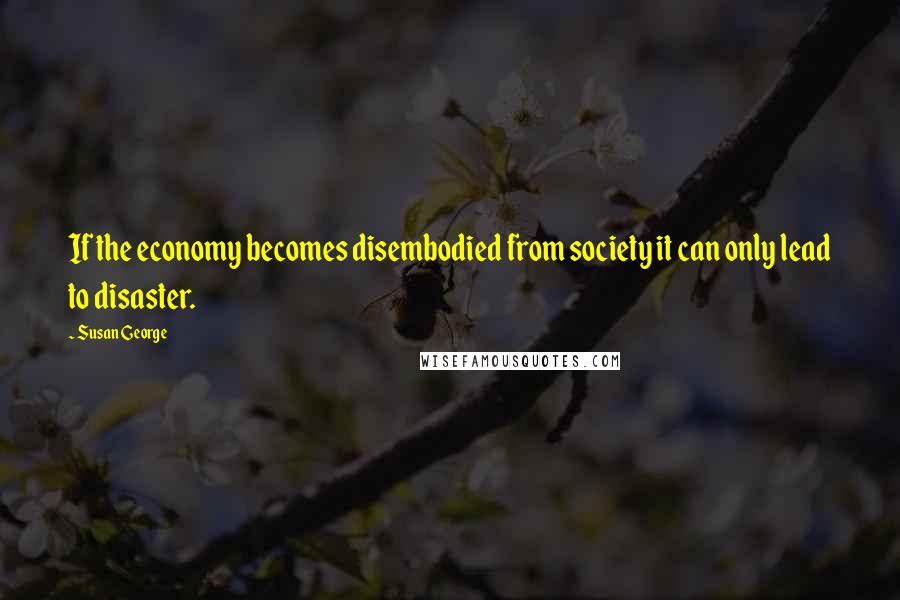 If the economy becomes disembodied from society it can only lead to disaster.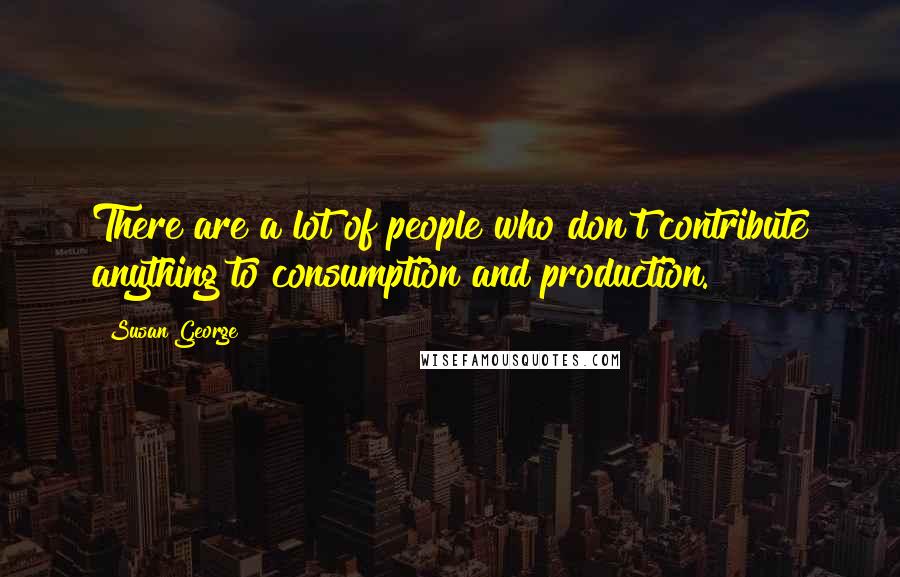 There are a lot of people who don't contribute anything to consumption and production.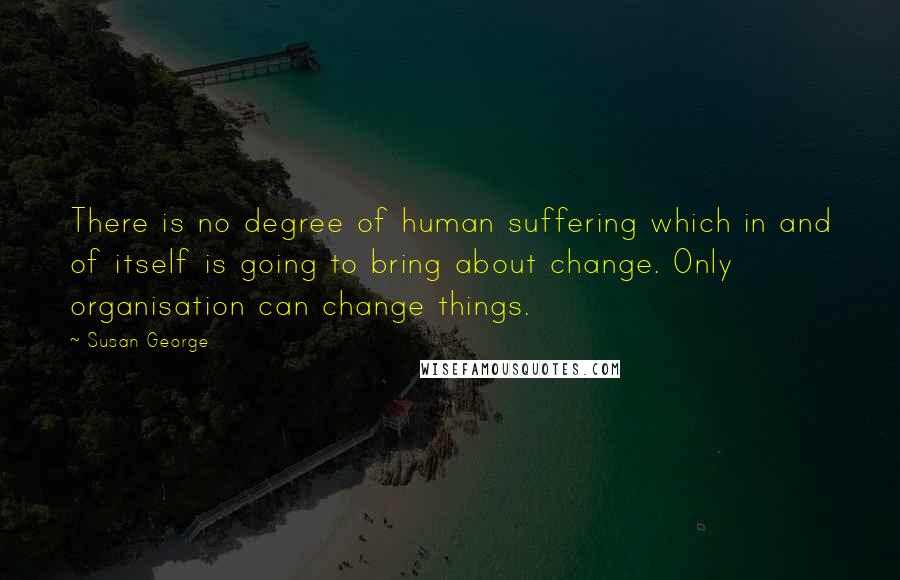 There is no degree of human suffering which in and of itself is going to bring about change. Only organisation can change things.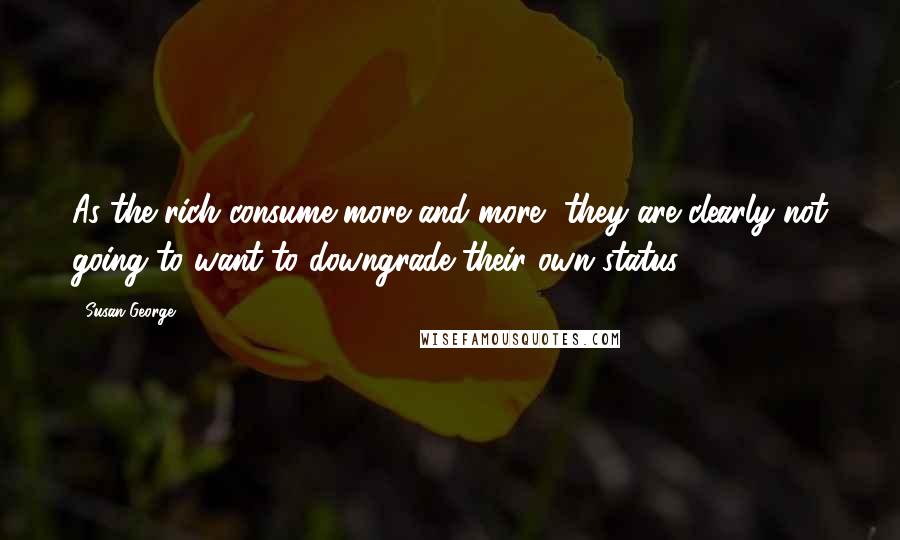 As the rich consume more and more, they are clearly not going to want to downgrade their own status.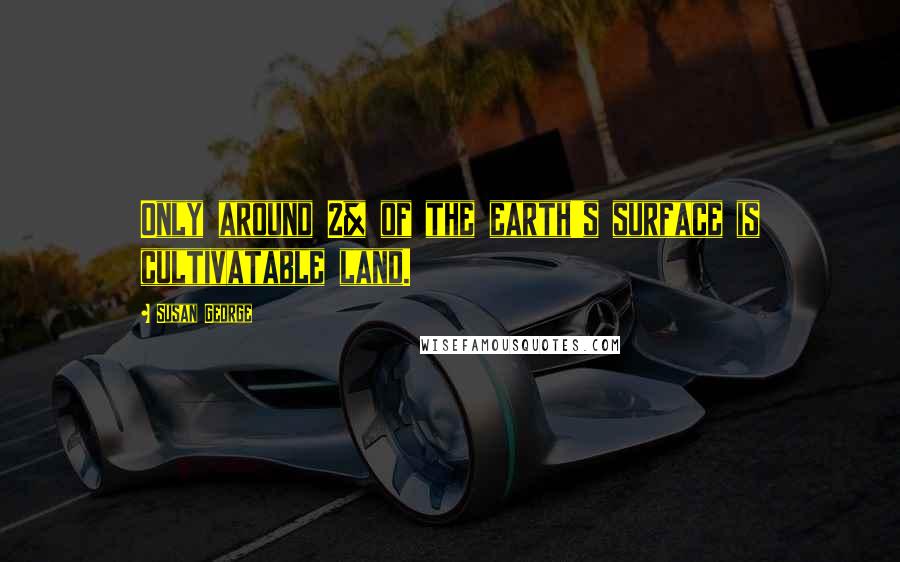 Only around 2% of the earth's surface is cultivatable land.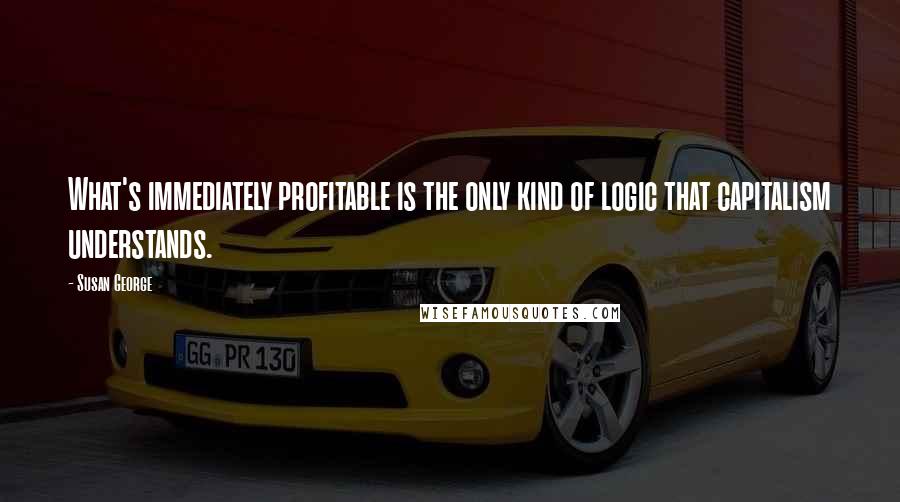 What's immediately profitable is the only kind of logic that capitalism understands.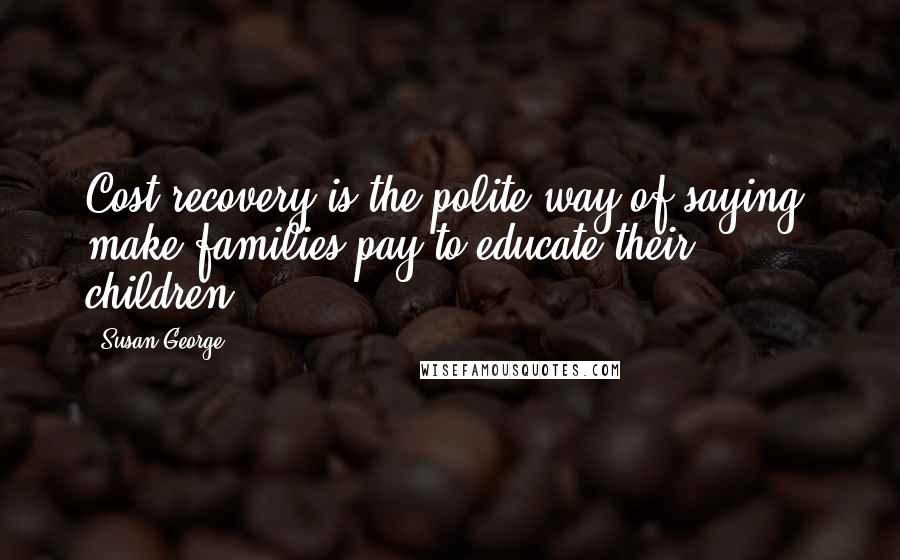 Cost recovery is the polite way of saying, make families pay to educate their children.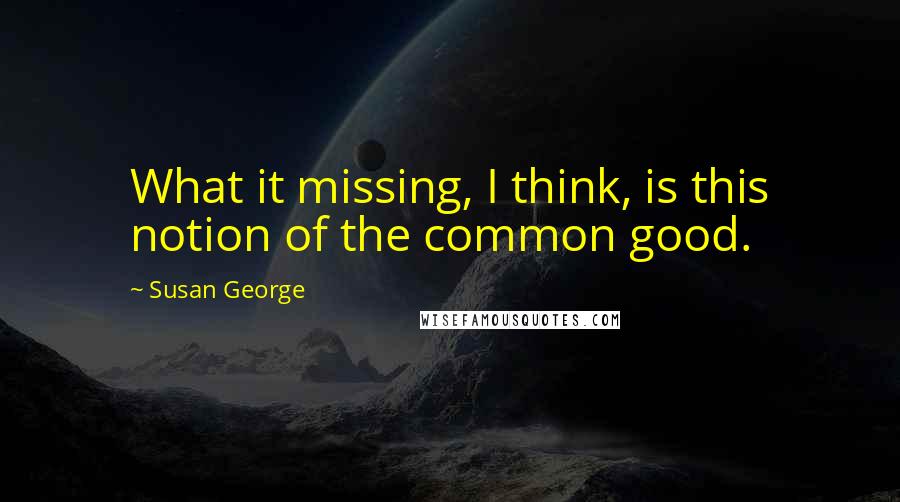 What it missing, I think, is this notion of the common good.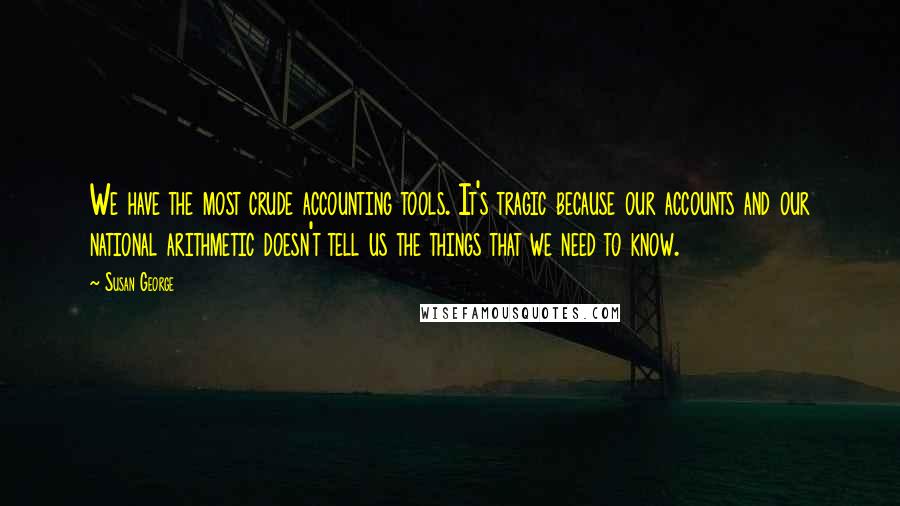 We have the most crude accounting tools. It's tragic because our accounts and our national arithmetic doesn't tell us the things that we need to know.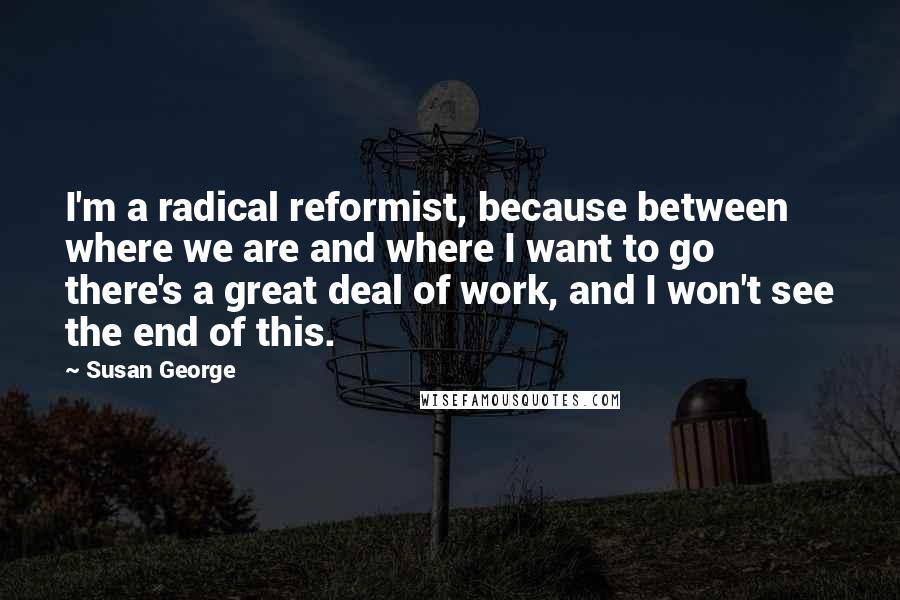 I'm a radical reformist, because between where we are and where I want to go there's a great deal of work, and I won't see the end of this.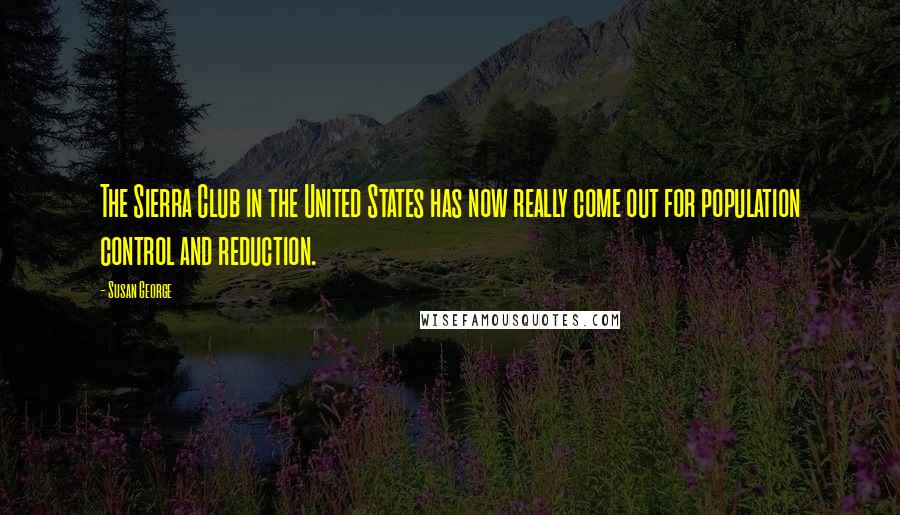 The Sierra Club in the United States has now really come out for population control and reduction.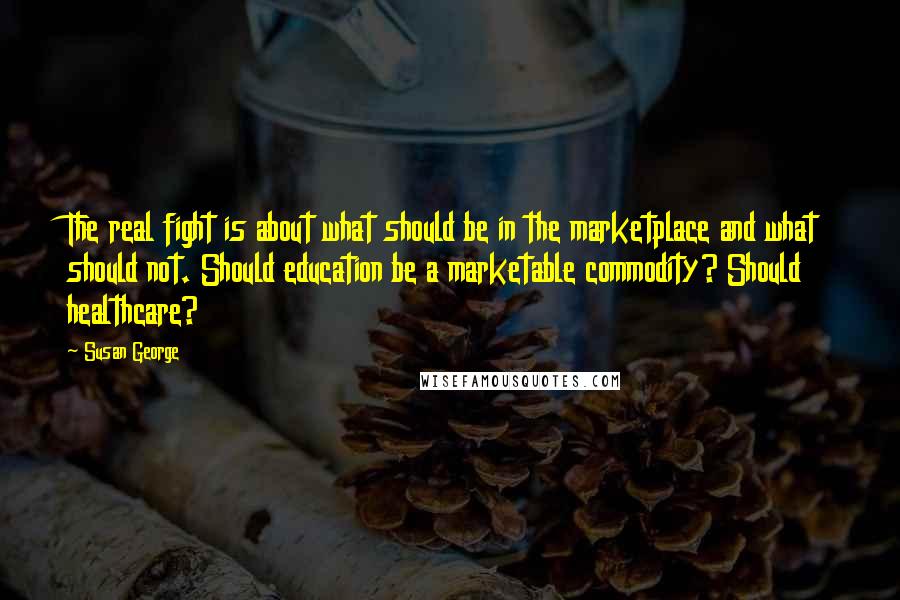 The real fight is about what should be in the marketplace and what should not. Should education be a marketable commodity? Should healthcare?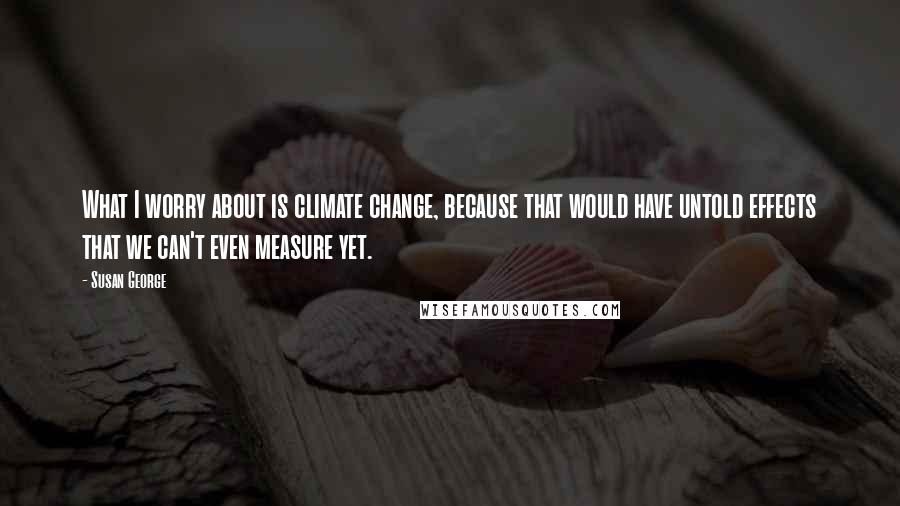 What I worry about is climate change, because that would have untold effects that we can't even measure yet.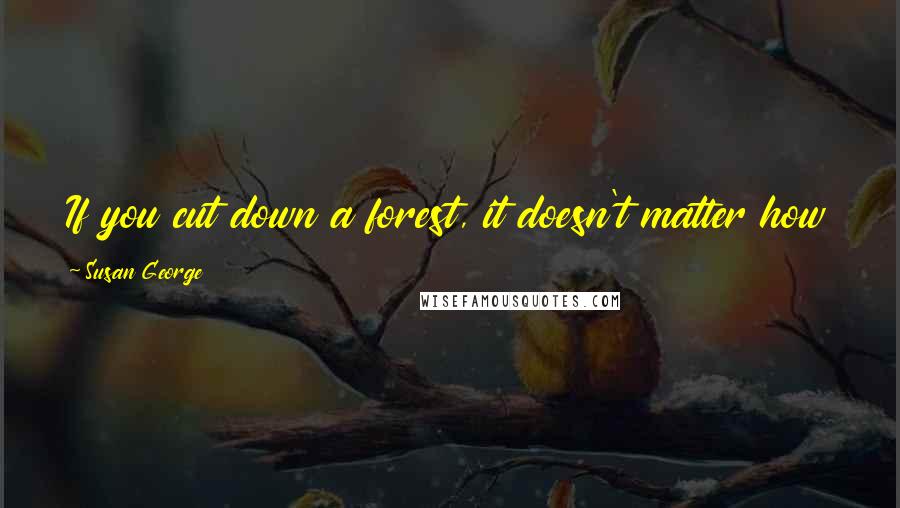 If you cut down a forest, it doesn't matter how many sawmills you have if there are no more trees.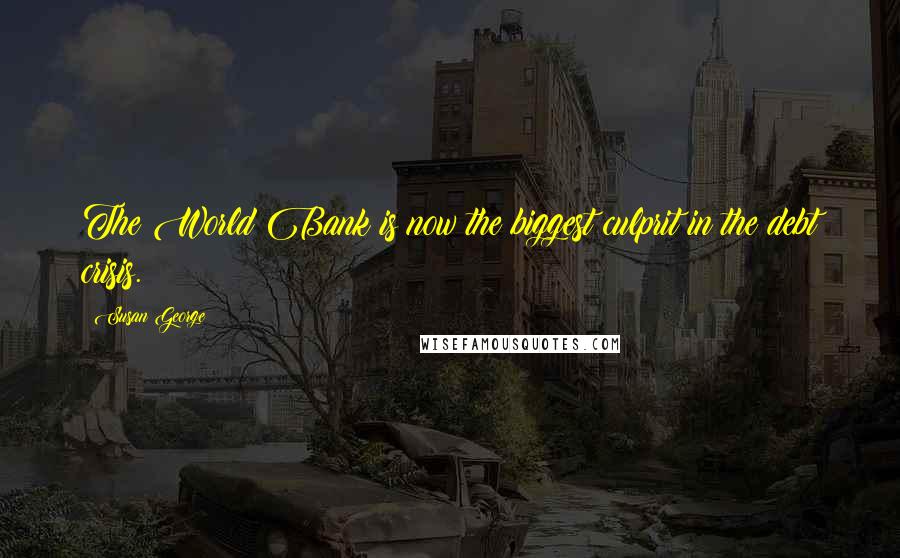 The World Bank is now the biggest culprit in the debt crisis.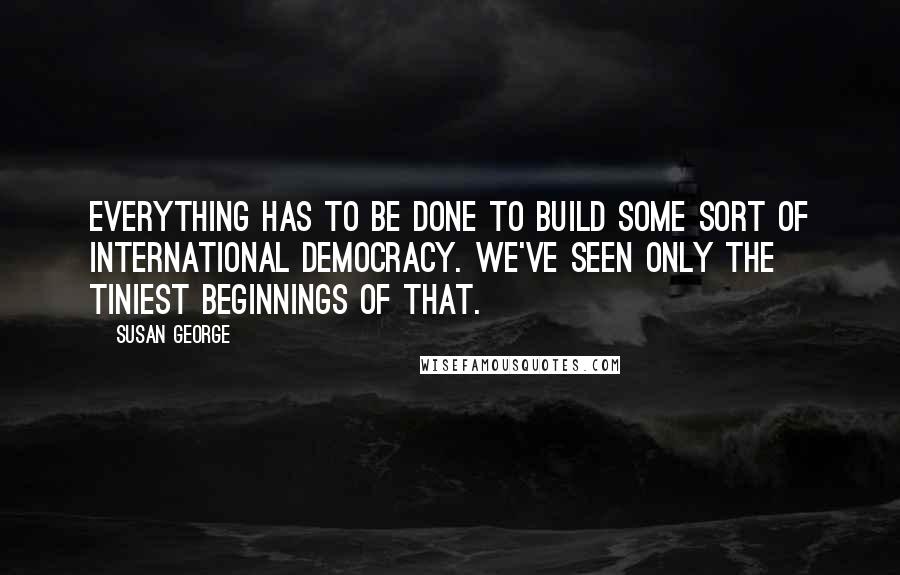 Everything has to be done to build some sort of international democracy. We've seen only the tiniest beginnings of that.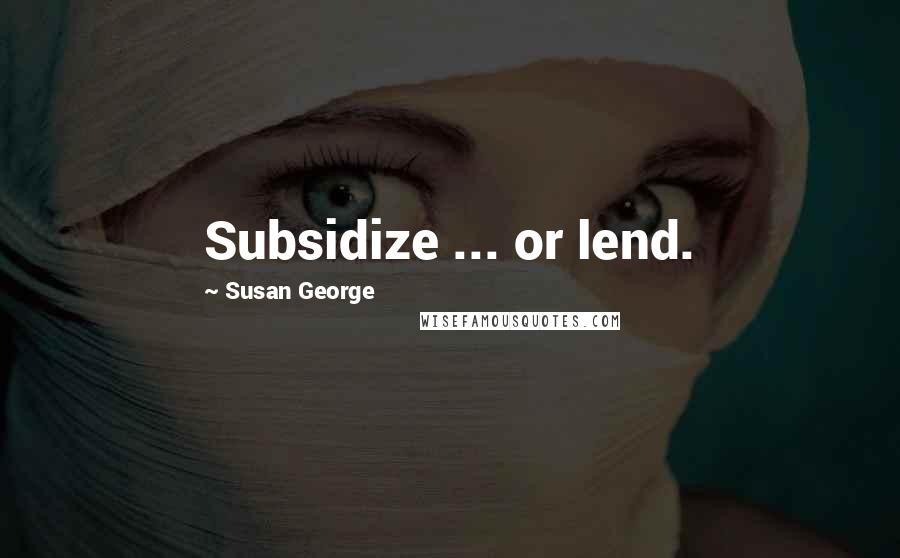 Subsidize ... or lend.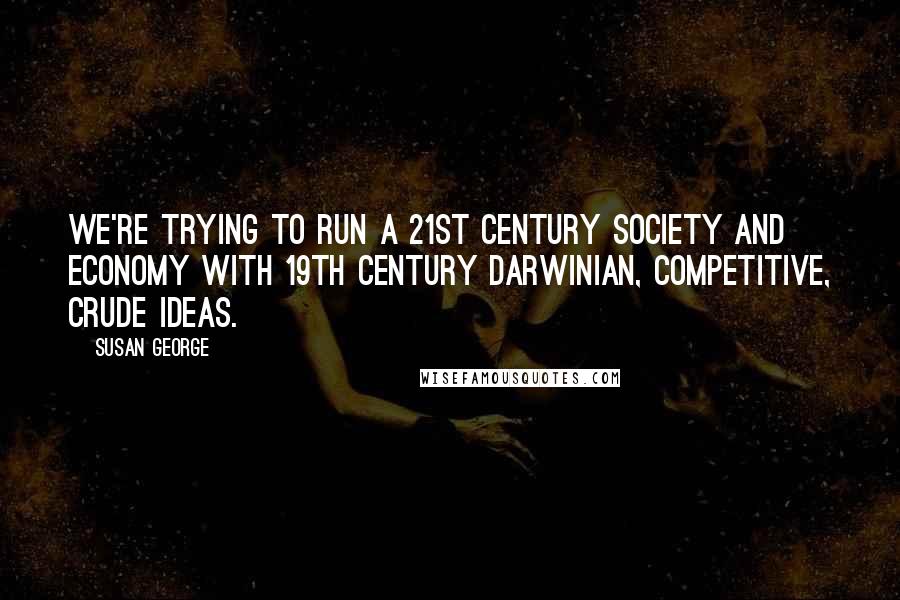 We're trying to run a 21st century society and economy with 19th century Darwinian, competitive, crude ideas.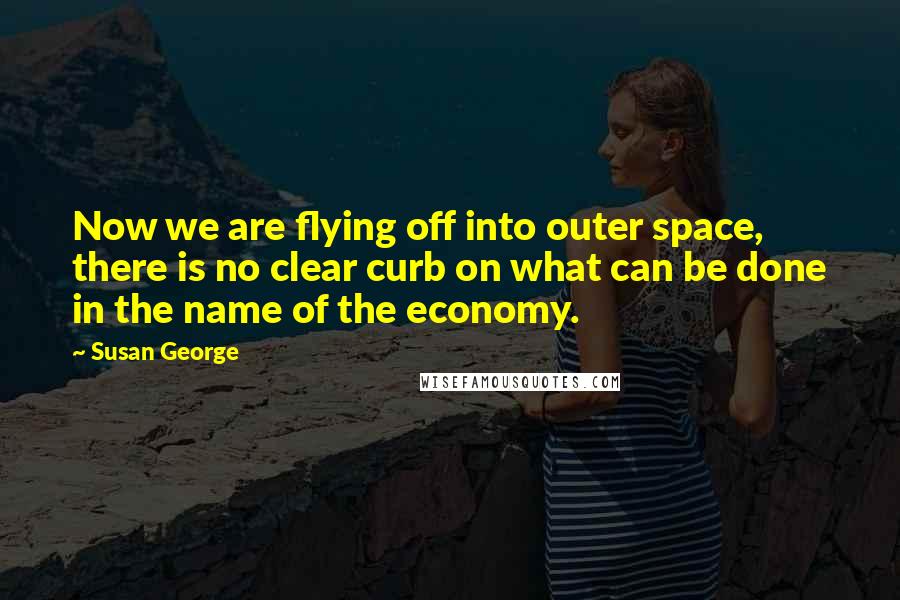 Now we are flying off into outer space, there is no clear curb on what can be done in the name of the economy.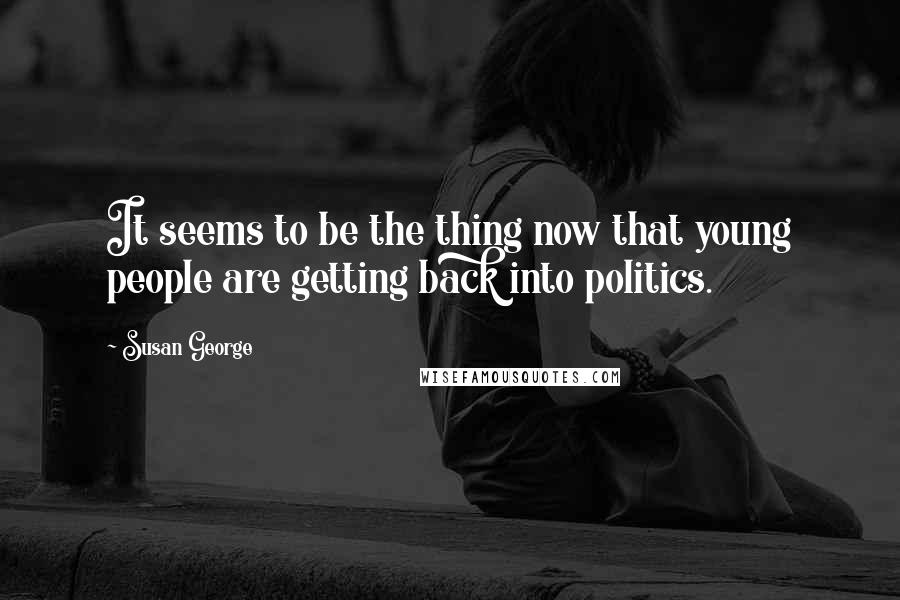 It seems to be the thing now that young people are getting back into politics.