J.A. Perez Quotes
Top 13 wise famous quotes and sayings by J.A. Perez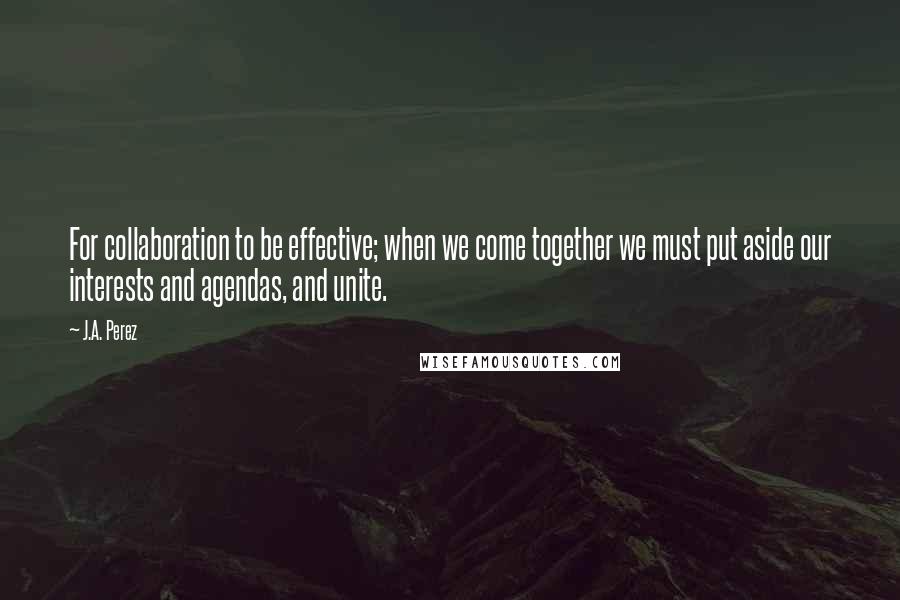 For collaboration to be effective; when we come together we must put aside our interests and agendas, and unite.
I always say that "if we eat together, we can work together.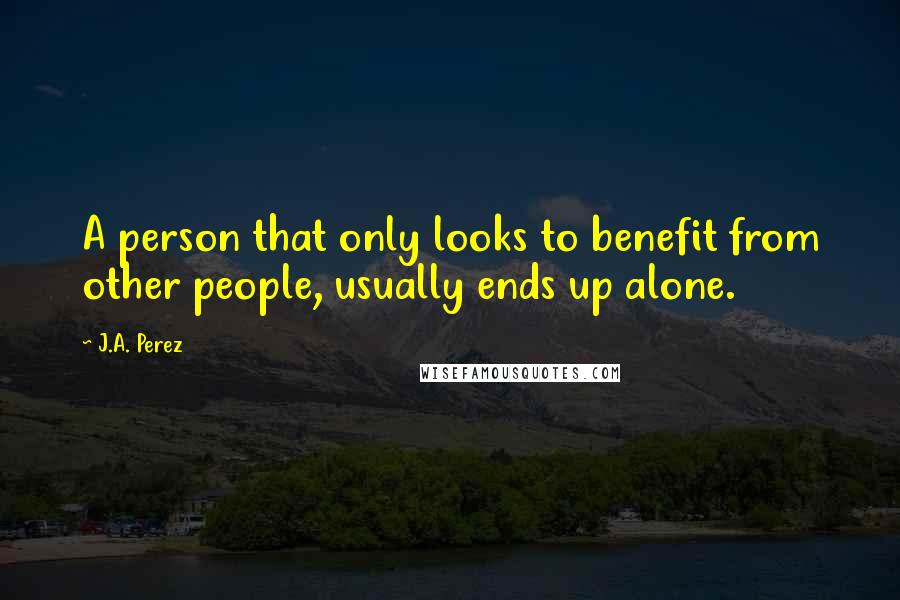 A person that only looks to benefit from other people, usually ends up alone.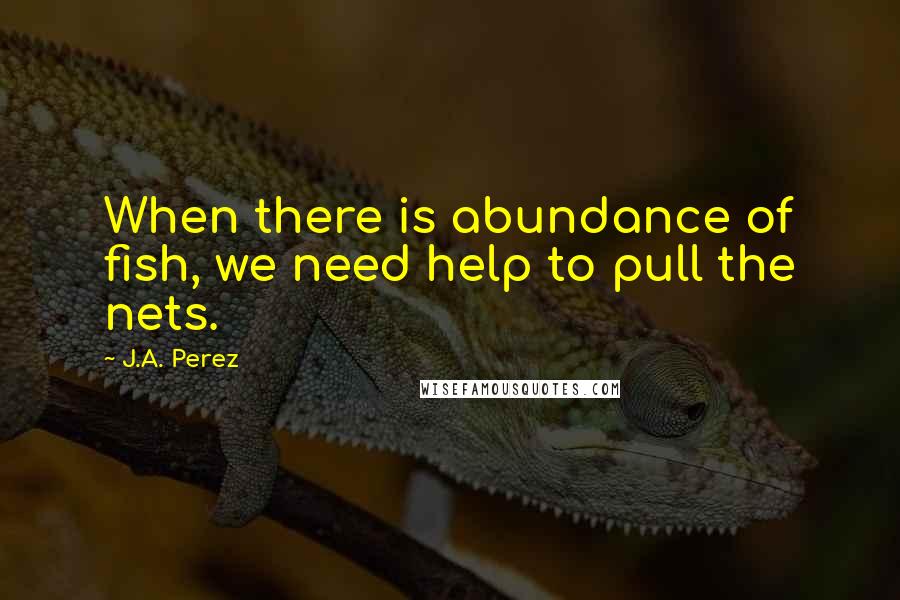 When there is abundance of fish, we need help to pull the nets.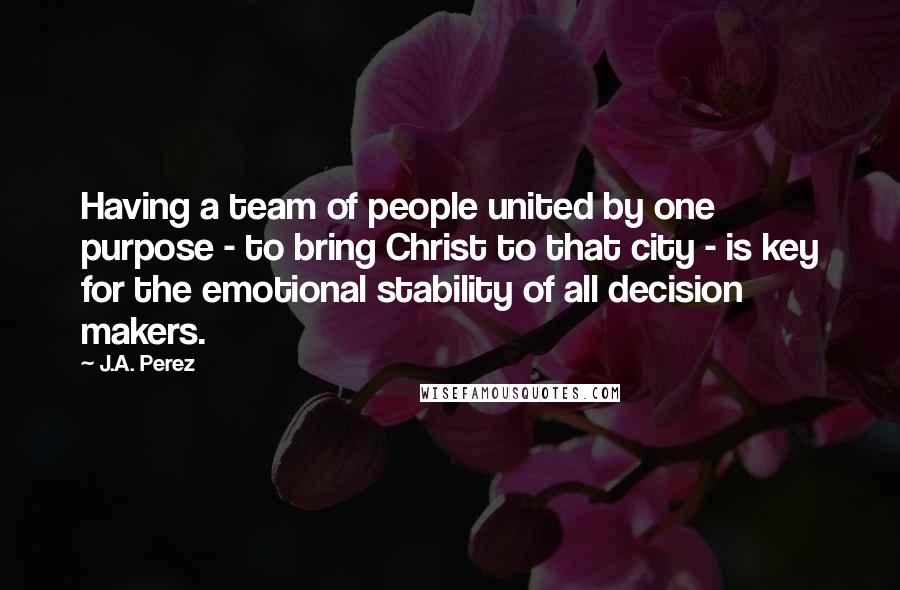 Having a team of people united by one purpose - to bring Christ to that city - is key for the emotional stability of all decision makers.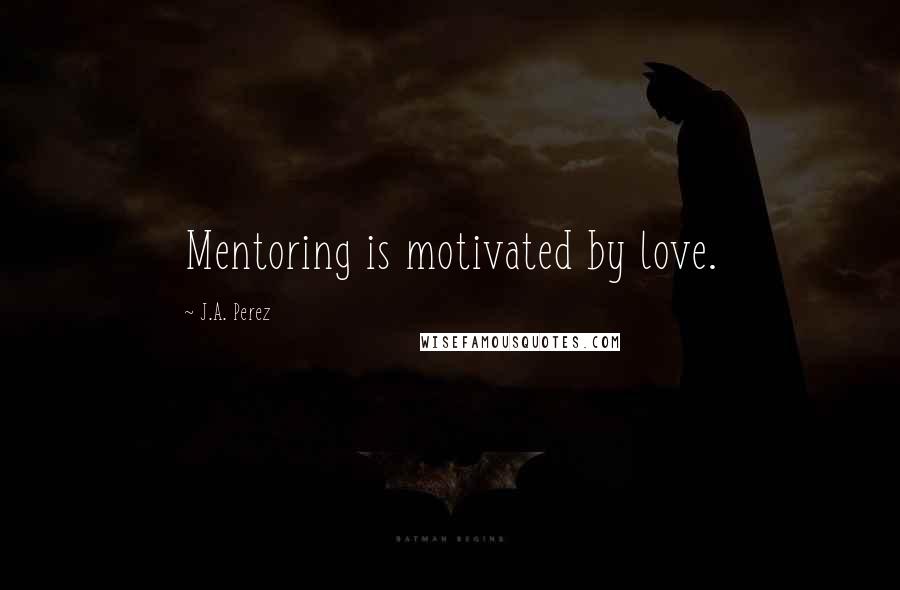 Mentoring is motivated by love.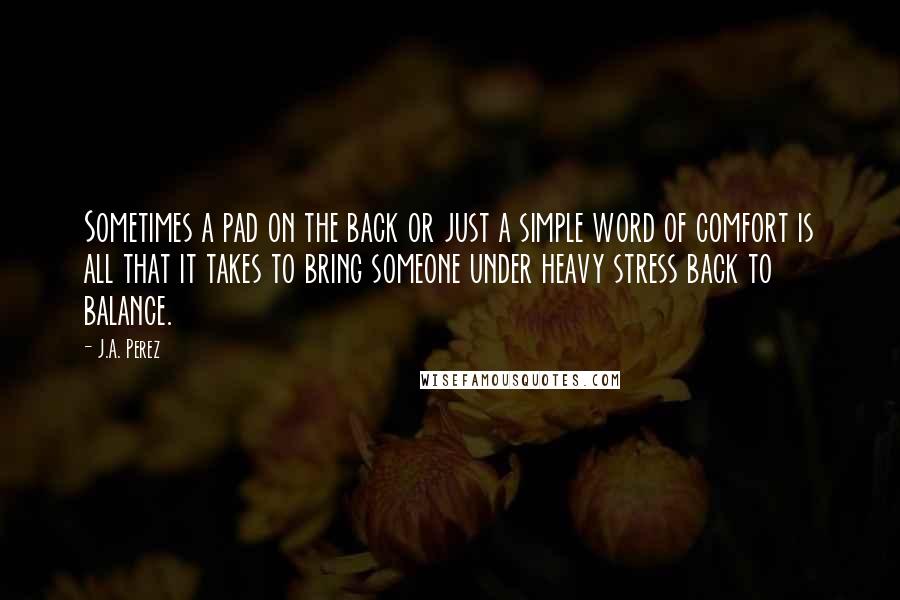 Sometimes a pad on the back or just a simple word of comfort is all that it takes to bring someone under heavy stress back to balance.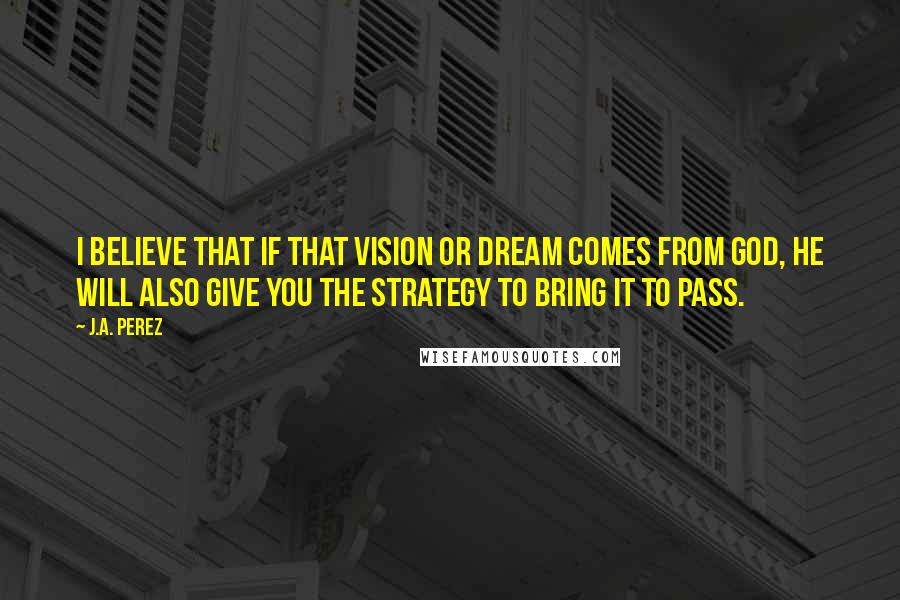 I believe that if that vision or dream comes from God, He will also give you the strategy to bring it to pass.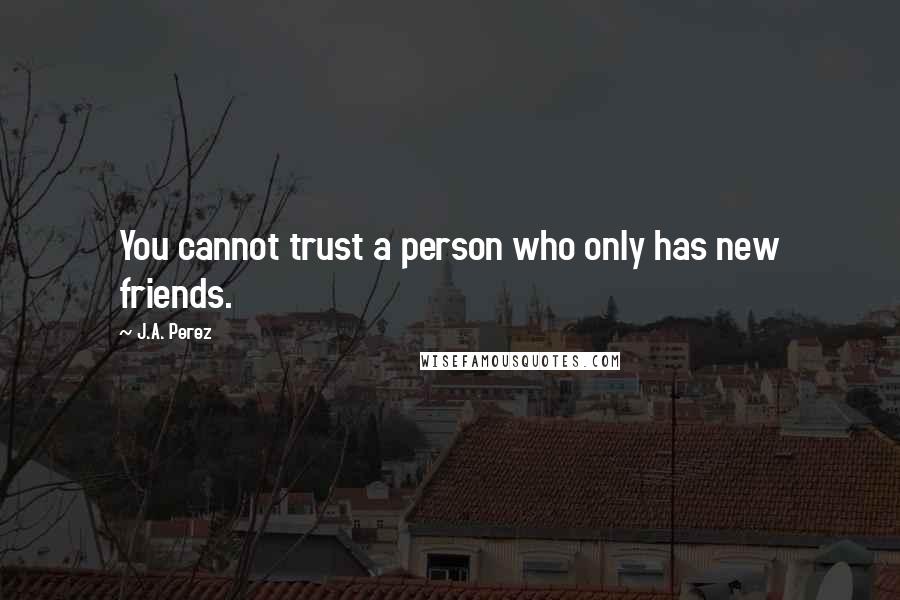 You cannot trust a person who only has new friends.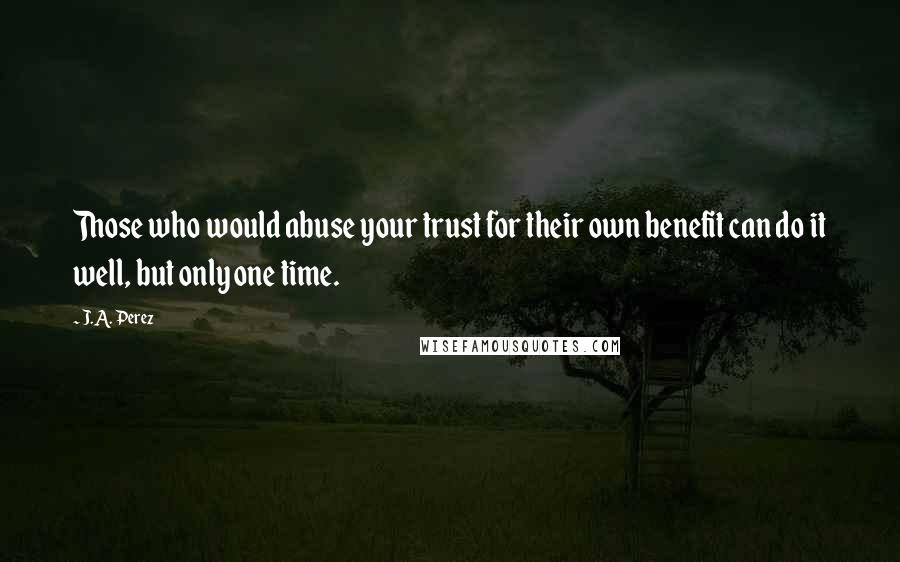 Those who would abuse your trust for their own benefit can do it well, but only one time.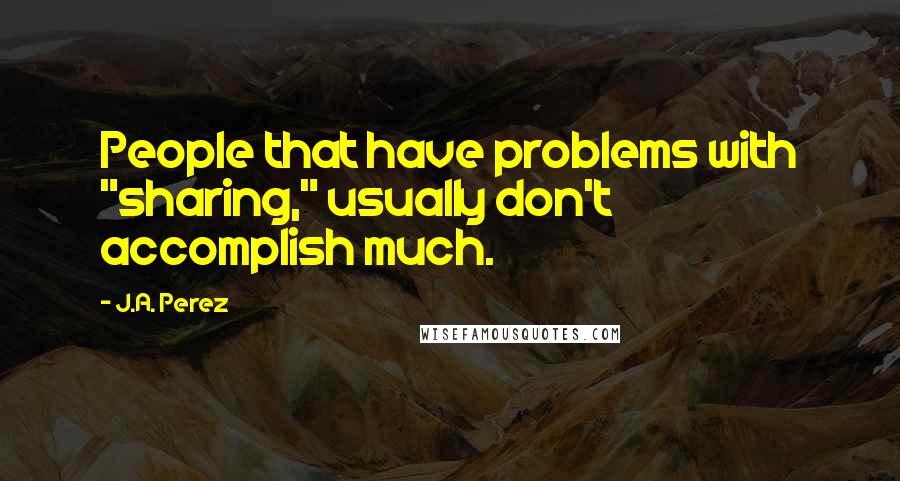 People that have problems with "sharing," usually don't accomplish much.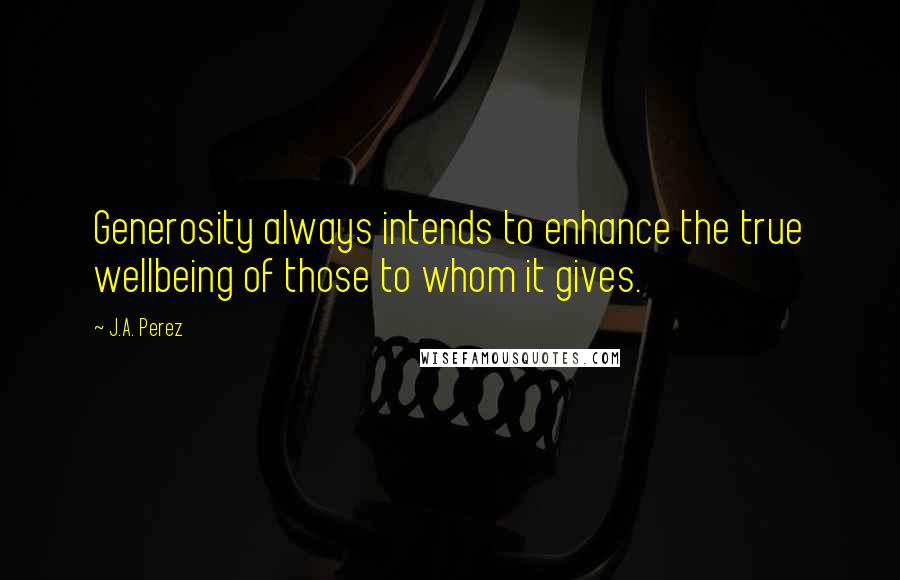 Generosity always intends to enhance the true wellbeing of those to whom it gives.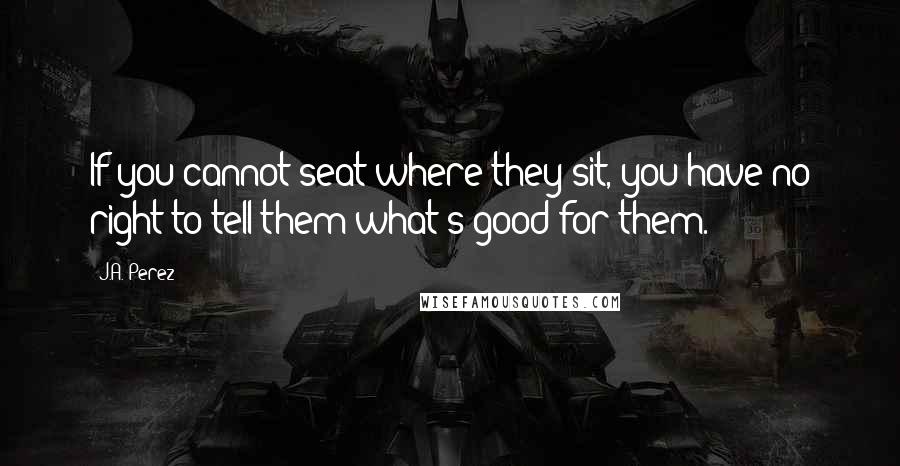 If you cannot seat where they sit, you have no right to tell them what's good for them.