Margot Lee Shetterly Quotes
Top 27 wise famous quotes and sayings by Margot Lee Shetterly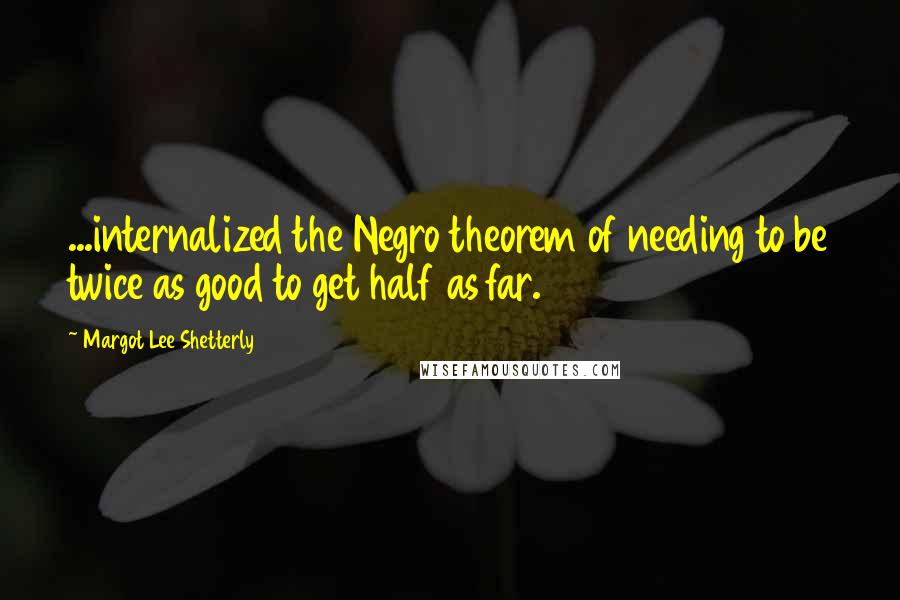 ...internalized the Negro theorem of needing to be twice as good to get half as far.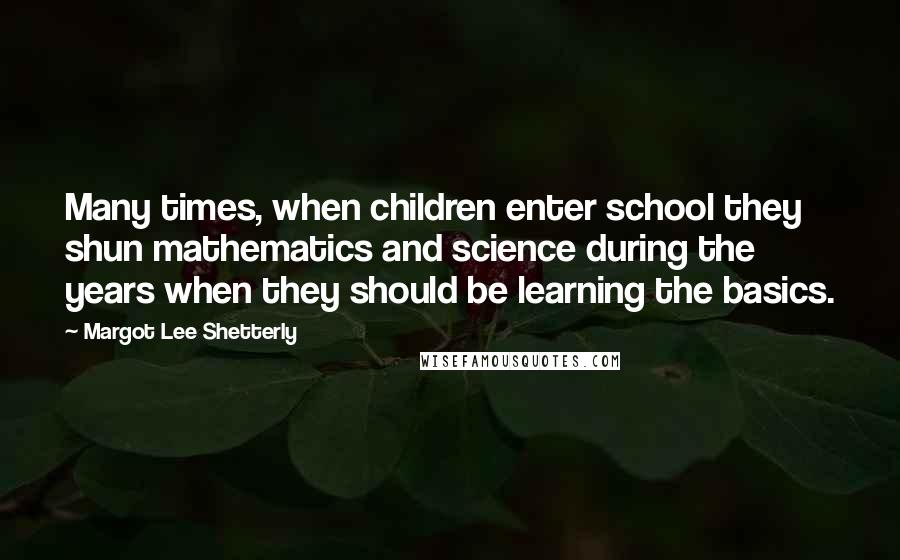 Many times, when children enter school they shun mathematics and science during the years when they should be learning the basics.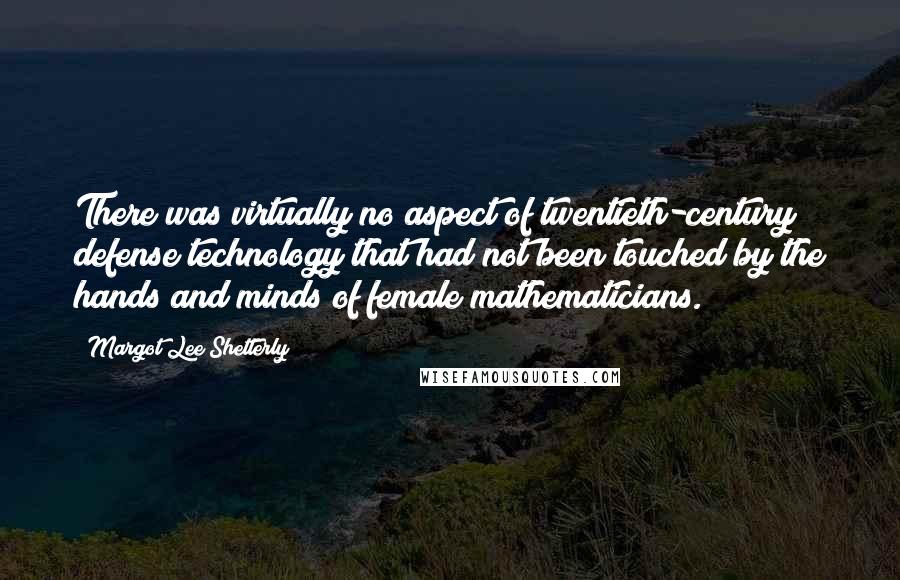 There was virtually no aspect of twentieth-century defense technology that had not been touched by the hands and minds of female mathematicians.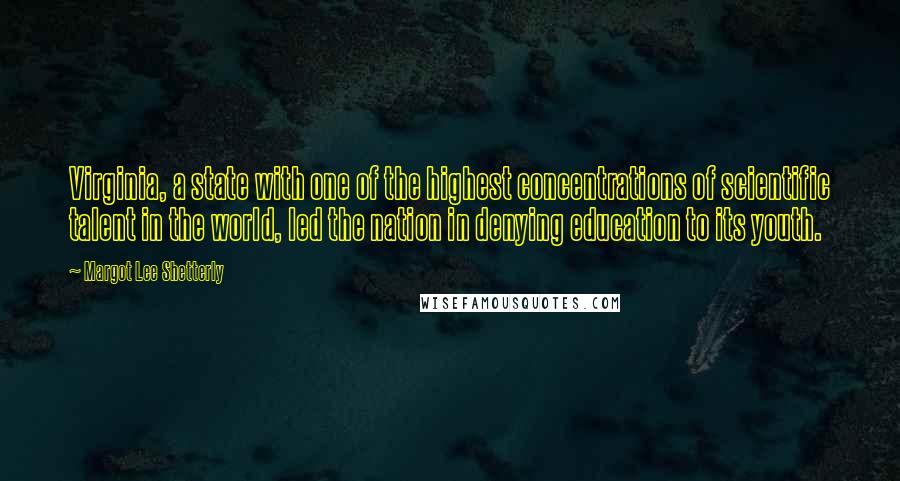 Virginia, a state with one of the highest concentrations of scientific talent in the world, led the nation in denying education to its youth.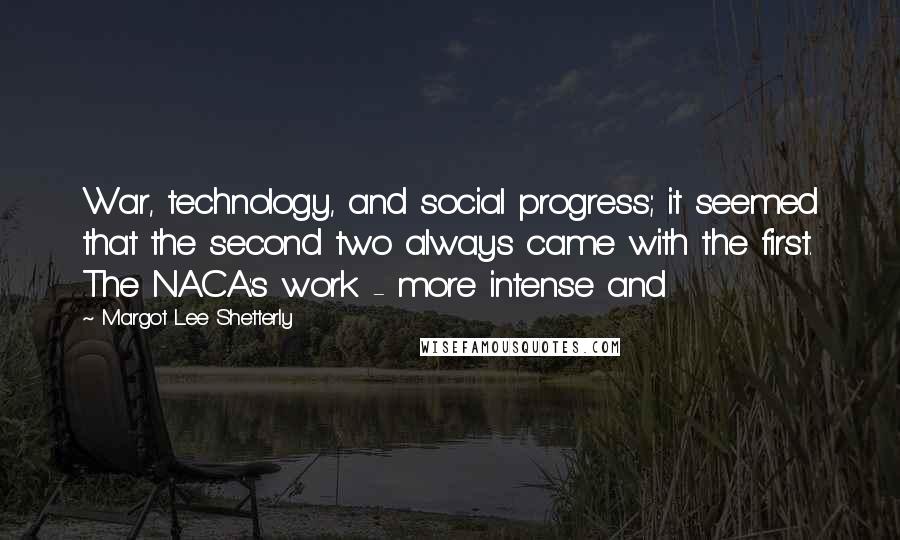 War, technology, and social progress; it seemed that the second two always came with the first. The NACA's work - more intense and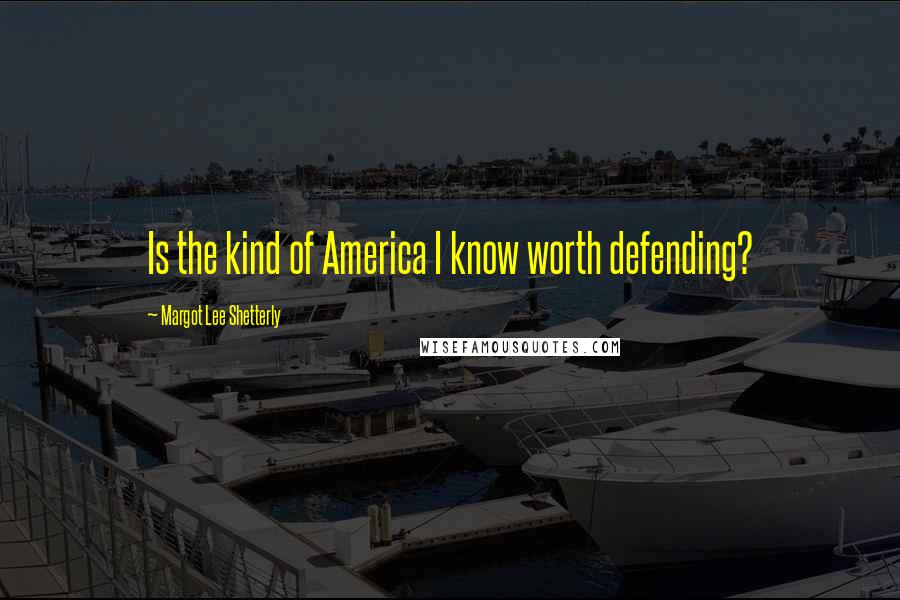 Is the kind of America I know worth defending?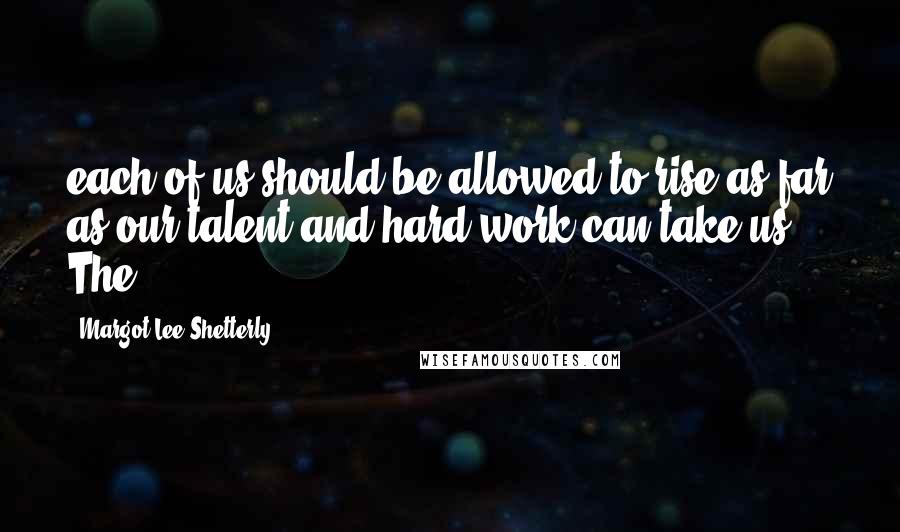 each of us should be allowed to rise as far as our talent and hard work can take us. The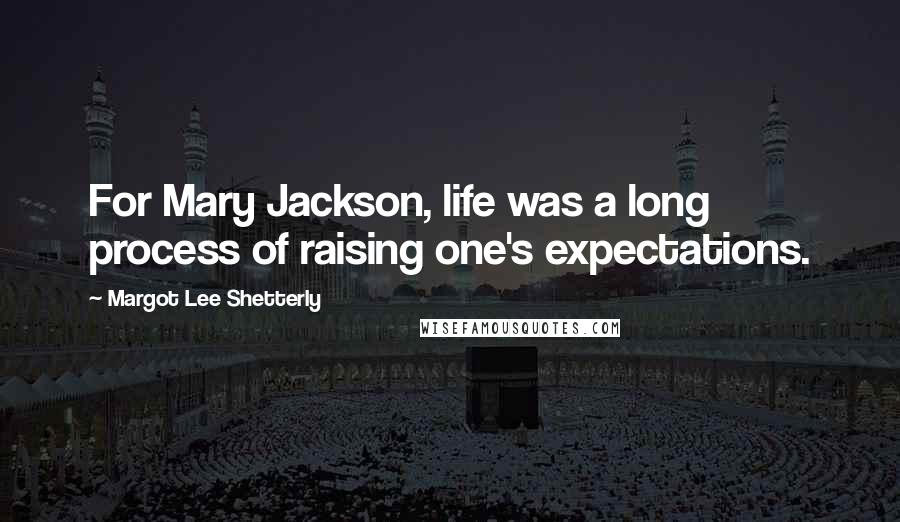 For Mary Jackson, life was a long process of raising one's expectations.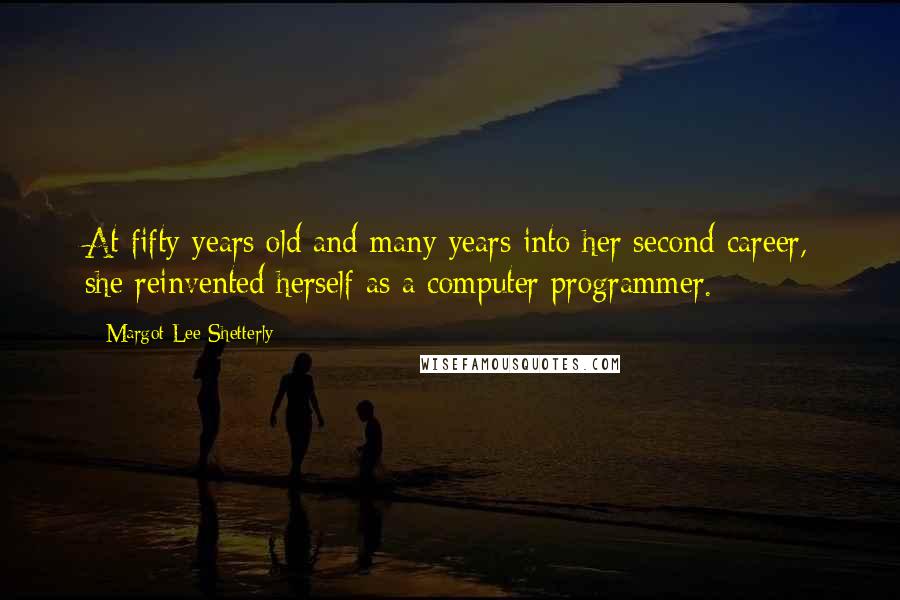 At fifty years old and many years into her second career, she reinvented herself as a computer programmer.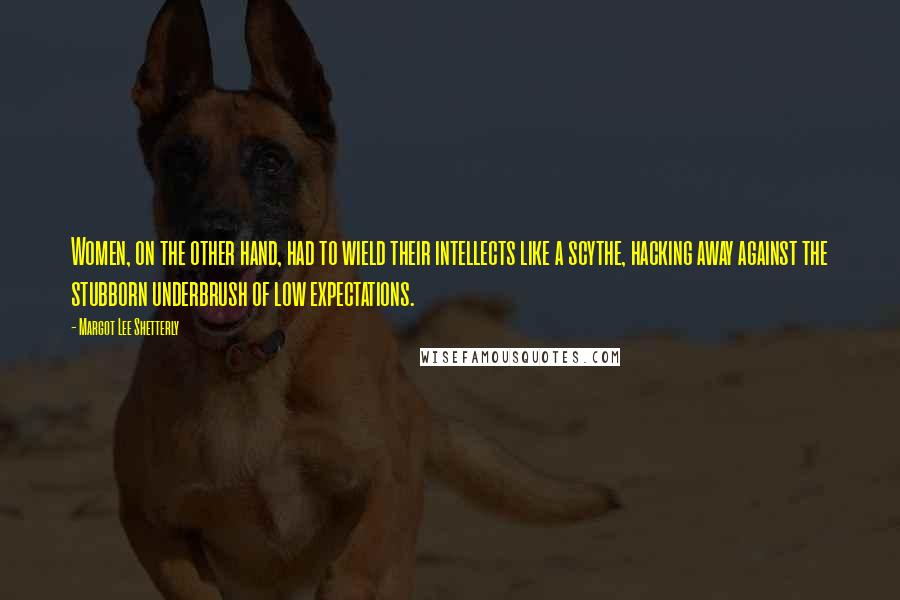 Women, on the other hand, had to wield their intellects like a scythe, hacking away against the stubborn underbrush of low expectations.
She always kept up the questioning until she received a satisfactory answer.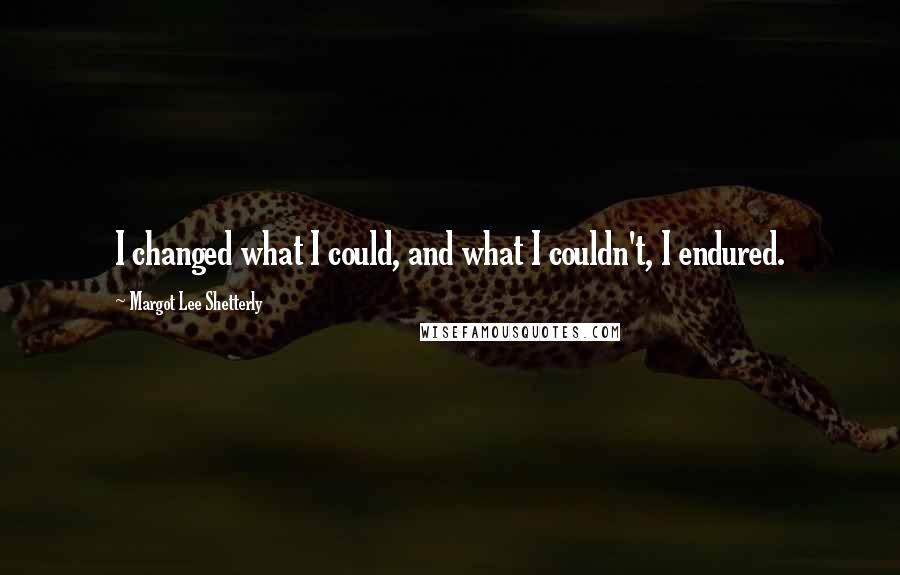 I changed what I could, and what I couldn't, I endured.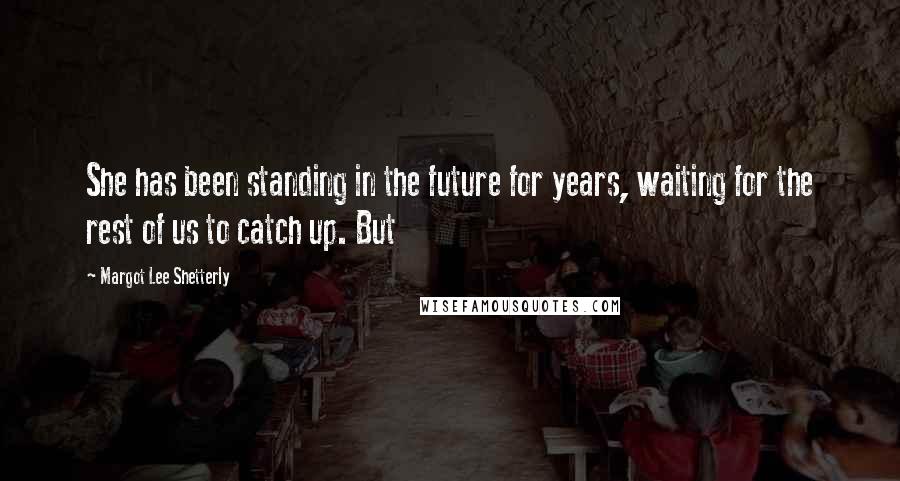 She has been standing in the future for years, waiting for the rest of us to catch up. But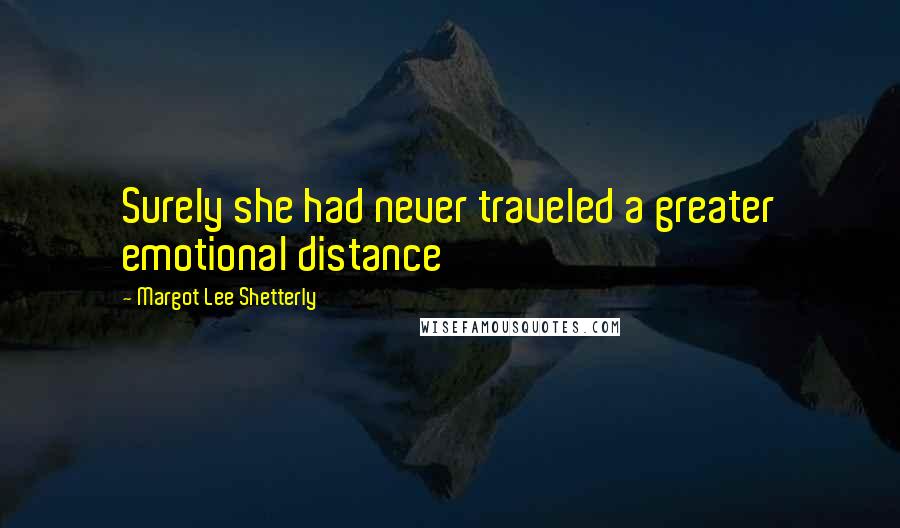 Surely she had never traveled a greater emotional distance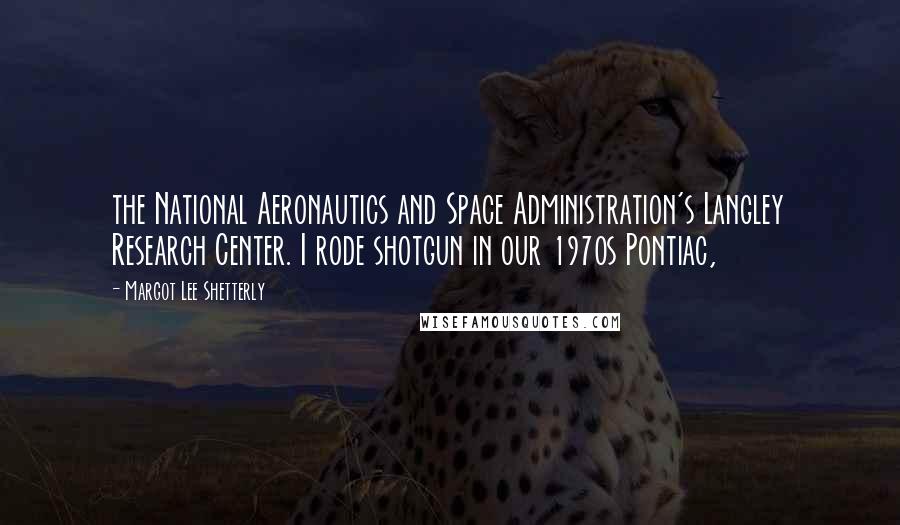 the National Aeronautics and Space Administration's Langley Research Center. I rode shotgun in our 1970s Pontiac,
Sometimes, she knew, the most important battles for dignity, pride, and progress were fought with the simplest of actions.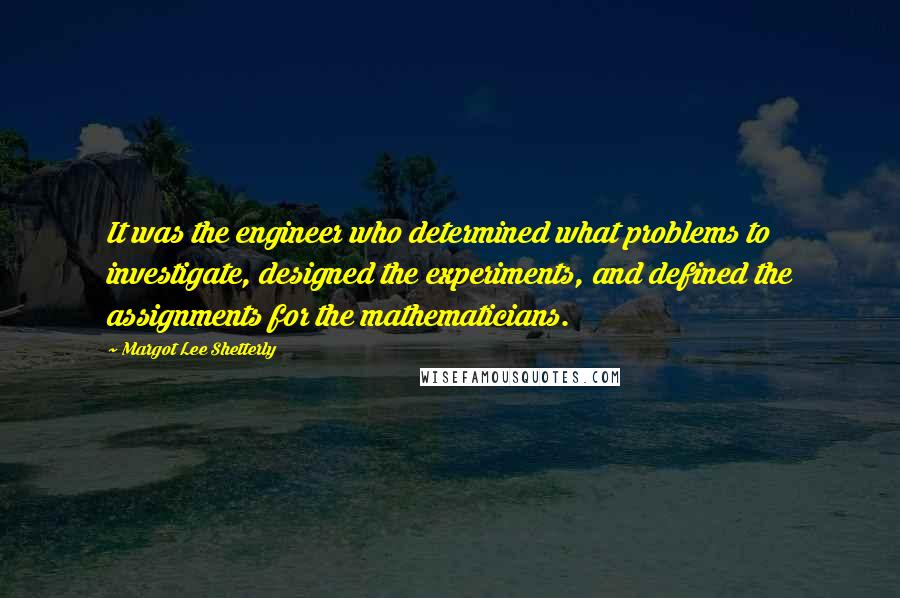 It was the engineer who determined what problems to investigate, designed the experiments, and defined the assignments for the mathematicians.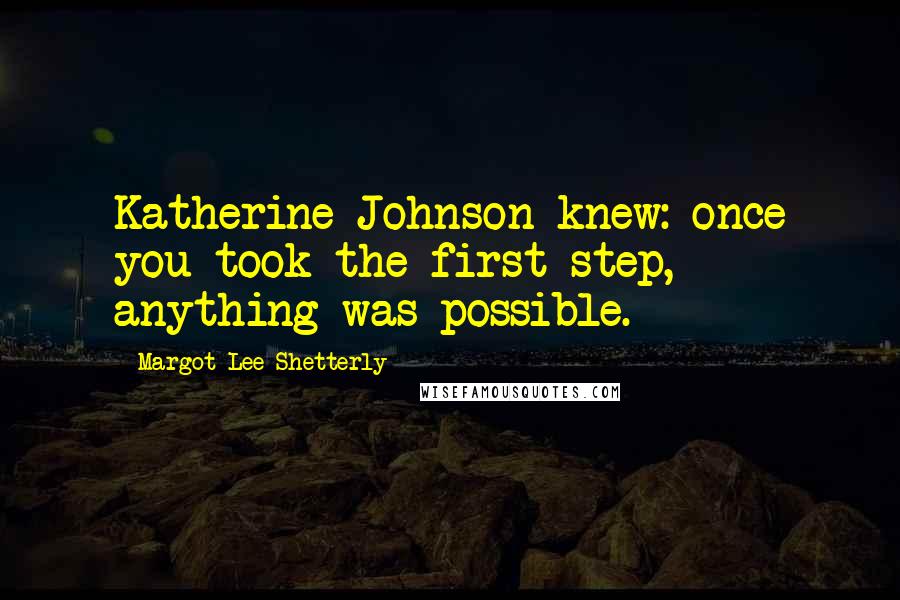 Katherine Johnson knew: once you took the first step, anything was possible.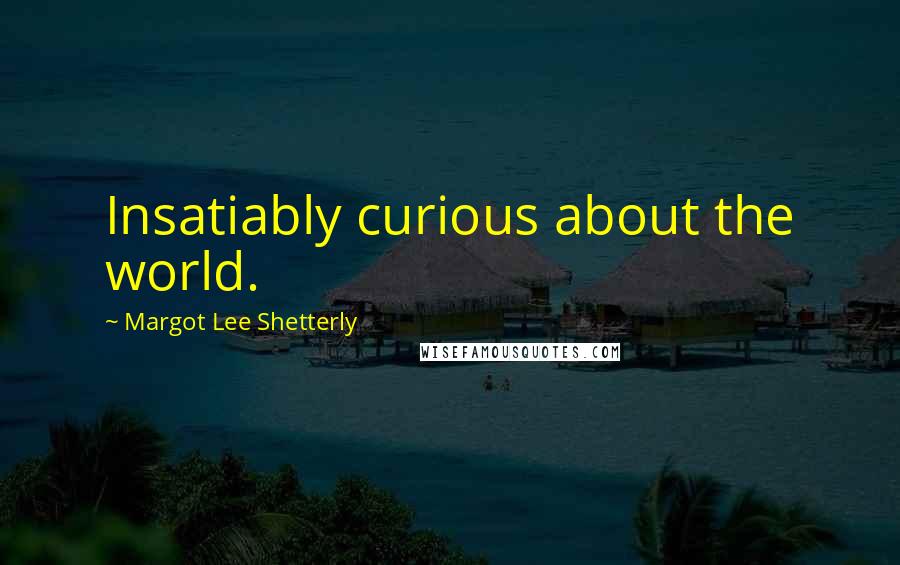 Insatiably curious about the world.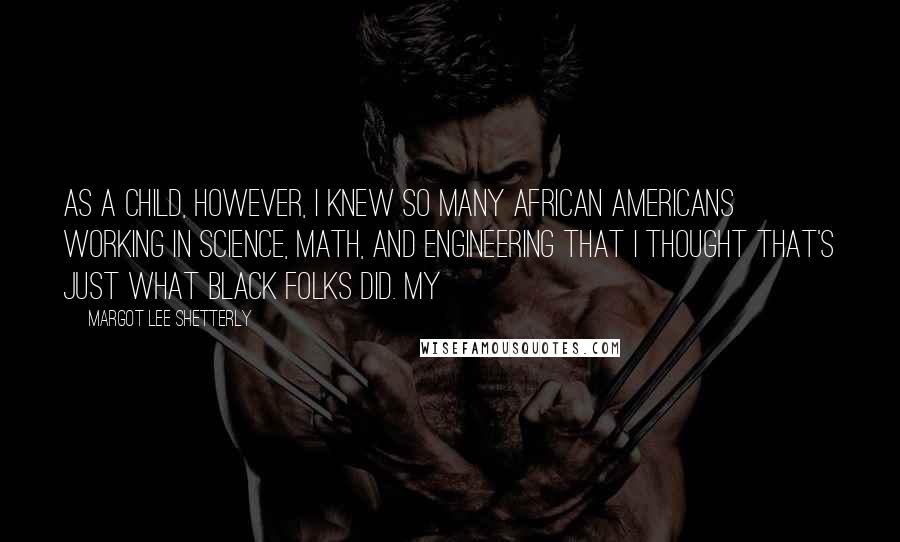 As a child, however, I knew so many African Americans working in science, math, and engineering that I thought that's just what black folks did. My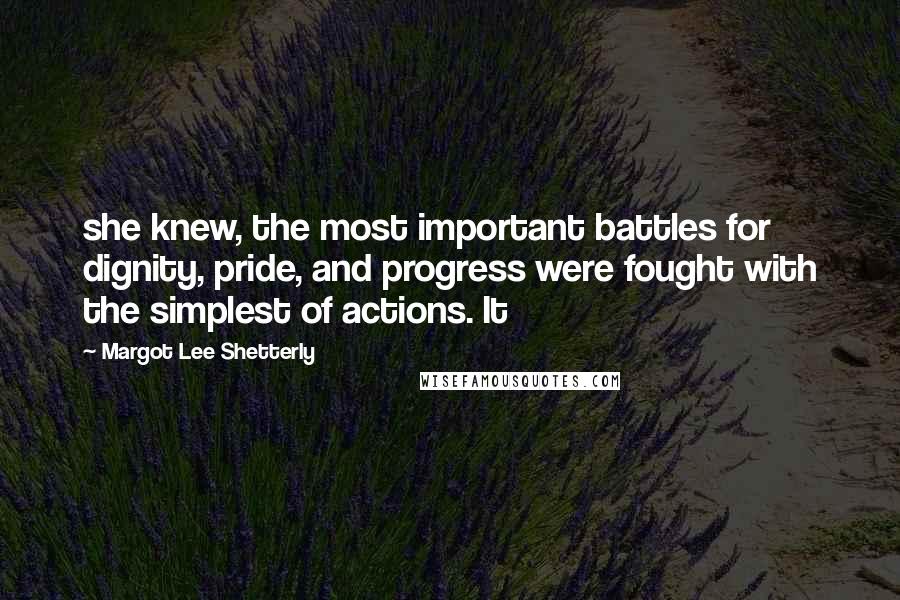 she knew, the most important battles for dignity, pride, and progress were fought with the simplest of actions. It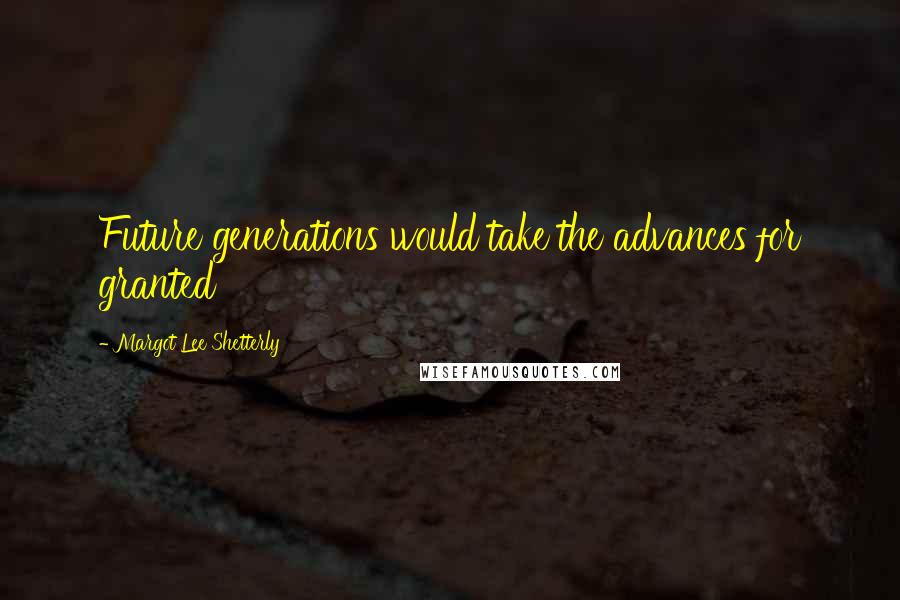 Future generations would take the advances for granted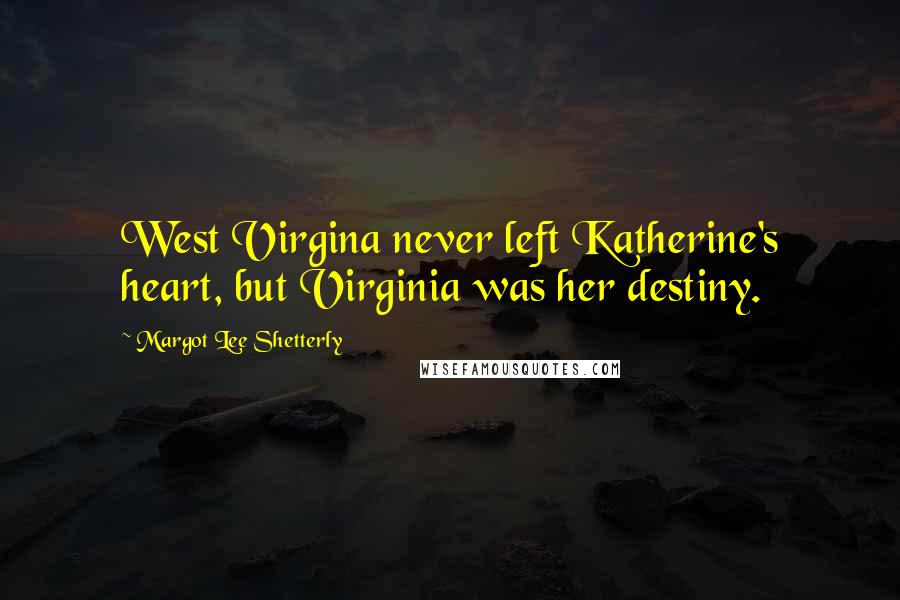 West Virgina never left Katherine's heart, but Virginia was her destiny.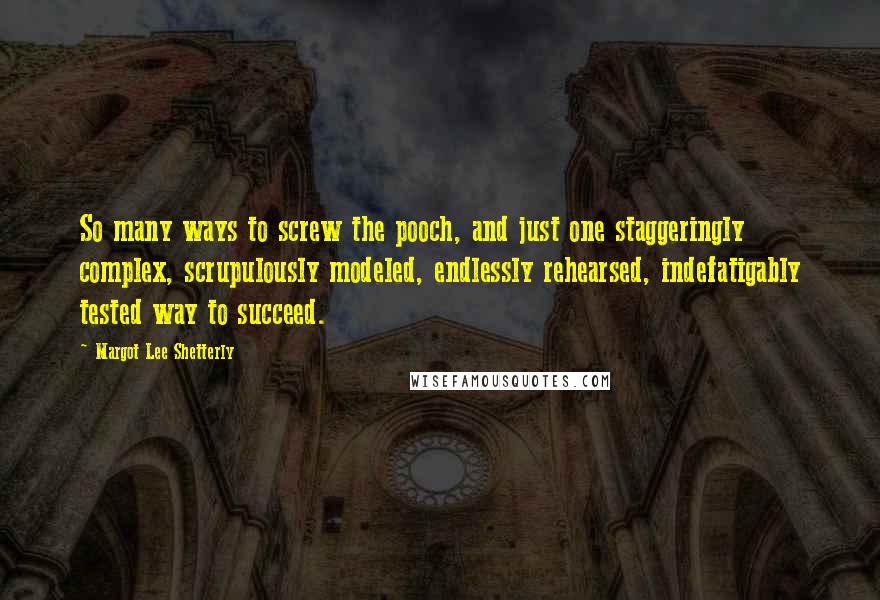 So many ways to screw the pooch, and just one staggeringly complex, scrupulously modeled, endlessly rehearsed, indefatigably tested way to succeed.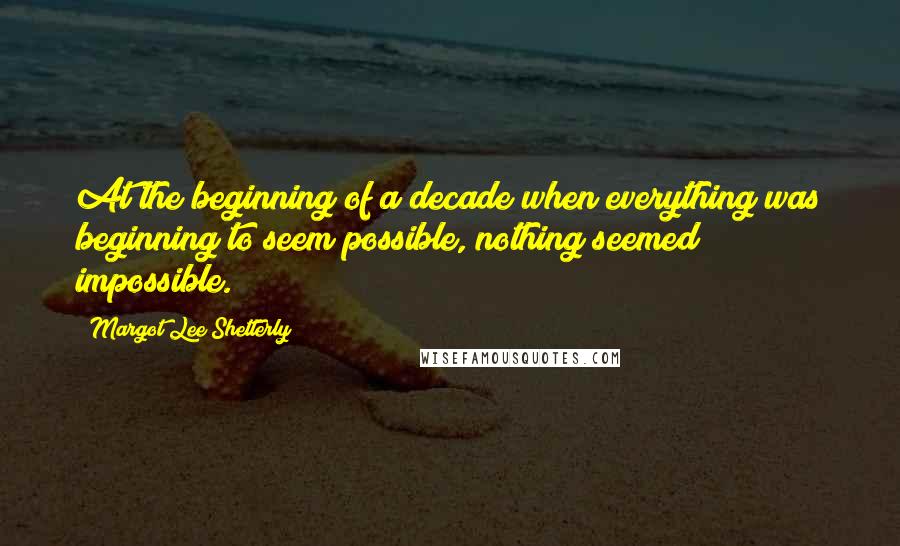 At the beginning of a decade when everything was beginning to seem possible, nothing seemed impossible.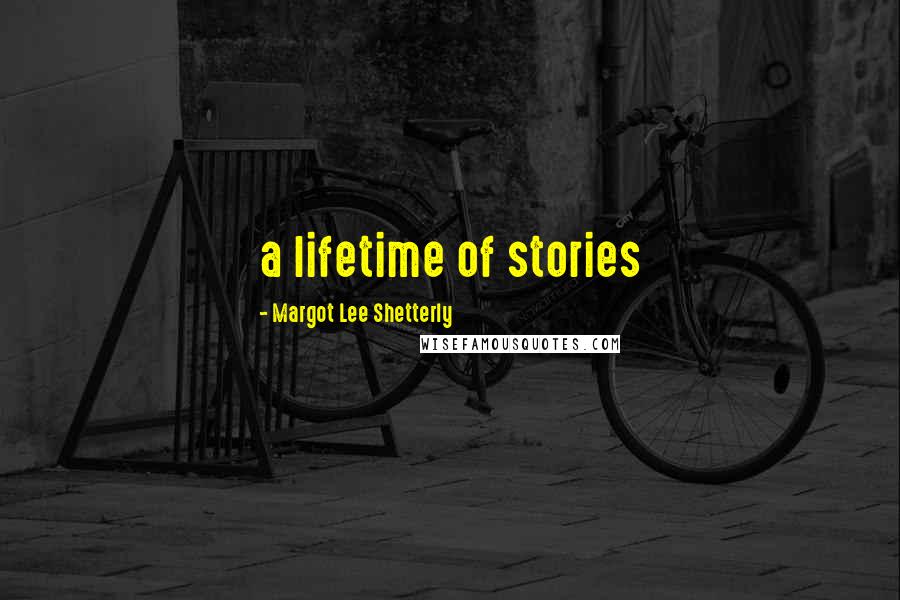 a lifetime of stories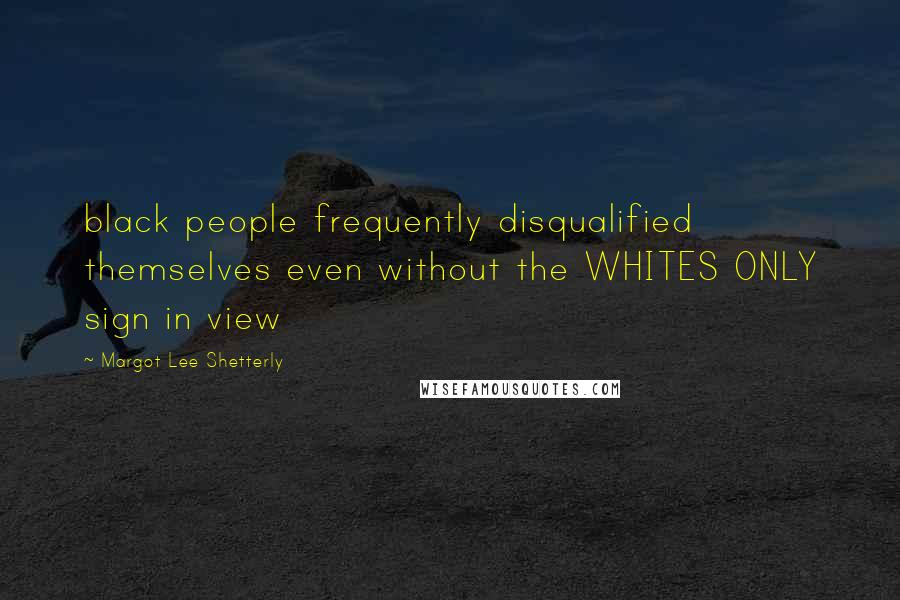 black people frequently disqualified themselves even without the WHITES ONLY sign in view