Randy Harrison Quotes
Top 13 wise famous quotes and sayings by Randy Harrison
Randy Harrison Famous Quotes & Sayings
Discover top inspirational quotes from Randy Harrison on Wise Famous Quotes.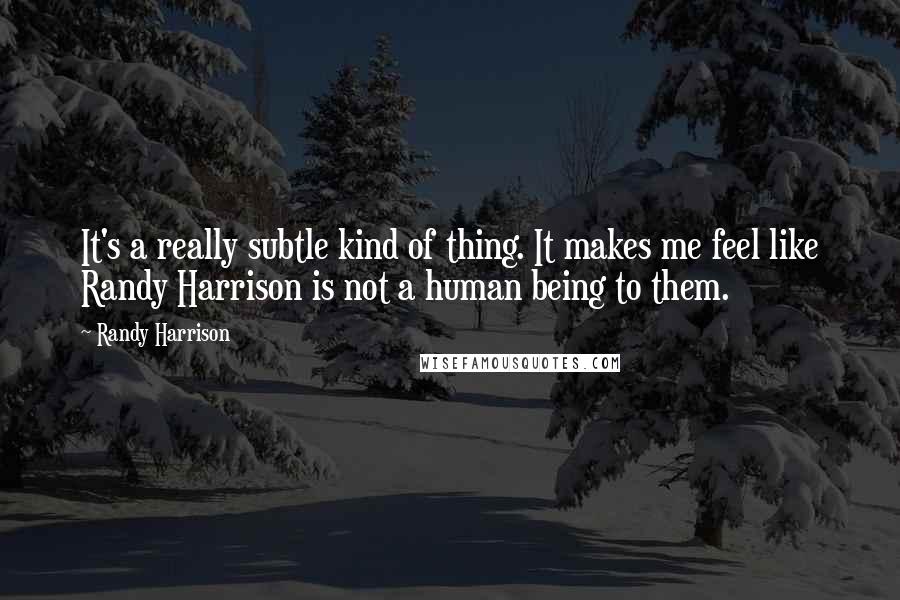 It's a really subtle kind of thing. It makes me feel like Randy Harrison is not a human being to them.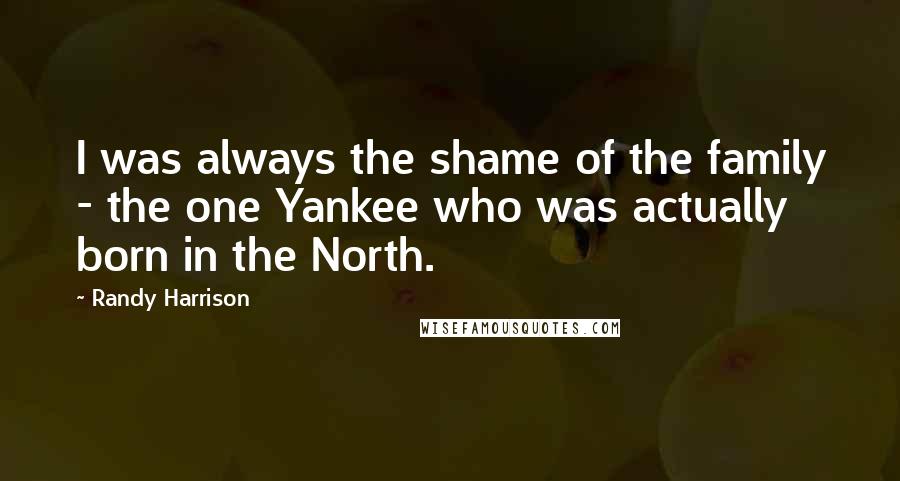 I was always the shame of the family - the one Yankee who was actually born in the North.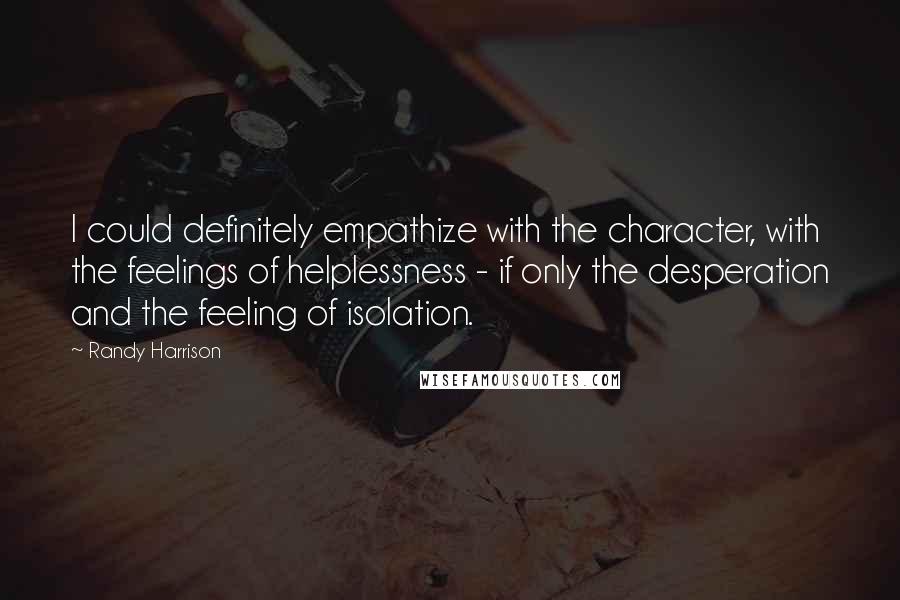 I could definitely empathize with the character, with the feelings of helplessness - if only the desperation and the feeling of isolation.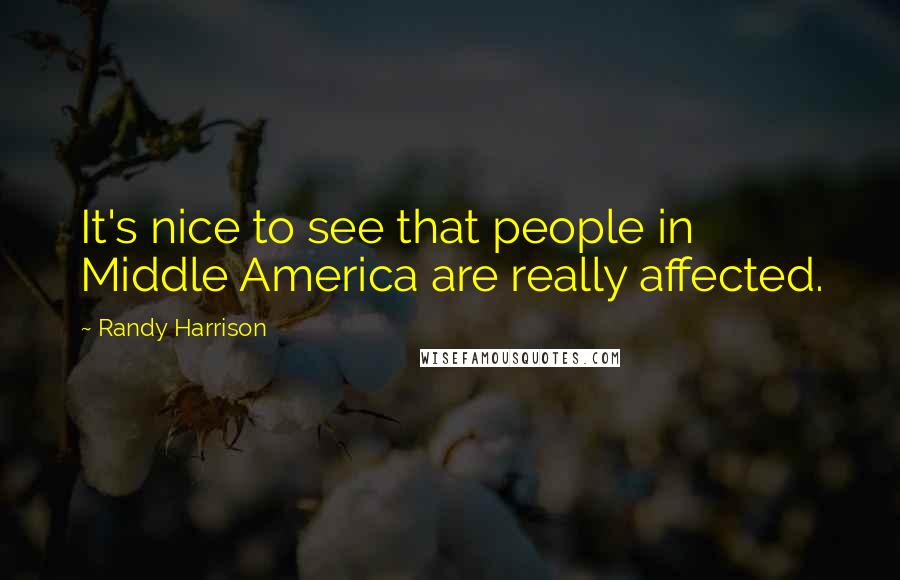 It's nice to see that people in Middle America are really affected.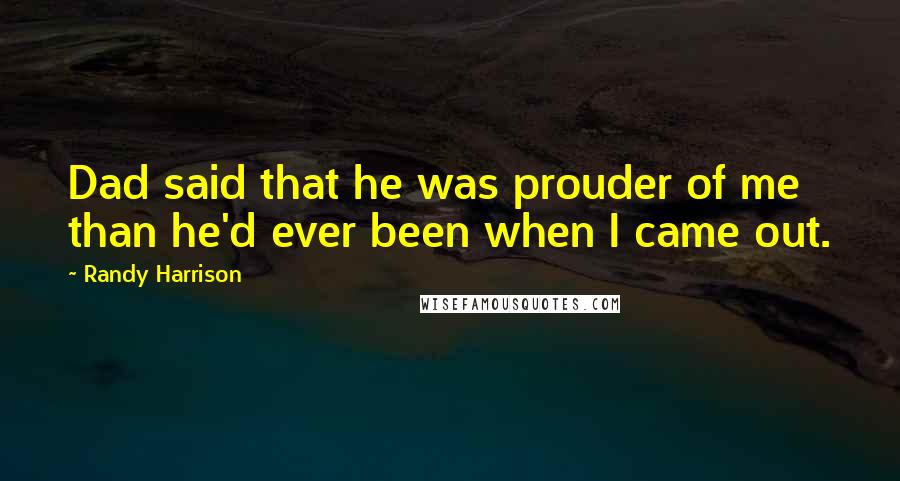 Dad said that he was prouder of me than he'd ever been when I came out.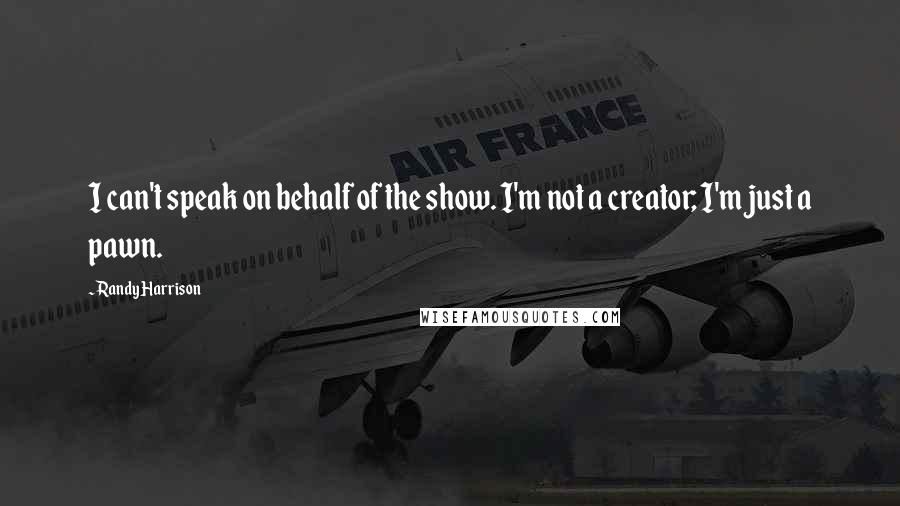 I can't speak on behalf of the show. I'm not a creator; I'm just a pawn.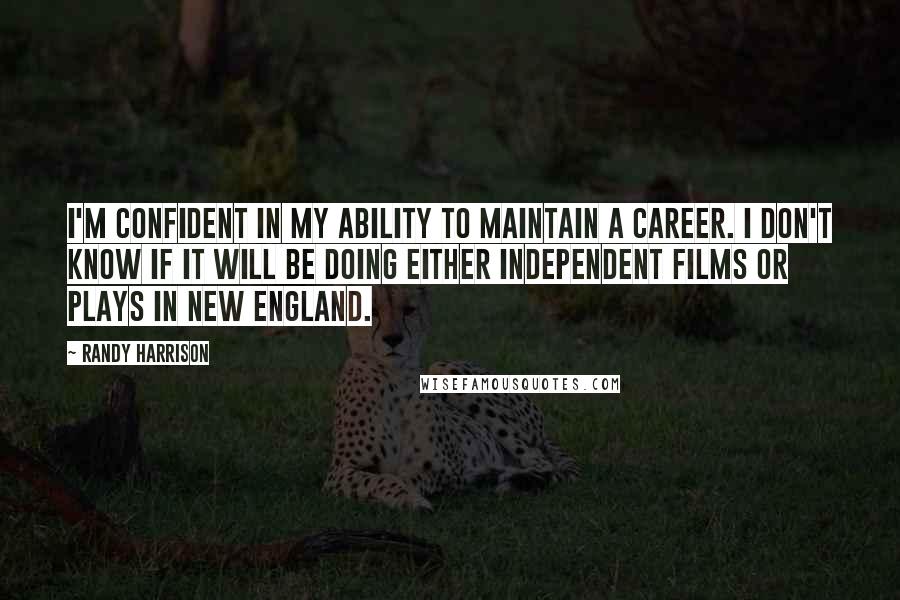 I'm confident in my ability to maintain a career. I don't know if it will be doing either independent films or plays in New England.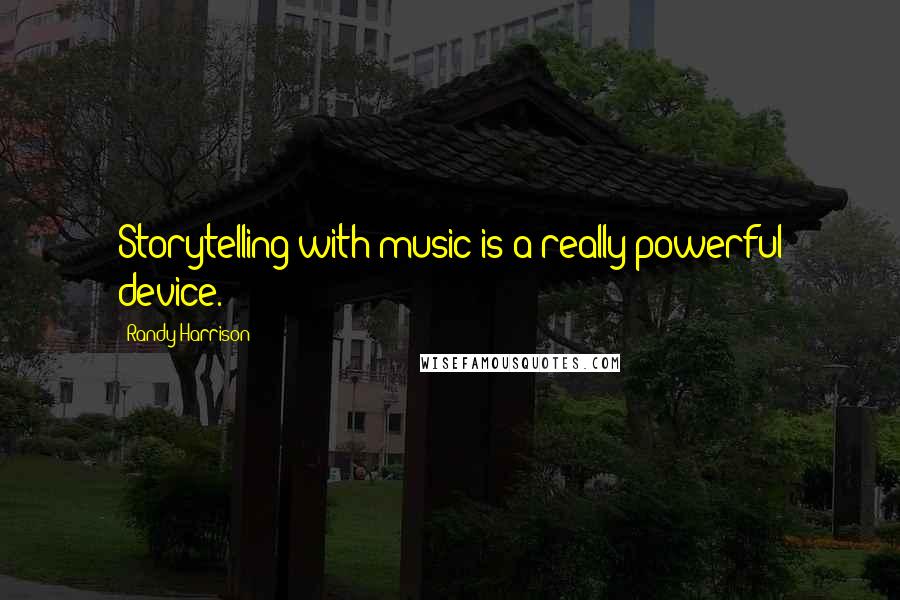 Storytelling with music is a really powerful device.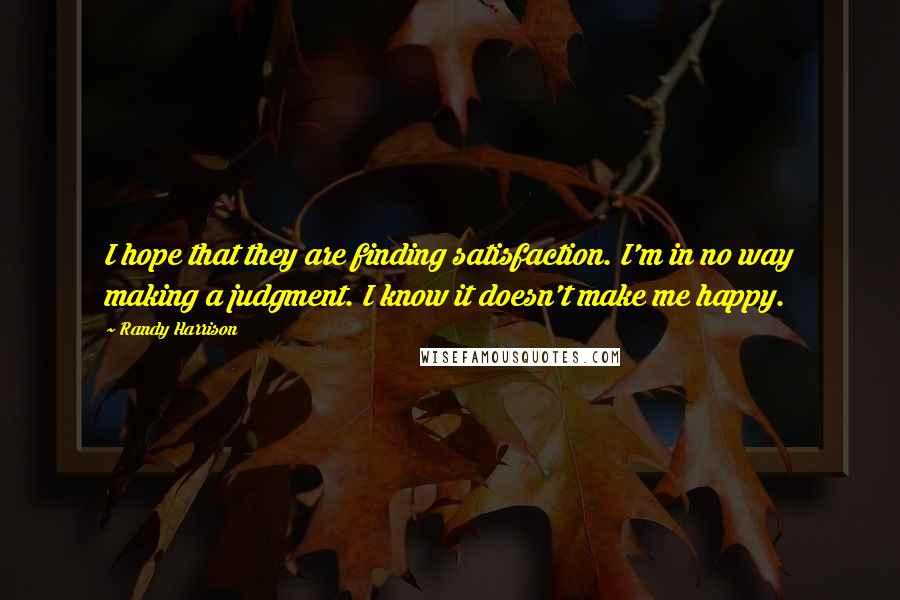 I hope that they are finding satisfaction. I'm in no way making a judgment. I know it doesn't make me happy.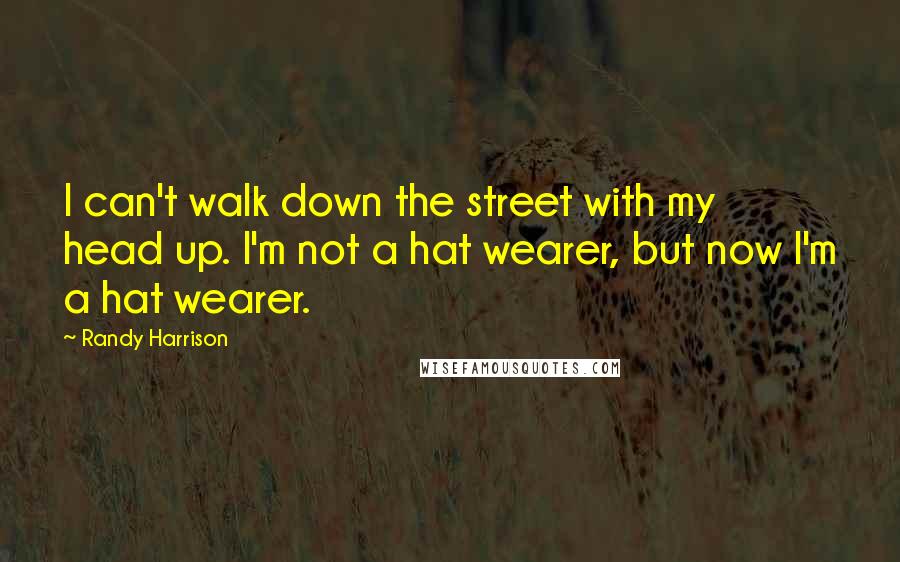 I can't walk down the street with my head up. I'm not a hat wearer, but now I'm a hat wearer.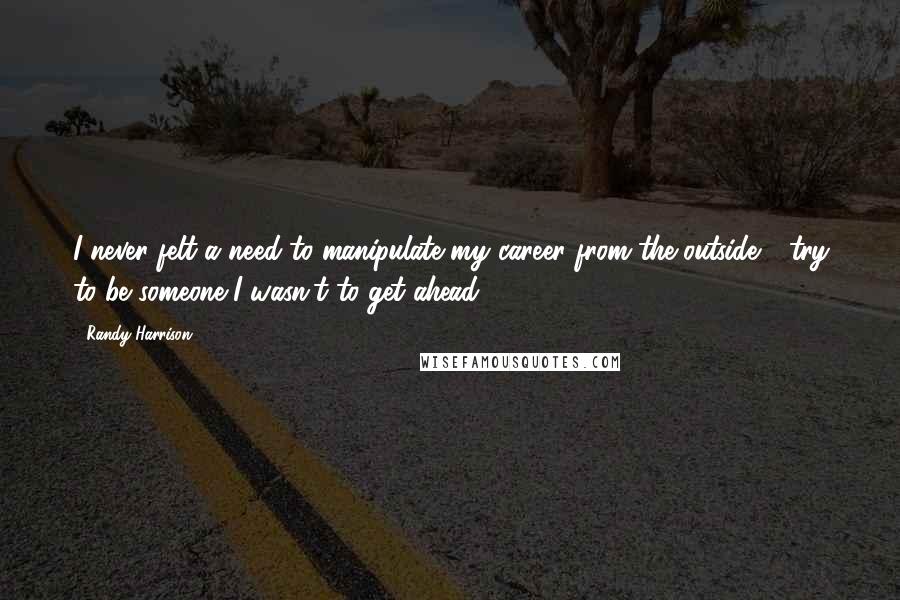 I never felt a need to manipulate my career from the outside - try to be someone I wasn't to get ahead.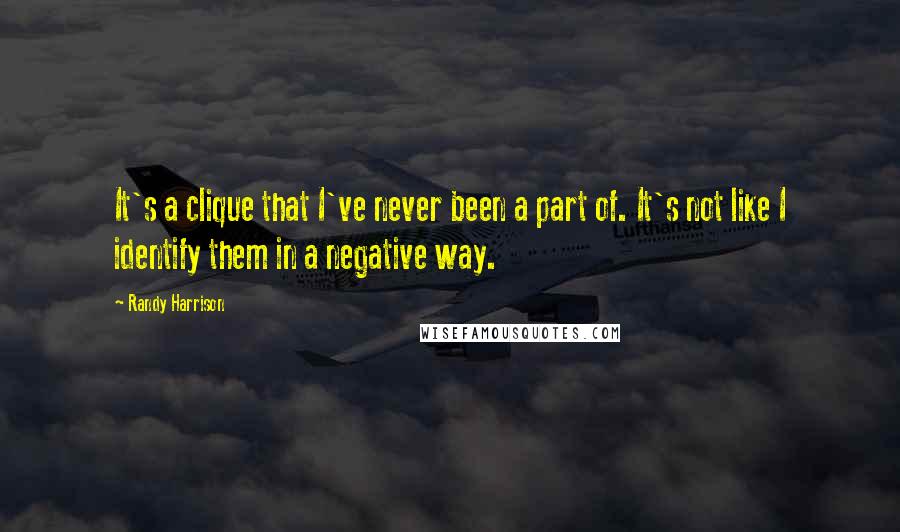 It's a clique that I've never been a part of. It's not like I identify them in a negative way.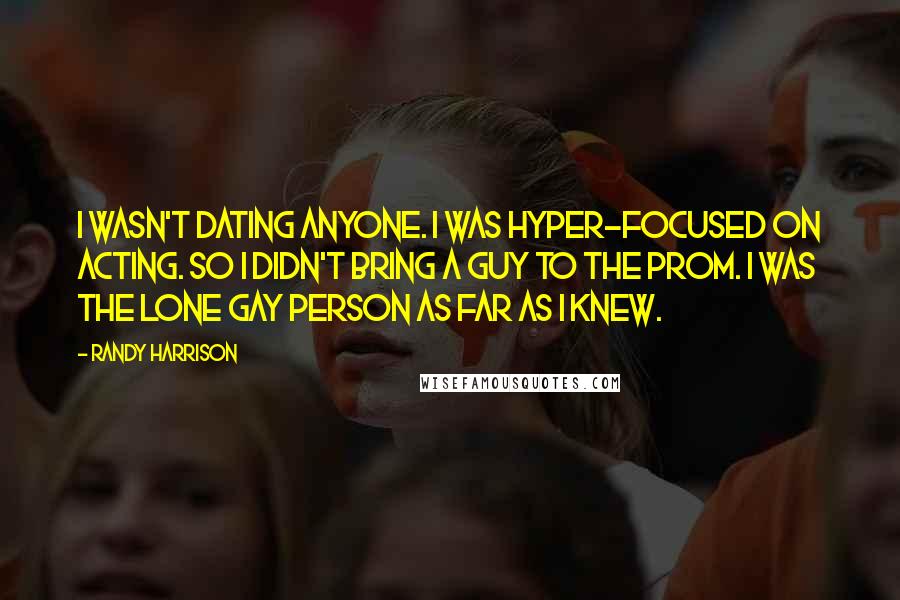 I wasn't dating anyone. I was hyper-focused on acting. So I didn't bring a guy to the prom. I was the lone gay person as far as I knew.