Laughter Healing Quotes
Collection of top 12 famous quotes about Laughter Healing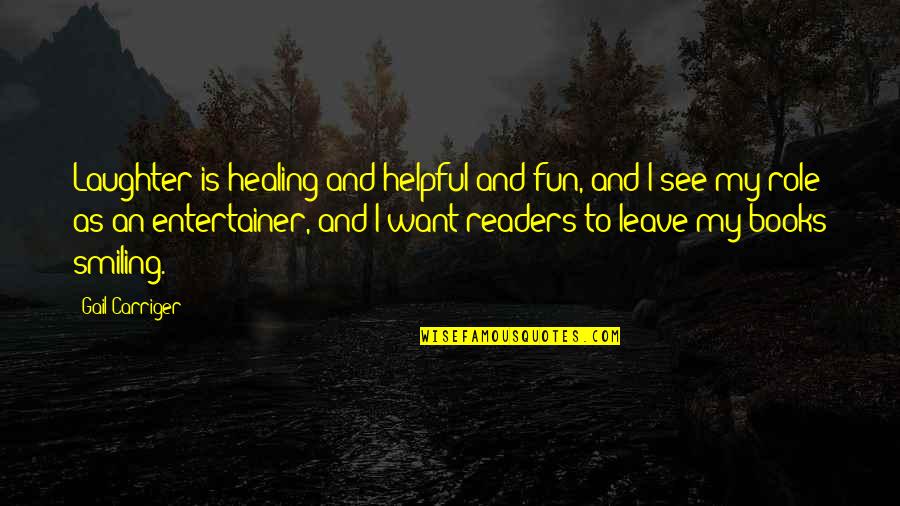 Laughter is healing and helpful and fun, and I see my role as an entertainer, and I want readers to leave my books smiling.
—
Gail Carriger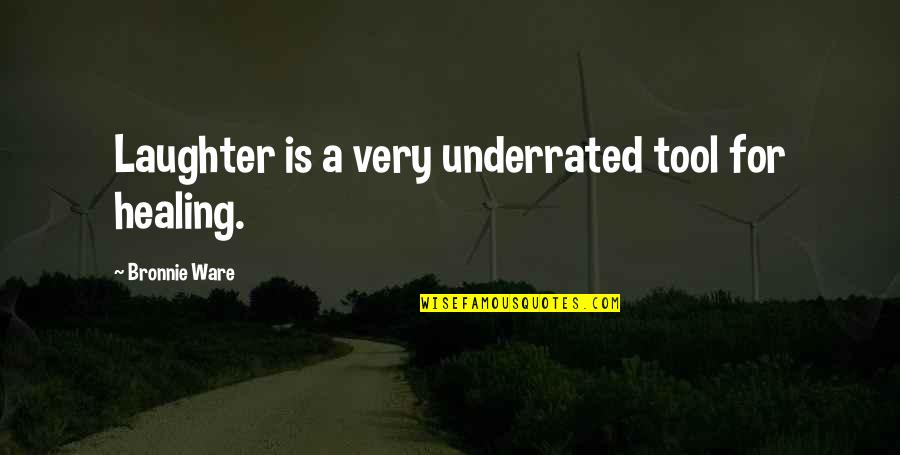 Laughter is a very underrated tool for healing.
—
Bronnie Ware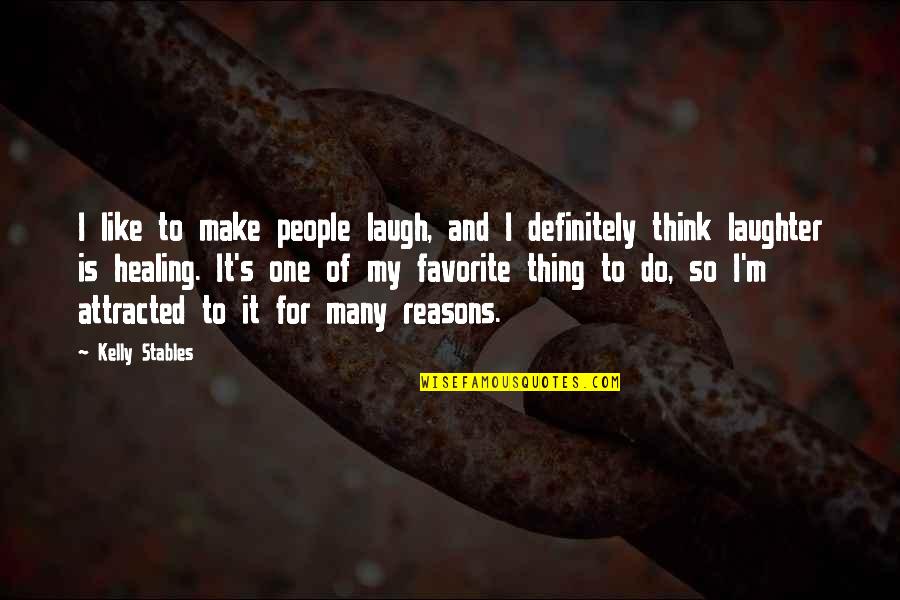 I like to make people laugh, and I definitely think laughter is healing. It's one of my favorite thing to do, so I'm attracted to it for many reasons.
—
Kelly Stables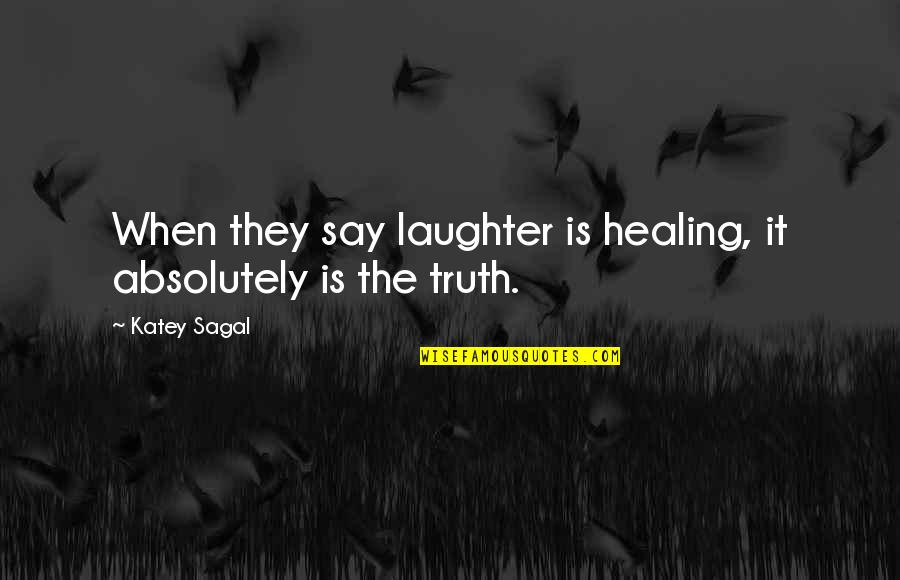 When they say laughter is healing, it absolutely is the truth. —
Katey Sagal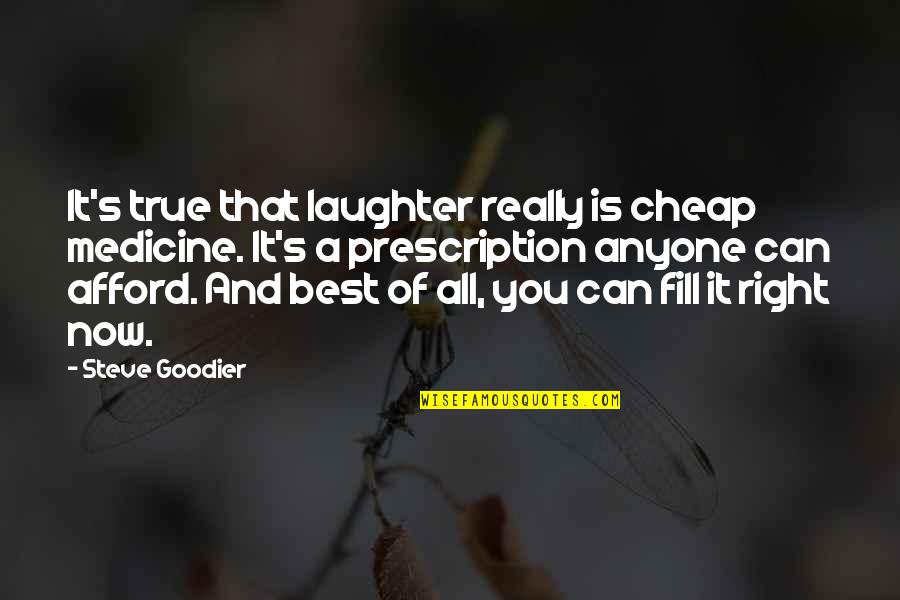 It's true that laughter really is cheap medicine. It's a prescription anyone can afford. And best of all, you can fill it right now. —
Steve Goodier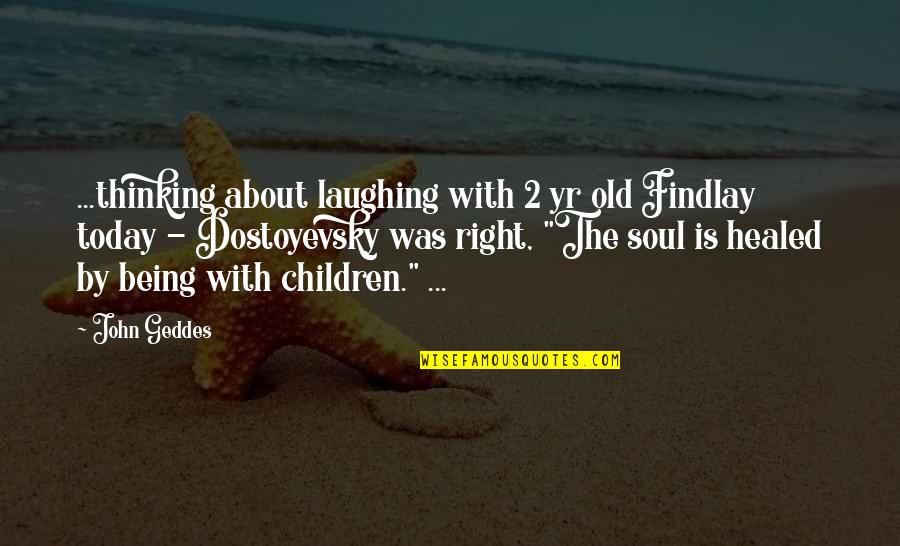 ...thinking about laughing with 2 yr old Findlay today - Dostoyevsky was right, "The soul is healed by being with children." ... —
John Geddes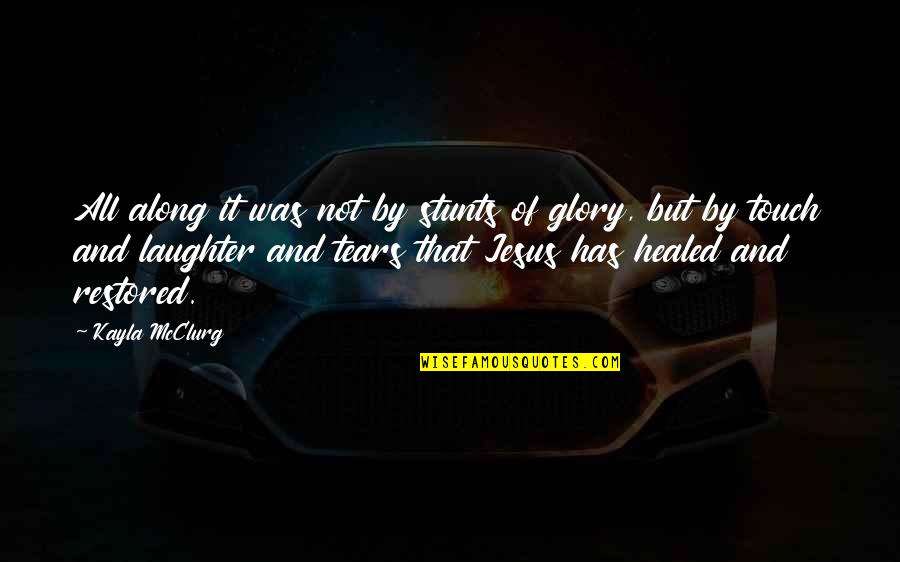 All along it was not by stunts of glory, but by touch and laughter and tears that Jesus has healed and restored. —
Kayla McClurg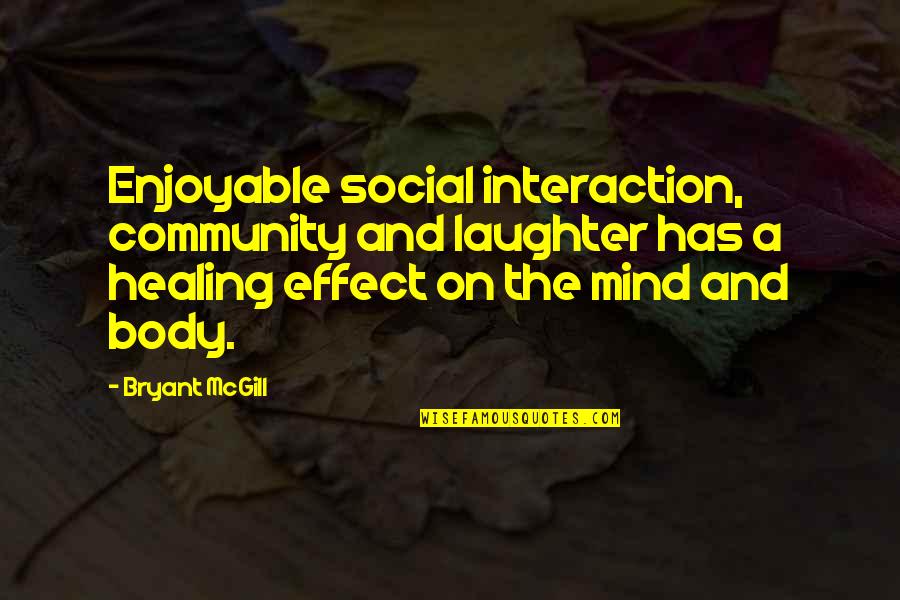 Enjoyable social interaction, community and laughter has a healing effect on the mind and body. —
Bryant McGill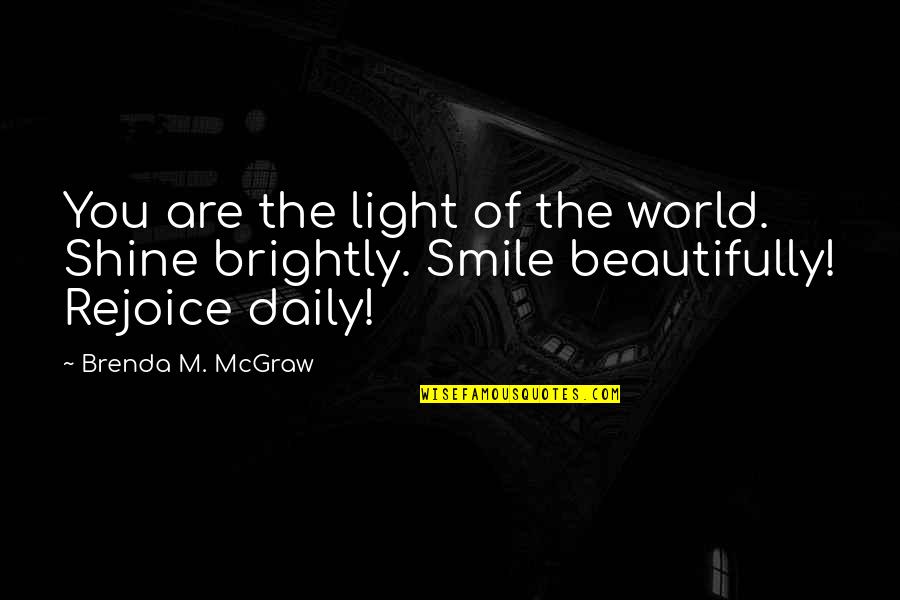 You are the light of the world. Shine brightly. Smile beautifully! Rejoice daily! —
Brenda M. McGraw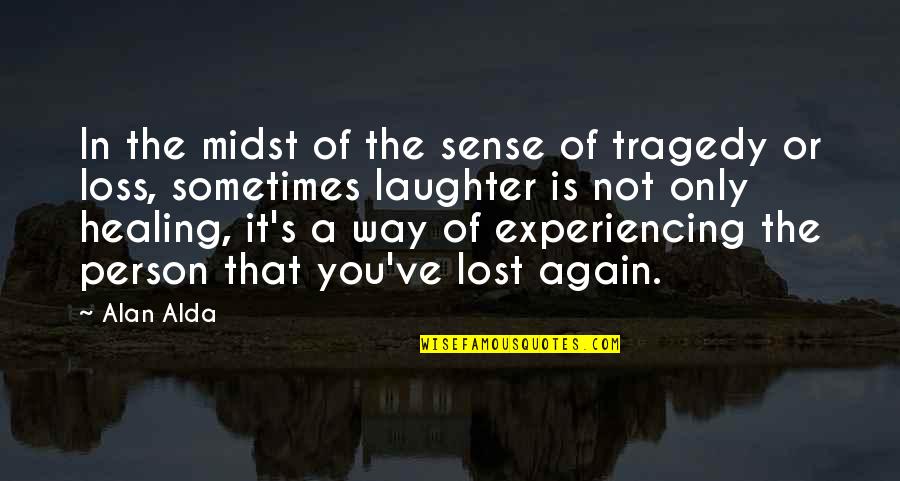 In the midst of the sense of tragedy or loss, sometimes laughter is not only healing, it's a way of experiencing the person that you've lost again. —
Alan Alda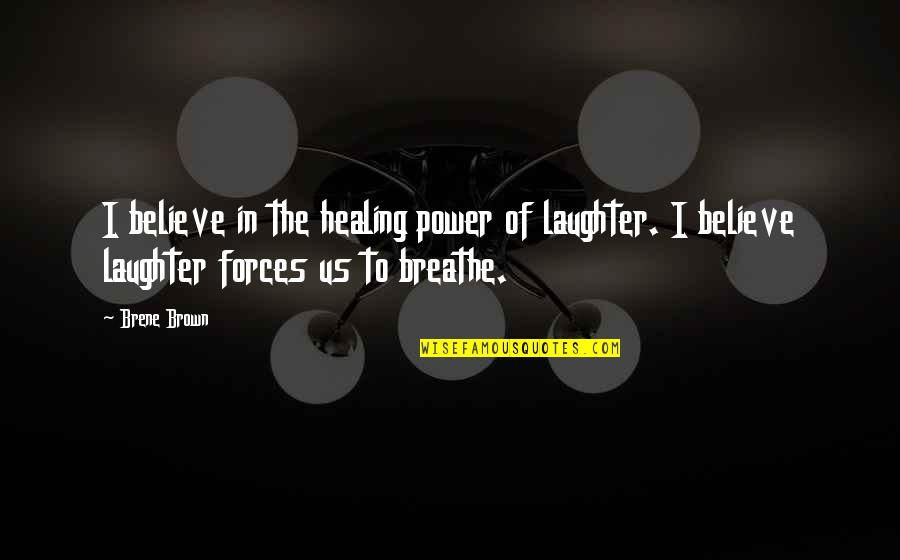 I believe in the healing power of laughter. I believe laughter forces us to breathe. —
Brene Brown
Laughter lightens my heart and therefore heals my soul as well. —
Sharon E. Rainey