Richard M. Daley Quotes
Top 9 wise famous quotes and sayings by Richard M. Daley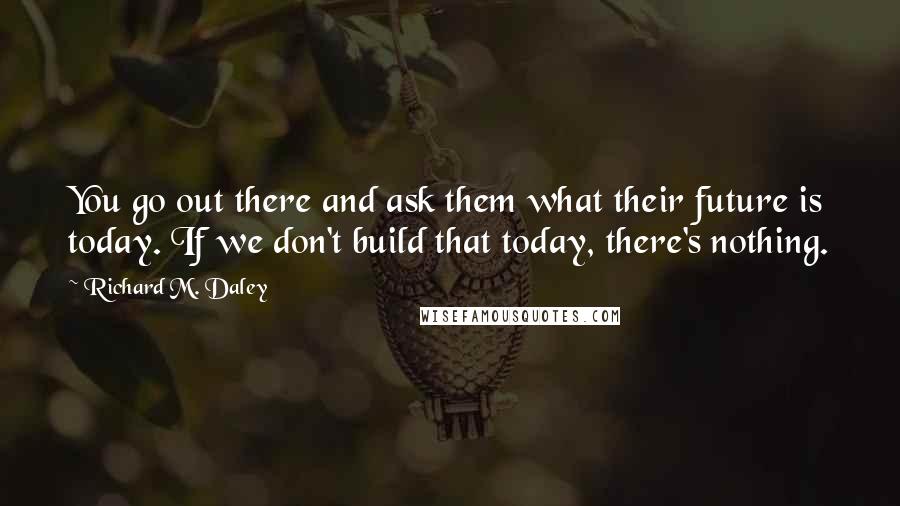 You go out there and ask them what their future is today. If we don't build that today, there's nothing.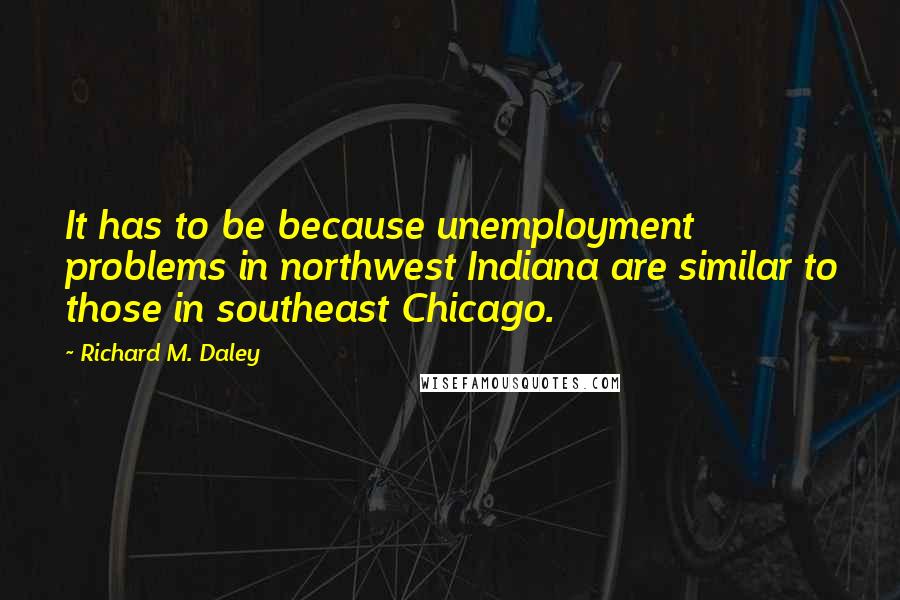 It has to be because unemployment problems in northwest Indiana are similar to those in southeast Chicago.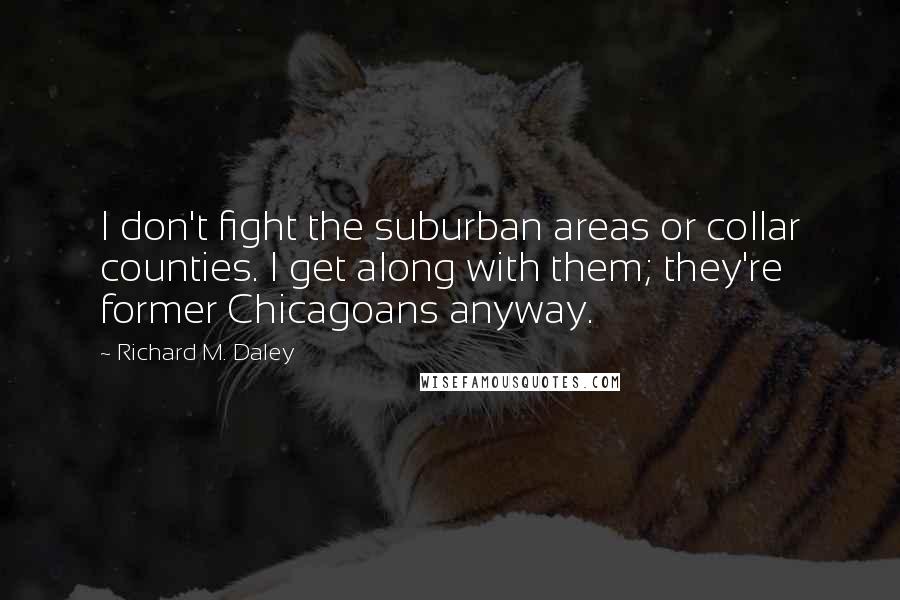 I don't fight the suburban areas or collar counties. I get along with them; they're former Chicagoans anyway.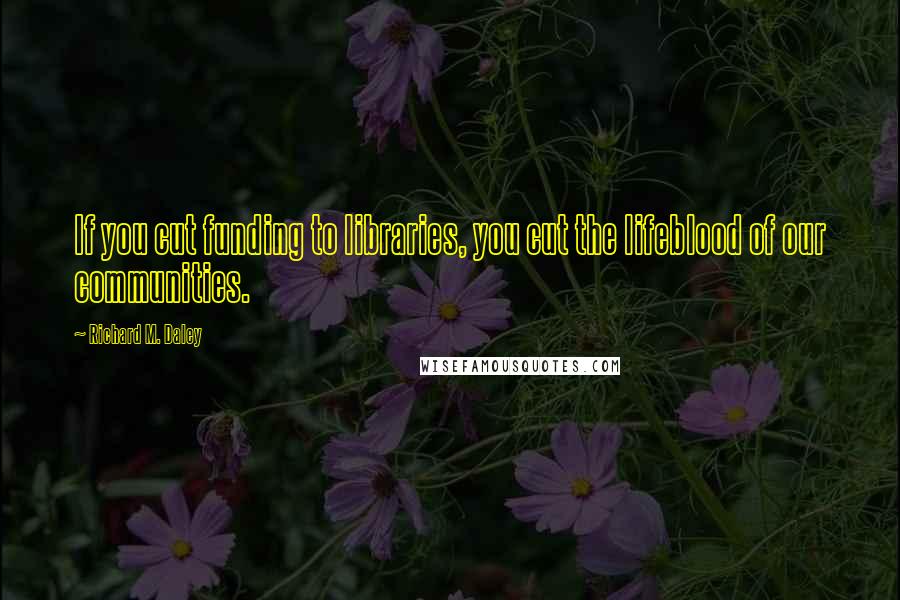 If you cut funding to libraries, you cut the lifeblood of our communities.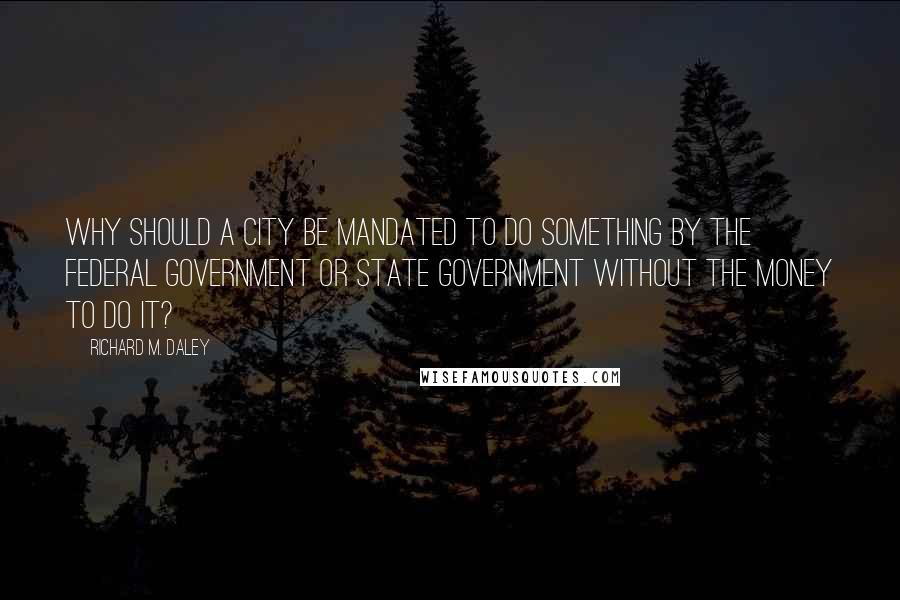 Why should a city be mandated to do something by the federal government or state government without the money to do it?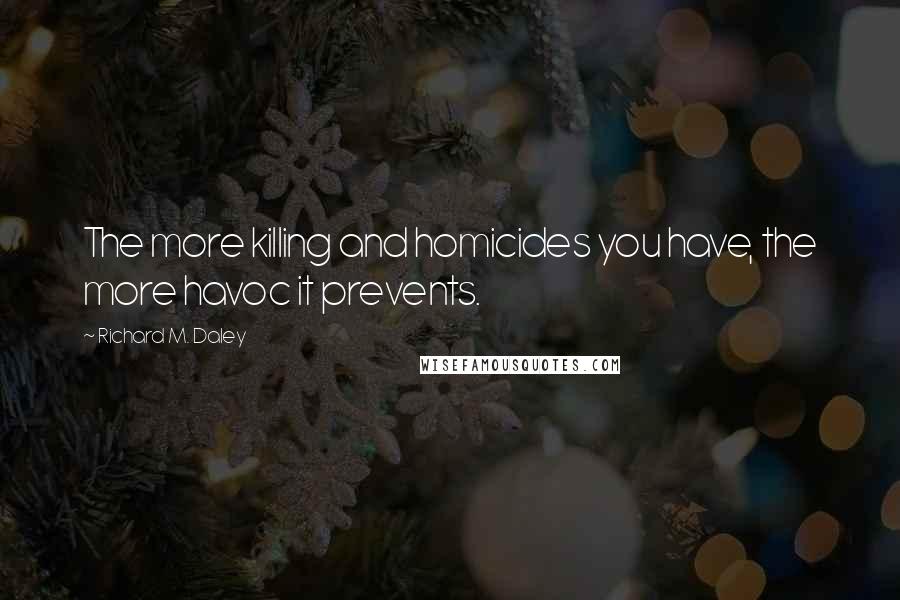 The more killing and homicides you have, the more havoc it prevents.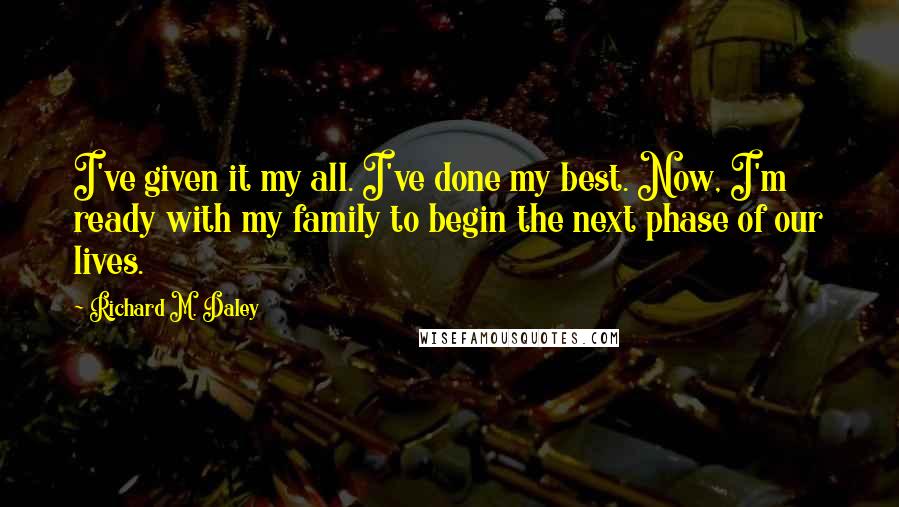 I've given it my all. I've done my best. Now, I'm ready with my family to begin the next phase of our lives.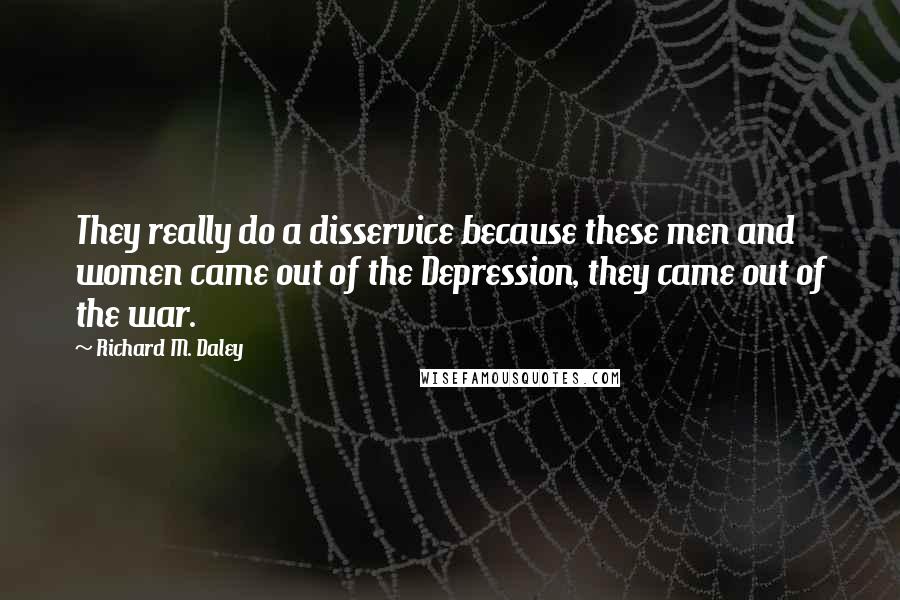 They really do a disservice because these men and women came out of the Depression, they came out of the war.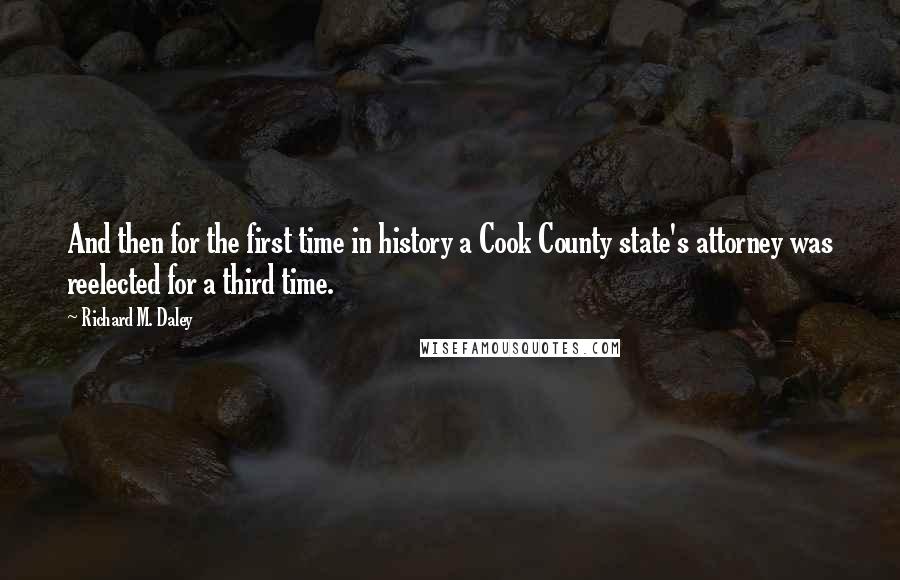 And then for the first time in history a Cook County state's attorney was reelected for a third time.