Matt Dillon Quotes
Top 30 wise famous quotes and sayings by Matt Dillon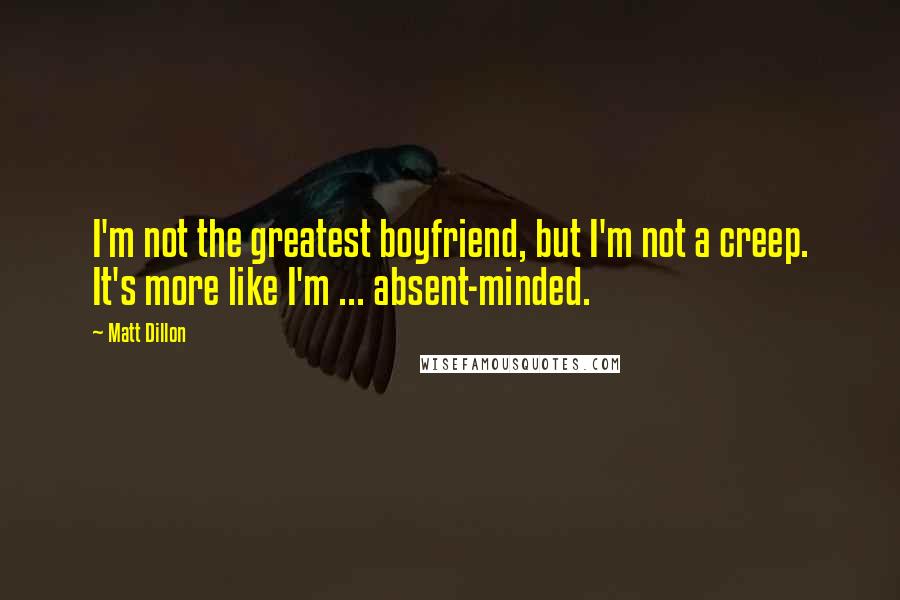 I'm not the greatest boyfriend, but I'm not a creep. It's more like I'm ... absent-minded.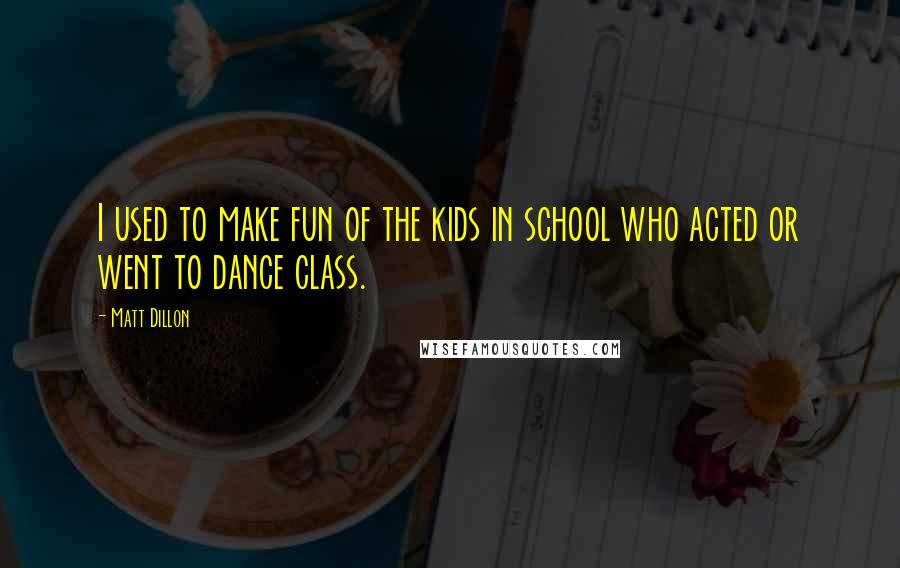 I used to make fun of the kids in school who acted or went to dance class.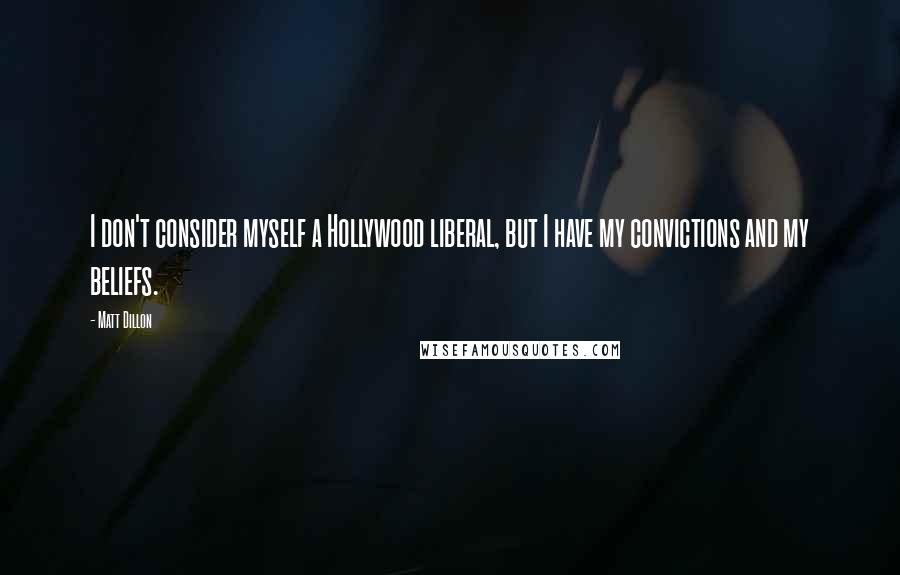 I don't consider myself a Hollywood liberal, but I have my convictions and my beliefs.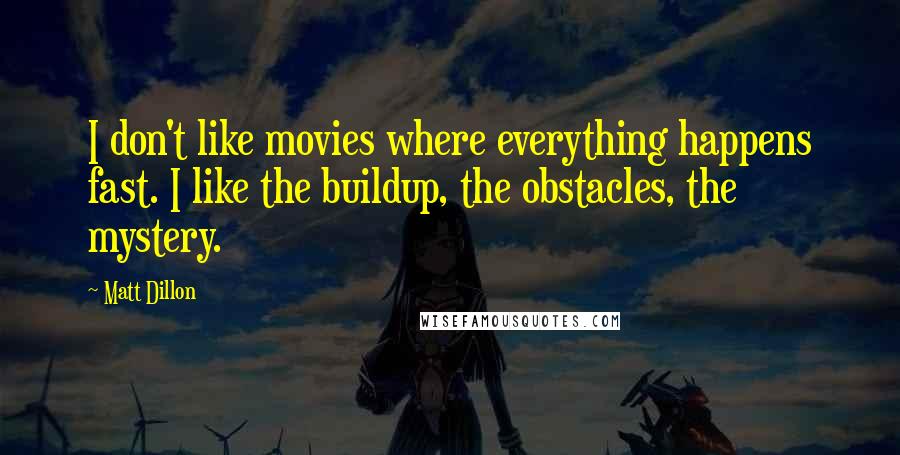 I don't like movies where everything happens fast. I like the buildup, the obstacles, the mystery.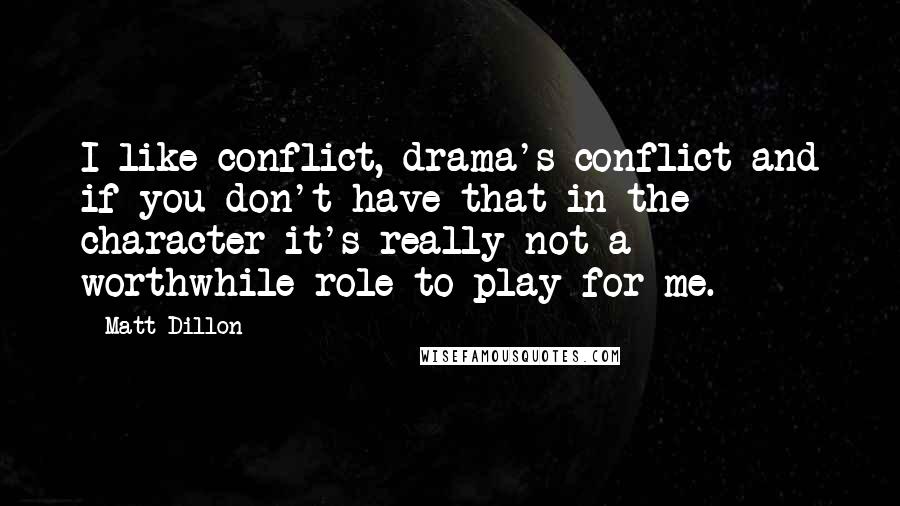 I like conflict, drama's conflict and if you don't have that in the character it's really not a worthwhile role to play for me.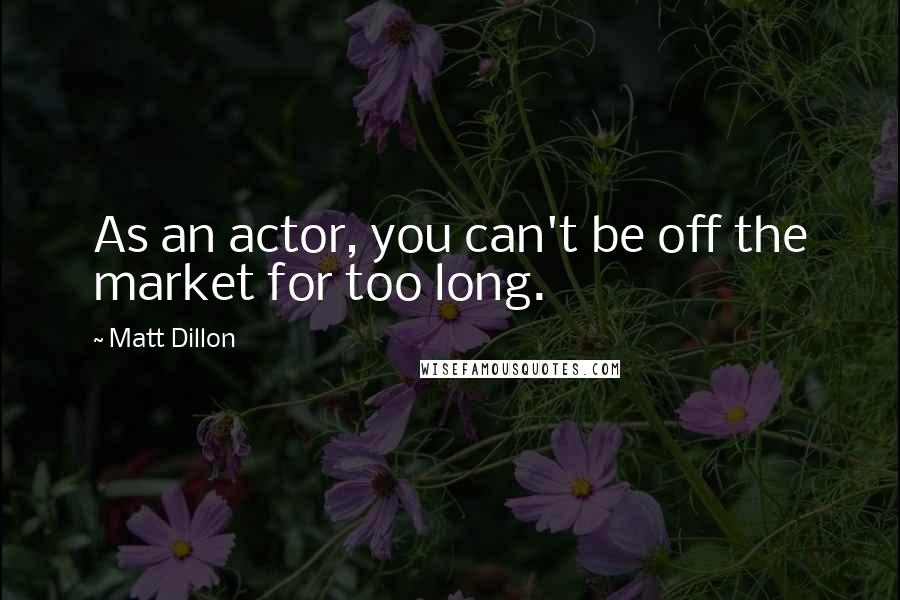 As an actor, you can't be off the market for too long.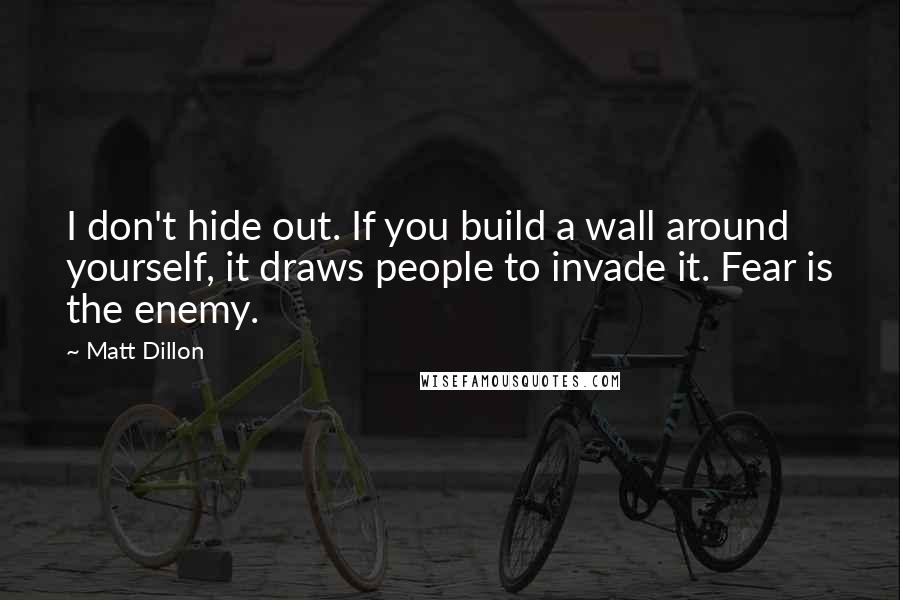 I don't hide out. If you build a wall around yourself, it draws people to invade it. Fear is the enemy.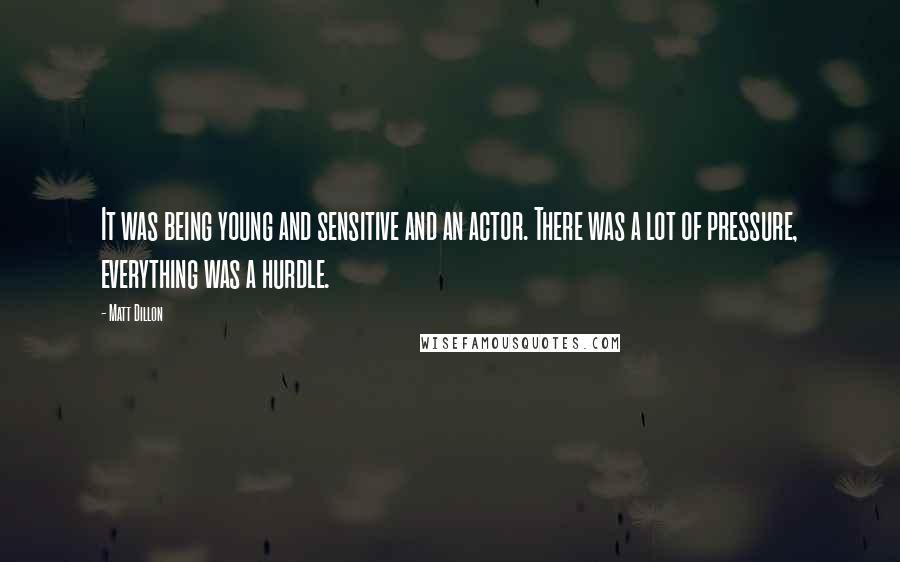 It was being young and sensitive and an actor. There was a lot of pressure, everything was a hurdle.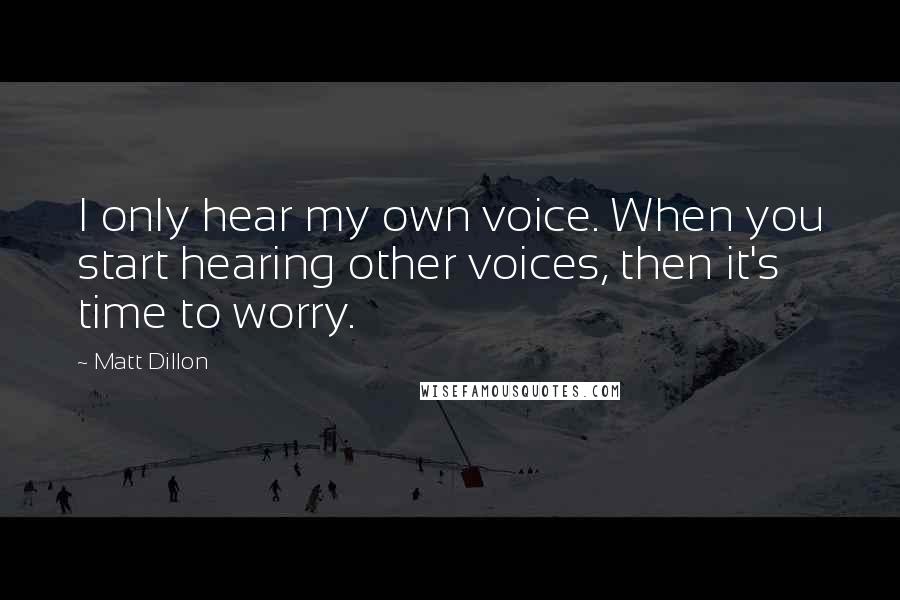 I only hear my own voice. When you start hearing other voices, then it's time to worry.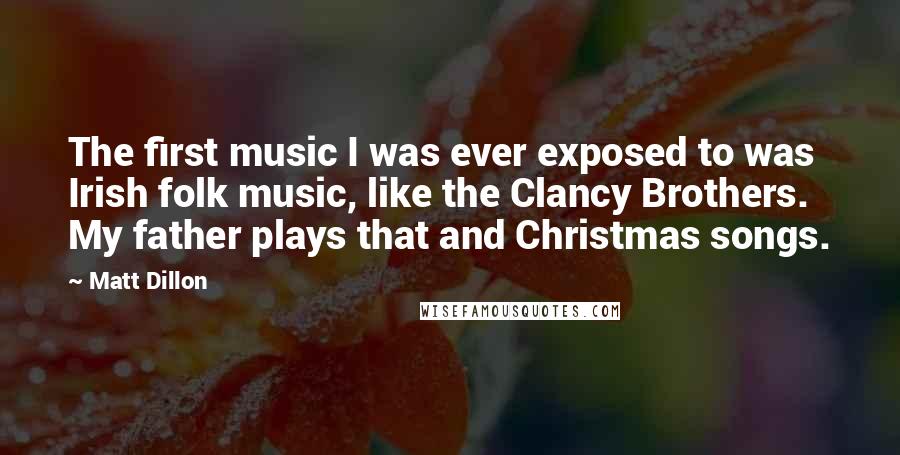 The first music I was ever exposed to was Irish folk music, like the Clancy Brothers. My father plays that and Christmas songs.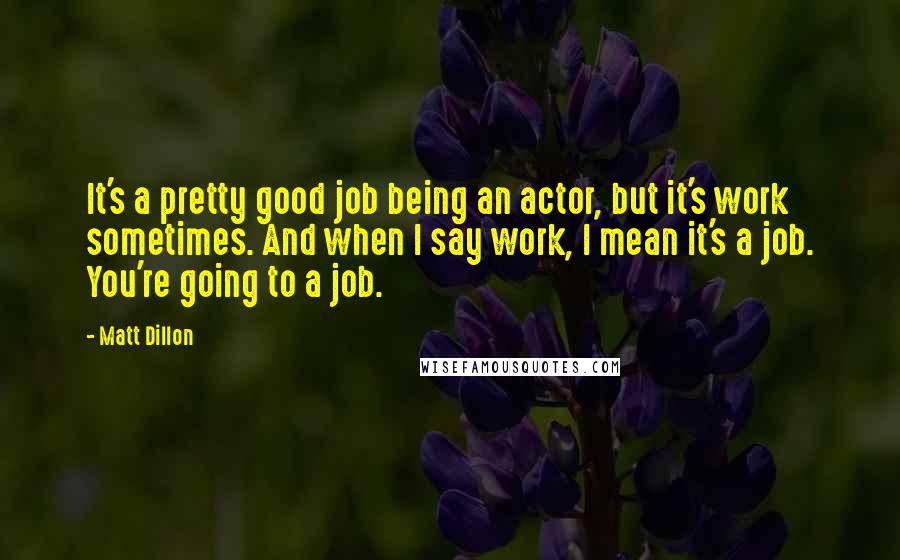 It's a pretty good job being an actor, but it's work sometimes. And when I say work, I mean it's a job. You're going to a job.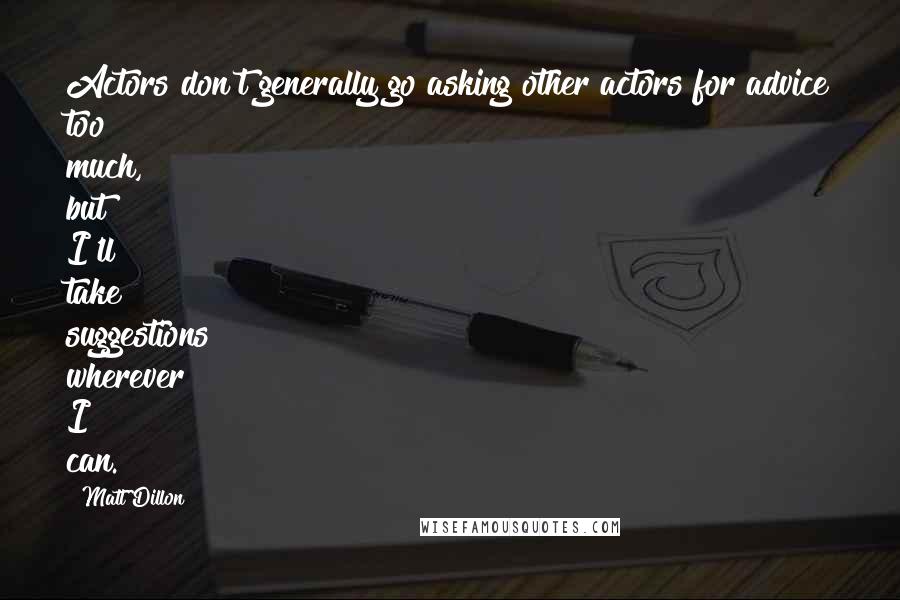 Actors don't generally go asking other actors for advice too much, but I'll take suggestions wherever I can.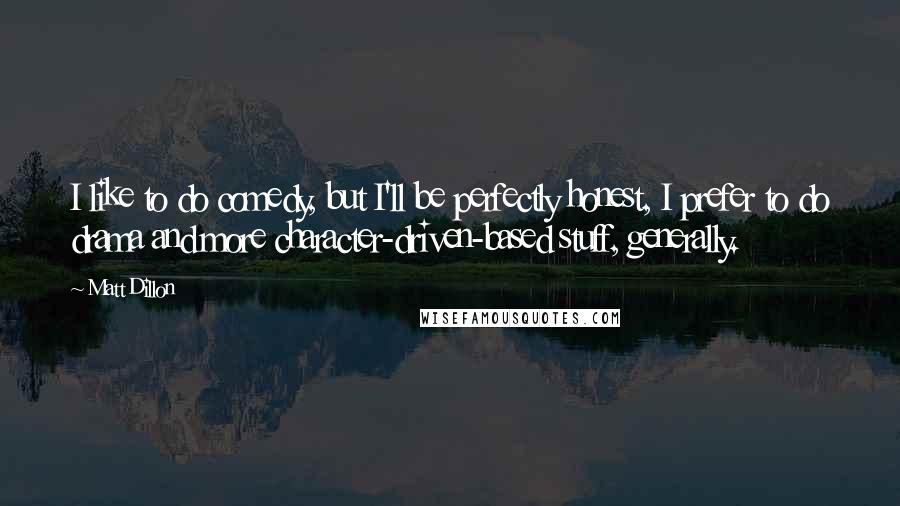 I like to do comedy, but I'll be perfectly honest, I prefer to do drama and more character-driven-based stuff, generally.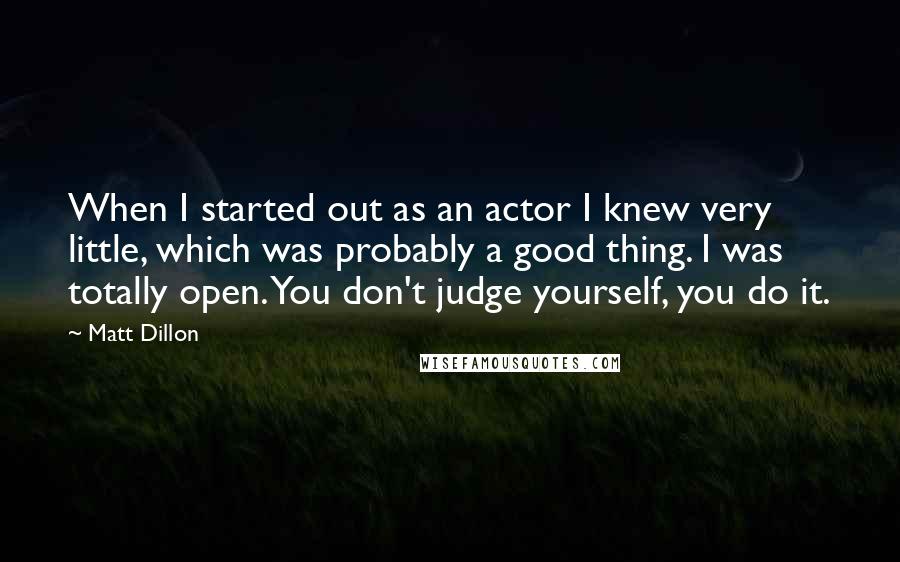 When I started out as an actor I knew very little, which was probably a good thing. I was totally open. You don't judge yourself, you do it.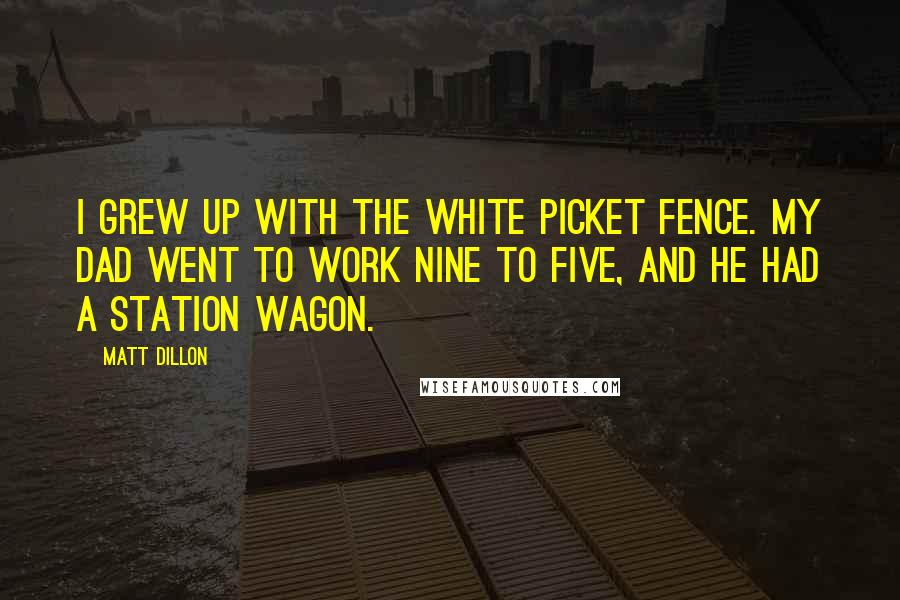 I grew up with the white picket fence. My dad went to work nine to five, and he had a station wagon.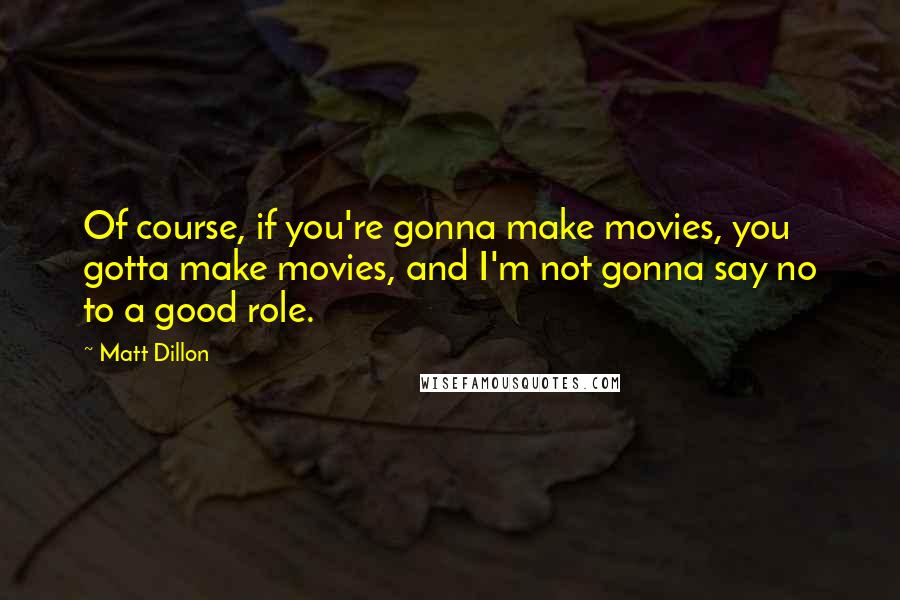 Of course, if you're gonna make movies, you gotta make movies, and I'm not gonna say no to a good role.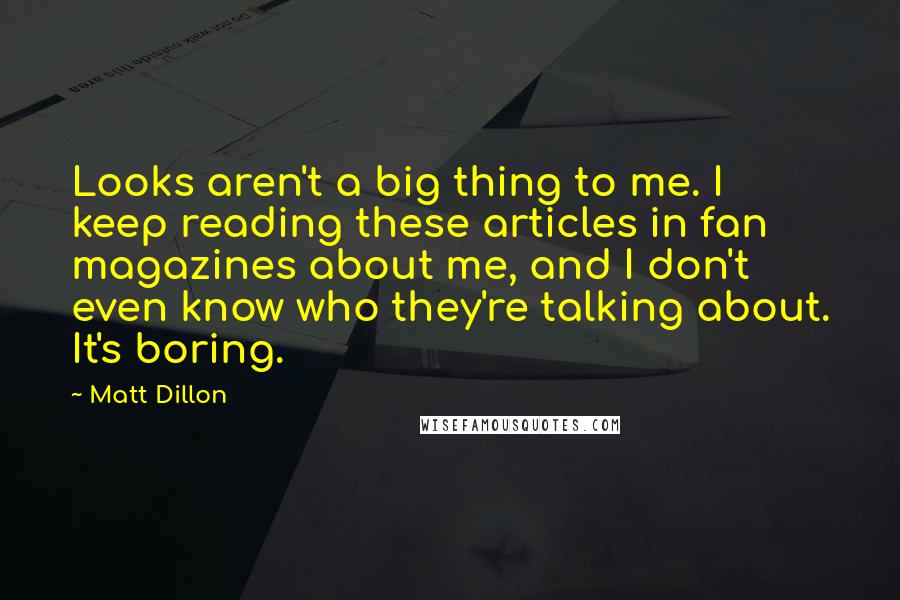 Looks aren't a big thing to me. I keep reading these articles in fan magazines about me, and I don't even know who they're talking about. It's boring.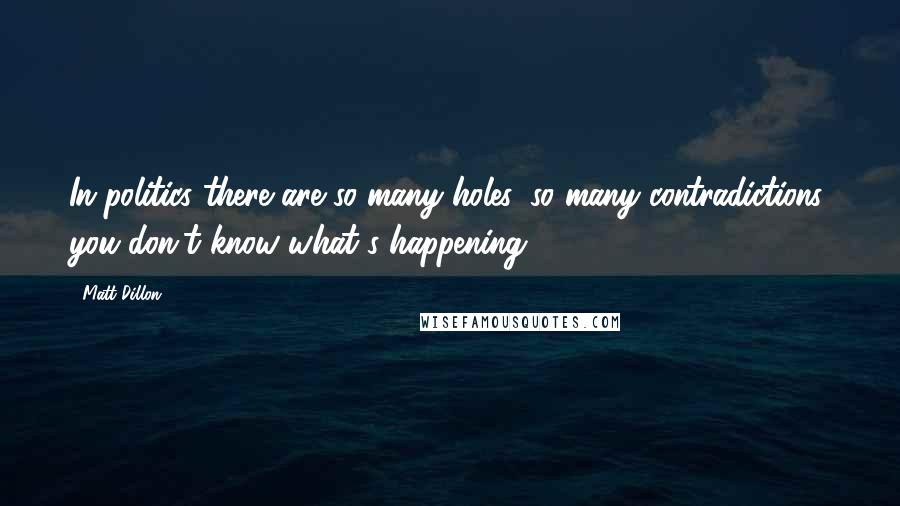 In politics there are so many holes, so many contradictions, you don't know what's happening.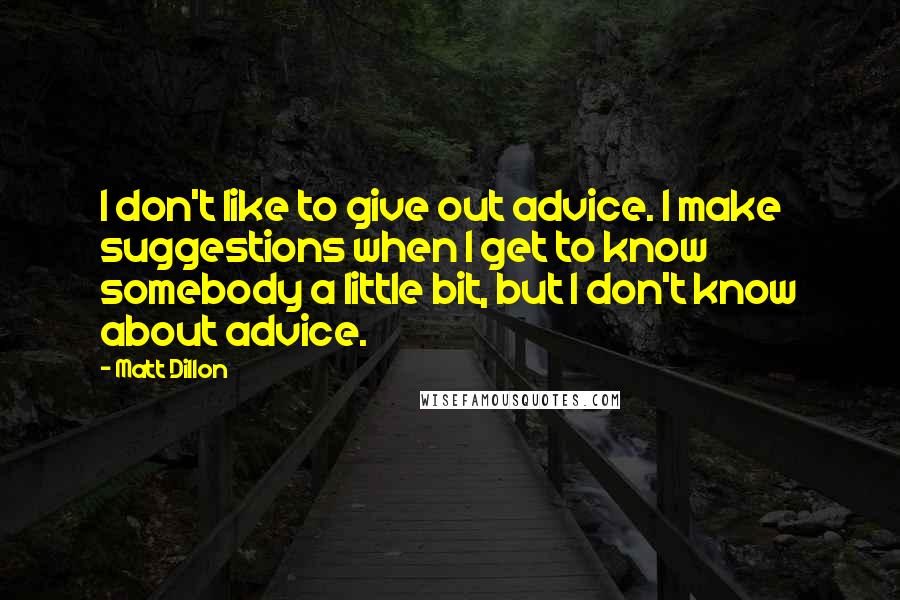 I don't like to give out advice. I make suggestions when I get to know somebody a little bit, but I don't know about advice.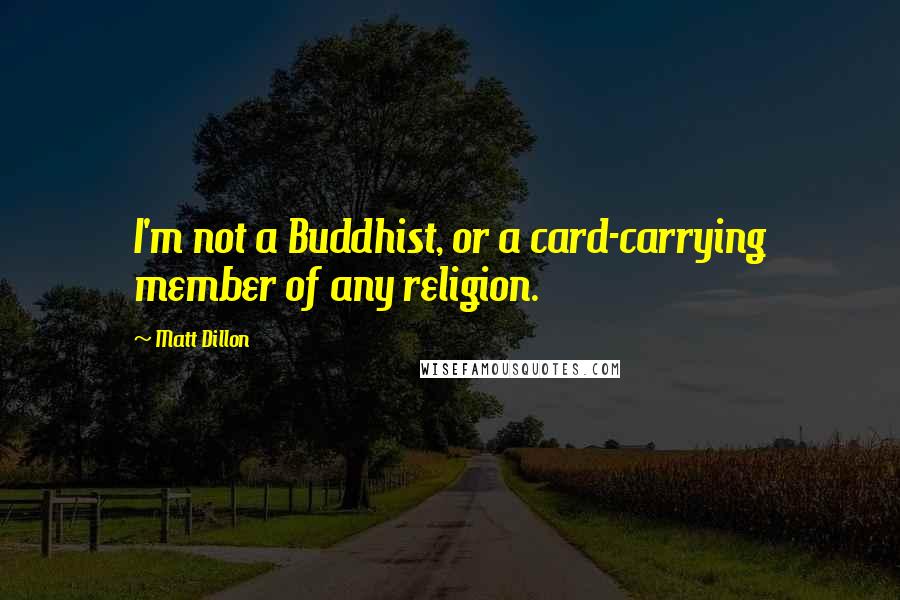 I'm not a Buddhist, or a card-carrying member of any religion.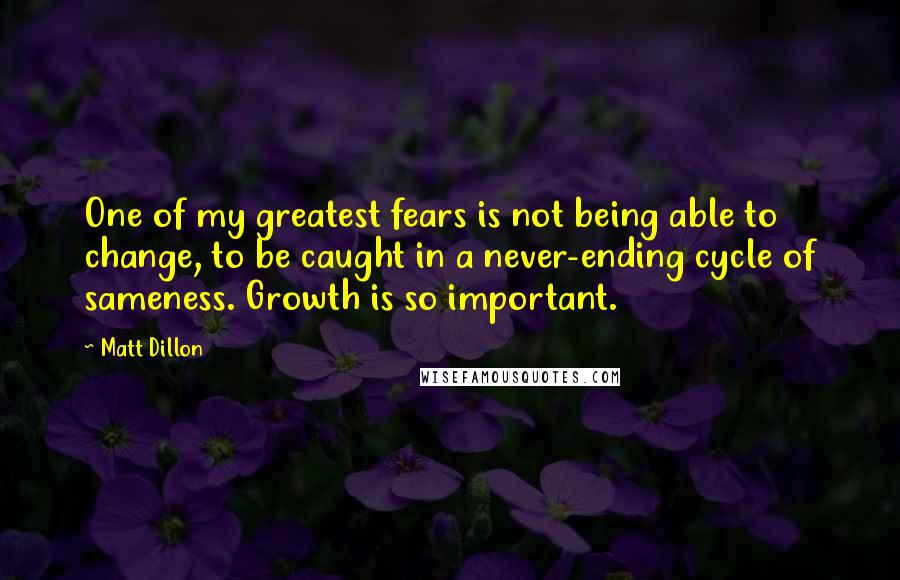 One of my greatest fears is not being able to change, to be caught in a never-ending cycle of sameness. Growth is so important.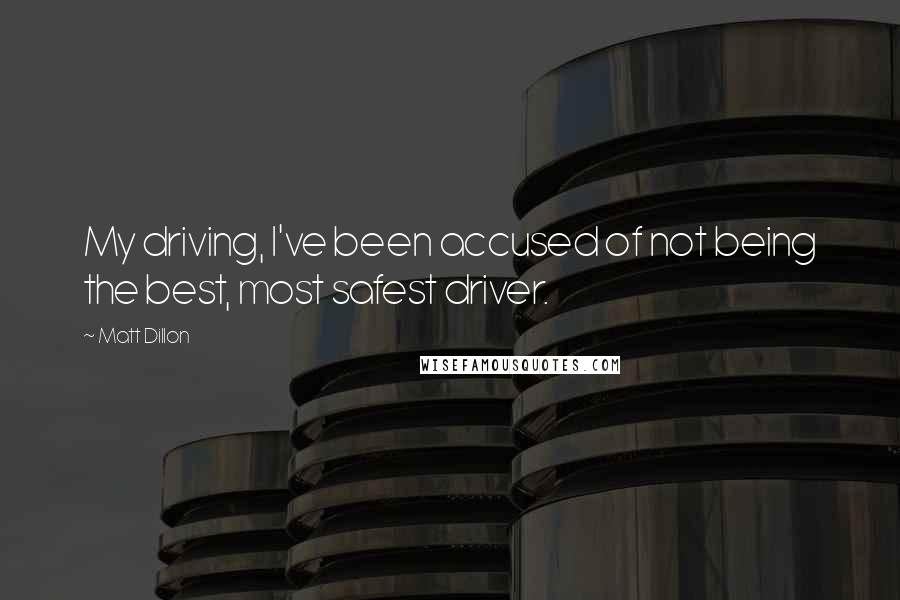 My driving, I've been accused of not being the best, most safest driver.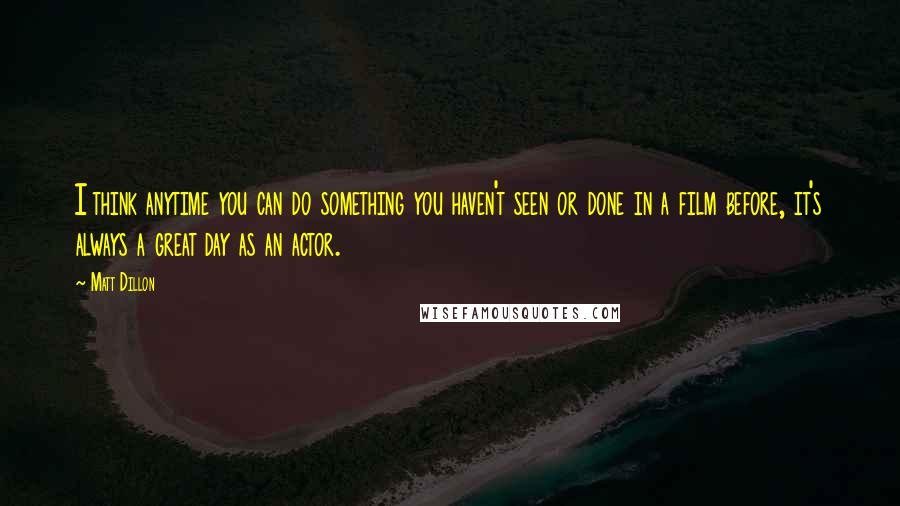 I think anytime you can do something you haven't seen or done in a film before, it's always a great day as an actor.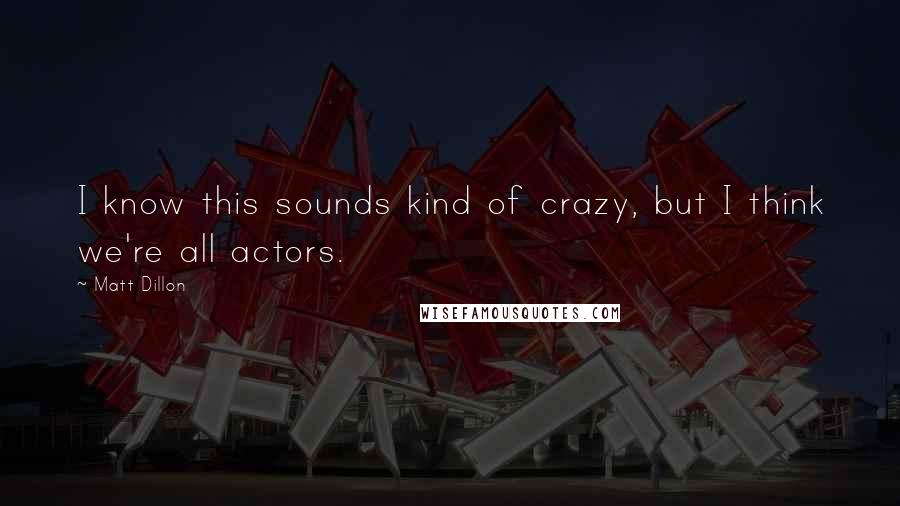 I know this sounds kind of crazy, but I think we're all actors.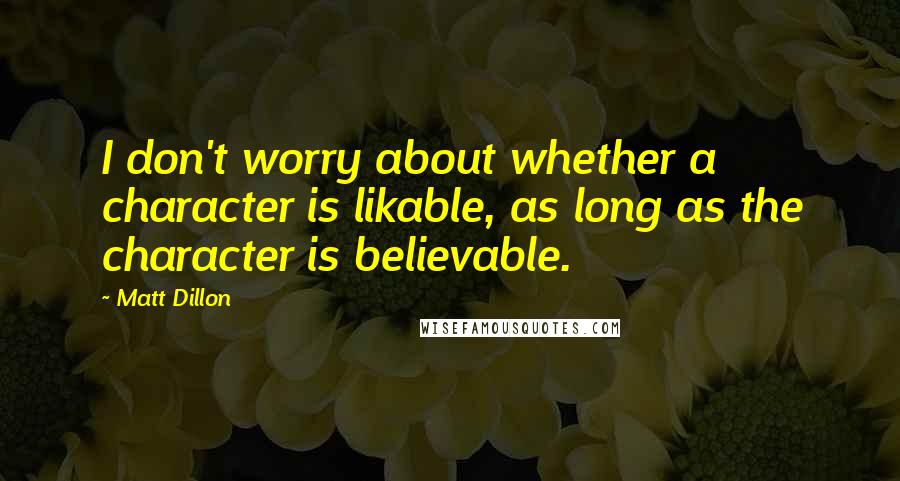 I don't worry about whether a character is likable, as long as the character is believable.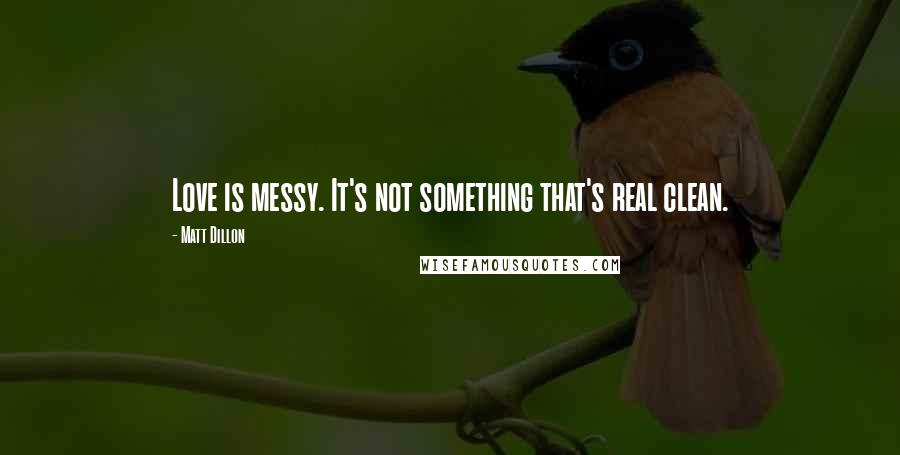 Love is messy. It's not something that's real clean.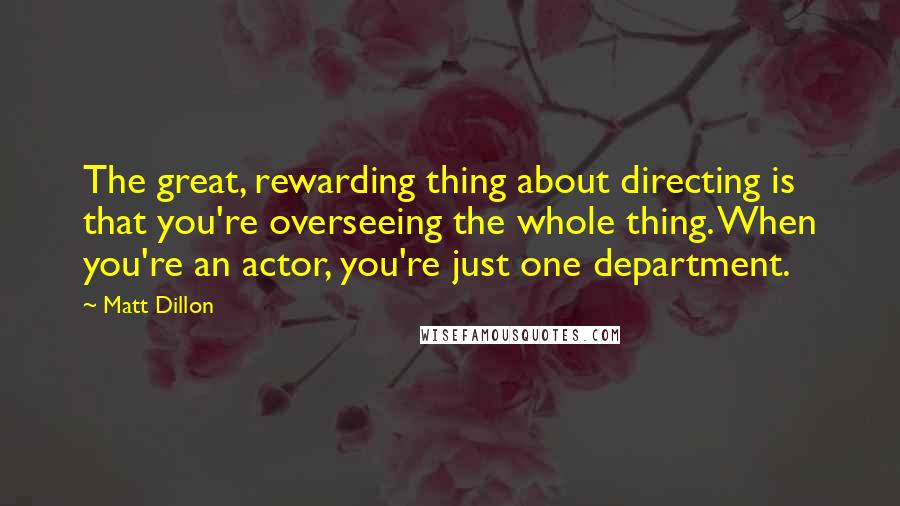 The great, rewarding thing about directing is that you're overseeing the whole thing. When you're an actor, you're just one department.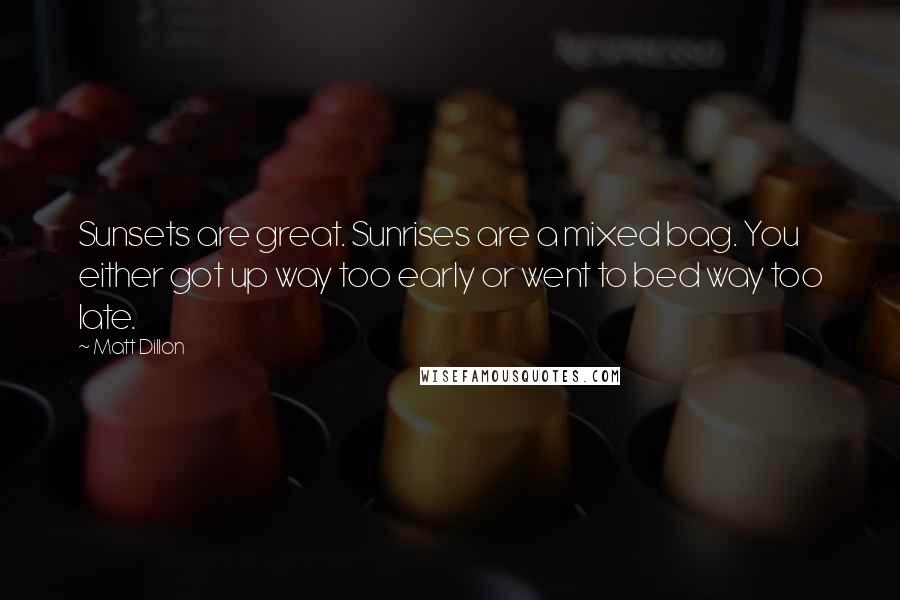 Sunsets are great. Sunrises are a mixed bag. You either got up way too early or went to bed way too late.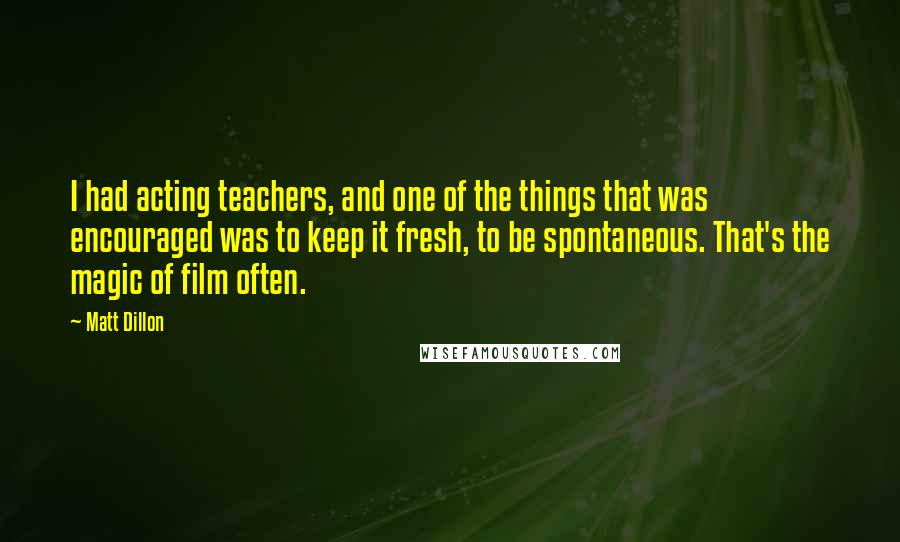 I had acting teachers, and one of the things that was encouraged was to keep it fresh, to be spontaneous. That's the magic of film often.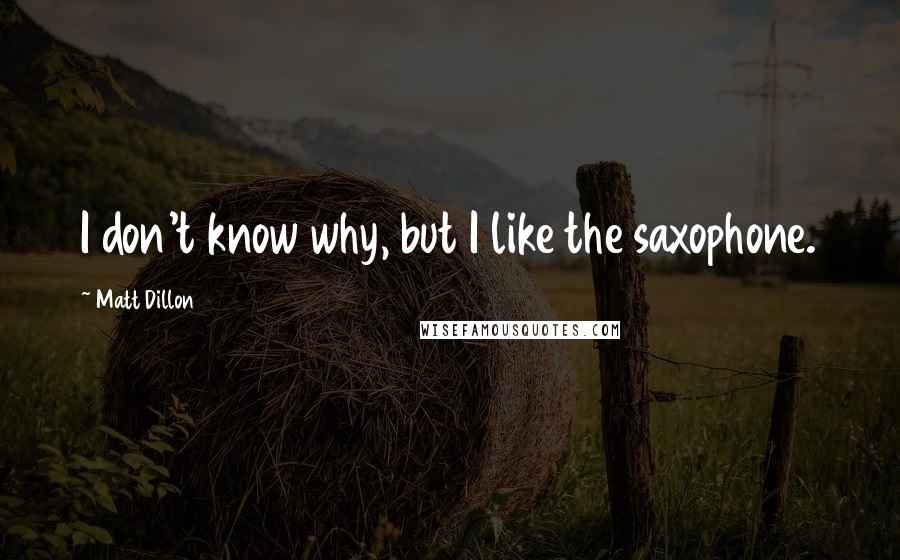 I don't know why, but I like the saxophone.