Francois-Rene De Chateaubriand Quotes
Top 25 wise famous quotes and sayings by Francois-Rene De Chateaubriand
Francois-Rene De Chateaubriand Famous Quotes & Sayings
Discover top inspirational quotes from Francois-Rene De Chateaubriand on Wise Famous Quotes.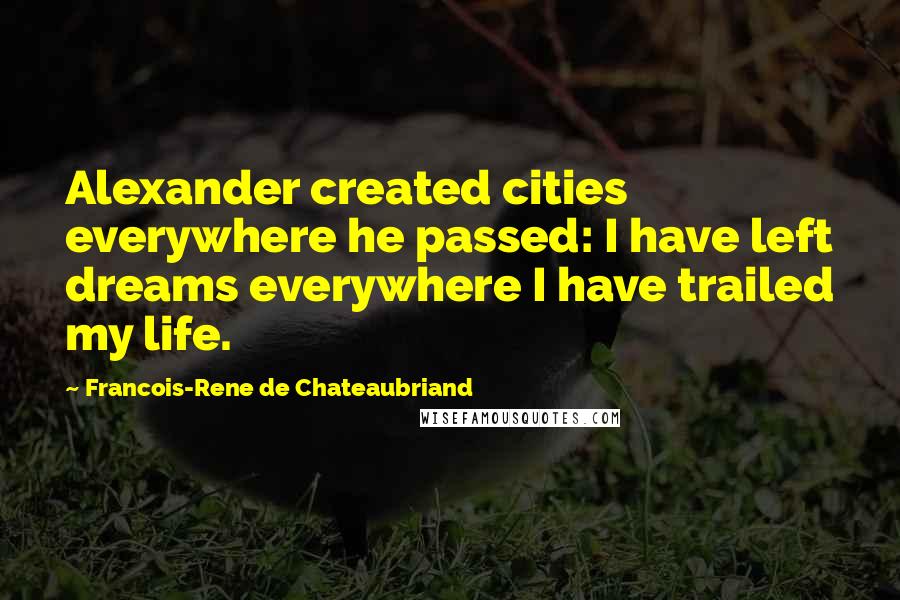 Alexander created cities everywhere he passed: I have left dreams everywhere I have trailed my life.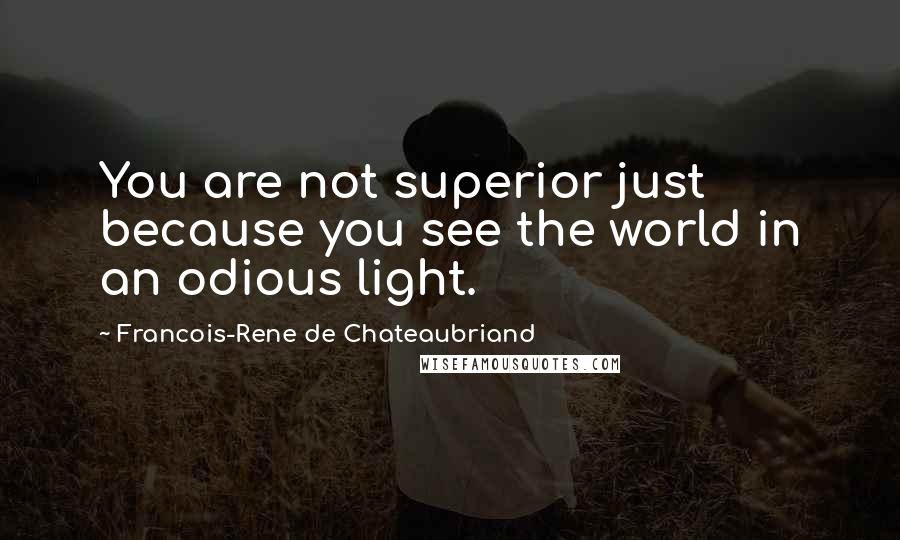 You are not superior just because you see the world in an odious light.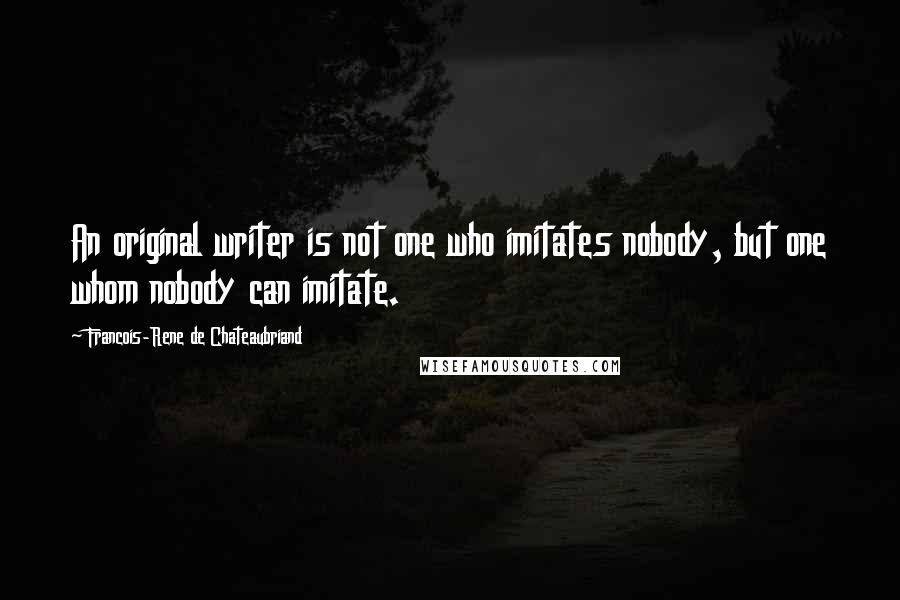 An original writer is not one who imitates nobody, but one whom nobody can imitate.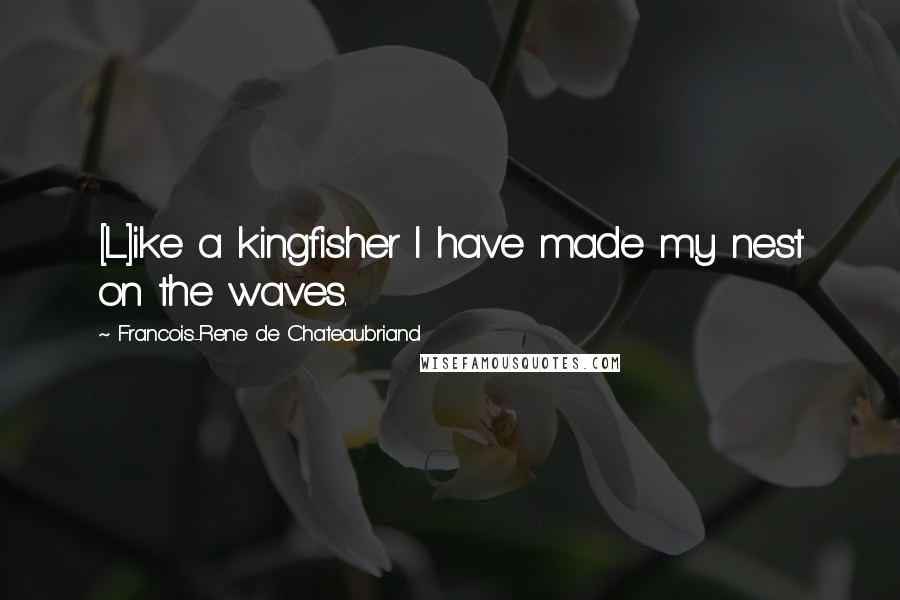 [L]ike a kingfisher I have made my nest on the waves.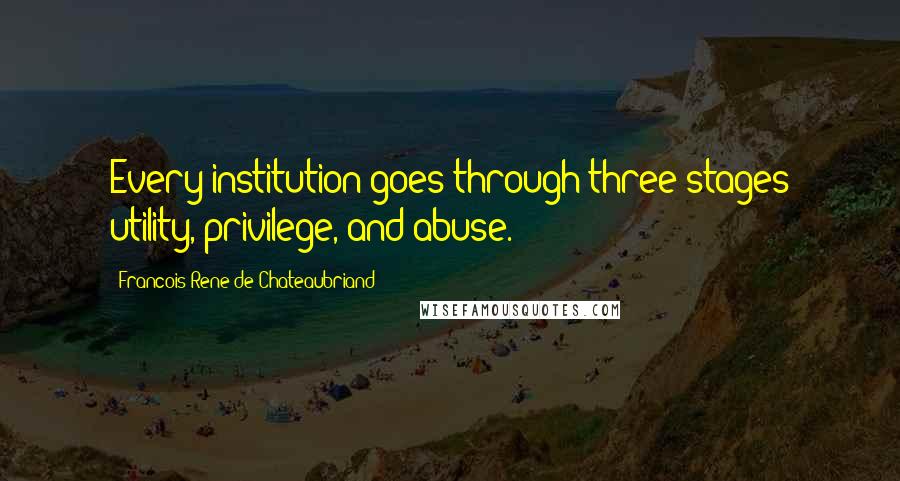 Every institution goes through three stages utility, privilege, and abuse.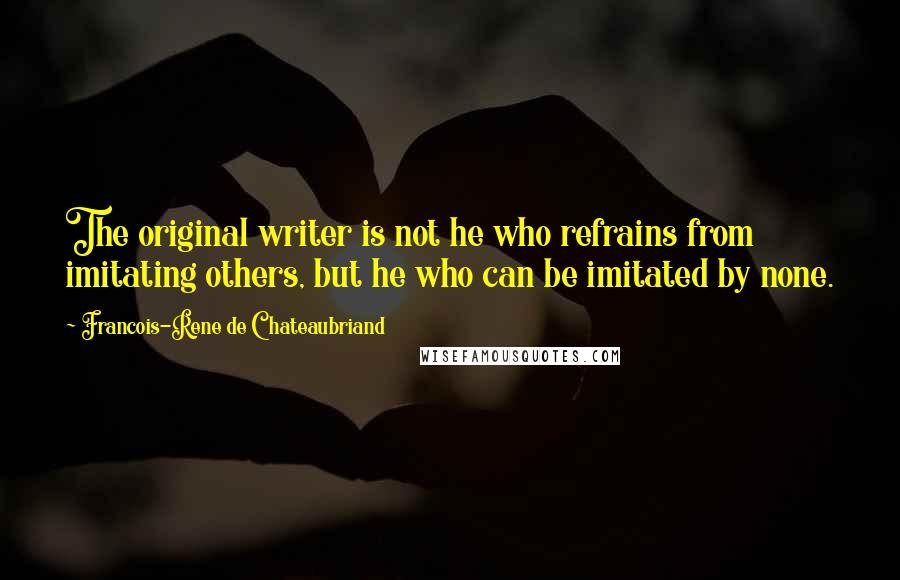 The original writer is not he who refrains from imitating others, but he who can be imitated by none.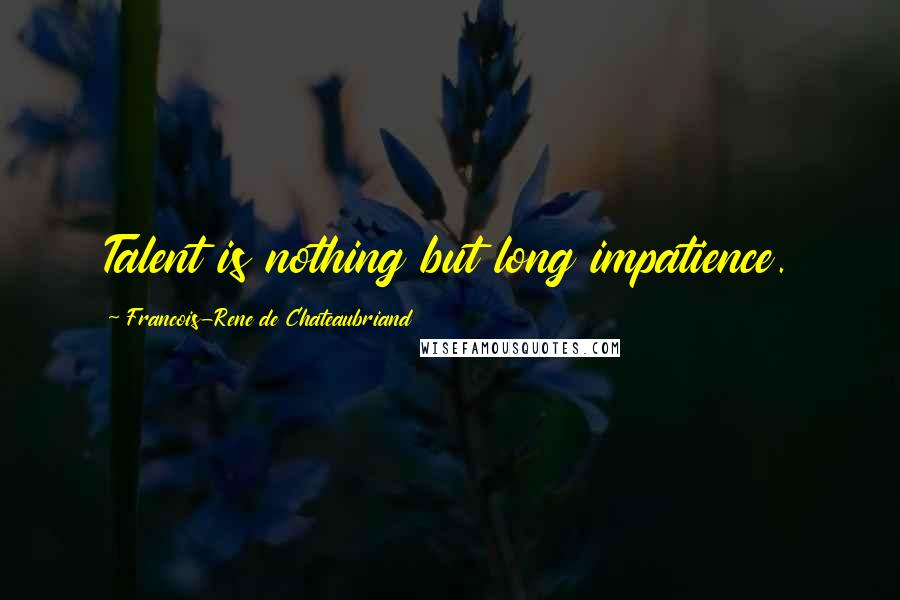 Talent is nothing but long impatience.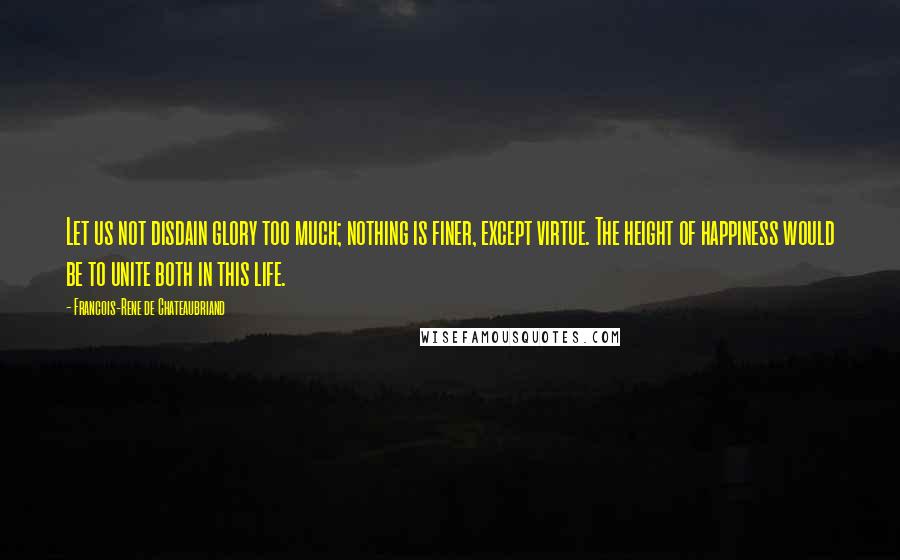 Let us not disdain glory too much; nothing is finer, except virtue. The height of happiness would be to unite both in this life.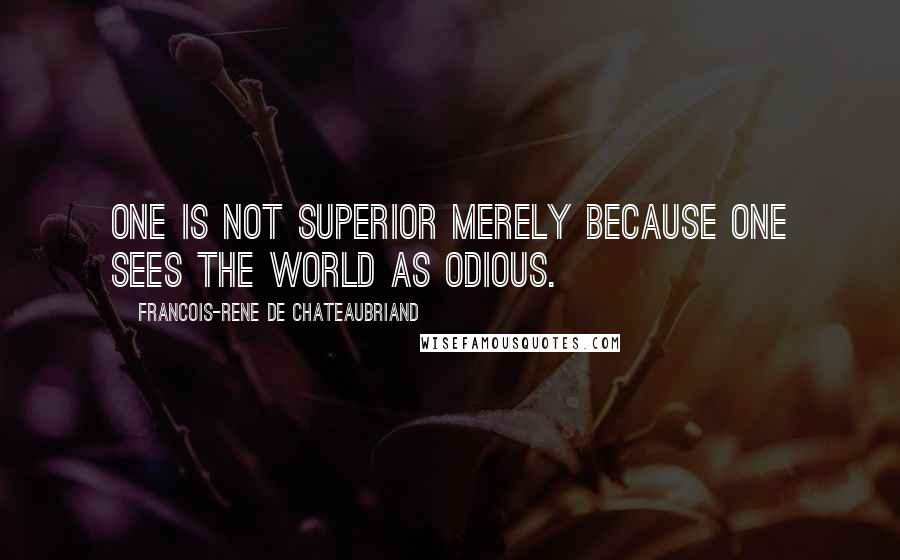 One is not superior merely because one sees the world as odious.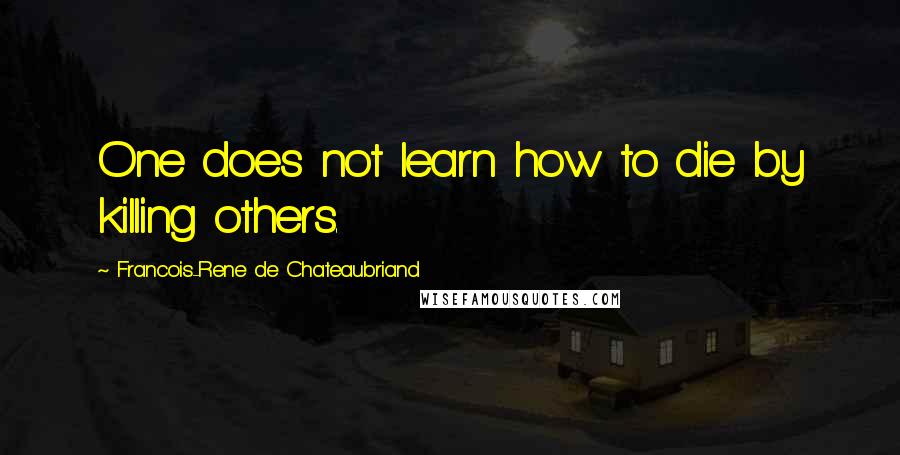 One does not learn how to die by killing others.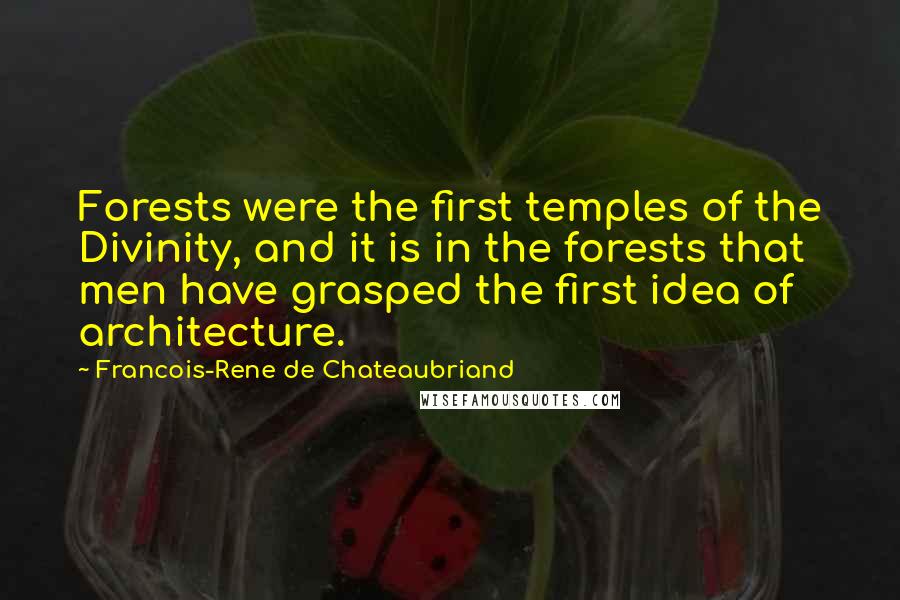 Forests were the first temples of the Divinity, and it is in the forests that men have grasped the first idea of architecture.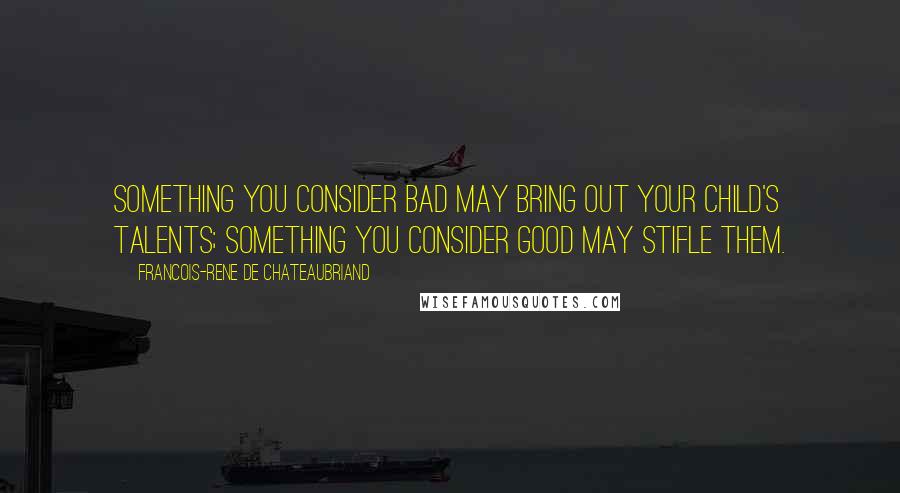 Something you consider bad may bring out your child's talents; something you consider good may stifle them.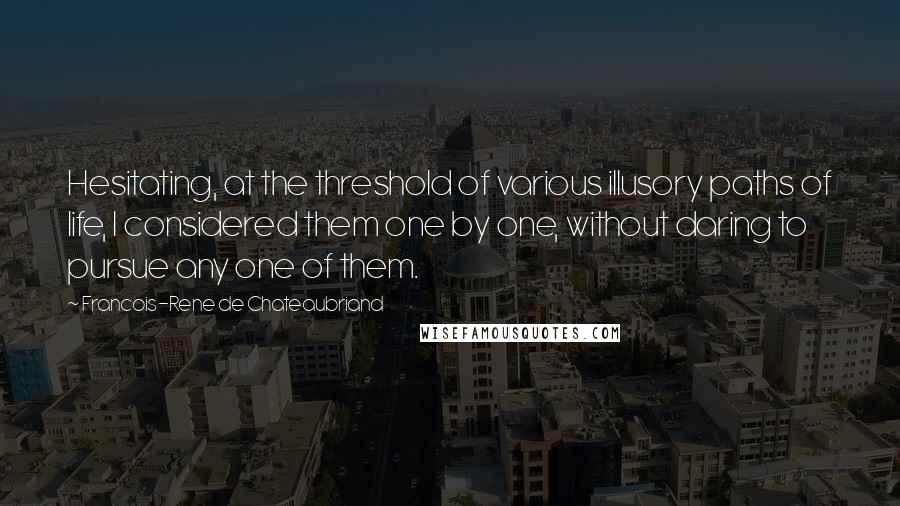 Hesitating, at the threshold of various illusory paths of life, I considered them one by one, without daring to pursue any one of them.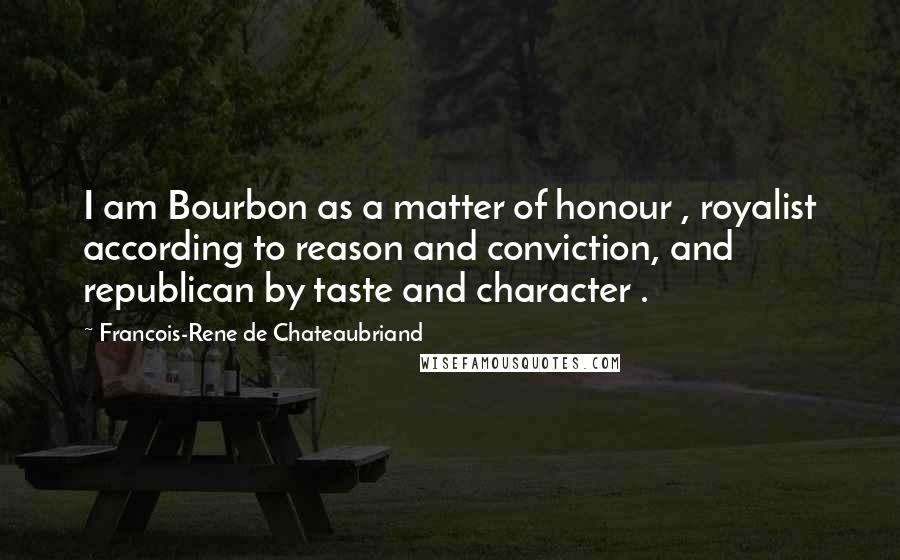 I am Bourbon as a matter of honour , royalist according to reason and conviction, and republican by taste and character .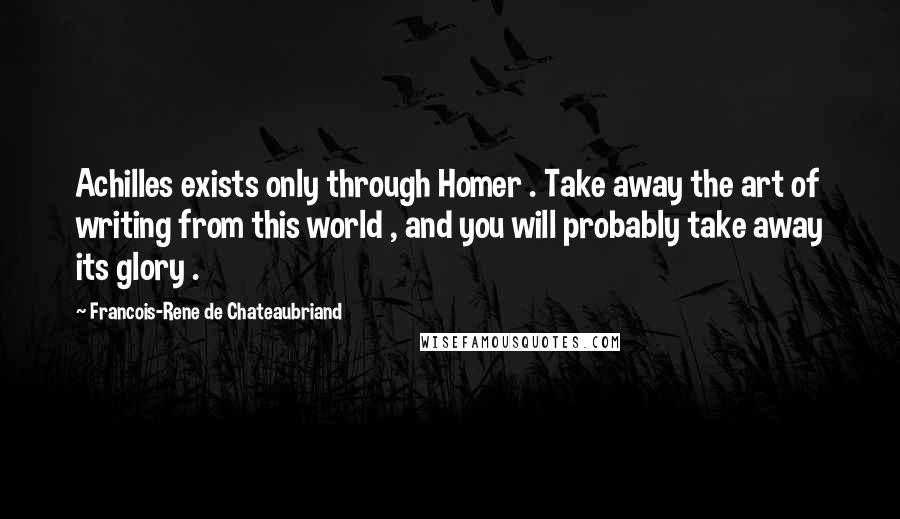 Achilles exists only through Homer . Take away the art of writing from this world , and you will probably take away its glory .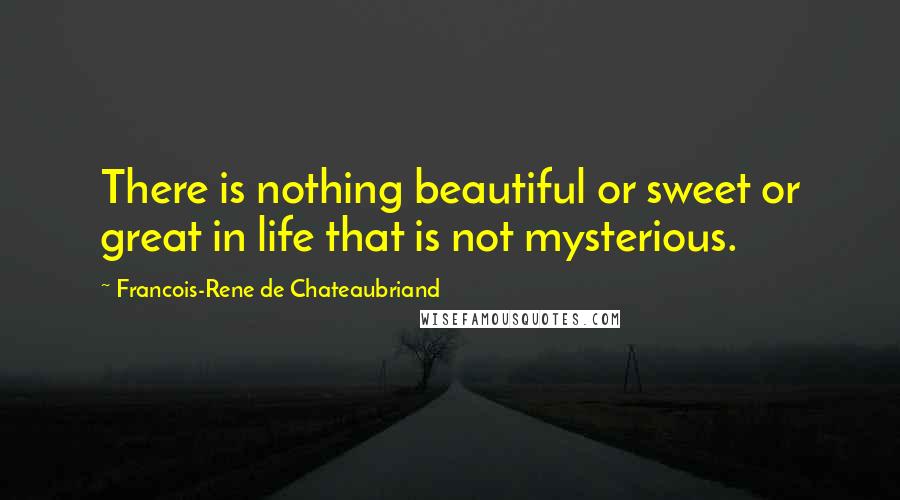 There is nothing beautiful or sweet or great in life that is not mysterious.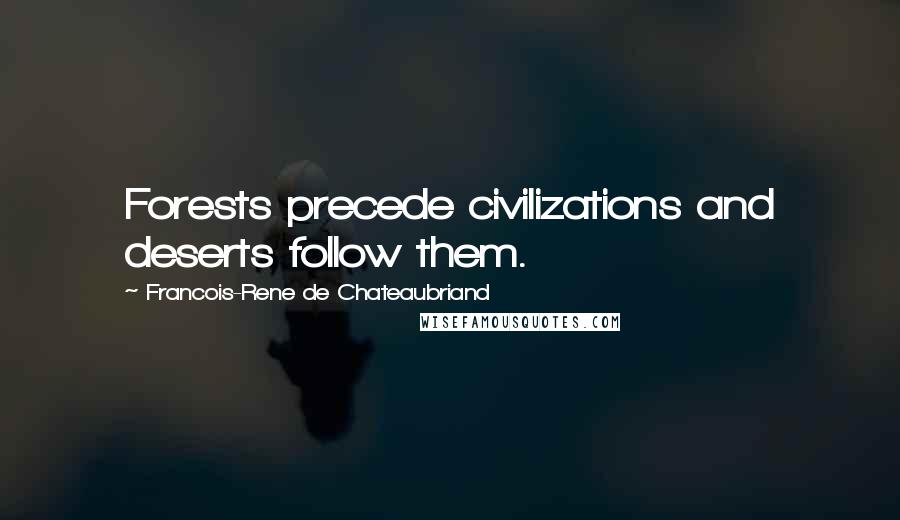 Forests precede civilizations and deserts follow them.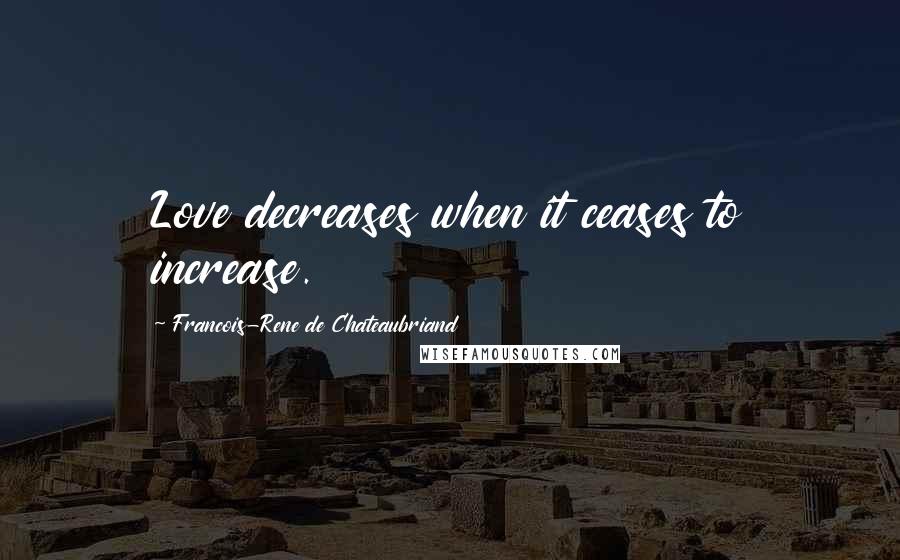 Love decreases when it ceases to increase.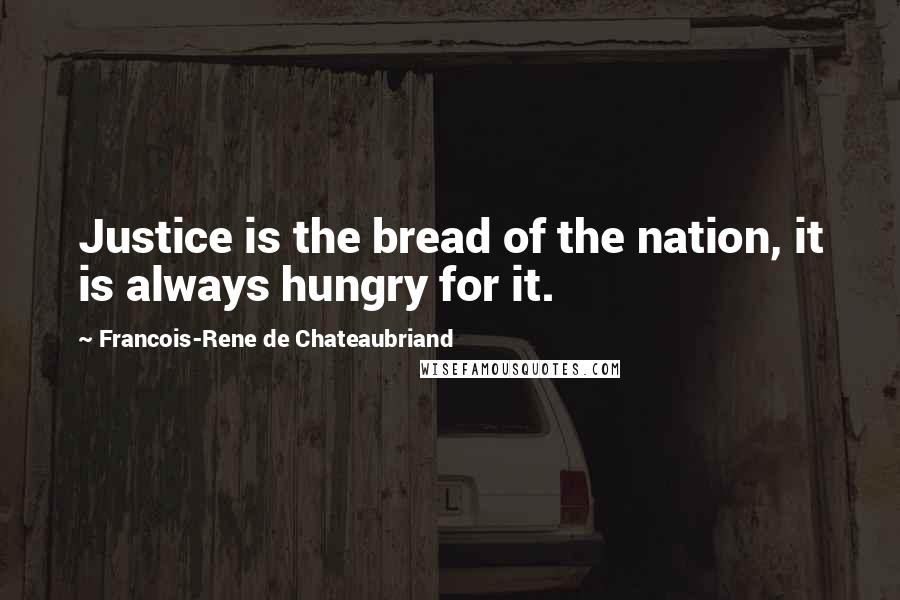 Justice is the bread of the nation, it is always hungry for it.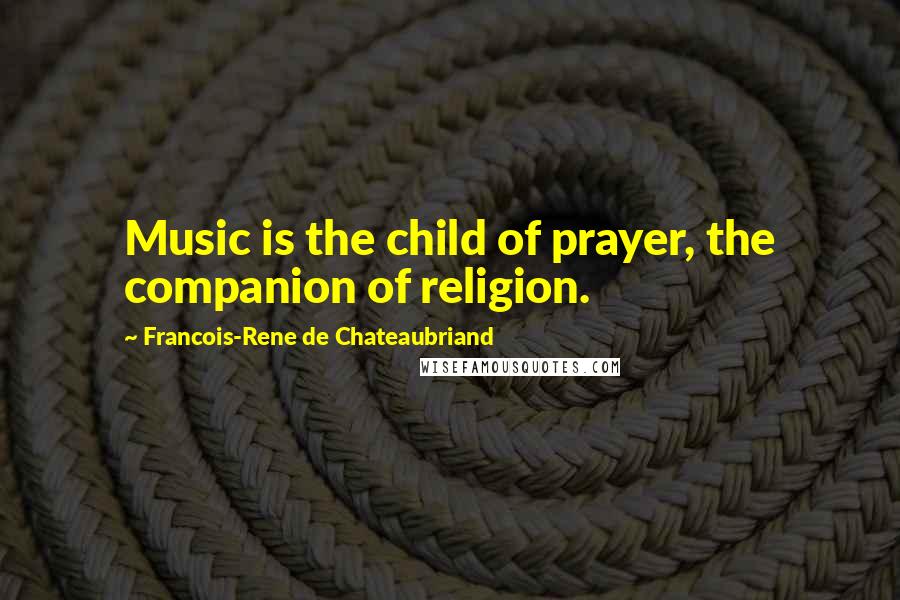 Music is the child of prayer, the companion of religion.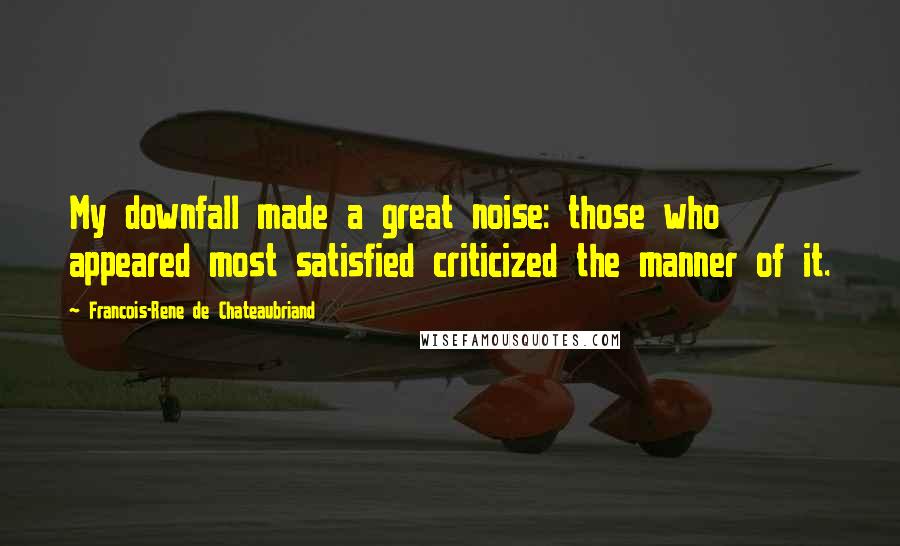 My downfall made a great noise: those who appeared most satisfied criticized the manner of it.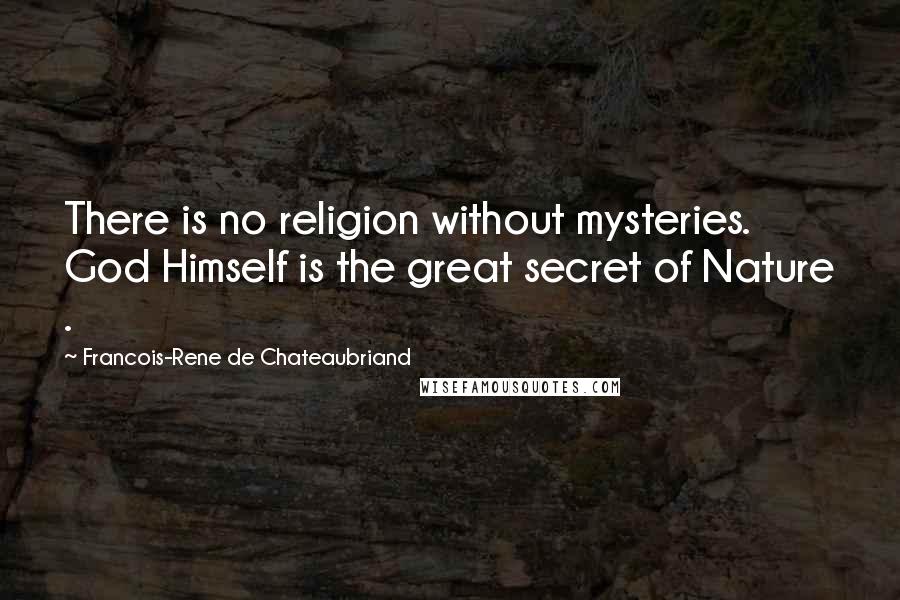 There is no religion without mysteries. God Himself is the great secret of Nature .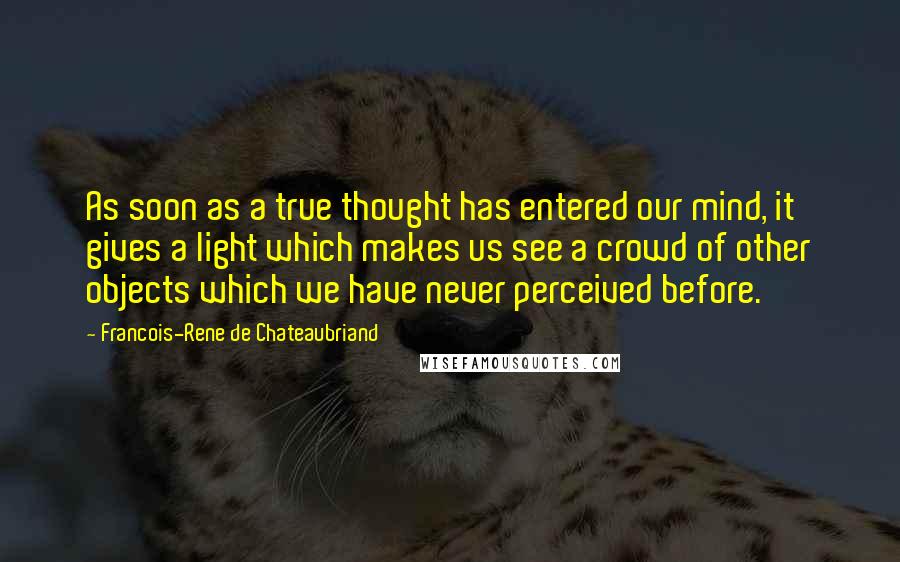 As soon as a true thought has entered our mind, it gives a light which makes us see a crowd of other objects which we have never perceived before.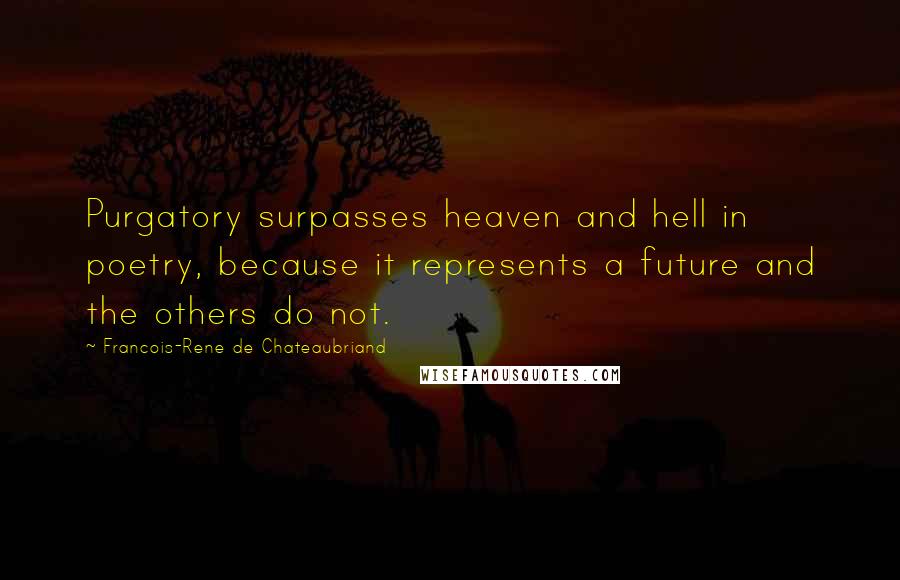 Purgatory surpasses heaven and hell in poetry, because it represents a future and the others do not.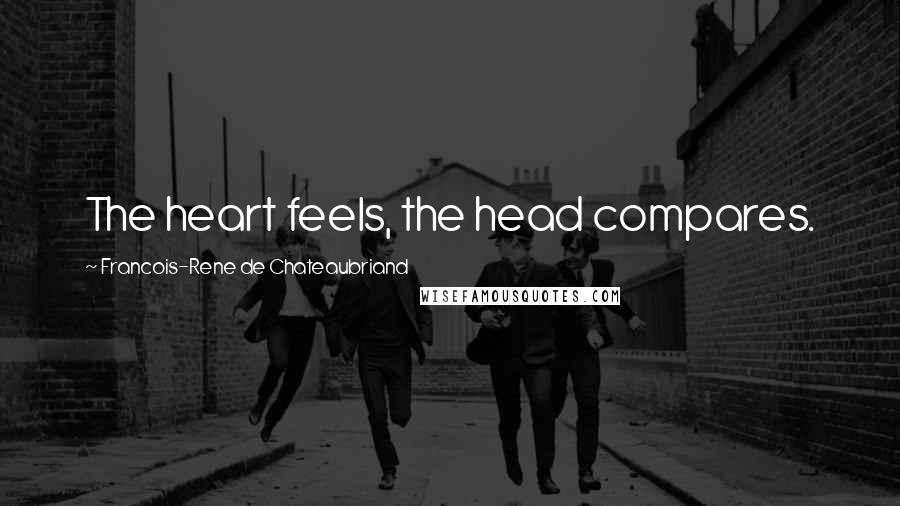 The heart feels, the head compares.