Karl Rahner Quotes
Top 11 wise famous quotes and sayings by Karl Rahner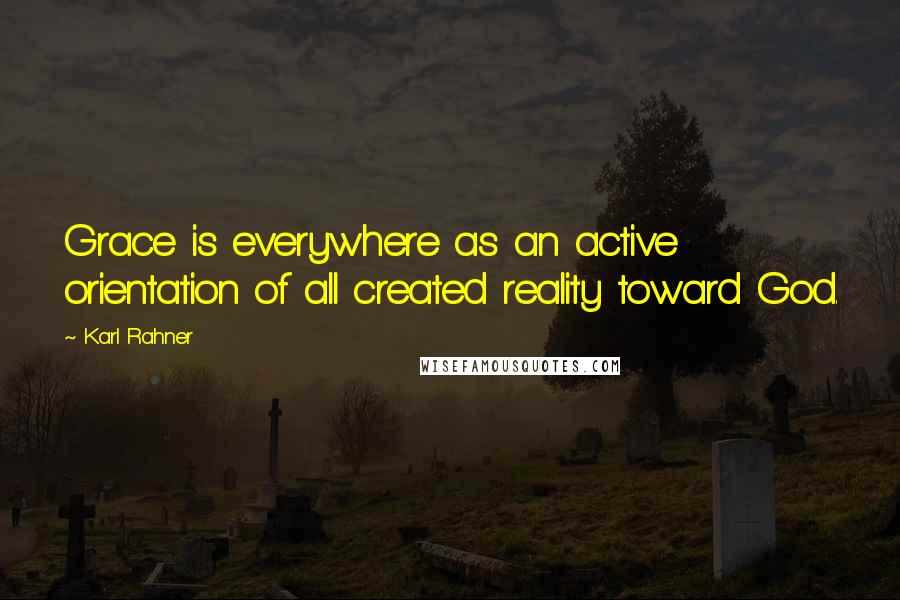 Grace is everywhere as an active orientation of all created reality toward God.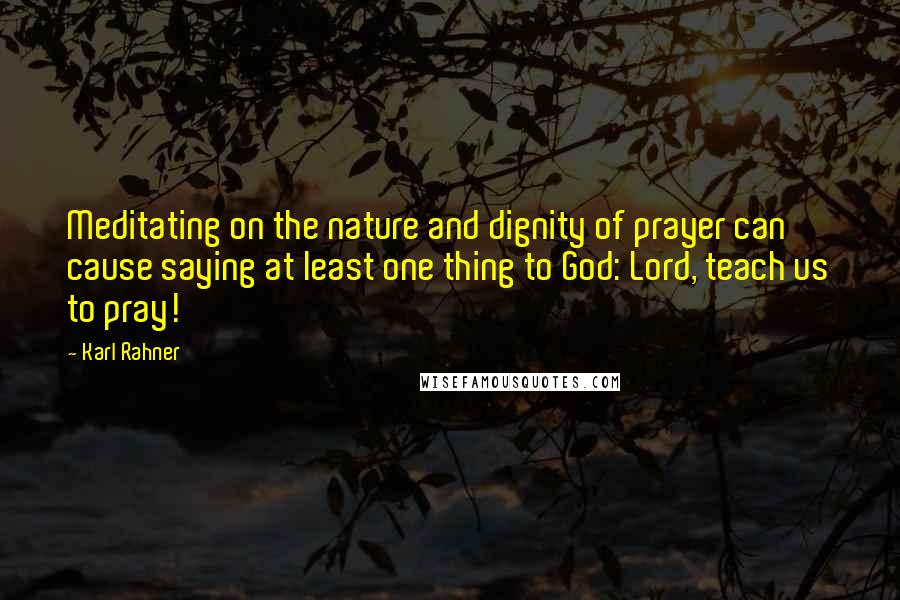 Meditating on the nature and dignity of prayer can cause saying at least one thing to God: Lord, teach us to pray!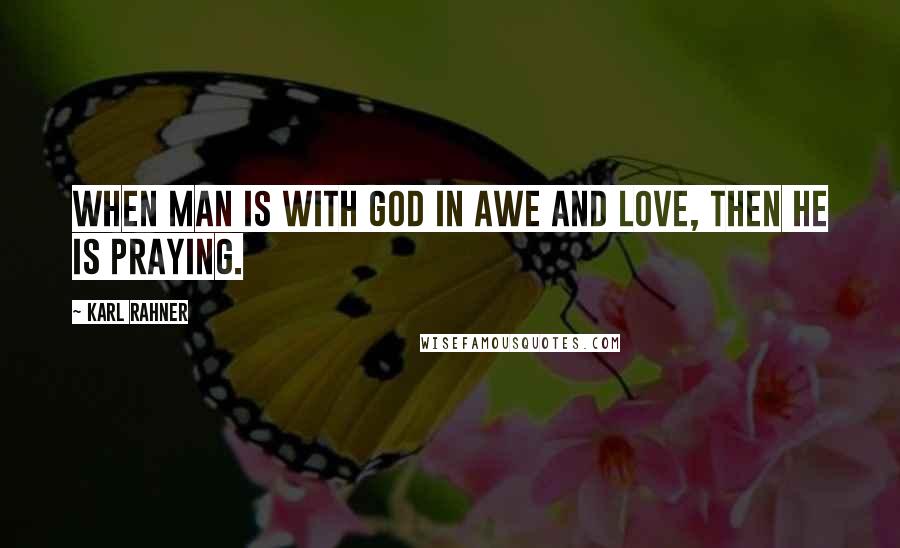 When man is with God in awe and love, then he is praying.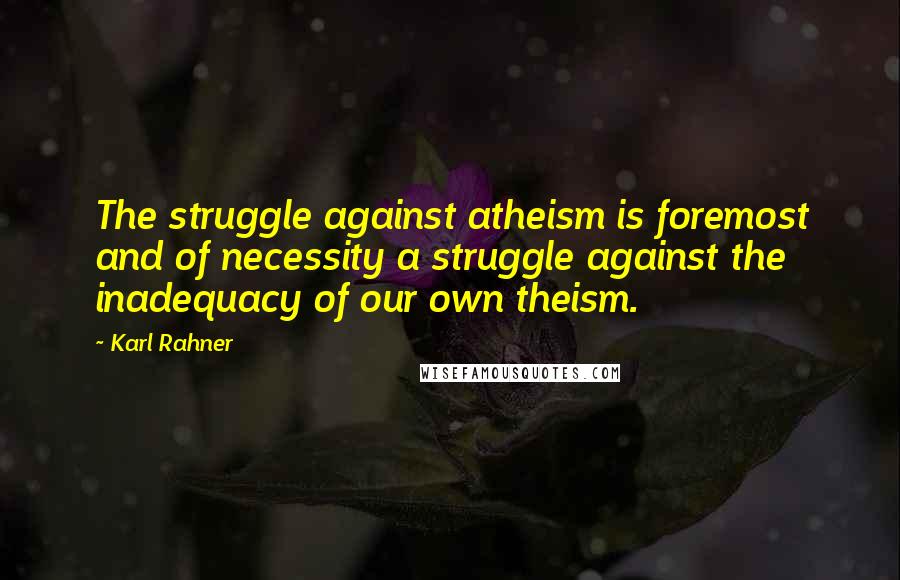 The struggle against atheism is foremost and of necessity a struggle against the inadequacy of our own theism.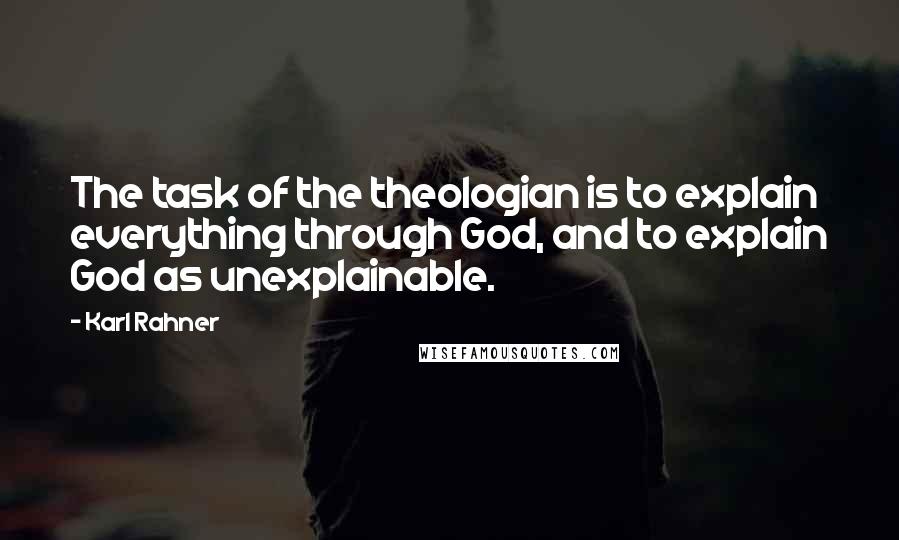 The task of the theologian is to explain everything through God, and to explain God as unexplainable.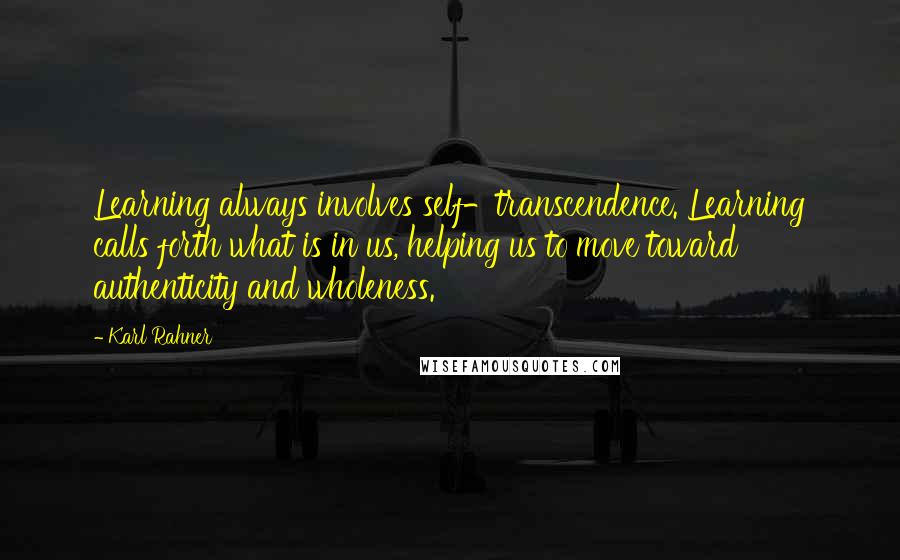 Learning always involves self-transcendence. Learning calls forth what is in us, helping us to move toward authenticity and wholeness.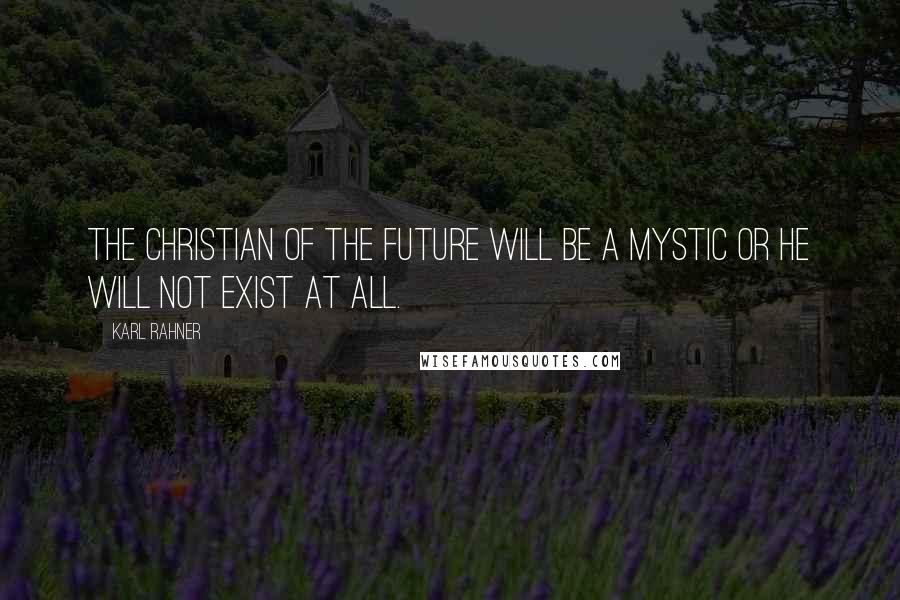 The Christian of the future will be a mystic or he will not exist at all.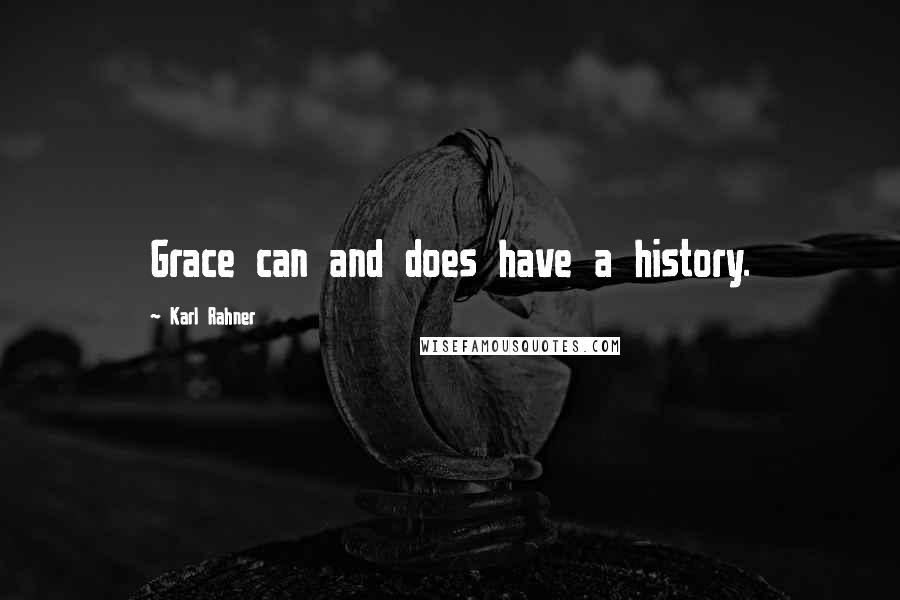 Grace can and does have a history.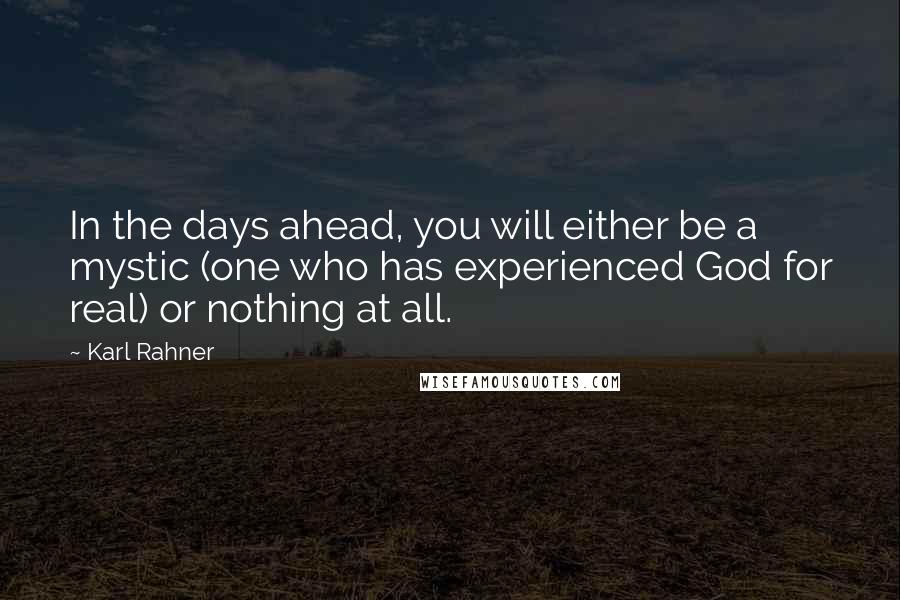 In the days ahead, you will either be a mystic (one who has experienced God for real) or nothing at all.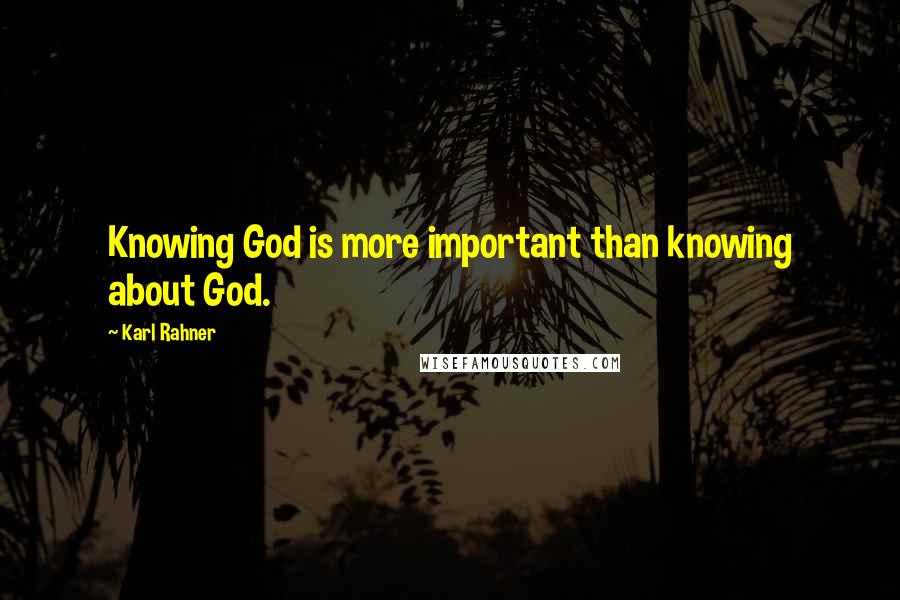 Knowing God is more important than knowing about God.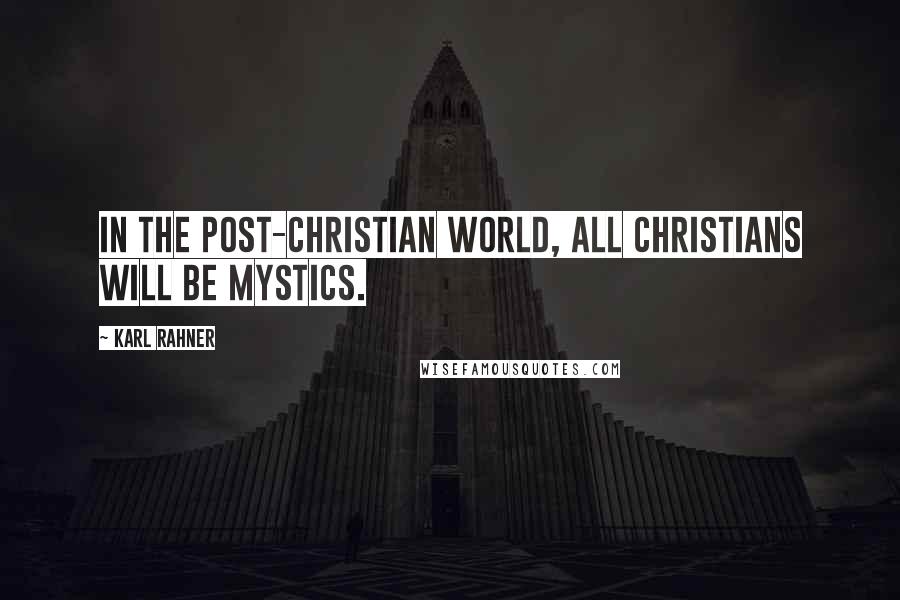 In the post-Christian world, all Christians will be mystics.