John Battelle Quotes
Top 17 wise famous quotes and sayings by John Battelle
John Battelle Famous Quotes & Sayings
Discover top inspirational quotes from John Battelle on Wise Famous Quotes.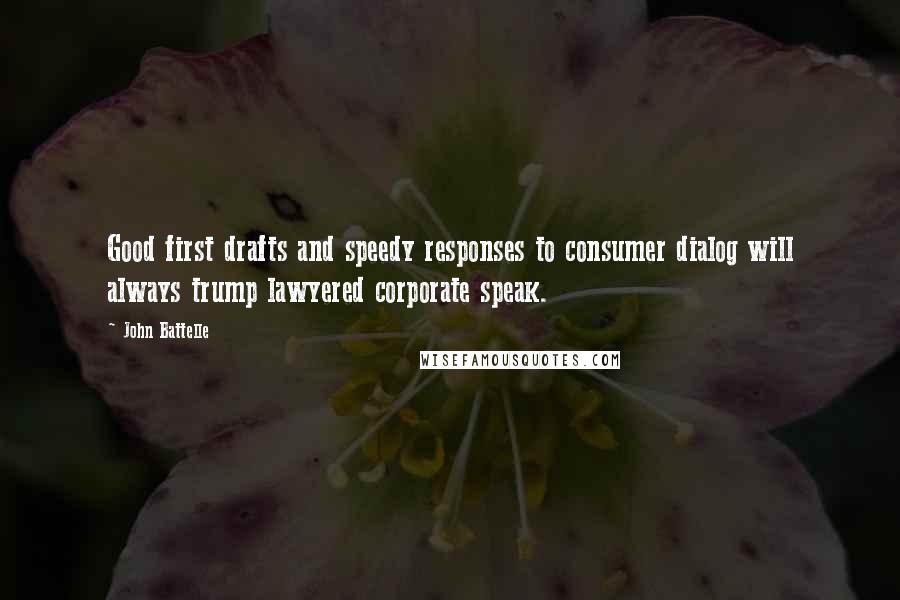 Good first drafts and speedy responses to consumer dialog will always trump lawyered corporate speak.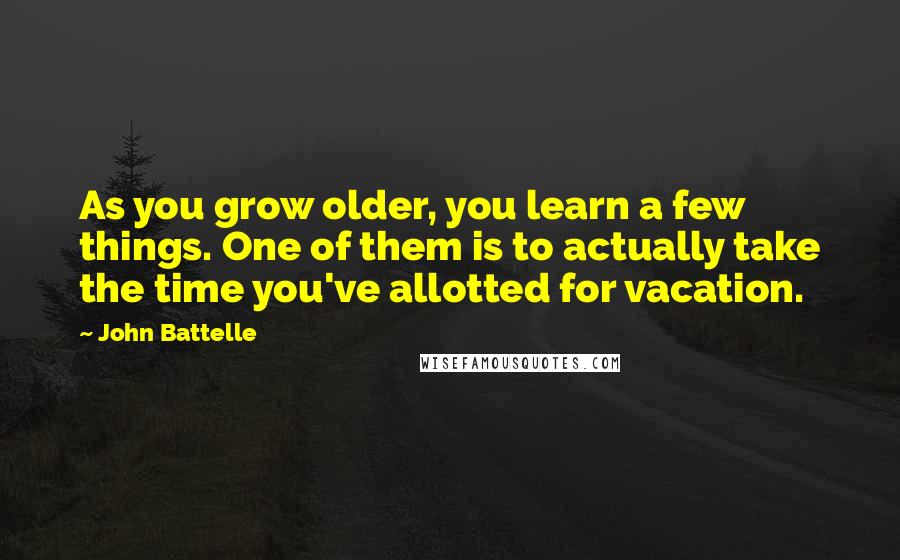 As you grow older, you learn a few things. One of them is to actually take the time you've allotted for vacation.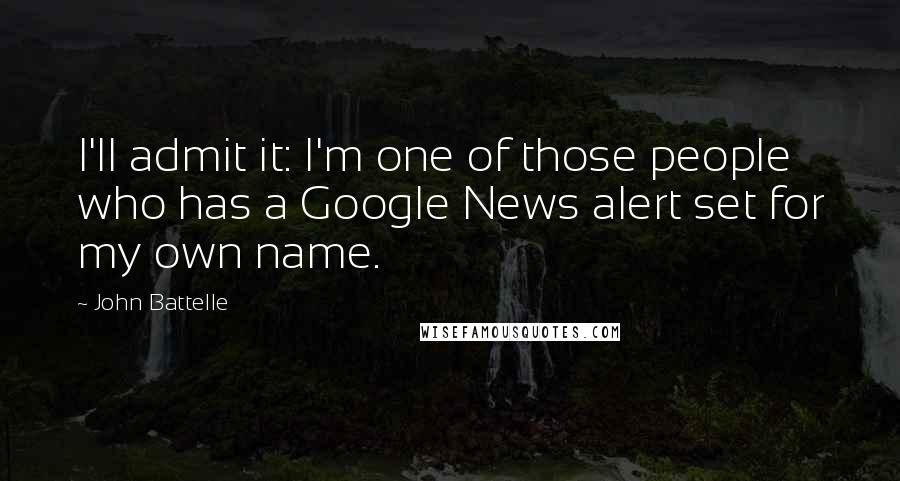 I'll admit it: I'm one of those people who has a Google News alert set for my own name.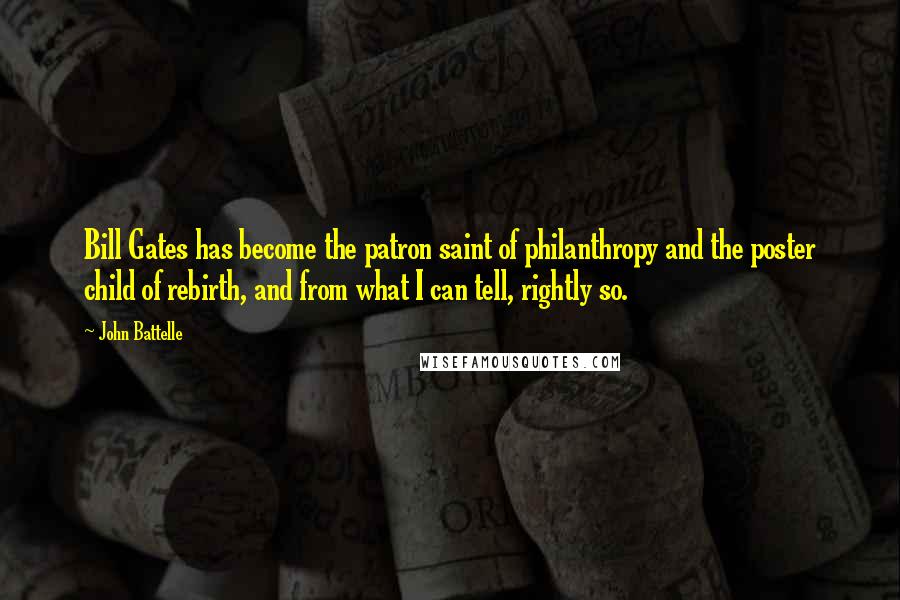 Bill Gates has become the patron saint of philanthropy and the poster child of rebirth, and from what I can tell, rightly so.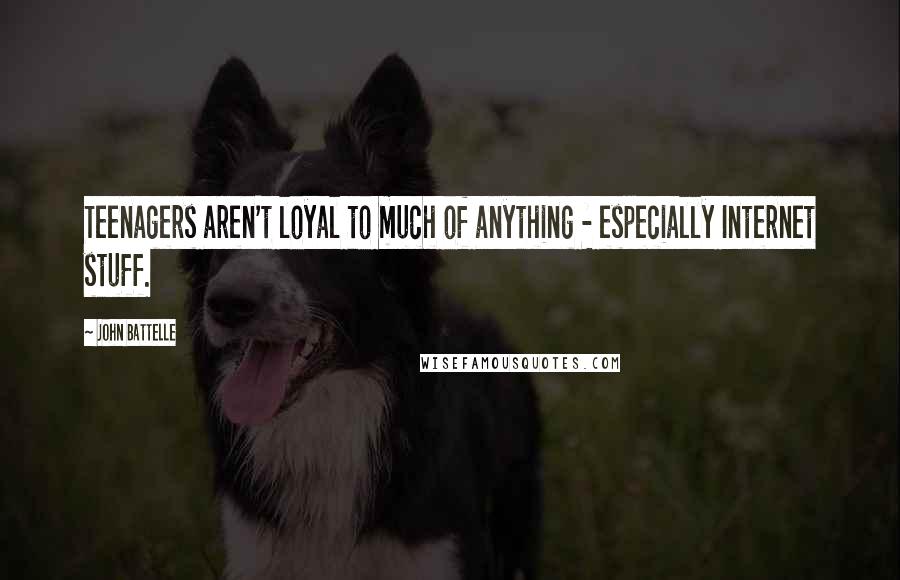 Teenagers aren't loyal to much of anything - especially Internet stuff.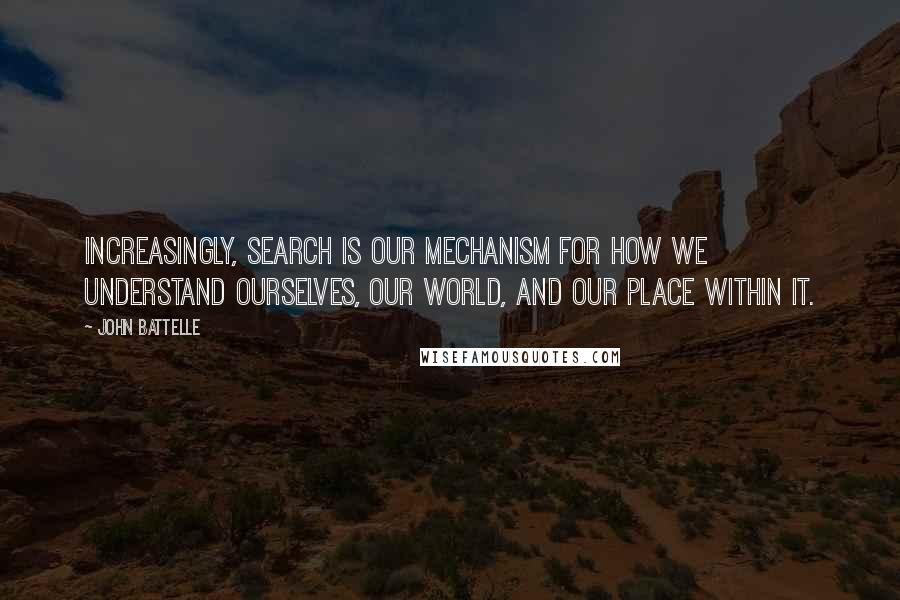 Increasingly, search is our mechanism for how we understand ourselves, our world, and our place within it.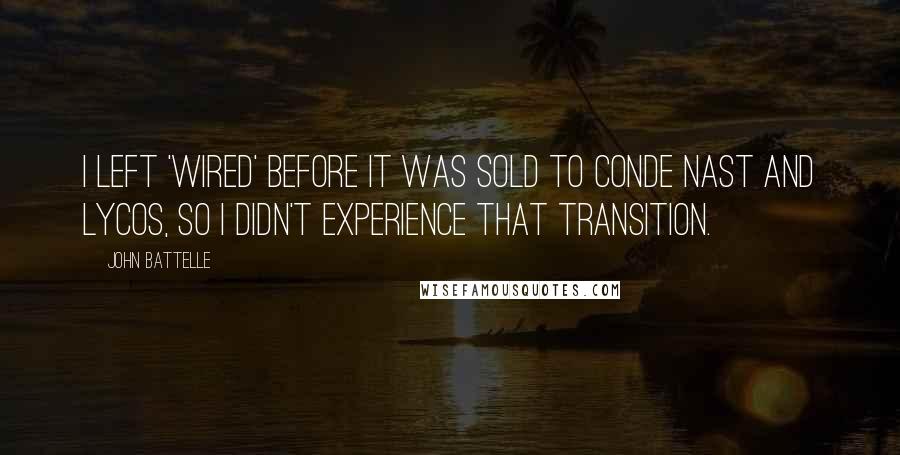 I left 'Wired' before it was sold to Conde Nast and Lycos, so I didn't experience that transition.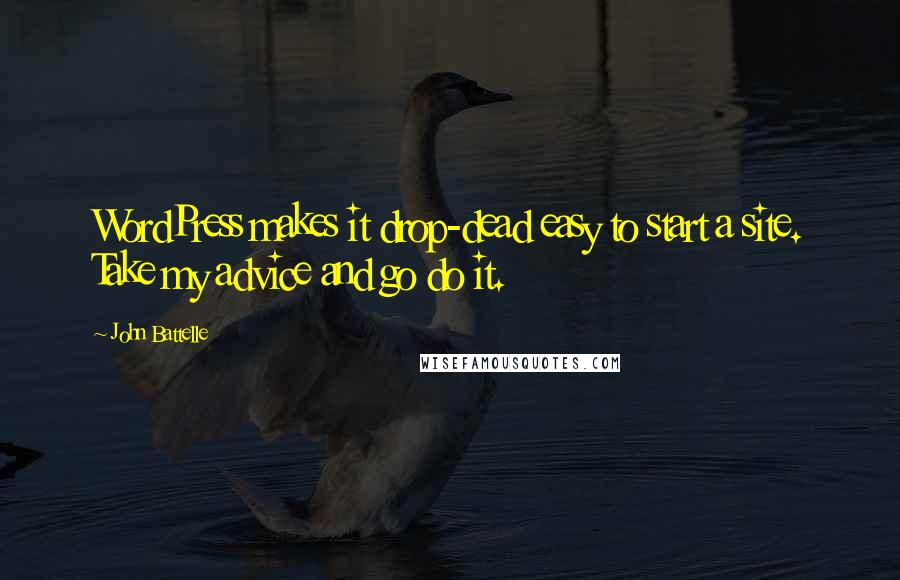 WordPress makes it drop-dead easy to start a site. Take my advice and go do it.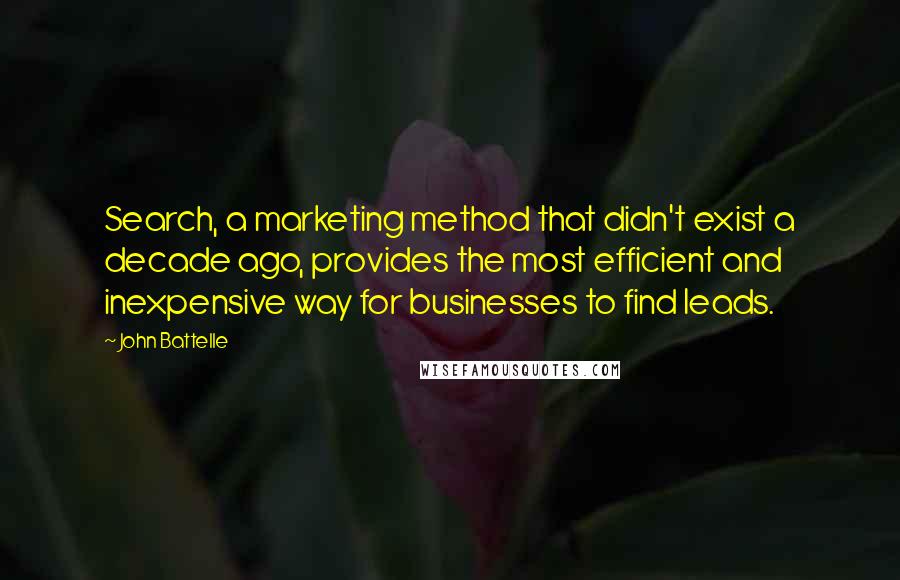 Search, a marketing method that didn't exist a decade ago, provides the most efficient and inexpensive way for businesses to find leads.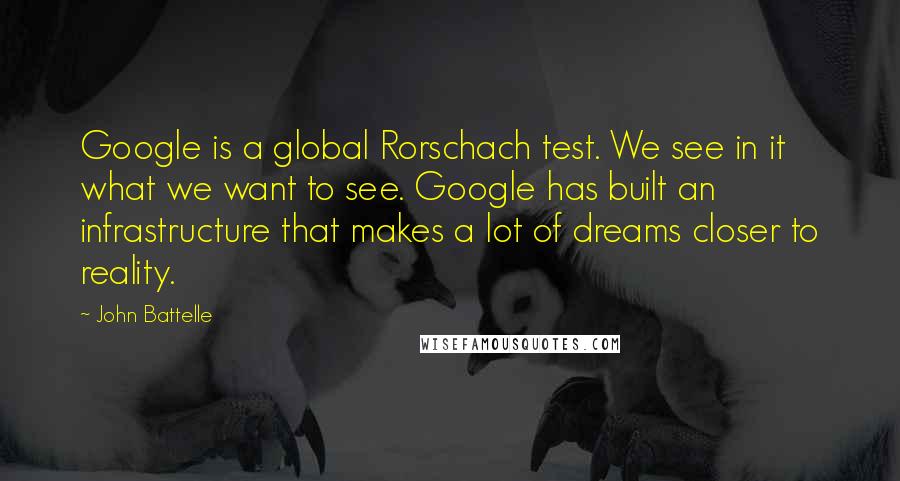 Google is a global Rorschach test. We see in it what we want to see. Google has built an infrastructure that makes a lot of dreams closer to reality.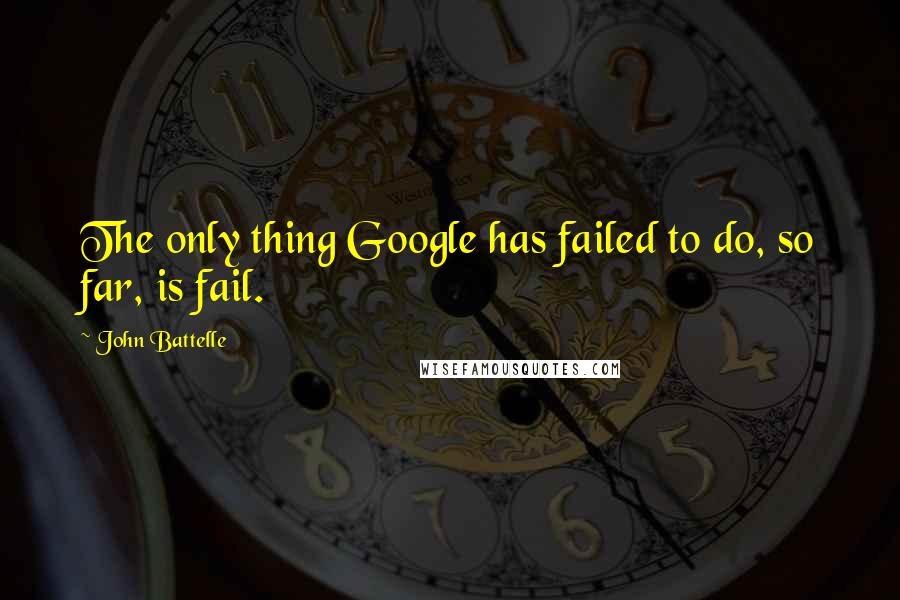 The only thing Google has failed to do, so far, is fail.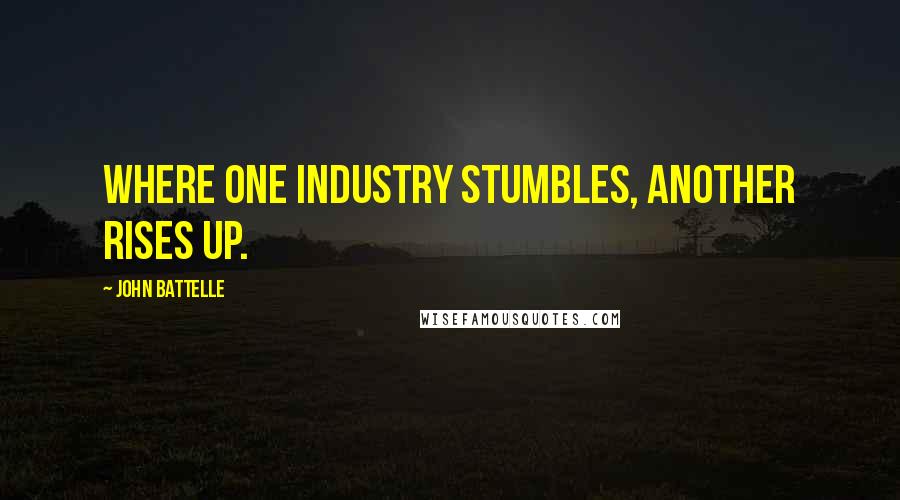 Where one industry stumbles, another rises up.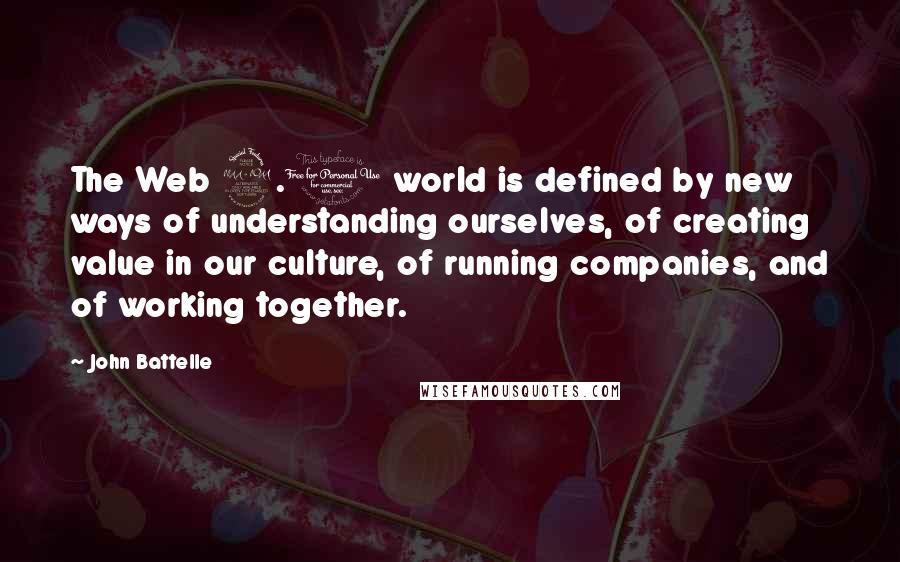 The Web 2.0 world is defined by new ways of understanding ourselves, of creating value in our culture, of running companies, and of working together.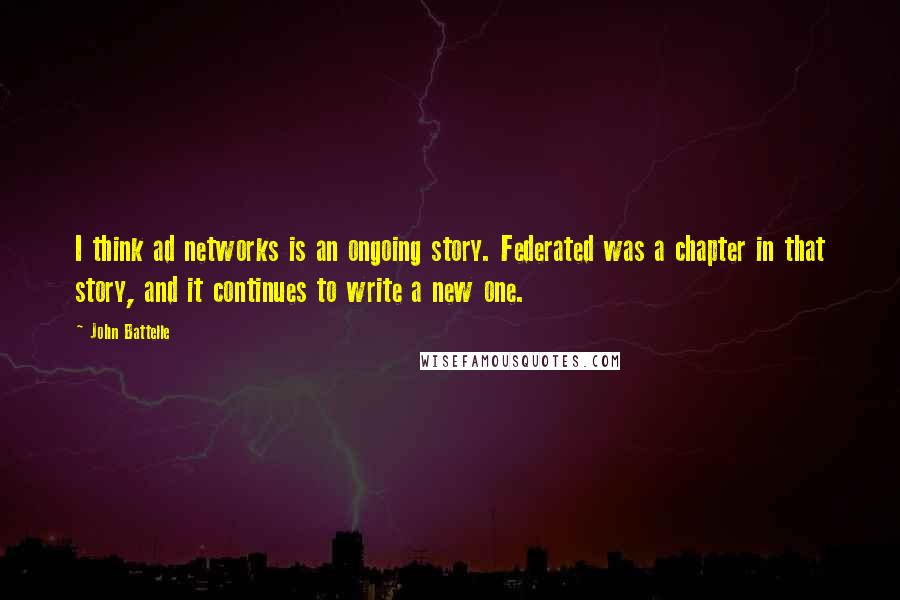 I think ad networks is an ongoing story. Federated was a chapter in that story, and it continues to write a new one.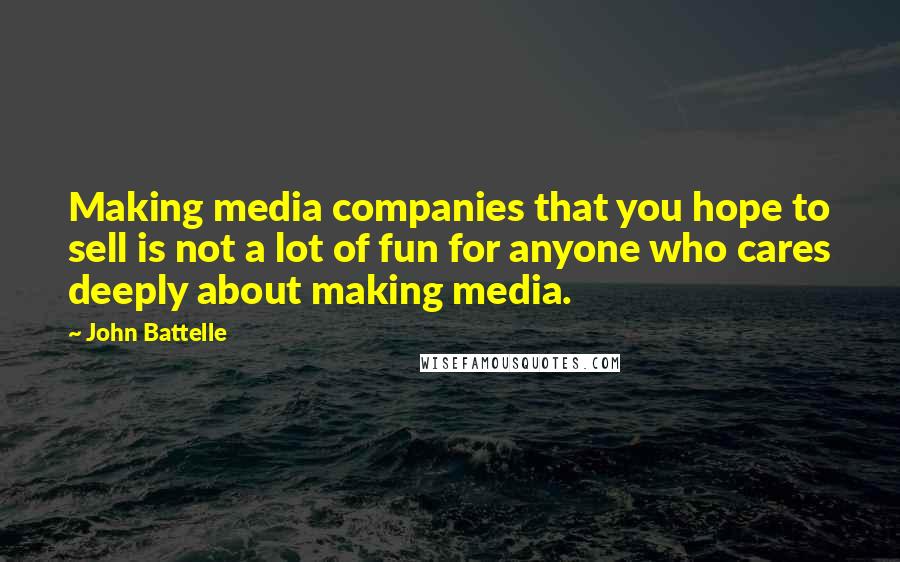 Making media companies that you hope to sell is not a lot of fun for anyone who cares deeply about making media.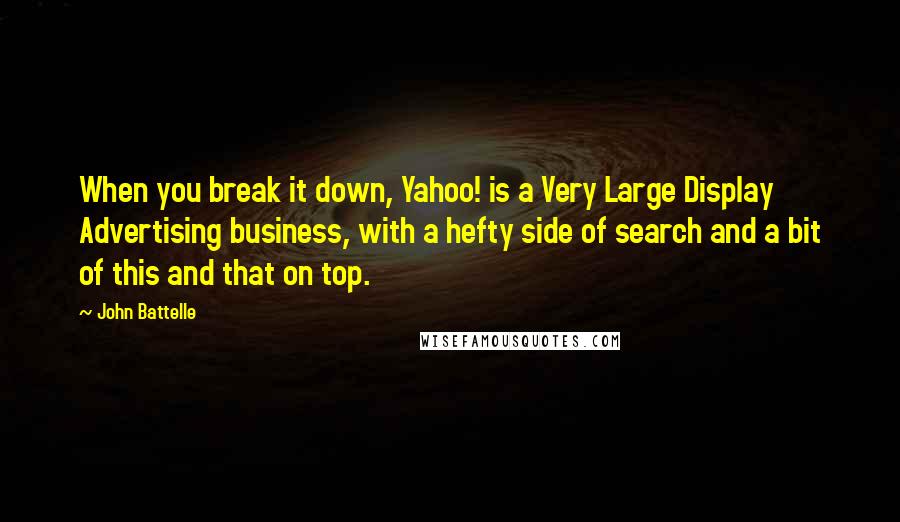 When you break it down, Yahoo! is a Very Large Display Advertising business, with a hefty side of search and a bit of this and that on top.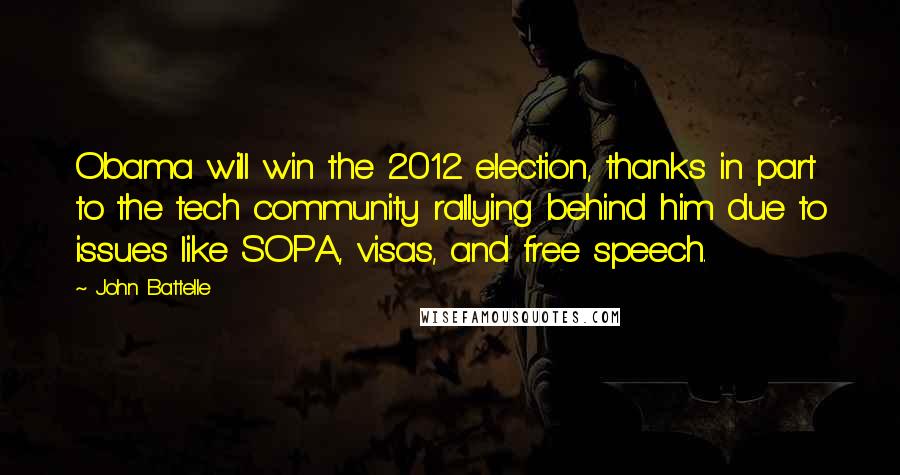 Obama will win the 2012 election, thanks in part to the tech community rallying behind him due to issues like SOPA, visas, and free speech.