James Balog Quotes
Top 14 wise famous quotes and sayings by James Balog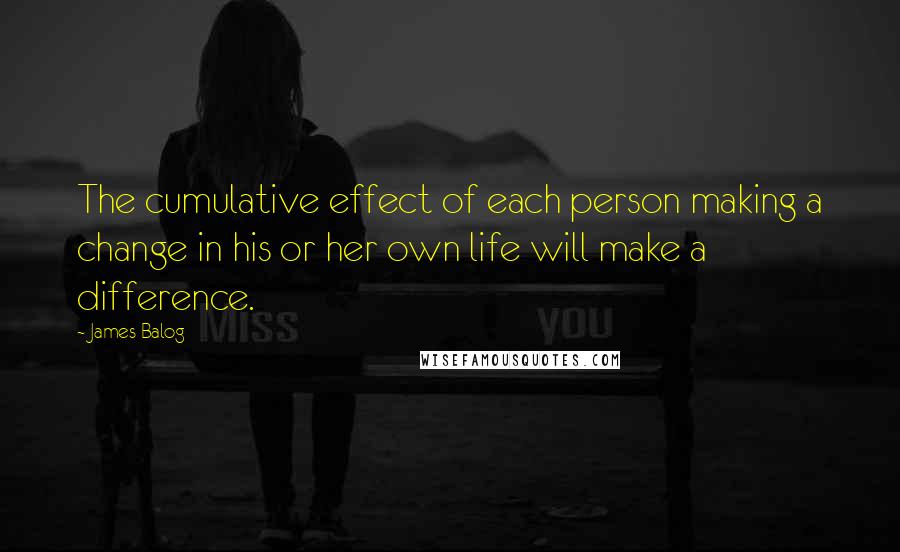 The cumulative effect of each person making a change in his or her own life will make a difference.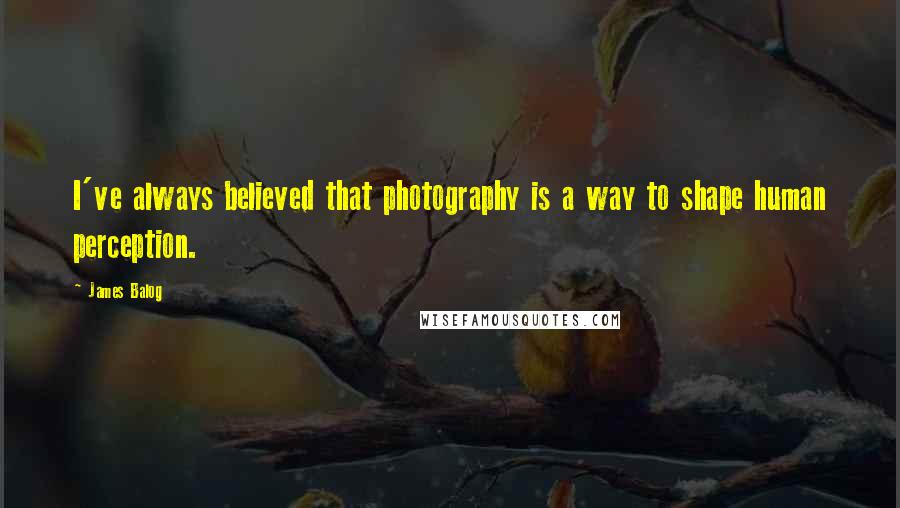 I've always believed that photography is a way to shape human perception.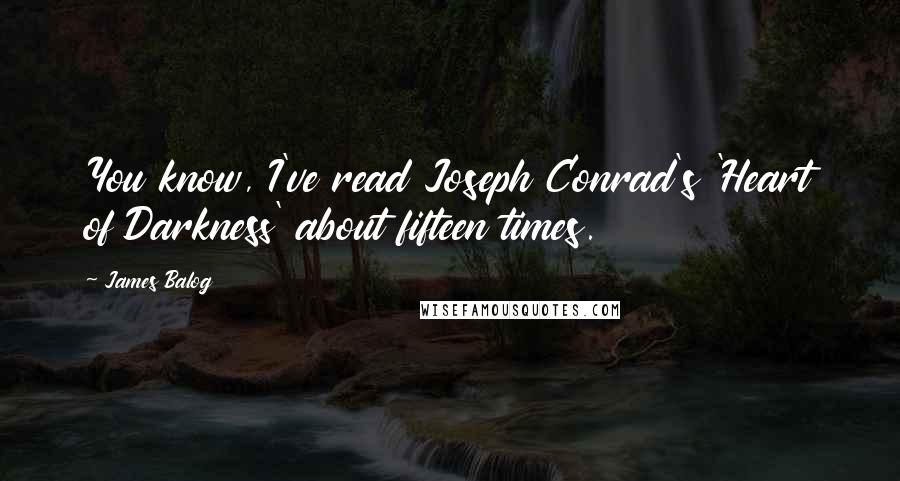 You know, I've read Joseph Conrad's 'Heart of Darkness' about fifteen times.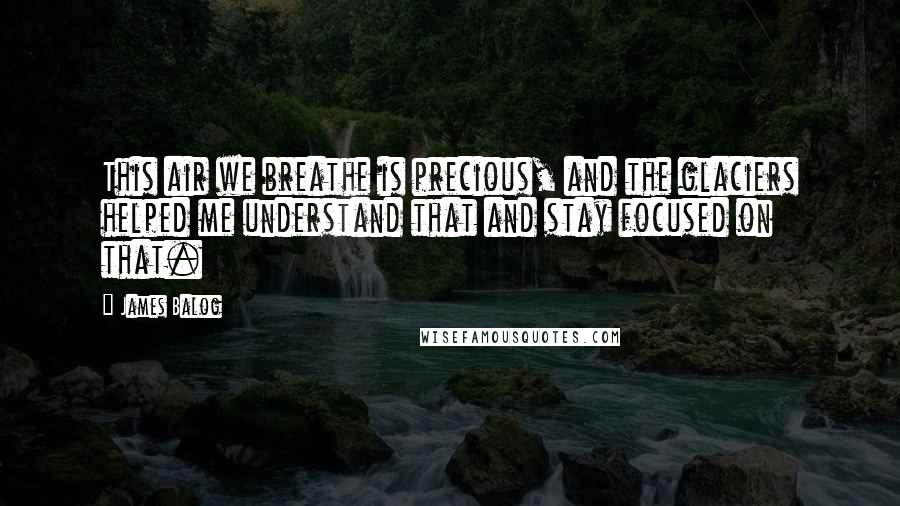 This air we breathe is precious, and the glaciers helped me understand that and stay focused on that.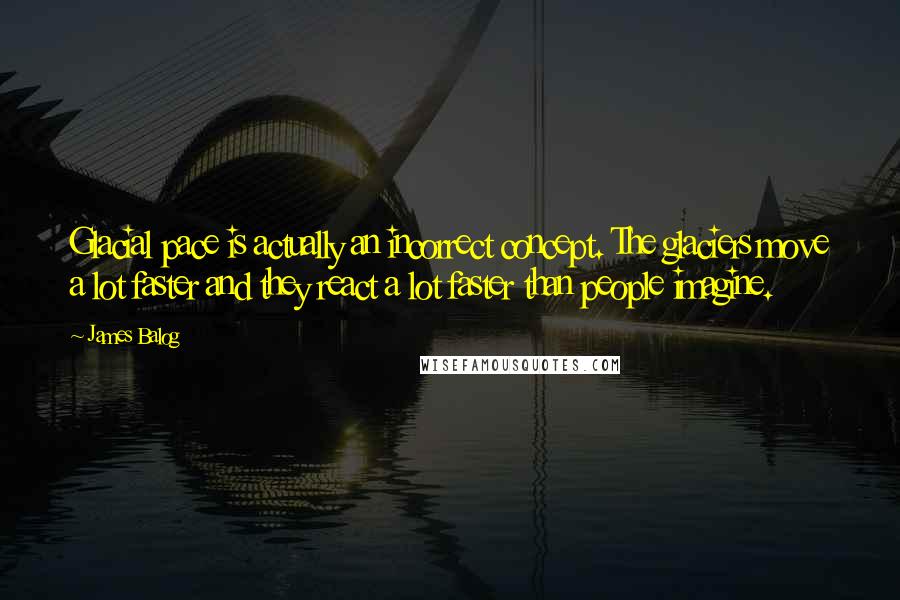 Glacial pace is actually an incorrect concept. The glaciers move a lot faster and they react a lot faster than people imagine.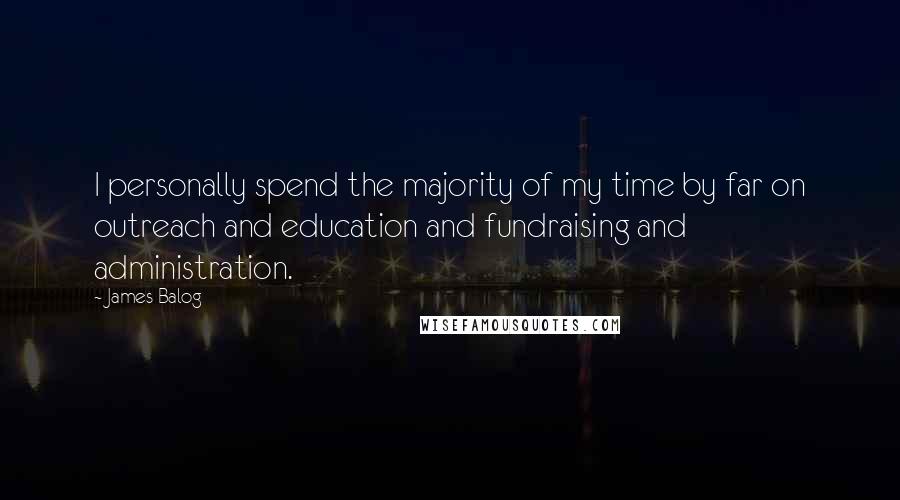 I personally spend the majority of my time by far on outreach and education and fundraising and administration.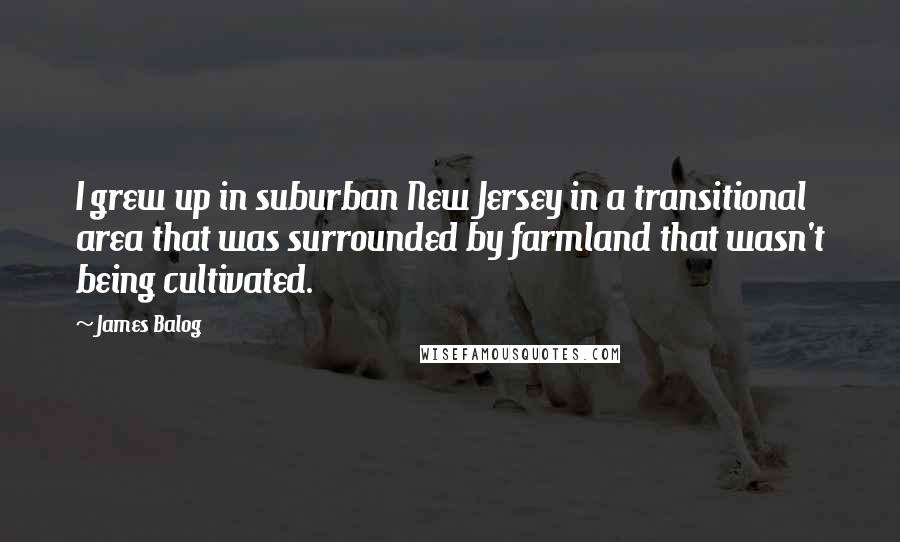 I grew up in suburban New Jersey in a transitional area that was surrounded by farmland that wasn't being cultivated.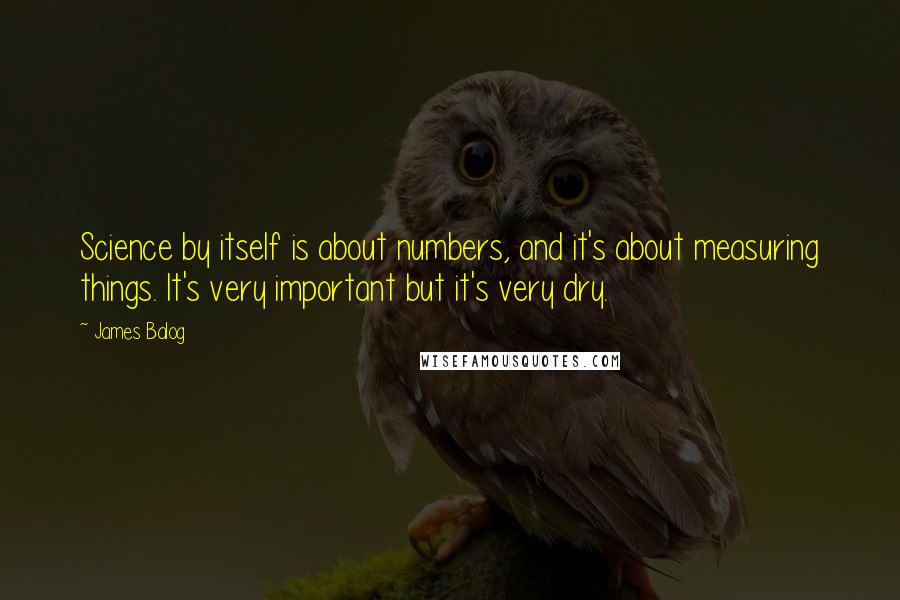 Science by itself is about numbers, and it's about measuring things. It's very important but it's very dry.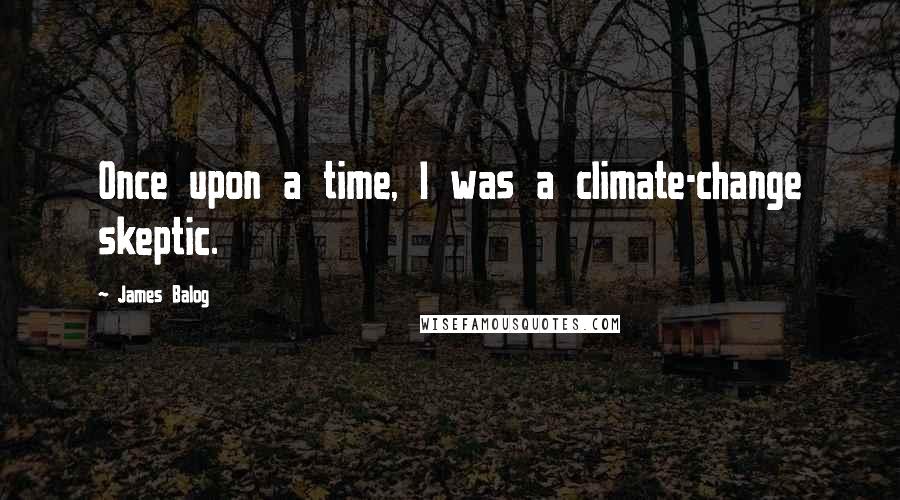 Once upon a time, I was a climate-change skeptic.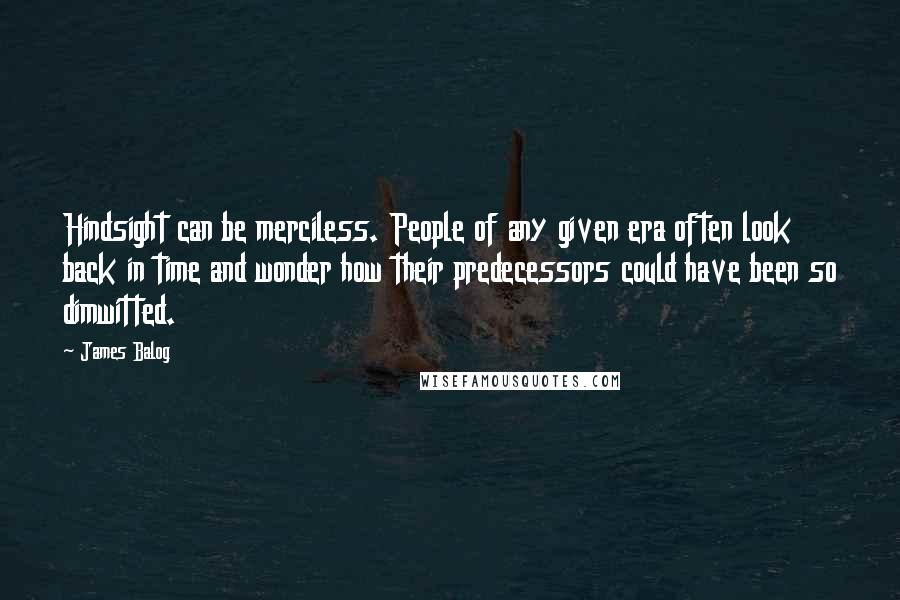 Hindsight can be merciless. People of any given era often look back in time and wonder how their predecessors could have been so dimwitted.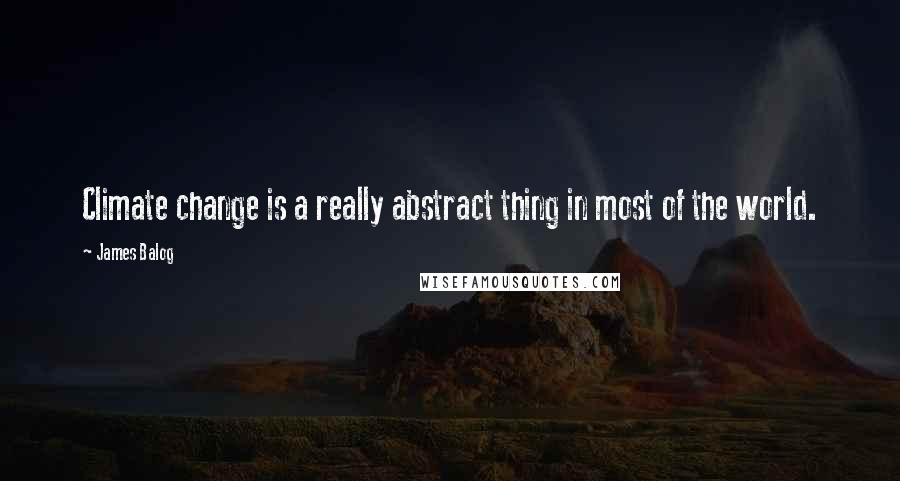 Climate change is a really abstract thing in most of the world.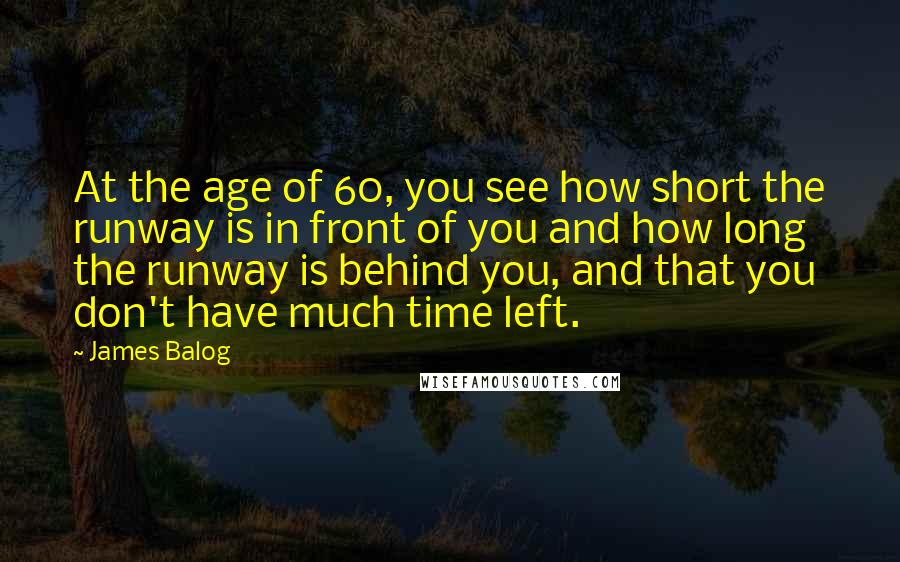 At the age of 60, you see how short the runway is in front of you and how long the runway is behind you, and that you don't have much time left.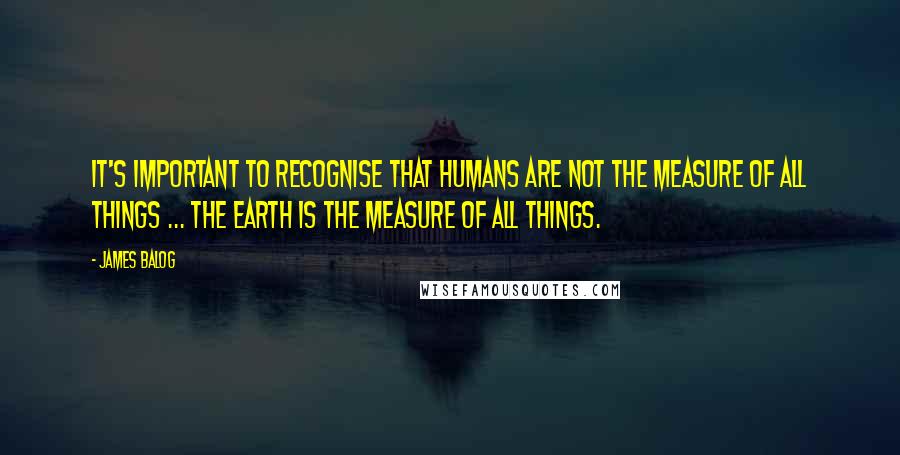 It's important to recognise that humans are not the measure of all things ... The Earth is the measure of all things.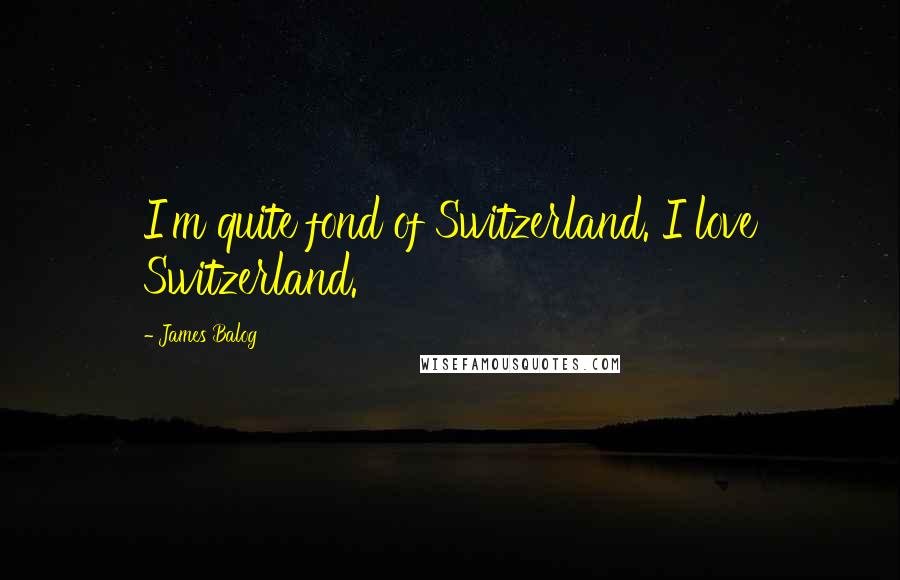 I'm quite fond of Switzerland. I love Switzerland.