Hugo Weaving Quotes
Top 28 wise famous quotes and sayings by Hugo Weaving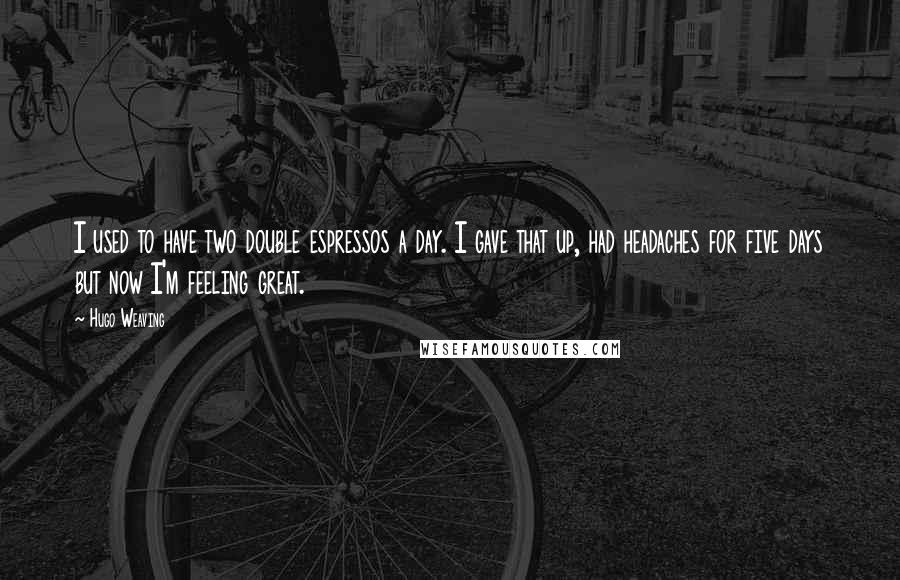 I used to have two double espressos a day. I gave that up, had headaches for five days but now I'm feeling great.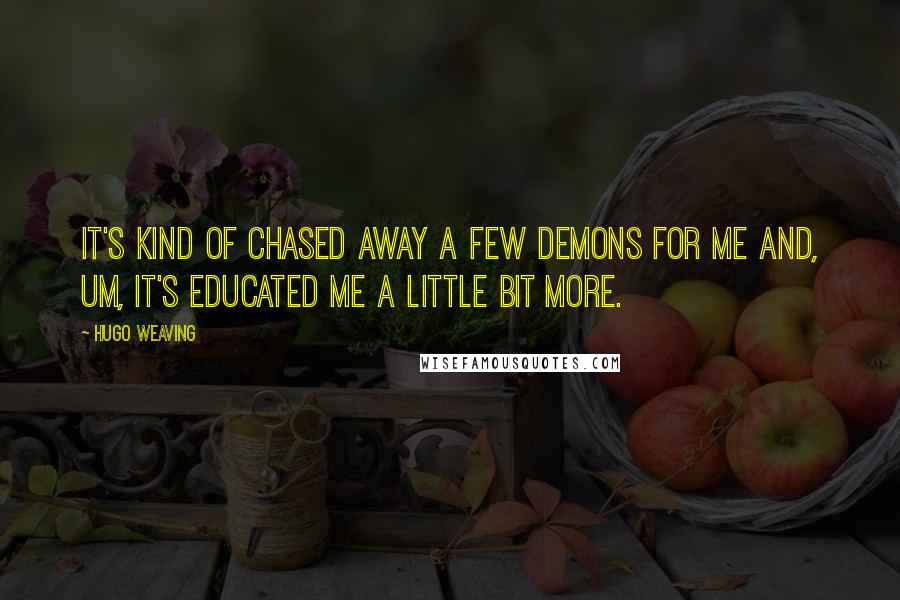 It's kind of chased away a few demons for me and, um, it's educated me a little bit more.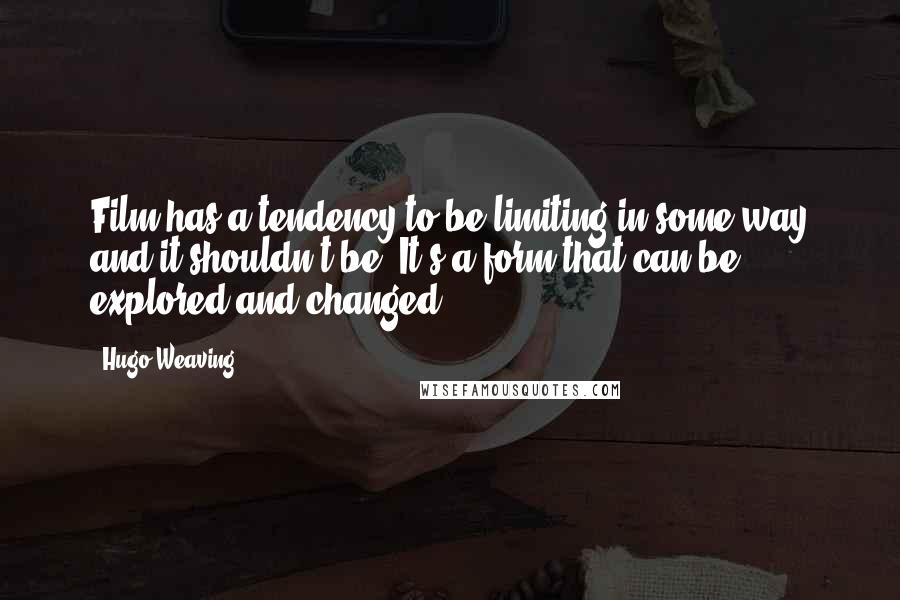 Film has a tendency to be limiting in some way and it shouldn't be. It's a form that can be explored and changed.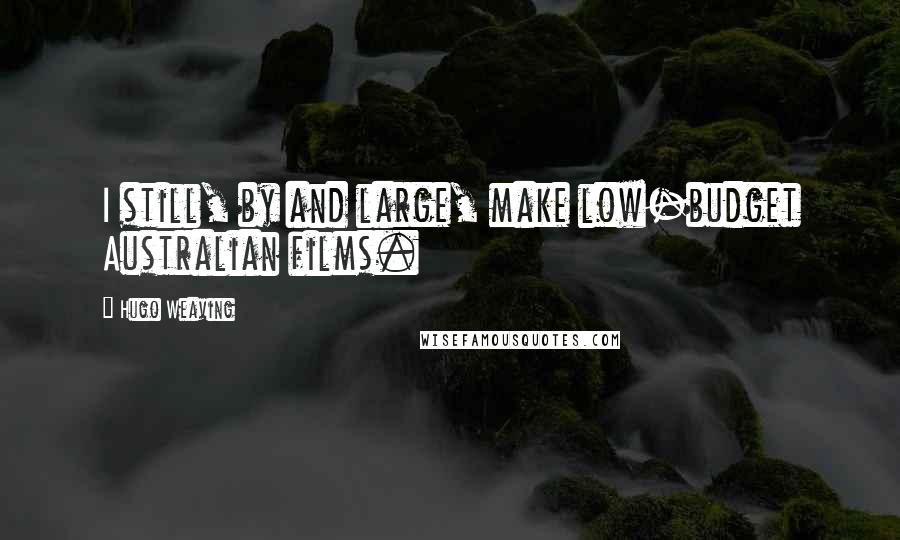 I still, by and large, make low-budget Australian films.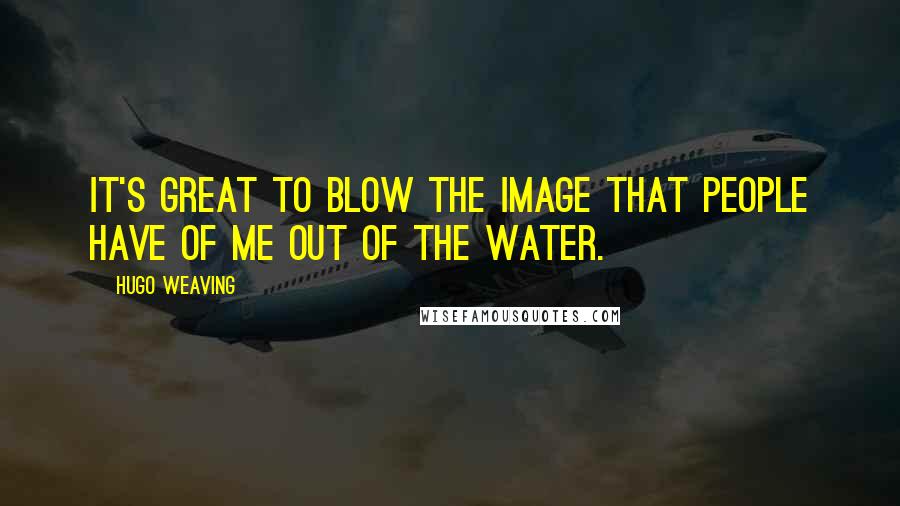 It's great to blow the image that people have of me out of the water.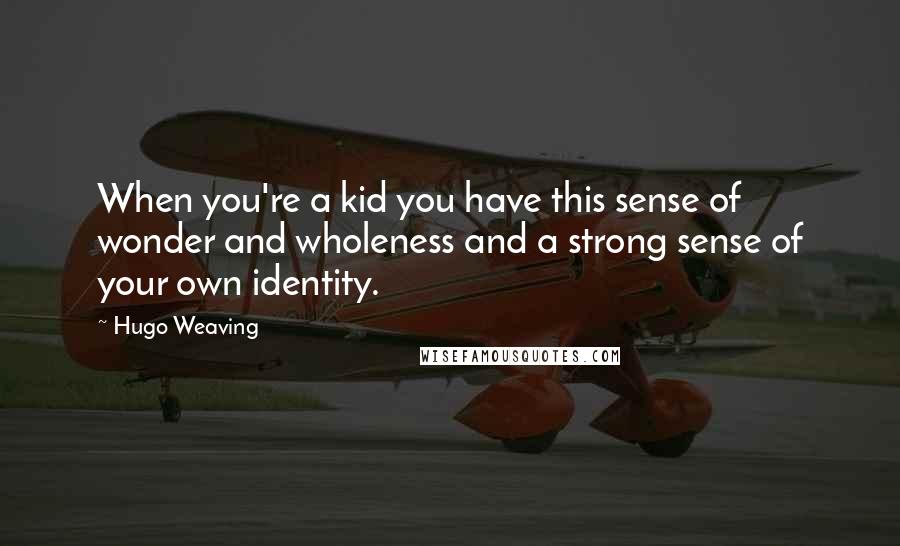 When you're a kid you have this sense of wonder and wholeness and a strong sense of your own identity.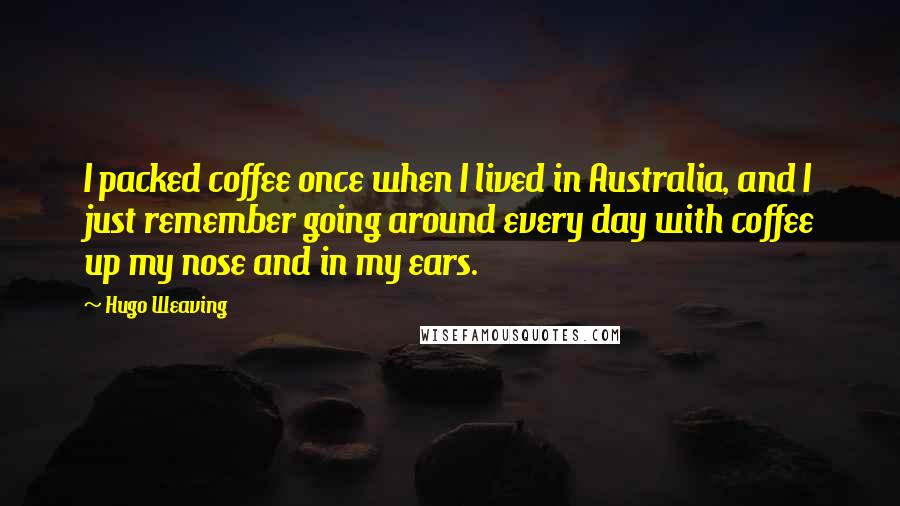 I packed coffee once when I lived in Australia, and I just remember going around every day with coffee up my nose and in my ears.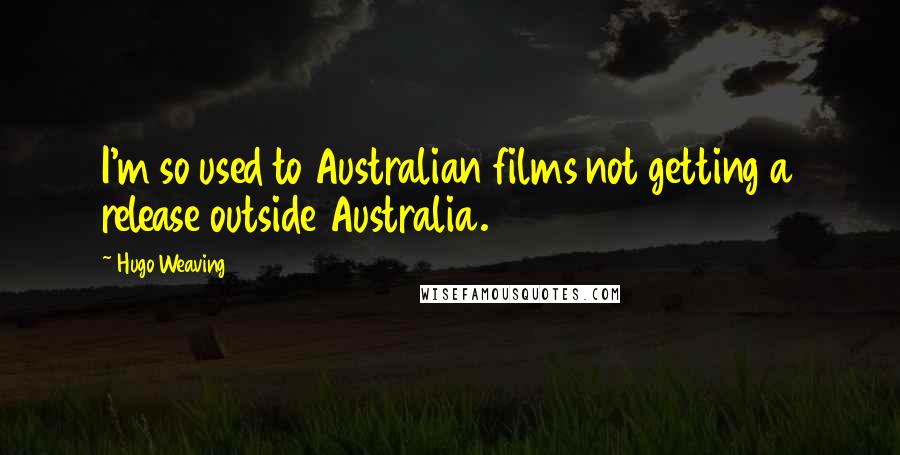 I'm so used to Australian films not getting a release outside Australia.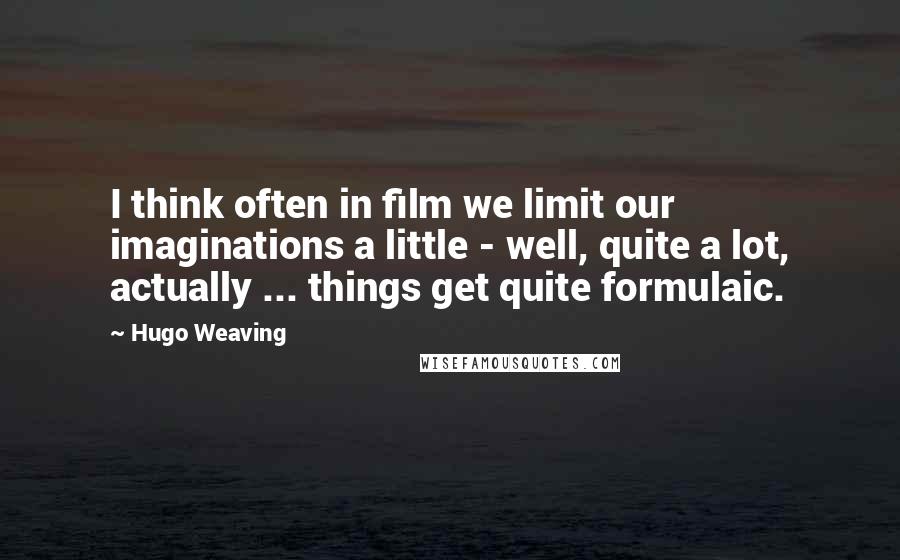 I think often in film we limit our imaginations a little - well, quite a lot, actually ... things get quite formulaic.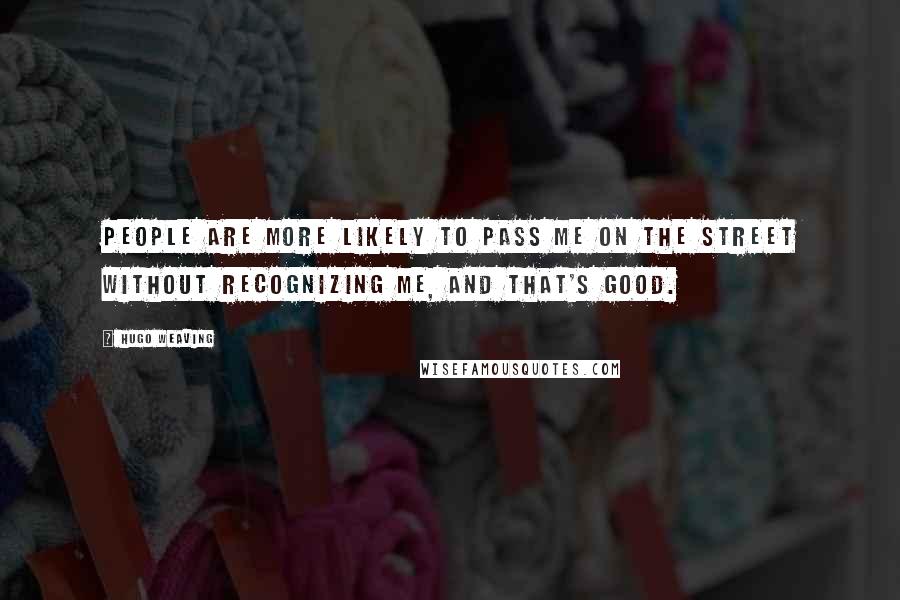 People are more likely to pass me on the street without recognizing me, and that's good.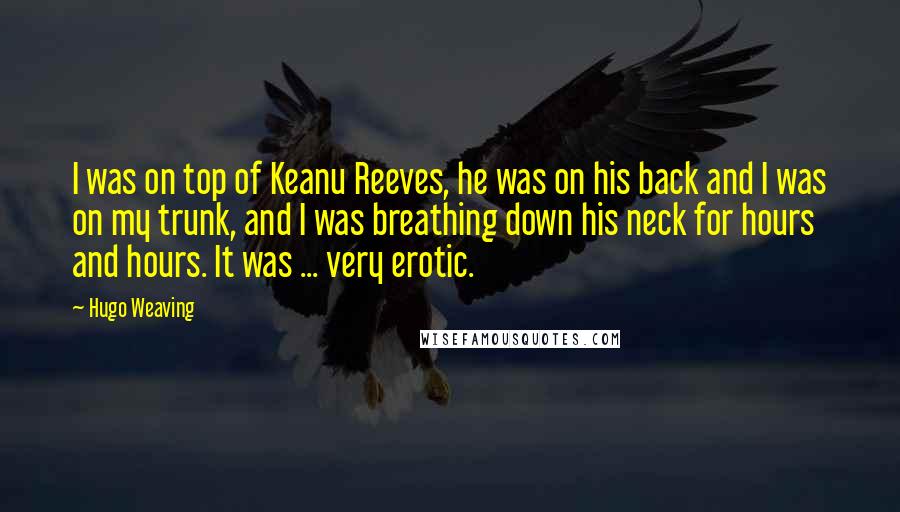 I was on top of Keanu Reeves, he was on his back and I was on my trunk, and I was breathing down his neck for hours and hours. It was ... very erotic.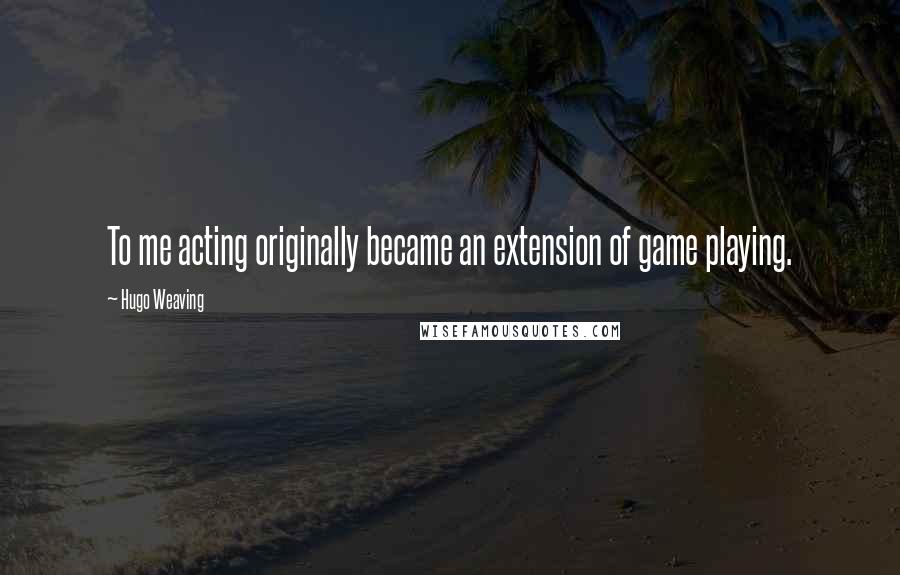 To me acting originally became an extension of game playing.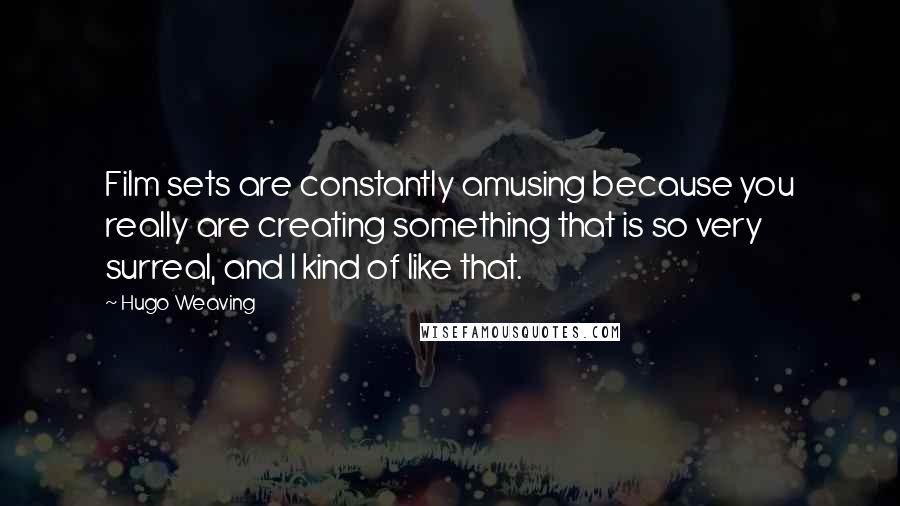 Film sets are constantly amusing because you really are creating something that is so very surreal, and I kind of like that.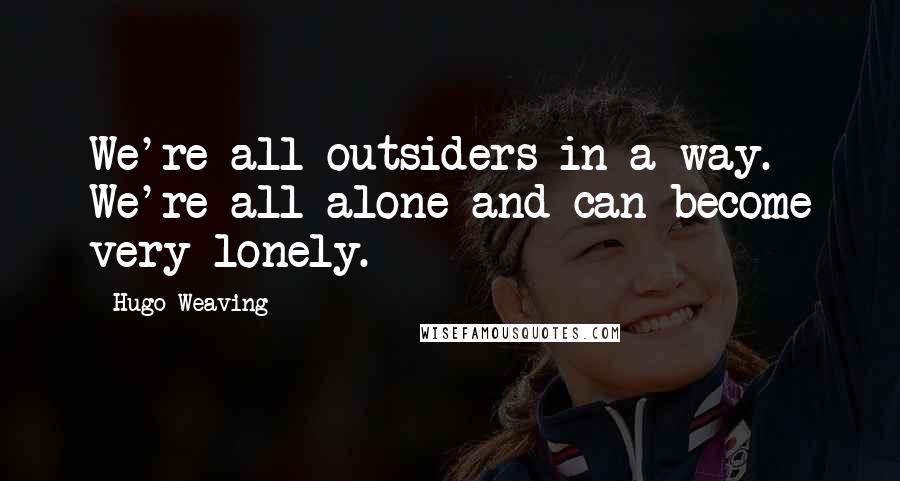 We're all outsiders in a way. We're all alone and can become very lonely.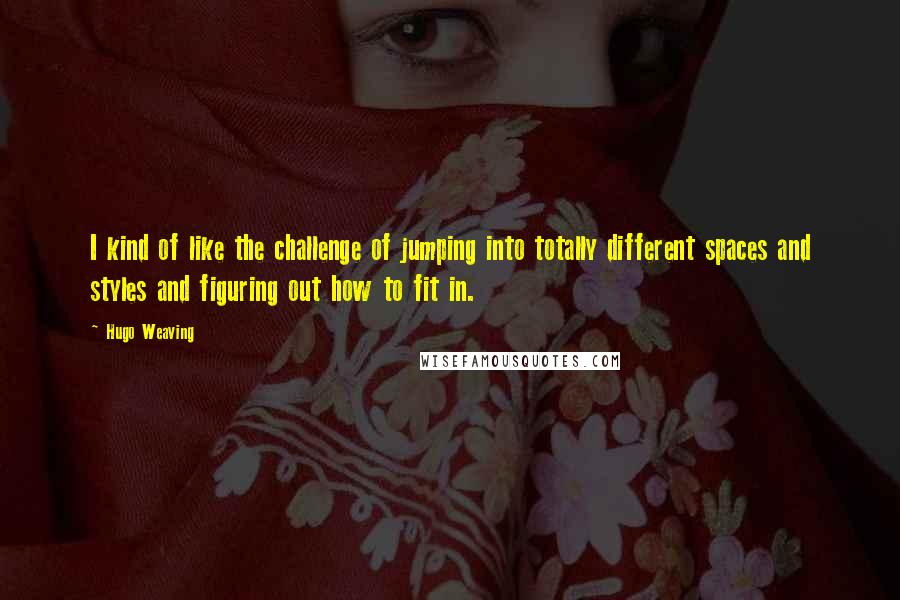 I kind of like the challenge of jumping into totally different spaces and styles and figuring out how to fit in.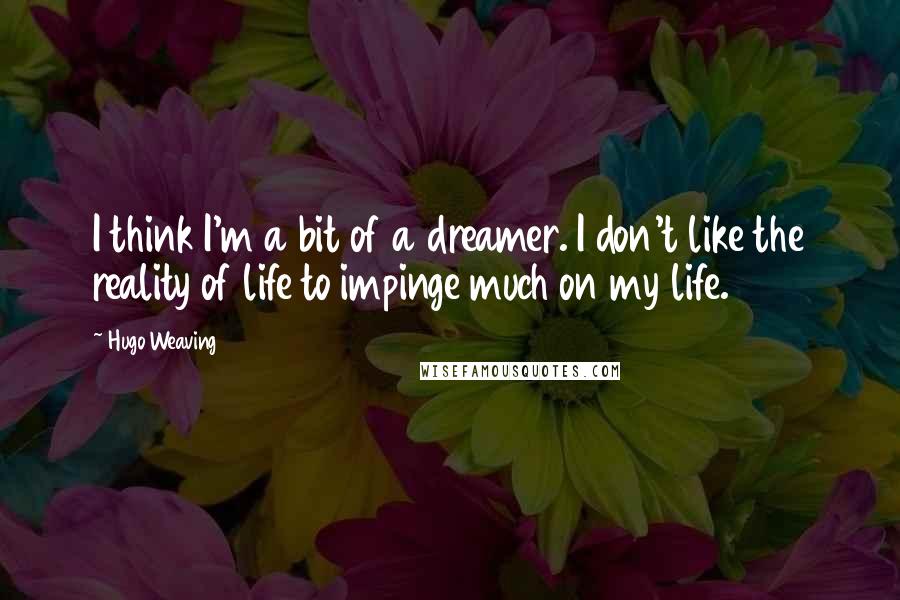 I think I'm a bit of a dreamer. I don't like the reality of life to impinge much on my life.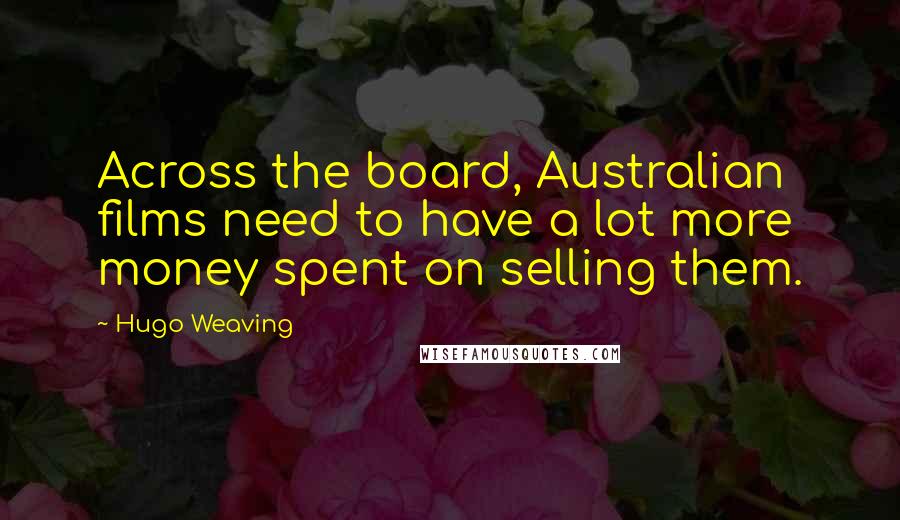 Across the board, Australian films need to have a lot more money spent on selling them.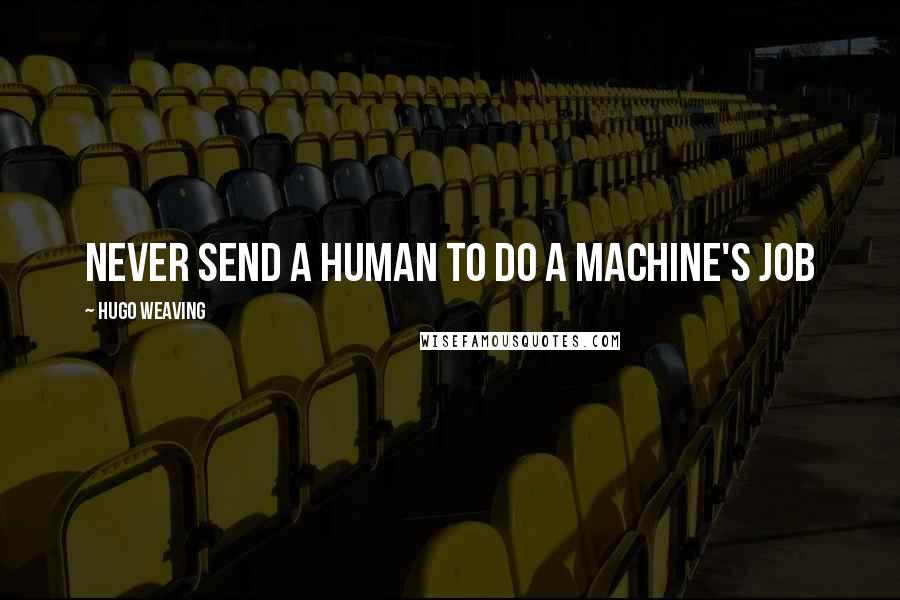 Never send a human to do a machine's job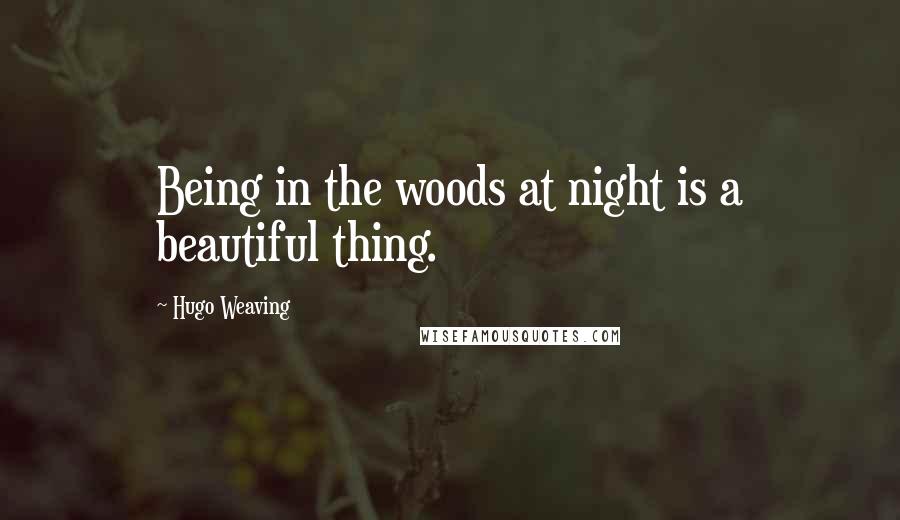 Being in the woods at night is a beautiful thing.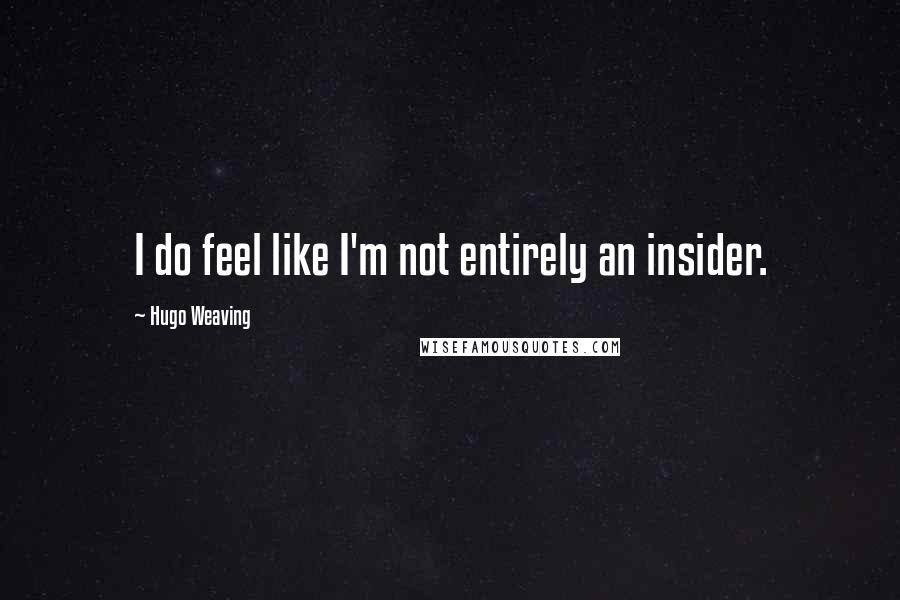 I do feel like I'm not entirely an insider.
I'm 'of the world'.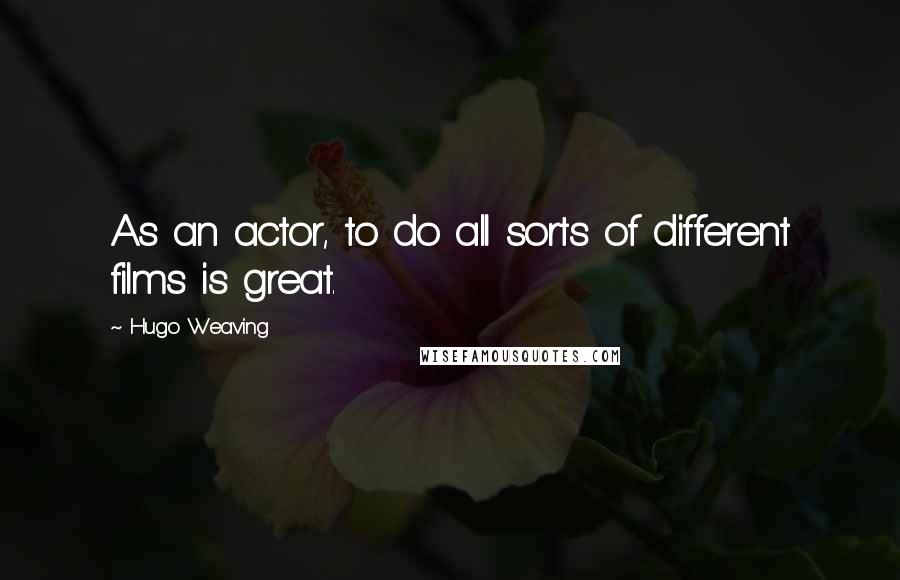 As an actor, to do all sorts of different films is great.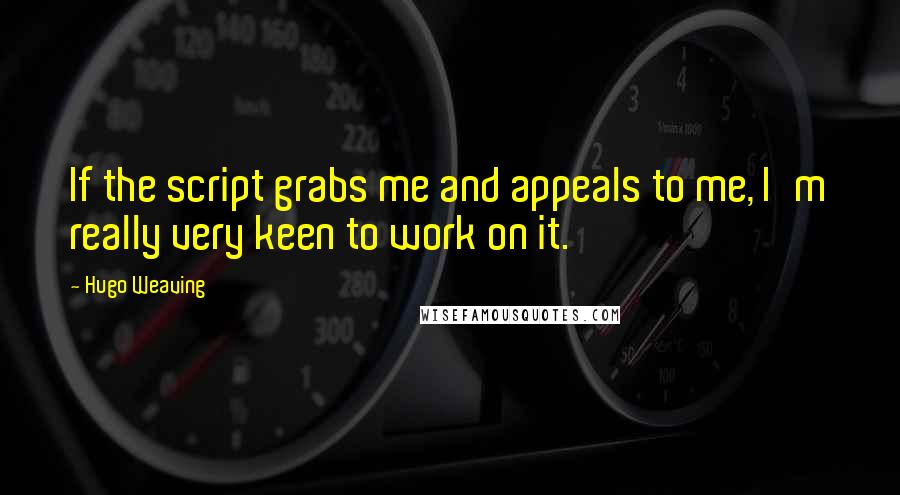 If the script grabs me and appeals to me, I'm really very keen to work on it.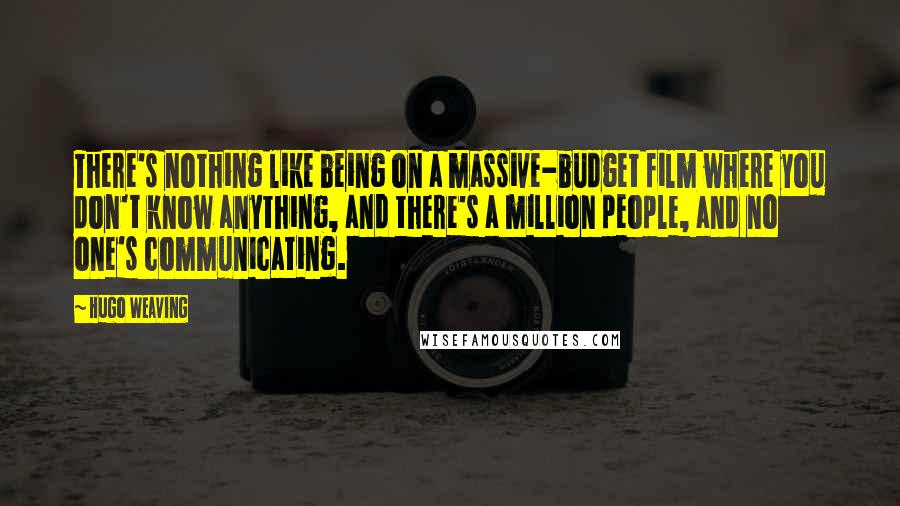 There's nothing like being on a massive-budget film where you don't know anything, and there's a million people, and no one's communicating.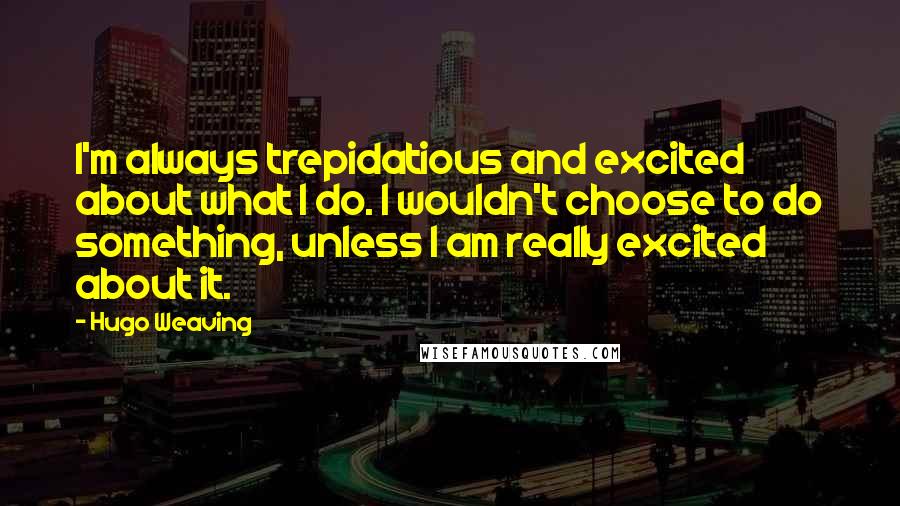 I'm always trepidatious and excited about what I do. I wouldn't choose to do something, unless I am really excited about it.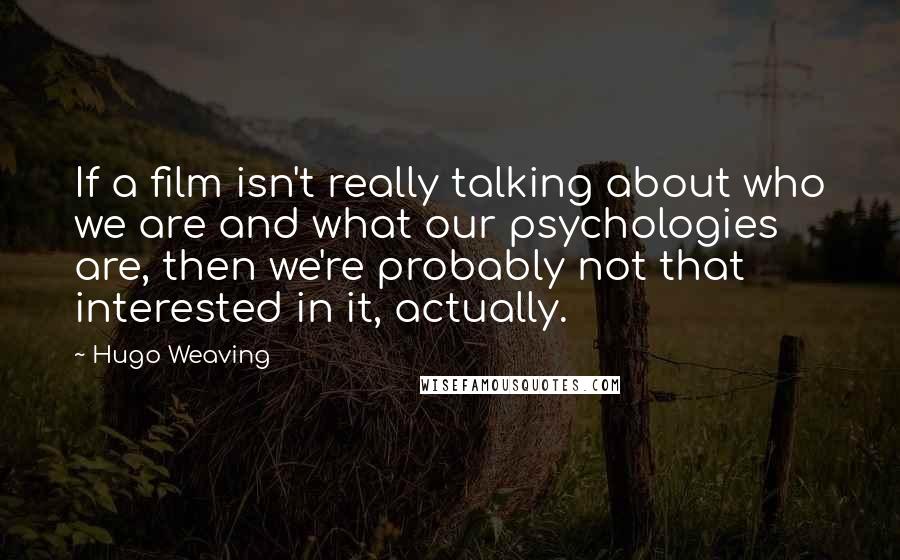 If a film isn't really talking about who we are and what our psychologies are, then we're probably not that interested in it, actually.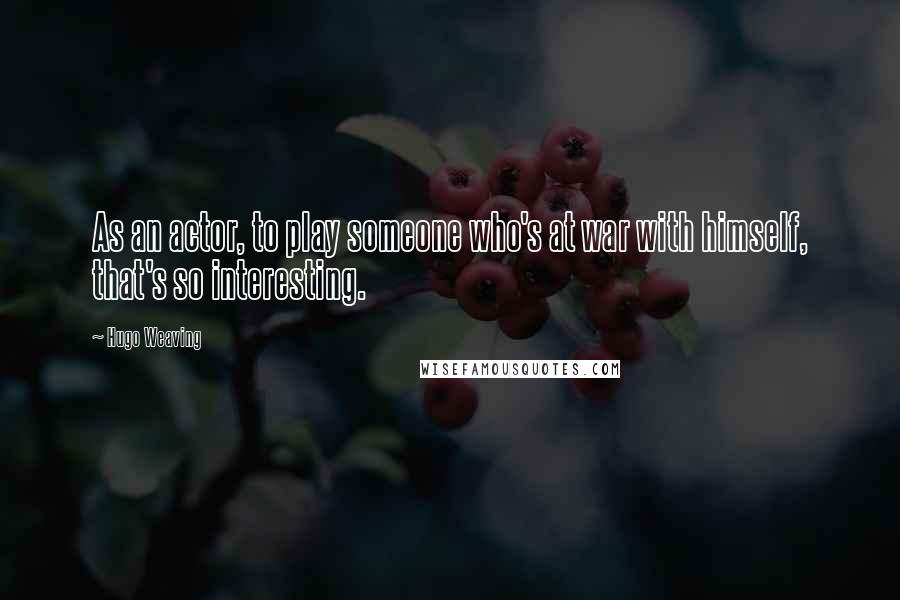 As an actor, to play someone who's at war with himself, that's so interesting.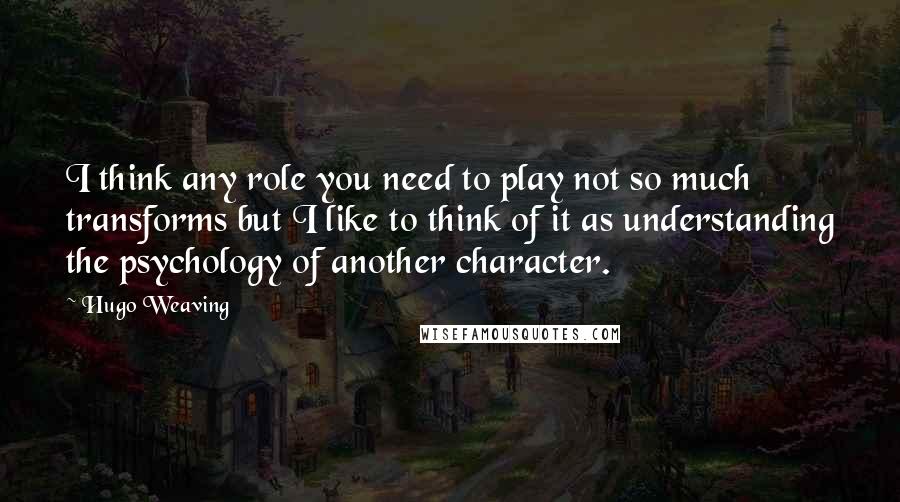 I think any role you need to play not so much transforms but I like to think of it as understanding the psychology of another character.