Polly Toynbee Quotes
Top 10 wise famous quotes and sayings by Polly Toynbee
Polly Toynbee Famous Quotes & Sayings
Discover top inspirational quotes from Polly Toynbee on Wise Famous Quotes.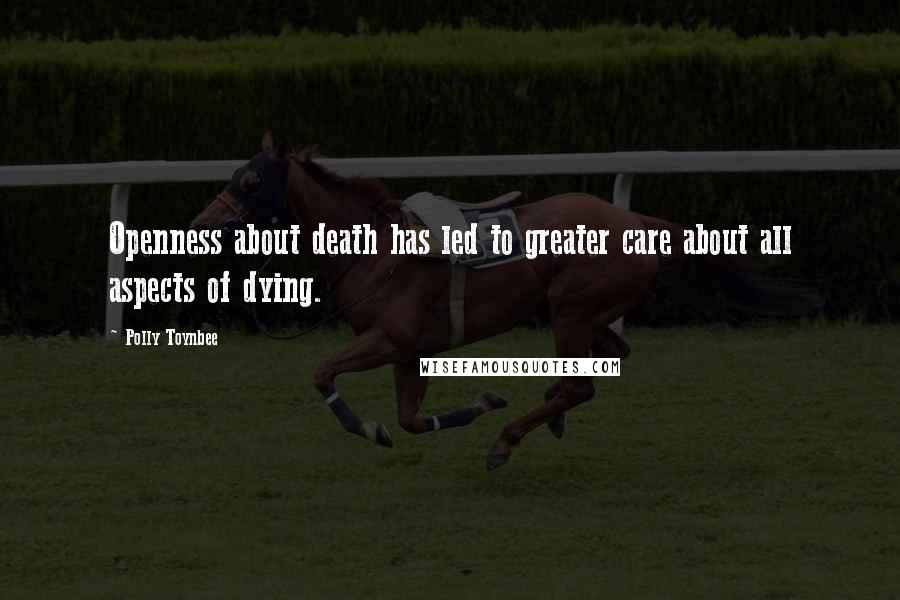 Openness about death has led to greater care about all aspects of dying.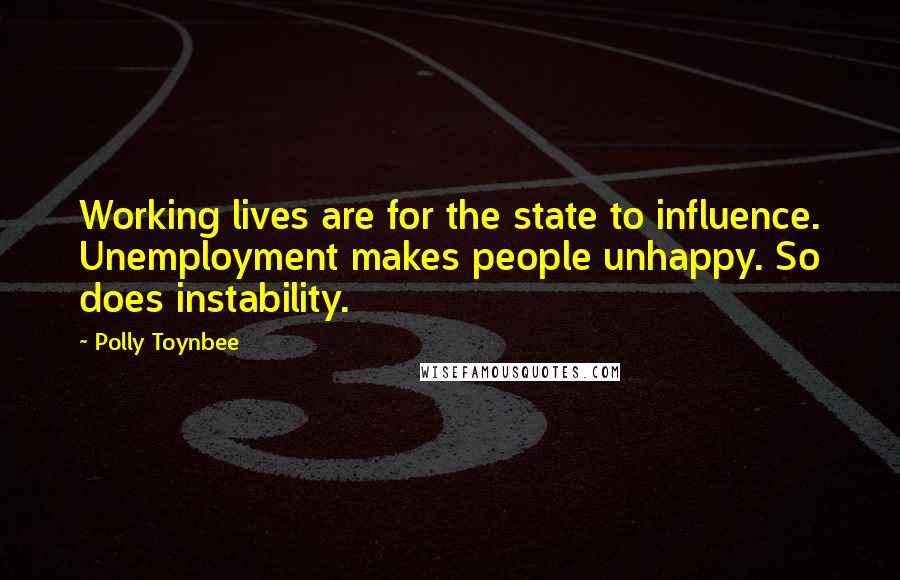 Working lives are for the state to influence. Unemployment makes people unhappy. So does instability.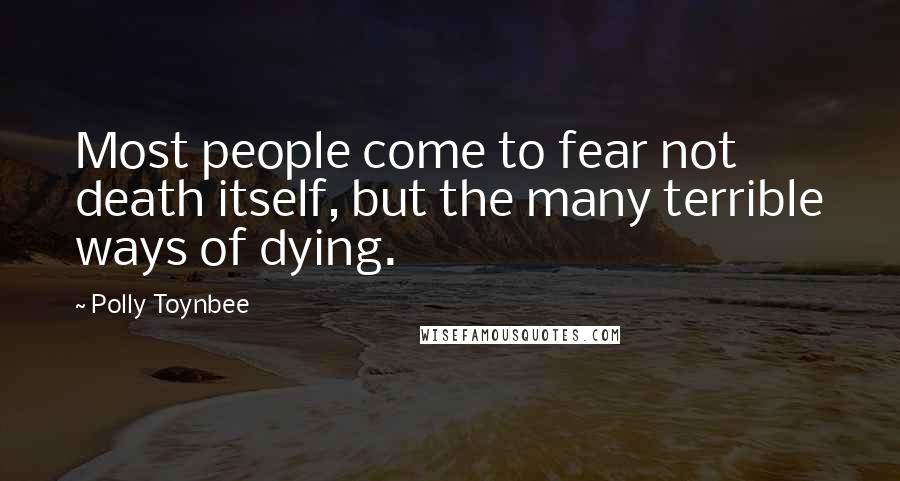 Most people come to fear not death itself, but the many terrible ways of dying.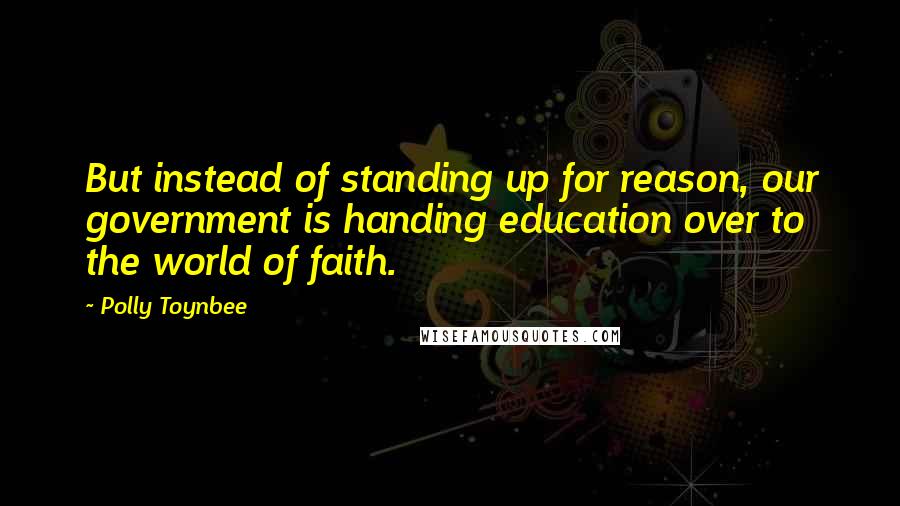 But instead of standing up for reason, our government is handing education over to the world of faith.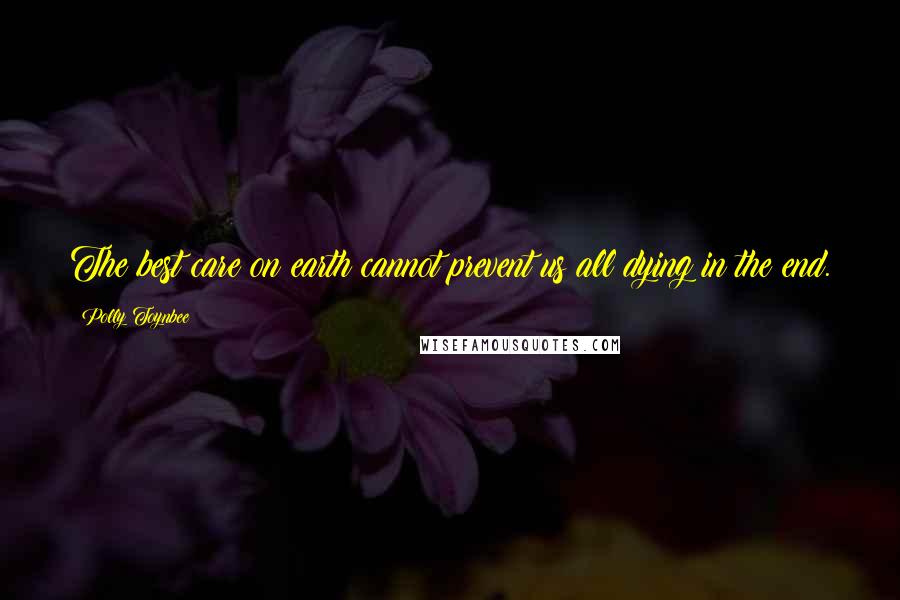 The best care on earth cannot prevent us all dying in the end.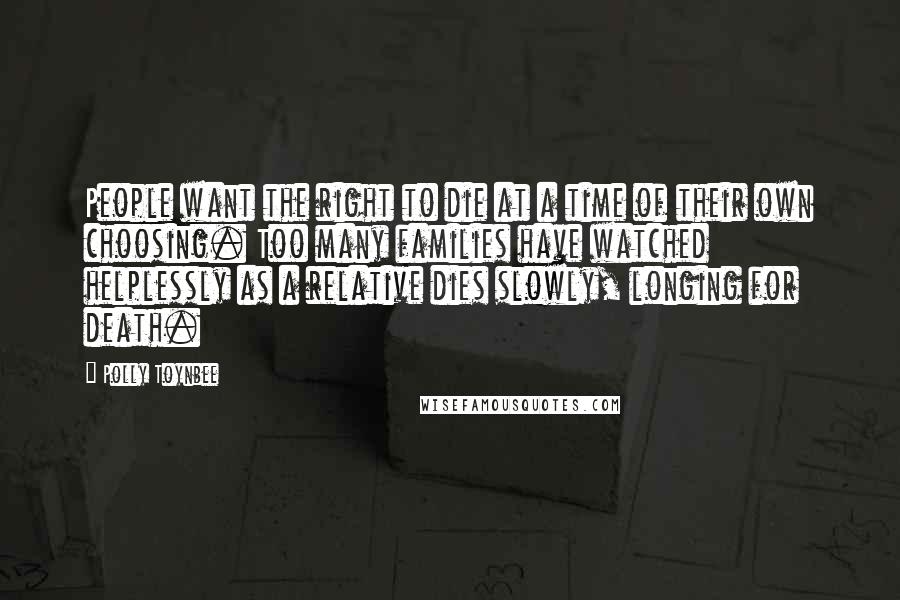 People want the right to die at a time of their own choosing. Too many families have watched helplessly as a relative dies slowly, longing for death.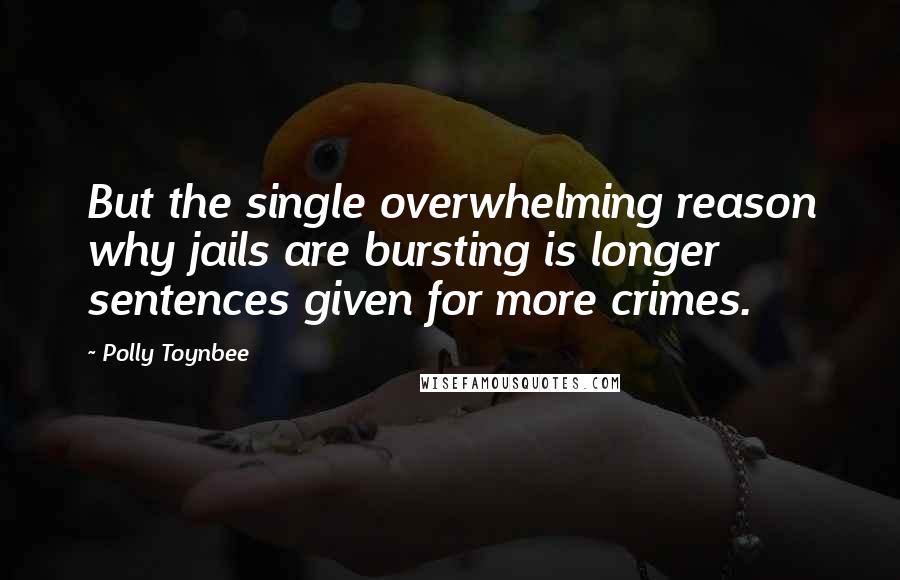 But the single overwhelming reason why jails are bursting is longer sentences given for more crimes.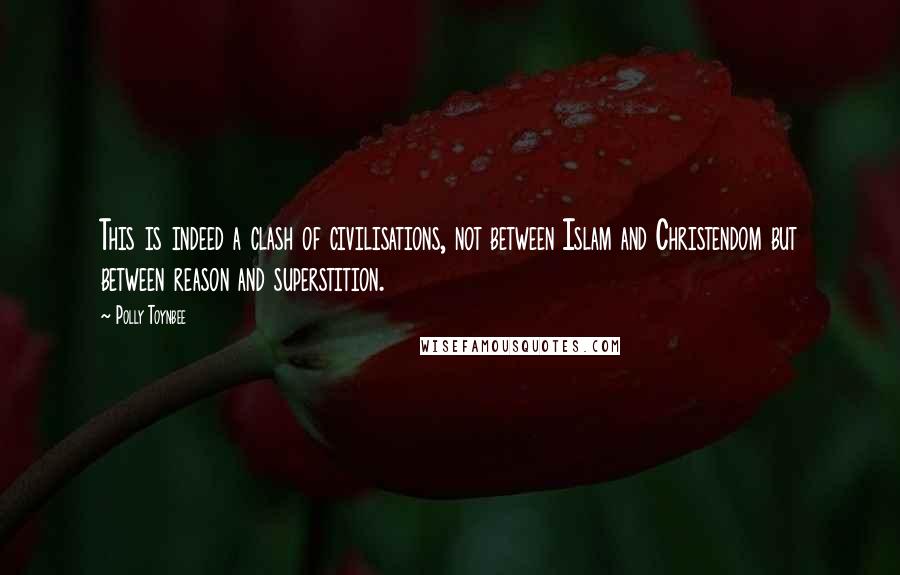 This is indeed a clash of civilisations, not between Islam and Christendom but between reason and superstition.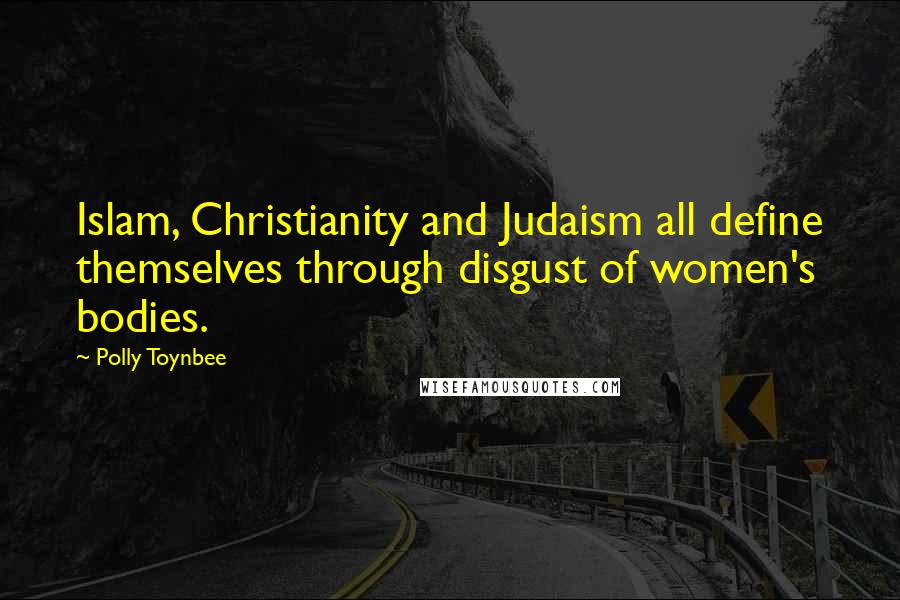 Islam, Christianity and Judaism all define themselves through disgust of women's bodies.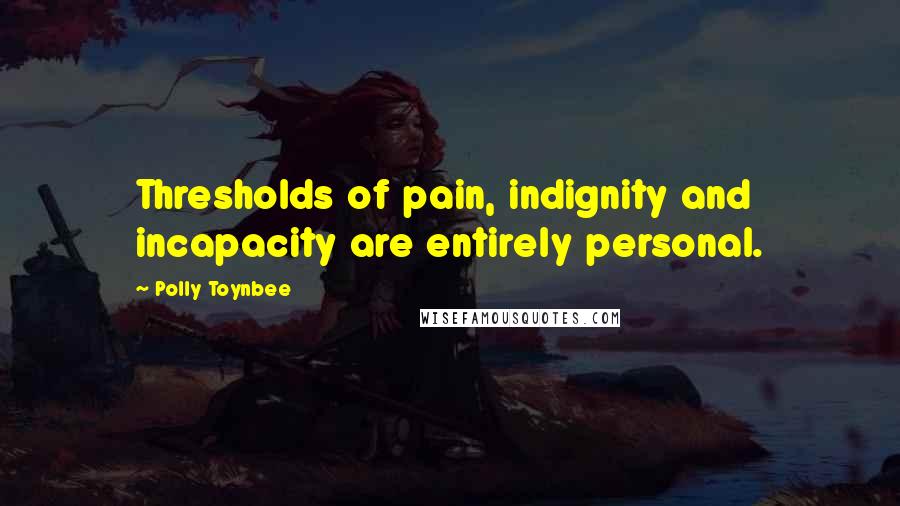 Thresholds of pain, indignity and incapacity are entirely personal.