Charlotte Joko Beck Quotes
Top 18 wise famous quotes and sayings by Charlotte Joko Beck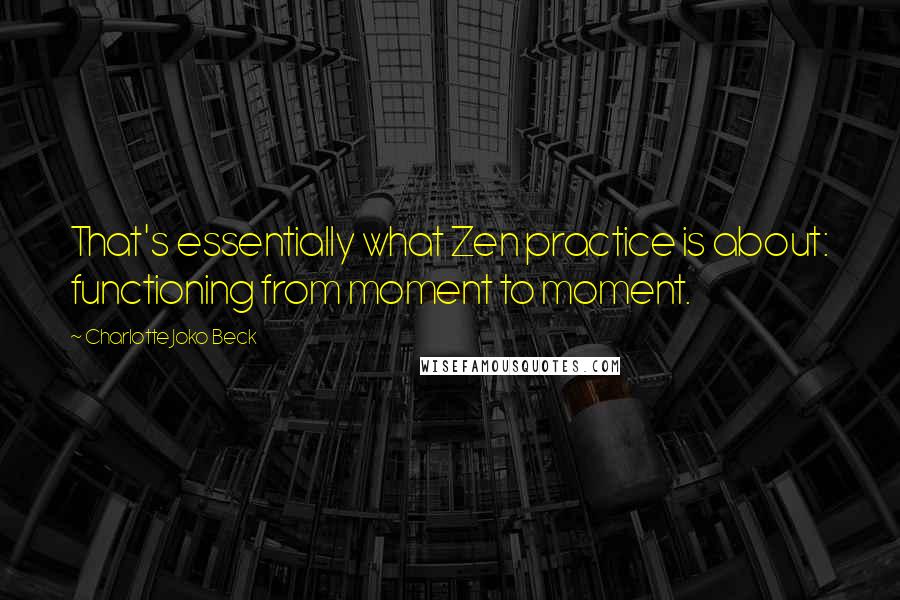 That's essentially what Zen practice is about: functioning from moment to moment.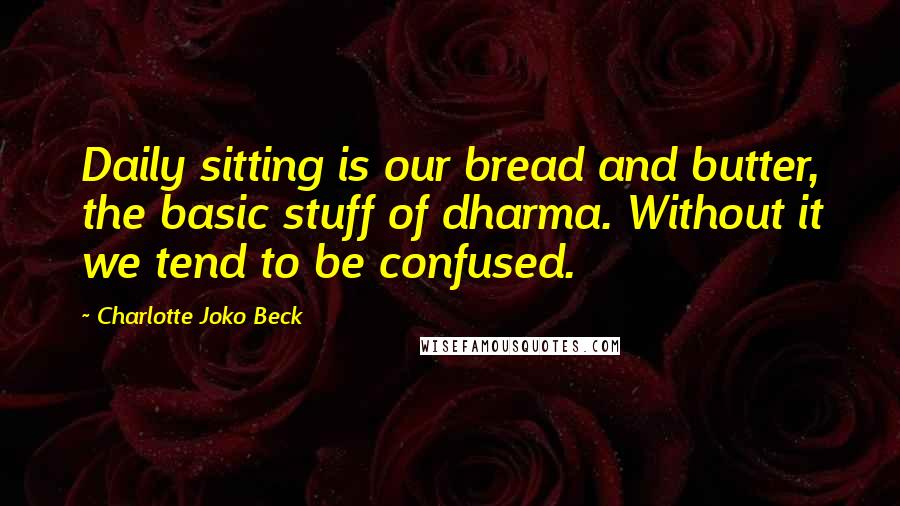 Daily sitting is our bread and butter, the basic stuff of dharma. Without it we tend to be confused.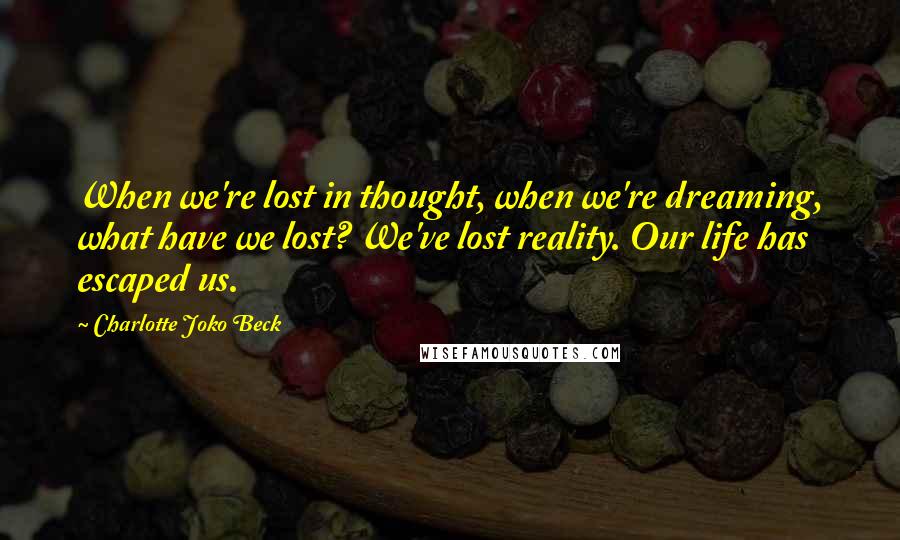 When we're lost in thought, when we're dreaming, what have we lost? We've lost reality. Our life has escaped us.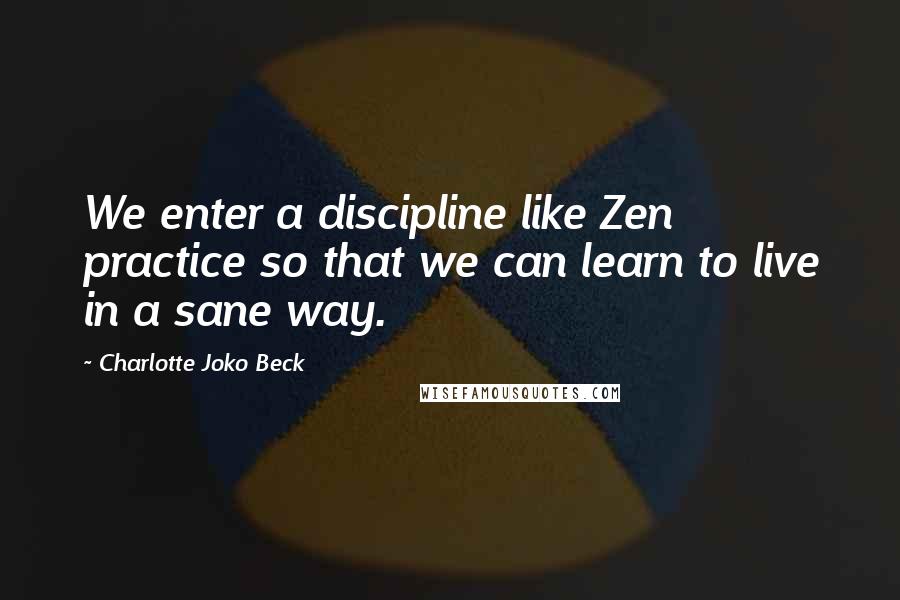 We enter a discipline like Zen practice so that we can learn to live in a sane way.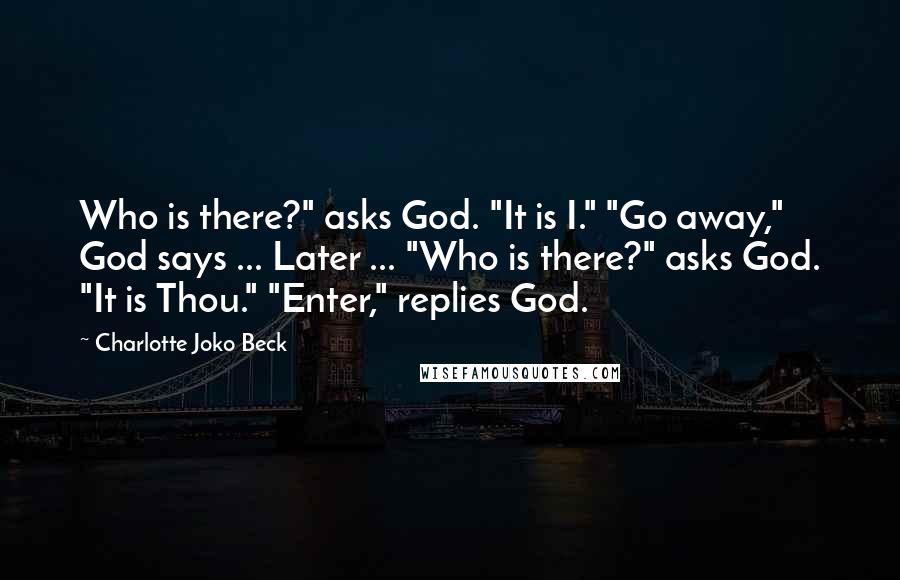 Who is there?" asks God. "It is I." "Go away," God says ... Later ... "Who is there?" asks God. "It is Thou." "Enter," replies God.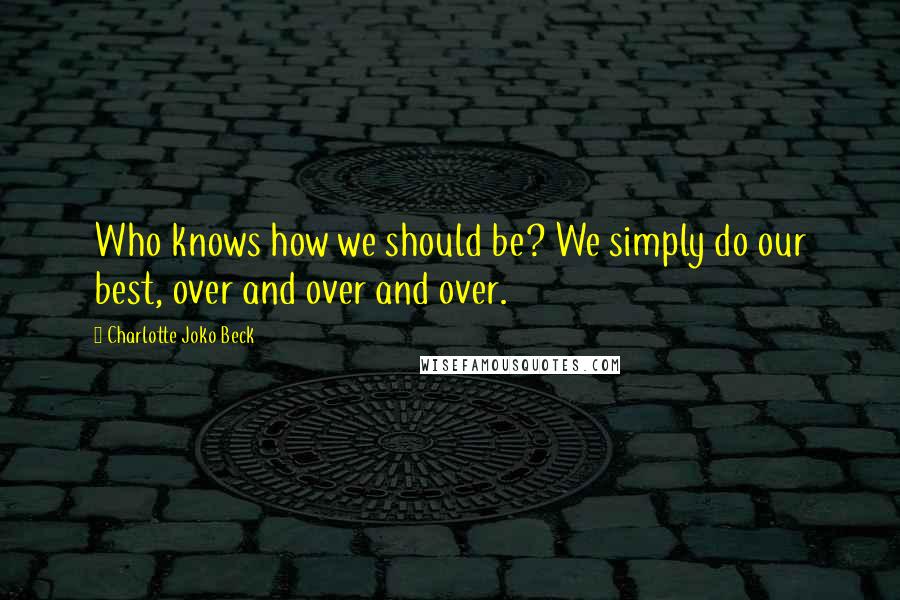 Who knows how we should be? We simply do our best, over and over and over.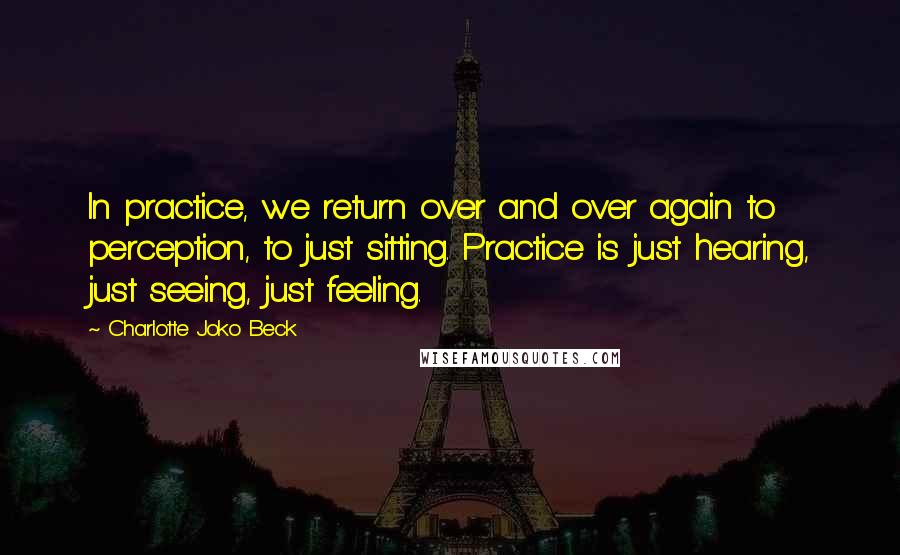 In practice, we return over and over again to perception, to just sitting. Practice is just hearing, just seeing, just feeling.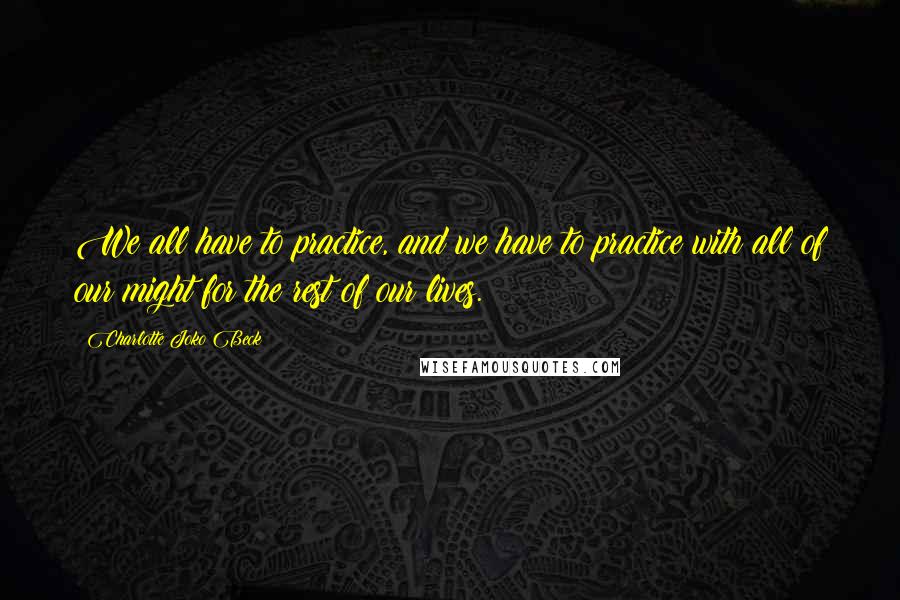 We all have to practice, and we have to practice with all of our might for the rest of our lives.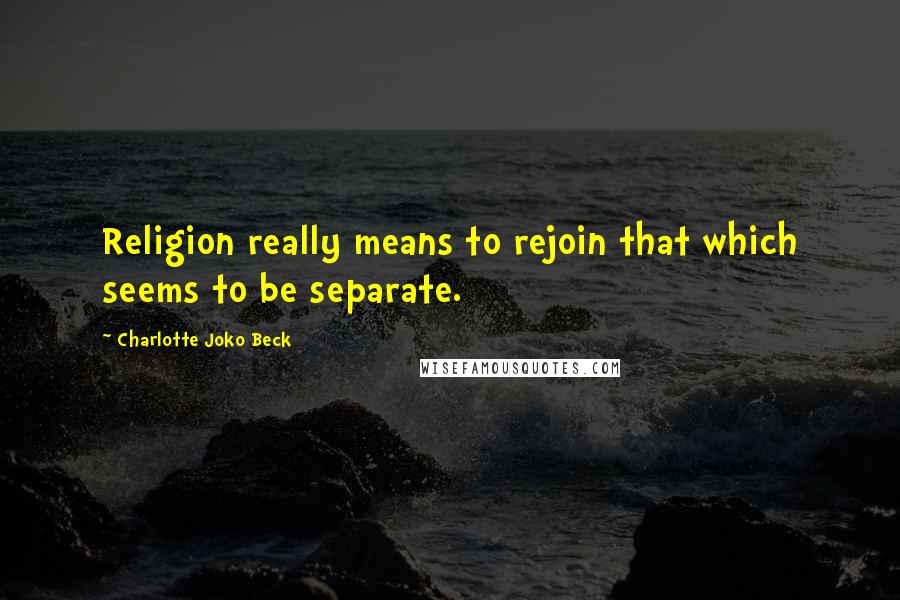 Religion really means to rejoin that which seems to be separate.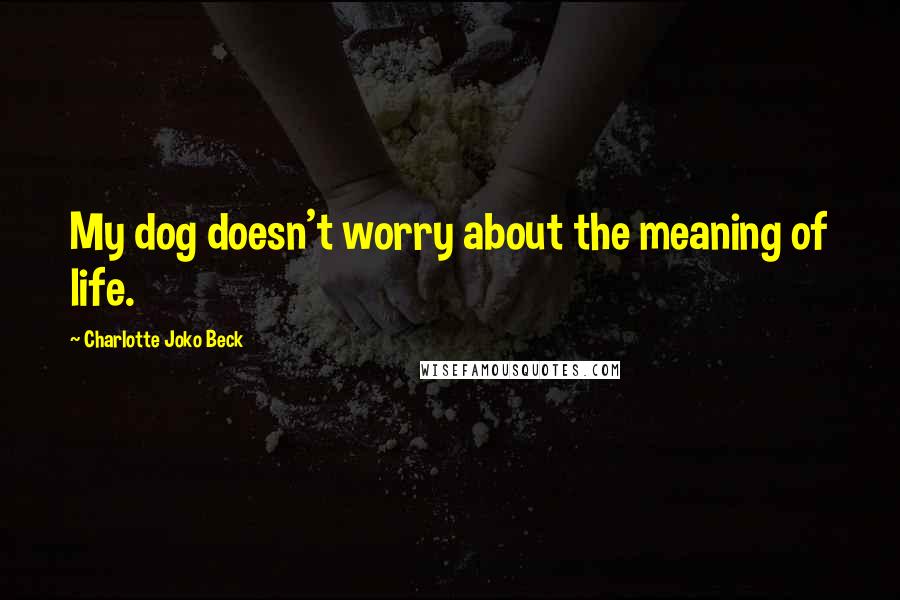 My dog doesn't worry about the meaning of life.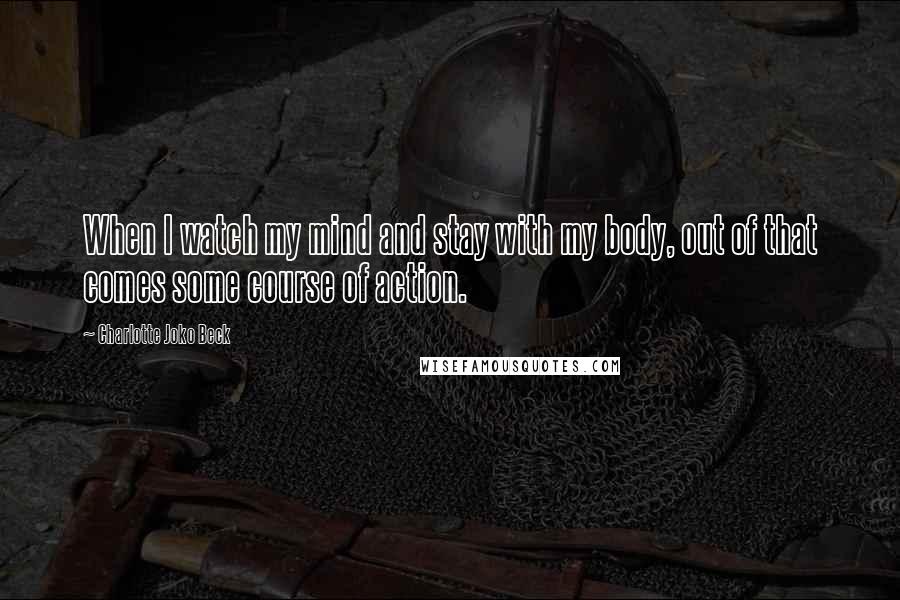 When I watch my mind and stay with my body, out of that comes some course of action.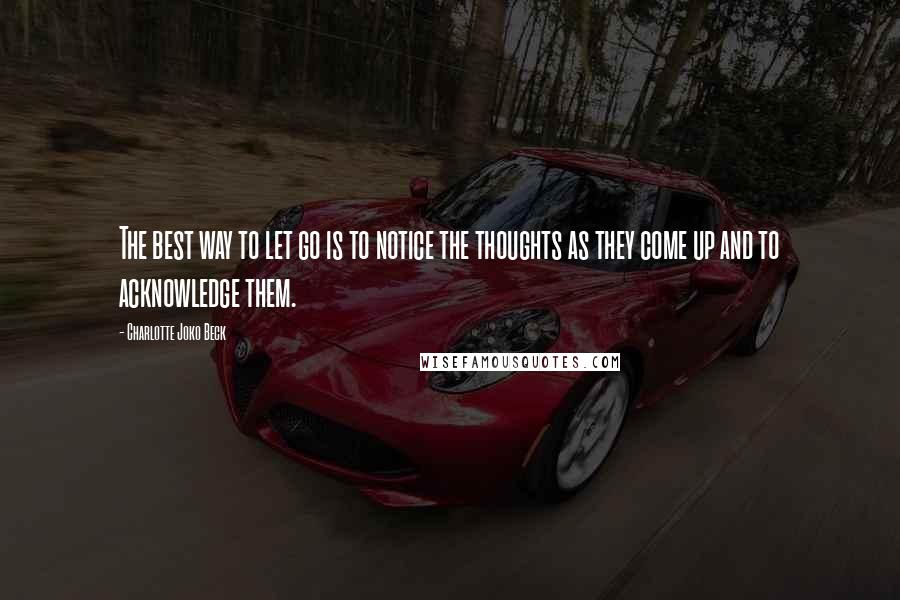 The best way to let go is to notice the thoughts as they come up and to acknowledge them.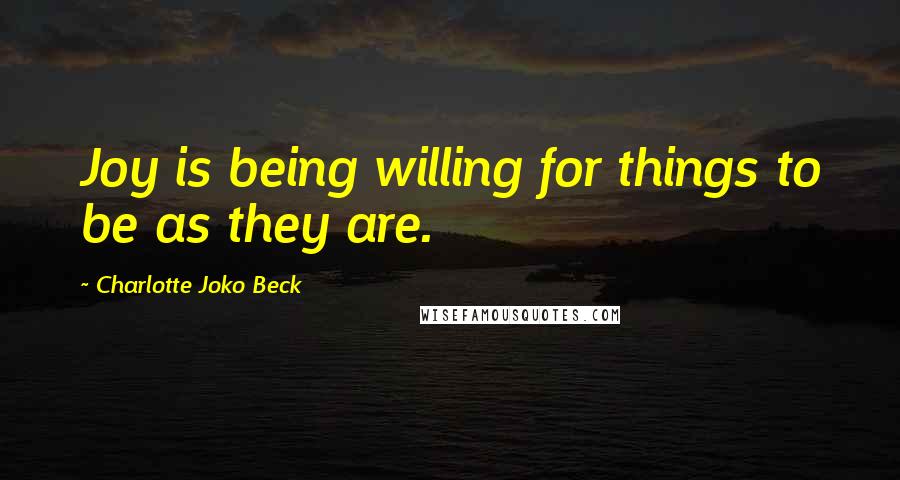 Joy is being willing for things to be as they are.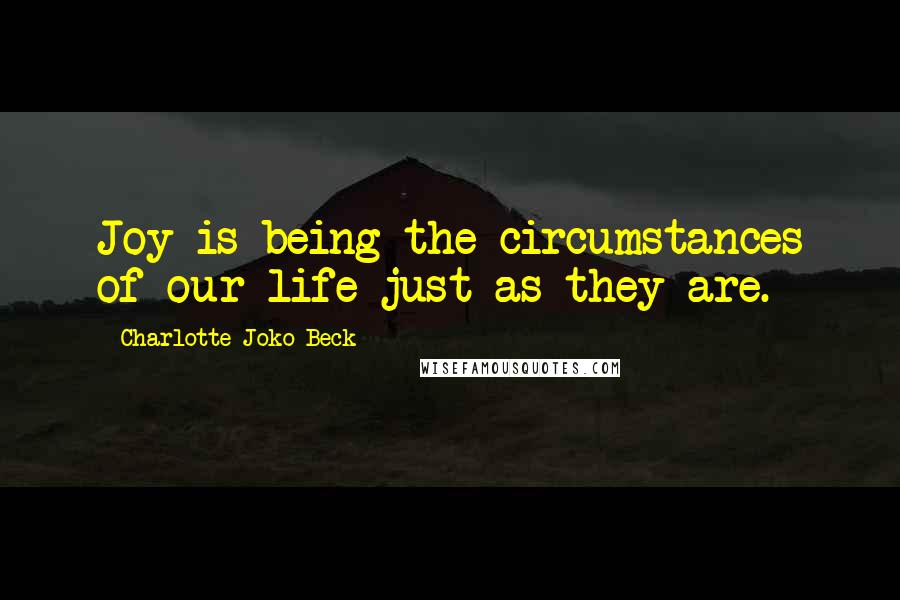 Joy is being the circumstances of our life just as they are.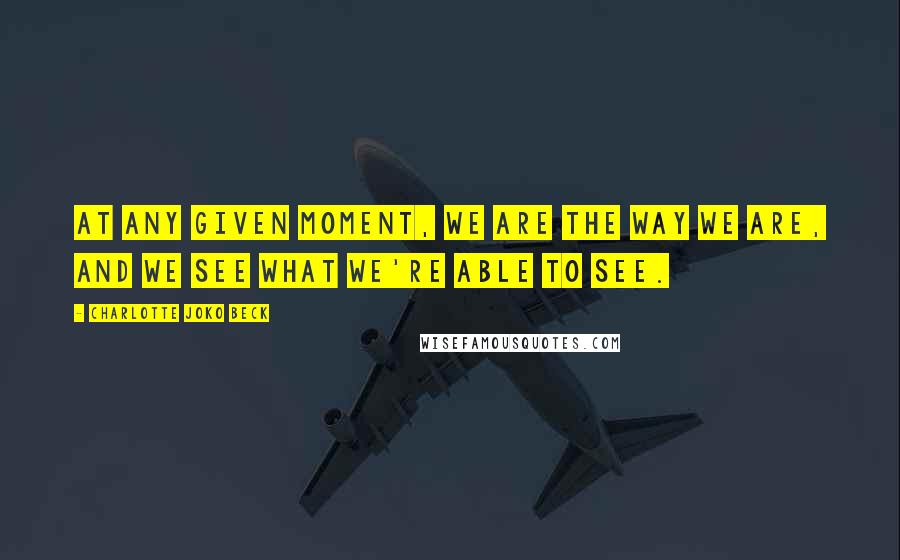 At any given moment, we are the way we are, and we see what we're able to see.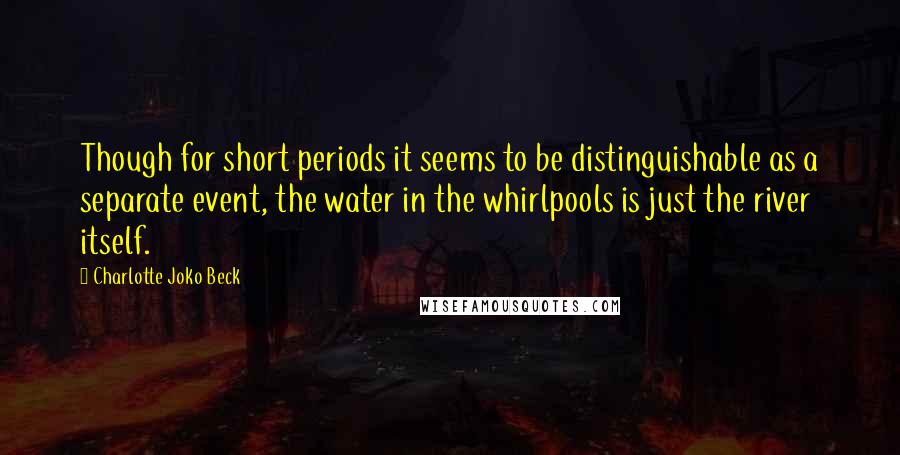 Though for short periods it seems to be distinguishable as a separate event, the water in the whirlpools is just the river itself.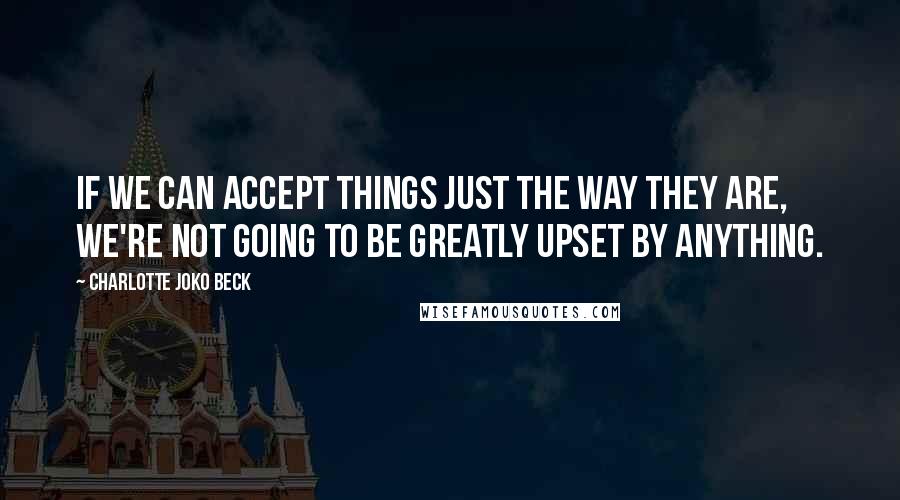 If we can accept things just the way they are, we're not going to be greatly upset by anything.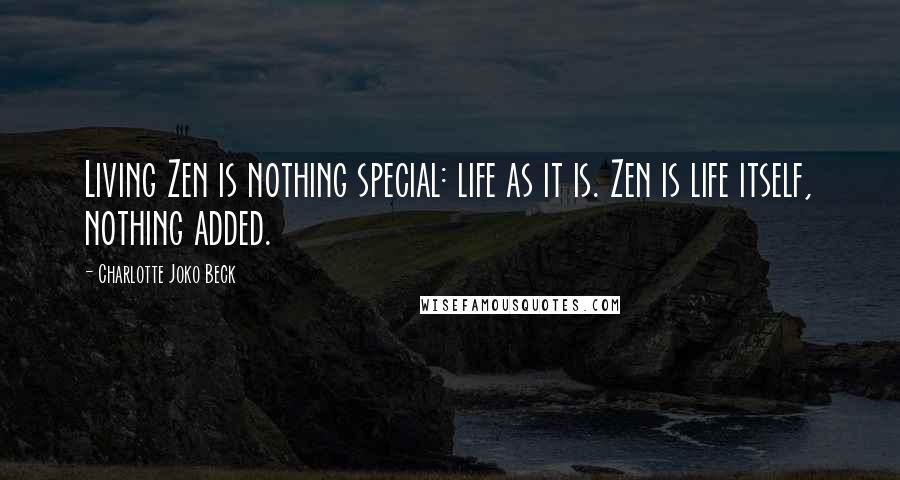 Living Zen is nothing special: life as it is. Zen is life itself, nothing added.